6 Modern Coming-Of-Age Movies To Inspire Nostalgia
The best coming-of-age movies tap into a place of nostalgia within us all. Often depicting a child or teenager coming to terms with impending adulthood, the genre captures the universal experience of growing up and translates our early memories, feelings and thoughts onto the big screen. With a plethora of titles to choose from, we've rounded up a selection of modern coming of age films that best portray the beauty and agony of our formative years.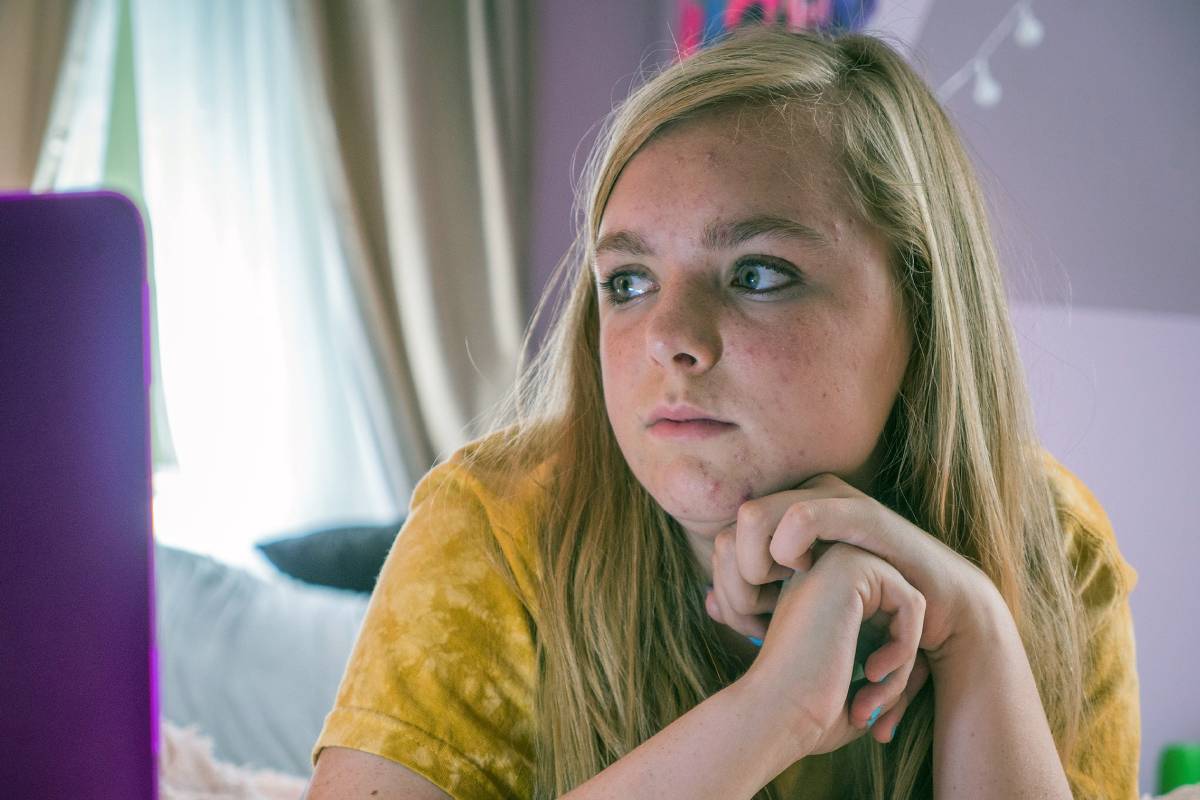 EIGHTH GRADE
Written and directed by Bo Burnham, Eighth Grade follows middle school teen Kayla, played by Elsie Fisher, as she struggles with her anxiety but strives to gain social acceptance from her peers. Truthful and at times awkward viewing, this movie offers a look-in to the exaggerated agony and ecstasy of being a teenage girl.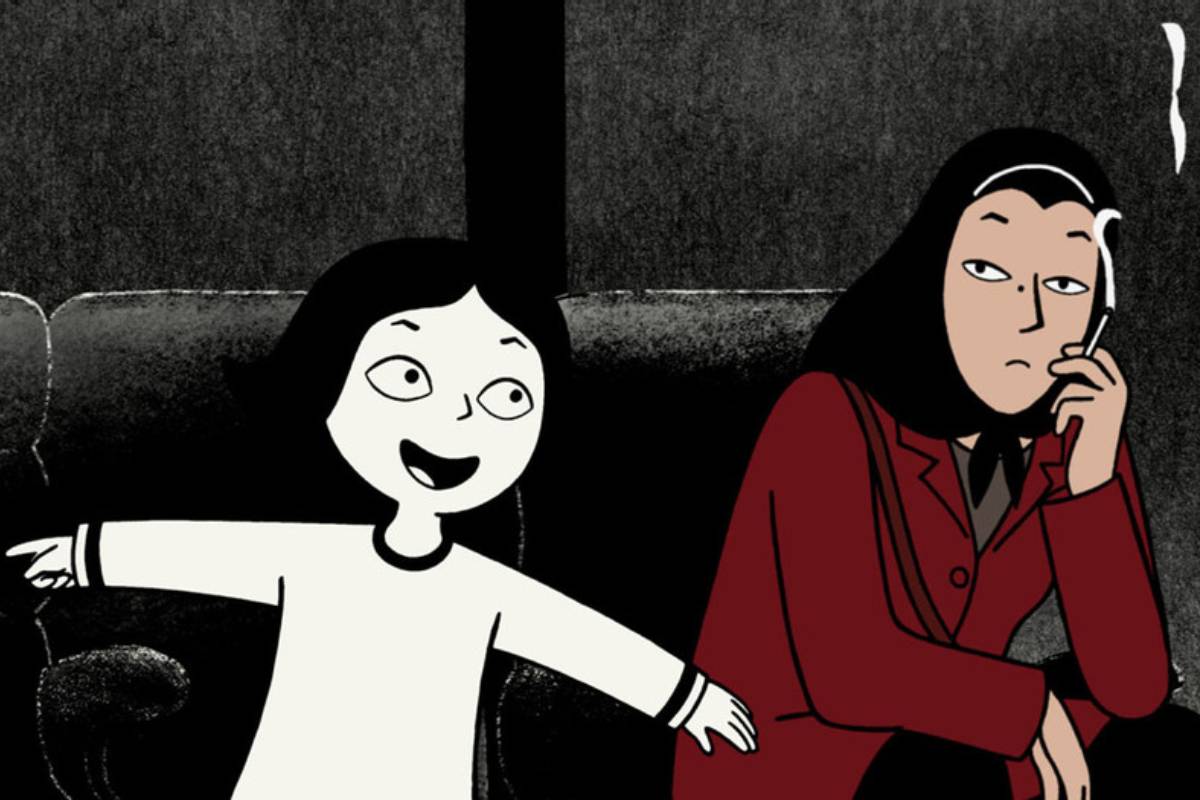 PERSEPOLIS
The film adaptation of Marjane Satrapi's eponymous graphic novel, Persepolis, follows Satrapi's younger years: growing up in Tehran during the Iran-Iraq War, living through the country's Islamic revolution, going to study in Europe, before returning as an entirely different person to her mother country that's also changed. Satrapi accurately portrays the plight of young girls struggling to find their place in society, the enduring influence of family, and the complex identity crises often faced by the Iranian diaspora.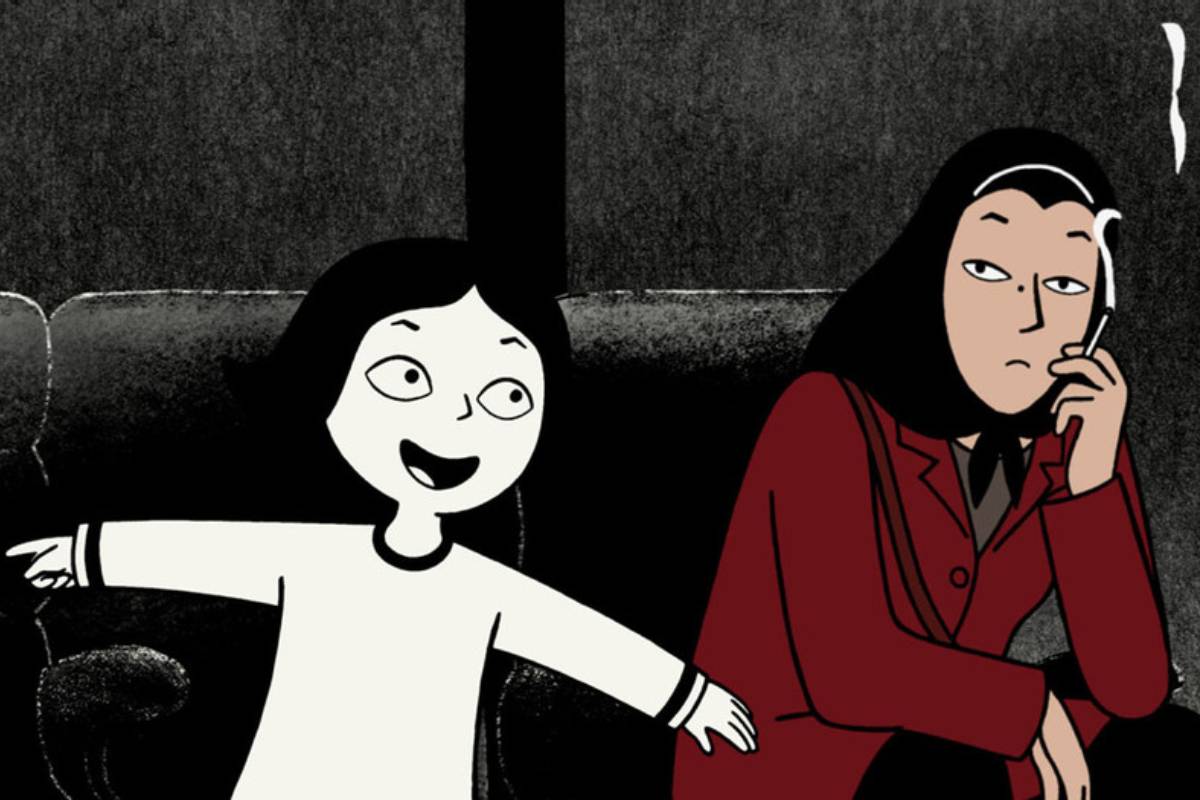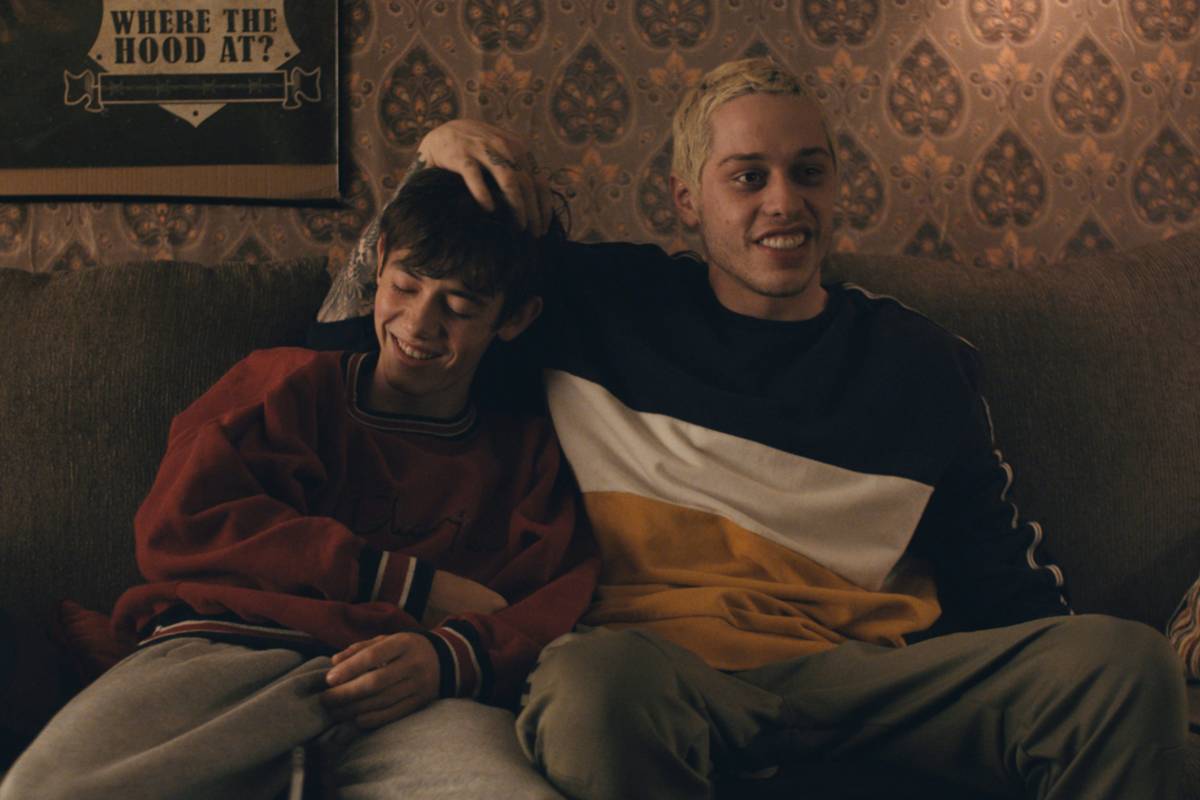 BIG TIME ADOLESCENCE
Big Time Adolescence focuses on the friendship between a straight-laced high school student, Monroe, and the drug-dealing college-dropout he idolises, Zeke. Monroe is urged by his family to make a bigger effort with his school peers and, as he begins to see the growing appeal of love interests and friends his own age, the movie explores the awkwardness of navigating high school and the pain of outgrowing friendships.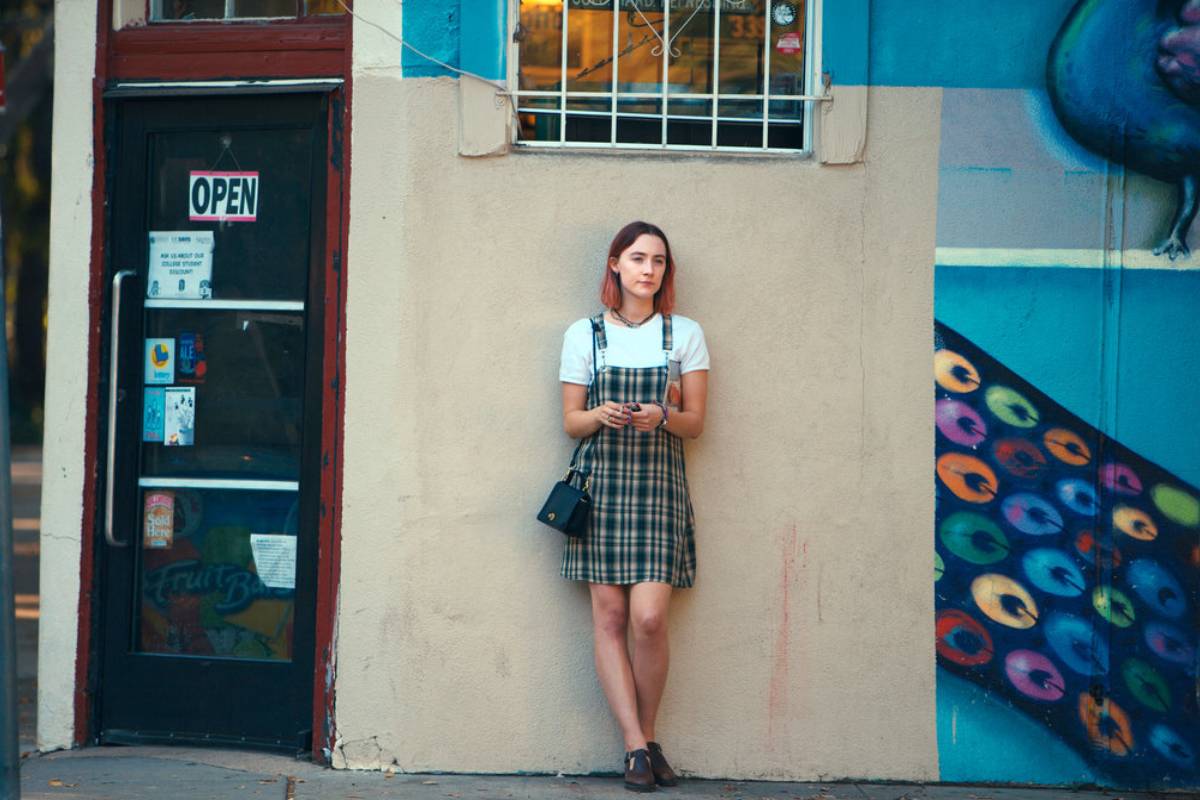 Lady Bird
Directed by Greta Gerwig, Lady Bird follows protagonist Christine, or as she calls herself Lady Bird, in her senior year at high school. The film's painfully accurate portrayal of mother-daughter-relationships and the stress of asserting individuality as a teenager has earned it a place amongst the very best of the genre.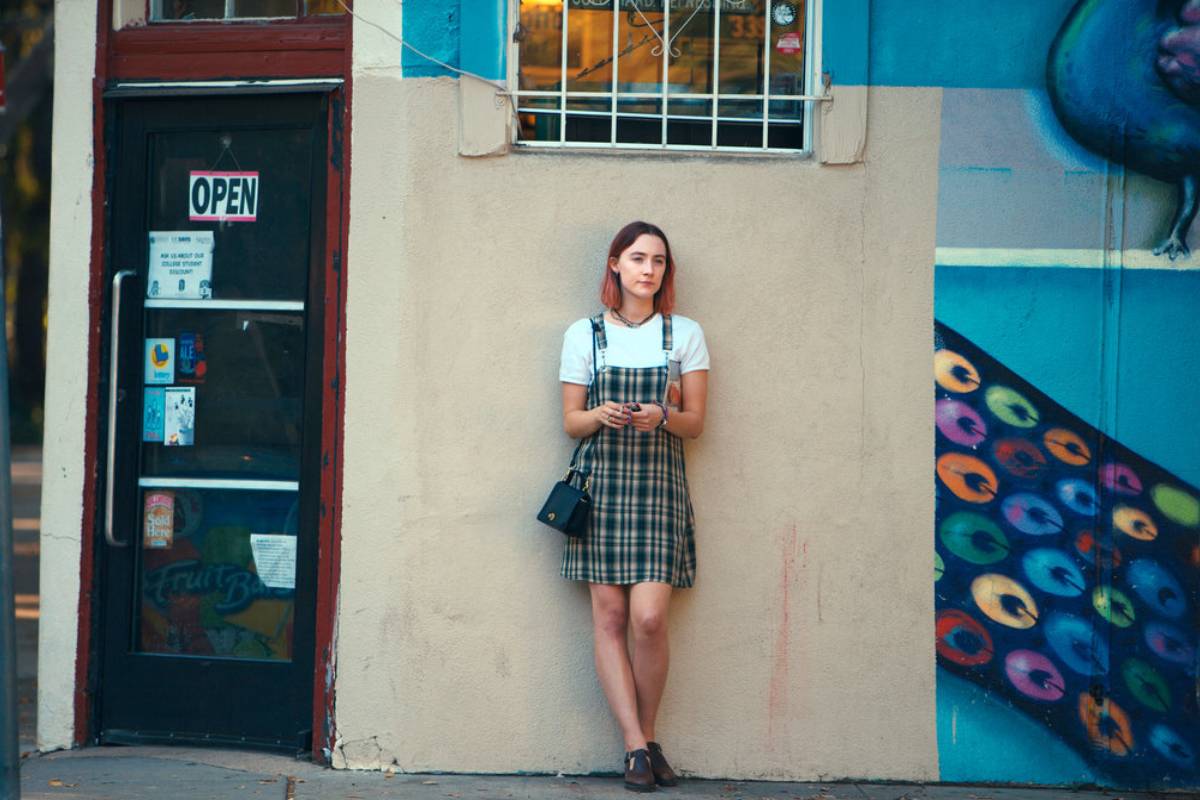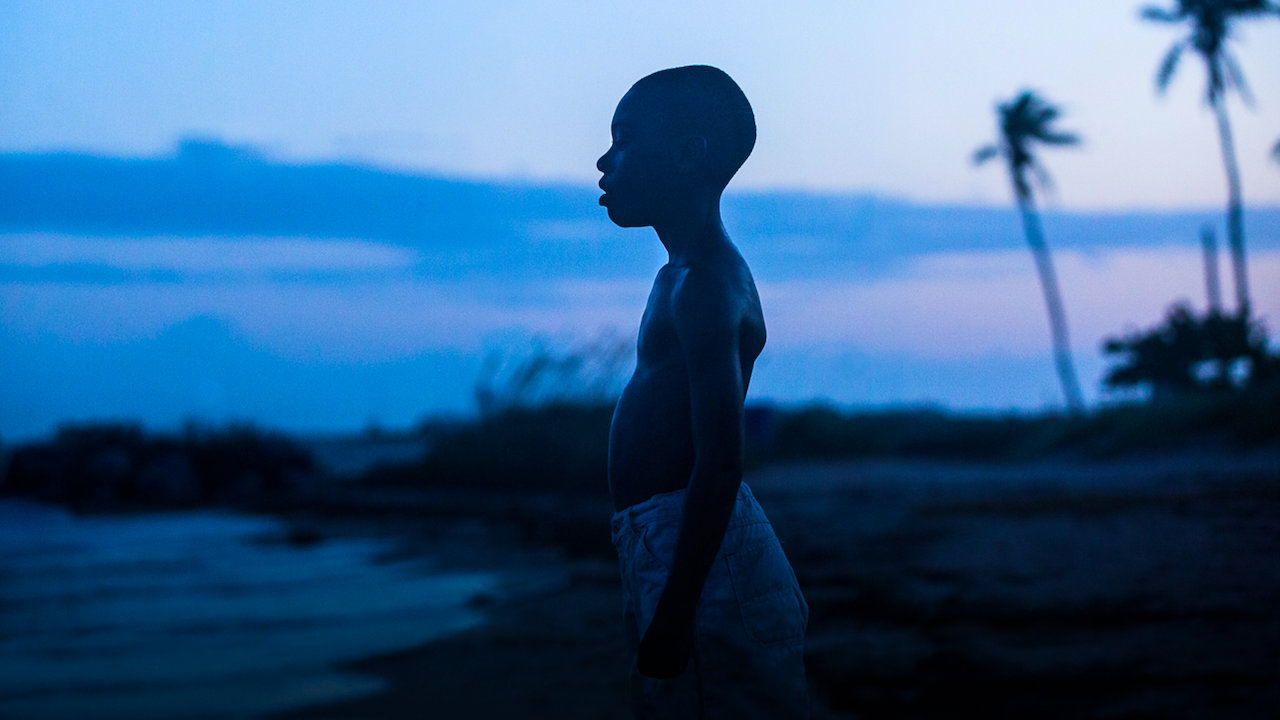 MOONLIGHT
Moonlight depicts the story of an African-American boy, Chiron, as he grows up in Miami and learns to carve his own path with guidance from his drug-dealing friend, Juan. Set across three different chapters of Chiron's life, the movie offers a captivating and authentic character study that is tender, heartbreaking and utterly profound.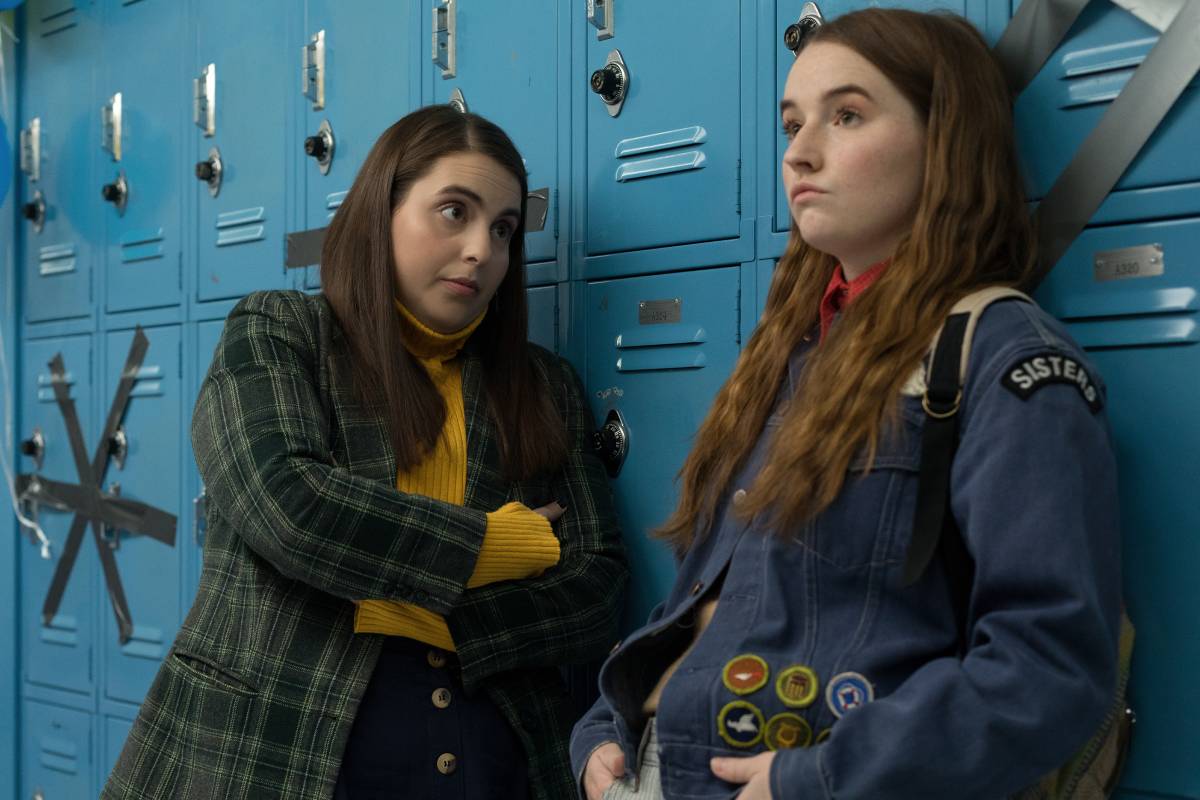 BOOKSMART
Booksmart loosely follows the archetypal coming-of-age plotline wherein high school students decide to let loose and make up for lost time before they head to university. The movie's protagonists – overachievers and best friends Amy and Molly – reach the end of school realising they'd sacrificed most of their social lives to achieve success. In a bid to convince their classmates that they are capable of being wild, they set off to reinvent themselves at the last big house party before graduation.