The 90s Films We Never Tire Of – Ever
We can't get enough of 90s pop culture, TV & film – not to mention the fashion moments of that era. Now is a better time than ever to take a trip down memory lane and revisit some of the most iconic films of the decade. We've condensed 11 of our favourites to inspire your watching – from the critically acclaimed to the guiltiest pleasures.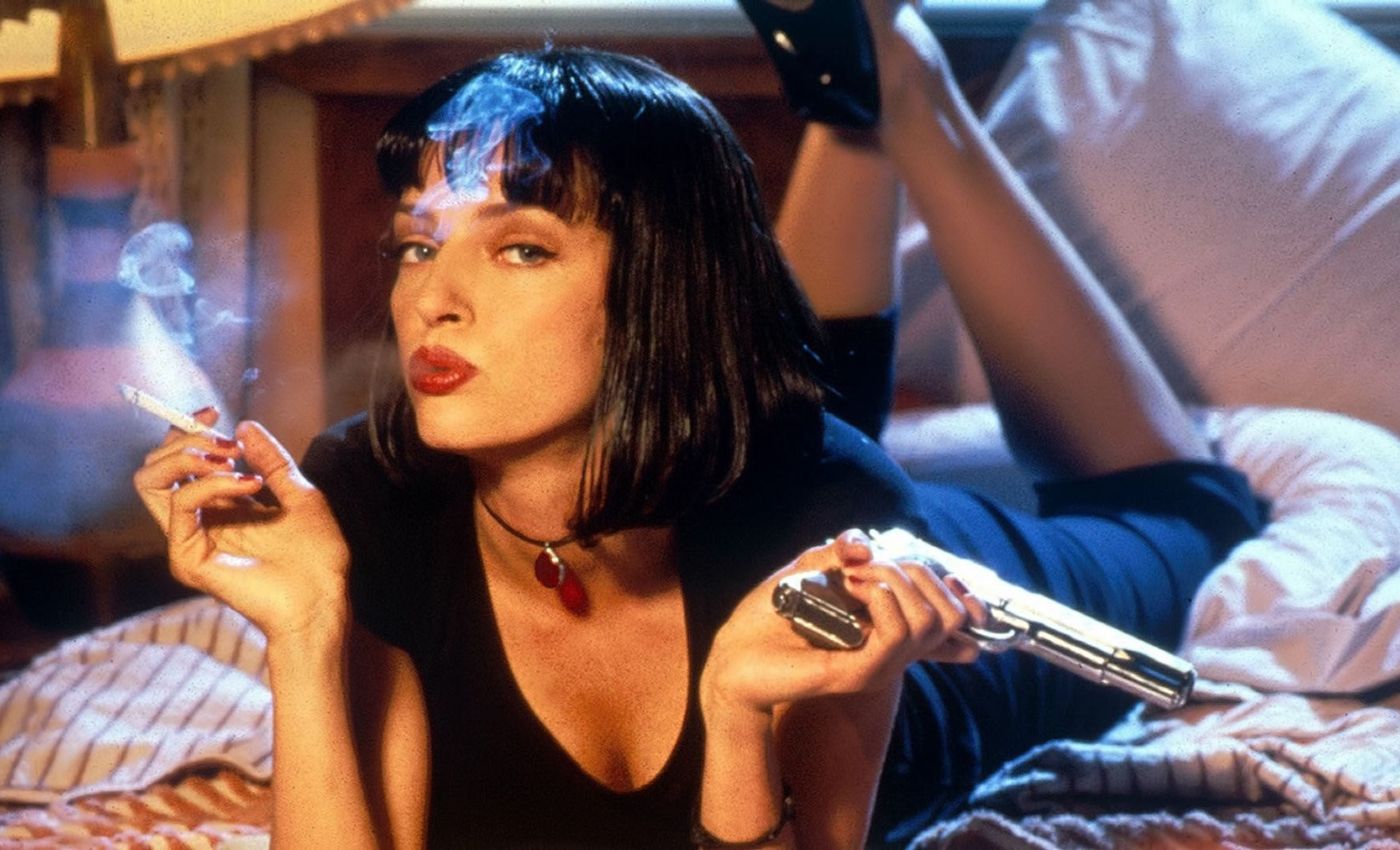 1. Pulp Fiction
Hailed as a postmodern masterpiece, Quentin Tarantino's second film Pulp Fiction lives in the cultural consciousness of 1990s America and is just as compelling 25 years later. John Travolta and Samuel L Jackson play characters Vincent and Jules, the hitmen working for Marsellus (Ving Rhames), who is highly protective of his wife, Mia. This is one of Uma Thurman's greatest performances and her pose for the cover – cigarette in hand – remains iconic.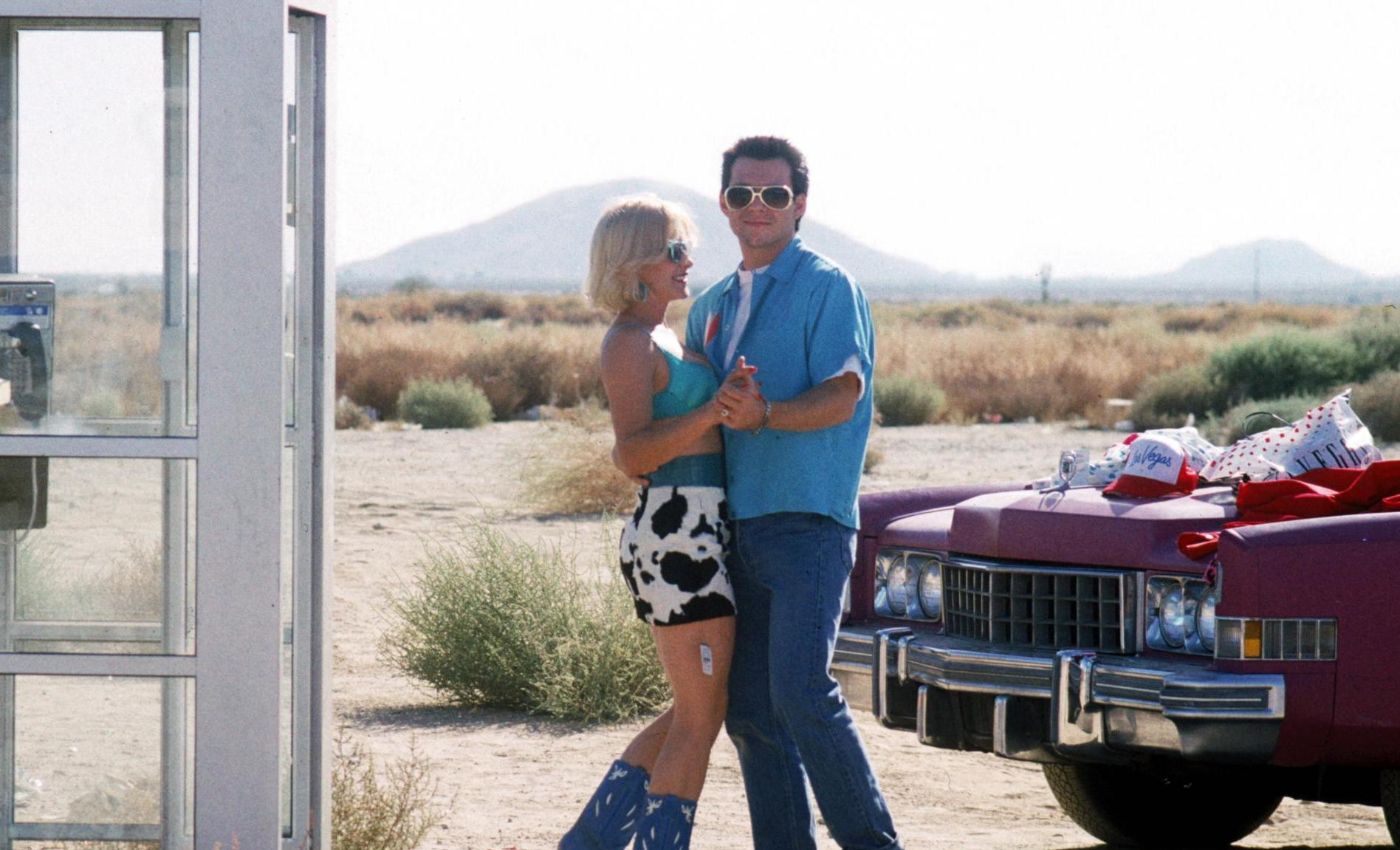 2. True Romance
True Romance is a couple-on-the-run movie that has become a bona fide cult classic. Directed by Tony Scott and written by Quentin Tarantino, it stars Patricia Arquette, Christian Slater, Gary Oldman, Christopher Walken and Brad Pitt. Reasons we love it? It explores a colourful mixture of romance, violence and American 90s culture. As for the vibrant style and costumes, we can't get enough of the crop tops, neon bras, printed leggings, Hawaiian shirts and oversized sunglasses. Take note for future fancy dress parties.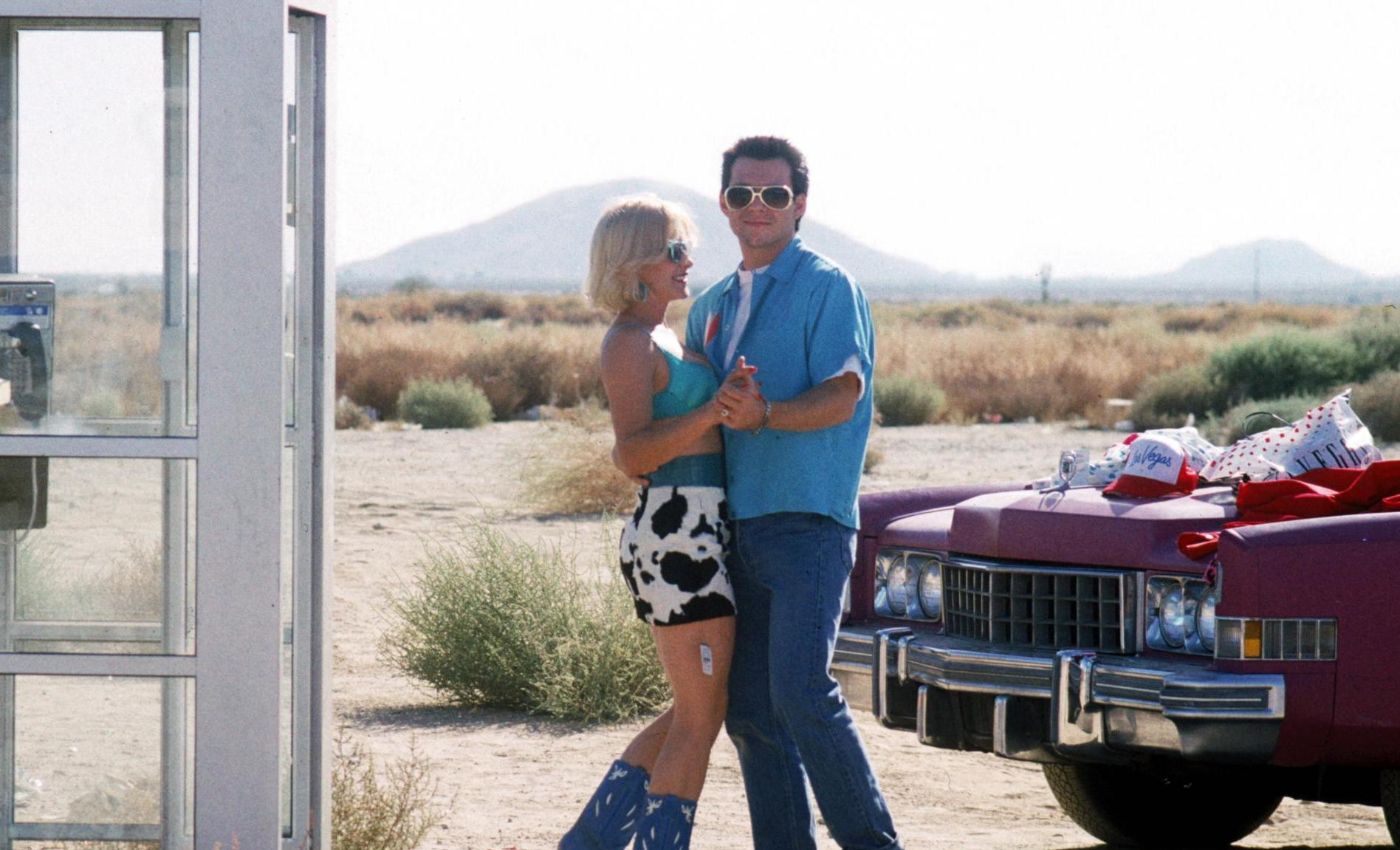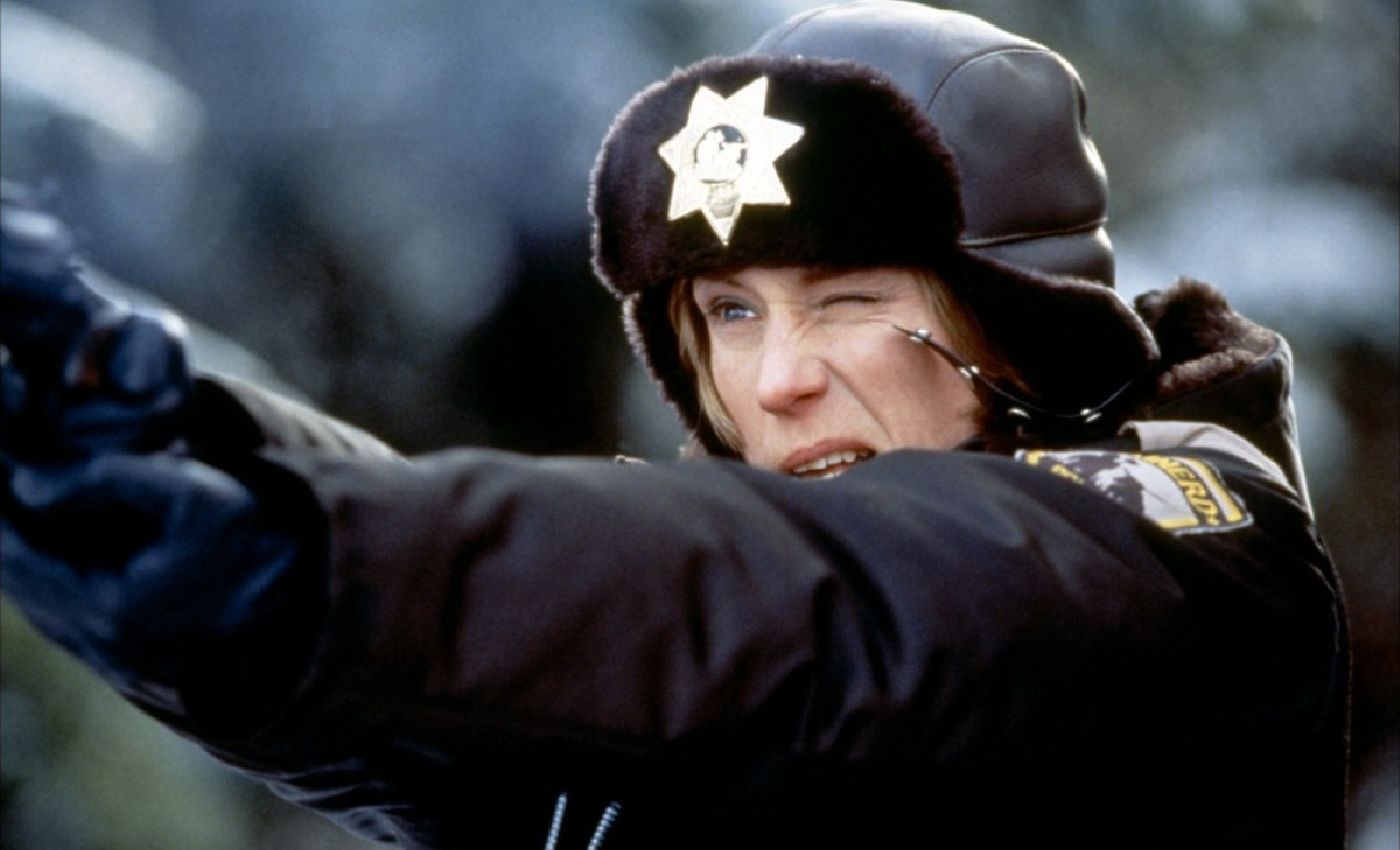 3. Fargo
Mixing genres of crime and comedy, Fargo follows a husband who hires two criminals to kidnap his wife so he can receive the large ransom from his wealthy father-in-law. Ever since 1996, it has been unforgettable. Putting the Coen Brothers on the map, Joel Coen won Best Director at the Cannes film festival that year, whilst Frances McDormand received an Oscar for her outstanding performance. It also inspired a spin-off television series in 2014, which is also worth a watch if you haven't discovered it already.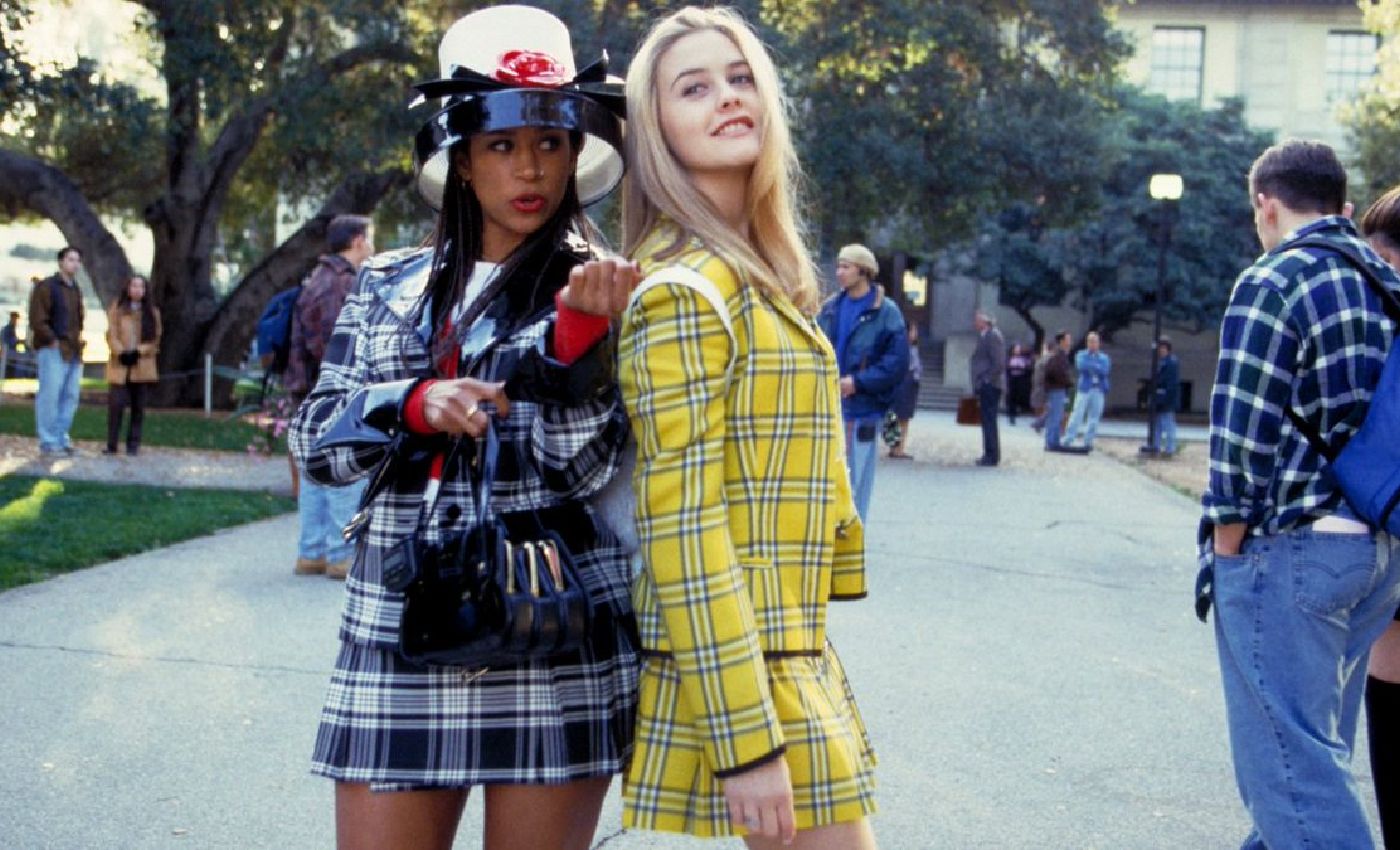 4. Clueless
Directed by Amy Heckerling, Clueless reimagines the plot of Jane Austen's Emma in a Beverly Hills setting, with a large dose of fashion inspiration. After all, who doesn't love Cher's plaid suits, sweater vests, knee-high socks and polished accessories? Delving into the tribulations of teenage years and romance, this is a sweet-natured title we always return to.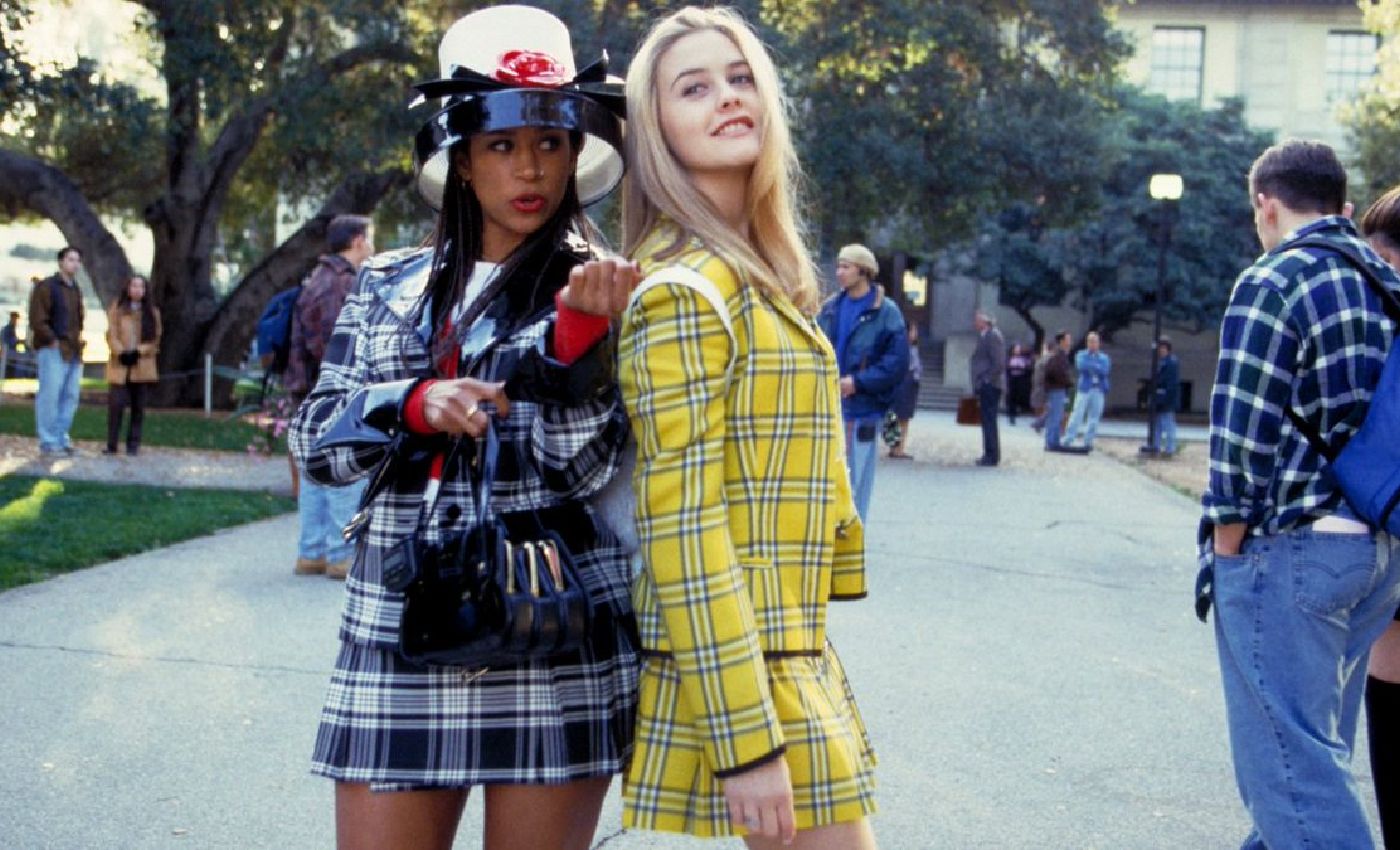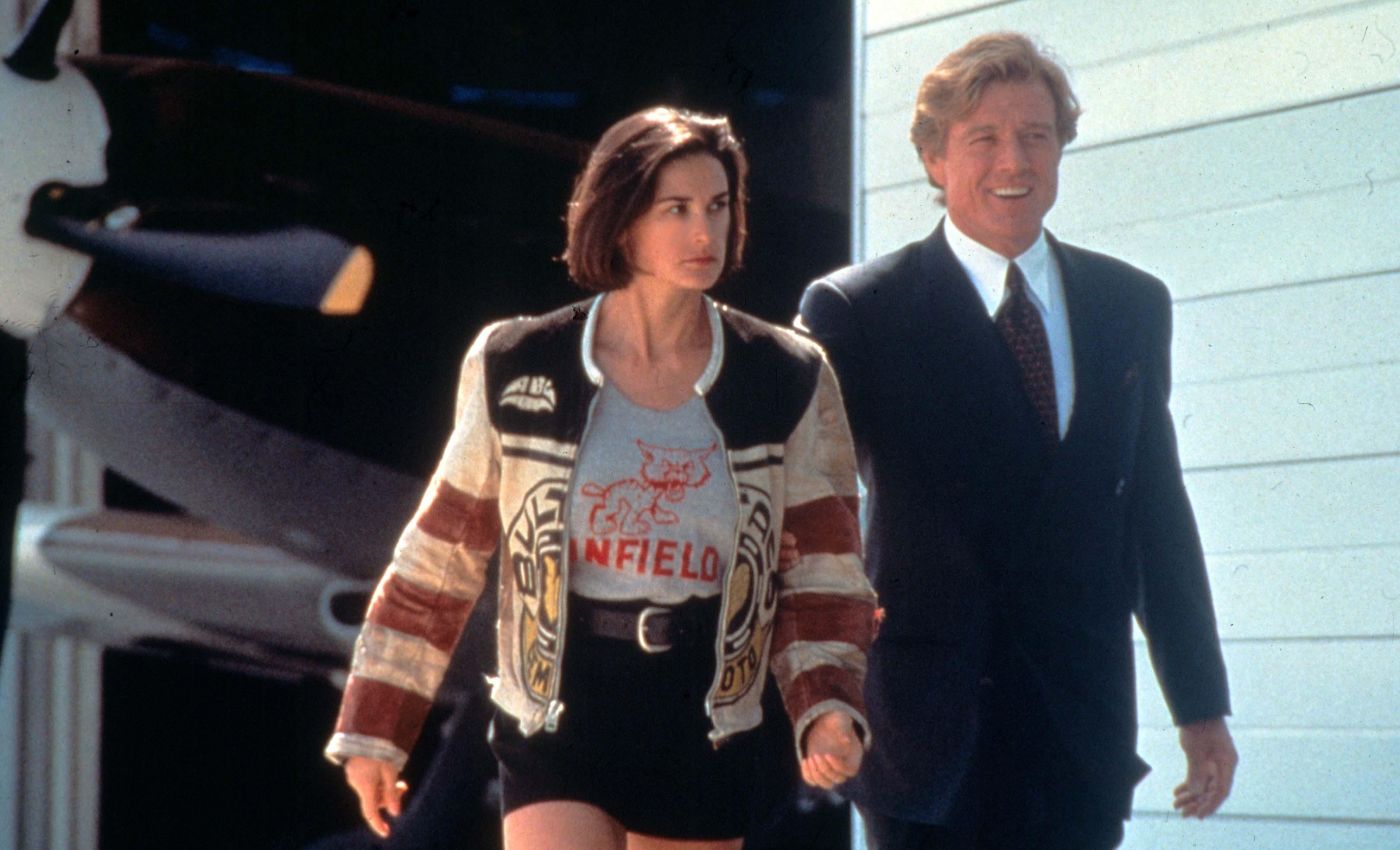 5. Indecent Proposal
Near the top of our guilty pleasures list is Indecent Proposal. Demi Moore and Woody Harrelson play Diana and David Murphy: a couple dealing with financial difficulties, who are approached by a billionaire (Robert Redford), offering them $1million in return for one night with Diana. They accept the deal but the husband's suspicions that follow threaten to tear their relationship apart. Love it or hate it, there's no denying that this film offers infallible style moments from Demi Moore – from that infamous Thierry Mulger gown to the more dressed down moments; the souvenir jacket, the floral gardening dress and the white tanga briefs. We always get serious wardrobe envy watching this film.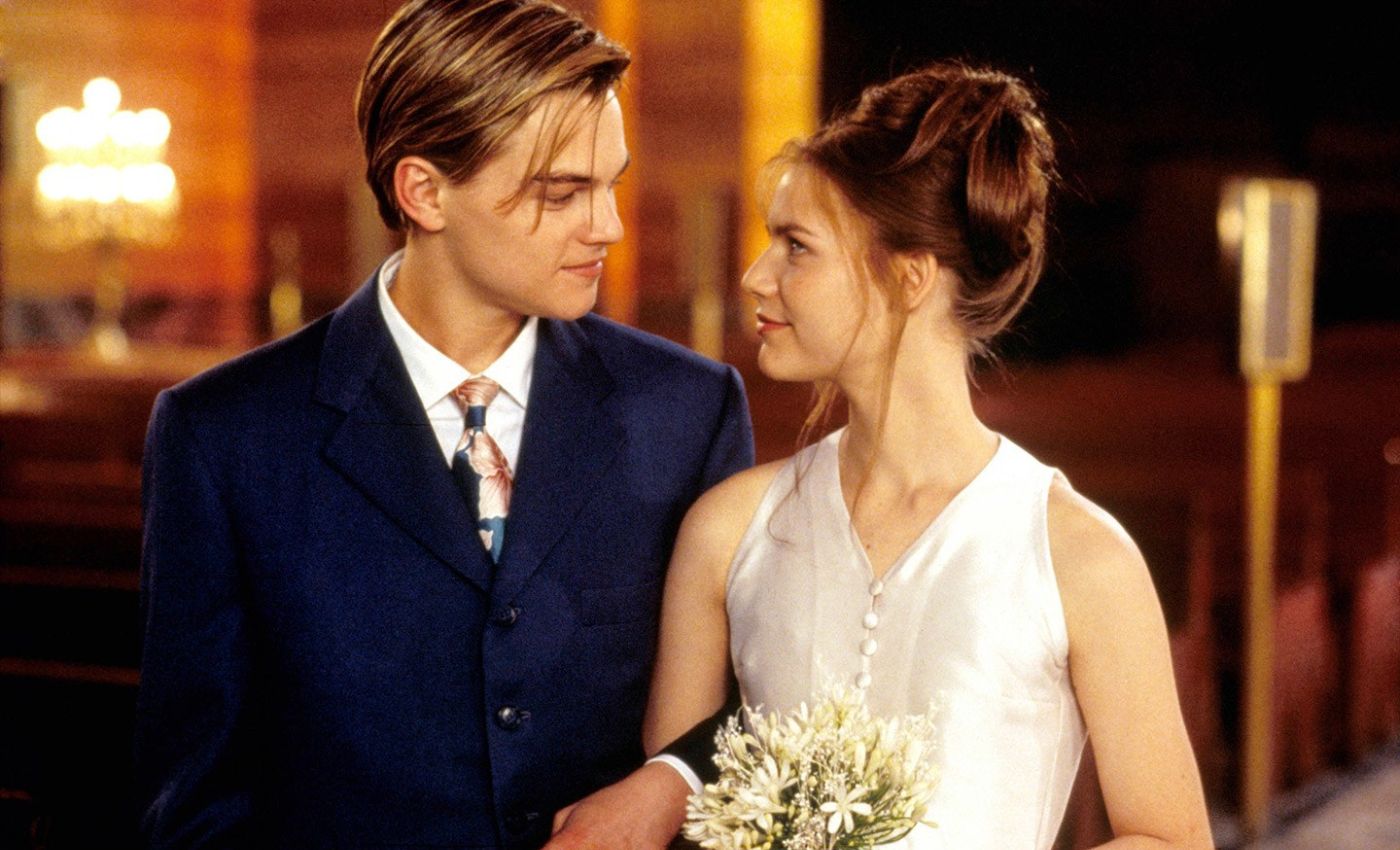 6. Romeo & Juliet
Baz Luhrmann's iconic take on Shakespeare's tragedy is a timeless classic. DiCaprio still pulls on our heartstrings as the hopelessly in love Romeo, while Clare Danes is perfectly cast as Juliet – a role which catapulted her into fame. Fans still enjoy the soundtrack and when you watch this film today, it manages to feel as youthful and effervescent as ever.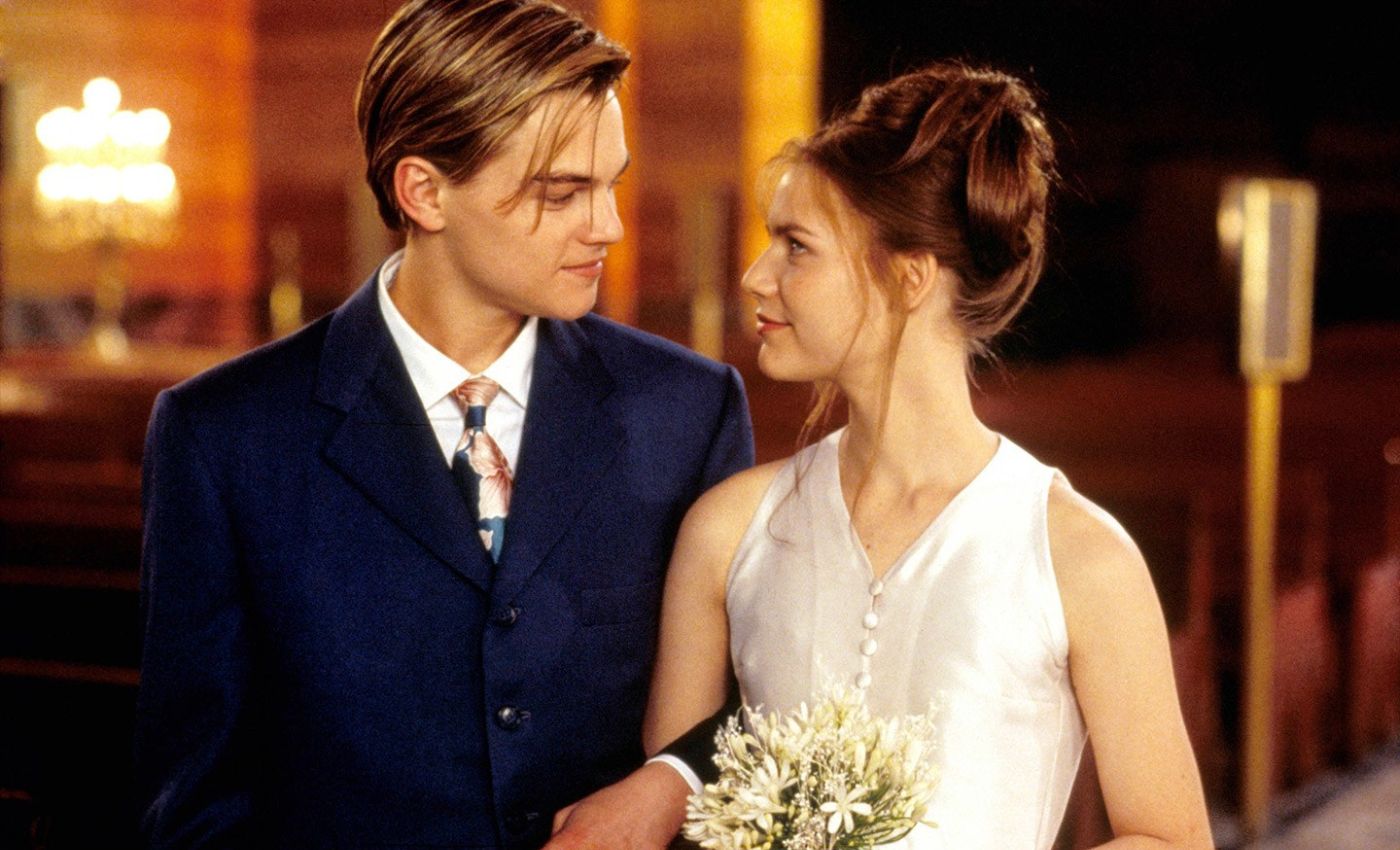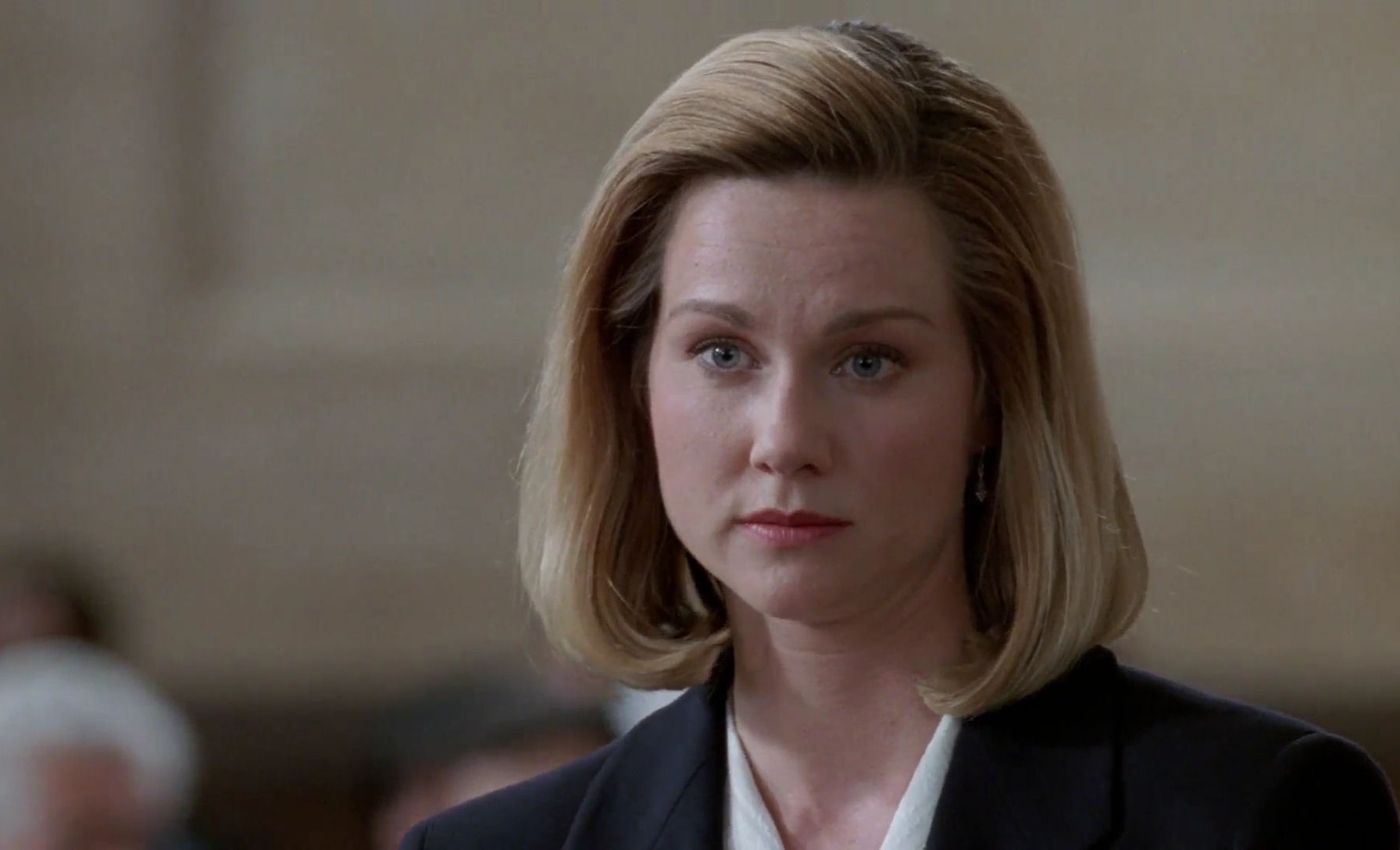 7. Primal Fear
Primal Fear is a 1996 crime-thriller based on William Diehl's 1993 novel and it was directed by Gregory Hoblit. The story follows a Chicago defense attorney who believes his altar boy client is not guilty of murdering an influential Catholic Archbishop. Starring Richard Gere, Laura Linney, John Mahoney, Alfre Woodard and Frances McDormand, this is a must-watch film from that era. It was arguably ahead of its time too, considering that at the time of release the Catholic Church sexual abuse scandal was still relatively quiet in the eyes of the media. Such stories started to gain some traction in the 80s but it wasn't until The Boston Globe investigation in 2002 that more information came to light and became national news.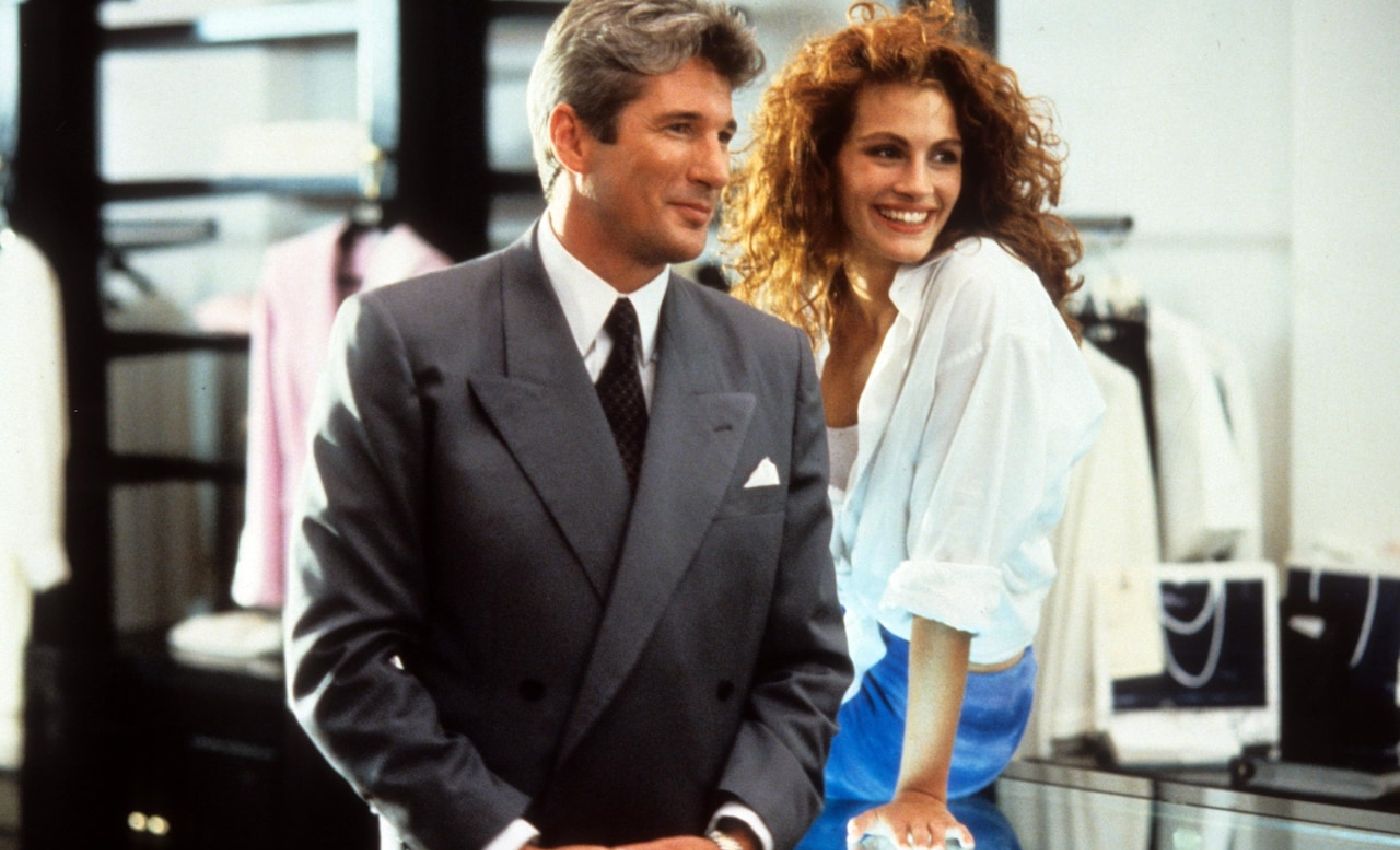 8. Pretty Woman
Pretty Woman is the hit romantic comedy that transformed Julia Roberts into one of the biggest names in Hollywood – and 1990 is the year we all started to adore her. It's a fantasy exploring upward mobility, that sees Roberts' character Vivian fall in love and ascend from the streets of Beverly Hills. Our favourite element? The costumes, which still make for infamous fashion references; from the iconic red opera gown to that cutout mini dress and knee-high boots.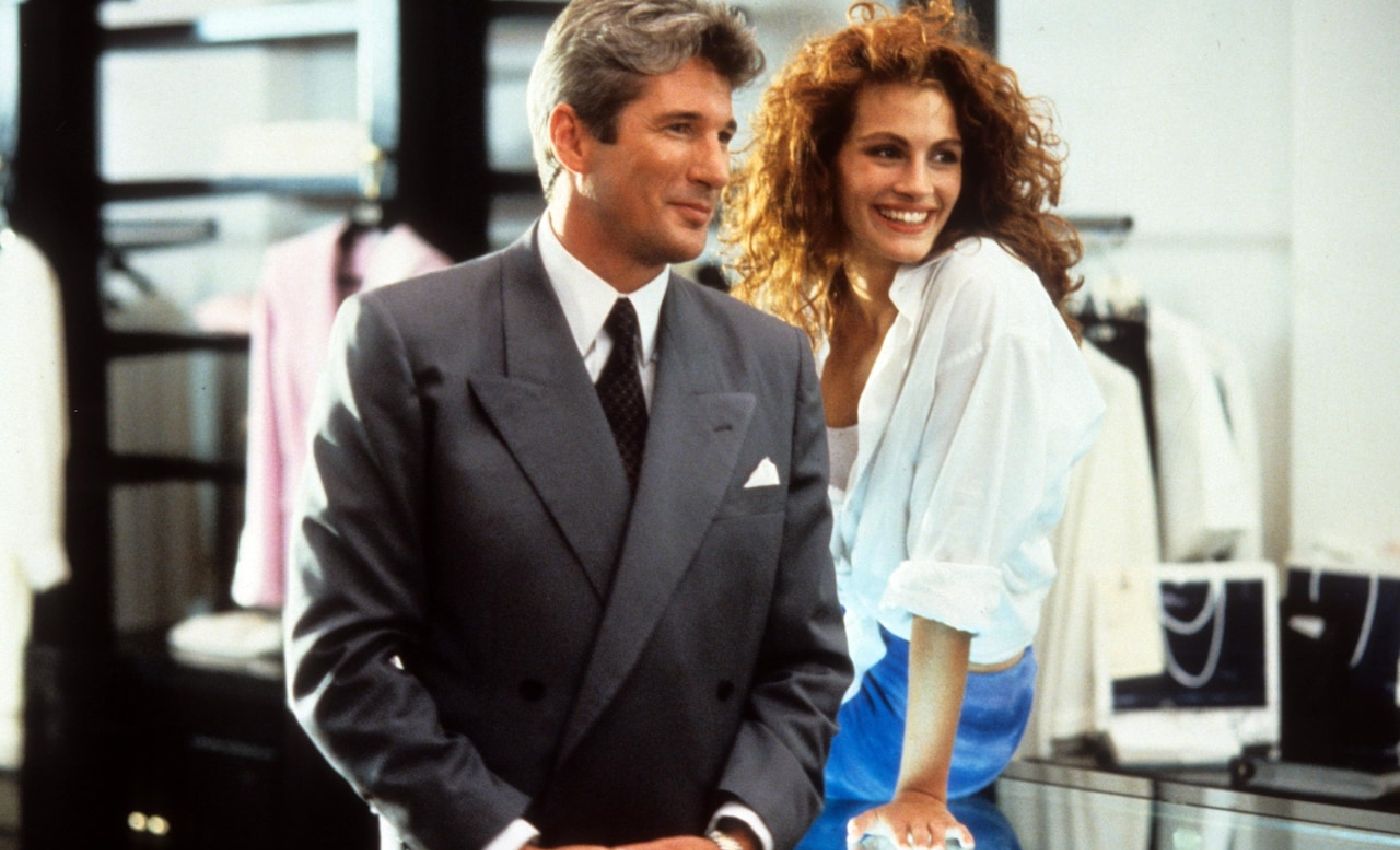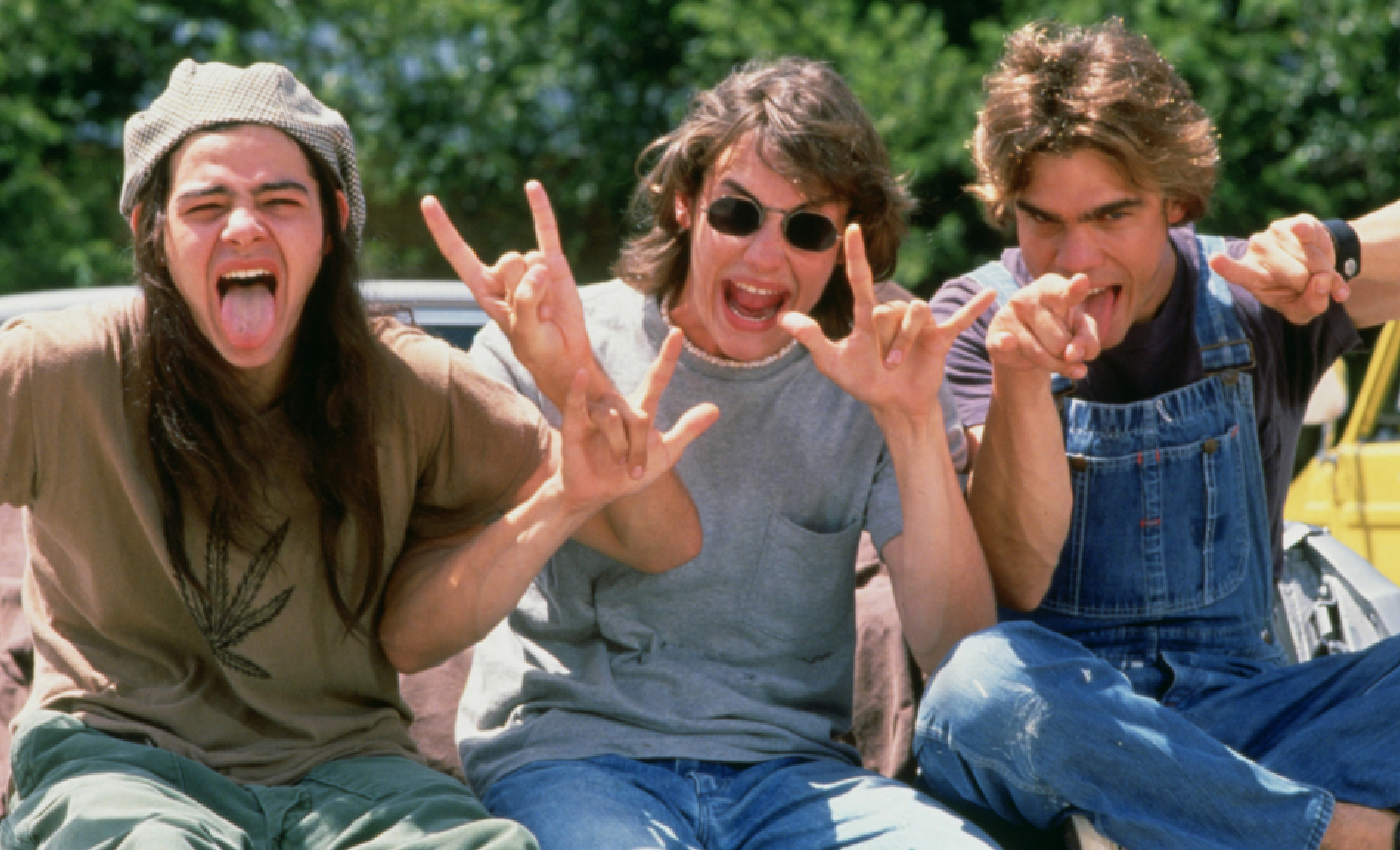 9. Dazed & Confused
Directed by Richard Linklater, Dazed & Confused was a film perfectly crafted for the rise in 90s nostalgia. Although there are no dramatic twists and turns within the narrative, the plot casually coasts through small-town USA on the last day of school, following a group of teens and young adults. This is the creation that brought us the next generation of stars too – including Ben Affleck who plays an apoplectic senior and Matthew McConaughey who plays a young man in his twenties who is obsessed with high school girls.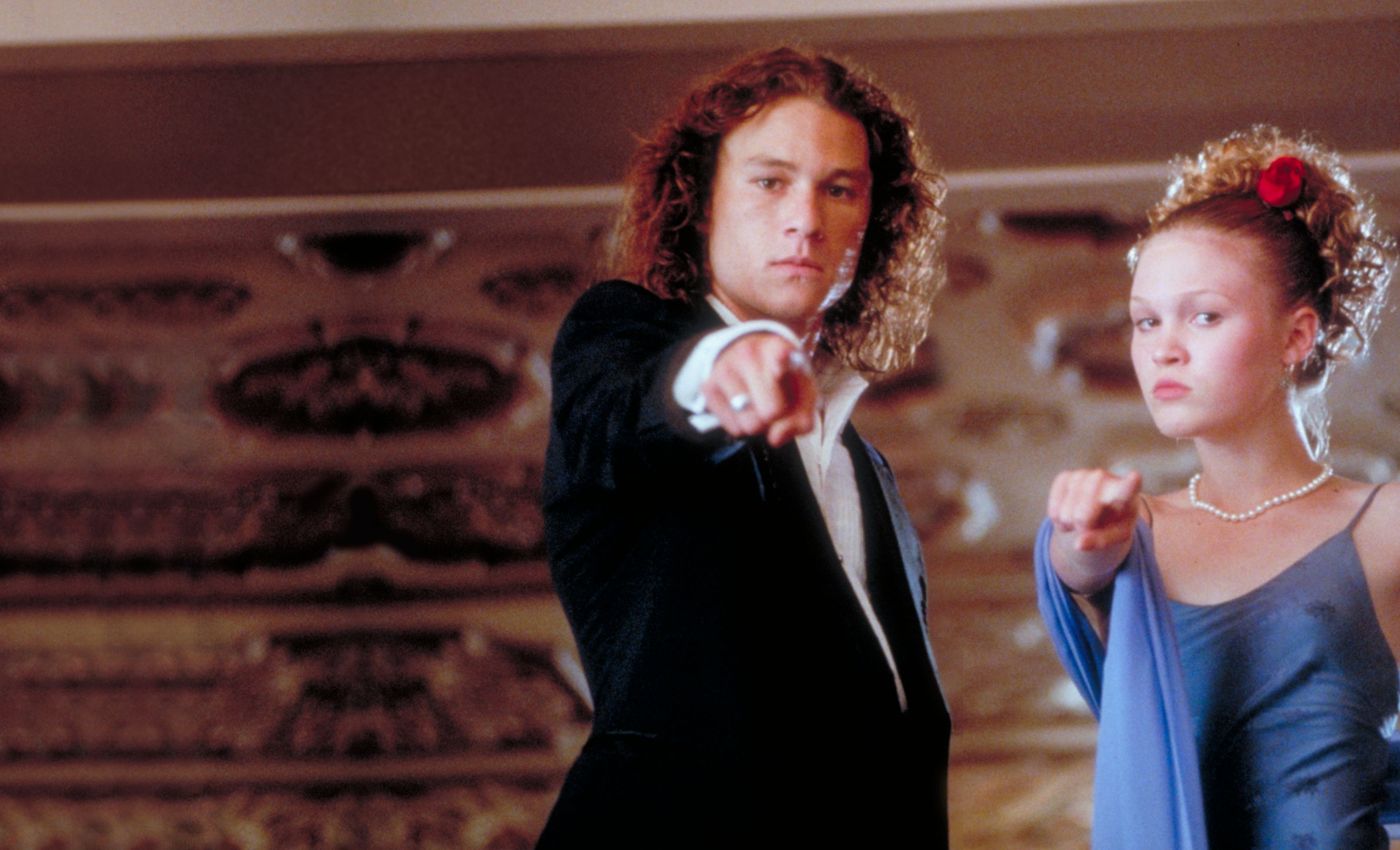 10. 10 Things I Hate About You
Late-90s rom com 10 Things I Hate About You still stands out today. Inspired by The Taming of the Shrew by William Shakespeare, the storyline centres around the Stratford girls, whose father won't allow Bianca (Larisa Oleynik) to date until her older sister Kat (Julia Stiles) does. Hoping to win over Bianca, Cameron James – played by Joseph Gordon-Levitt – creates a plan to get Heath Ledger's character Patrick Verona to date Kat. Drama and romance ensue in a smartly paced and playful plot – and it is just as enjoyable for adults as its original intended teenage market.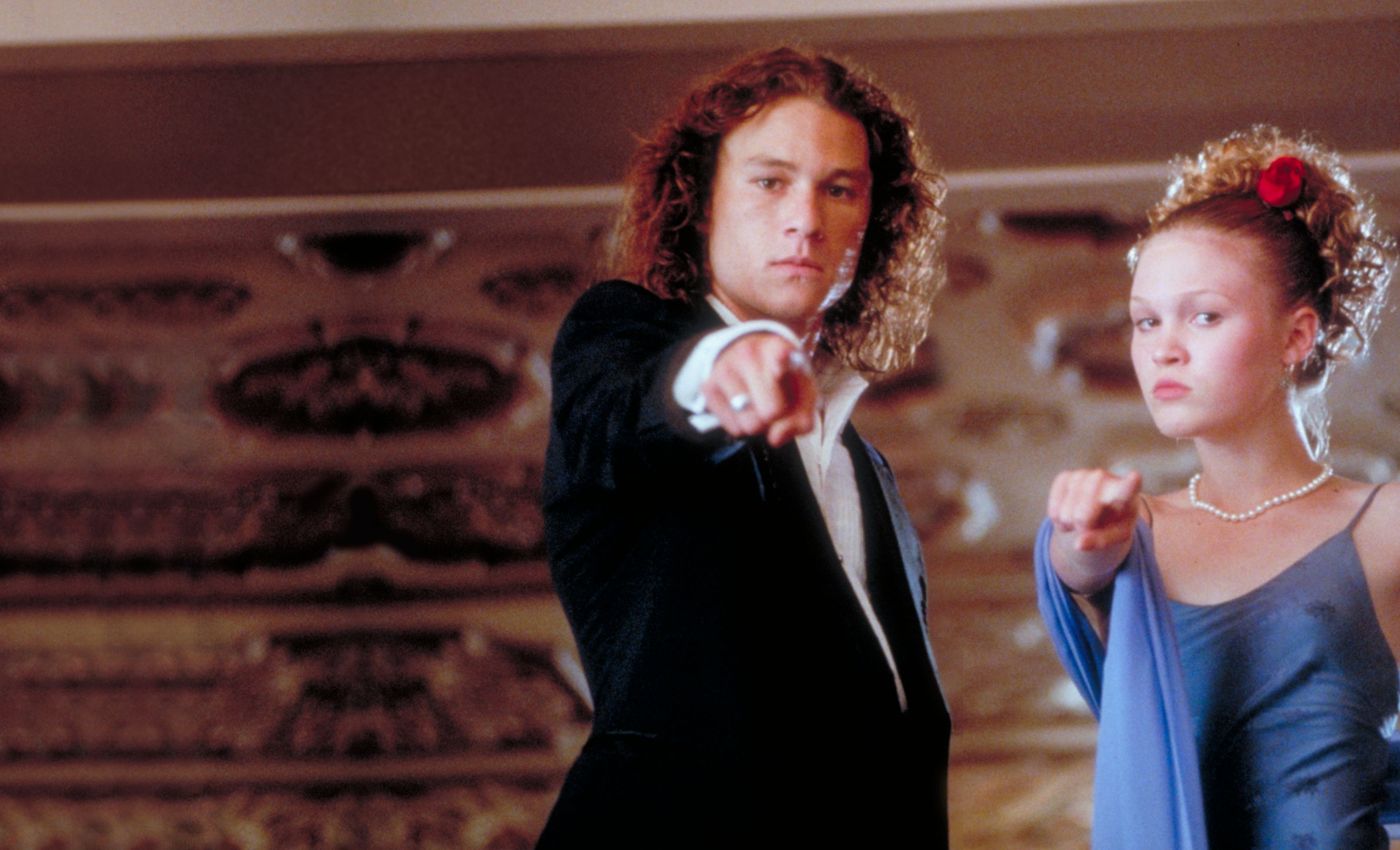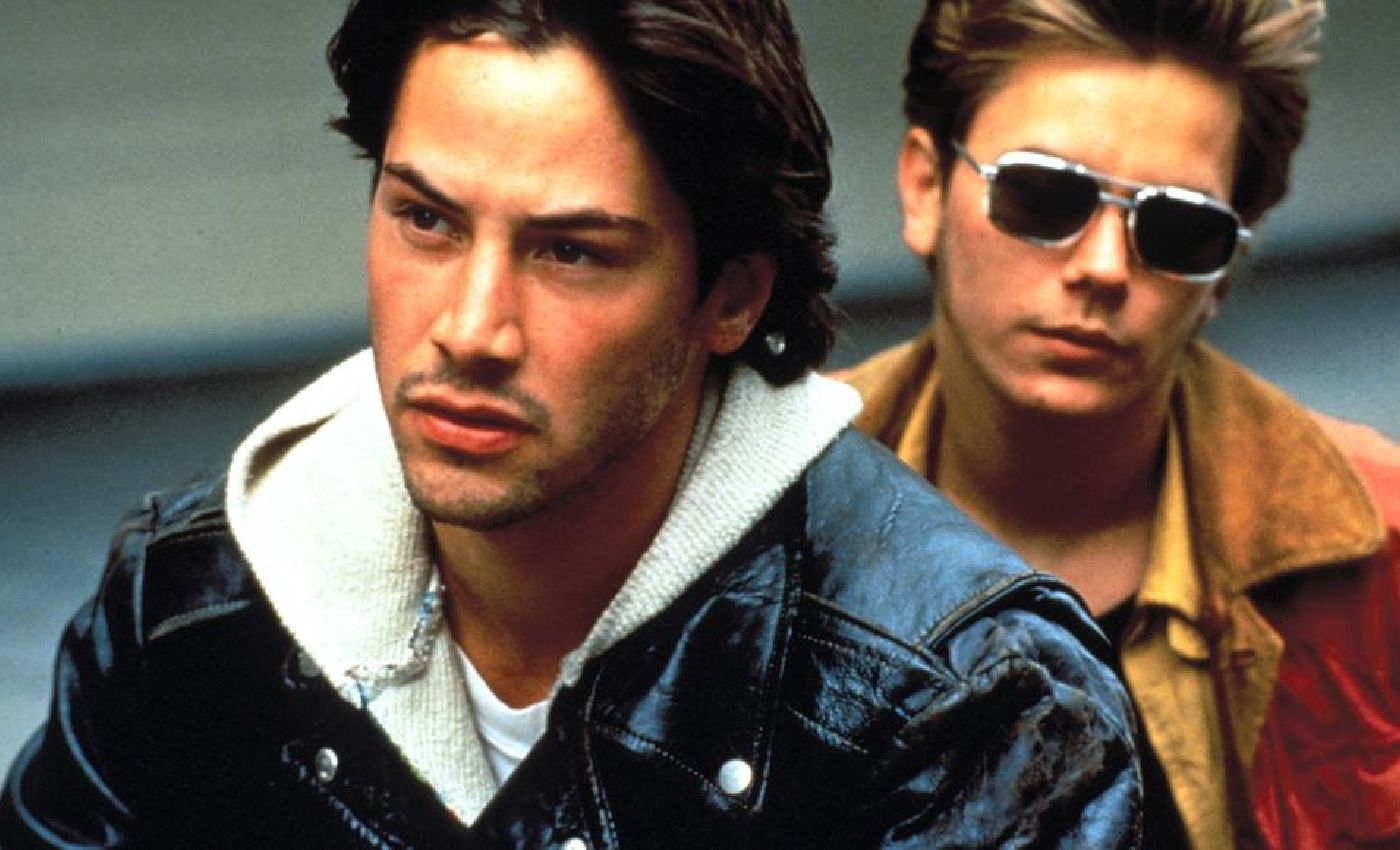 11. My Own Private Idaho
My Own Private Idaho is the tale of teenage hustlers – boys who get paid to sleep with men – mostly because they have to, but sometimes just because they can. Played by 90s favourites River Phoenix and Keanu Reeves, this is the release that arguably made their careers. The narrative moves from Portland, Oregon, to Idaho and all the way to Rome, with montages of interviews with Portland's real-life street hustlers featured throughout – adding to the bold, unique feel of the film. This is not just one of the coolest titles of the 90s, it is a tender, humourous and achingly romantic tale about love and acceptance.