Valentine's Inspiration: Coolest Couples
With Valentines Day being just around the corner, love is in the air and, after much deliberation, we've picked our rundown of the six coolest, most stylish, head-over-heels power couples in recent history.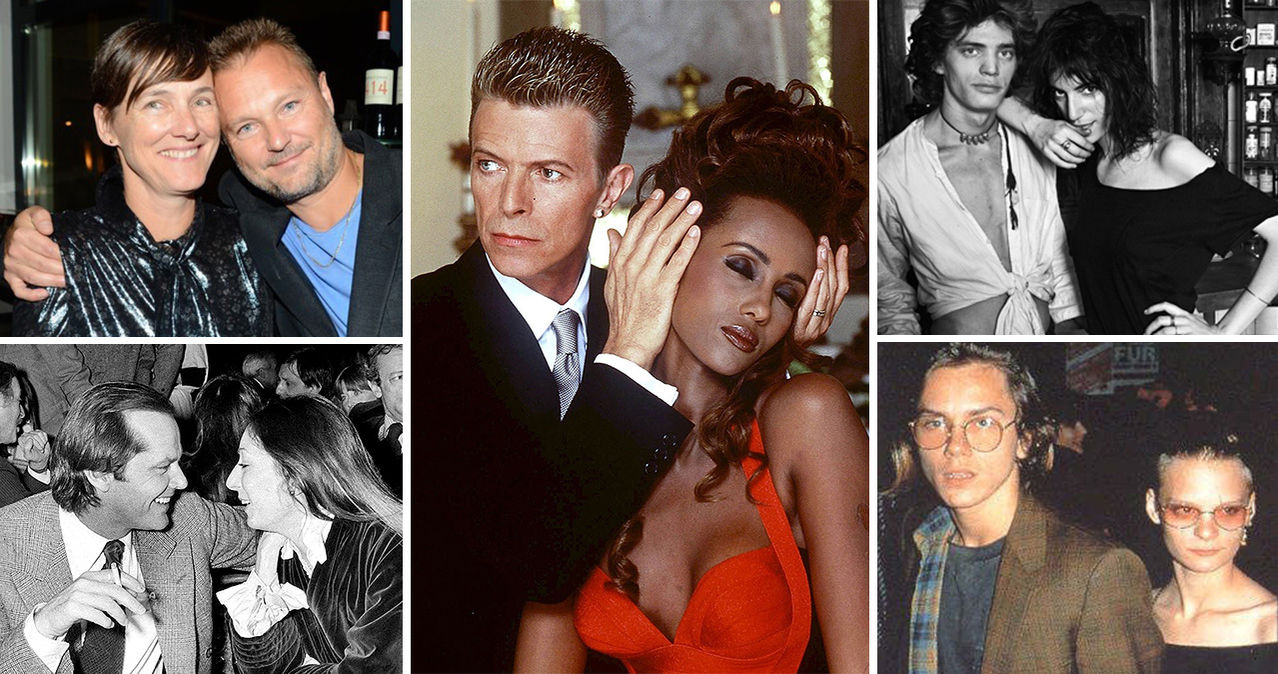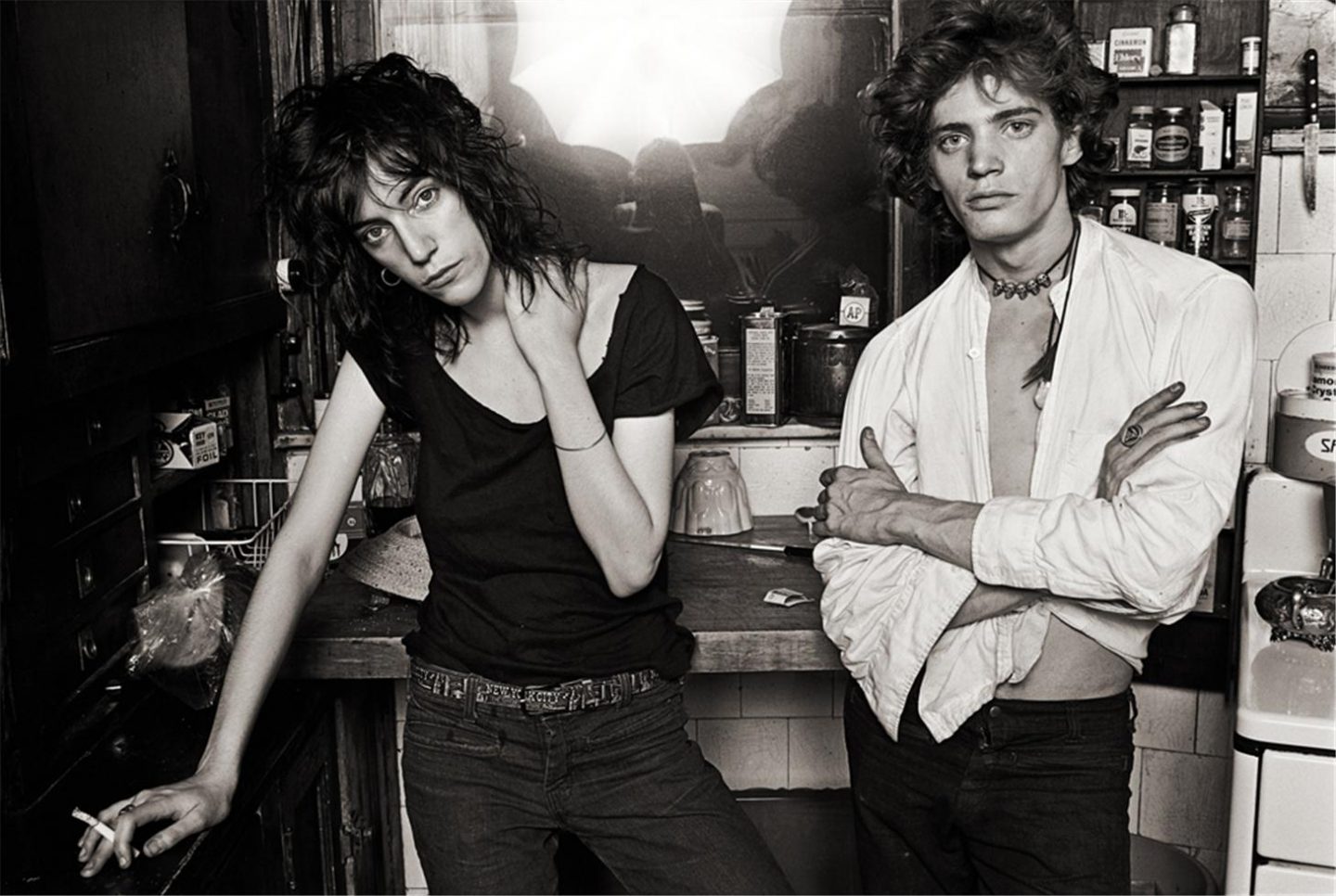 1. Patti Smith & Robert Mapplethorpe
Lovers, co-creatives and lifelong friends, Patti Smith and Robert Mapplethorpe's bohemian union led each of them to their iconic creative pursuits. Intimate details of the pair's on/off relationship throughout the 1970s was recorded in Smith's award-winning 2010 memoir, Just Kids, which we highly recommend reading if you haven't already. After a tangled and wild affair which occurred largely within the walls of the infamous Chelsea Hotel in New York, the pair went their separate ways but remained close friends until Mapplethorpe's death in 1989.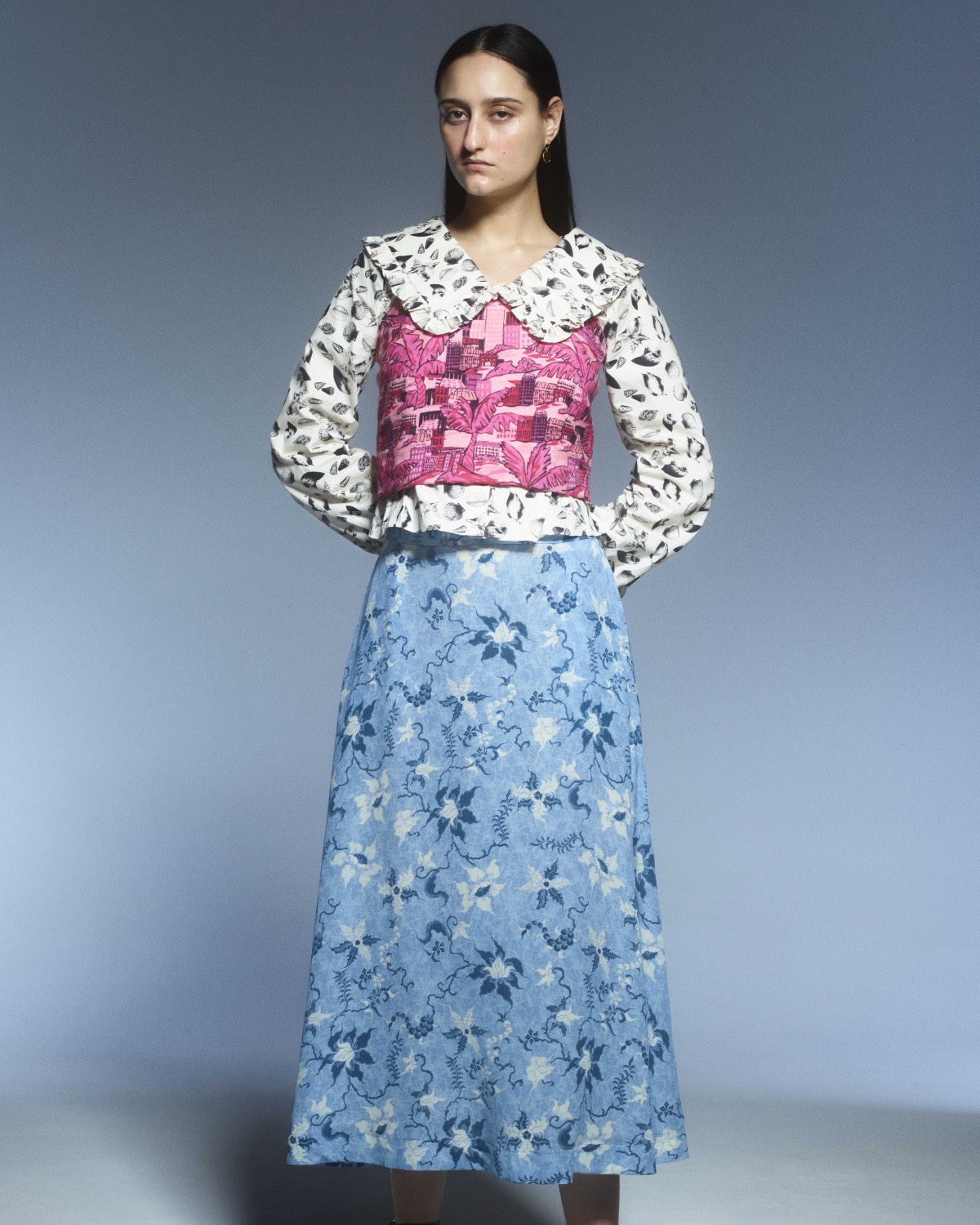 2. Barack & Michelle Obama
Making history back in 2008 as the first Black President and First Lady of the United States, Barack and Michelle Obama have continued to inspire us over the years. The two met when working at the same law firm in 1989, going on an incredible journey since with their two daughters, Malia and Sasha. Never  shy when it comes to  public displays of affection, they often allow  us glimpses into their relationship through heartfelt messages on Instagram.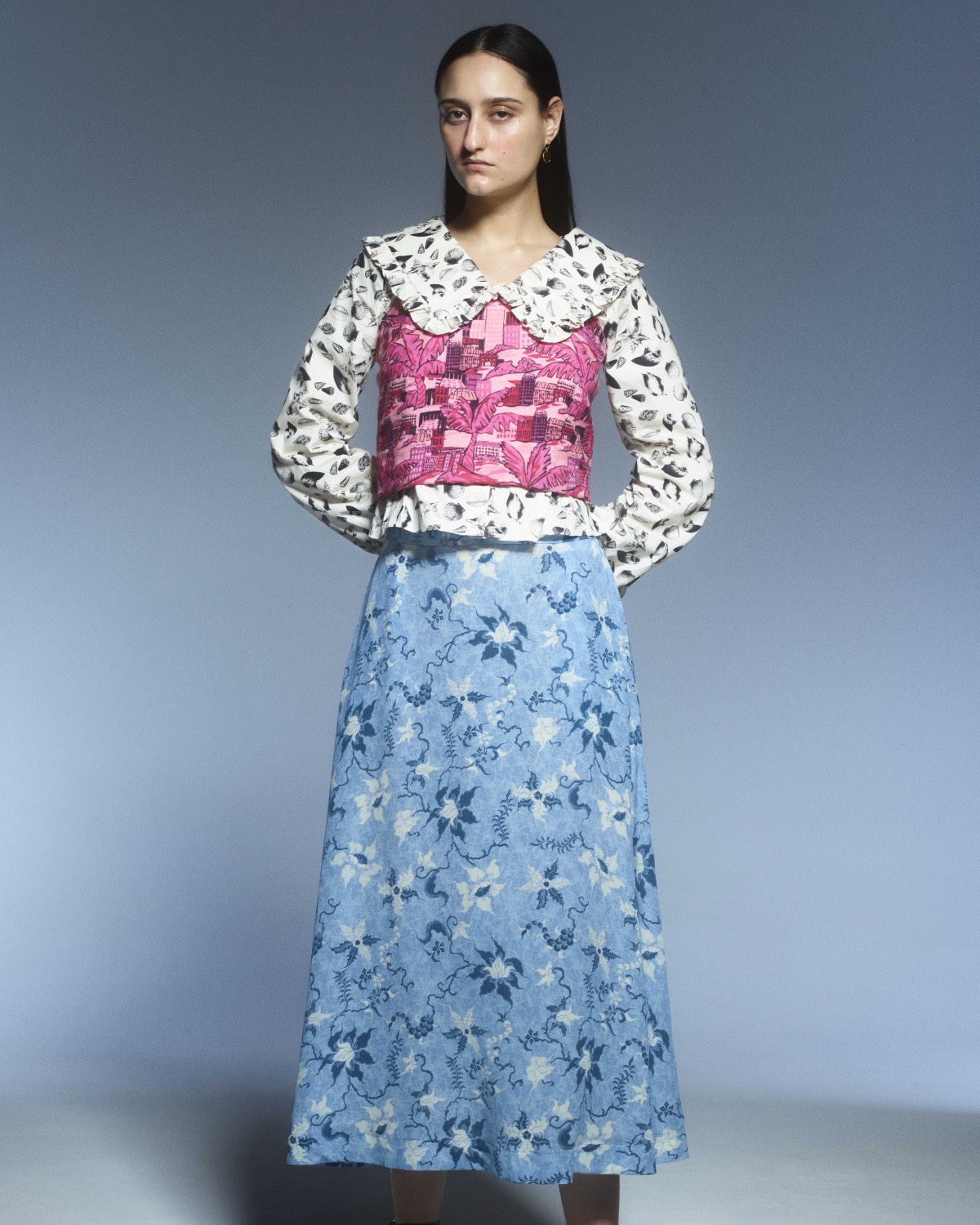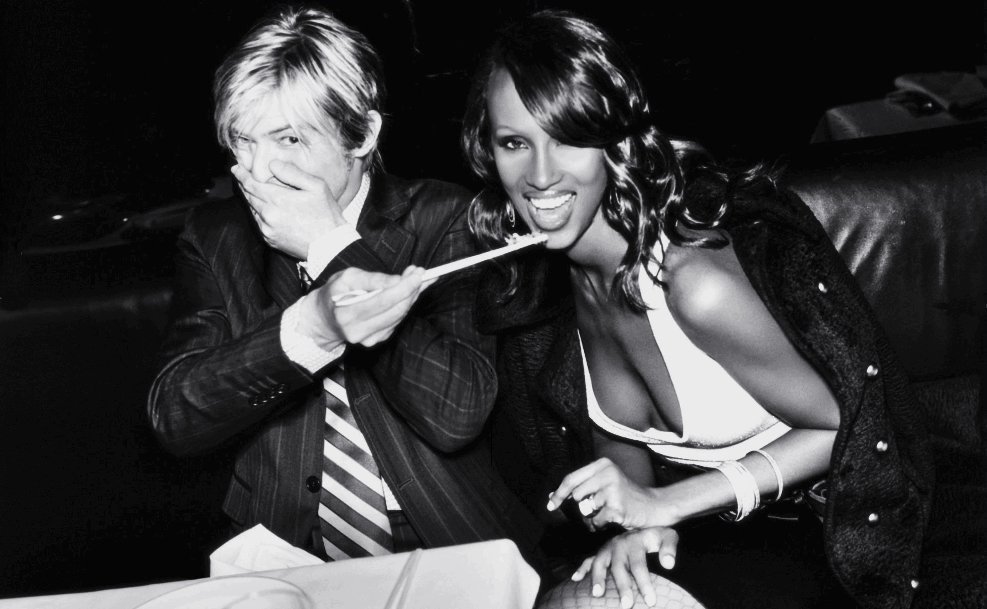 3. David Bowie & Iman Abdulmajid
The Somalian model and late legendary musician shared a 25 year-long storybook romance, which lasted until Bowie's tragic death in 2016. The pair met at a party where Bowie fell in love with Iman instantly, while Iman, who was recently separated, was unsure. Alas, not long after their first meeting, Iman fell for the musician when he bent on his knees to tie her shoe lace in the street.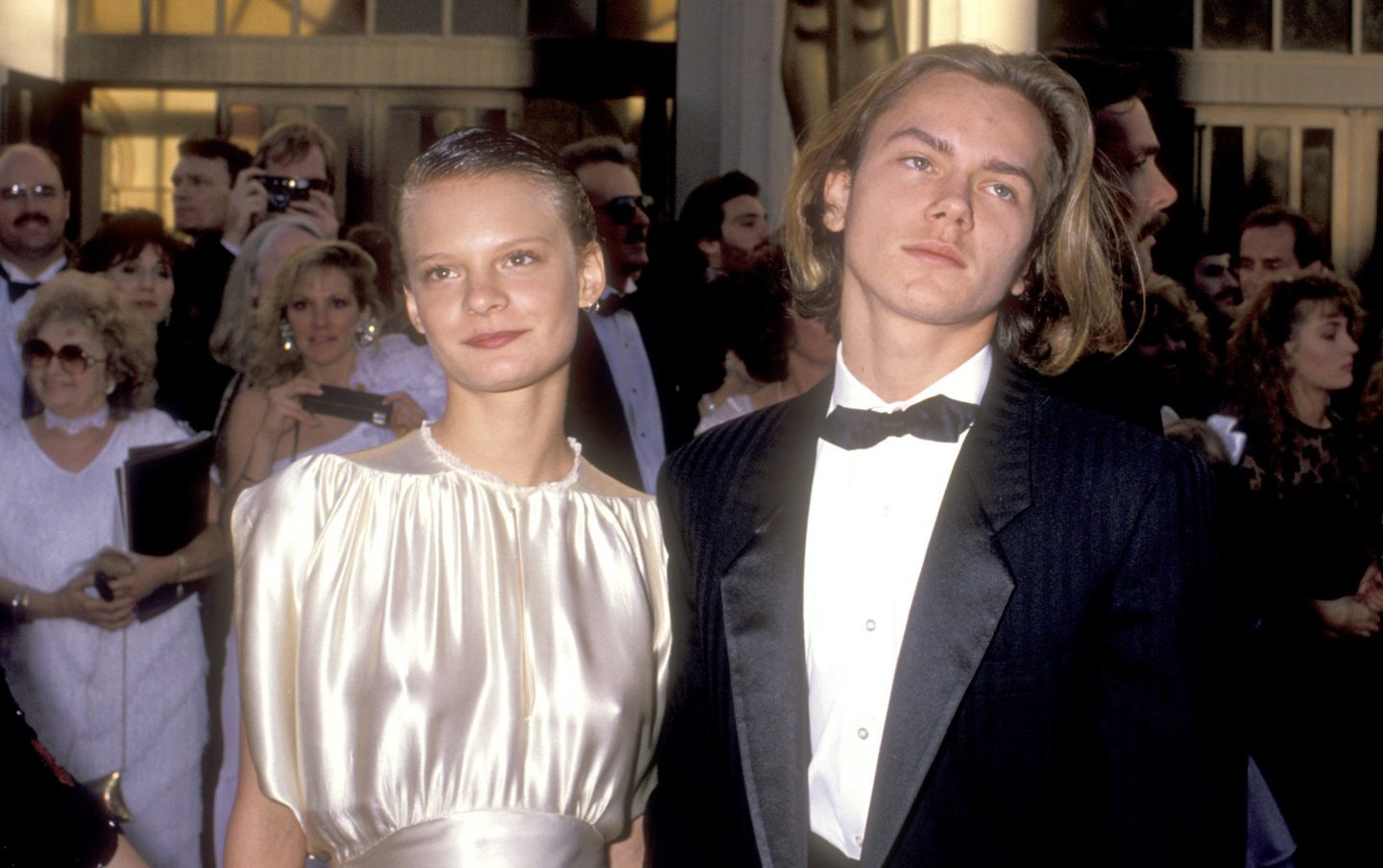 4. Martha Plimpton & River Phoenix
Arguably one of the coolest indie couples of all time, actress Martha Plimpton and the late actor River Phoenix met on set while filming The Mosquito Coast in 1986. For River, who tragically died from an overdose at the age of 23, his relationship with Martha was the longest of his life and the two young Hollywood stars remained friends until his death in 1993. While they were dating, Phoenix's penchant for oversized knits and plaid shirting merged harmoniously with Plimpton's boyish cropped hair and love of loose tailoring. Their nonchalant appearance at the 1989 Academy Awards was the culmination of their eternal cool.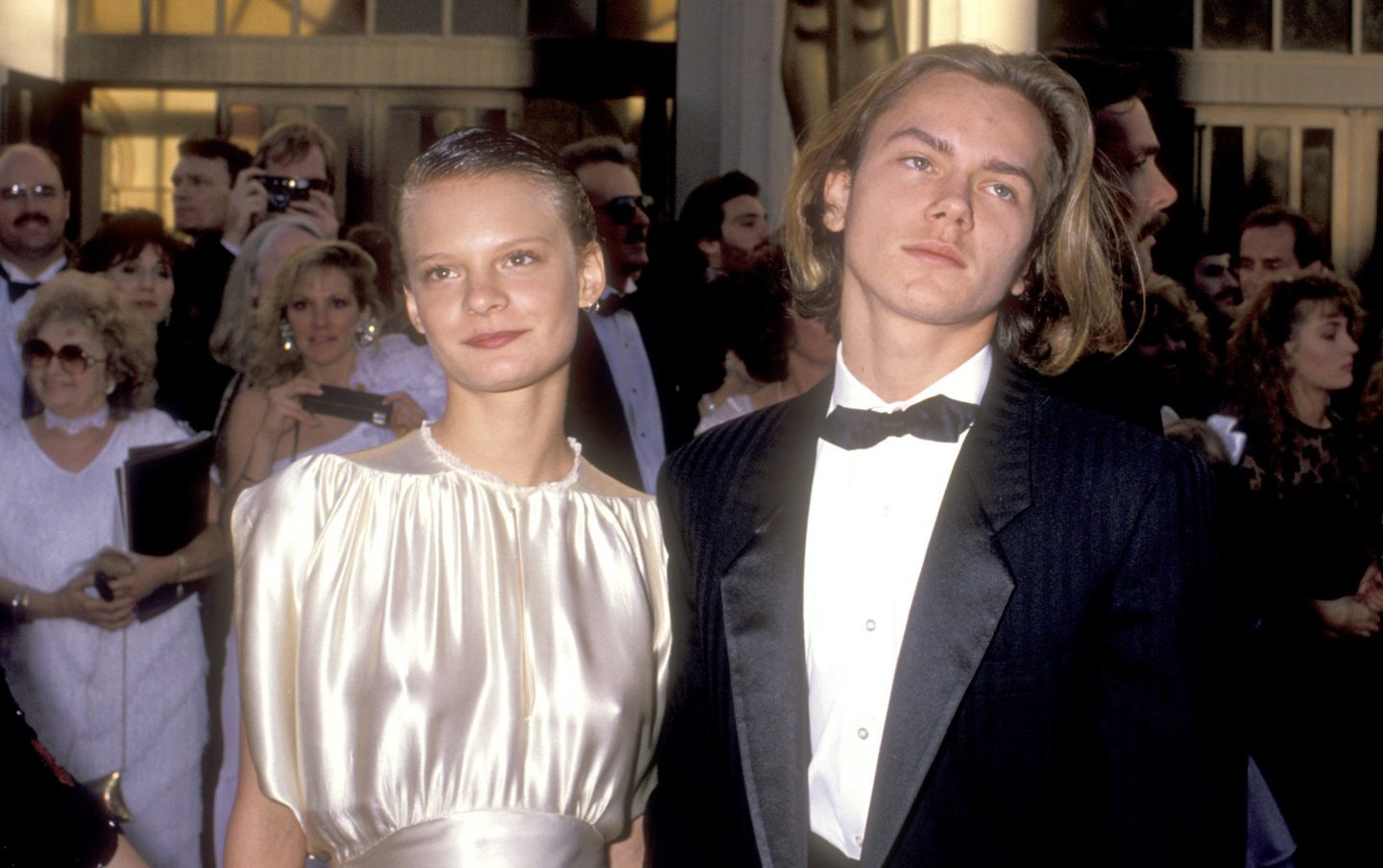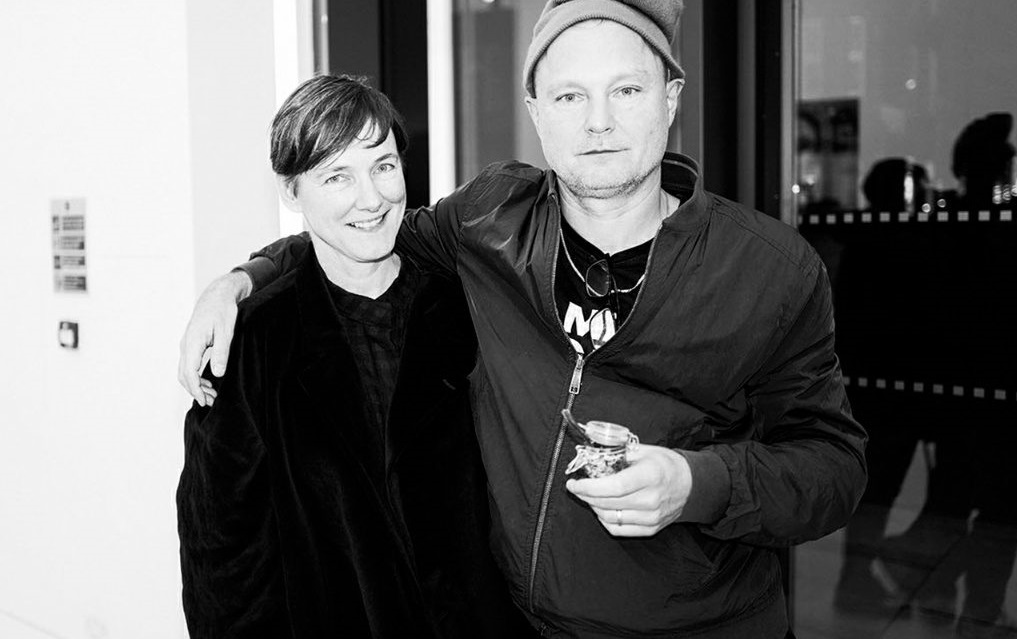 5. Sadie Coles & Juergen Teller
Potentially the most powerful art world couple to date, gallerist and art collector Sadie Coles and fashion photographer Juergen Teller are a match made in pop culture heaven. The achingly cool pair attended their 2003 wedding wearing Arsenal football kits and rounded off the ceremony with a game of football. When out and about, the couple often mirror one another's style with his and hers suiting and bold graphic tees proving the mantra, the couple that dresses together, stays together.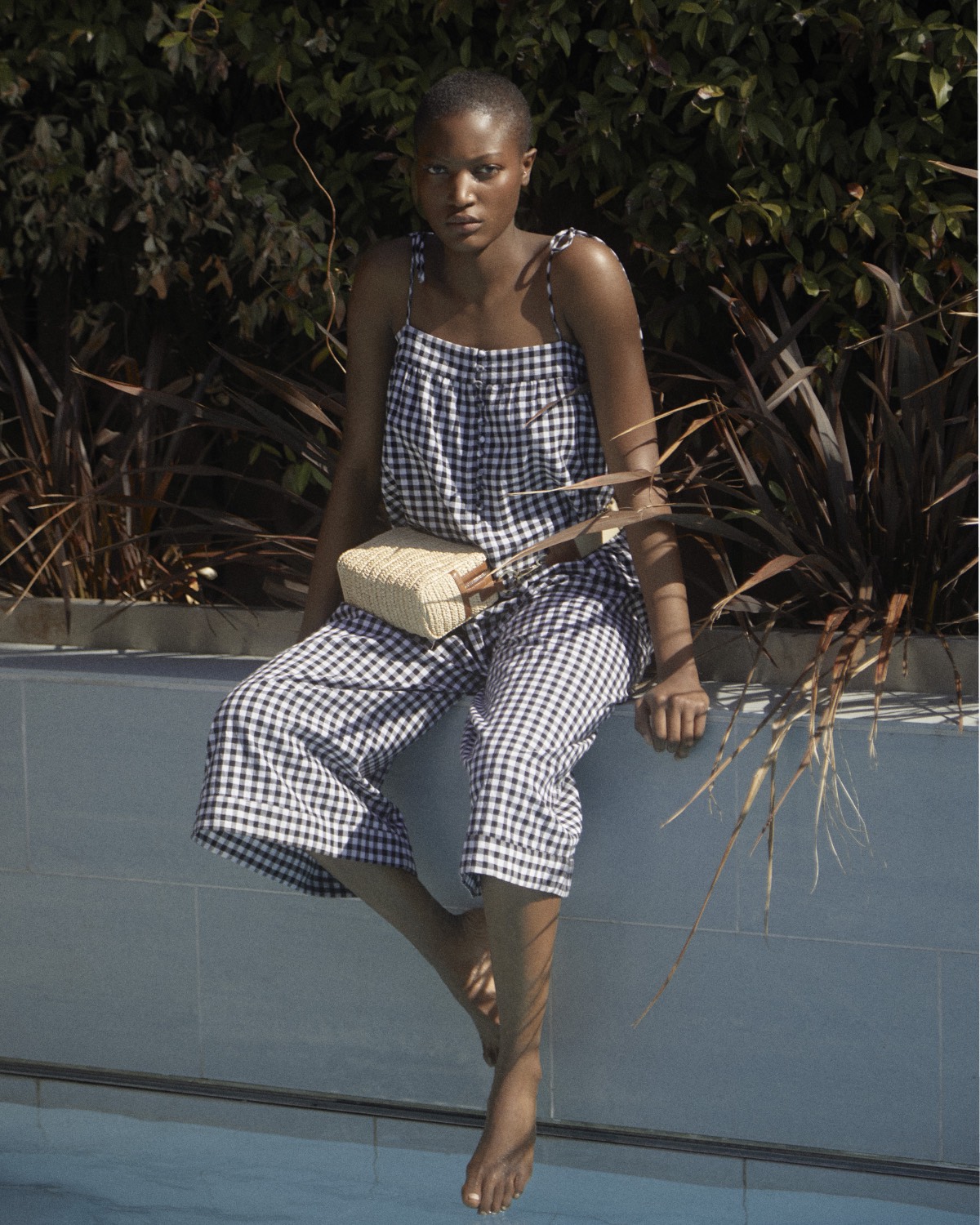 6. Lisa Bonet & Lenny Kravitz
Lenny Kravitz and Lisa Bonet met backstage at a New Edition concert in the mid-'80s – Bonet a stylist at the time, and Kravitz a struggling musician. The two embarked on a relationship that was friendly to begin with before embracing  a romance until they eloped in 1987 and welcomed their daughter Zoë Kravitz the following year. Although their marriage ended, the two remain close friends, Kravitz revealing in Oprah's masterclass: "When we're all together now – [Lisa], her man, her kids, Zoë, me – we're all together and we're one big, happy family."