Where To Go Wild Swimming In The UK
What is wild swimming?
Wild swimming is swimming outdoors in natural spaces, such as rivers, lakes or the sea. It has seen a surge in popularity lately with more and more people taking to the water and enjoying the chance to get closer to nature. Wild swimming is a great way to stay fit and explore the outdoors, however some basic safety precautions must be taken. We've summarised the most picturesque spots to try dive into and everything else you need to know.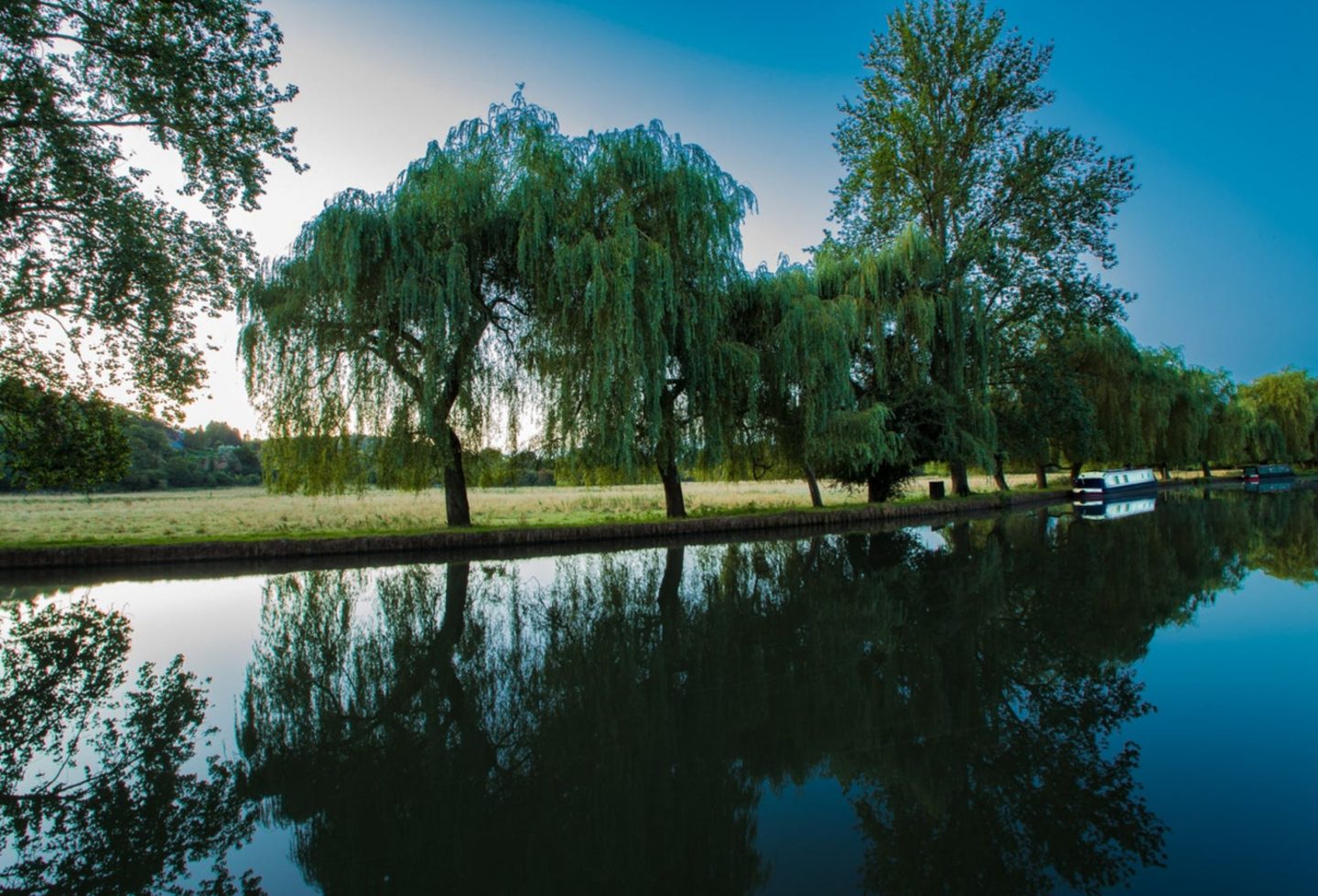 Chilworth to Guildford, Surrey
If you feel like taking a scenic walk with the option to stop and swim, the eight-mile walk from Chilworth to Guildford crosses quaint villages with beautiful places to swim along the Wey Navigation. We'd particularly recommend the spot just beyond the Manor Inn, where you'll find a small sandy bank and a place closer to the Farncombe Boat House, where you can also hire rowing boats and canoes.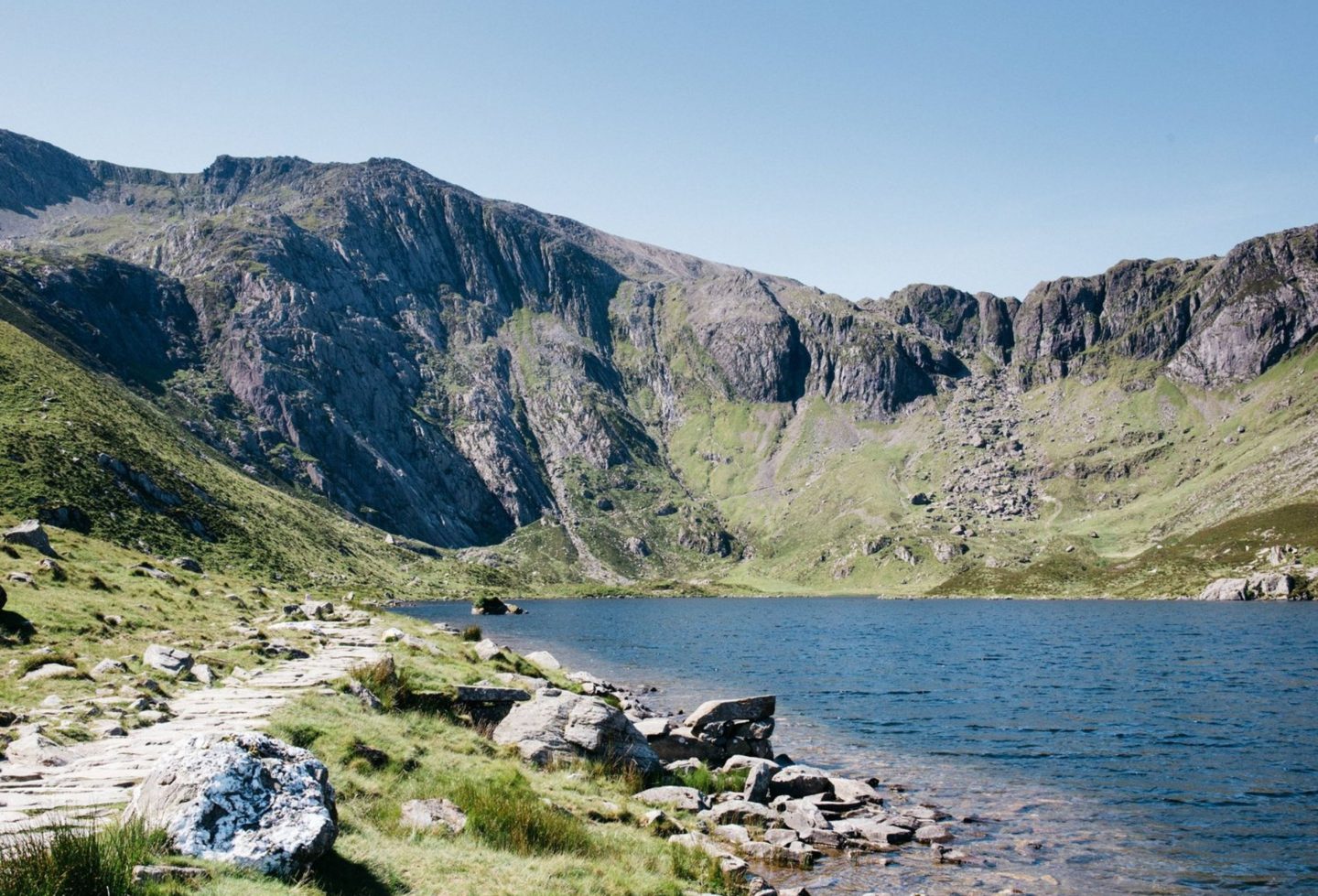 Tarns, Snowdonia
Tarns – or Llyns as they're known in Wales – are the high lakes that appear as you make your way to the top of the mountain, and swimming in them is a must during your visit. Llyn Eiddew has a shallow side with banks for picnics, making it easier for wading in. There's also a deep side with cliff ledges to jump in off.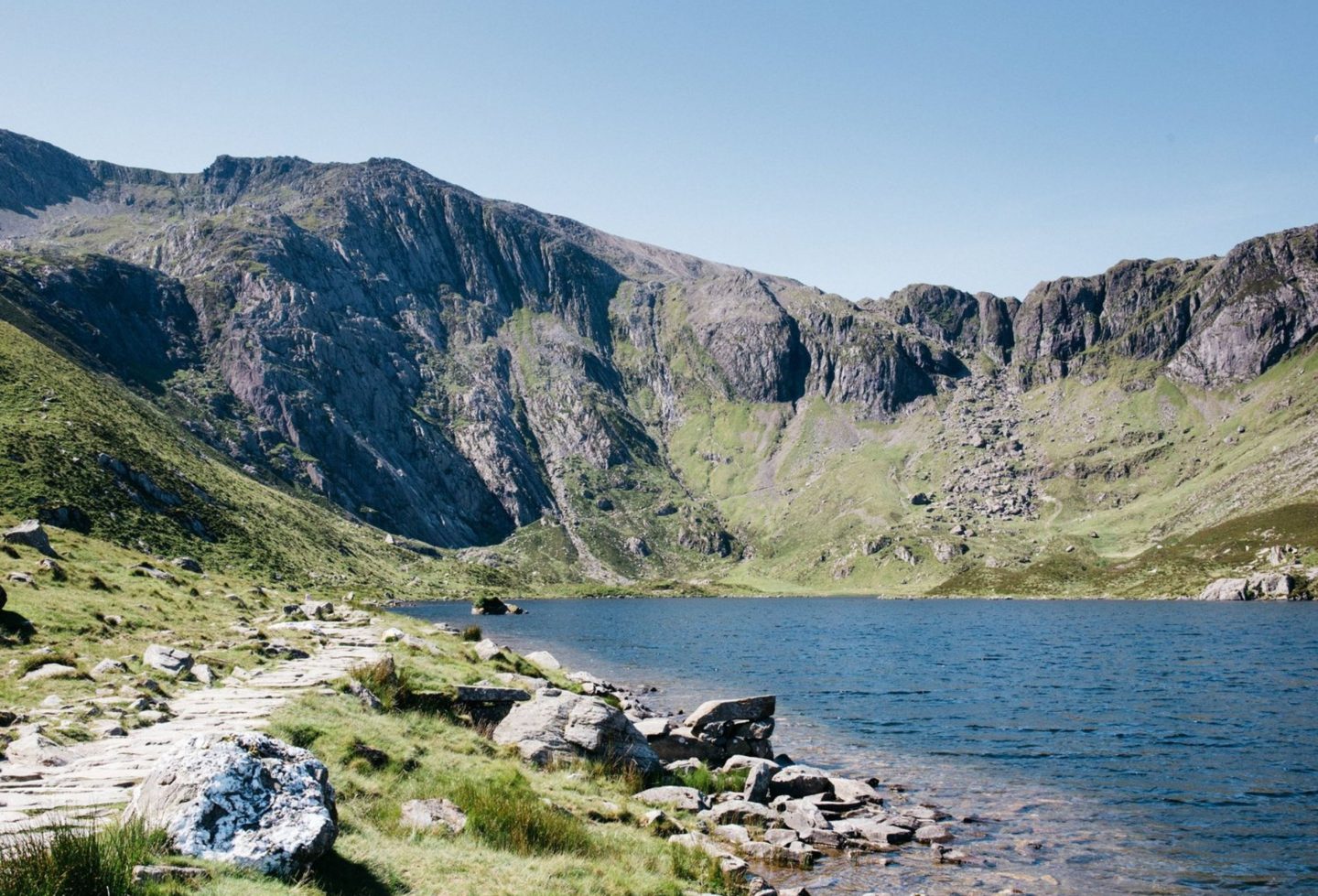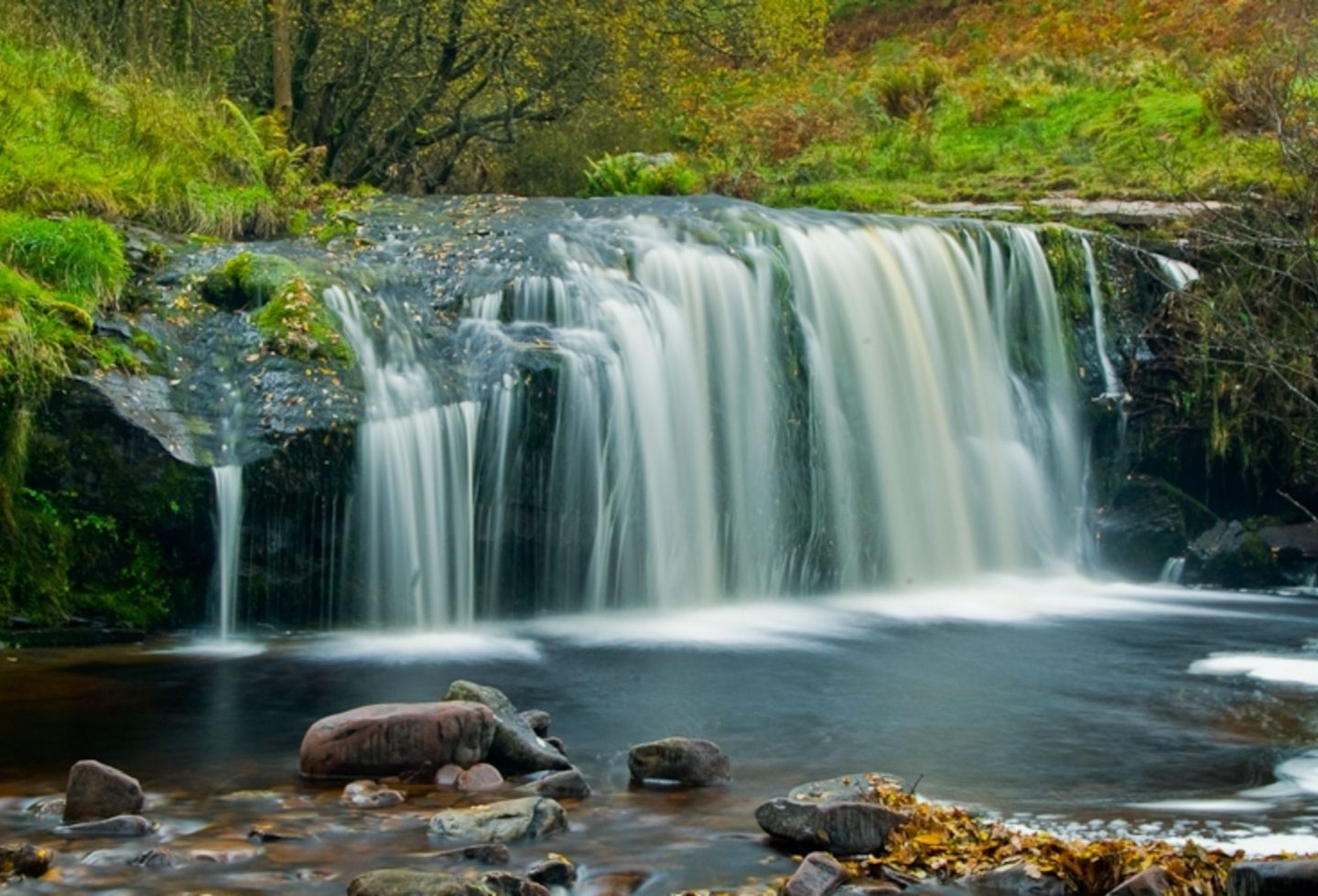 Waterfall Woods, Brecon Beacons
The Waterfall Woods offer natural pools and irresistible waterfalls. If you follow the woodland trail from Pontneddfechan for 20 minutes, you'll reach a flat rocky outcrop on the right, which is a great place to picnic before or after swimming. Further on there's a large junction pool beneath a footbridge where you can jump in – this is a favourite spot for many.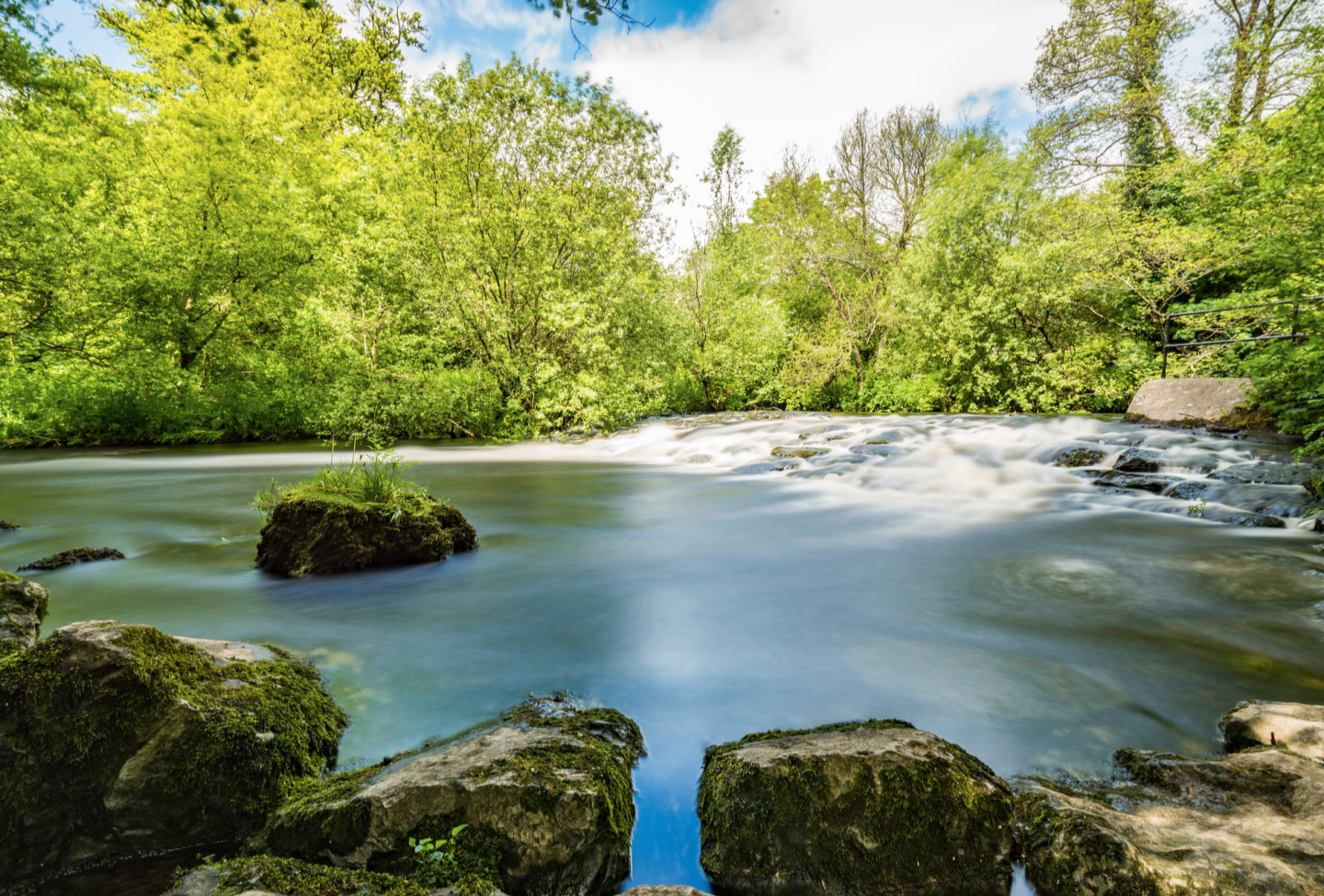 River Dart, Staverton, Devon
The River Dart, in Dartmoor National Park, Devon, is a great place to try wild swimming and it comes with sandy bays and deep pools. Feeling really adventurous? This is also a location where people love to try wild camping for the first time, so you could make a weekend of it and enjoy walks, wild swimming and a night under the stars.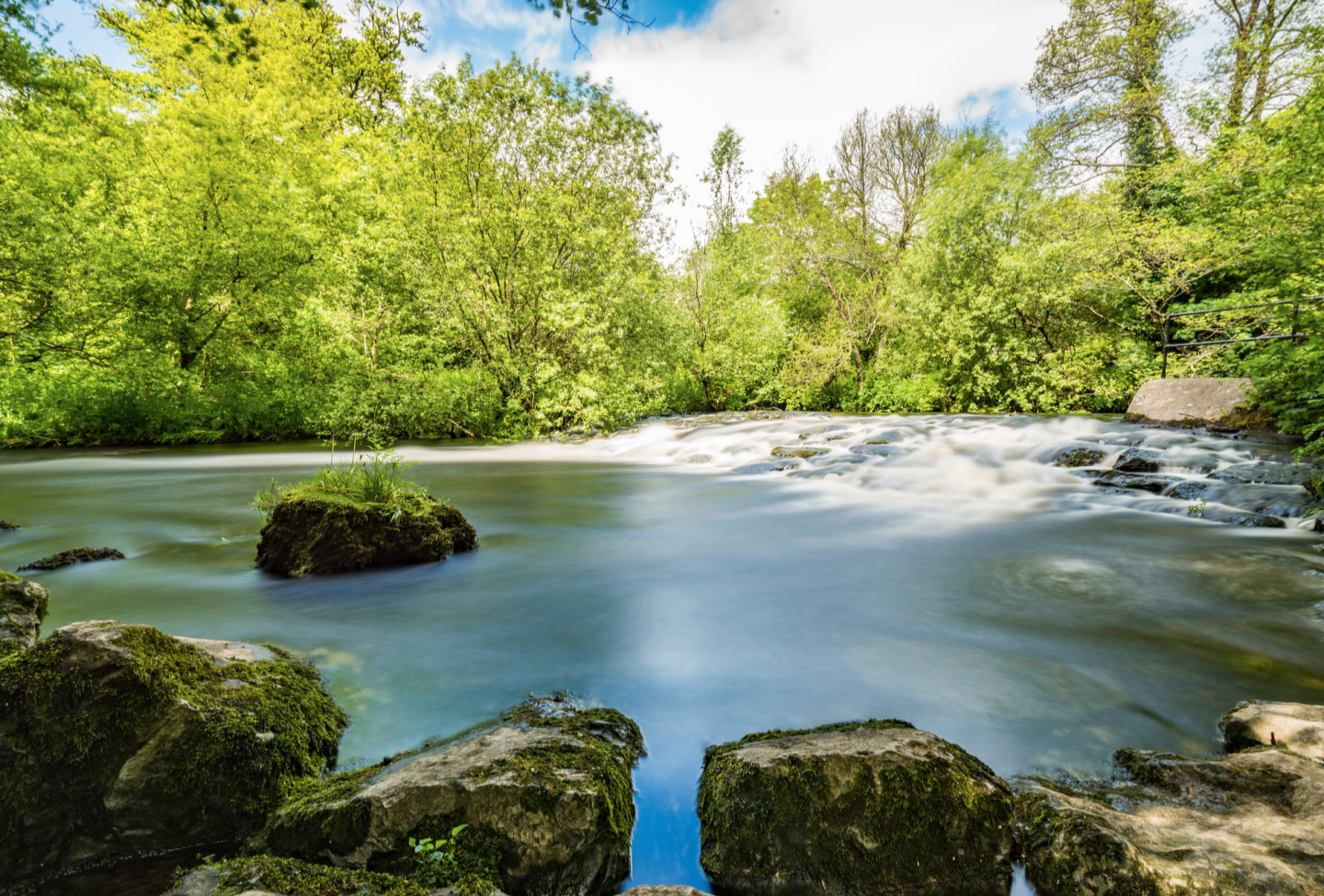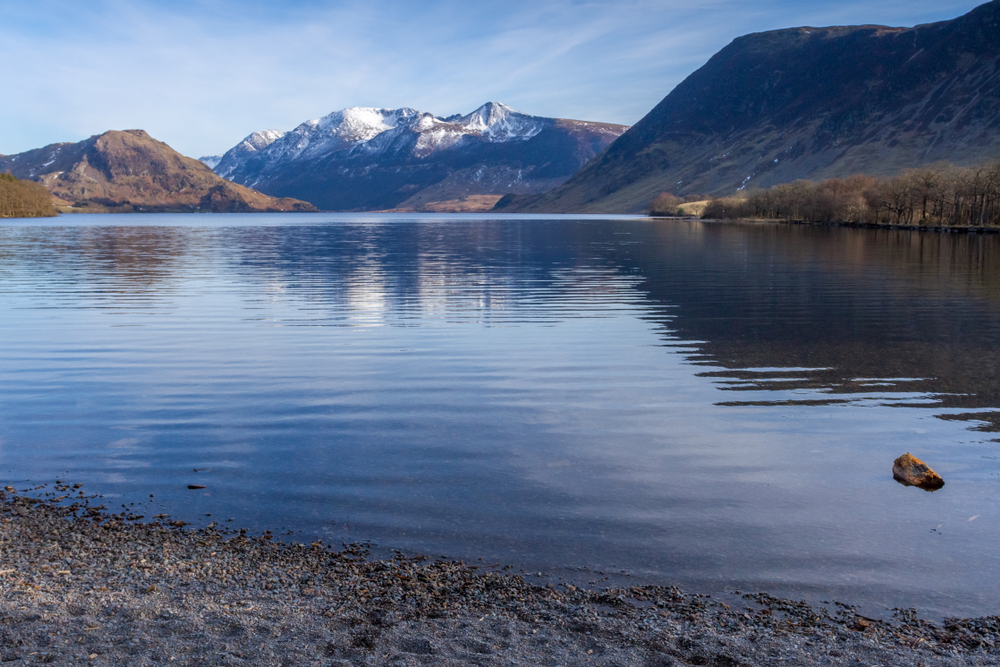 Kailpot Crag, Ullswater, Lake District
Ullswater is one of the most popular and beautiful lakes in the Lake District, but to escape the crowds, head to Kailpot Crag. Characterised by ancient, gnarly foliage, it has a small cliff for diving into deep water and a small shingle beach.
Safety tips
Check the current – in fast-flowing water always think about where you will be able to get out if you lose your footing. Identify your emergency exits before getting in and scout around for any downstream hazards (obstructions, waterfalls or weirs).
Gauge the depth – diving in should be carried out with caution because rocks, branches and rubbish may have been swept downstream, creating hazards. If you must dive or jump in, check the water is obstacle free and gauge the depth first by getting in.
Don't get too cold – outdoor swimming locations are often cold, even in the summer months, so zip up in a wetsuit and work on acclimatising slowly.
Don't swim alone – take a friend with you or wear a visible swimming hat.
Watch out for reeds – reeds can be dangerous when they are very thick, so be aware and keep an eye out for them.
Please note that Government restrictions around COVID-19 vary across the UK. It is strongly advised to check restrictions in your local area before visiting or attempting to wild swim. Ordnance Survey have put together a comprehensive guide about 'getting outside safely during Covid-19'. This resource brings together current advice from government and local authorities to help you decide where to go, what to do and how to stay safe.