How To Wear The Leather Skirt This Autumn-Winter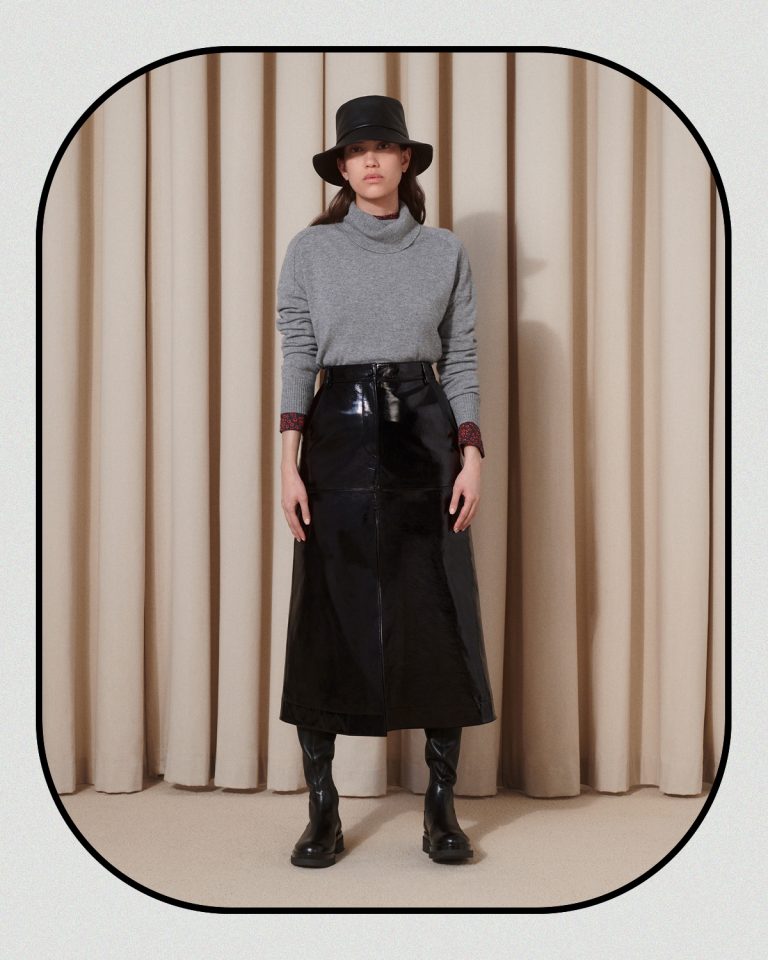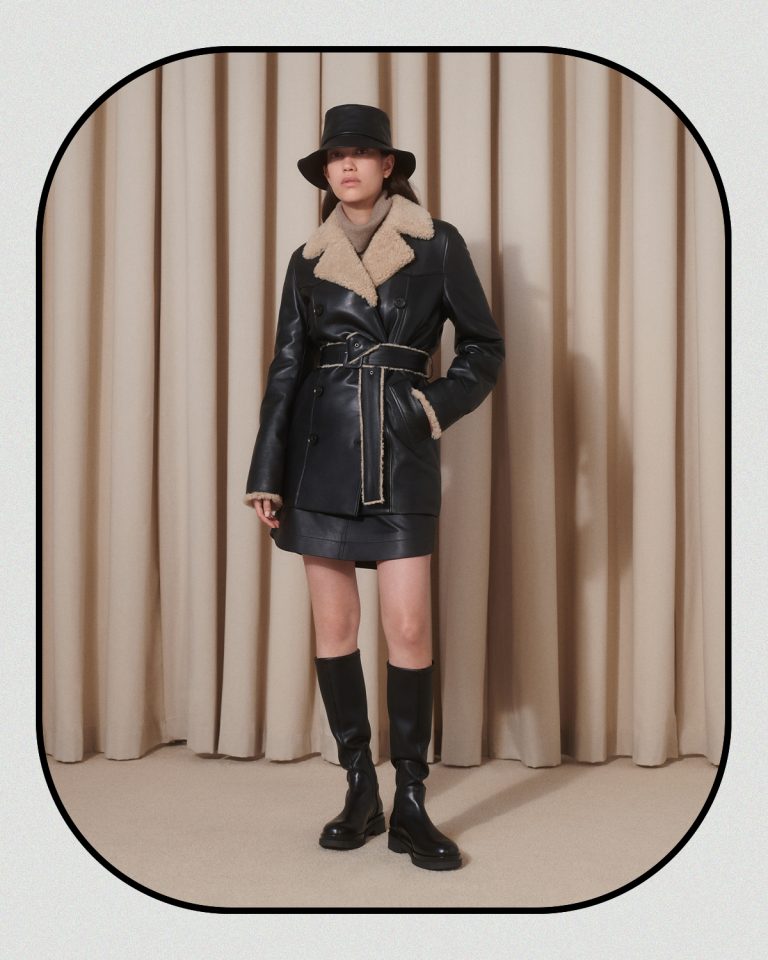 The epitome of cool, is there any style greater than the leather skirt?
A texture once a go-to for '70s punk subcultures, the leather skirt resurfaces every autumn-winter. Designed to be worn with a sense of confidence and defiance, if you're longing for a style staple to revolve your day-to-night outfits around, the leather skirt is the versatile essential you need. Here's how we're planning to slip into this thigh-skimming look.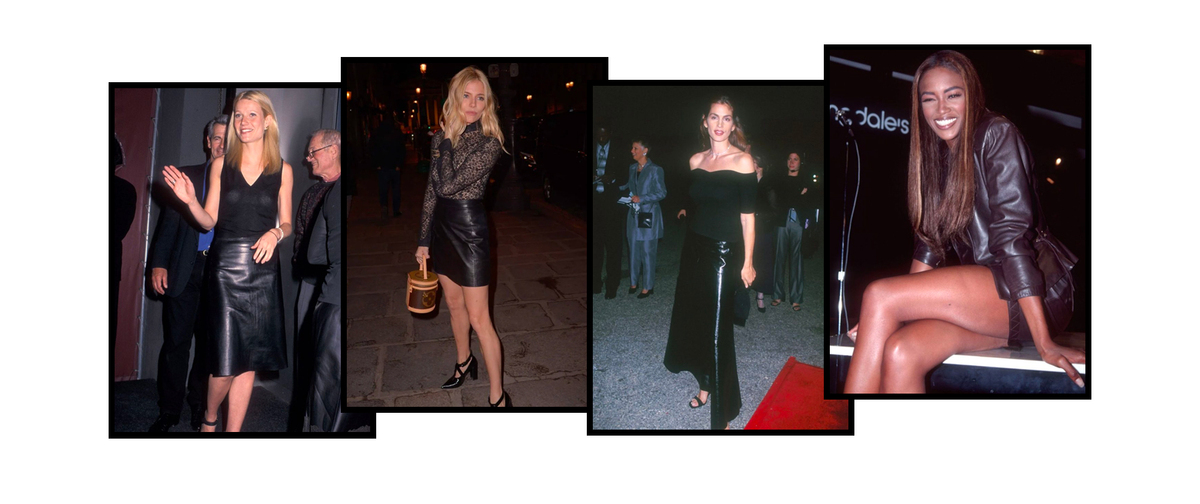 Don't let a change in seasons stop you from experimenting with skirts - just make sure they're the leather variety...
Unlike a pair of failsafe jeans, the leather mini has the power to instantly elevate a chunky knit or a plain roll neck into a noteworthy outfit. Whether worn bare-legged or with of-the-moment patterned tights, a leather mini skirt is one of those indispensable pieces that fashion editors and street style stars just can't get enough of. There's a reason why it's been a tried-and-test staple for style icons for many seasons now.
Going hell for leather is not strictly limited to the black mini either; in fact, leather skirts in an array of colours and finishes are a great way to update working wardrobes when stepping back into the office. A patent midi skirt proves how easy leather separates can be, whilst offering a modern edge, and looks effortless when paired with a simple T-shirt or knit.
For avid fashion fans, our advice is simple: go all in. Replicate the all-leather look by pairing an A-line mini with a leather blazer or jacket. It's a look that boasts confidence, one that will empower you with a strong sense of independence and individuality. We particularly like the relaxed silhouette of the Lyra, a double-breasted blazer with a leather tie belt that's perfect for cinching in at the waist. Just complete the look with a great pair of knee-high boots or slingback heels for tapping into the retro revival trend.