How To Wear The Leather Skirt This Autumn-Winter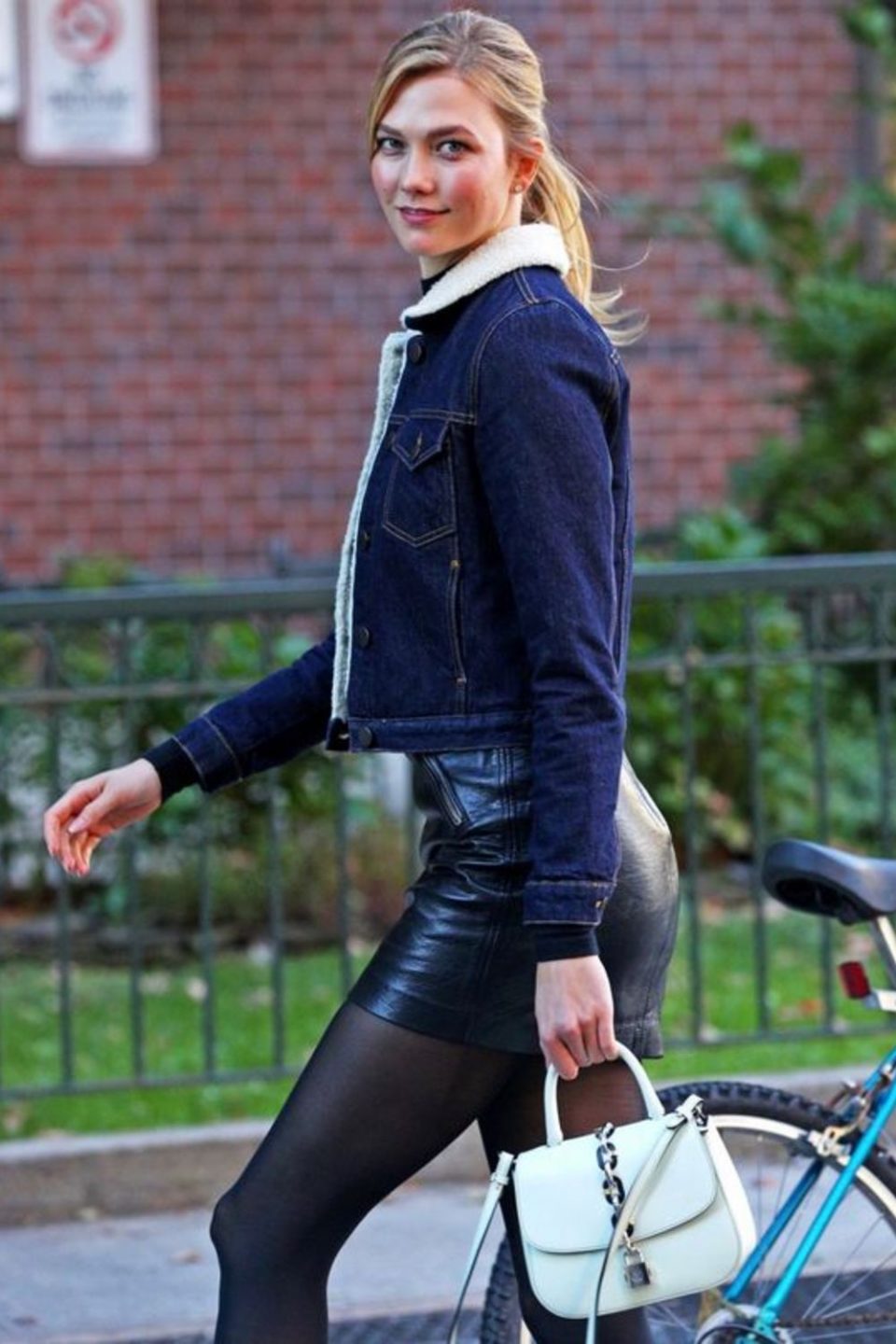 If you're longing for a style staple to revolve your day-to-night outfits around – whilst injecting your wardrobe with a rebellious spirit – the leather A-line skirt is the versatile essential you need.
A texture that was once a go-to for rock'n'roll and punk subcultures during the '70s, the leather skirt resurfaces every autumn-winter and is often styled by our favourite muses. From Sienna Miller to Zoe Kravitz, here are some of the celebrities to look to for inspiration on how to wear the leather skirt this season.
"The leather skirt was made to be worn with a sense of confidence and defiance."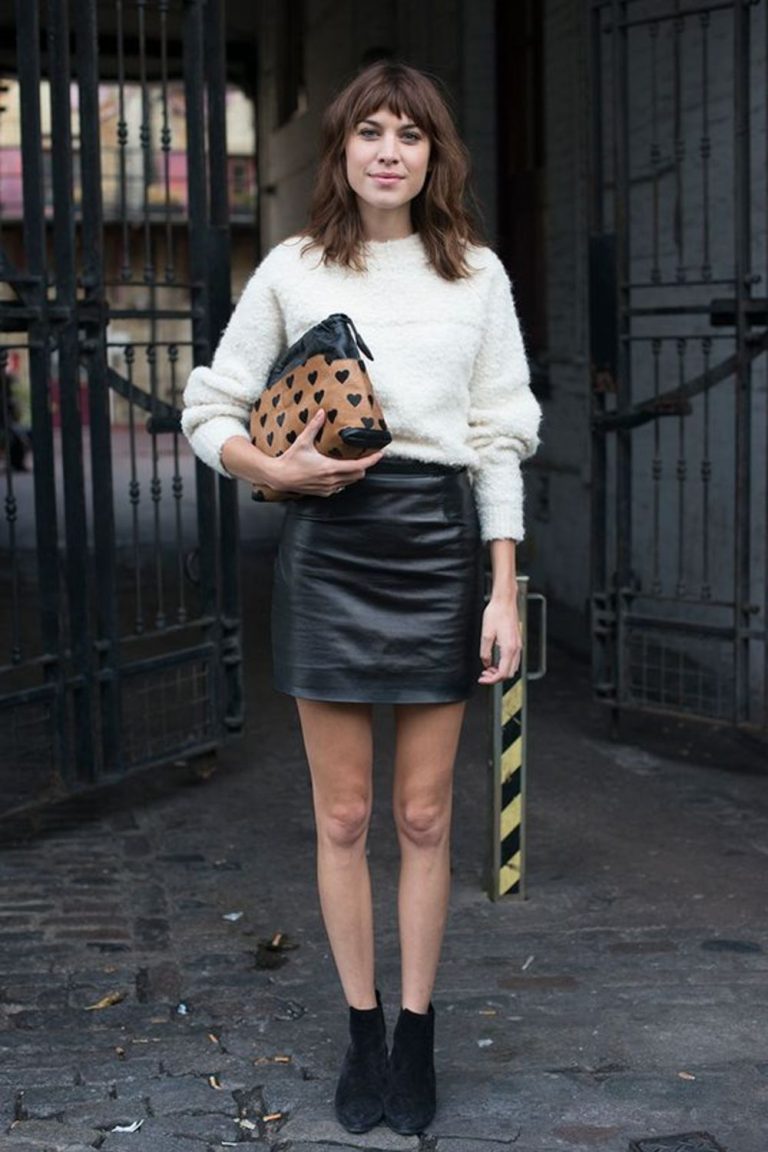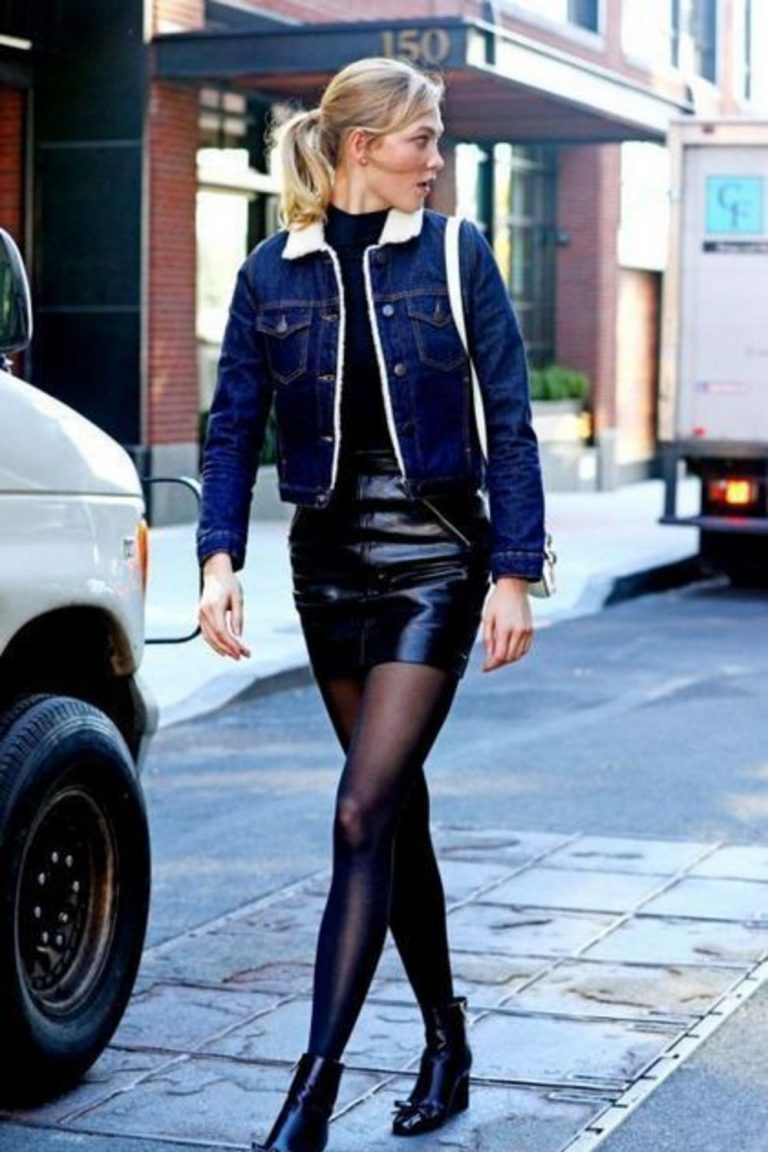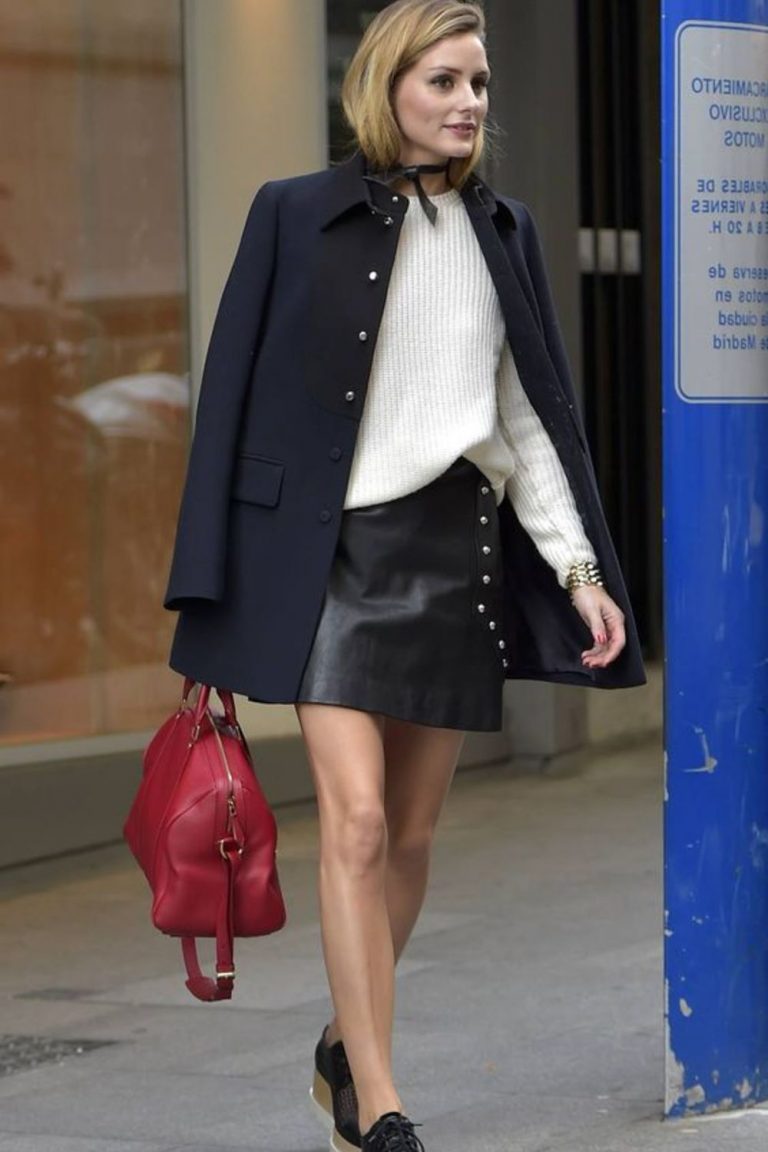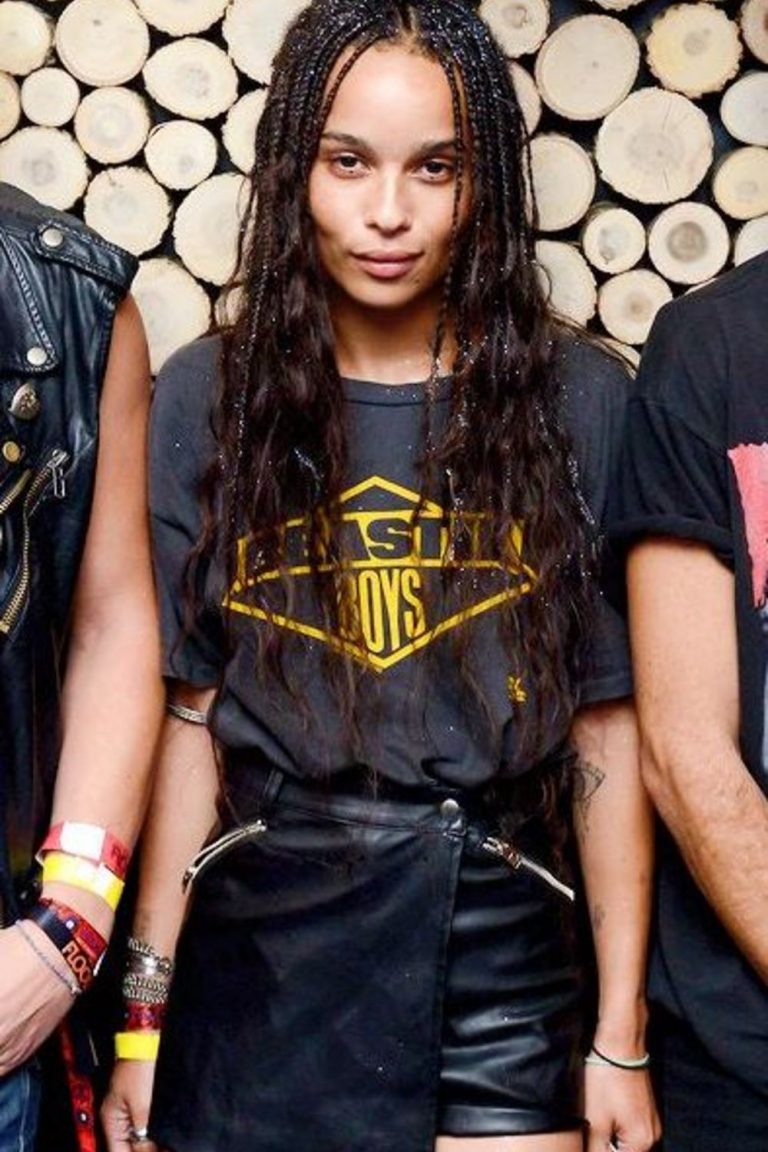 A leather skirt might seem like a daunting proposition for day dressing, but you'll be surprised just how wearable our classic black A-line style is. It looks effortless with a simple white T-shirt or muted knitwear and ankle boots or trainers for weekday style. Take note of Zoe Kravitz if you're looking for a more modern edge and add a slogan tee and a pair of military-esque boots this autumn-winter.
"When it comes to styling leather by day, keep the rest of your look simple and pared-back."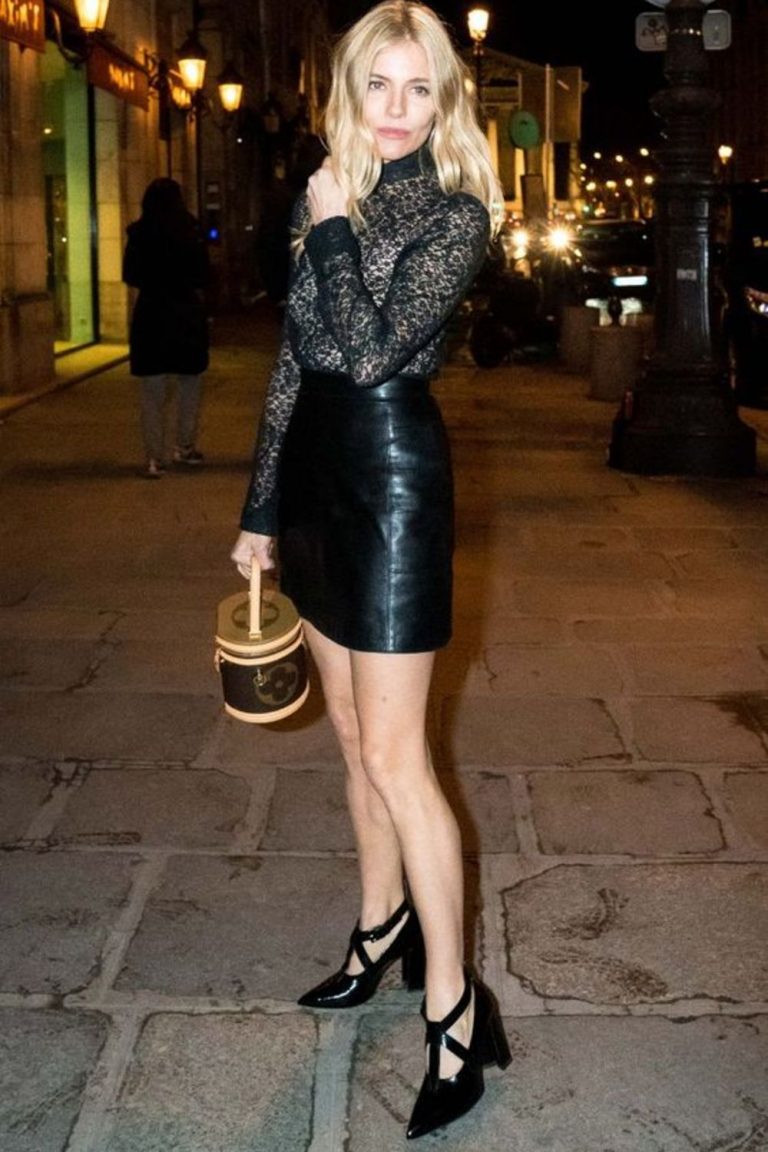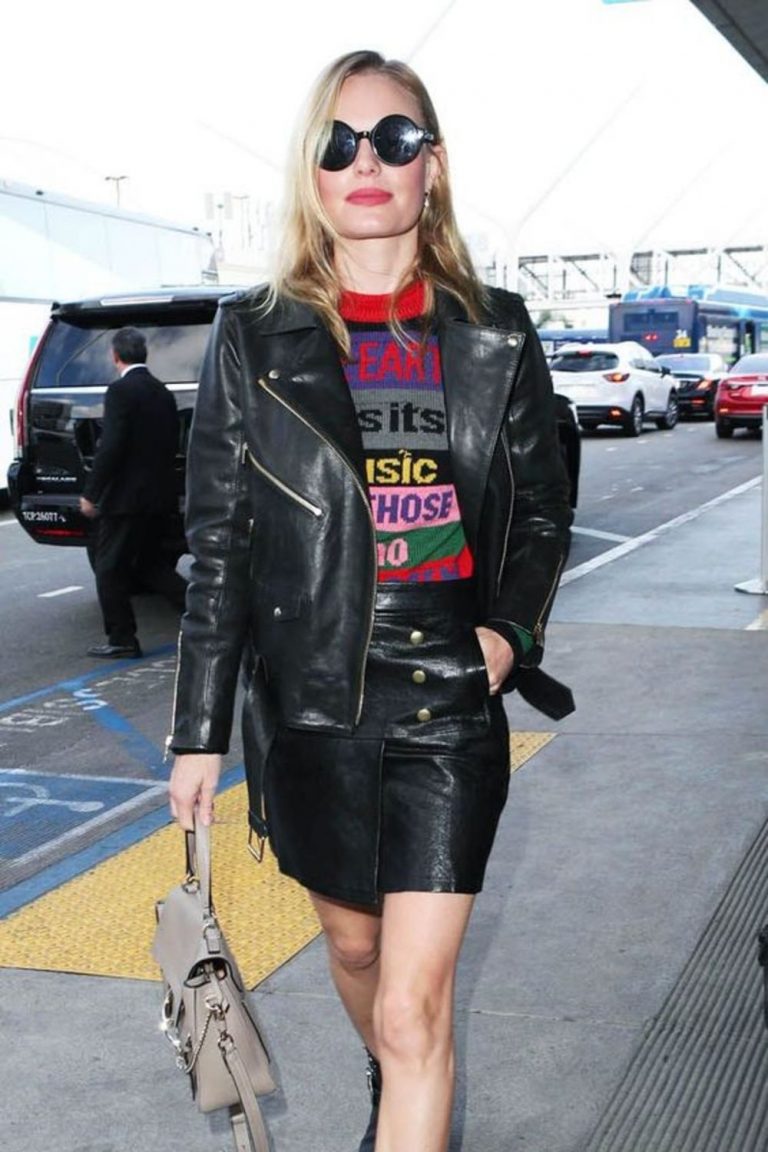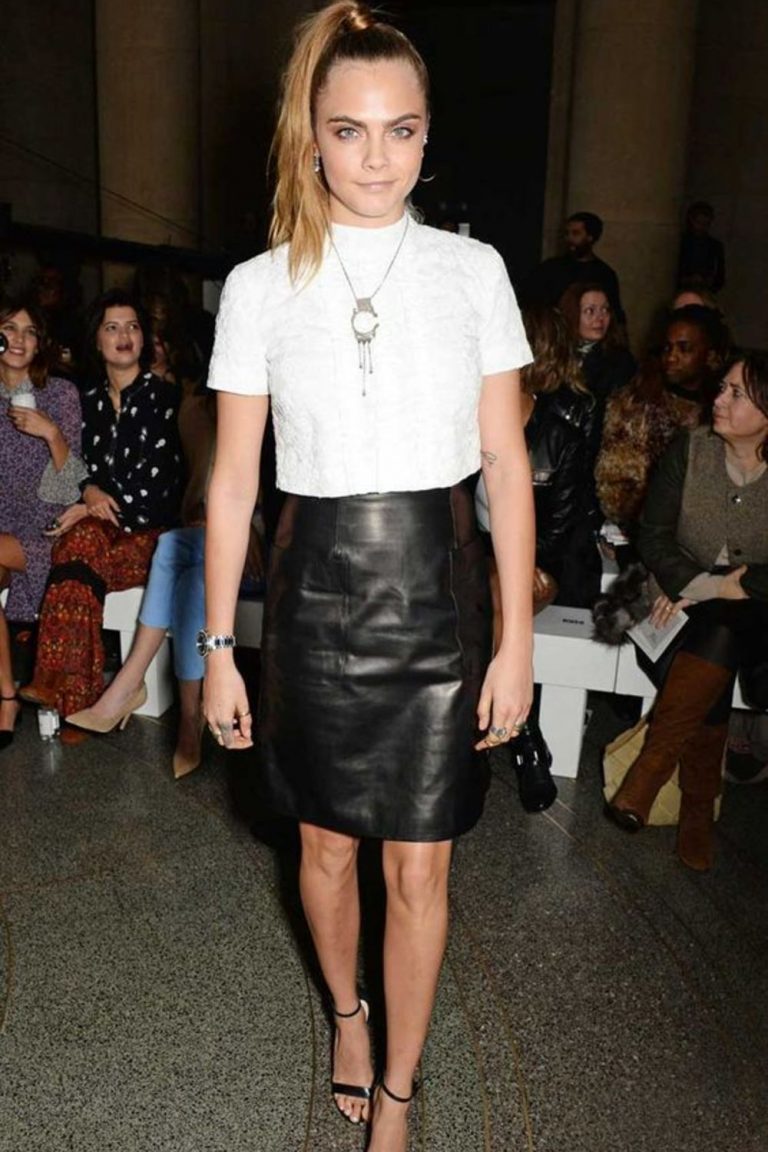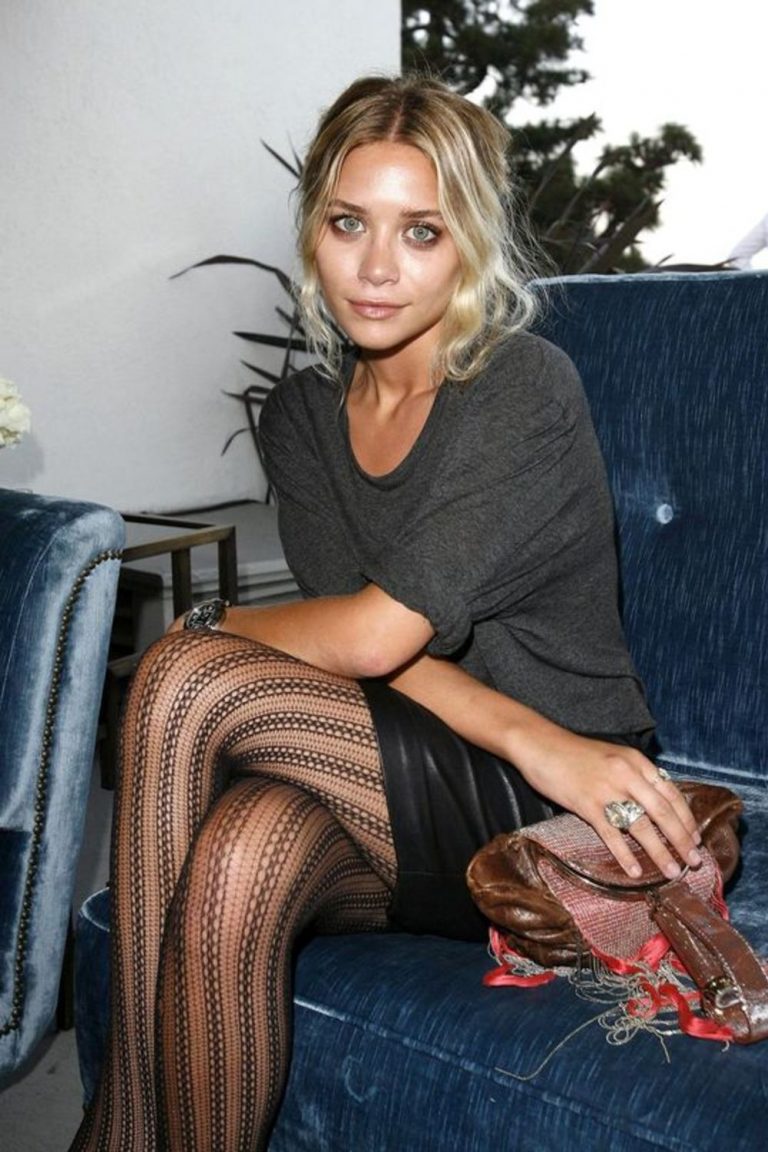 If long lunches stretch into the evening or you have plans after-dark, simply add statement earrings, textured tights or a pair of heeled boots – you'll be ready for wherever the night takes you. We especially love doubling up on leather textures and adding a biker jacket – our signature Agnes style is perfect for whatever the night may take you. Look to Kate Bosworth and Sienna Miller for style notes on how to wear yours day-to-night.
"For a contemporary take on power dressing, style leather on leather this season."