Iconic Denim Looks We Still Love Today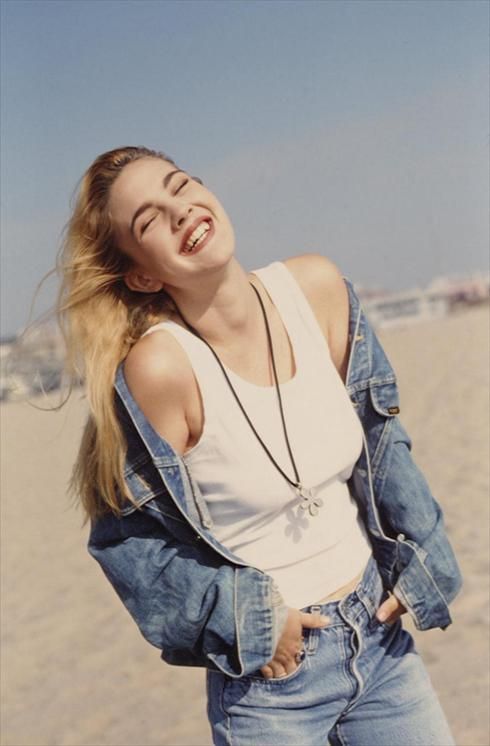 Few wardrobe staples have the long-lasting appeal of a great pair of denim jeans. From its humble beginnings reserved for protective overalls, to its rebellious days as a symbol of disobedience – we're looking at you, James Dean – our faithful jeans have become a contemporary wardrobe mainstay. Denim's brief history has arguably altered fashion's landscape and while silhouettes and washes may come and go, our round-up of iconic denim outfits – made famous by some of our favourite style muses – will never lose their appeal.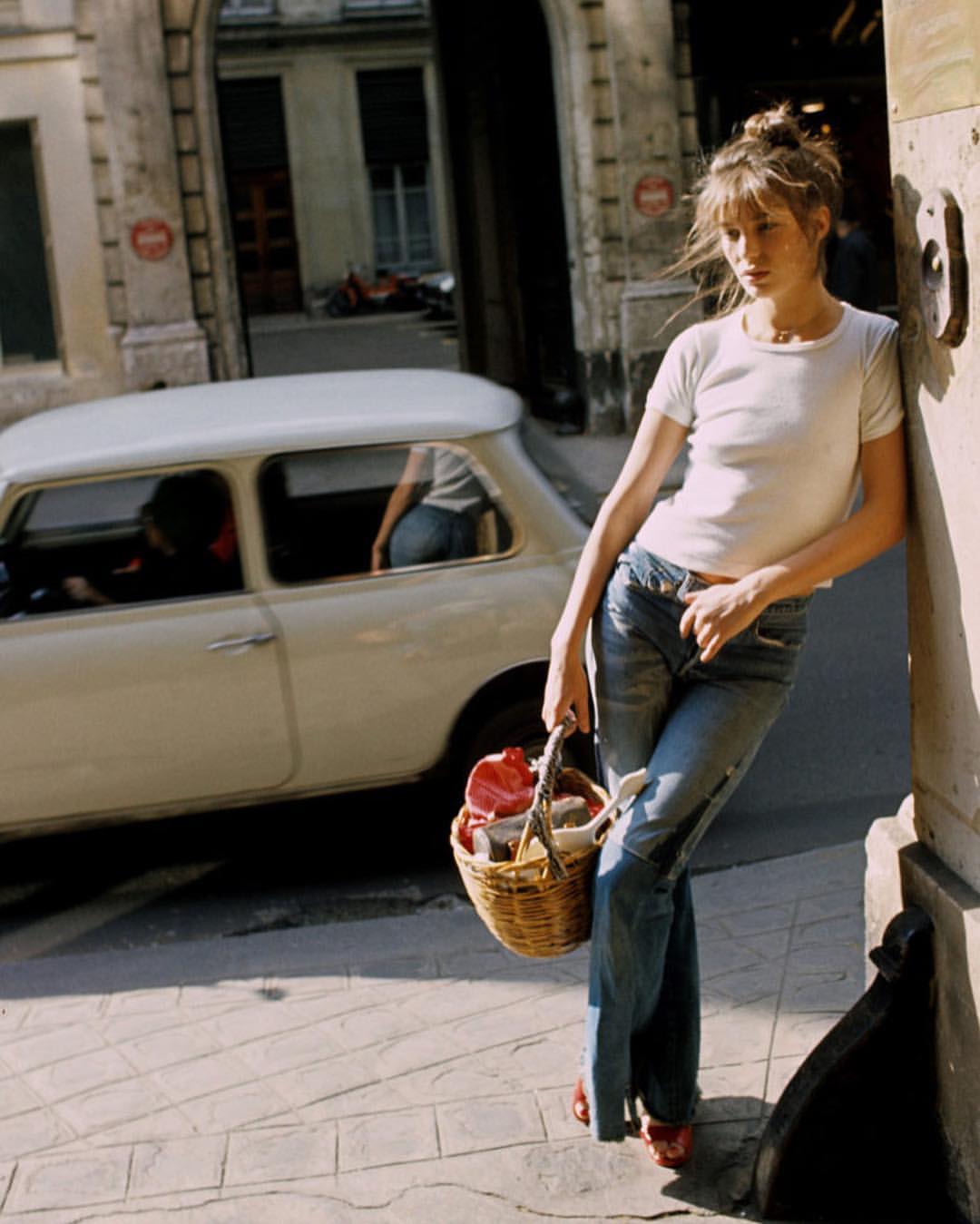 1. JANE BIRKIN
No round-up of denim icons would be complete with Jane Birkin, and whether she paired well-worn jeans with an effortless t-shirt, a linen bardot, or an of-the-moment basket bag – Jane's style is one we're still trying to copy.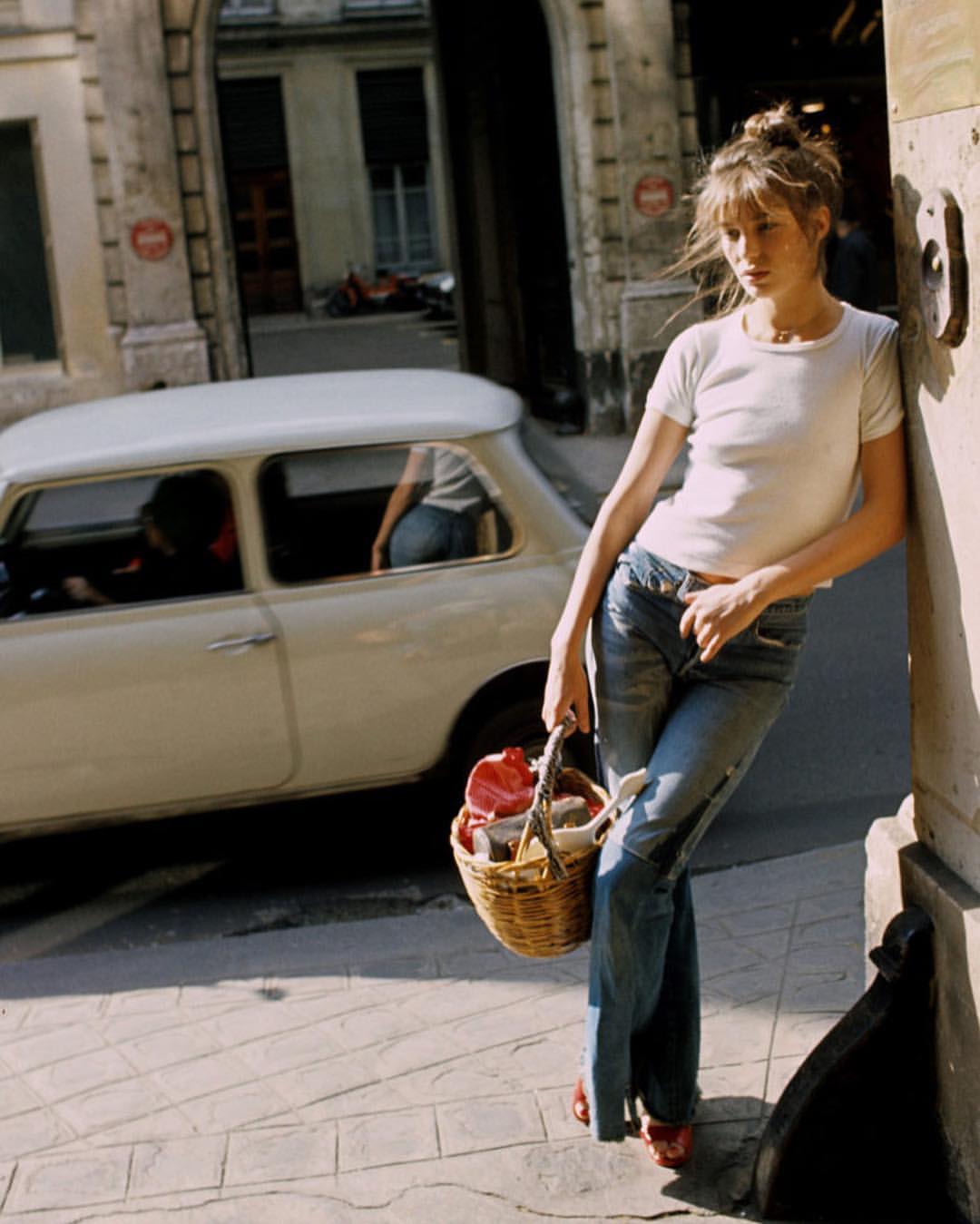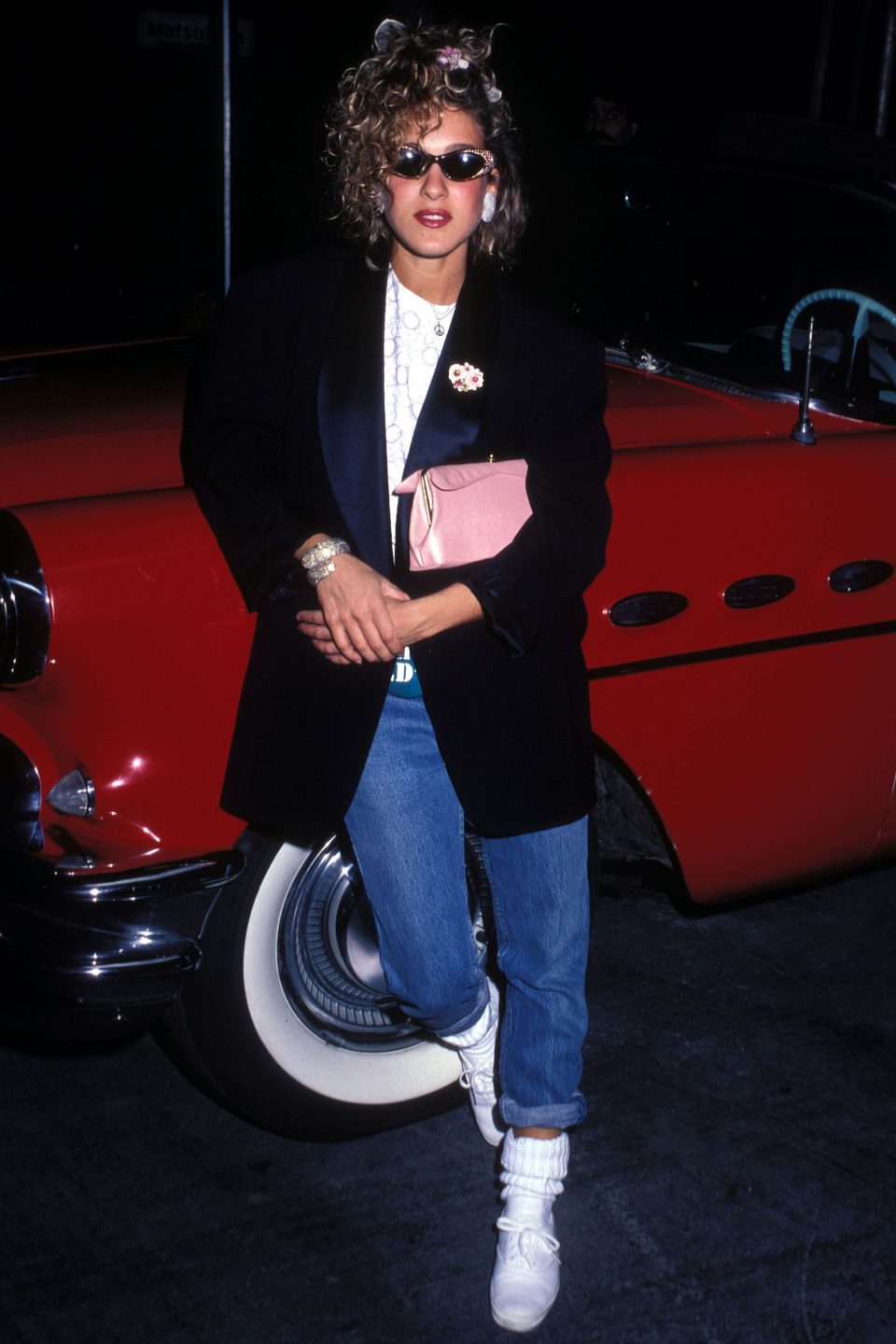 2. SARAH JESSICA PARKER
The go-to oversized blazer and jean look may not seem out of the ordinary, but no one mastered this of-the-moment look better than Sarah Jessica Parker. If you take one lesson from this style icon; the details are in the accessories. See S.J.P's statement finishing touches in shimmering jewels and colour-pop clutches.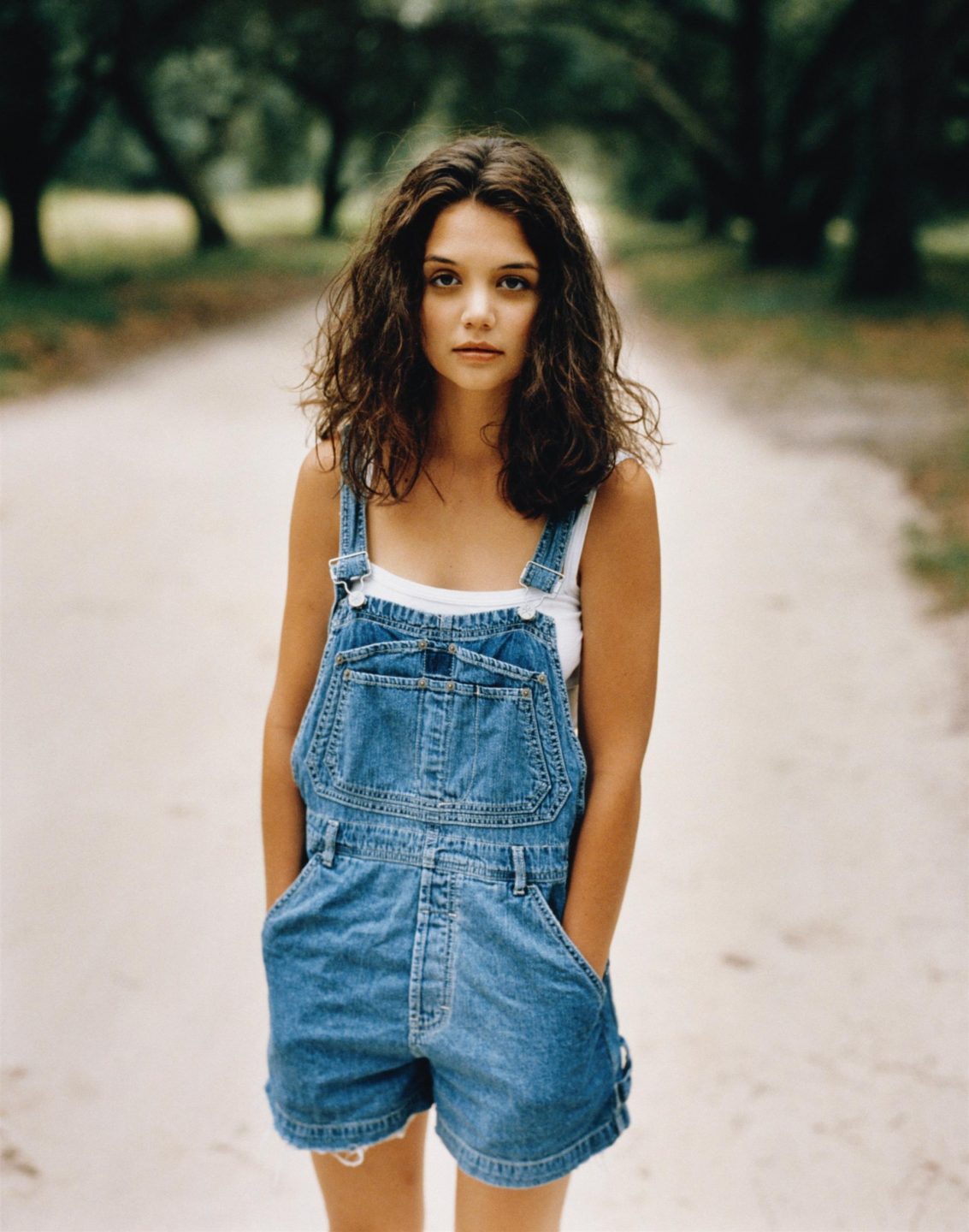 3. KATIE HOLMES
A young Katie Holmes on the cover of Rolling Stone magazine reaffirmed the case for a good pair of dungarees. A summer essential by nature, we're particularly in love with how effortless a simple white vest paired under short denim dungarees can look.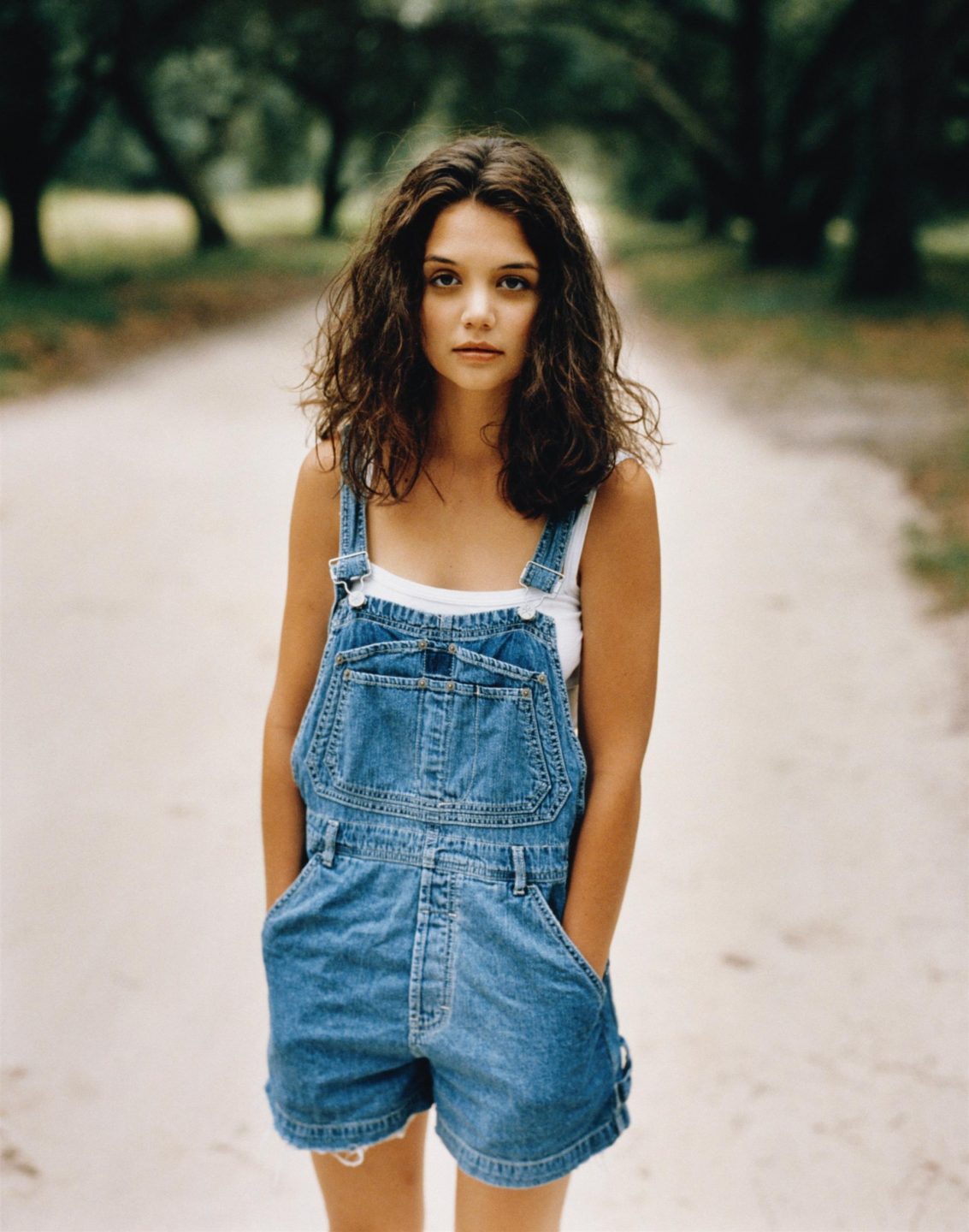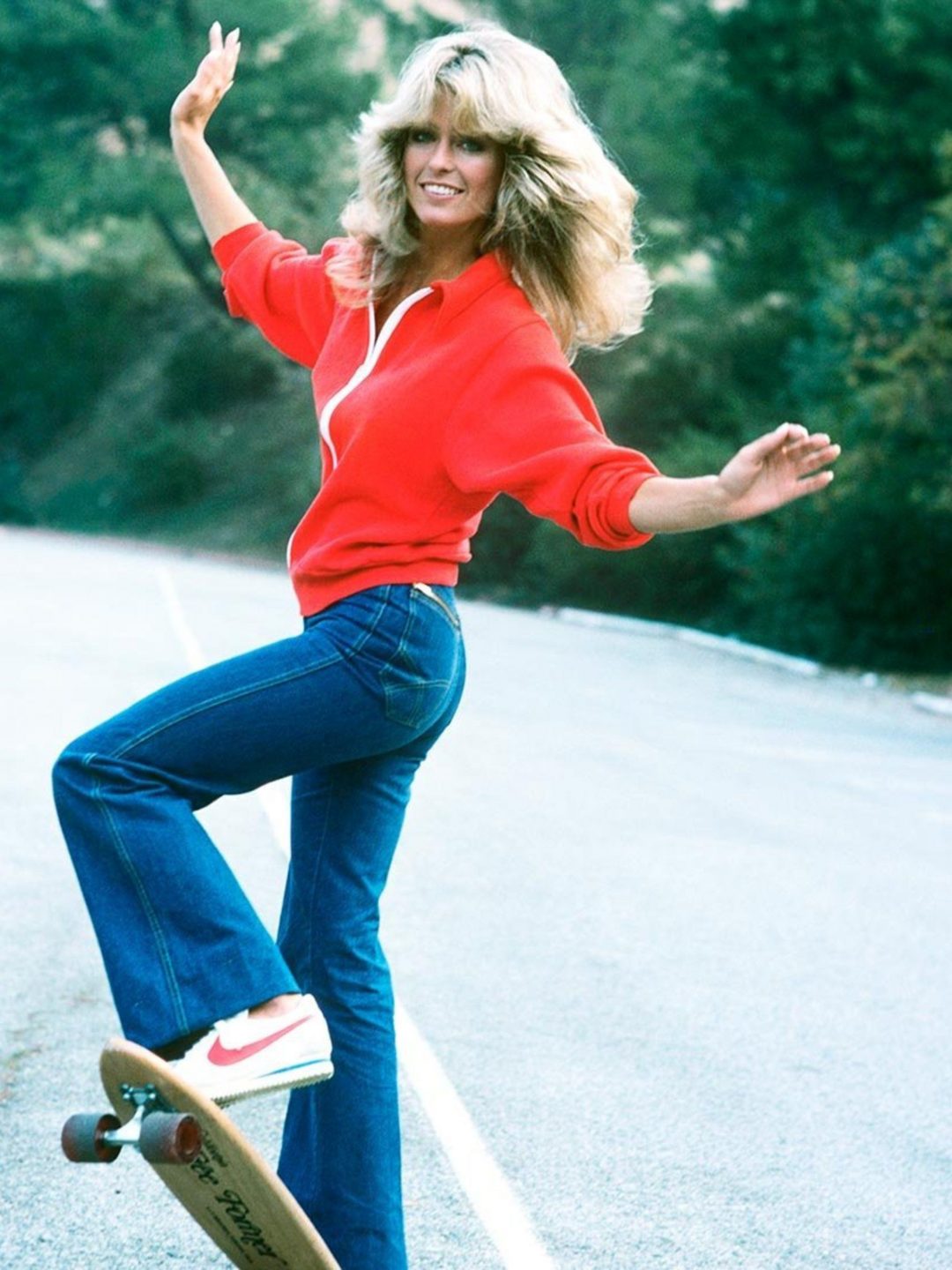 4. FARAH FAWCETT
Just think of the first time you saw that unforgettable pic of Farrah Fawcett skateboarding in her flares. Do we need to say anymore?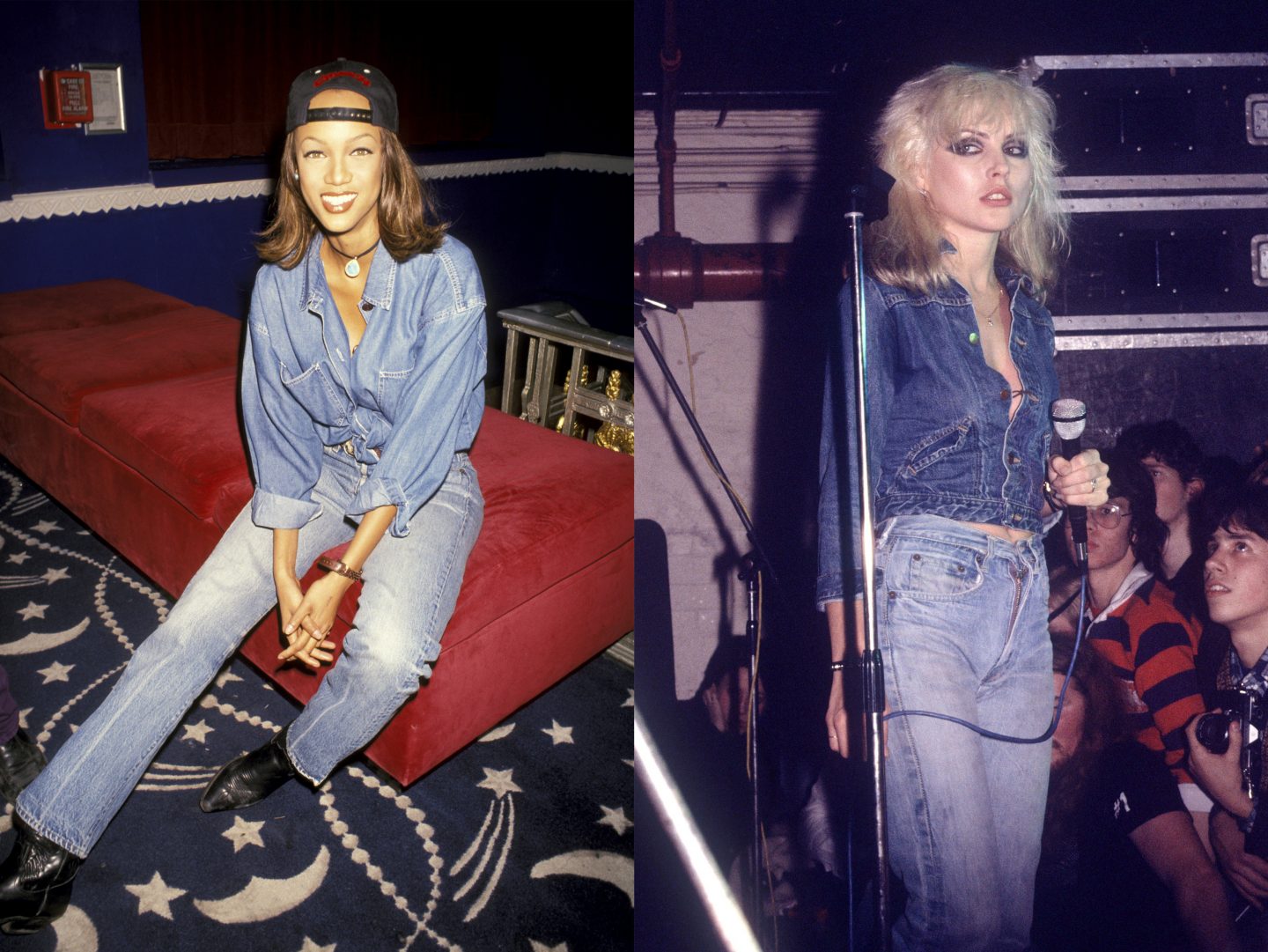 5. DEBBIE HARRY & TYRA BANKS
The Canadian tuxedo causes some controversy when worn, but the style does not need to be sworn off your looks to try. The key is in the colour of your denim, think of adding contrast in your denim washes à la Debbie Harry. On the opposite sides of the spectrum, take style cues from Tyra Bank's colour-drenched ensemble, and play with proportions of a loose shirt around the waist and leg-skimming flared jeans.