Six Of The Best Throwback Hairstyles To Try This Summer
When the temperature is high, the last thing you want to spend time on is your hair. So we asked Kamila Pruszek, co-owner of the newly opened 10th Blue Tit hair salon on London's colourful Portobello Road, to suggest her favourite low maintenance, yet undeniably iconic, hot-weather hairstyles to get you set for the summer ahead.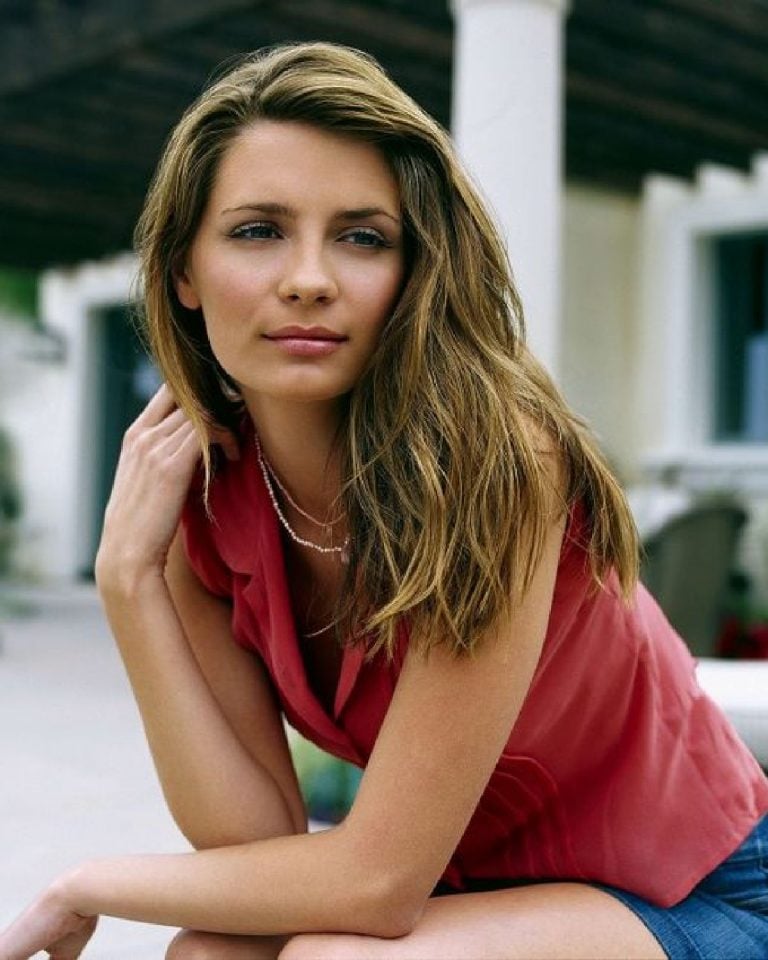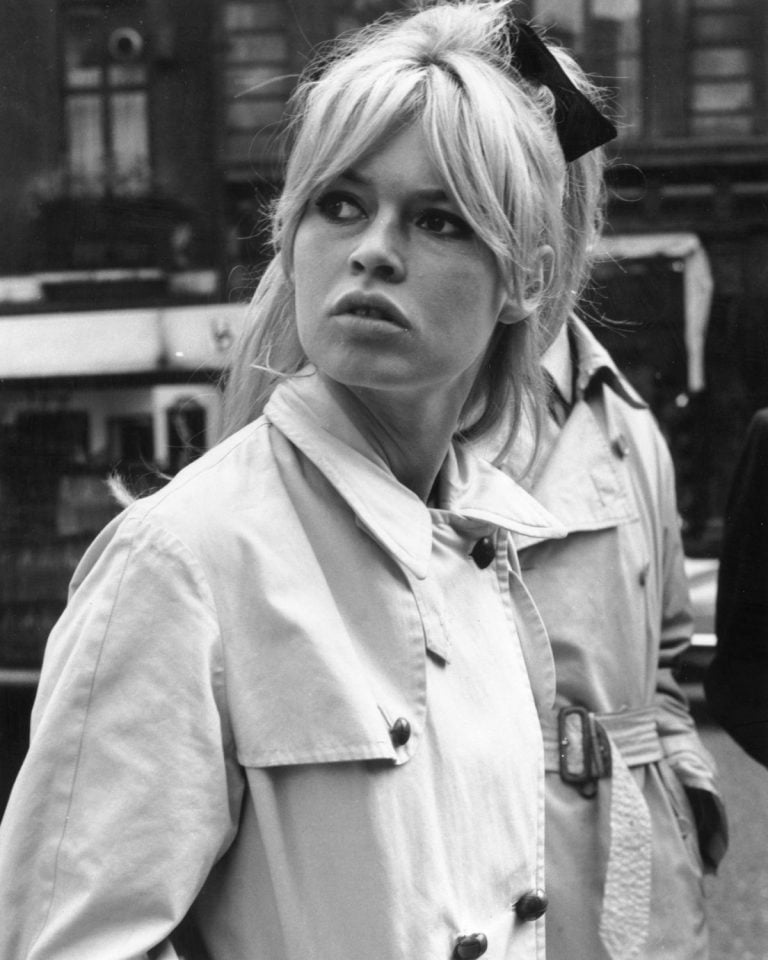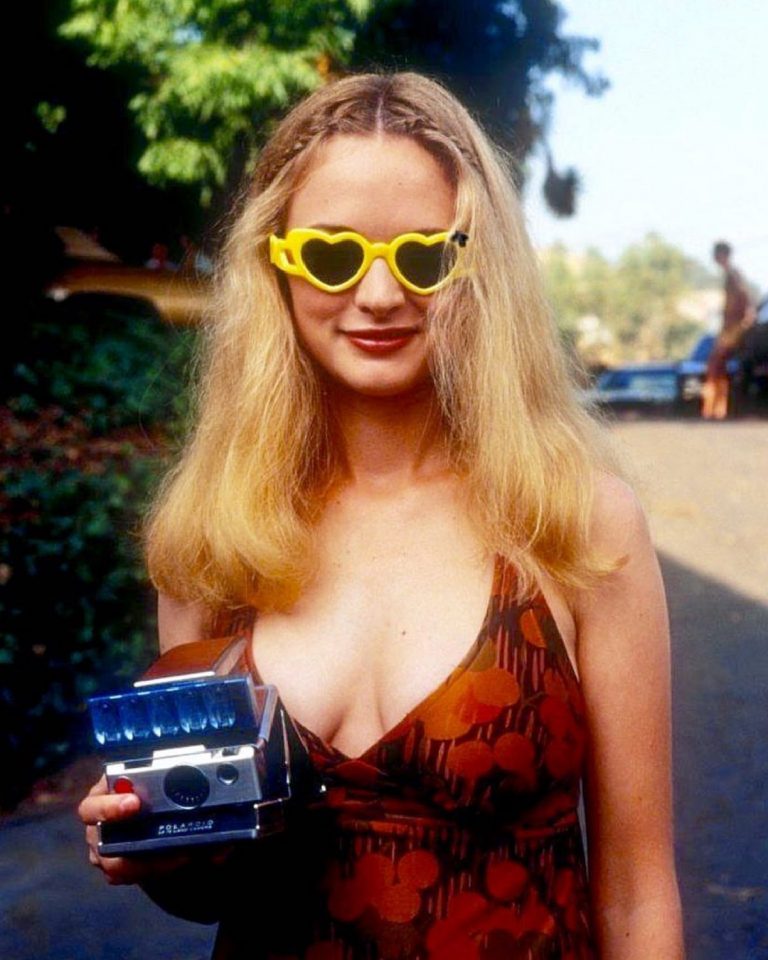 1. Beachy waves - Marissa Cooper, The O.C.
"Marissa Cooper's beachy waves on the The O.C. is a controlled messy style that works best with naturally wavy hair. To get this look, stay away from the hairdryer, add Davines Invisible Serum and let your hair dry naturally. Then use your fingers to comb through some Davines Oi Oil and repeat this step throughout the day if hair starts to get frizzy."
2. The updo - Brigitte Bardot
"Who doesn't love a grown-out fringe? Brigitte Bardot's neat updo suits nearly every face shape – as well as being super low maintenance. Start by styling your fringe by adding Davines Relaxing Moisturising Fluid and blow drying with a round brush, then tie the rest of your hair back in a loose ponytail or bun."

3. Braids - Rollergirl, Boogie Nights
"This ultra-natural 'no product' look is great for laid-back beach holidays. Add Davines Sea Salt Spray to wet hair then allow for your hair dry naturally. Finish with two classic braids at the front of your hairline pinned back to keep hair out of your face."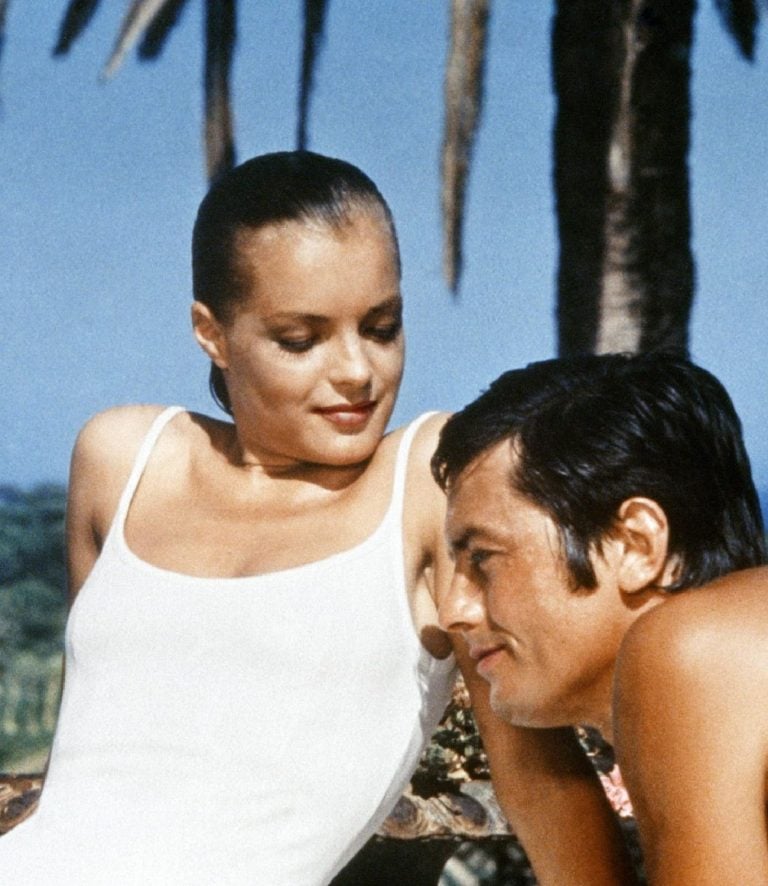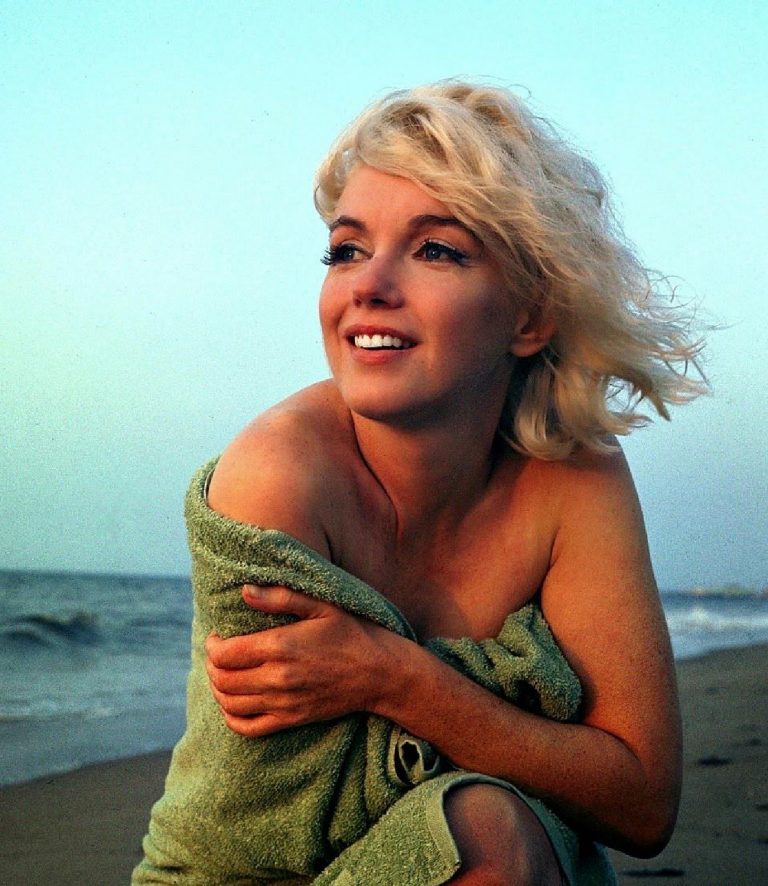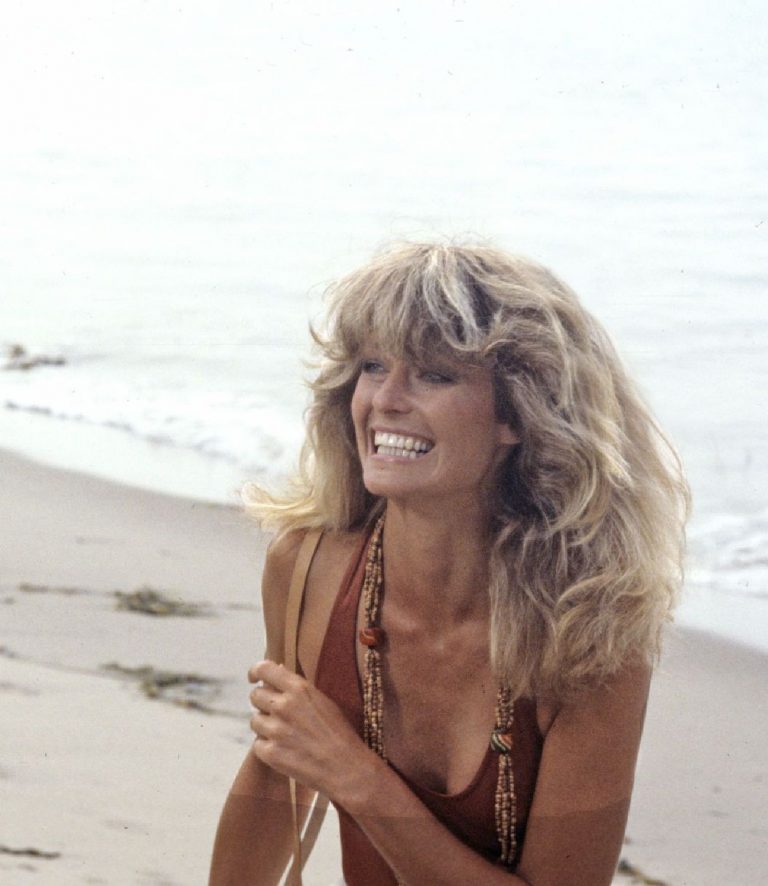 4. Slicked back - Romy Schneider, La Piscine
"A super slick ponytail or bun is an easy way to keep hair under control on holiday. Spray your hair with Davines Medium Hairspray and brush through with a natural hairbrush to smooth your hair completely before tying it back. A natural hair brush will hold your hair with more tension and will smooth hair more effectively."
5. Grown-out bob - Marilyn Monroe
"Create this look by applying Davines Volume Boosting Mousse before leaving to dry naturally. At first this will make your hair look dry, but the mousse will simply stop your hair from going fluffy. Complete this look by running your fingers through your hair to separate into loose waves."
6. Big blowout - Farrah Fawcett
"For the ultimate throwback, look to Farrah Fawcett's iconic 70s blowout. For this look you'll need your haircut into layers – this will help your hair wave more to create the extra volume and body. If you're hair isn't naturally wavy, you can add Davines Replumping Hair Filler and curl using tongs."