Whistles Muse: Zoë Kravitz
Currently starring in hit HBO drama Big Little Lies, we break down the appeal of Zoë Kravitz's LA cool-girl style.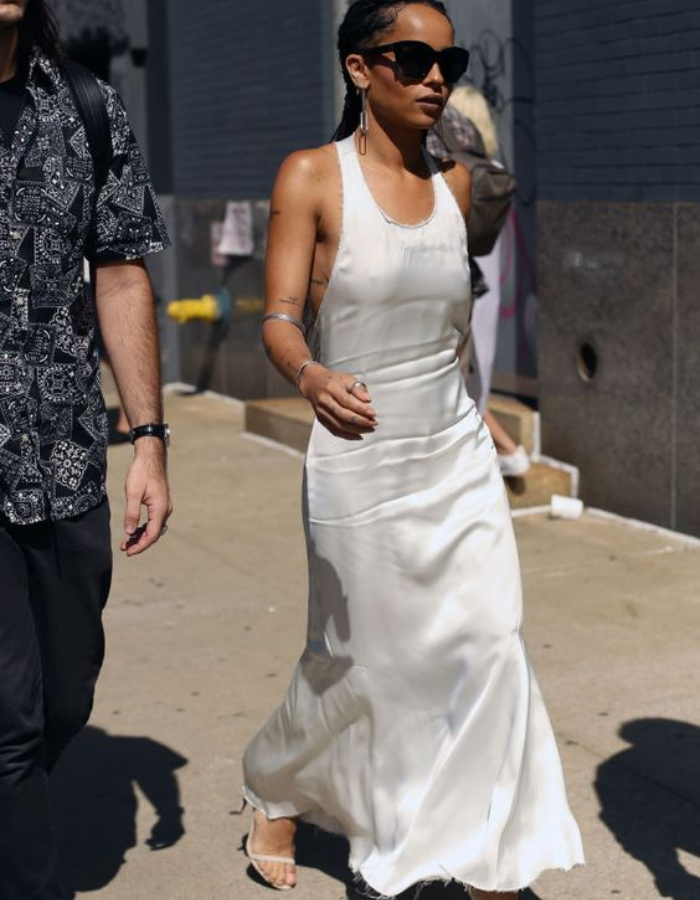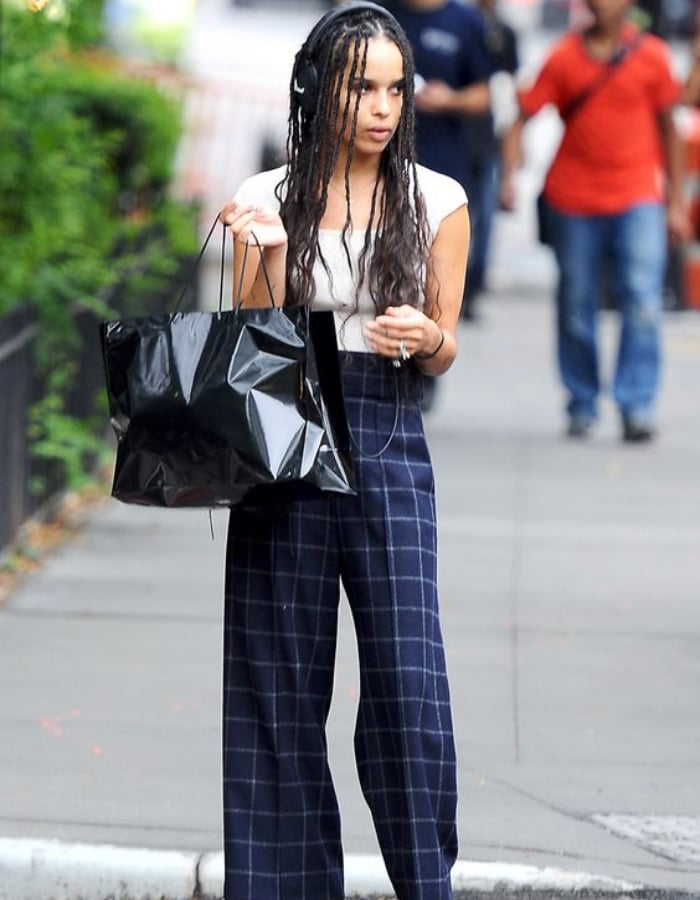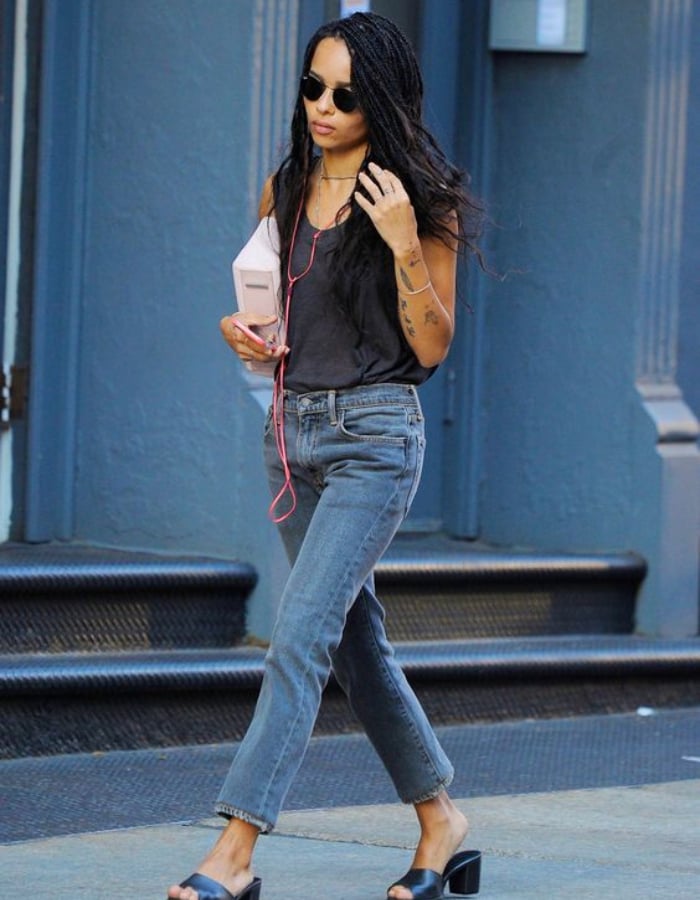 The 28-year-old actress/singer/model (she's all three, remember) has hit her acting stride in HBO's series Big Little Lies, which has finally returned to our screens with a second season. In it, she stars alongside A-listers Nicole Kidman, Reese Witherspoon and Laura Dern and plays a vegan fitness expert with a yoga-honed physique. She also gives an incredibly strong performance as the new wife to Witherspoon's ex-husband.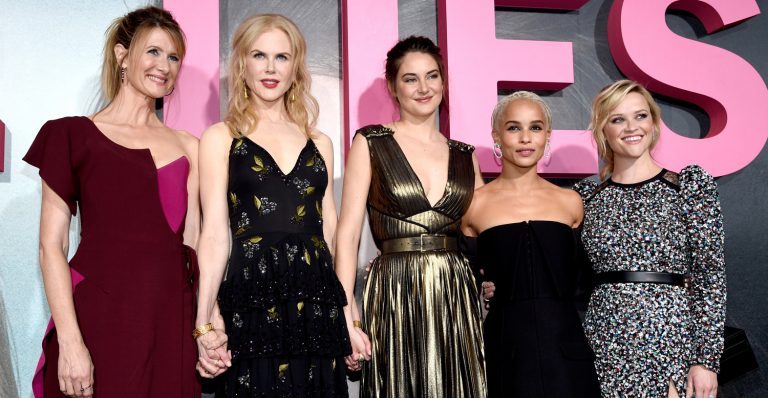 The six-part mini-series has received stellar reviews and it's back with a second season...
Naturally, we saw this as a chance to celebrate both Zoë's presence in general and her totally effortless LA style. Whether she's working a bleach blonde short crop or earthy, super soft dreadlocks, Zoe has always managed to put a new spin on a bohemian look.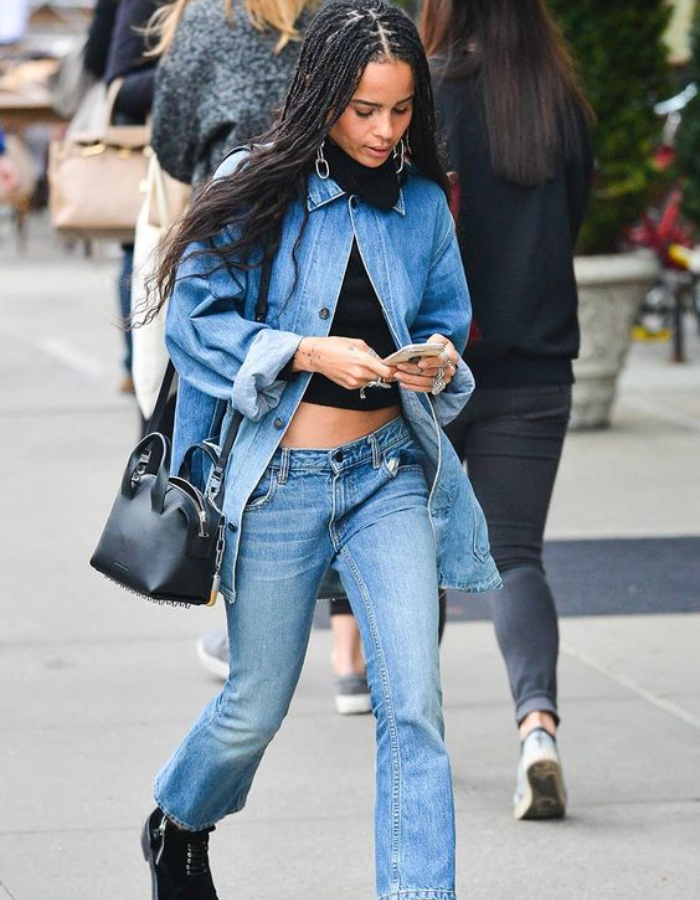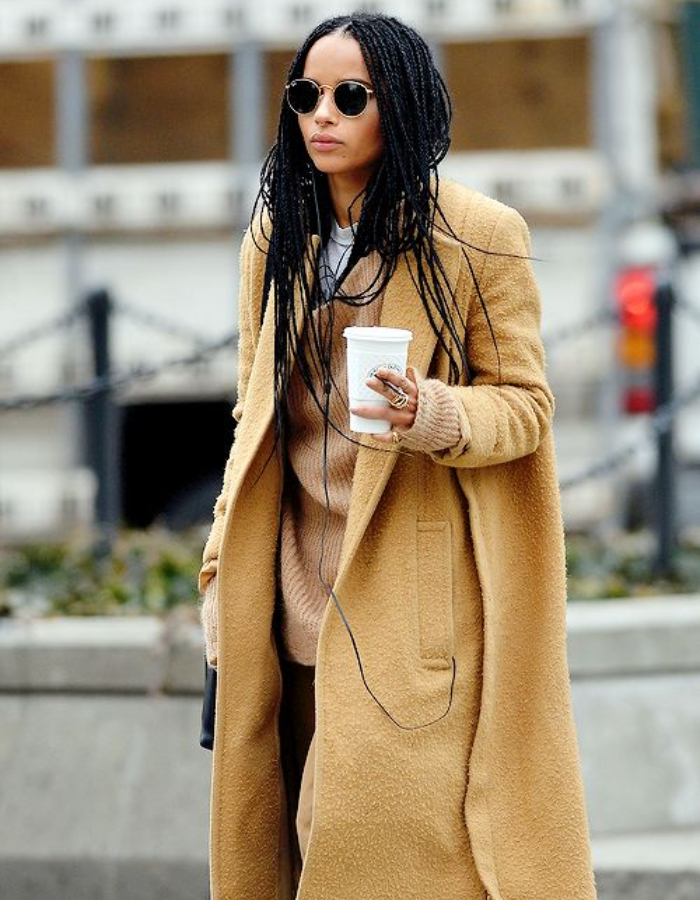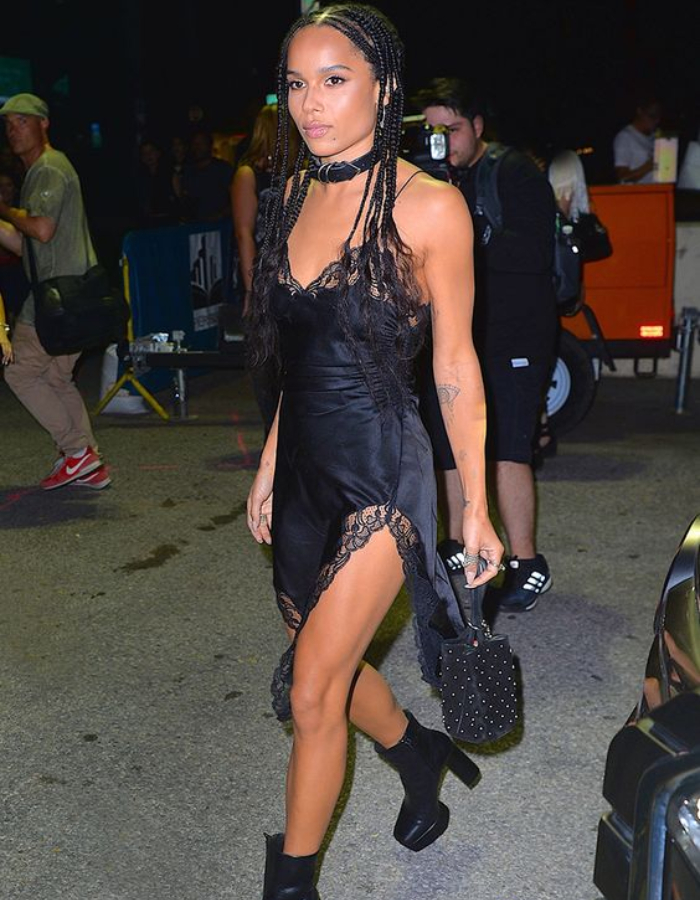 Then there's her instinct for strong, vintage denim, giant statement earrings and grunge-inspired layering. Now we're in the summer season, we're thinking her laidback way of dressing up or down is actually quite perfect to take some inspiration from for that upcoming holiday. Think lot's of shoulder action, slip dresses, frayed denim, boyish t-shirts and chunky jewellery that works for day or night.