5 Minutes With Musician And Songwriter JONES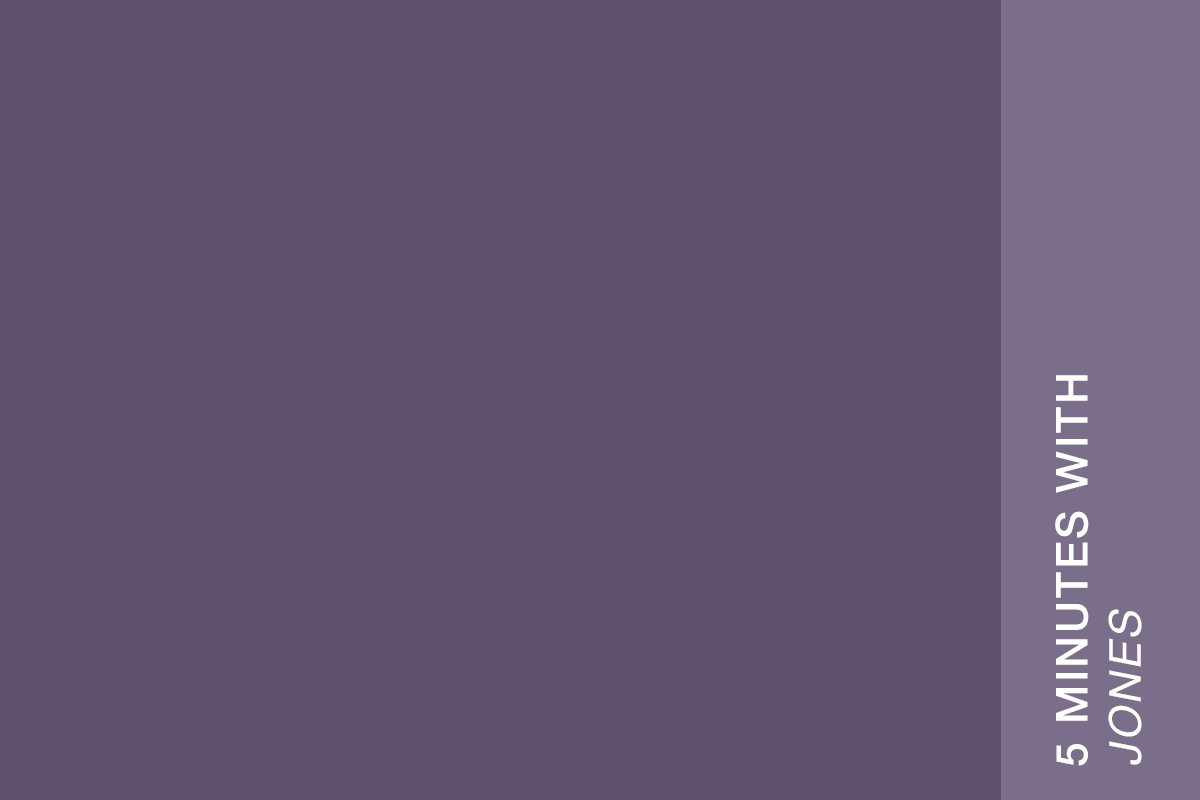 "For a while, I wanted to hold off releasing anything new until the world had settled down… But then I decided to press on." Following a brief hiatus, London-hailed singer Cherie Jones-Mattis – otherwise known as JONES – is making waves in the music industry.
It's astonishingly evident that since her debut and critically acclaimed album New Skin, JONES has become emboldened with confidence which radiates throughout her new music. The sultry genre-bending "Giving It Up" marked her return to music earlier this year, showcasing her self-assured vocals. Showing no signs of slowing down, her follow-up single "Camera Flash" continues to deliver with an electrifying production, packed with pop-appeal, and a bouncy, funk-infused rhythm that will entrance listeners.
In the lead up to her sophomore album, we caught up with the London-hailed singer JONES on releasing new material and finding her voice amidst a global pandemic.
Congratulations on your latest single "Camera Flash" – how does it feel to release new music in the current climate?
Thank you so much. It felt incredibly strange at the beginning, and for a while, I wanted to hold off releasing anything new until the world had settled down… But then I decided to press on; it was a different way of planning a music schedule during uncharted territory. Ultimately I knew I wanted to put out music into the world in hope that I would be doing something positive.
You made a return with the joyously warm "Giving It Up" earlier in the year – what does the song mean to you?
Writing "Giving It Up" was like a diary entry – there was a potential new relationship in my life, and "Giving It Up" was a reflection on that. It's a representation of a period of time, everything I was thinking and feeling back then and the song, for me, feels like how summer should be.
What can you tell us about your next album?
It was heavily inspired by dreams, one of the songs actually came to me directly from a dream – which I can still visualise in my head now. I wanted the production and the sound of my next album to have dreamlike, ethereal quality with an up-tempo beat.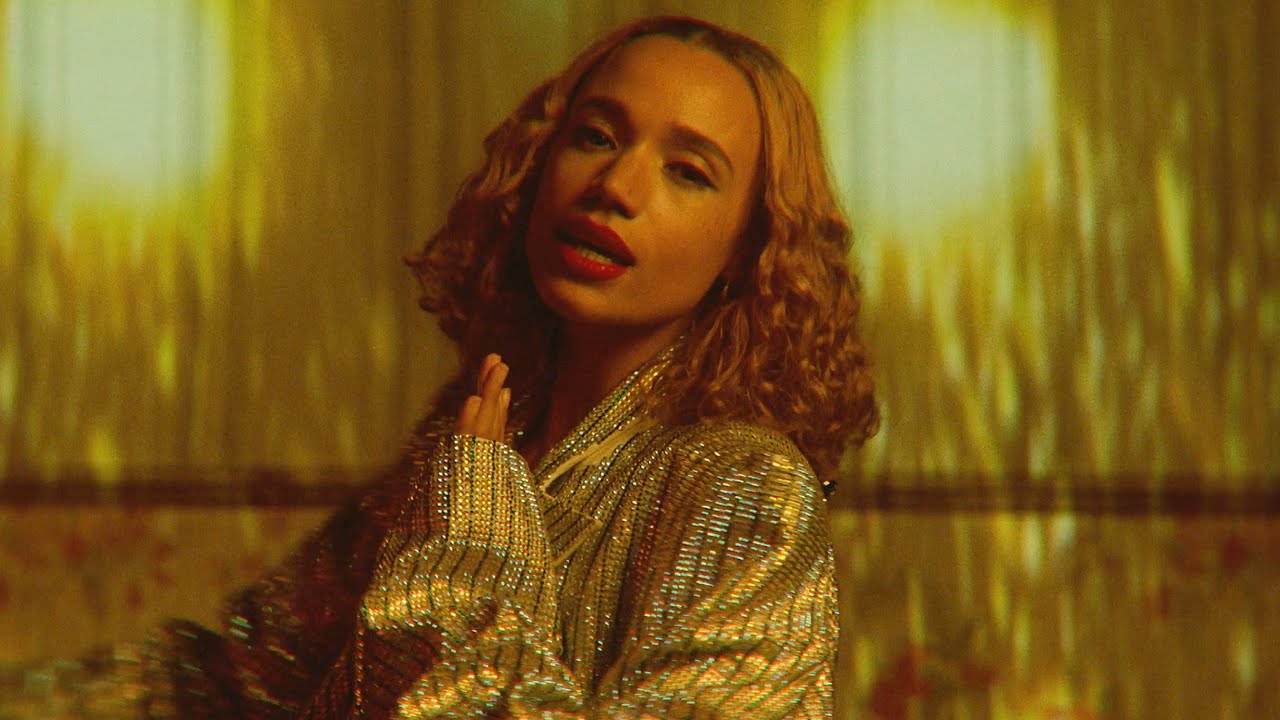 How would you describe your music to someone who maybe hasn't heard it before?
Soulful pop with an indie-electronic edge, laced with optimism and nostalgia.
You cite Stevie Wonder, Bob Marley and Mariah Carey as your inspirations. How have they influenced you and are there any other musical inspirations that you look to?
It was through these talents I discovered my love of music. I am inspired by Bob Marley's message within his songs and his sense of wisdom – the line 'every little thing gonna be all right' is so incredibly powerful when backdropped against music. Stevie Wonder's musical ability and the magic inside his music is something I have always been in awe of, there's such strong emotion there – "Lately" and "My Cherie Amour" always bring a tear to my eye. And Mariah Carey, well I used to try and imitate her as a child so I feel like I found my own voice through her.
Who would your dream collaborator be?
That would have to be Tame Impala. I am so incredibly inspired by the fact that Kevin Parker writes and produces everything by himself, I find his music beautifully dreamy.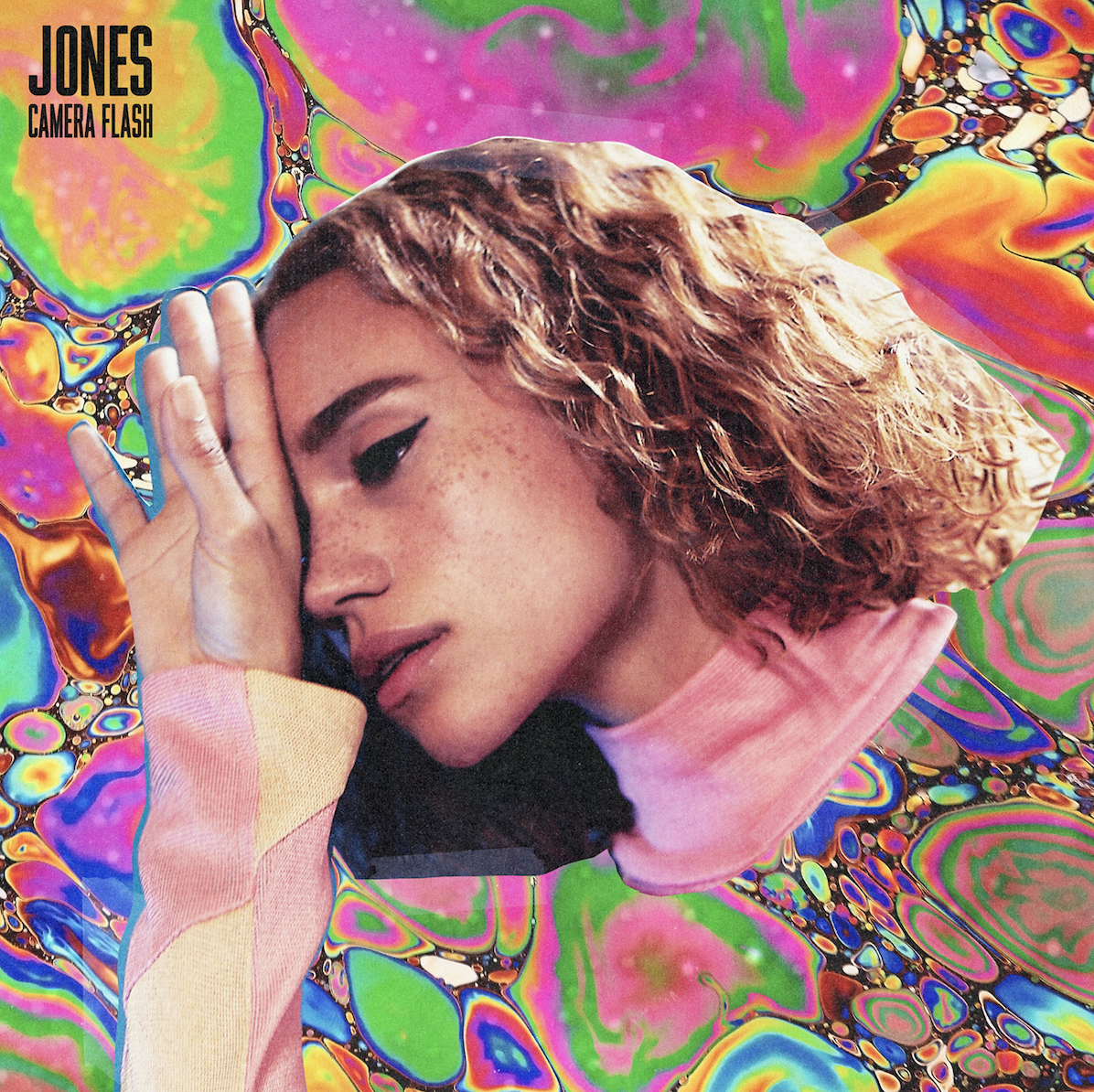 You created a playlist for us, tell us why you selected these tracks?
I've pulled together a selection of feel-good music that I've been listening to at the moment that I thought it would be nice to share with you and the Whistles community. It's a nice mix of the old and the new, featuring some of the artists I've loved for a long time like Erykah Badu, Kelis, Anderson Paak and James Blake.
Let's talk about the lockdown – did isolation influence your creativity?
It's been surreal! It was tough at first but then I found a rhythm at home. There have been moments of creative flow, and then moments of writer's block – which I can say is a pretty normal cycle for me.
What comforts are you taking stock of during this time?
I've been enjoying the time to delve into yoga and meditation – it's important for me to listen to where my body was at. I've also found joy in cooking and trying out new recipes that I probably wouldn't have bothered to do before.
Tell us what the songwriting process is like for you, do you draw upon your own personal experiences?
It's a bit of a mixture as I tend to do both – autobiographical and then some imaginative stories that would pop into my head. The songwriting process can be a cathartic outlet when I feel like I need to work through something, sometimes it can be surprising what comes out. Other times, I just want to create something purely beautiful or find an analogy, some truth that I can speak about. I try to identify with it as much as possible and imagine what it must feel like in my own skin so that I can describe it as 'truthfully' as I can.
How do you want people to feel when they listen to your tracks?
I want people to feel uplifted when they listen to my work, or to be transported to another place. If someone connected to music and said, "Woah, I really felt something there" – that would make me happy to know I'm doing something right.
Was music always part of the plan for your future?
It's pretty much always been my main goal since I was a child. For the most part, I had no idea how I'd make it happen but I just had this determination and drive to get there somehow. I knew I had to push myself out of my comfort zone, and I still do to this day. I think that's a good thing for growth as an artist.
Unplugged versions of your music are part of your DNA – when performing acoustically do you feel you connect differently?
It's a far more intimate experience singing acoustically as it allows me to present my music in a more soulful way, which is a beautiful thing. The sound is totally raw and stripped back so there is a real vulnerability to acoustic shows as there is nothing to hide behind, but I wouldn't have it any other way.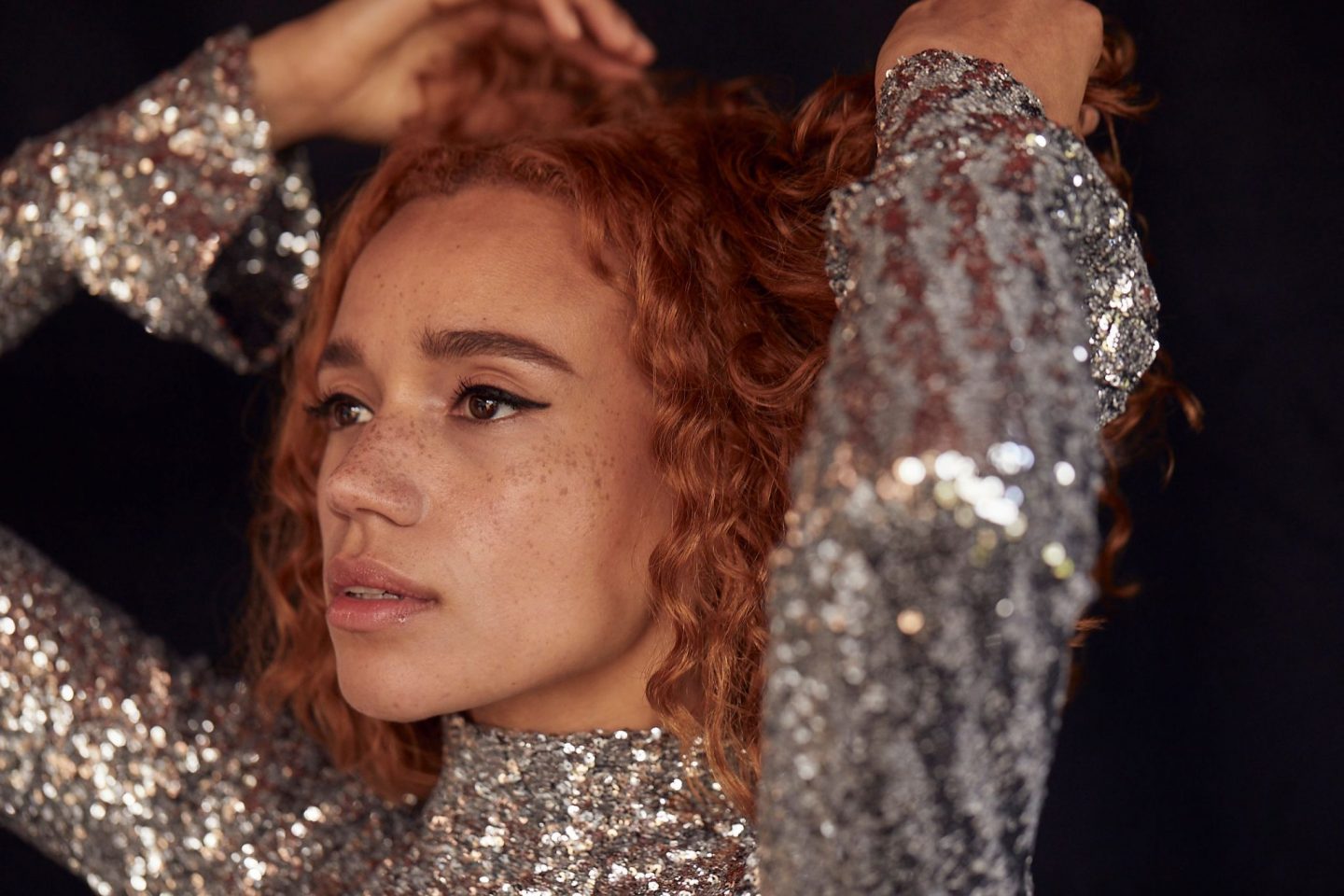 Tell us about the first gig you ever attended...
My first gig was going to watch a major crush of mine as a teen – Pharrell Williams. I was totally overwhelmed by the whole experience, and seeing him in the flesh, I screamed so much that I lost my voice! I will never forget that.
And the first album you bought was...
It was Spice Girls' first album – I was completely obsessed with them! I drove my mum crazy by listening to it on repeat while making up dance routines to their songs.
If London had a sound, what do you think it would be?
The next dream destination at the top of your list is...
Somewhere in Asia, Thailand or maybe India. I've never been to that part of the world, so I am craving immersing myself in a totally new environment.
We've already got "Camera Flash" playing on repeat – what's next?
Amazing, I hope you enjoy it! I'm very excited to say that my next album will be coming out next year, so watch this space.
 
JONES' latest release 'Camera Flash' is out now, click here to listen.