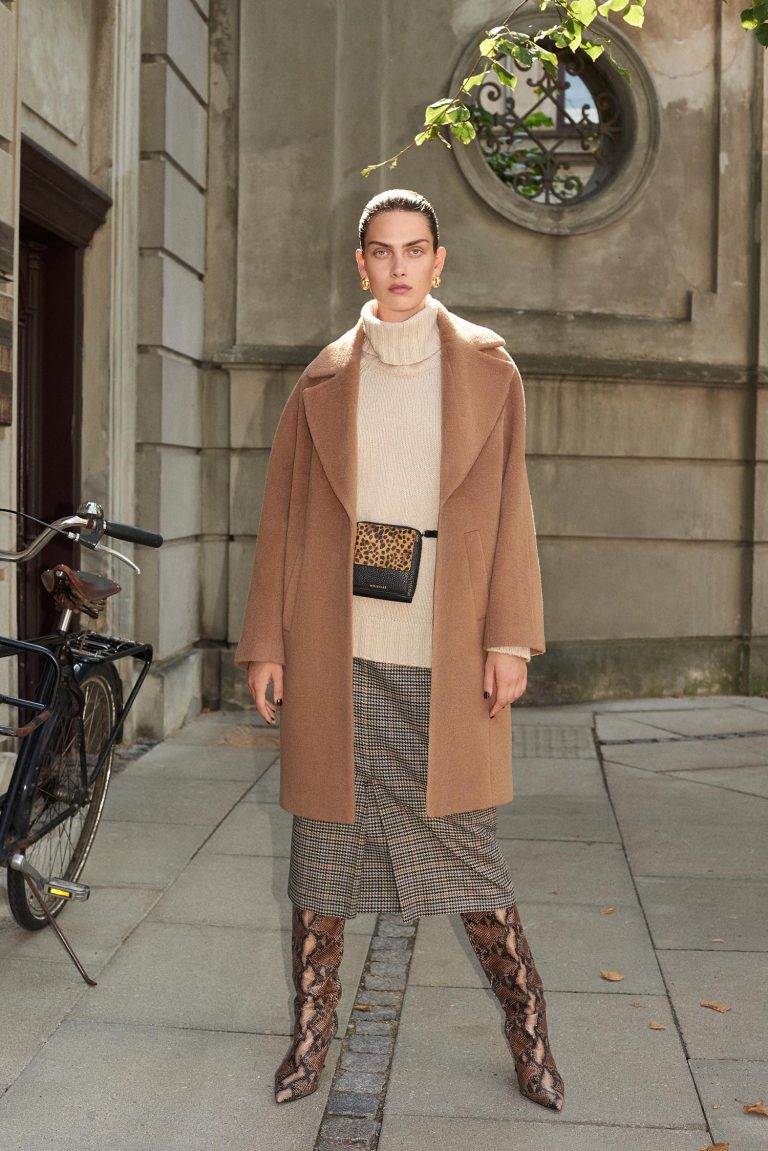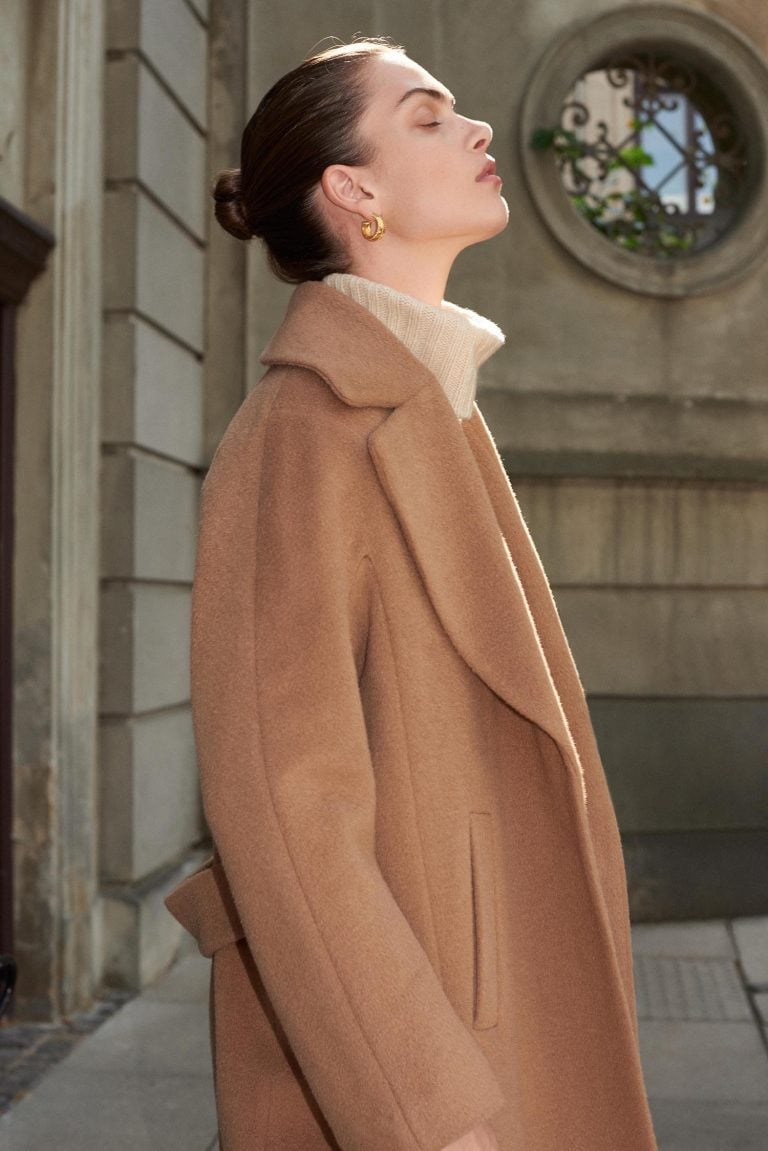 Taken care of, a good coat lasts a lifetime. We took this season's outerwear power players to the city of Copenhagen, the fifth fashion capital of the world where effortless style chimes with clean living and thoughtful scandi sensibilities.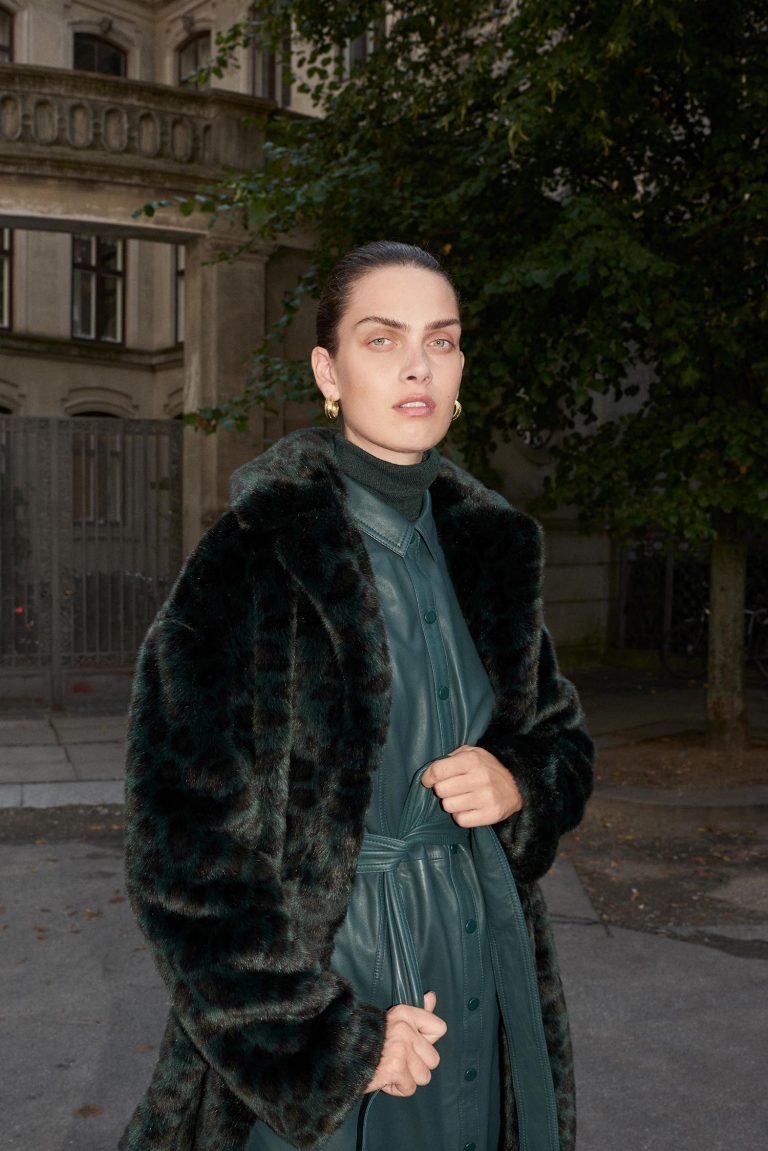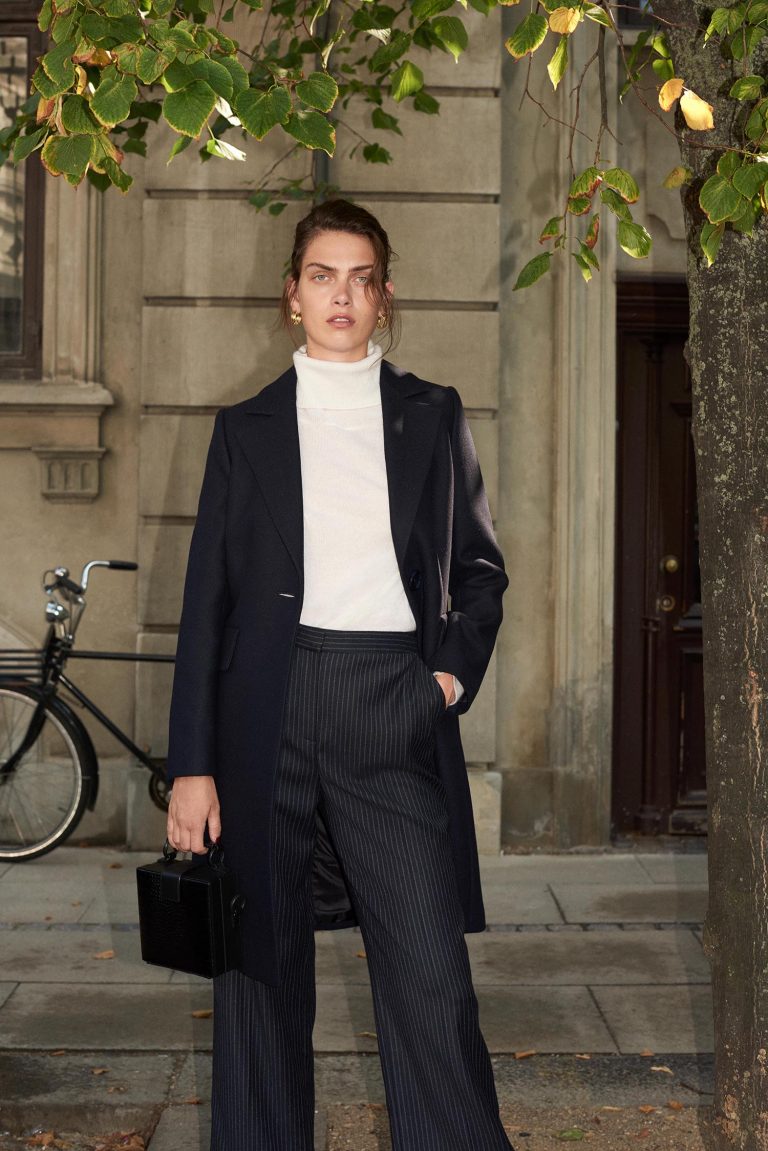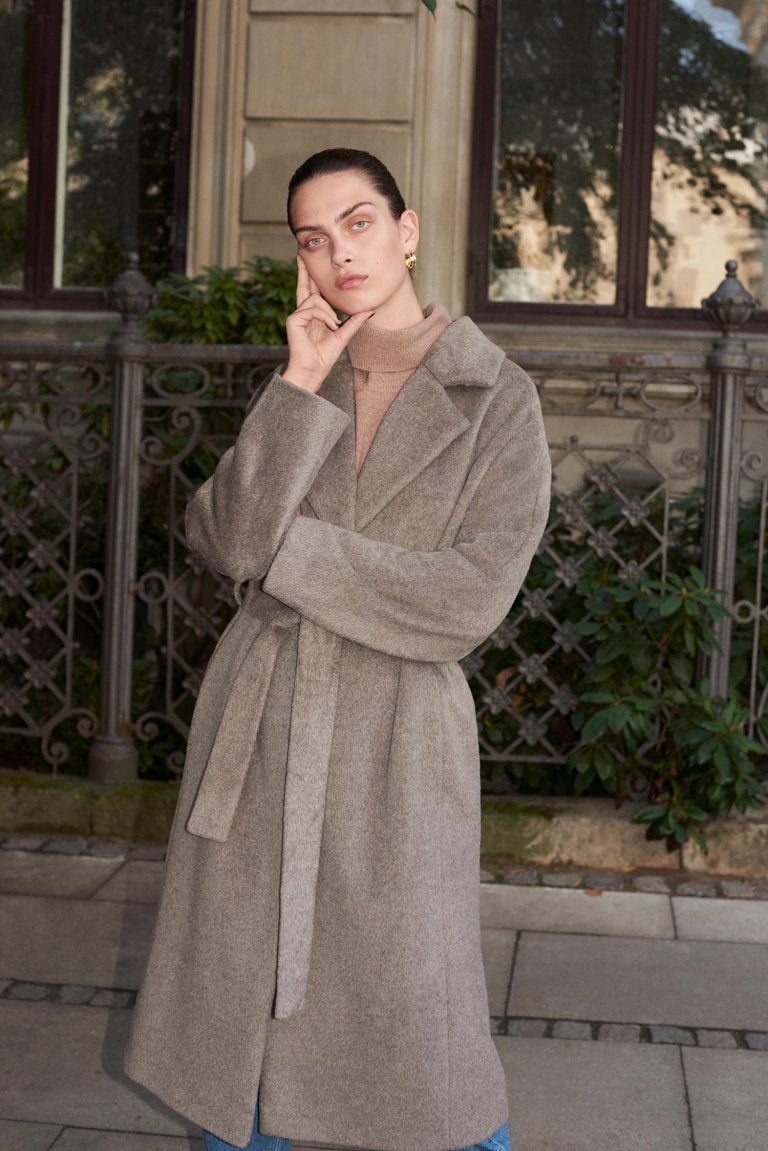 This season there is a smorgasbord of coat options to pick from. From decadent teddy furs and shearlings, to elegant wrap styles, perennially chic tailored coats and cool-girl biker jackets – there's a coat for every style personality, suited to every potential occasion.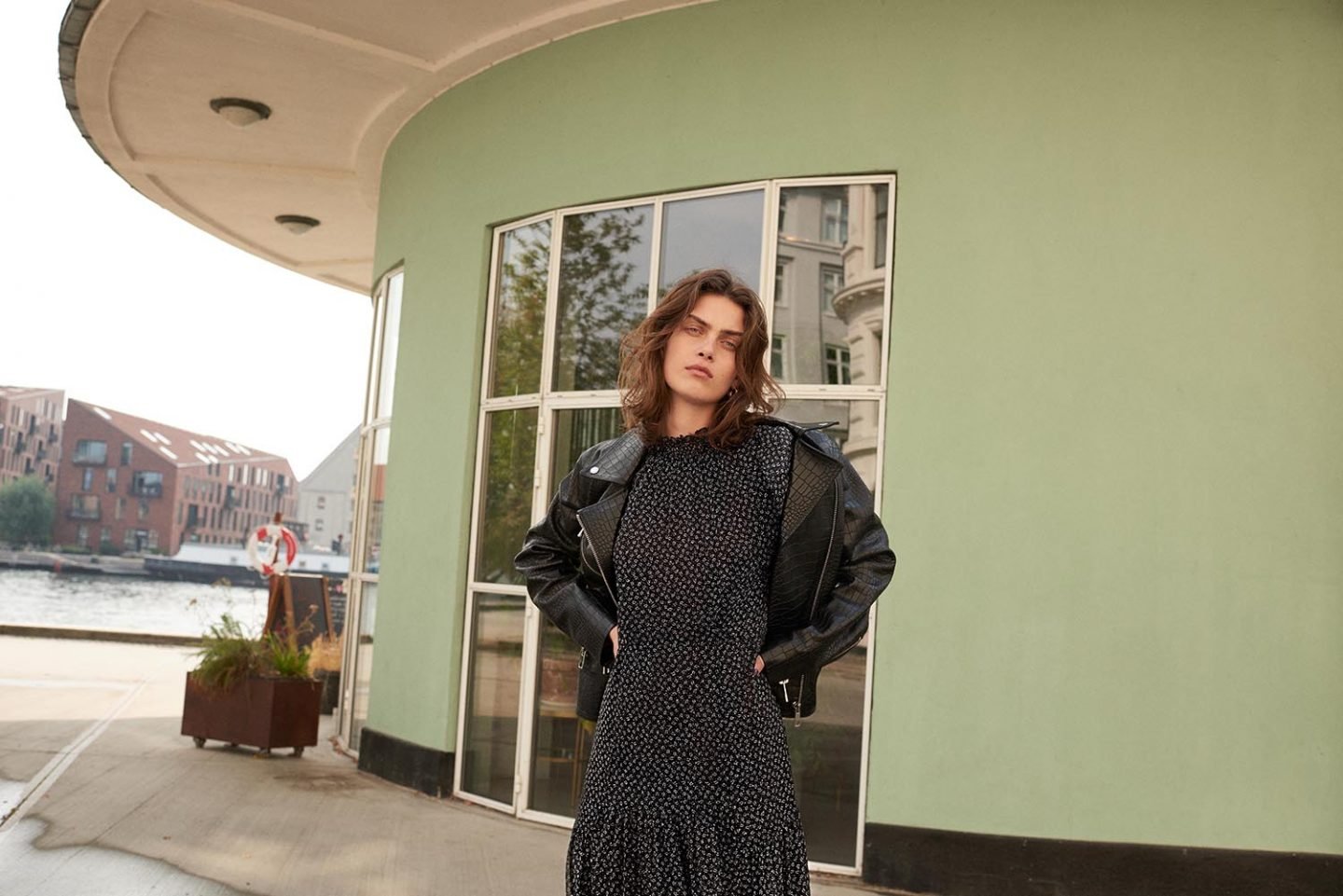 Simple and functional - with the odd off-kilter twist - these are the notions that form the backbone of the Danish aesthetic, and so too underpins our attitude toward design.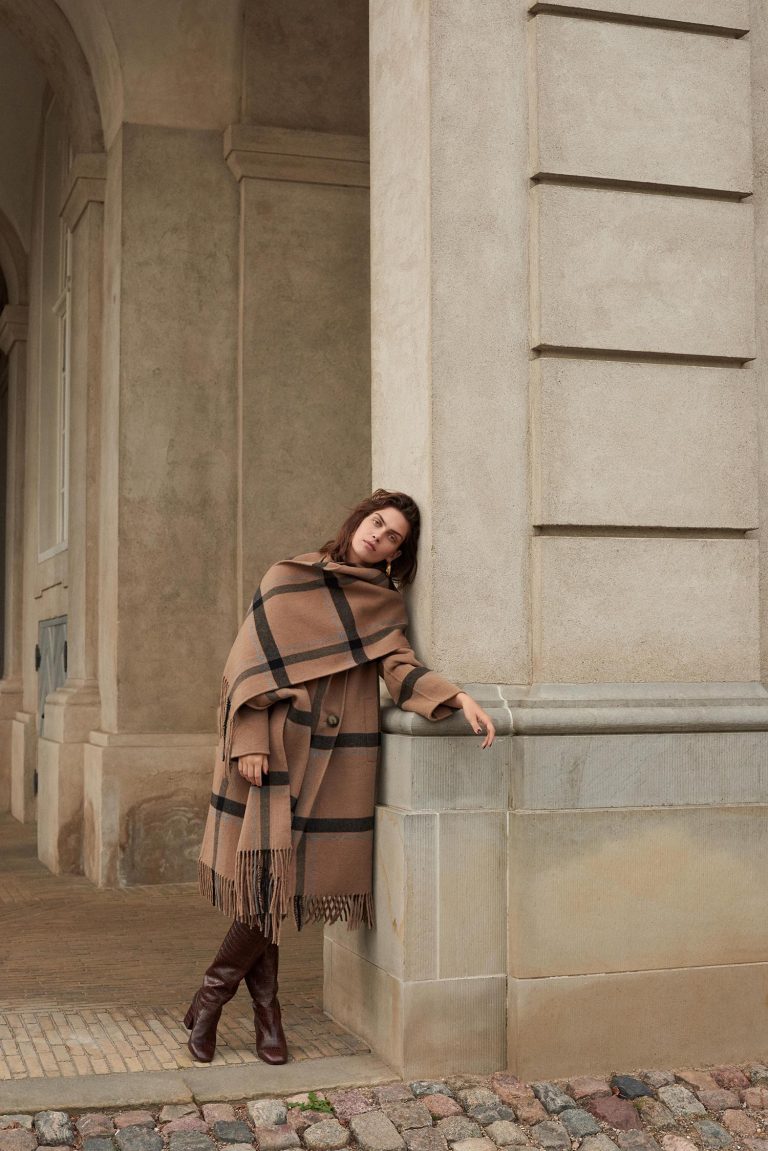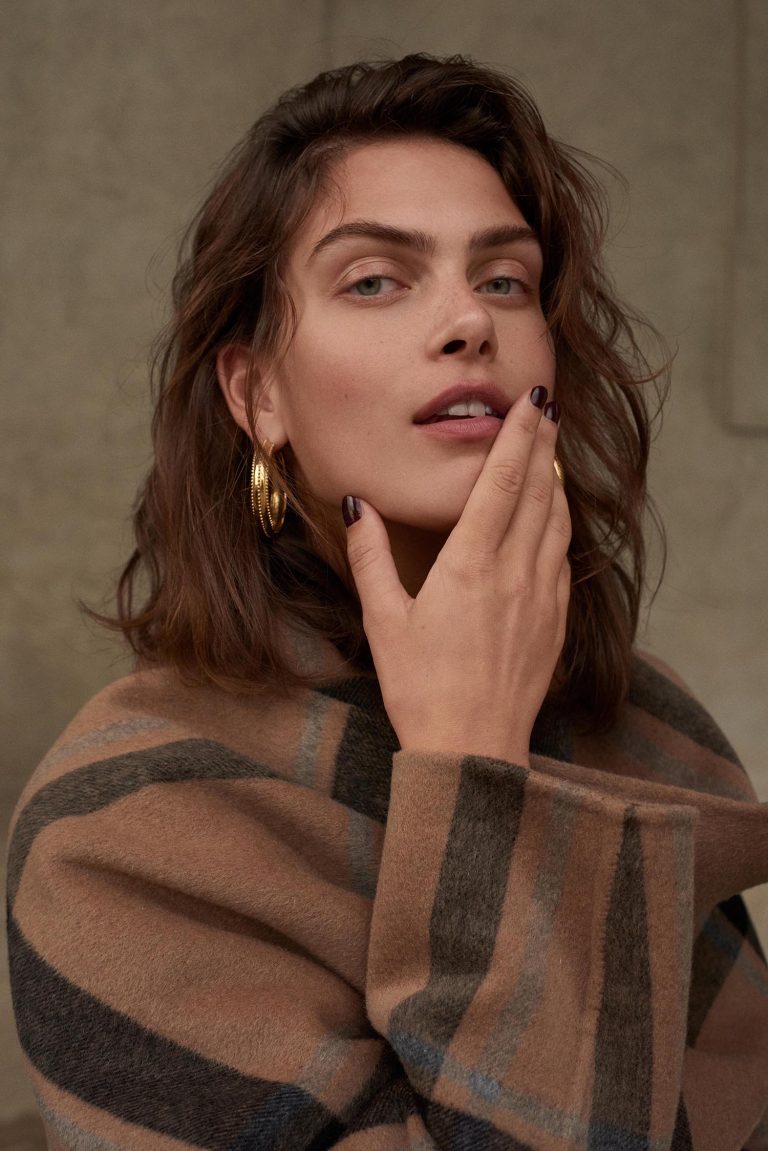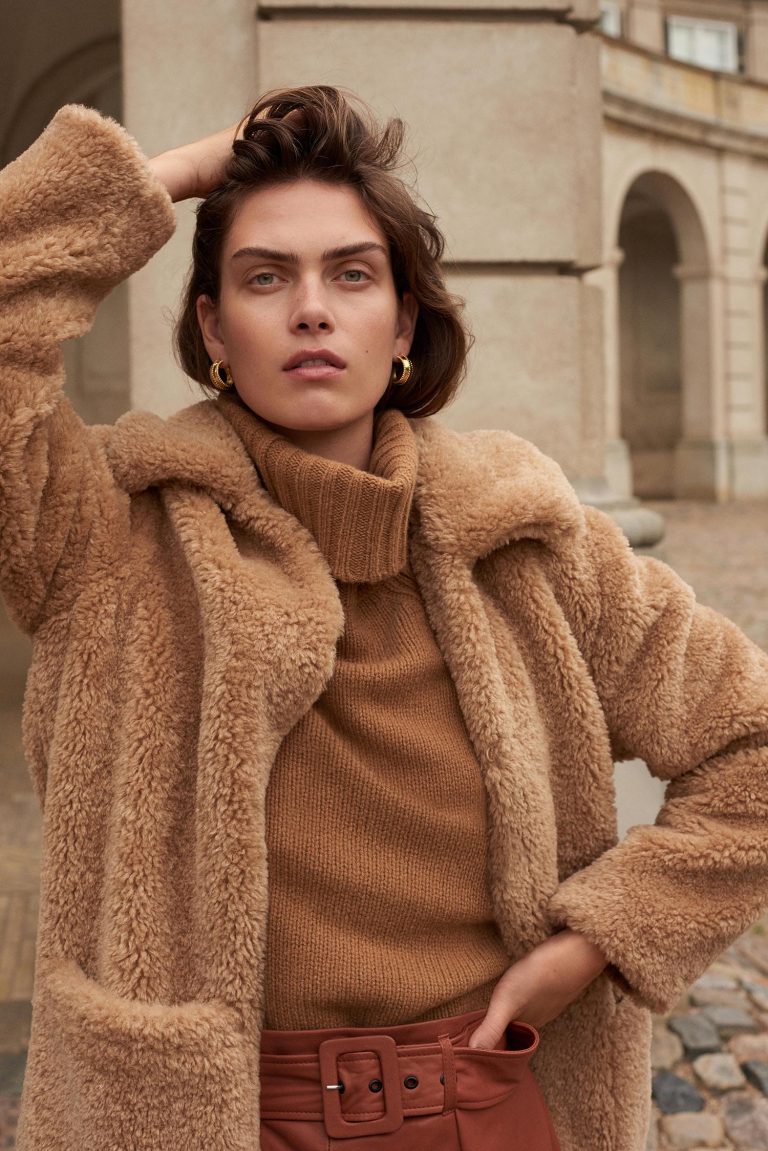 Designed in-house, our coats are crafted from warm wools, malleable leathers and high calibre faux furs, with a stringent approach to quality and longevity at the very core of their DNA.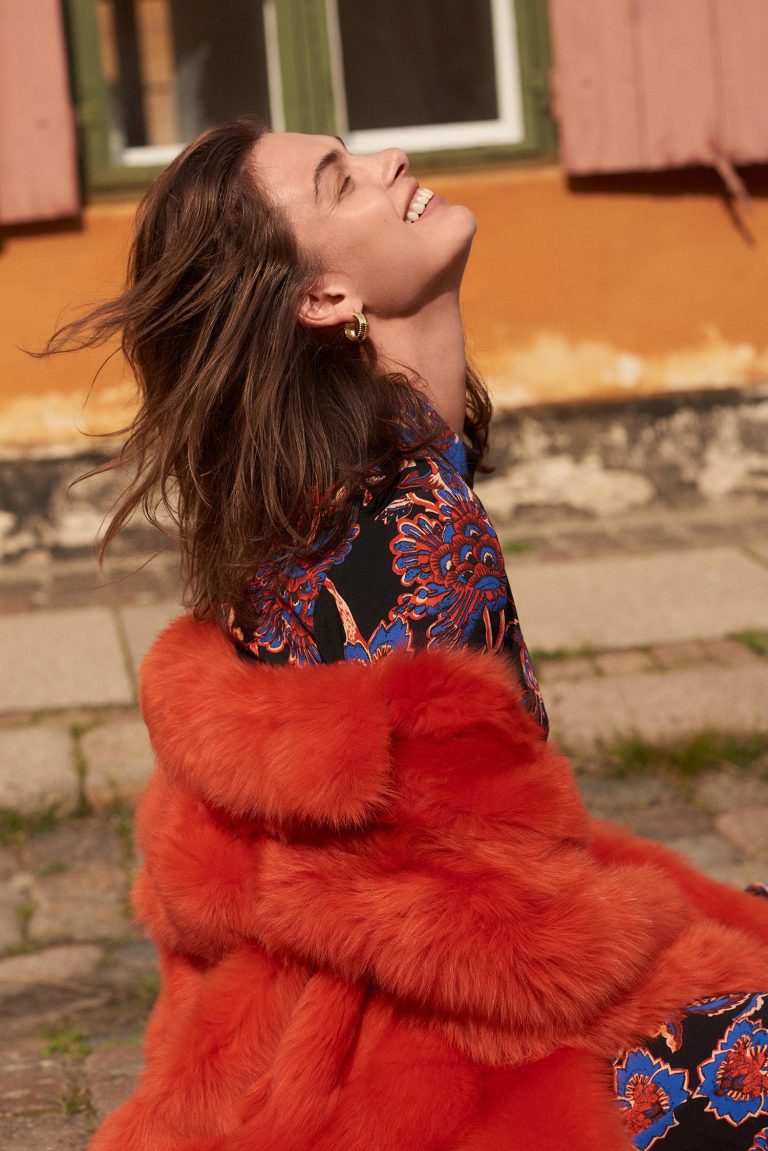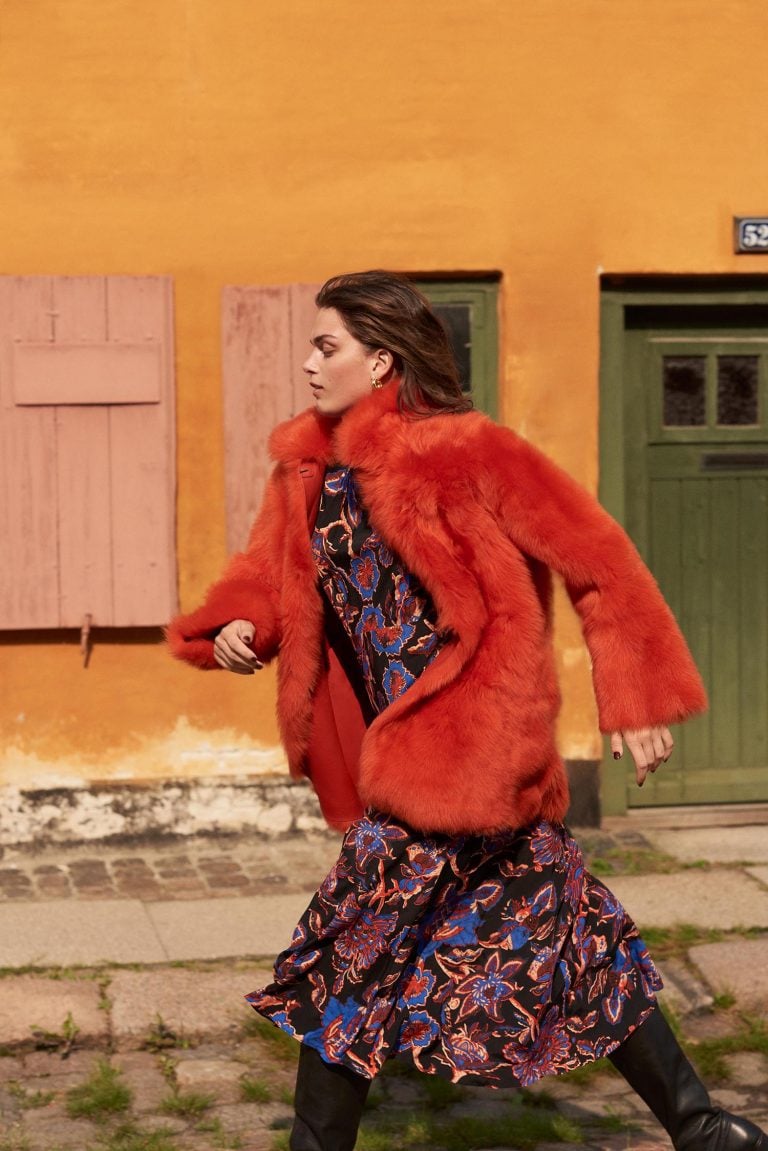 Yet as the centrepiece of your winter wardrobe a coat must also spark joy in the wearer. Whether it's a made-to-party shearling jacket brought to life in glossy tangerine, or a khaki maxi coat, beautiful with its length and drape, fit for warding off the tedium of those cold morning commutes. A coat must incite lust – as well as need.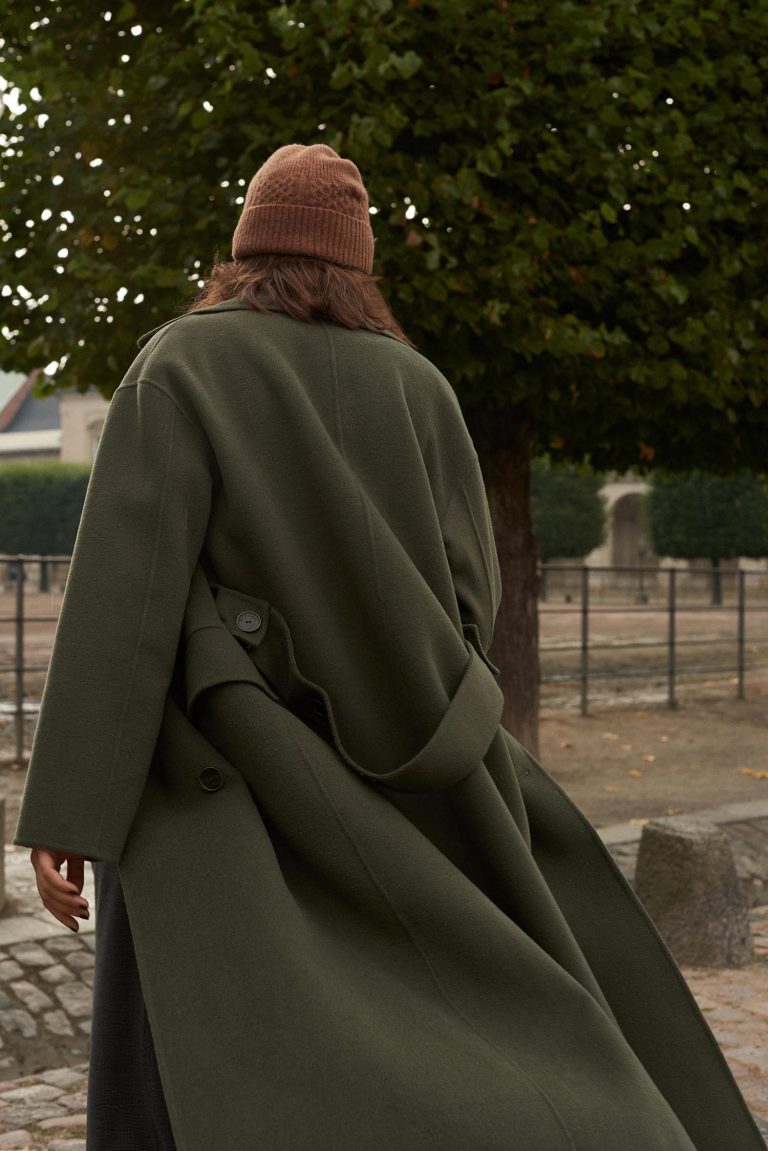 These are coats for decades, not seasons.