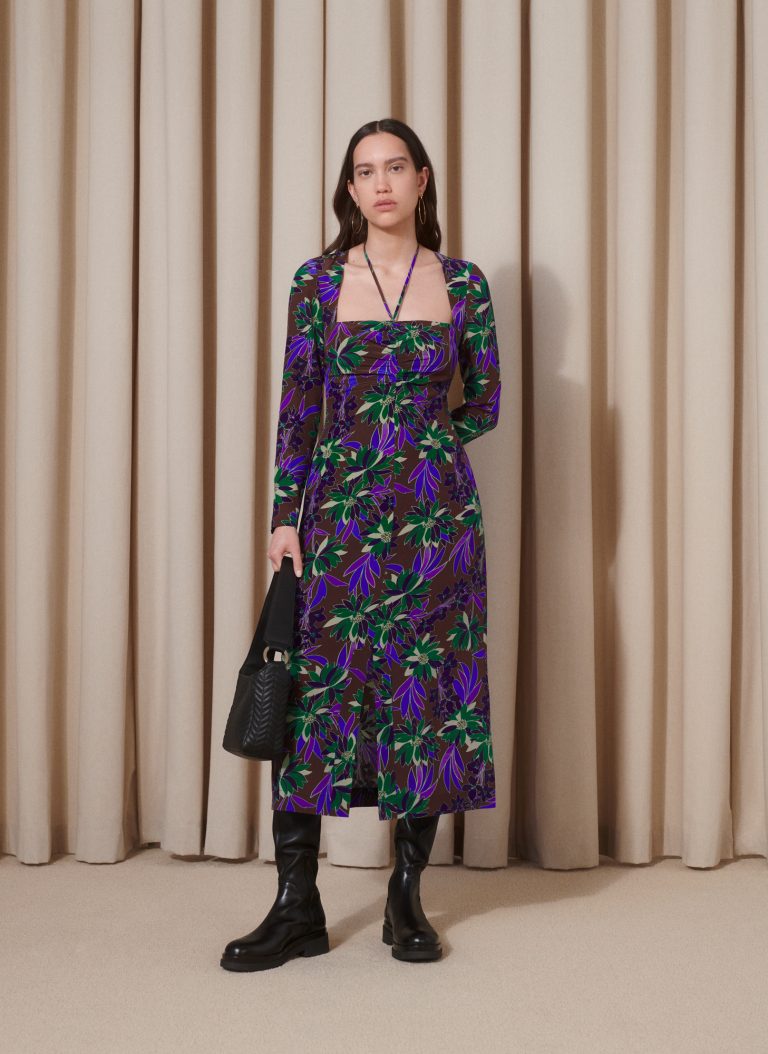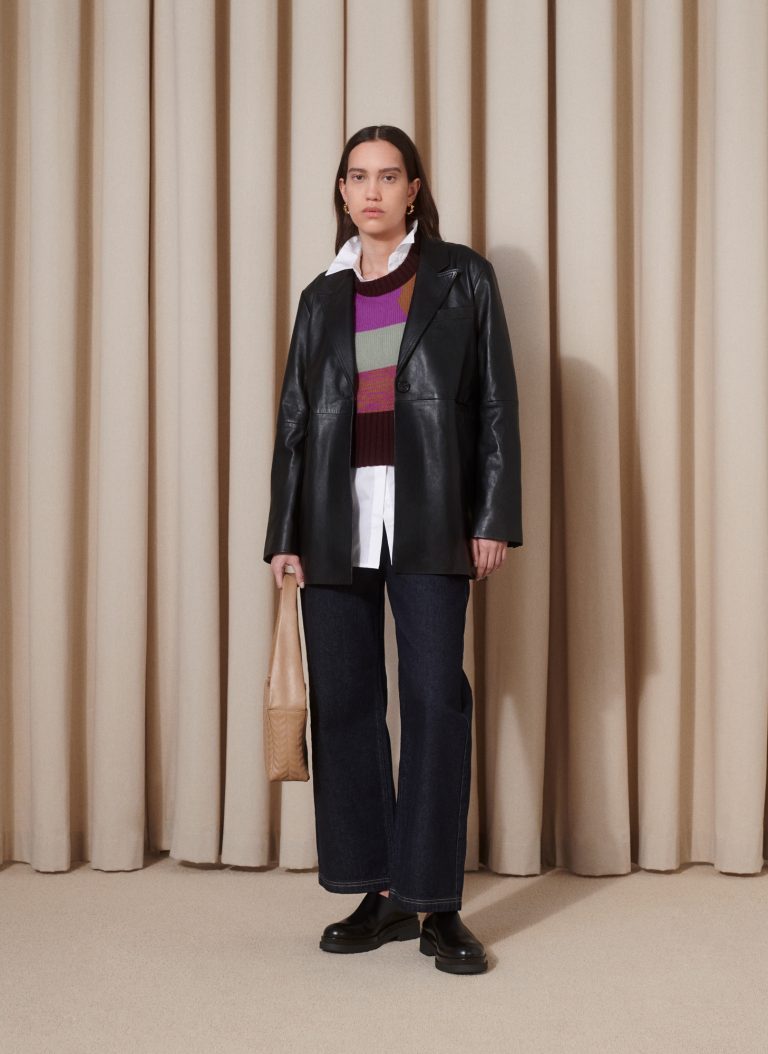 With the arrival of September, an almost imperceptible change in the air signals the shift into a new season.
As the temperature begins to dip and the evenings become that little bit darker, our Limited Edition: AW22 collection is rooted in elevated functionality whilst continuing to offer a deconstruction of luxurious, high-impact pieces that encourage an individual sense of style.
"If there is one word that can sum up the mood for AW22, it would be: Nostalgia," explains Gemma Hyde, Head of Design of the thinking behind our Limited Edition collection. "A free-spirited '70s air is mixed with the grunge-inspired femininity of the '90s in the form of pieces that give the wearer a sense of comfort and familiarity yet are exciting enough to be beloved for seasons to come."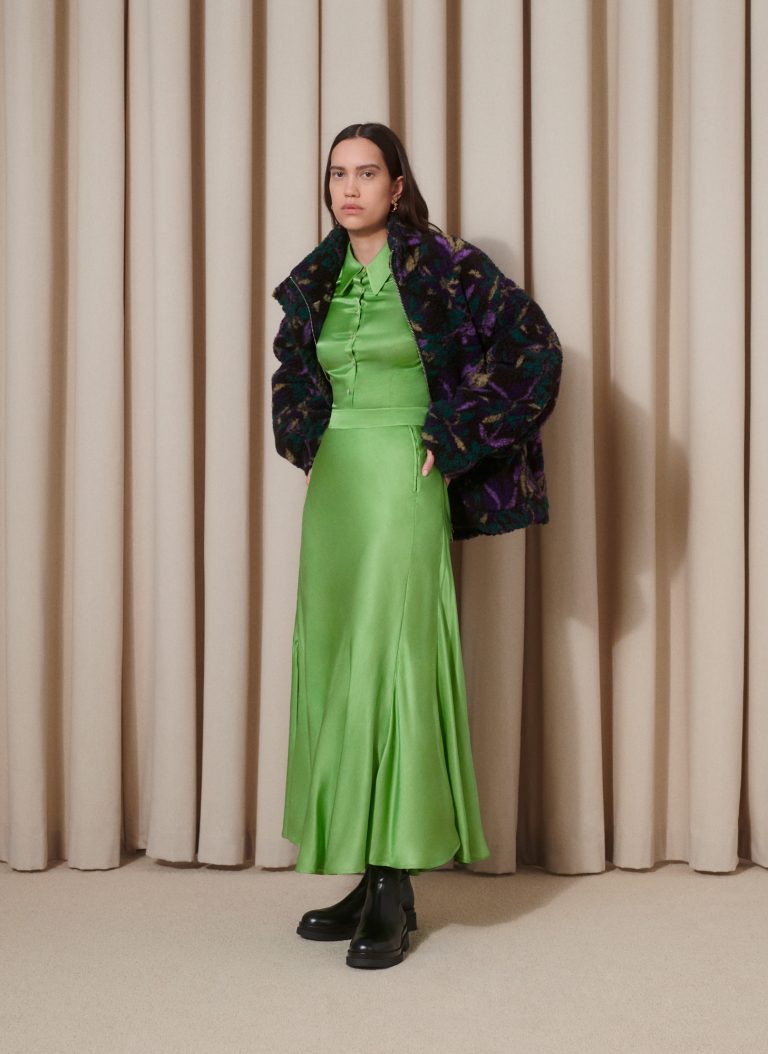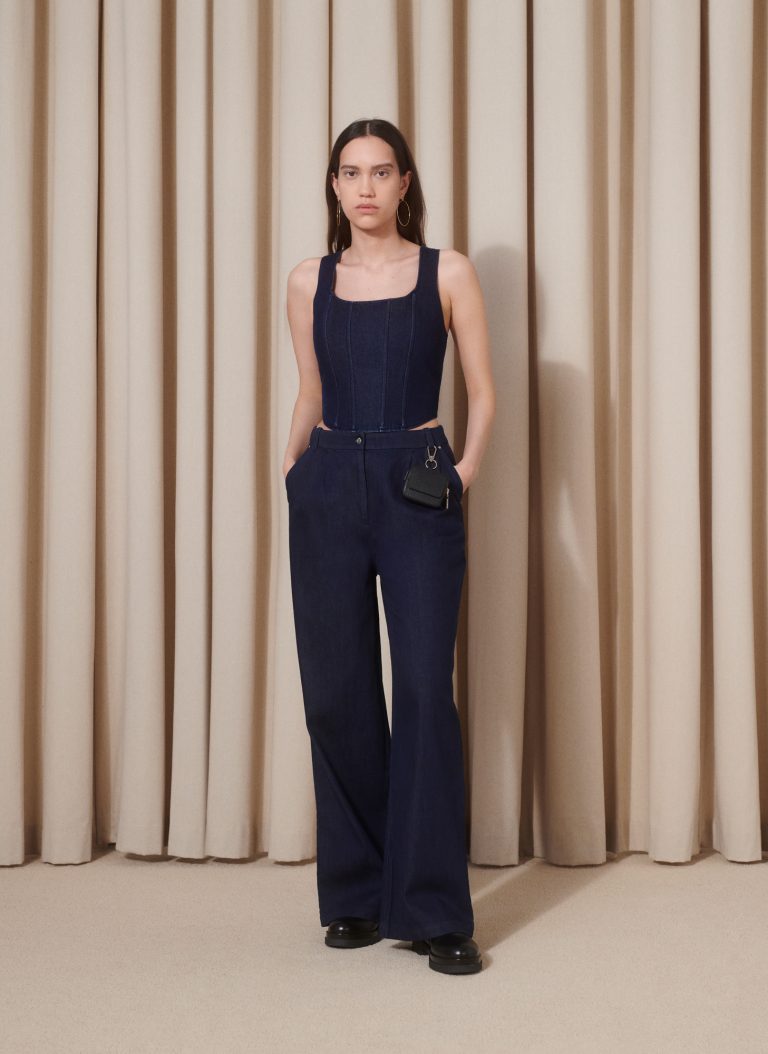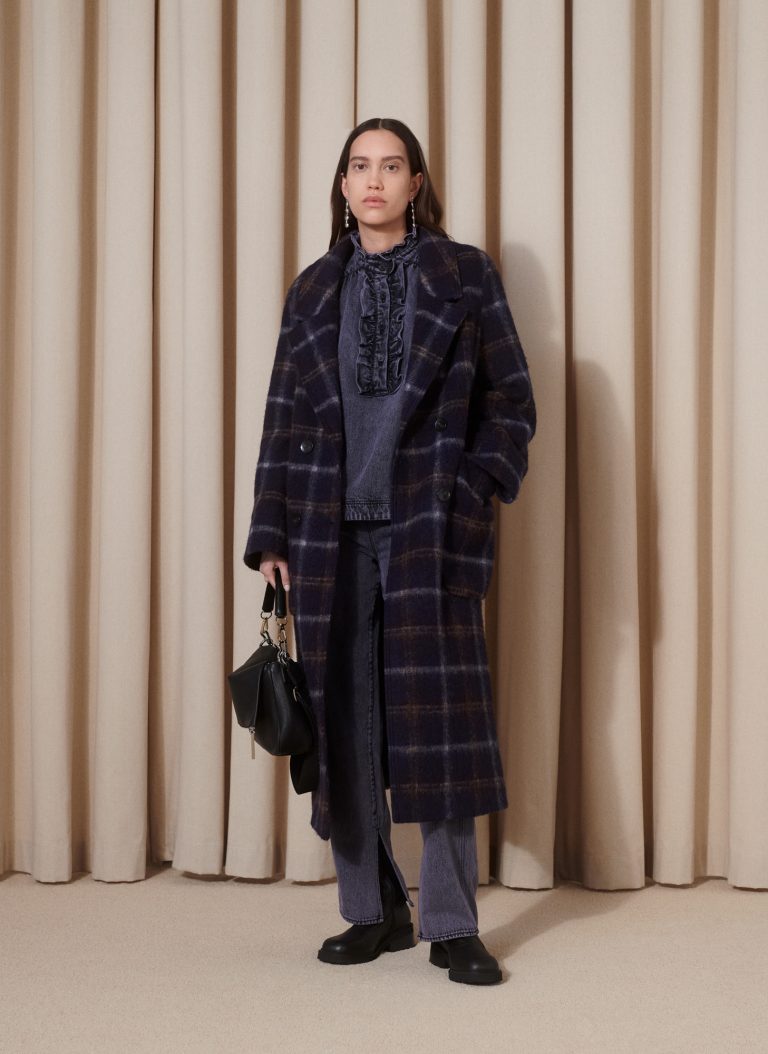 In essence, it's a collection of contrasting personalities. But rather than competing against each other, these two stories harmoniously blend together, uplifting each other whilst ushering in spontaneity to inject a moment of joy into the everyday.
This attitude informs the collection on the whole. The trophy dress emerges as the season's hero piece, whilst masculine proportions are present across trans-seasonal fleece jacketing and hard-working denim; see an indigo co-ord featuring a new kick-flare silhouette as a versatile choice for the forthcoming party season. Knitwear also speaks to this vintage inspiration; collared cardigans and colour-blocked sweaters are contemporary yet artisanal in craft, lending each a homespun and nostalgic feel.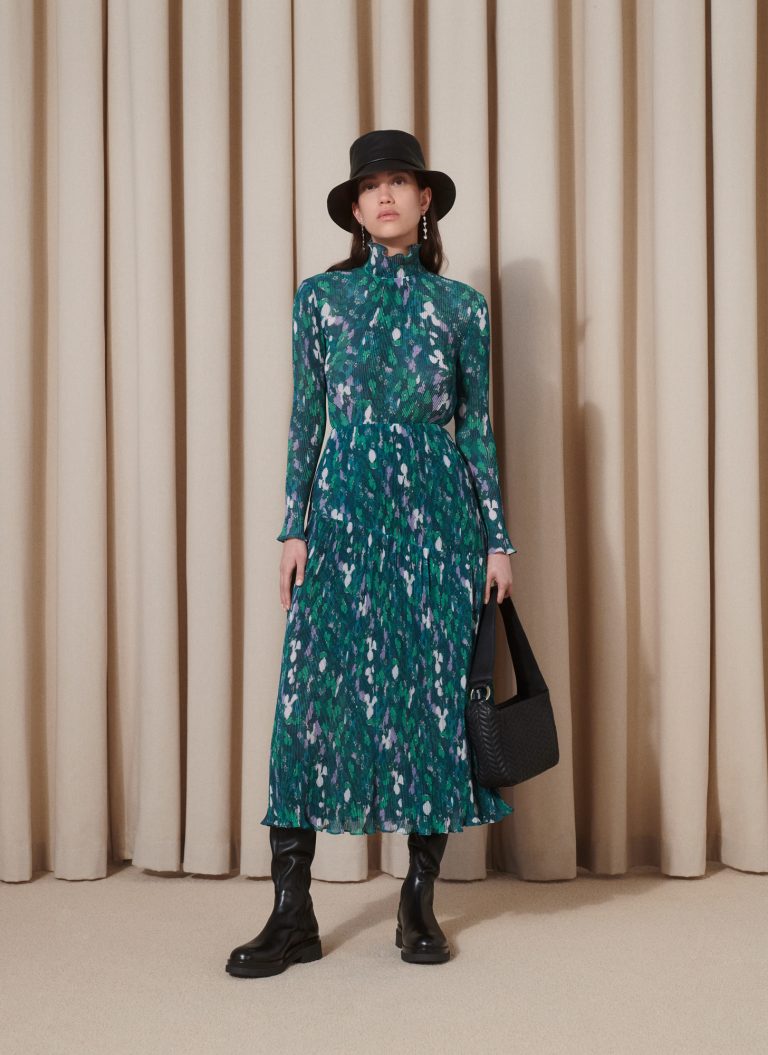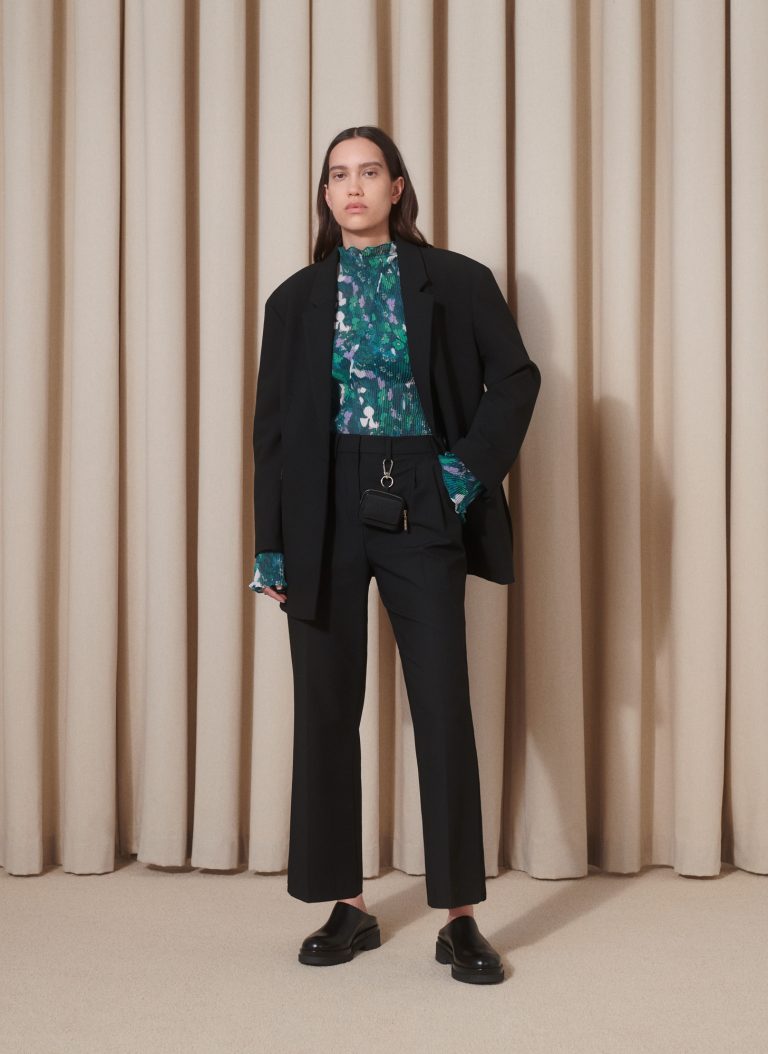 Implementing dramatic colours into your outfits may cause uncertainty, but with easy-to-digest outfit formulas, allow this to be the season where you colour outside the lines and into your wardrobes. On-repeat staples feel like a fresh proposition in rich jewel tones: zesty lime has made its colour debut in slinky separates, whilst vibrant emerald greens, bold heathers, and orchid are splashed across statement prints that are both painterly yet pared-back.
So step out into the light, find your spirit of adventure and abandon yourself to bright hues, bold prints and striking silhouettes: it's time to explore the new season.