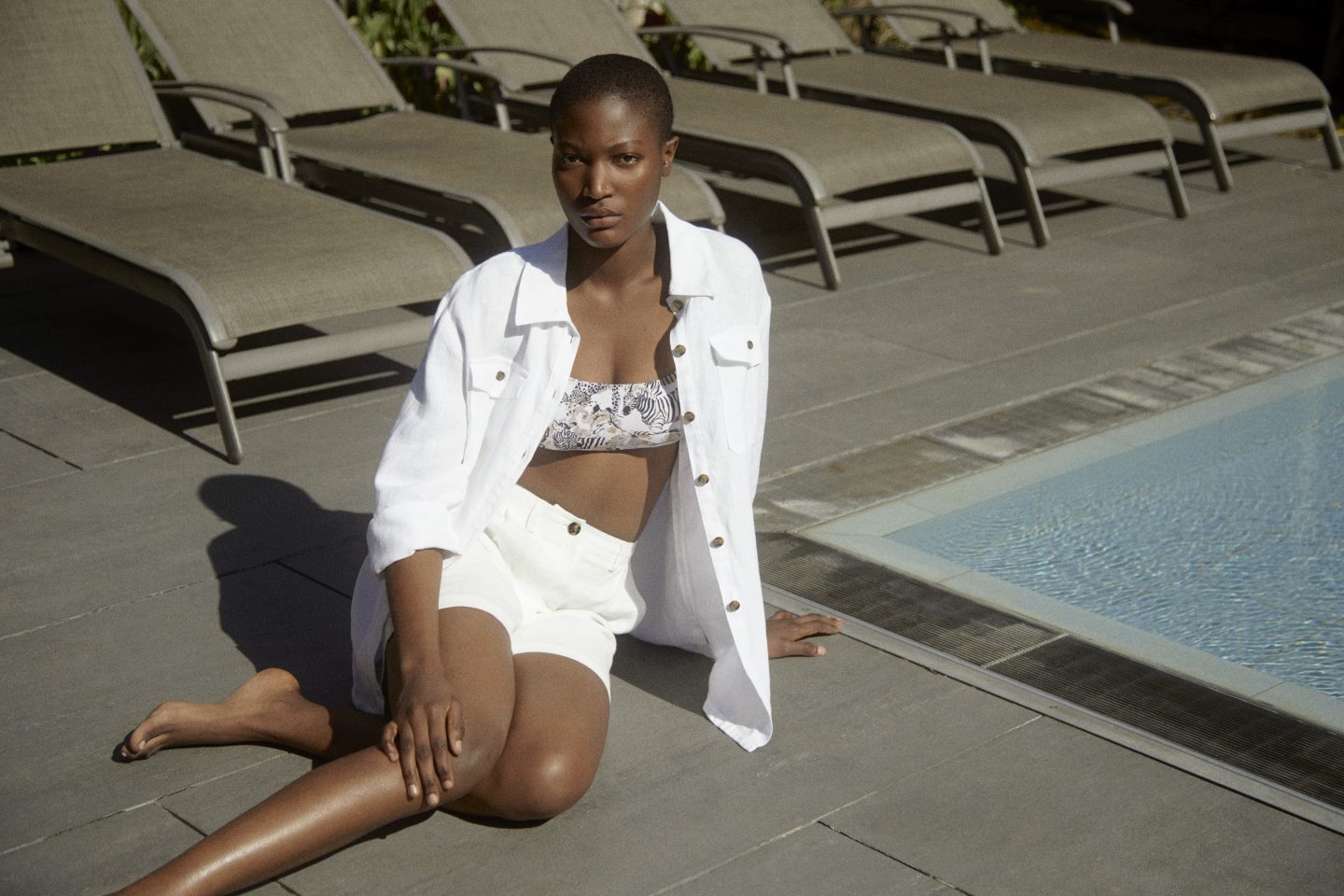 Unrestricted sun-soaked days are what we are currently longing for, and our latest mood-boosting collection evokes a sense of joyous escape.
Let your mind wander to picturesque villages and sparkling seas with a new wardrobe of vacation-inspired essentials that exude understated elegance. Think free-flowing silhouettes in the form of paired-back separates, relaxed jumpsuits and a featherlight trapeze dress that embodies the essence of summer dressing.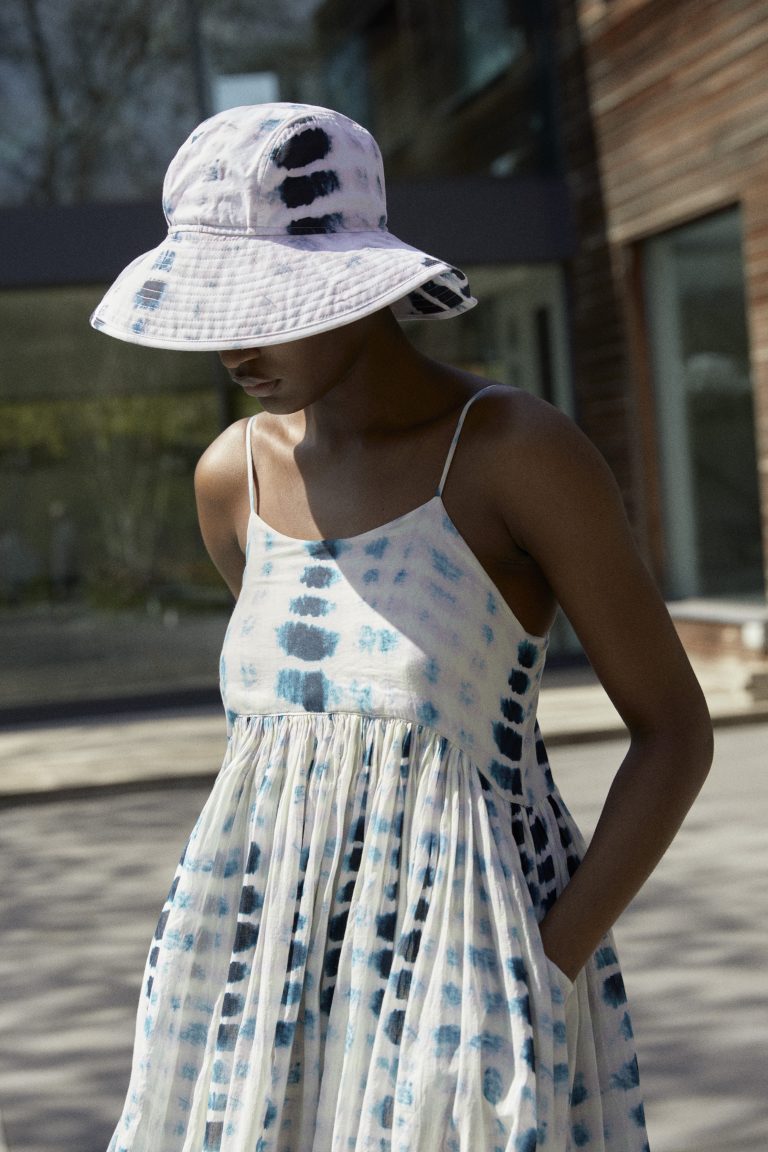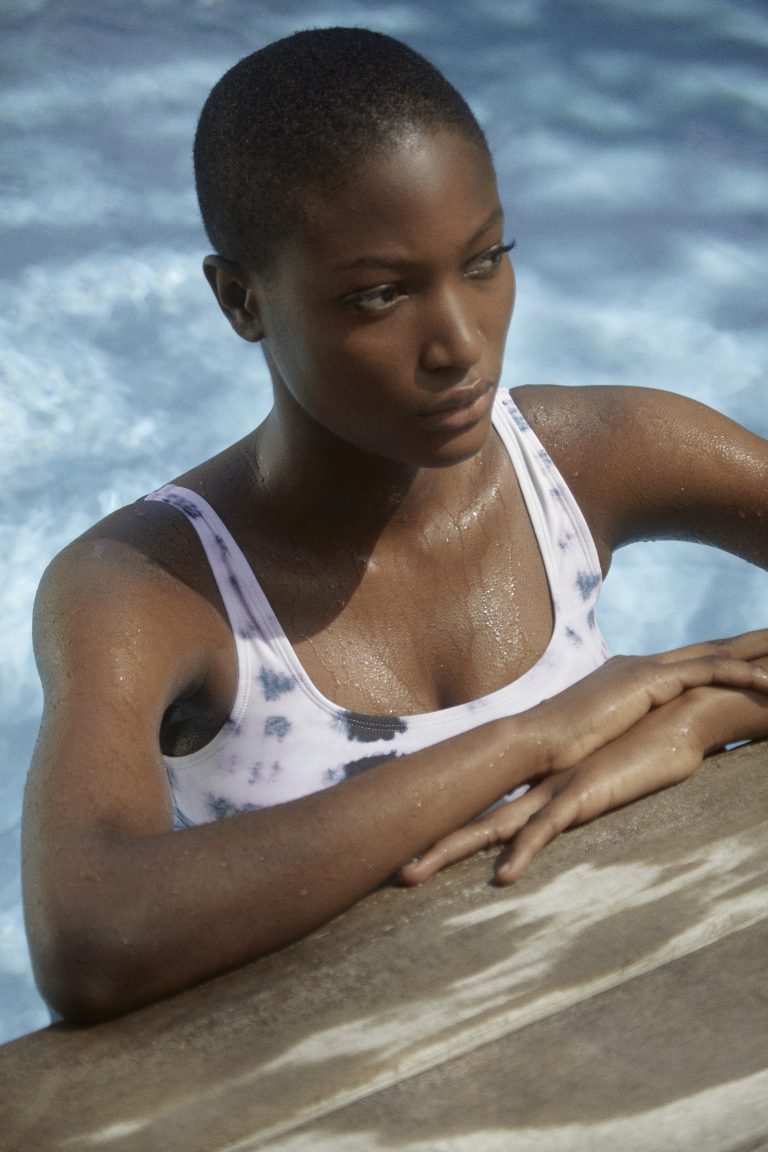 Some trends come and go quicker than the blink of an eye, but every now and then, one catches our attention with enough staying power that transcends time. The tie-dye phenomenon is the perfect example. Those who like their prints with a minimalistic edge should look to a washed-out navy blue pattern to enliven sporty bikini sets and a sundress that can be neatly discarded come time for a dip.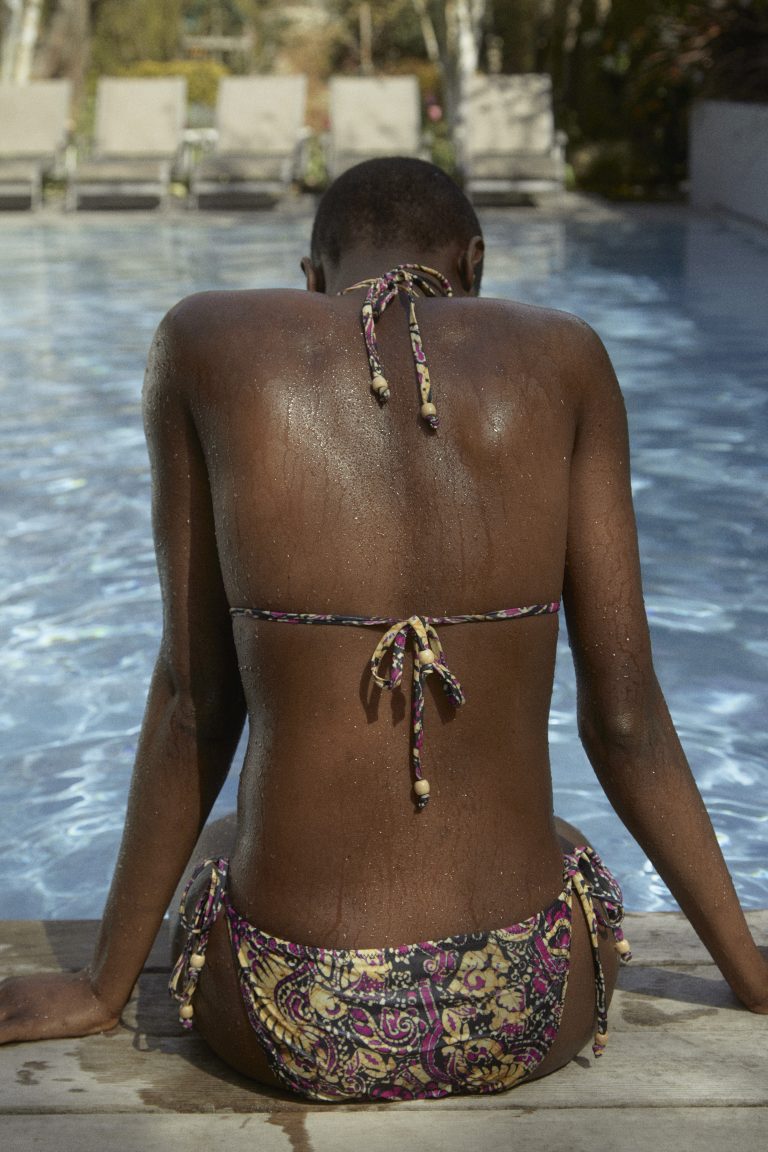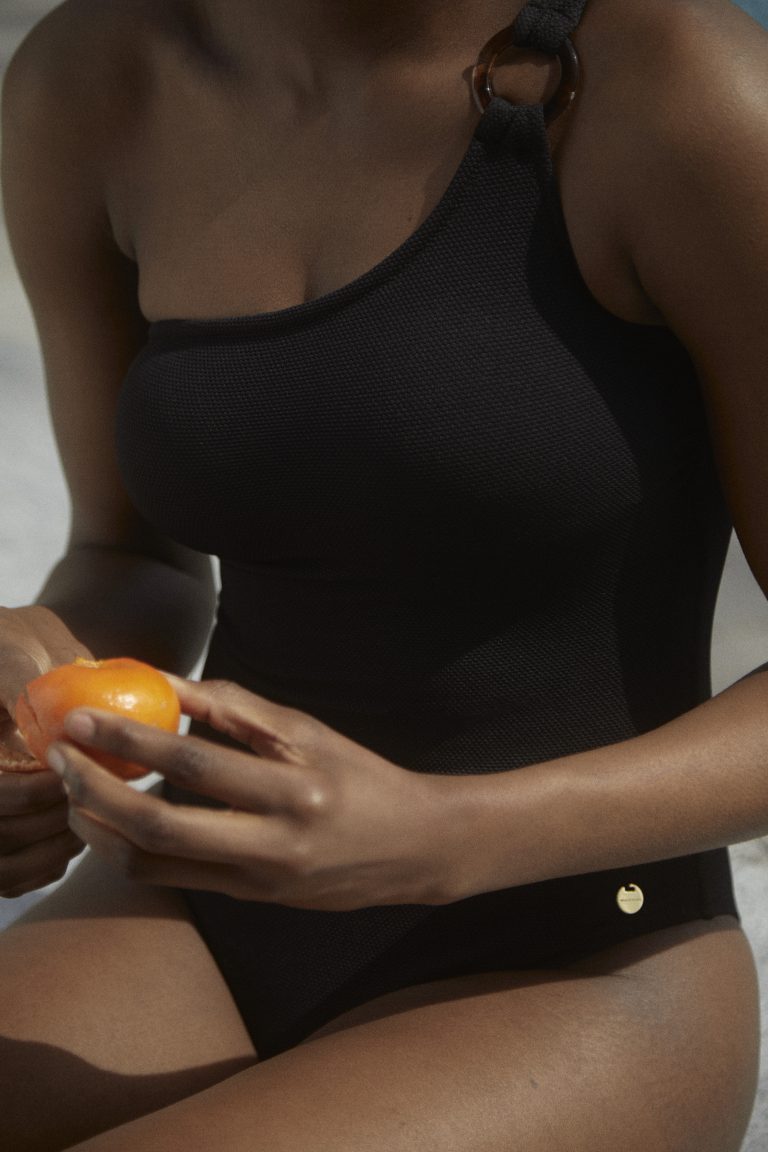 Meanwhile, Whistles Swim returns this season in an array of colour-blocking silhouettes and conversational prints that look equally good around the pool as they do in the garden – proving you don't always need a quick getaway to chase warmer climes. There is no doubt we love a one-piece, but there is something about a bikini that captures the flirtatious spirit of summer. A barely-there bikini, fashioned in an Indonesian batik, technically looks good to swim in but is really too fabulous to be hidden beneath the waterline.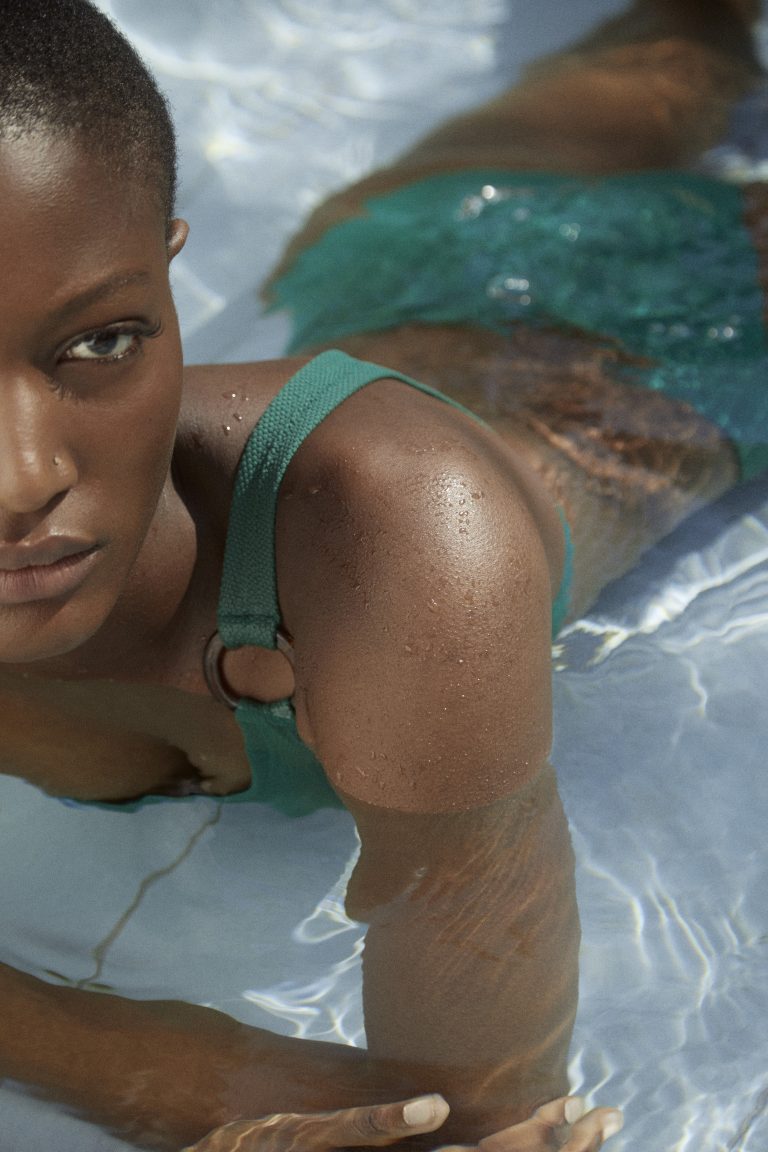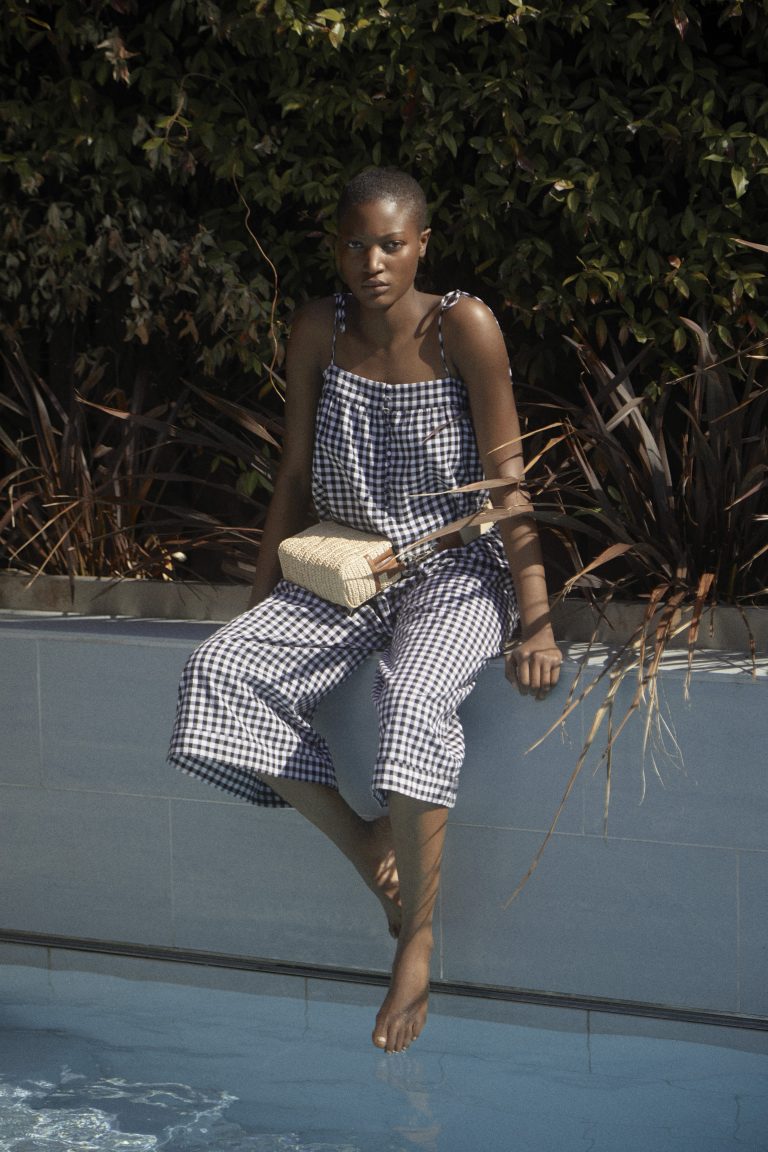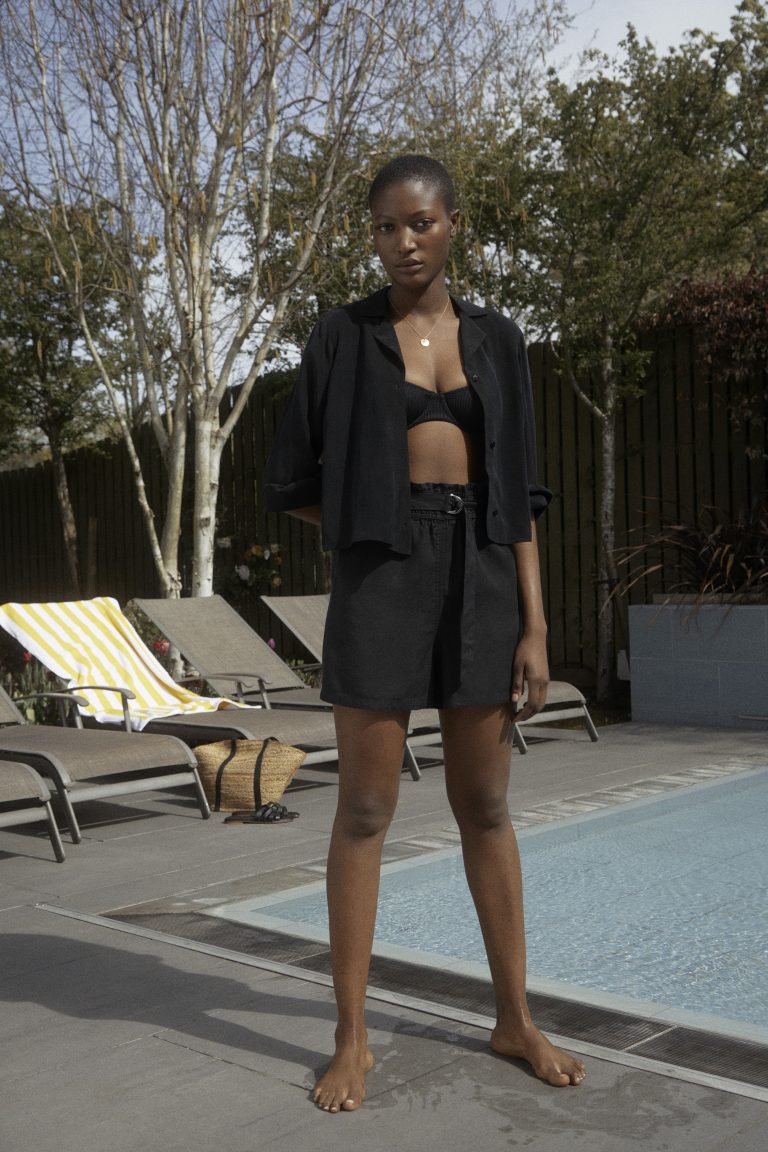 For poolside charm, a gingham jumpsuit with a hot weather-approved button-down front lends a beachy twist to any weekend outfit.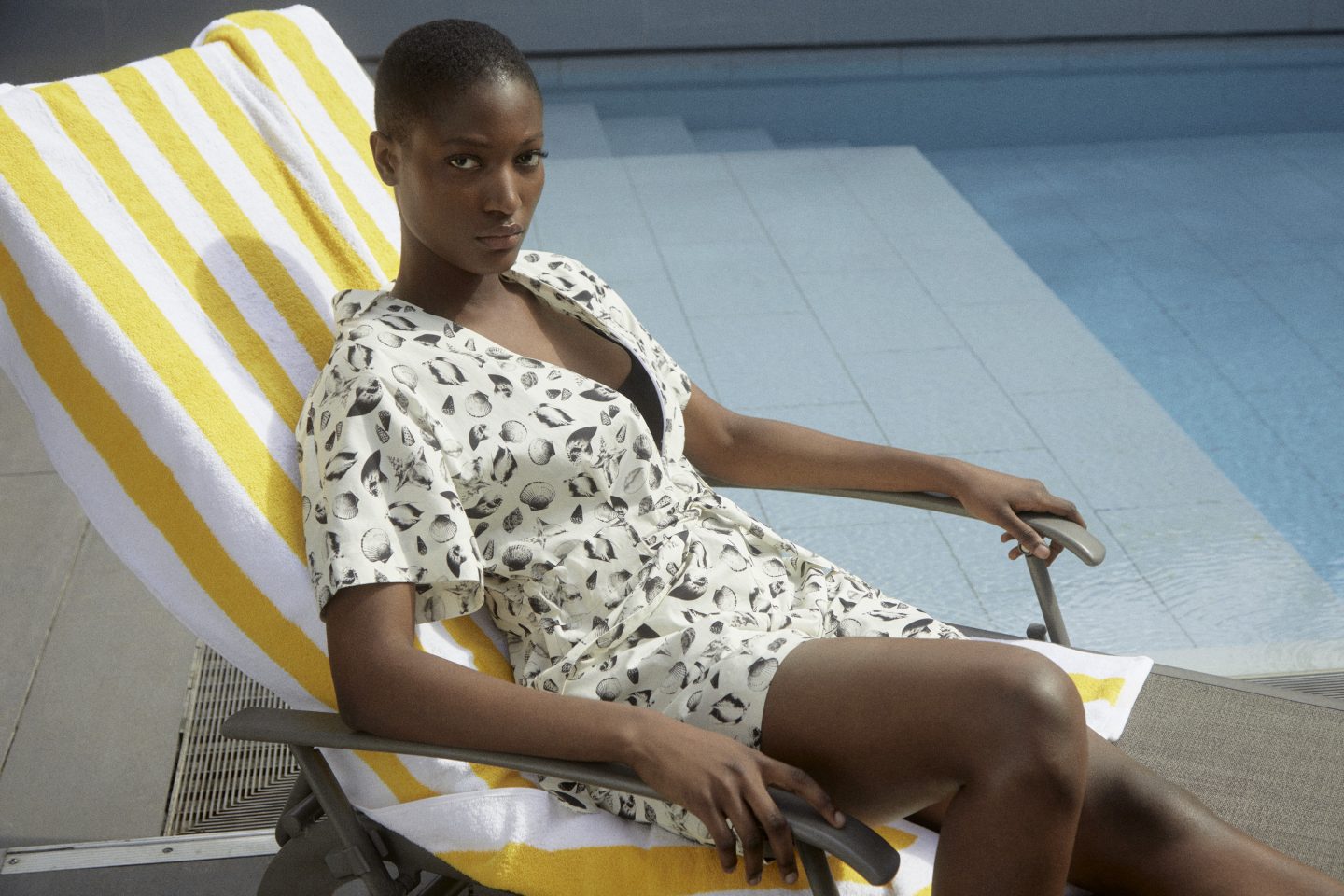 Elsewhere, a seashell-printed playsuit evokes the kind of aura found in kitschy beachside boutiques. At the same time, a safari motif radiates a sense of further-afield adventure, tapping into the need for escape that we're all feeling right now.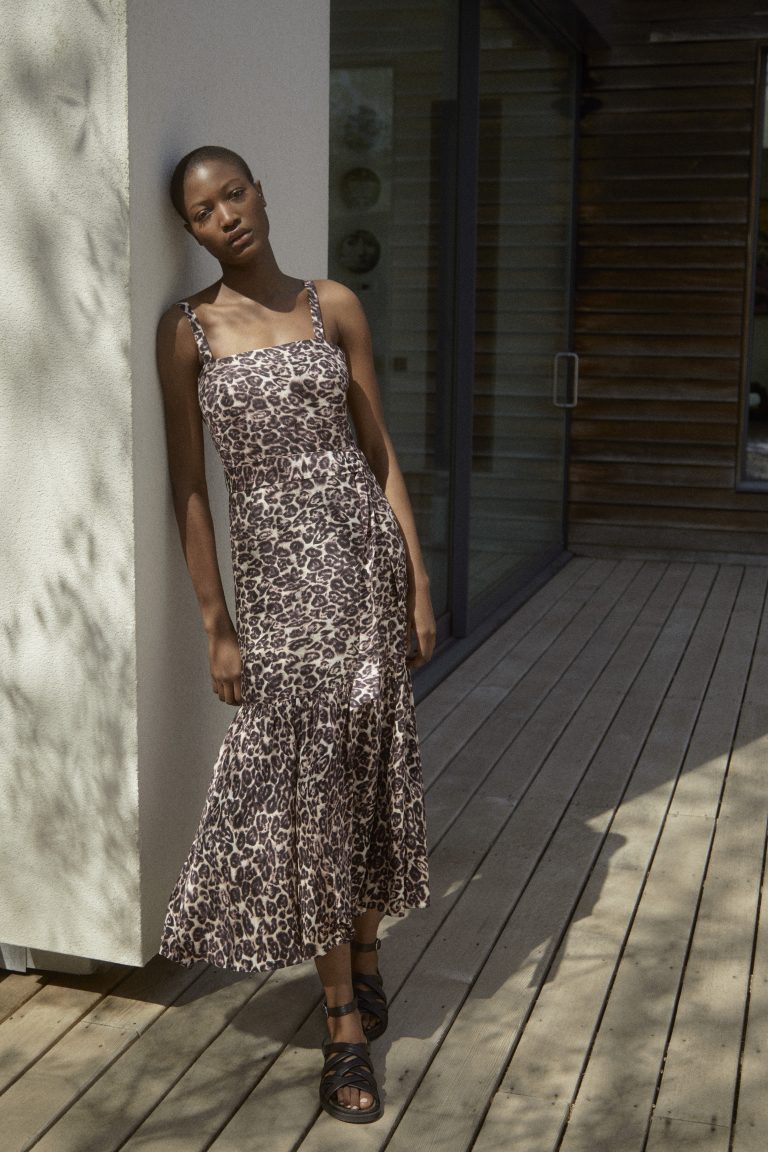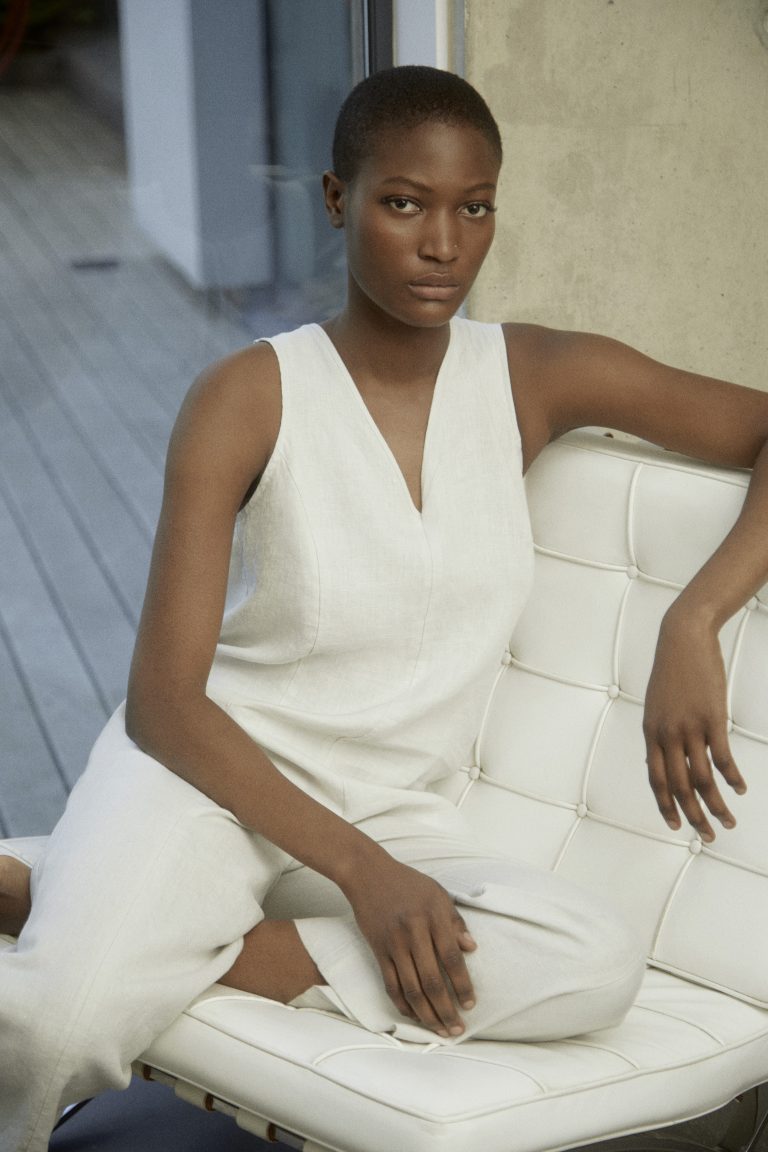 If you're worried about the dearth of actual holidays, allow our archival map print to transport you to far-off destinations. Luxuriously languid and tied with a coy sash at the waist, an evening spent in a silky wrap dress has the right amount of wanderlust your wardrobe has been craving.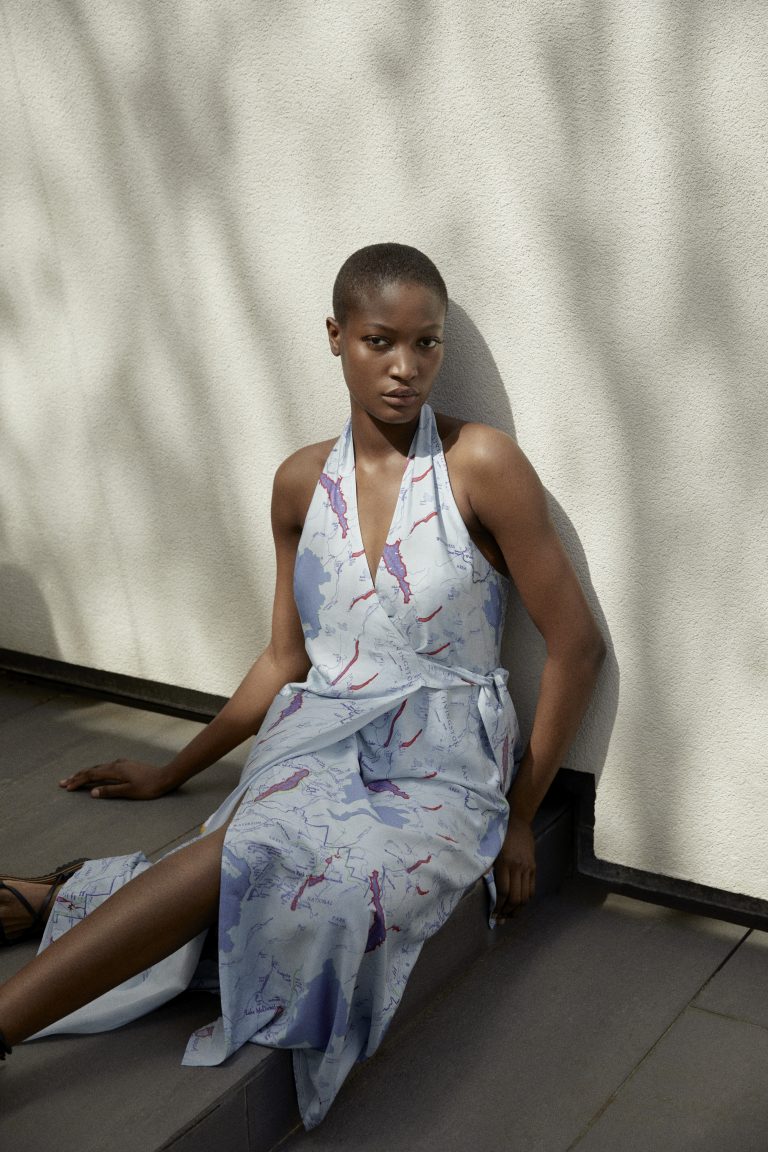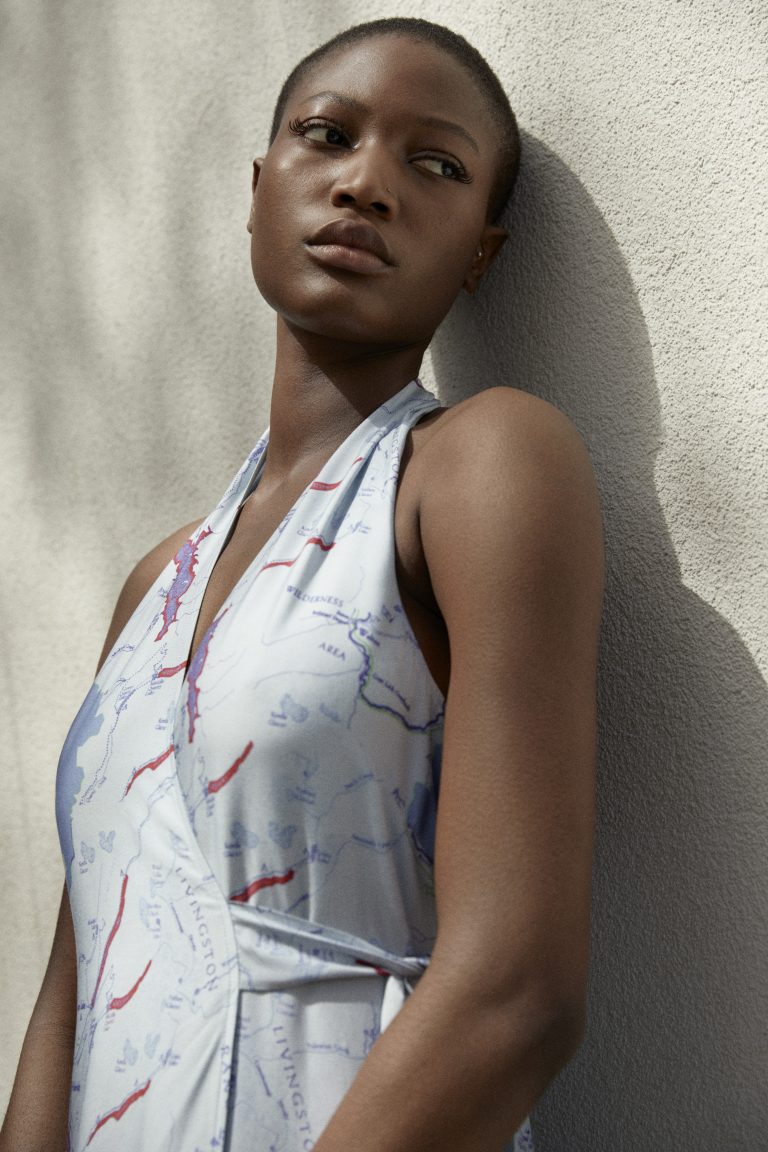 Home or away, sun-filled days are on the horizon, and with it, a taste of a long, hot summer. Whatever this season's outlook holds, brighter days are worthy of celebration. The heat is on.