Classic Albums To Listen To On Repeat, Chosen By Team Whistles
Whether you pledge your allegiance to Spotify or Apple Music, our access to music streaming services has allowed us to bypass the craft of an album and head straight for the highlights. And while some albums may not be worth your attention, some masterpieces are calling to be relistened too. From entrancing melodies and floor-pounding synthesisers to the sounds of psychedelic rock and energetic hip hop beats, our round-up of repeat-worthy albums, as chosen by Team Whistles, are classics in their own right. Here's why…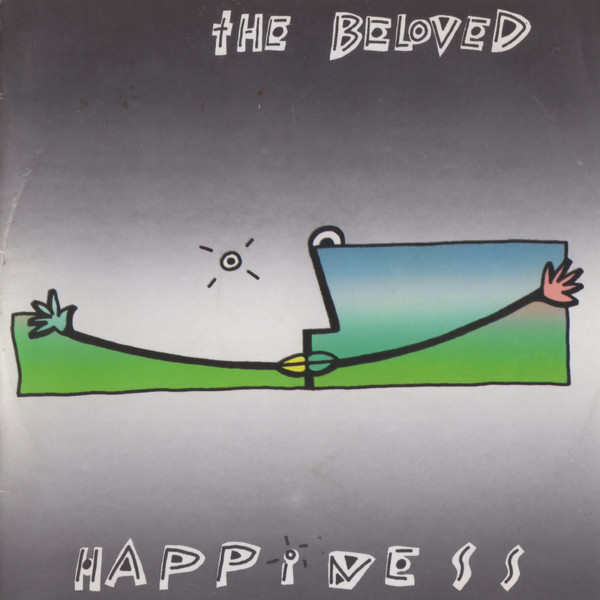 'Happiness' by The Beloved
"I always return to The Beloved's 1990 debut studio album Happiness for their upbeat hit "The Sun Rising". The '80s rave-inspired album also features "Up, Up And Away", one of my favourite tracks." – Managing Director, Helen.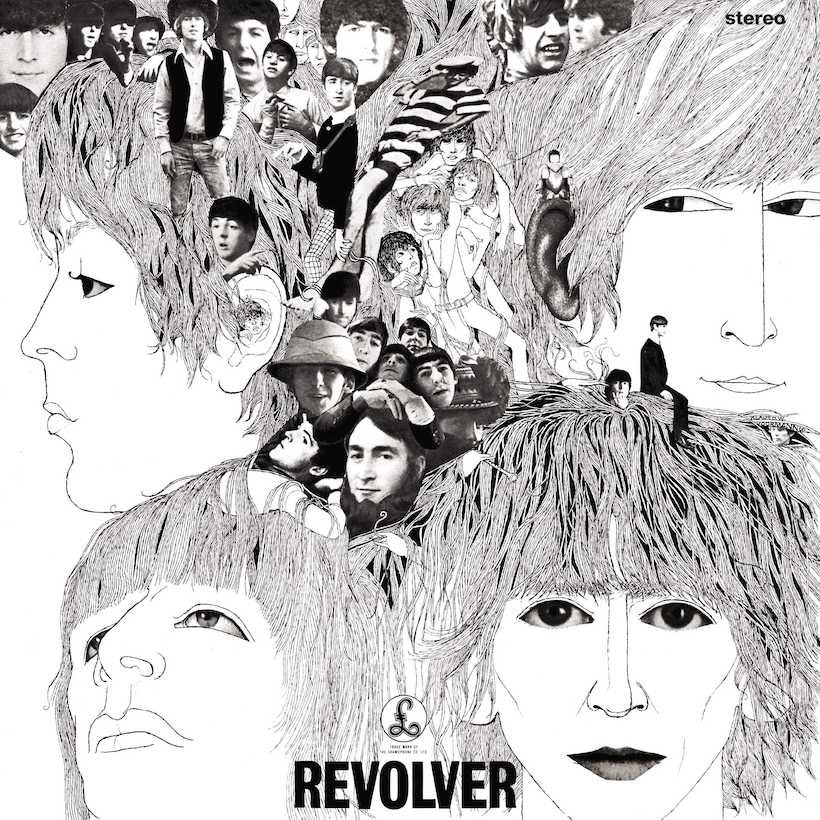 'Revolver' by The Beatles
"I grew up with my parents listening to the vinyl version of The Beatles' Revolver, so the sounds of psychedelic rock always fill me with fond memories. My favourite songs are "Eleanor Rigby" and "Good Day Sunshine" – although they exude totally different moods, I adore them both." – Brand Copywriter, Helena.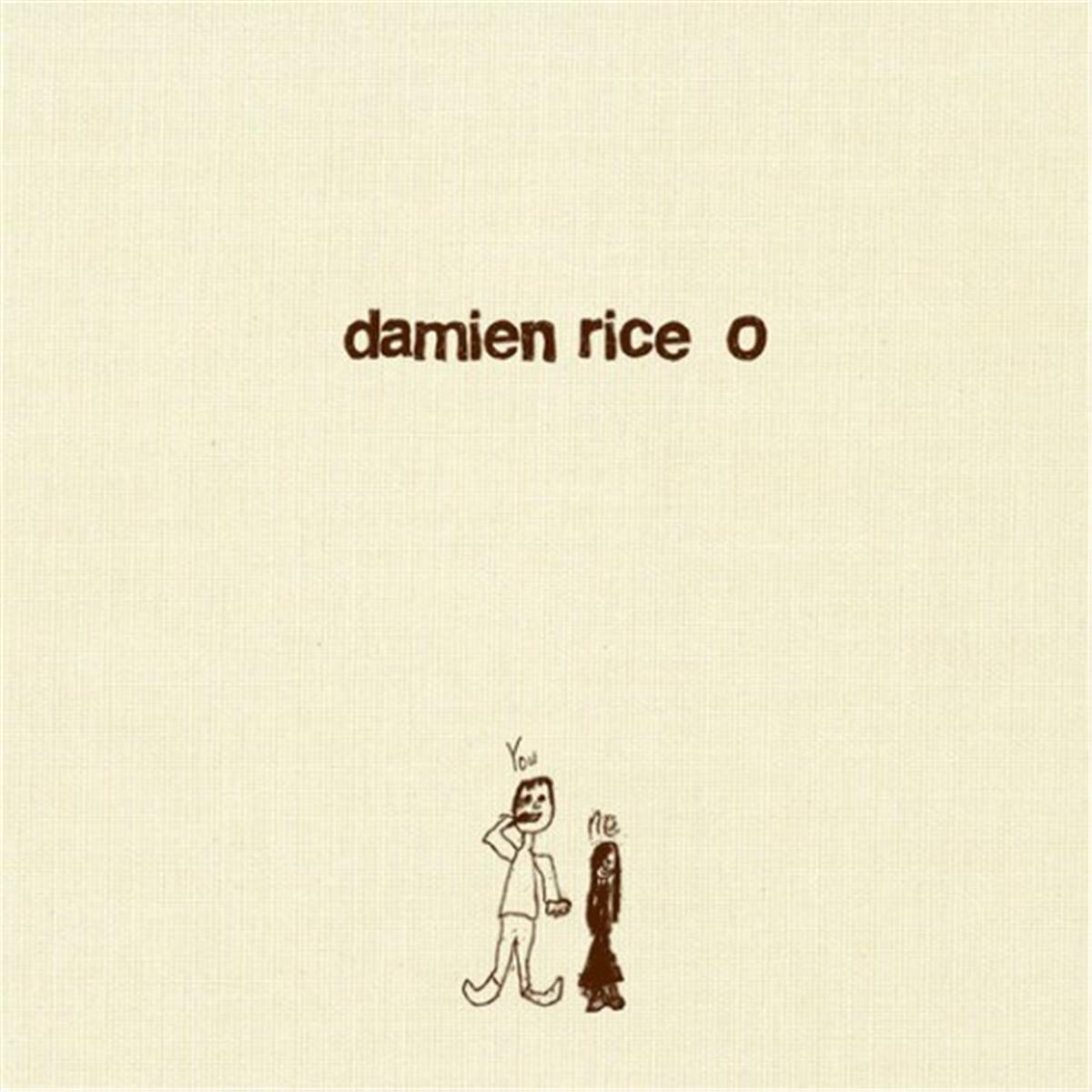 'O' by Damien Rice
"For me, it has to be Damien Rice's debut studio album O. I have so many memories from over the years attached to this album, so I always find it calming to listen to. It'll always be one of my all-time favourites; "Older Chests", "The Blower's Daughter" and "Amie" are all repeat-worthy." – Graphic Design Lead, Lottie.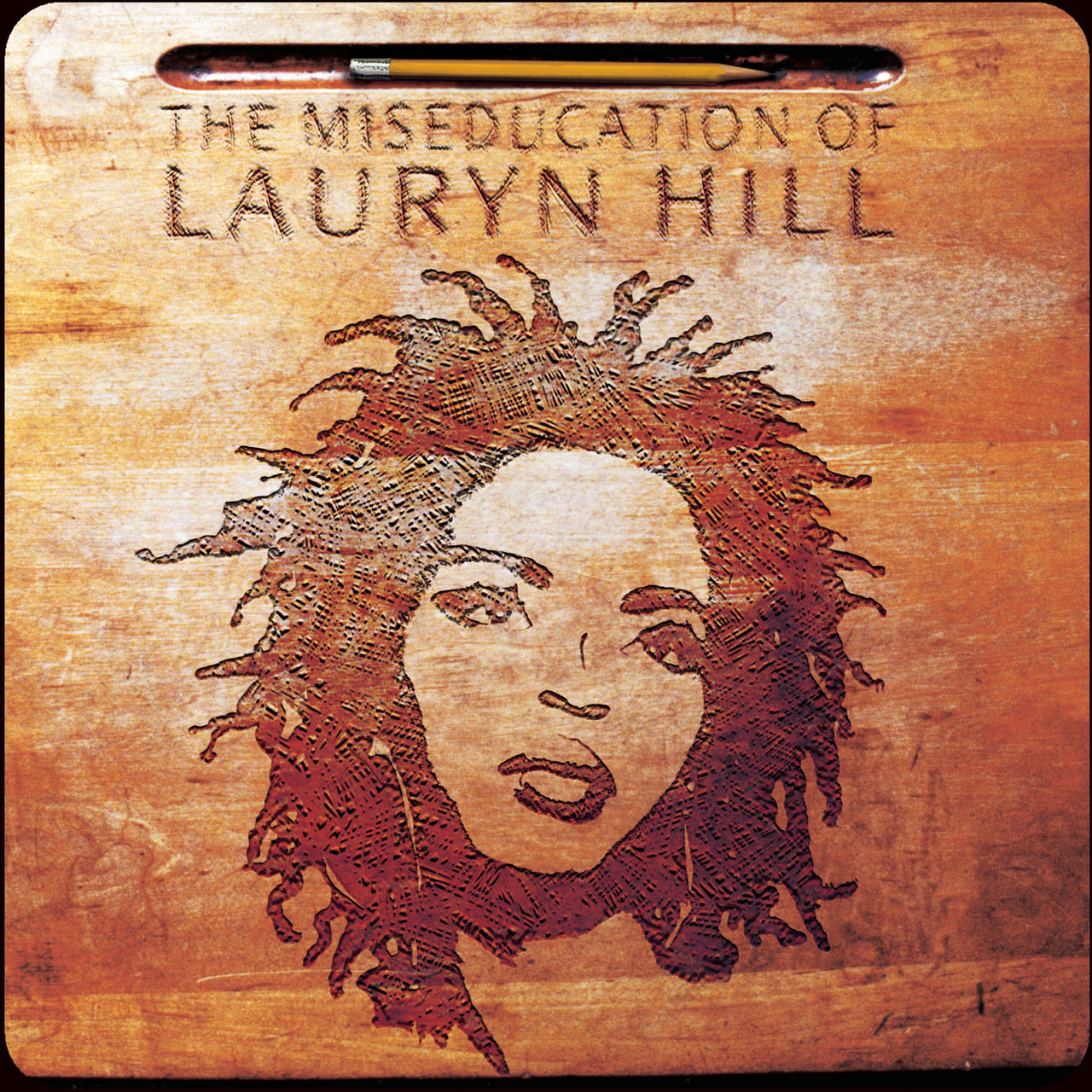 'The Miseducation of Lauryn Hill' by Lauryn Hill
"The Miseducation of Lauryn Hill always brings me back to being a teenager when I played this album on repeat. It's an amazing record that has truly stood the test of time." – Senior PR & Communications Manager, Anna.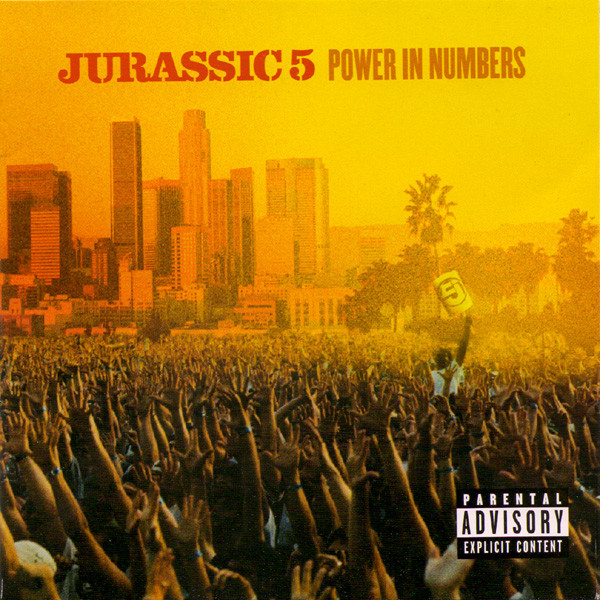 'Power In Numbers' by Jurassic 5
"I'm feeling nostalgic at the moment so Jurassic 5's 2002 Power In Numbers album is getting a lot of playtime in the house – especially "High Fidelity". Full of energy, I think we all need a strong beat right now." – Head of Communications, Sadie.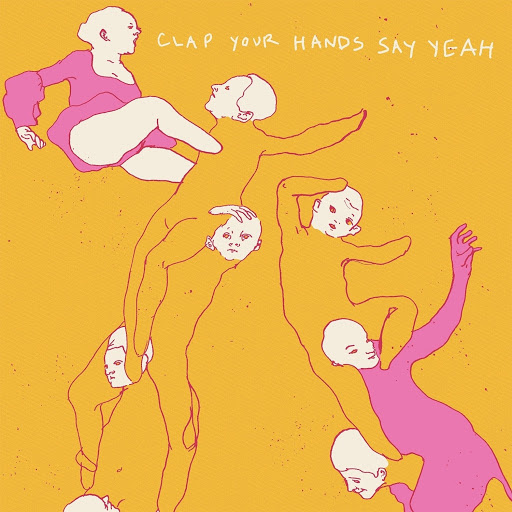 'Clap Your Hands Say Yeah' by Clap Your Hands Say Yeah
"The eponymous debut album by Clap Your Hands Say Yeah is one I return to fairly often, but it's definitely getting a lot of airplay in my flat at the moment. Punchy and quirky, I suggest putting "The Skin Of My Yellow Country Teeth" on LOUD if you are lacking some motivation for your daily tasks. It will definitely get you moving." – Senior Brand Editor & Creative Producer, Charlotte.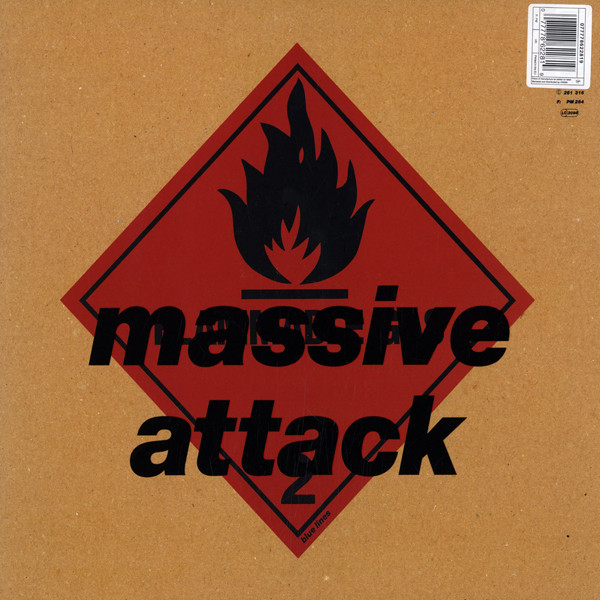 'Blue Lines' by Massive Attack
"I swerve between Blur's The Great Escape and Massive Attack's debut album Blue Lines, but it just has to be Massive Attack. My end of night song is "Unfinished Sympathy", it never fails to remind me of one too many nights out. Right now, I'm listening to "Be Thankful For What You've Got Today" which is making me think of sunnier days to come." – Head of Creative, Kate.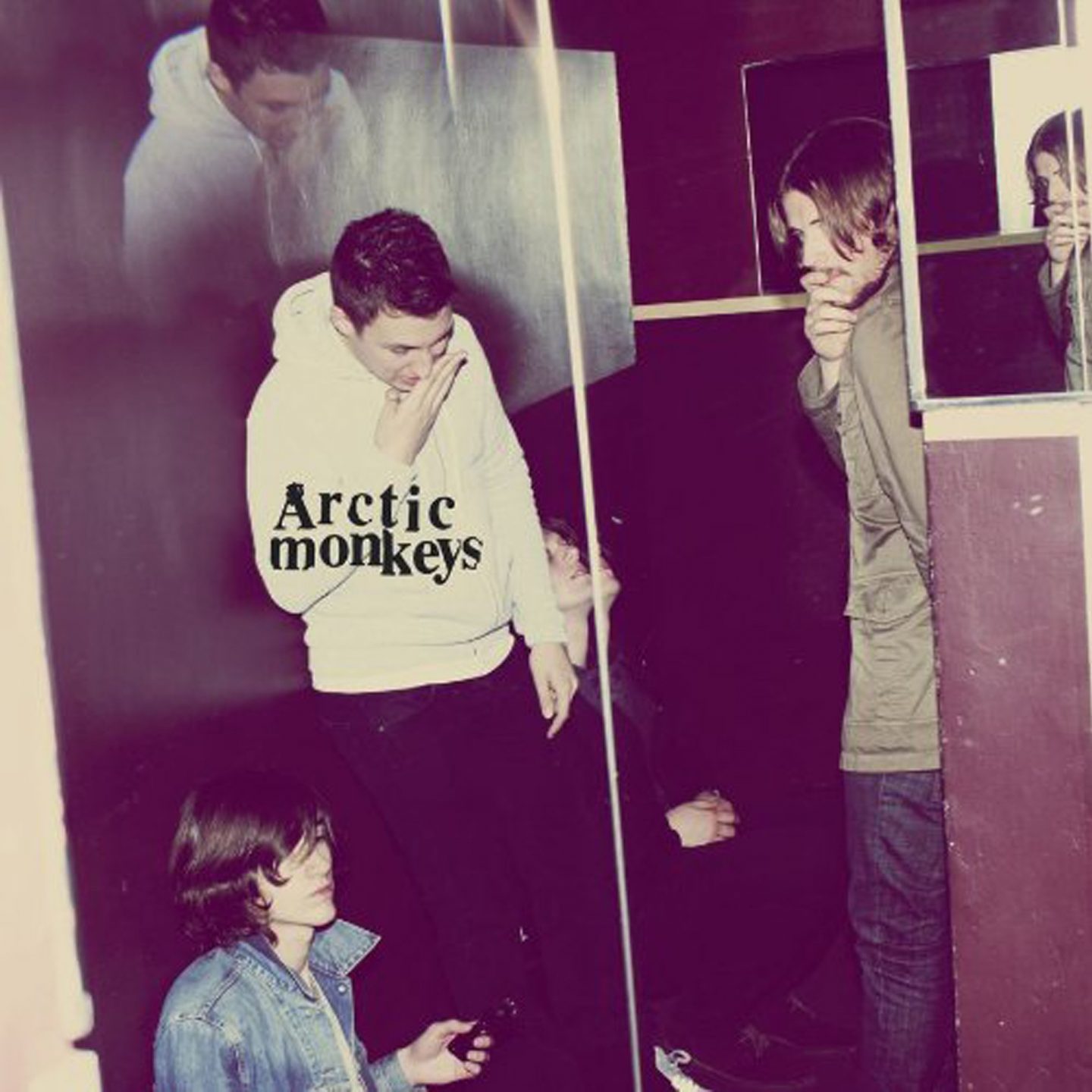 'Humbug' by Arctic Monkeys
"In the midst of school exam stress, I travelled to Nottingham with friends to sit up in the heavens to see Arctic Monkeys play live for the first time. Humbug is one of my favourites as it always brings back memories of that night. "Cornerstone" still remains my favourite song they've written." – Ecommerce Assistant Trader, Lucy.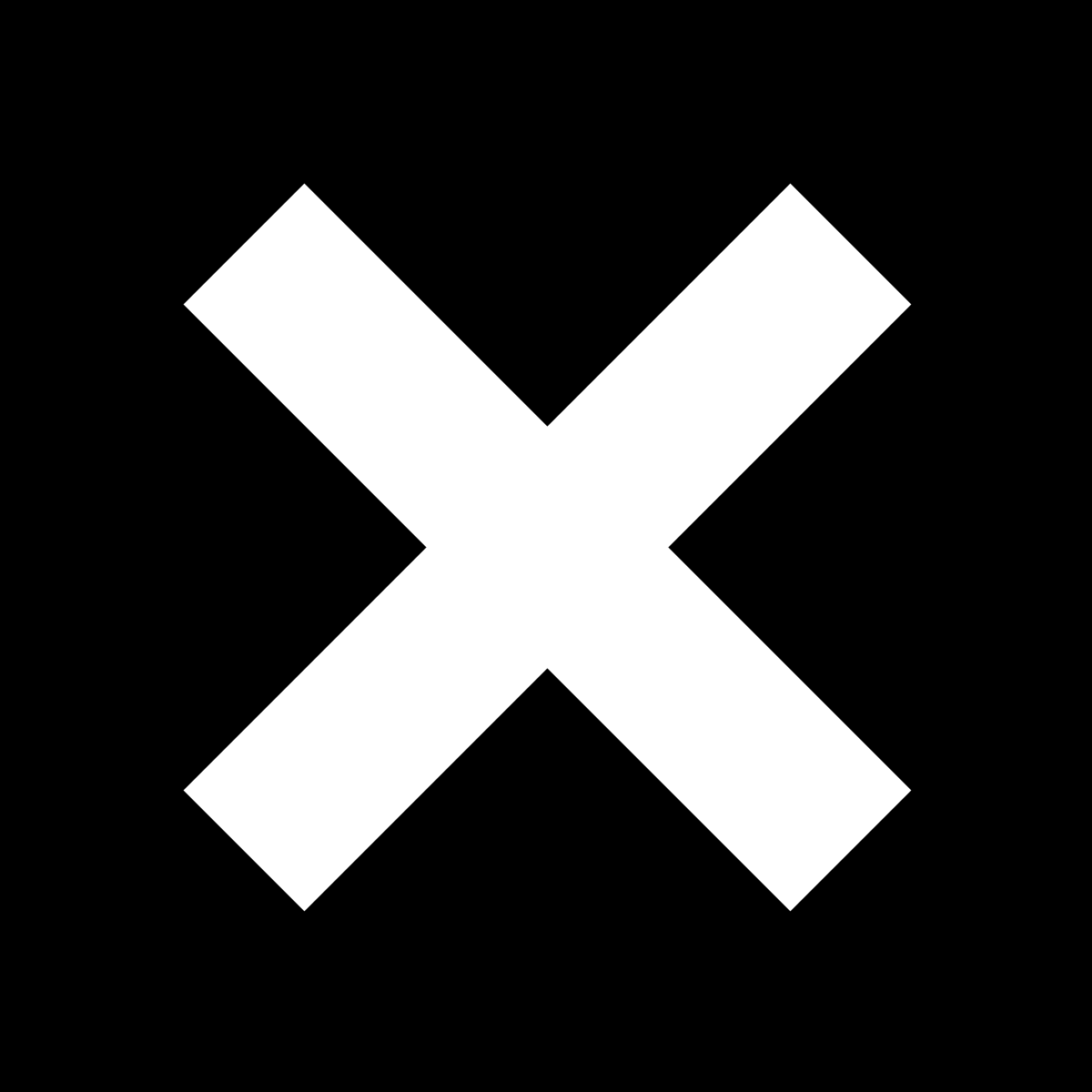 'XX' by The xx
"Without a doubt, mine has to be The XX's first album XX. The album came out during my time at university, so playing it now floods me with memories of a long carefree summer. Their dreamy sound quality has such a calming effect while filling me with nostalgia and optimism." – E-Commerce Trading Manager, Catriona.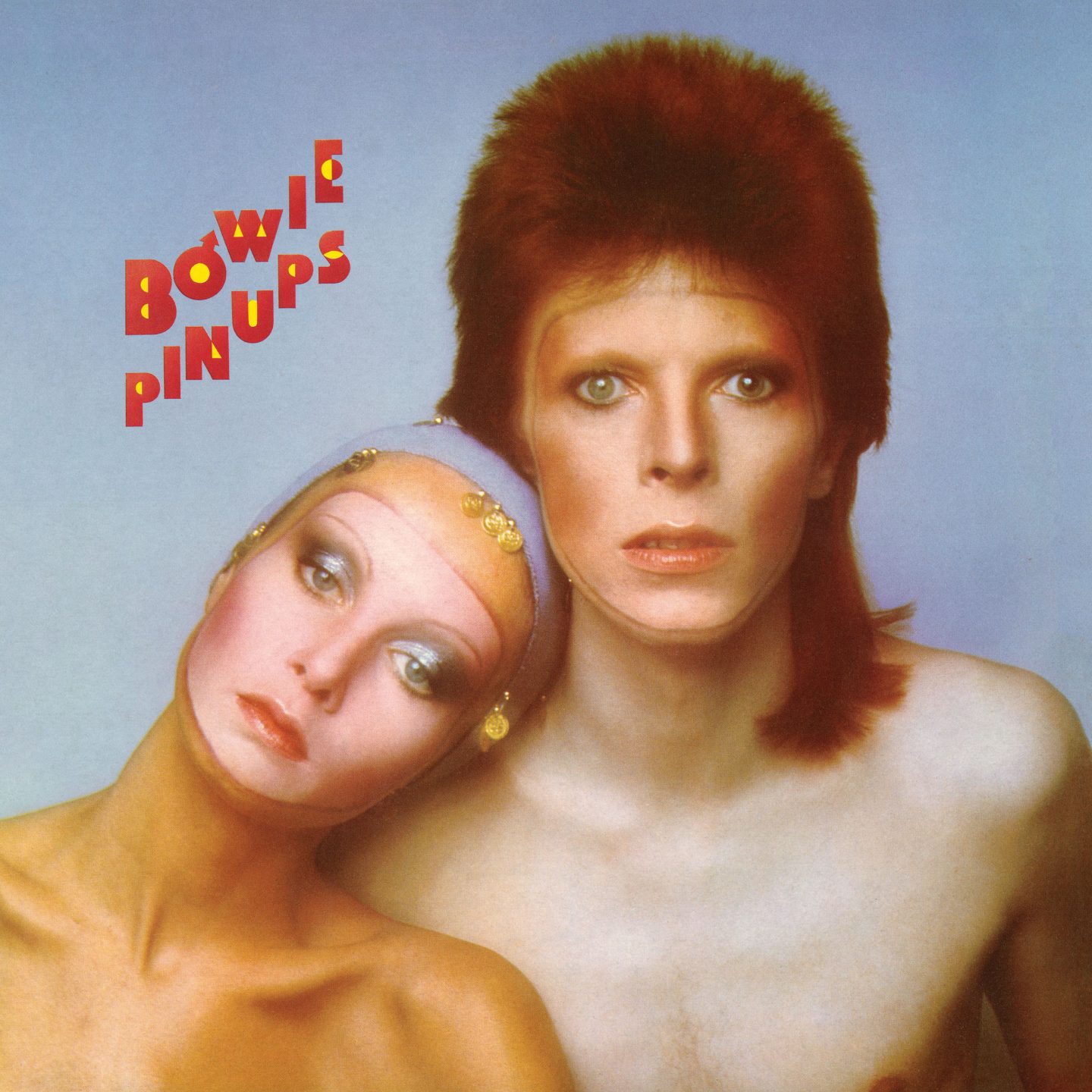 'PinUps' by David Bowie
"Not only do I love this album for its amazing music, David Bowie's 1973 PinUps album cover had a profound effect on me and was partly instrumental in my journey into the world of art and fashion. My favourite track? "Sorrow" and "Here Comes The Night" are fighting for the top spot." – Creative Director, Nick.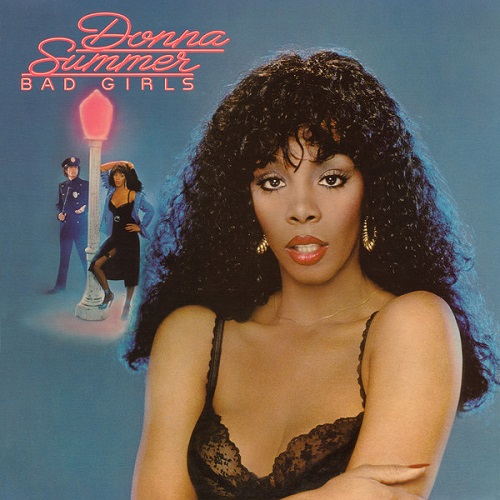 'Bad Girls' by Donna Summer
"Hand downs one of the greatest disco albums to be produced, Donna Summer's spellbinding Bad Girls is packed with 70-minutes worth of hits. The catchy title cut and the rock-infused "Hot Stuff" are key familiars, while the sparkling shimmer of "Walk Away" and the synth-heavy trilogy of "Our Love", "Lucky', and the epic "Sunset People" segue harmoniously into one another. This is the Queen of Disco at her best." – Editorial & Social Media Coordinator, Daniel.