Listen: September 2020 Playlist
After navigating through uncharted waters, September's arrival has ushered in a joyous new outlook and a fresh start ready to be seized. As we move into the latter part of the year, the latest addition to our monthly playlists is packed with the songs you'll want to hear. We've enlisted help from Team Whistles to pull together this September's soundtrack with the failsafe tracks that radiate joy, be it classic songs that remind us of carefree days or dancefloor anthems that get us moving. This is a soundtrack that is sure to brighten even the darkest of days.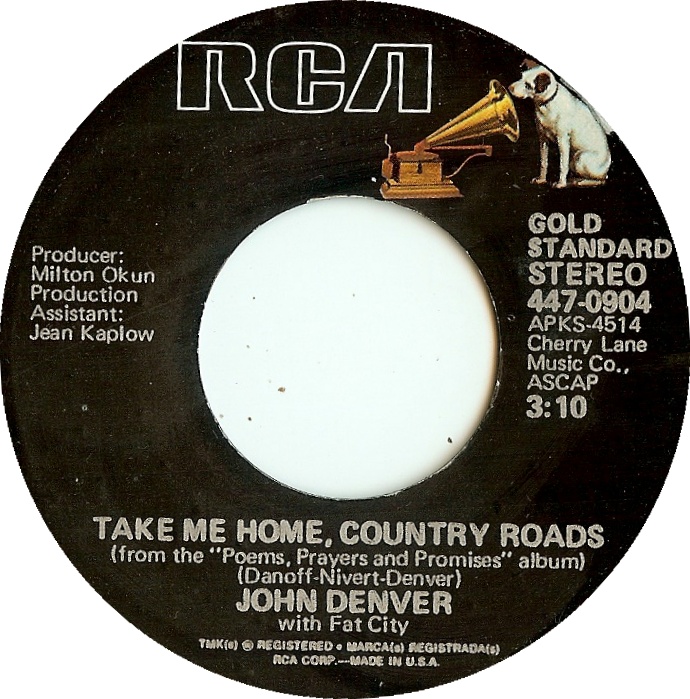 "Take Me Home, Country Roads" by John Denver, and "Here Comes The Sun" by The Beatles
"My parents were always huge fans of John Denver, so "Take Me Home, Country Roads" would always play on repeat on an old cassette in the car – the lyrics make me feel so warm every time I listen to it. The Beatles' "Here Comes The Sun" also deserves a mention because it reminds me of my childhood when my dad would wake up me and my sister by singing it loudly. The opening chords still give me goosebumps!" – Brand Styling Editor, Camila.
"Shout The Top" by The Style Council
"When Paul Weller wrote this song in the mid-80s it was about railing against Thatcherite Britain and hoping for a brighter future in the face of economic downturn. Circle forward to 2020 and those themes feel startlingly appropriate again, so this track has taken on new relevance for me. Plus it has perhaps the most iconic, unforgettable intro to a song I've ever heard! That alone never fails to make me feel uplifted." – Senior Brand Editor & Creative Producer, Charlotte.
 
"Goodbye Horses" by Q Lazzarus
"Strange, dark and euphoric all at the same time, Q Lazzarus' 1988 hit "Goodbye Horses" is guaranteed to make you forget where you are in the best possible way. Best played loud." – Creative Projects Manager, Alison.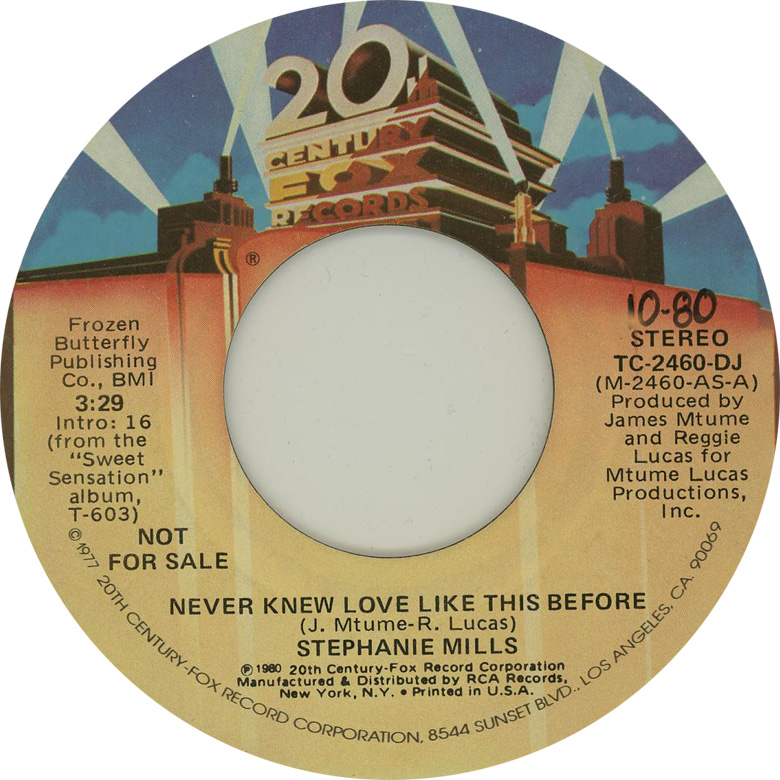 "Never Knew Love Like This Before" by Stephanie Mills, and "Last Dance" by Donna Summer
"I'll always gravitate towards Stephanie Mills' "Never Knew Love Like This Before" and Donna Summer's signature song "Last Dance". In tune with each other, these songs to me are all about chosen family, the people you choose to surround yourself with, living life unapologetically free and ultimately, they are both killer dancefloor classics." – Editorial & Social Media Coordinator, Daniel.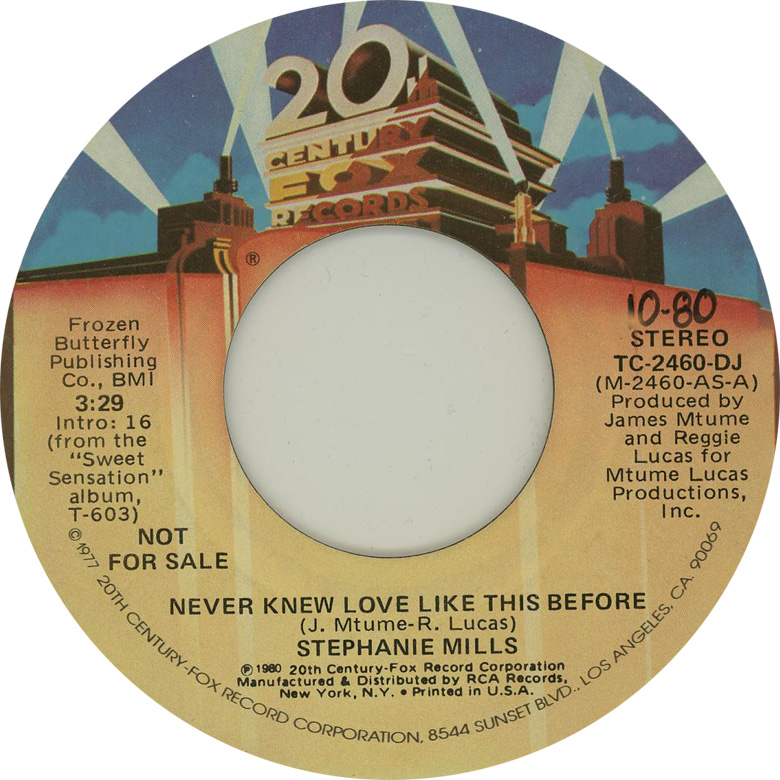 "I'll Take You There" by The Staple Singers
""I'll Take You There" is an instant mood-booster for me. As soon as I hear that distinctive intro, my mindset completely changes. There are so many fond memories associated with it that I'm instantly reminded of them when this song plays." – Brand Copywriter, Helena.
 
"Weather With You" by Crowded House
"A true classic, "Weather With You" by Crowded House always makes me feel calm and content. I can already hear my mum play it on repeat – happy memories!" Ecommerce Production Assistant, Lucy.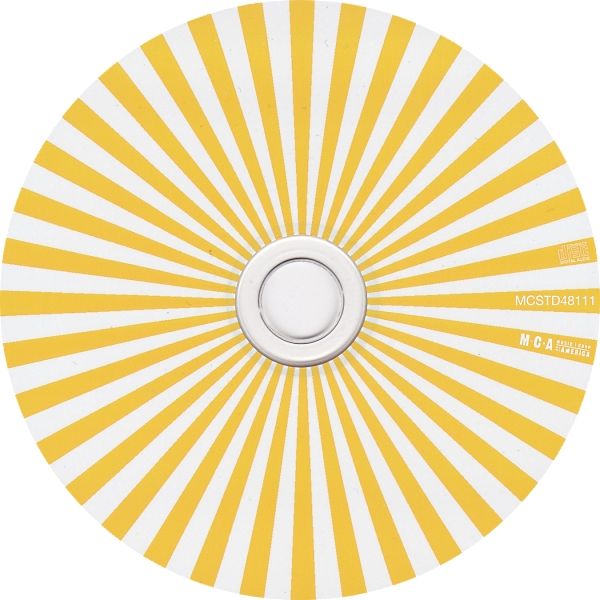 "You Get What You Give" by New Radicals
"My go-to feel-good track is the New Radicals' "You Get What You Give". It's the epitome of the '90s and without fail, fills me with happy memories of dancing along to the video on MTV." – Womenswear Softs Designer, Sarah.
"Weird Fishes/ Arpeggi" by Radiohead, and "This Must Be the Place" by Talking Heads
"Radiohead is perhaps one of my favourite bands, they've always been there in the background growing up with me, and "Weird Fishes/ Arpeggi" just sums up my whole adult life. It's uplifting, emotional and has a great beat to completely zone out to. Another song is Talking Heads' "This Must Be the Place" as it reminds me of my best friend walking down the aisle at her wedding. You can't help but bop your head and tap your foot when you hit play." – Head of Creative, Kate.
 
"You Can Call Me Al" by Paul Simon, and "Walk Of Life" by Dire Straits
"I wish I could say I have a reason why I love "You Can Call Me Al" so much, but it always cheers me up and puts a big smile on my face. Dire Straits' "Walk Of Life" is also a noteworthy mention as it is one of my gran's favourite songs and reminds me of singing along to it with her." – Senior PR & Communications Manager, Anna.