Pride Today, Proud Forever: 50 LGBTQI+ Anthems To Celebrate With All Year Round
LGBTQI+ people, as performers, producers and audiences, have always led the way in the development of popular music. Whether it was the legendary Warehouse, a Chicago nightclub where queer Black and Latino crowds drew in to dance to the pioneering sounds of Frankie "The Godfather of House Music" Knuckles. Or to the ballroom floors of New York, once walked by David Ian Xravaganza from the House of Xtravaganza or Willi Ninja, the Grandfather of Voguing, who lent his voice to a Malcolm McLaren (yes, that McLaren of the punk era and the Chelsea boutique SEX) number. Not forgetting the original Queens of the Disco: Diana Ross's "I'm Coming Out", Gloria Gaynor's "I Will Survive", and Donna Summer's joyous yet proudly erotic "I Feel Love", each soundtracking the gay liberation movement of the '70s while coinciding with the beginnings of the HIV/AIDS epidemic.
Summer's career-defining record would go on to cement itself in history as a queer anthem in 1978 when remixed by EDM trailblazer Patrick Cowley in a delicious 16-minute psychedelic bootleg recording rooted in the futuristic sounds of underground clubs and bathhouses. Four years later, Cowley would pass away after being misdiagnosed, one of the many early victims of AIDS. His name is scarcely known outside committed clubbing circles and serious record collectors, yet, his achievements rippled throughout electronic dance culture, paving the way for a new generation of artists from New Order to Pet Shop Boys.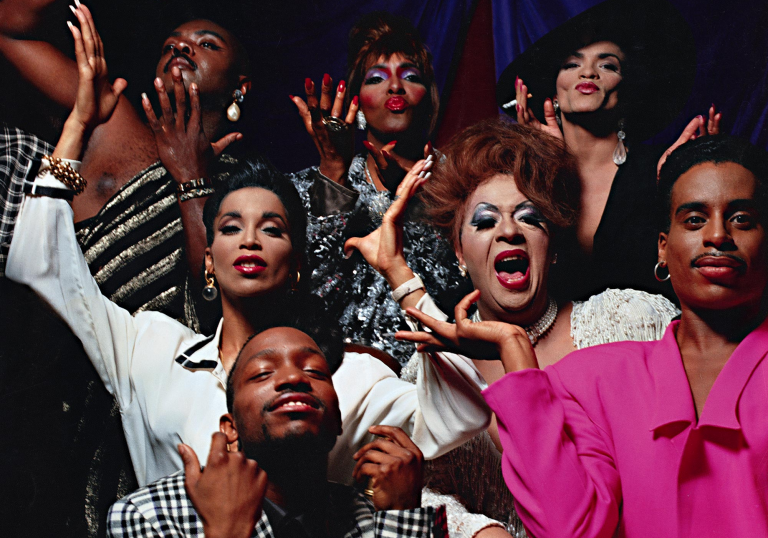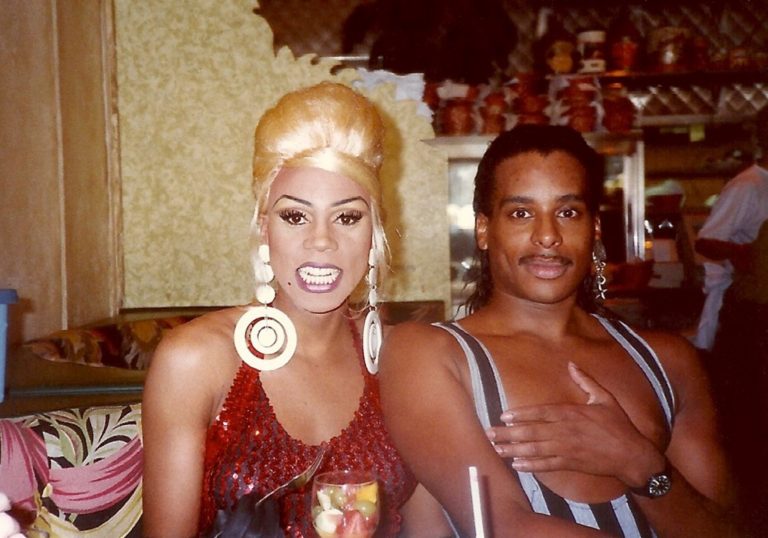 While there's nothing inherently different in the way the LGBTQI+ community listen, produce and celebrate music, hearing the euphoric sounds or poignant lyrics of a well-loved track has the power to connect those who feel isolated to feel part of something much bigger. It's something to draw strength from. When Sylvester, a gospel-singing, out-and-proud genderqueer, sings, "I feel real when you want me", it's not just a simple admission of want and desire. It's Sylvester singing the praises of someone—whoever they happen to be—who makes us feel good, seen, validated, and alive. It's a clarion call for LGBTQI+ club culture, a love letter to a community that rallies together when condemned and ignored, and is a mantra for celebrating and embracing who you are. To this day, the allure of "You Make Me Feel (Mighty Real)" transcends its era.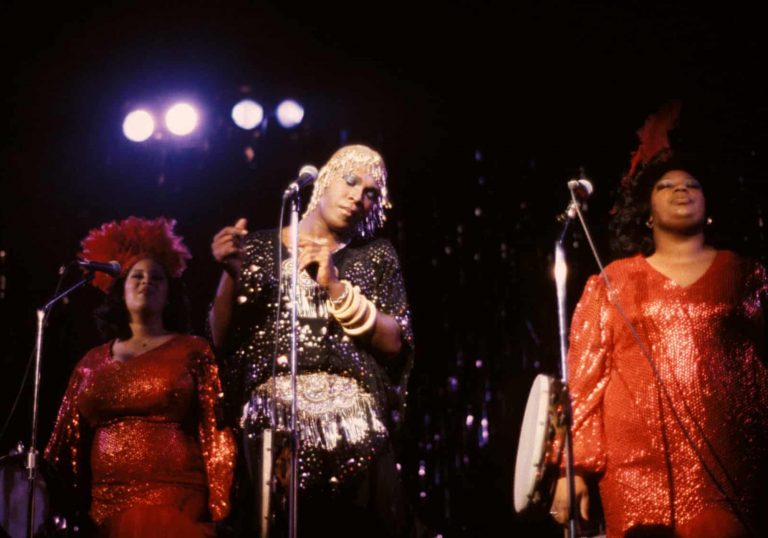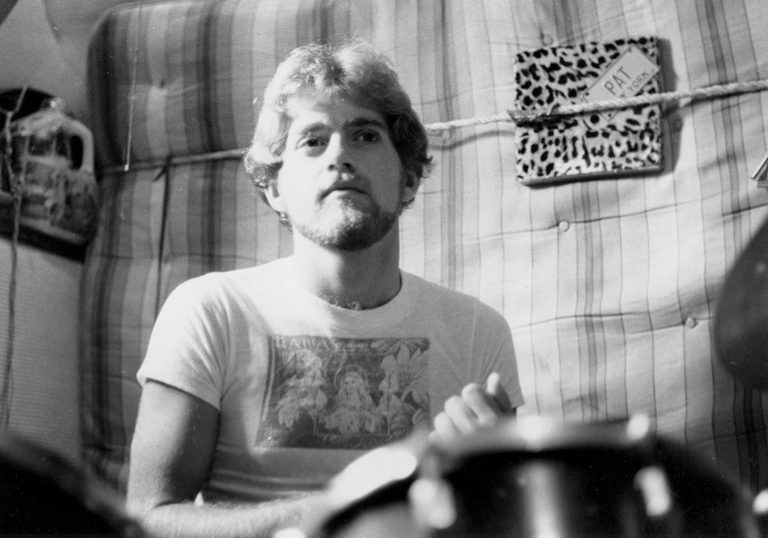 Pride takes on many forms: while there is no right way to celebrate the month, and beyond the boundaries of June, it's a chance to reflect on the history of LGBTQI+ achievements and to think about the ongoing challenges we face as a community in our fight for equality, freedom and justice. In this playlist, we've assembled a list of songs packed with colour and emotion to celebrate Pride today, tomorrow and all-year-round. We hope you find a new favourite in this playlist; a history you might not have known, a song you loved that you'd forgotten about, or something meaningful that you're able to tap into to fill you with the courage, strength and power to push on.