Join Whistles In Celebrating 10 Years Of Trekstock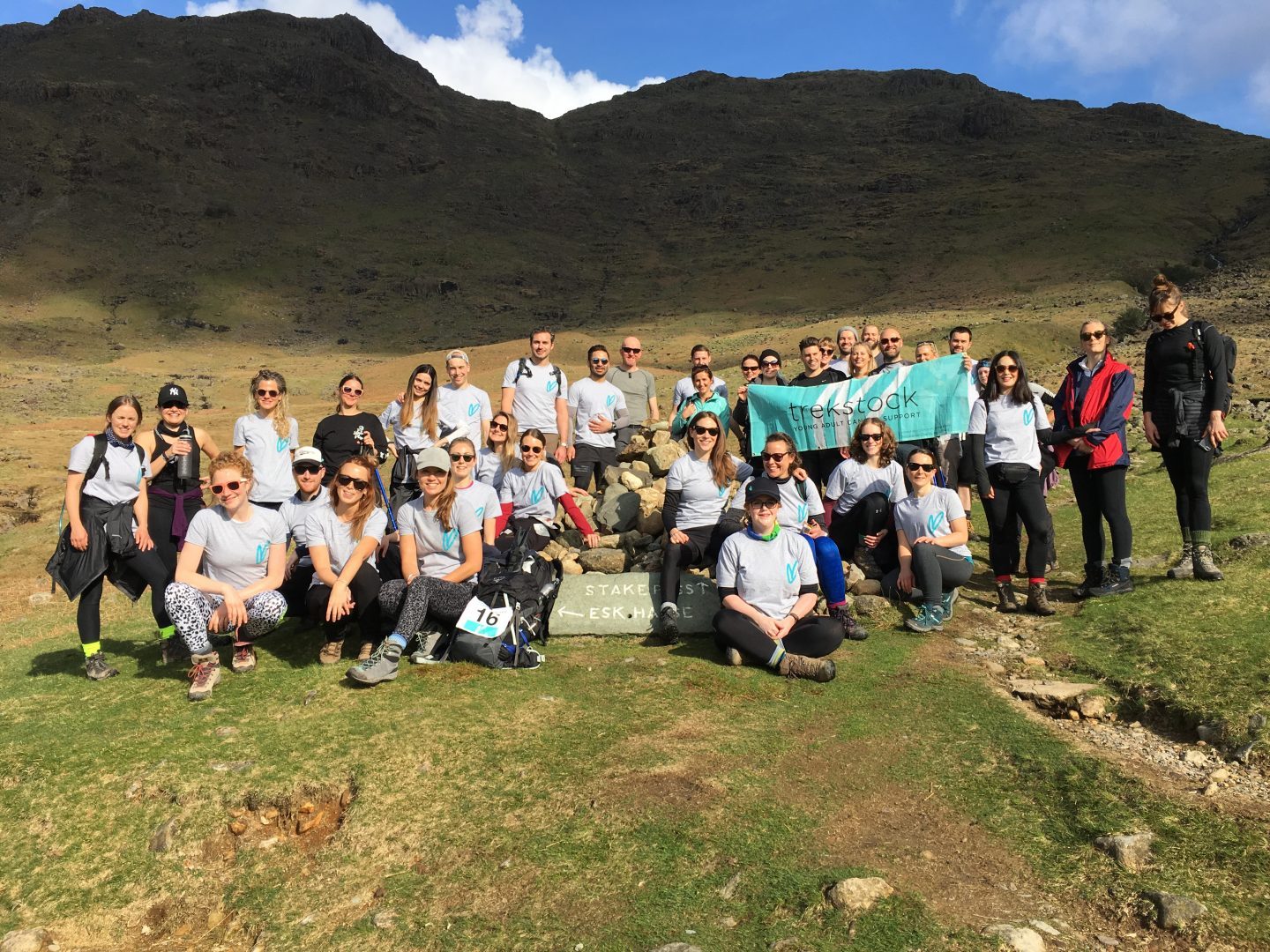 Trekstock are a charity dedicated to helping young adults overcome the challenges associated with cancer, offering mental and social rehabilitation. They hold events across the UK to help their beneficiaries connect with a community of like-minded adults in their 20s and 30s living with, and beyond, a diagnosis of cancer.
This year marks the 10th anniversary of Trekstock and Twin magazine and to celebrate, Whistles are joining them in a variety of projects and events to help raise funds and awareness.
"Trekstock, Twin and Whistles have all worked together from the very beginning, so we can't think of a better way to give back and bring together a much-loved team of incredible people."
Kat Barry, Commercial Director, Twin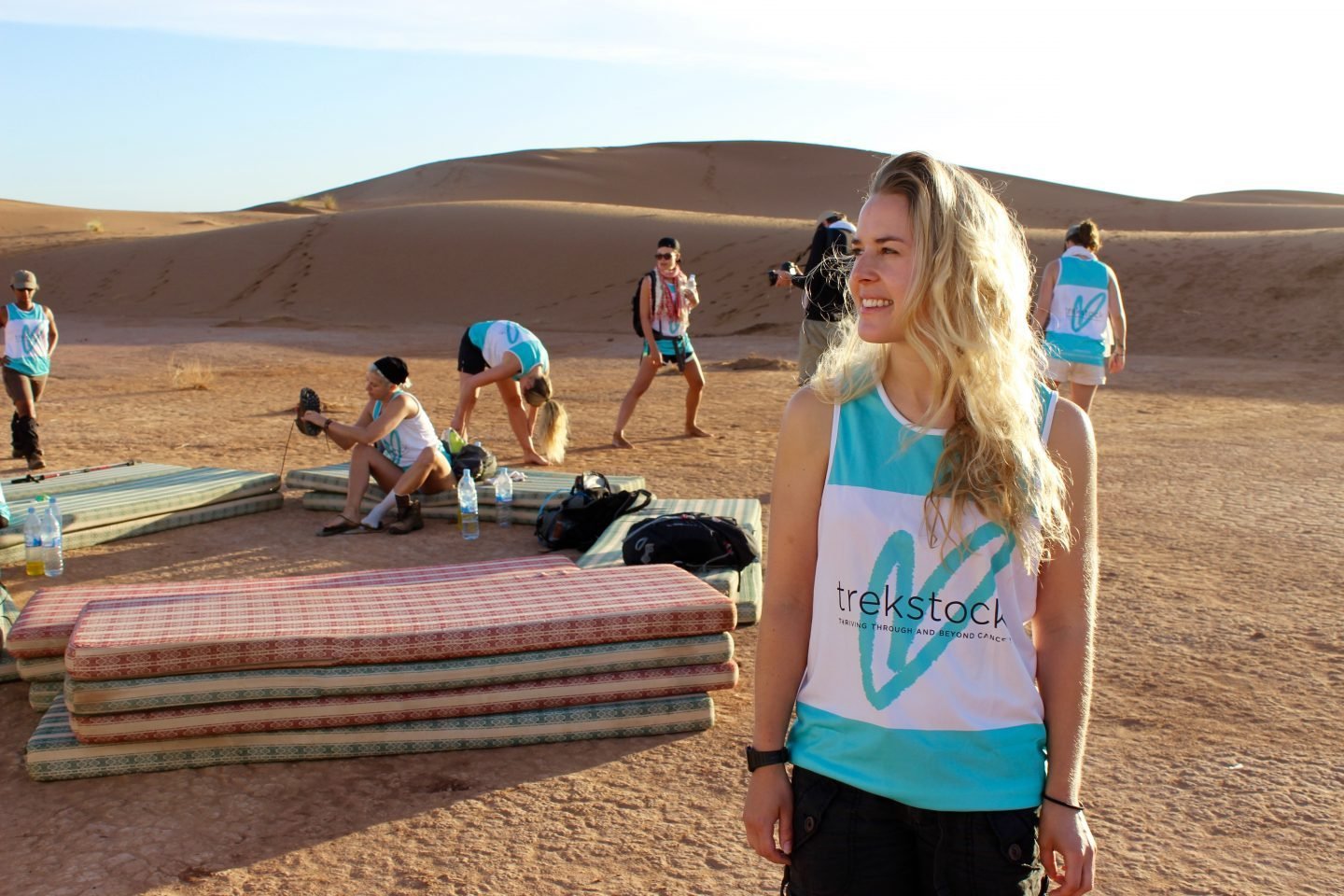 High Atlas Mountain Team Trek
On 23rd May Trekstock, Whistles, Twin and a selection of artists, photographers and industry insiders will be taking on the highest peak in North Africa to raise £60,000 for the charity. The trek will take them to the summit of Mount Toubkal – a punchy climb in just six unforgettable days.
Visit the Justgiving page here to find out more and donate today.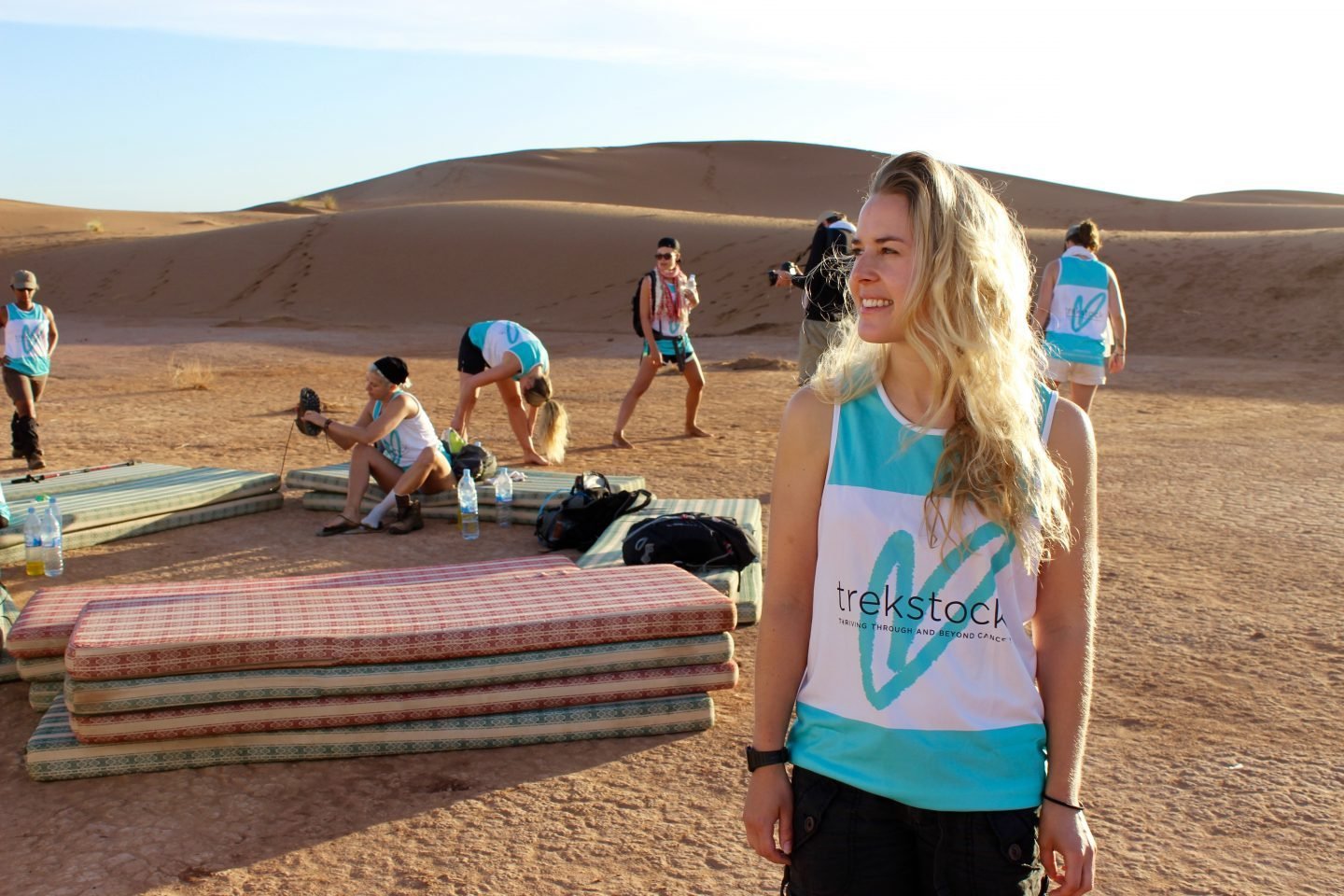 "We are thrilled to be teaming up with our friends and collaborators at Trekstock and Twin Magazine for such a great cause, and excited to be part of this fantastic fundraising event."
Nick Passmore, Creative Director, Whistles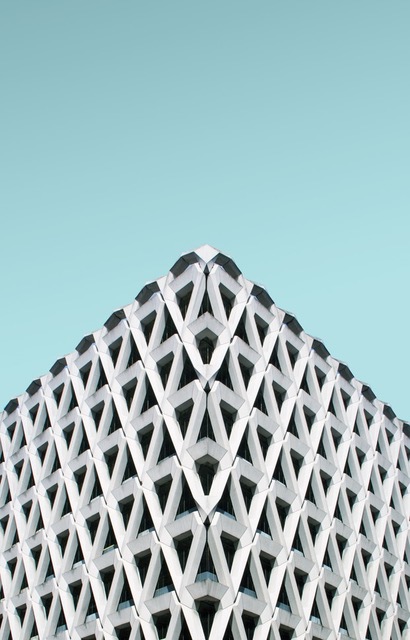 Big 10 Urban Trek
On 18th May Trekstock, Whistles and Twin are also hosting the BIG 10 Urban Trek. This will start at Greenwich Grind and end with a celebration at Frame in Kings Cross, passing key landmarks including Cutty Sark, Tower of London and St. Paul's Cathedral. Fundraisers can walk solo or take on the 10-mile urban trek with friends and as a thank you they will be given snacks, a goody bag and finally, a stretch class at Frame to loosen the limbs.
Find out more and sign up to the walk here.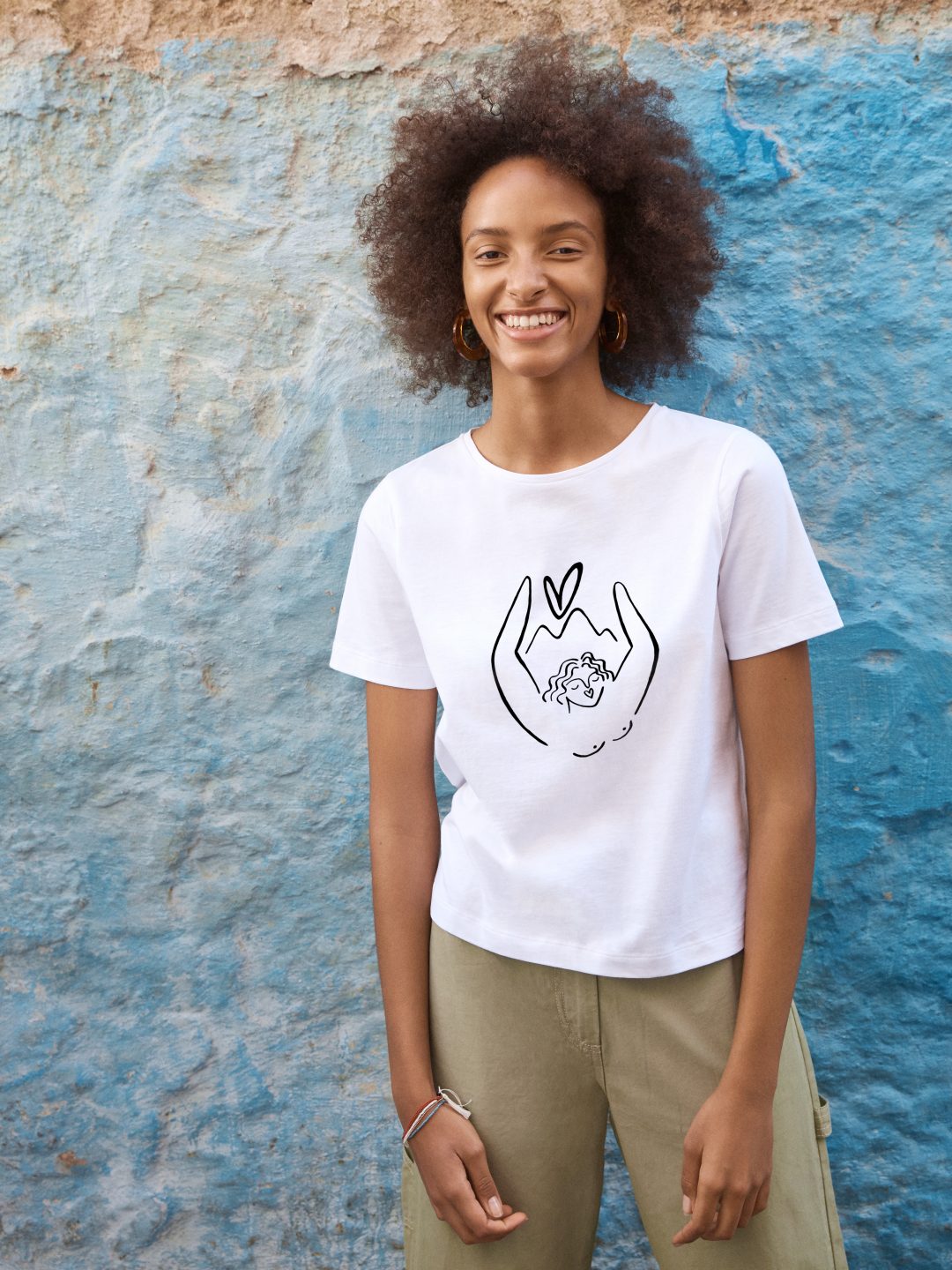 Exclusive Whistles X Trekstock Charity Tee, designed by Liv & Dom
In celebration of the charity's anniversary we have launched an exclusive T-shirt, designed by illustrator's Liv & Dom. The twins are best-known for their eponymous homeware brand and create playful pieces that celebrate women through the female gaze.
By bringing together a triumphant woman, the Trekstock logo and the silhouette of a mountain to represent overcoming challenges, Liv & Dom hope to exude a supportive and uplifting mood through their design as the High Atlas Mountain trek approaches.
£5 from the sale of each T-shirt will be donated to Trekstock.
Trekstock is a Registered Charity No. 1132421