Charity snowflakes made in collaboration with Studio Peover
This year for our Christmas window display, we collaborated with Studio Peover; a contemporary ceramics brand based in 'The Potteries' Stoke-on-Trent. At the core of the studio is a progressive approach to design, an artisanal eye for detail and industrial British craftsmanship. Following our collaboration with Goldfinger Factory last year and with a continued focus on sustainability, we wanted to offer decorations that can be enjoyed in-store and then at home this season – and ultimately we wanted to prevent items ending up in landfill.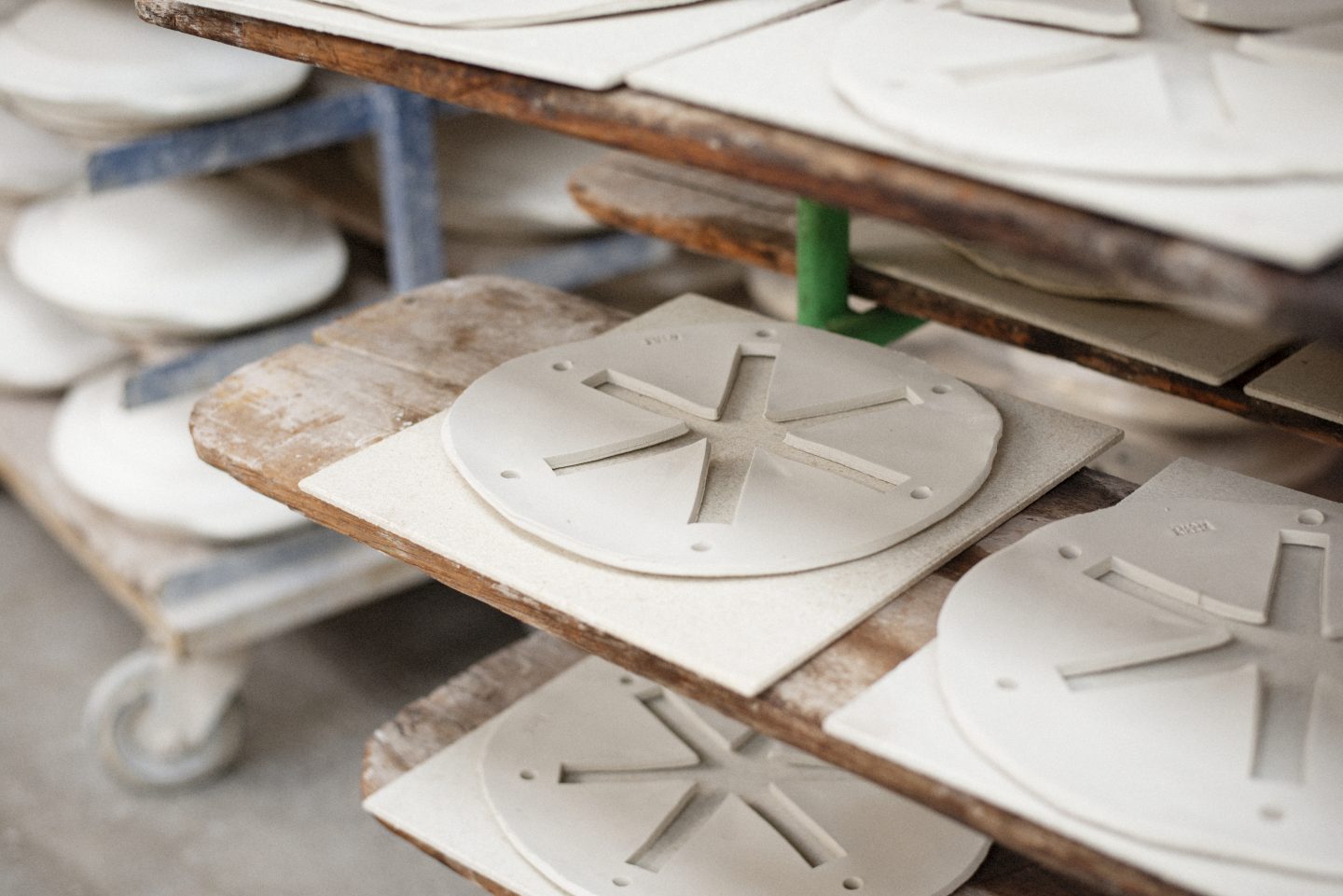 These thoughtfully handcrafted snowflakes are on sale for £20 each and all proceeds go to the Trussell Trust – a charity that supports the UK's food banks and provides emergency supplies to those in need. Like all of Studio Peover's works, the snowflakes are designed to be viewed, loved and to bring joy, both as a limited edition creation and a piece of art.
"A true ceramic work must move people, convey emotions, bring back memories, surprise, and perhaps, go against common thinking." - Carl Blucher, Studio Peover.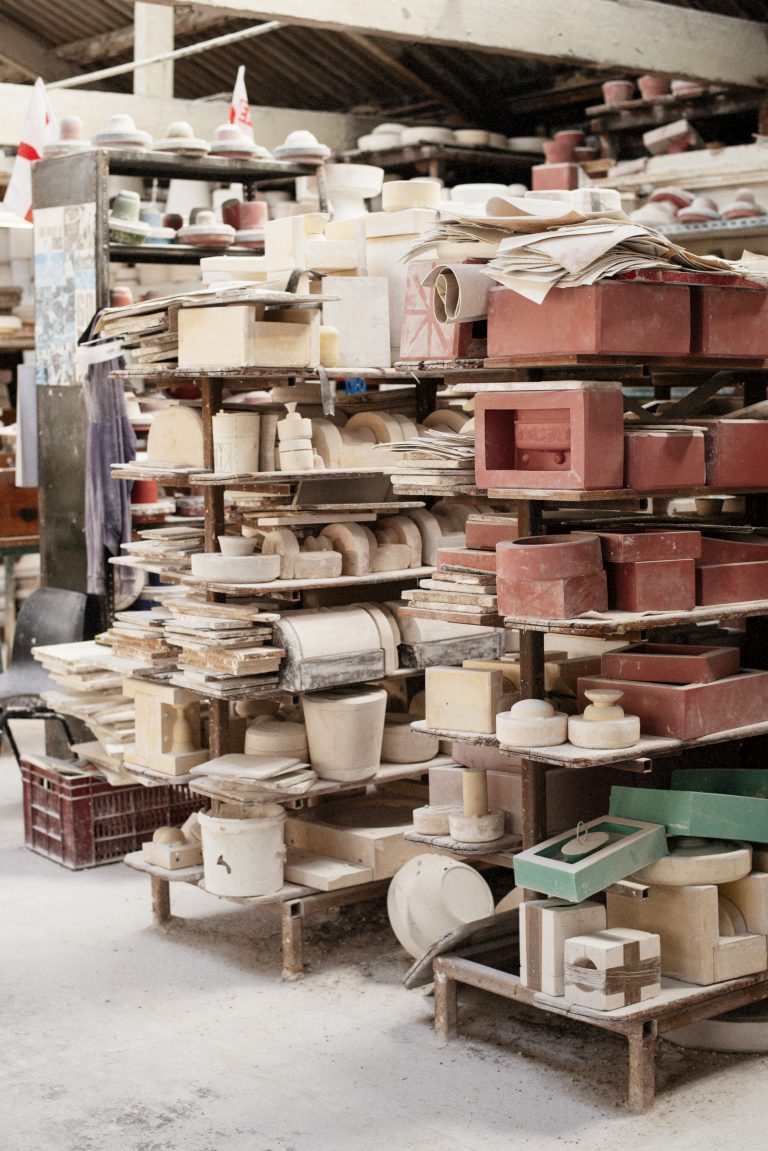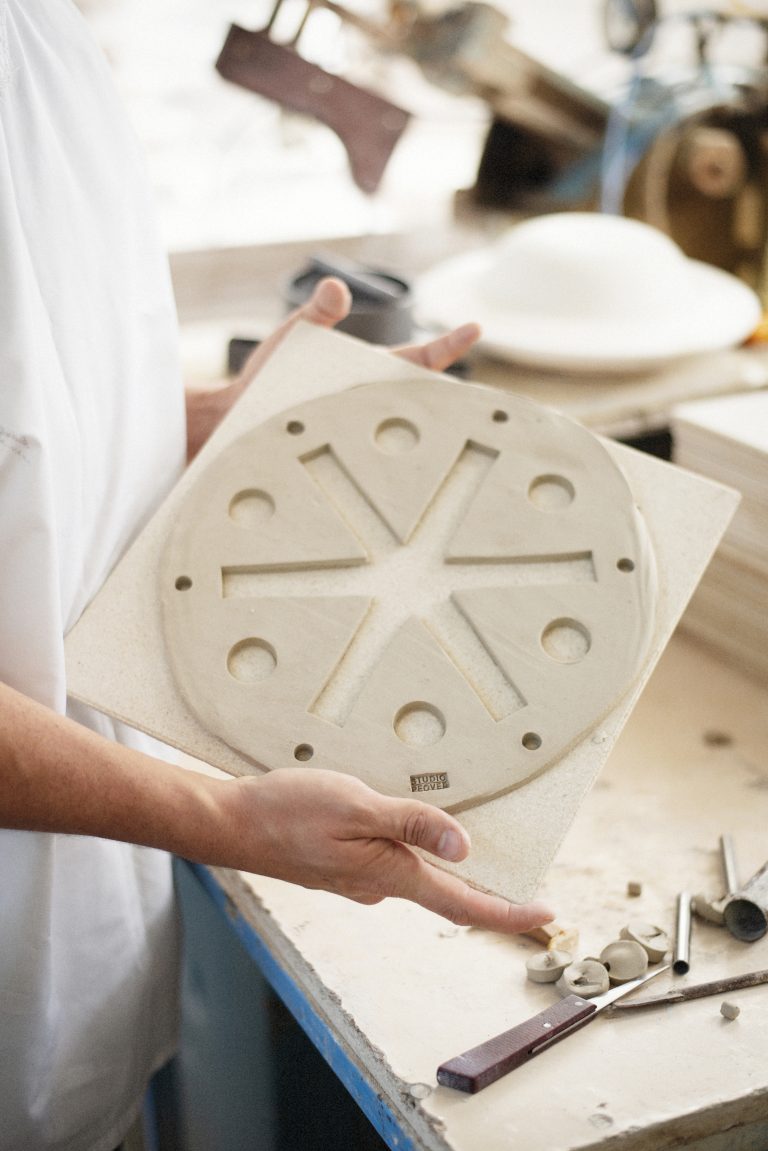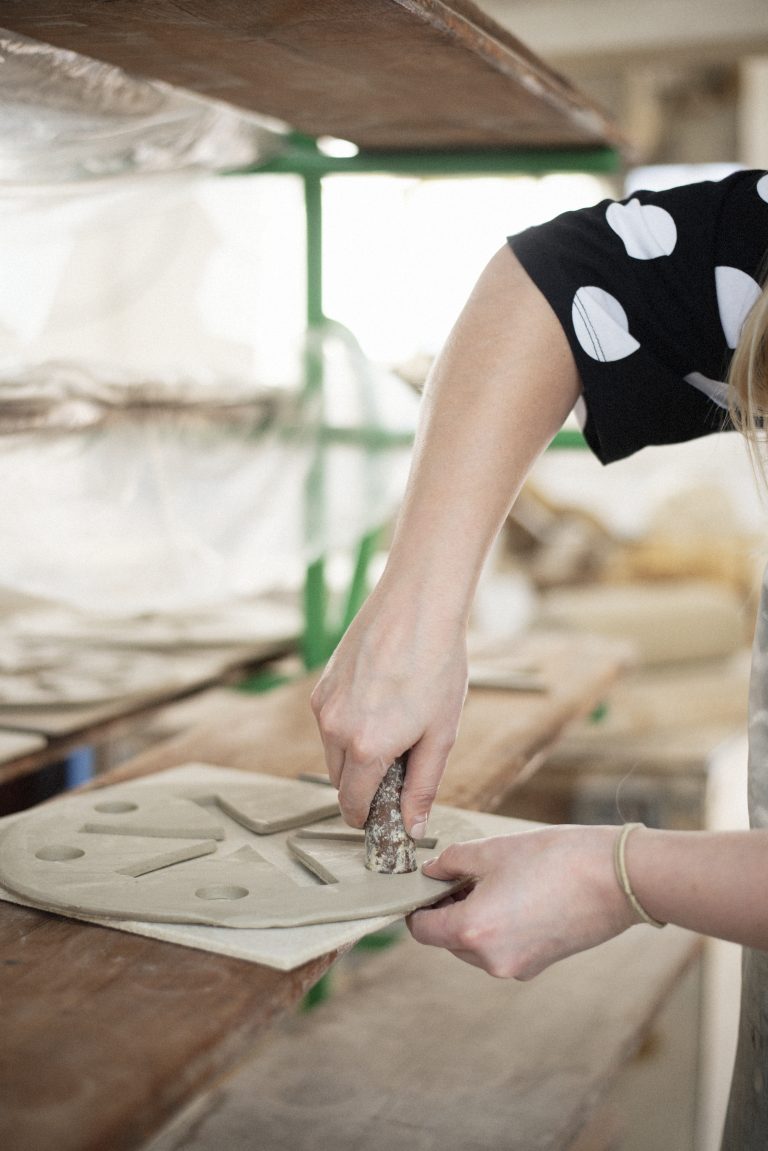 For more information, please visit the Trussell Trust's website.
Reg. Charity in England & Wales (1110522) and Scotland (SC044246).
The stocks of our handcrafted snowflakes are subject to availability and we apologise for any disappointment in advance. Ask in store for more details and our retail team will do their best to source one for you.