Recycled polyester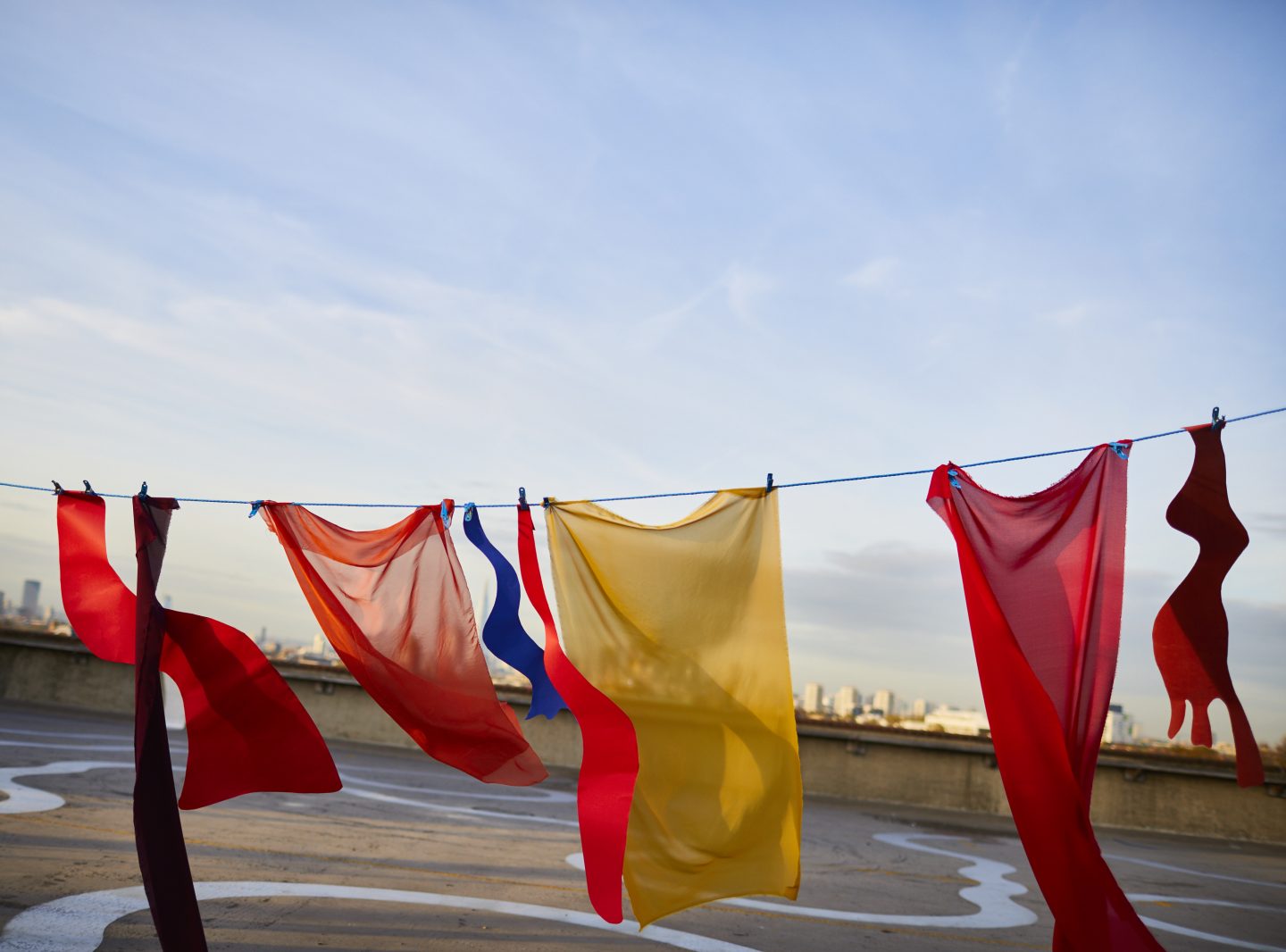 In an effort to reduce the environmental impact of our fibres, we are gradually introducing recycled polyester into our collection as an alternative to virgin oil-based polyester.
 
Using recycled polyester reduces our dependence on petroleum as a source of raw materials and reduces waste that otherwise would end up in landfills, as well as toxic emissions from incinerators. It also helps promote new recycling streams for polyester clothing that is no longer wearable.
 
Currently, the polyester we use is made out of recycled plastic water bottles. To date this has been the only commercial option available to us that doesn't compromise on applications, quality and feel, however we look forward to new technologies that will enable us to recycle polyester fabrics back into fabrics.