Wellbeing
At Whistles we aspire to treat everyone fairly, honestly and with respect and are committed to prioritising our colleagues' wellbeing.
 
We believe that fulfilling and meaningful work is a source of contentment and having a supportive employer who invests in their teams can make a real difference. As a response, we have introduced a host of initiatives to support our entire workforce in dealing with their overall wellbeing: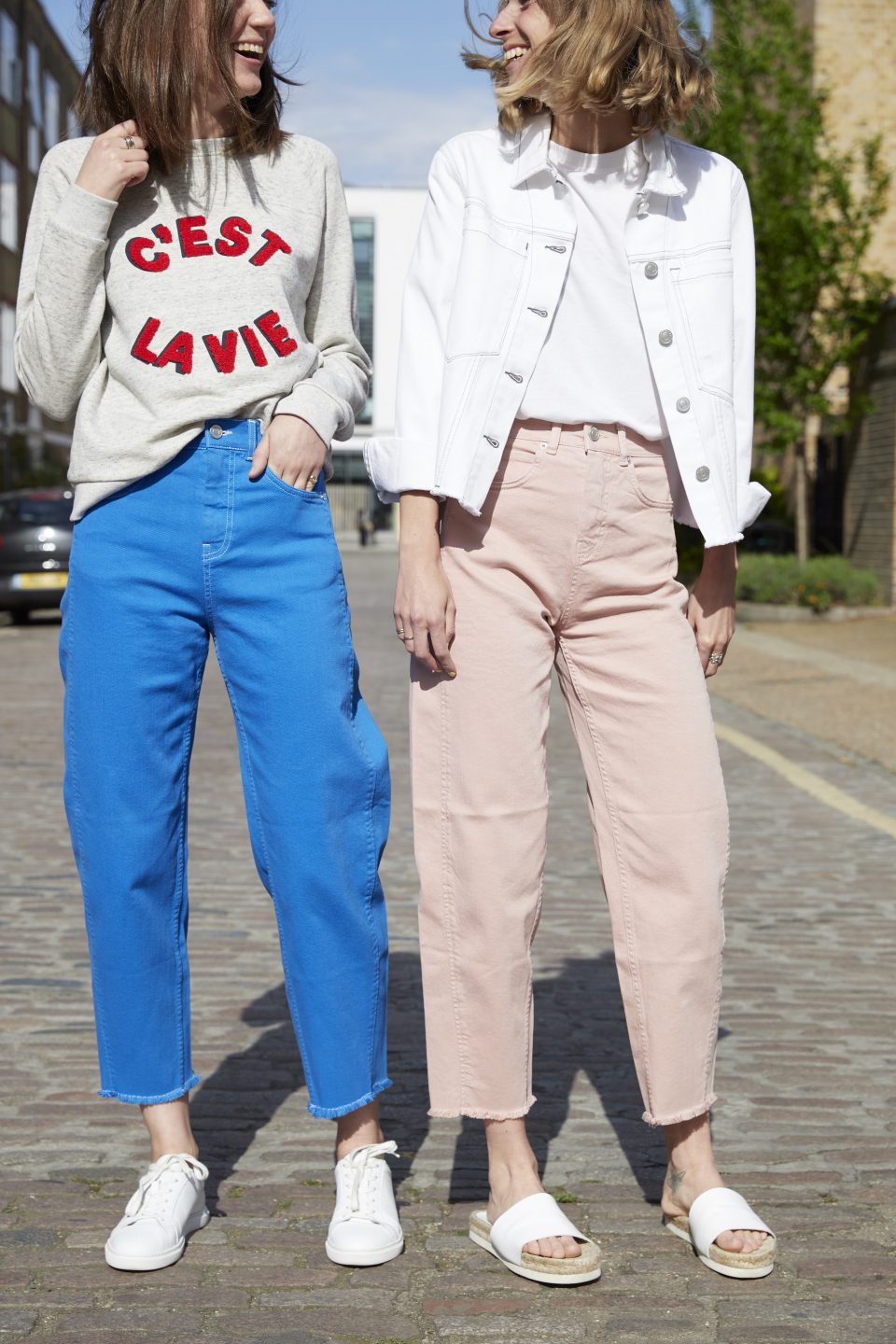 We hold Whistles Wellness Week twice a year which includes a variety of fitness classes, as well as talks from nutritionists and sleep and health experts.
 
We run a variety of workshops for both our Head Office and store teams including 'Managing your Mindset' to help our teams to manage a stressful role or a pacey work environment.
 
We partner with Retail Trust which offers financial, emotional and mental health support to all employees and their immediate families. They also provide an online wellbeing portal to all employees to allow them to access support tools confidentially at any time.
 
We employ four trained Mental Health First Aiders who can offer support, guidance and advice to those struggling with mental health both in store and Head Office.
 
We invite a number of charities in to give talks and guidance to our employees such as who talked to us about breast cancer and how we can be more aware of our bodies.
 
We offer both store and head office employees the opportunity to improve their physical health and fitness by offering subsidised and discounted fitness benefits and in certain areas, classes which they can take part in.
 
We encourage all our employees to support charities by either fundraising, volunteering or donating their skills.
 
We have now introduced a new approach to our core hours in head office, to support a flexible approach to ways of working and promote a healthy work-life balance. Many of our retail employees also work flexibly in regards to hours and shift patterns to fit around their commitments outside of work.
 
Follow us on LinkedIn to stay up to date with our brand news and careers opportunities.