Whistles Book Club: Join Today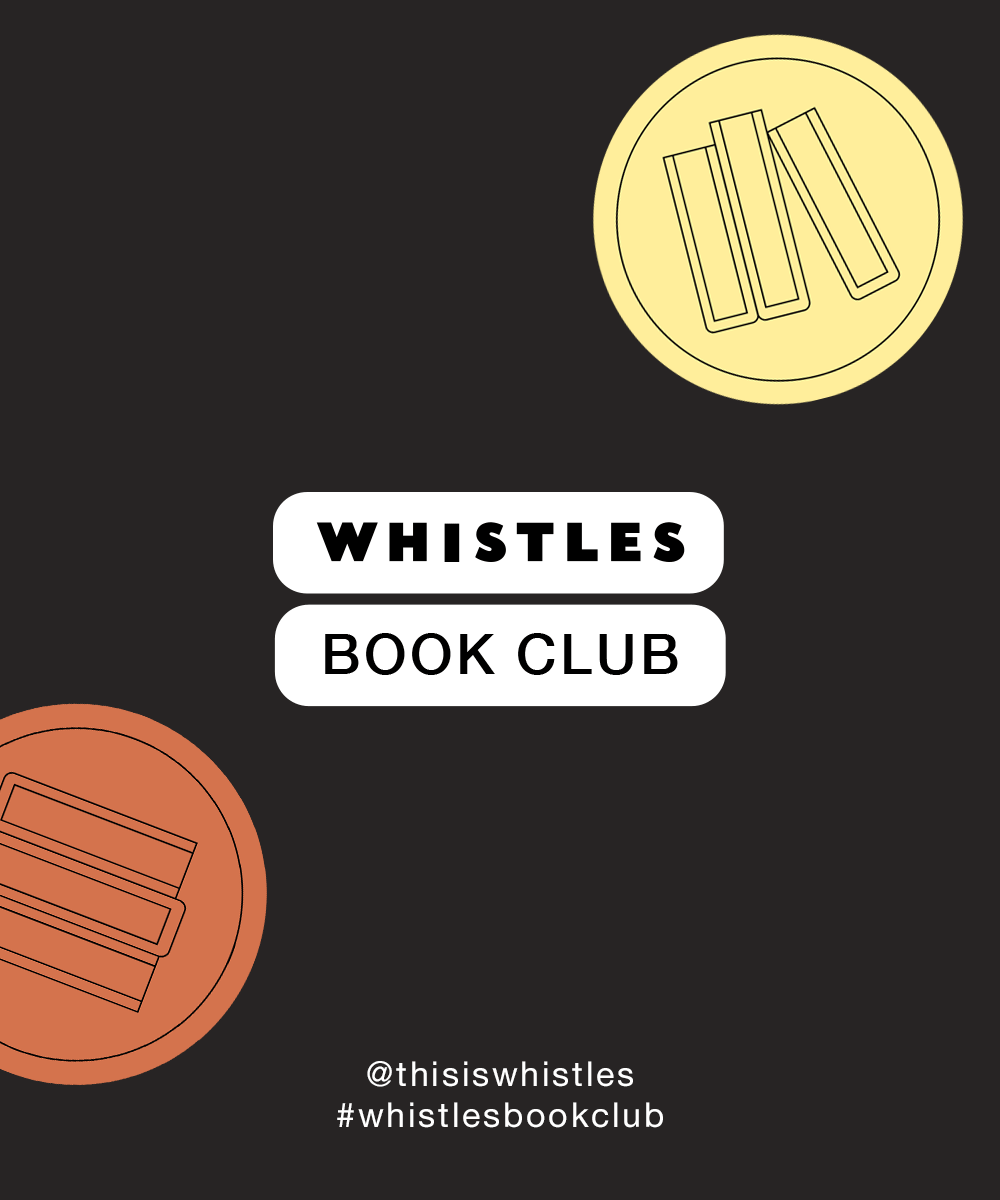 SIGN UP NOW FOR BOOK CONTENT AND EXCLUSIVE ACCESS TO OUR ONLINE LITERARY EVENTS
Here at Whistles we are a team of avid readers, and we know that you are too.
 
Last month we hosted our first digital author readalong event, spotlighting Lisa Taddeo's bestselling book Three Women, followed by a Q&A hosted by writer, editor and curator Lou Stoppard.
 
Enter your details below to join our virtual book club today and receive updates about all future online literary events, stay well fed with exclusive book content and discover more interviews with your favourite authors.
For future literary events and Whistles Book Club news, enter your details below...