Whistles x Where The Crawdads Sing Competition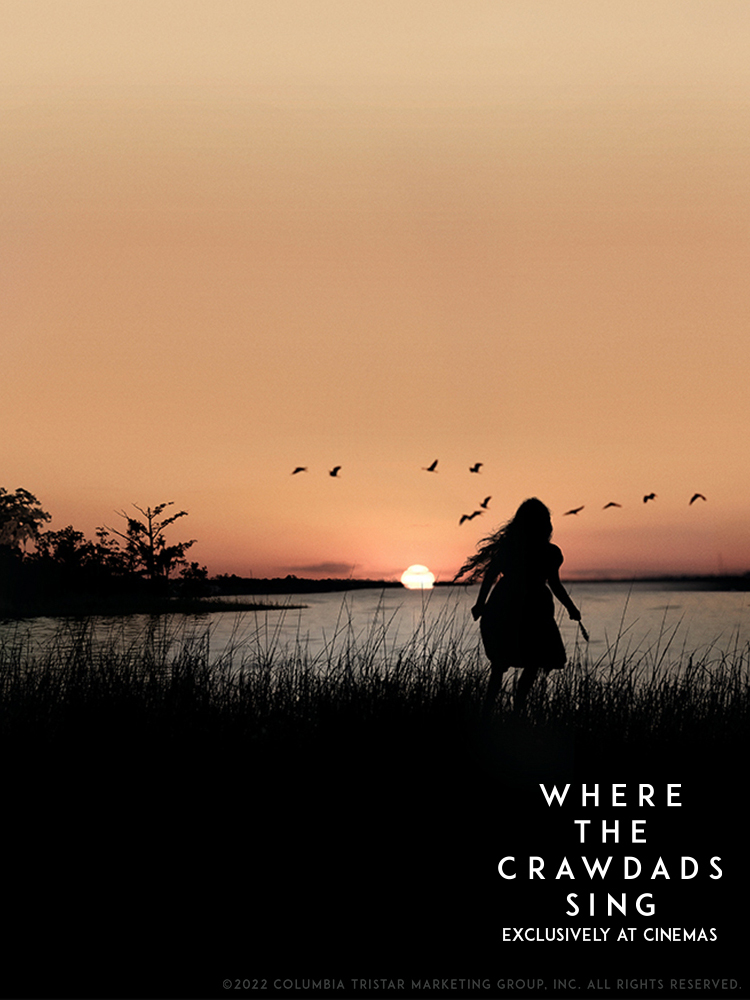 ENTER FOR THE CHANCE TO WIN A LUXURY ESCAPE TO IRELAND, PLUS £1000 SPEND AT WHISTLES…
In the bestselling book-to-movie adaptation, Where the Crawdads Sing, Delia Owen juxtaposes an exquisite ode to the natural world against a profound coming-of-age story and haunting mystery. Abandoned as a girl, Kya, played by Normal People rising star Daisy Edgar-Jones, raised herself in the dangerous marshlands of North Carolina. For years, rumours of the "marsh girl" haunted Barkley Cove, isolating the sharp and resilient Kya from her community. Then, drawn to two young men from town, she opens herself to a new and startling world whilst finding herself suspected of the murder of a man who once pursued her.
To celebrate the film's release on 22nd July, we are offering the chance to win a luxury escape to Ardmore, Ireland and a £1000 spend at Whistles.
As part of the prize, you'll win a 2-night stay at a luxurious 5-star hotel in the fishing village of Ardmore, a guided 6-hour kayaking tour, a seaweed foraging and beach picnic experience, plus a private meditation and yoga class. To finish, you'll enjoy an 8-course dining experience at the hotel's Michelin-star restaurant and have £1000 spend on the Whistles Autumn-Winter 2022 collection*
*T&Cs apply. ©2022 Columbia TriStar Marketing group, inc. All Rights Reserved.
ENTER BELOW FOR THE CHANCE TO WIN A LUXURY ESCAPE TO IRELAND, PLUS £1000 SPEND AT WHISTLES…