COVID-19 Update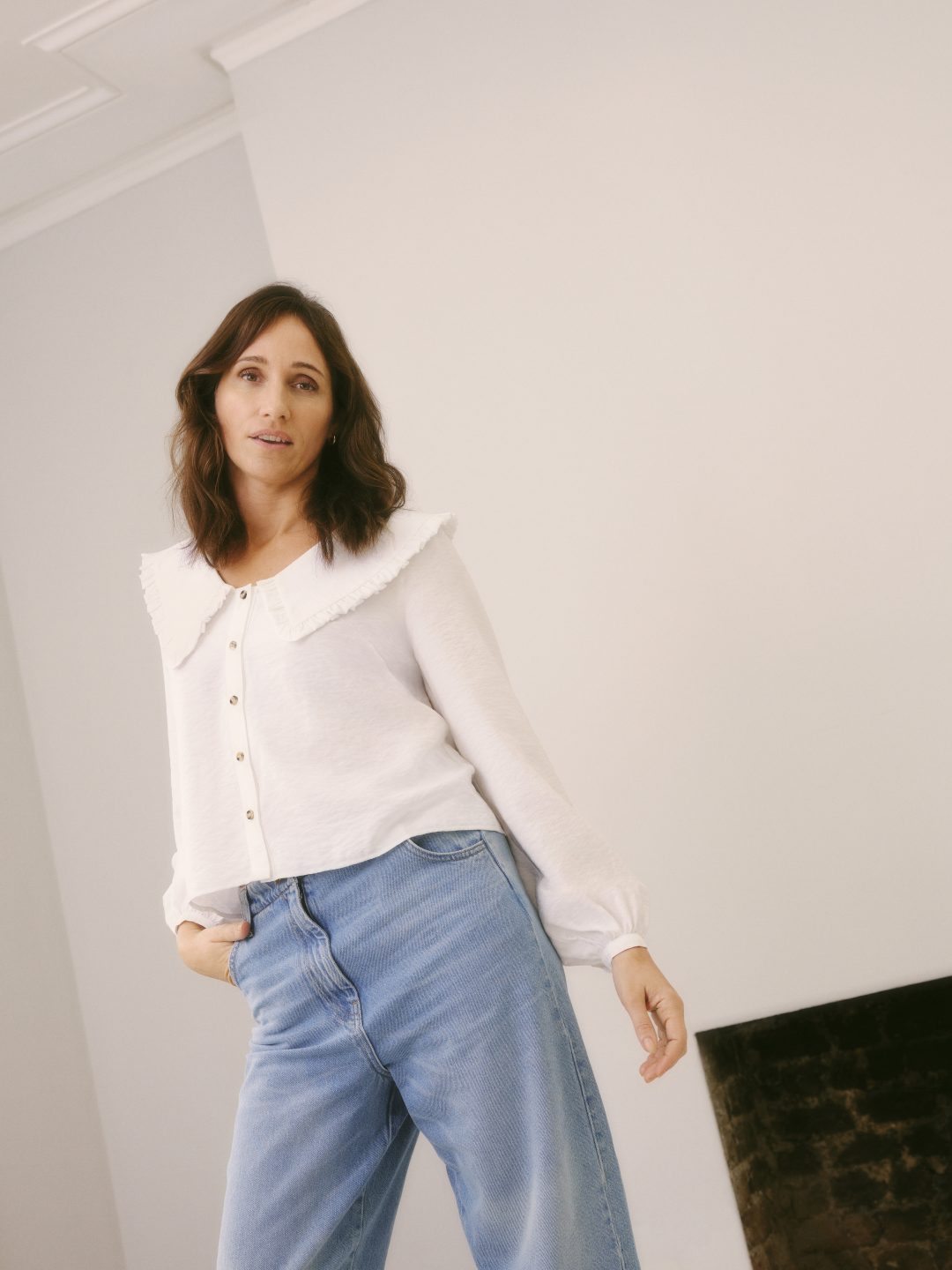 Dear Whistles Community,
 
From all of us at Whistles we hope you are keeping safe and well.
 
Following the latest government guidelines all of our stores are currently closed and will re-open once it is deemed safe to do so.
 
Whistles.com is currently operating as normal. Your safety and customer experience is our top priority; therefore we have extended our returns policy and updated all delivery information highlighting the precautions our carriers are taking. We are taking each day as it comes.
 
Stay safe and keep connected with us via @thisiswhistles – let's get through this together and take care.
 
DELIVERY
Our UK Standard, Next Day and International delivery services remain available to our customers. Our Click & Collect delivery option is currently unavailable. Please click here for further updates on our delivery partners and how physical contact will be minimised for deliveries during this period.
 
For our most up-to-date returns info, please click here.
CUSTOMER SERVICE
Our Customer Care team are now working remotely but are still very much here for you. If you have questions relating to a return or refund, we kindly ask you to wait 20 days from the point of posting before contacting them.
 
Please refer to the information Delivery & Returns pages which are updated daily. Don't forget, you can track your delivery by following the link in your dispatch email.
 
Click here for our current Customer Care opening hours.