Which Wine When: What To Drink With The Food You Love
Which Wine When: What to drink with the food you love is a book written by two friends who have chatted at length about which wine, when. Bert and Claire bonded over common interests and a desire to connect with people over the simple things in life – food and wine.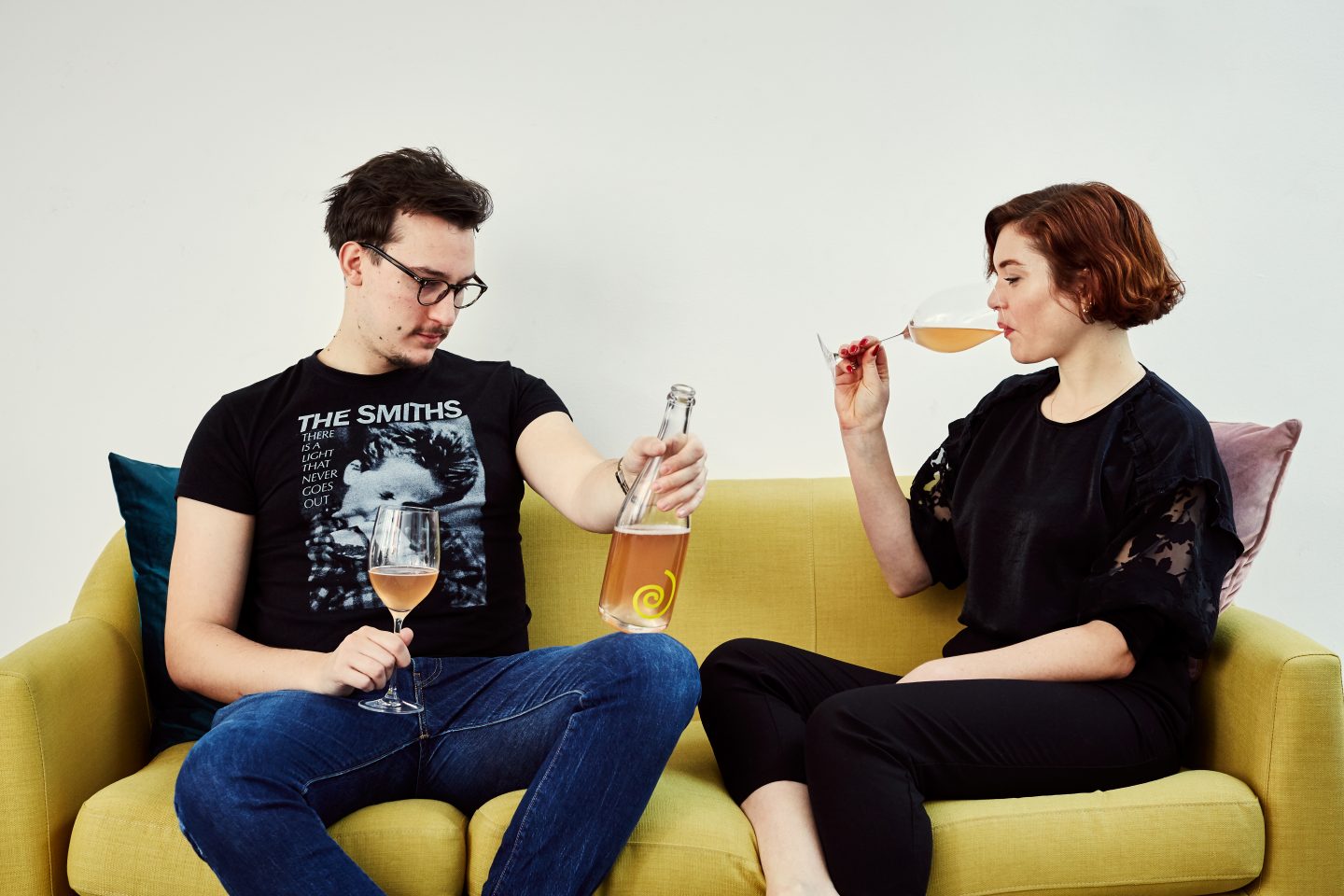 The book is a guide tailored for foodies who love experimenting with recipes, flavours and wining and dining, but still find themselves unsure when they approach wine aisles on what to select to go with each dish. Offering useful tips and suggestions for anything from home cooked classics, snacks, dessert, to your favourite takeaway, authors Bert Blaize and Claire Strickett remind us that the best wine doesn't have to be the fanciest. We caught up with the duo for advice on what to pair with some of our favourite at-home dishes.
Fresh pasta
Simplicity and maximum flavour is the name of the game. As you spend more time at home you might have more time on your hands for food preparation, so this pairing is great with fresh pasta and pesto. There's a saying with wine pairings 'what grows together goes together', and nowhere in the world is this more relevant than in Italy. If you're stuck with a wine pairing for Italian food, allow this to be your inspiration. The northern Italian region of Liguria is said to be home to pesto and a lot of excellent Vermentino and Trebbiano blends and single varieties are made here too. The richness of these wines will complement the olive oil. Add some fresh Amalfi lemon and complement the nuts in the pesto with great nutty and green notes in the wine.
Takeaway curry
It's easy for the taste of wine to get lost alongside all the heat and spice of a curry. One way to go is to opt for a big bold Australian Shiraz, however you might find your palate gets fatigued or overpowered. We'd recommend a sparkling rosé during summer, as the fizz in the wine will keep your palate going. The acidity and the crunchy red fruit flavours also complement the spices perfectly. Try and pick wines from cooler climates such as the UK, Loire, Alsace or Jura as the acidity tends to be higher as the grapes aren't as ripe.
Stir fry
There's lots of ingredients and flavours in a stir fry which makes it a slightly more difficult wine pairing. A full bodied white wine will do well here and stand up to all the flavours – one grape that isn't very well known is Semillon and goes perfectly with bold dishes. It's often used in wines from Bordeaux and Australia and creates a ripe wine with lots of interesting citrus notes and refreshing acidity. We'd also really recommend an Australian or new world Semillon here, as the wine starts to develop tropical fruit flavours that suit a stir fry.
Sourdough pizza
Obviously the pairing here depends on the toppings of the pizza but Beaujolais is a light, fruity wine will complement most combinations and tomato sauces. It's fun to drink and all about simple fresh flavours – just like pizza. These wines are affordable and represent excellent value for money, unlike some of their neighbours in Burgundy.
Shakshuka
Shakshuka can be a really difficult dish to pair with wine – you have to take into consideration that this is often a brunch dish so you don't want to go too heavy or rich with the pairing, which is tempting because of the spices used. Rosé wines always do well with these ingredients because of the delicate red fruits – and it's always perfect with brunch. The classic place you get rosé from is Provence but pretty much every wine region will produce a tasty variation of some description. Once you've tried a handful of styles from Provence, we'd recommend experimenting and trying a selection of other rosé wines.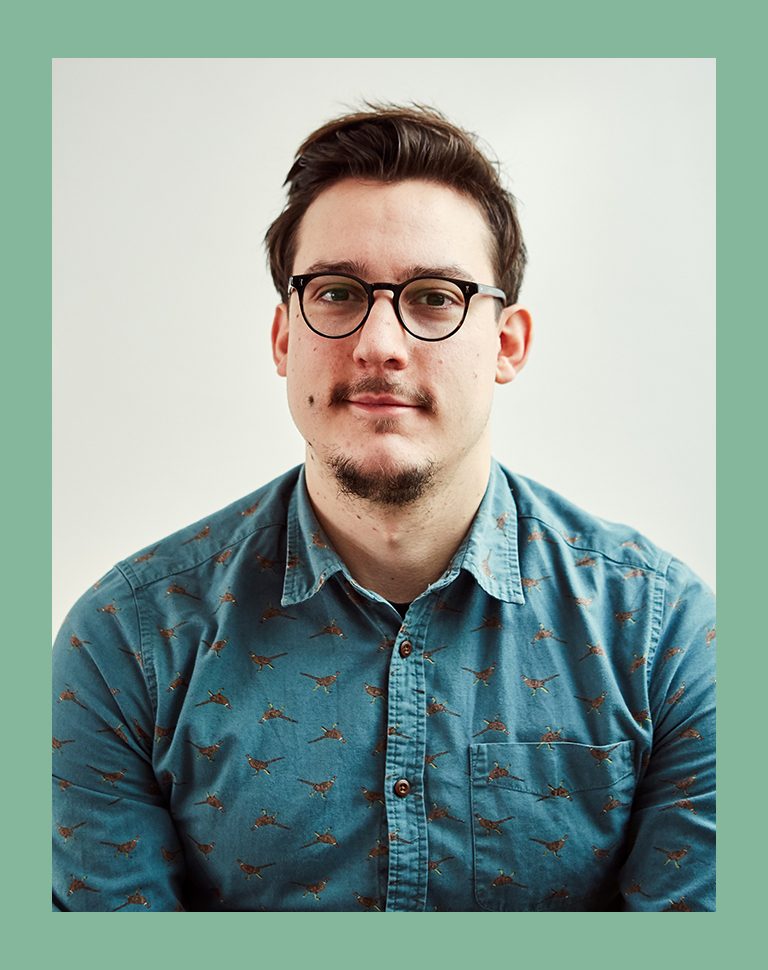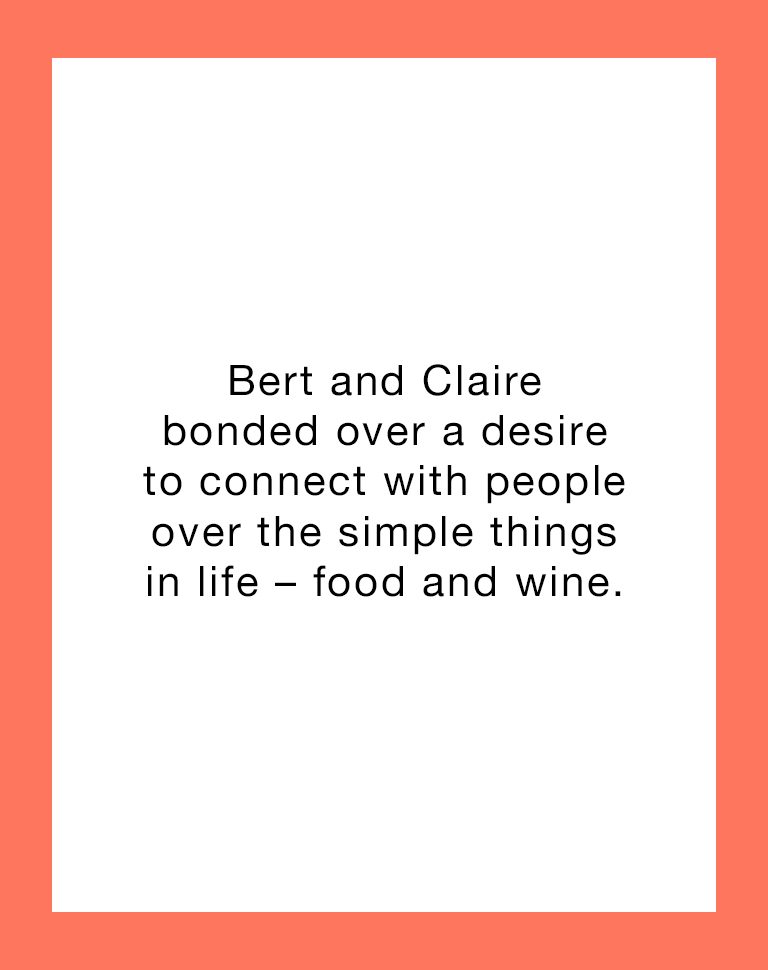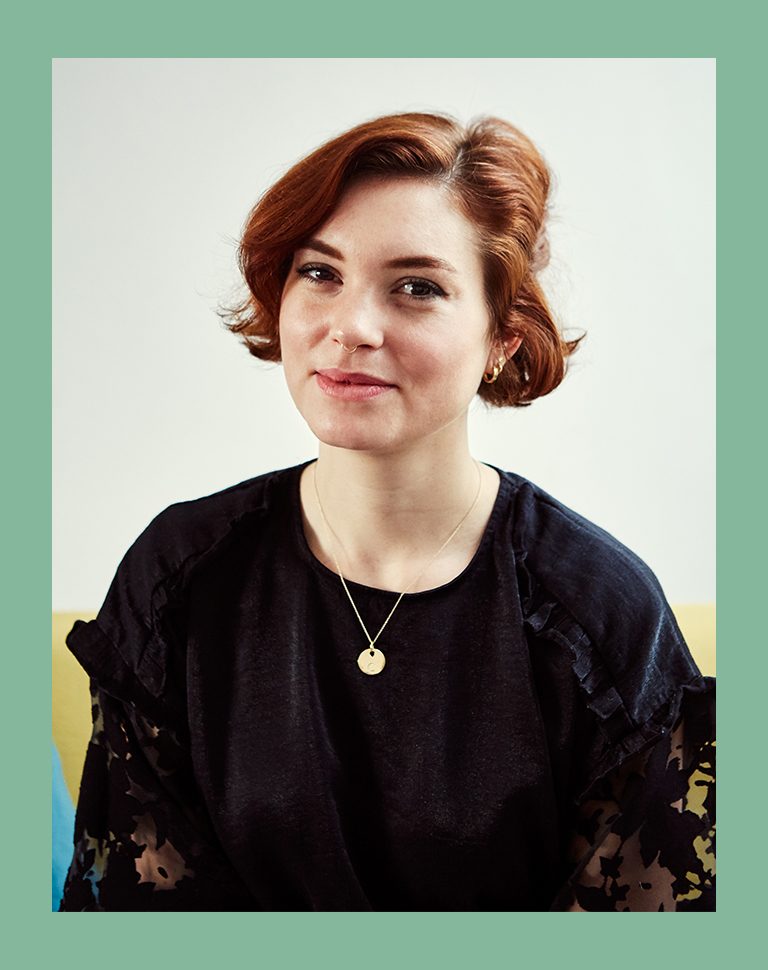 More about Bert and Claire...
Bert Blaize, currently Head of Restaurants & Bars at Birch (Robin Gill's new venture) imparts his expert yet accessible sommelier knowledge learnt from his time at restaurants such as The Clove Club, The Mandrake Hotel, St Leonards, Brunswick House and Orasay. His vast expertise has seen him shortlisted for GQ and Imbibe's Sommelier of the Year awards, named Flint Wines' Top Young Sommelier of the Year and namechecked by Drinks Business in their most influential sommelier list.
Claire Strickett adds equal part passion, life experience and a witty, down to earth approach to choosing wine. Claire has worked in kitchens, restaurant marketing, publicity and recipe writing for leading chefs and restaurateurs including Skye Gyngell, Rowley Leigh, Russell Norman, Gail's Bakery and Byron Hamburgers.