Ahead Of The Game: The Summer Hats Making A Statement Right Now
Too often we hear people claim they aren't a "hat person", resigning to the decision that they just don't suit them; but with so many styles to choose from, we know that that's simply not always true. As we look forward to sun-drenched days, consider adding some stylish headgear to your spring-summer looks that will not only enhance your outfit, but offer protection too. Whether it's a sun hat for the beach-goer or an understated cap for the city slicker, these hats are guaranteed to heighten your summer looks and make a statement.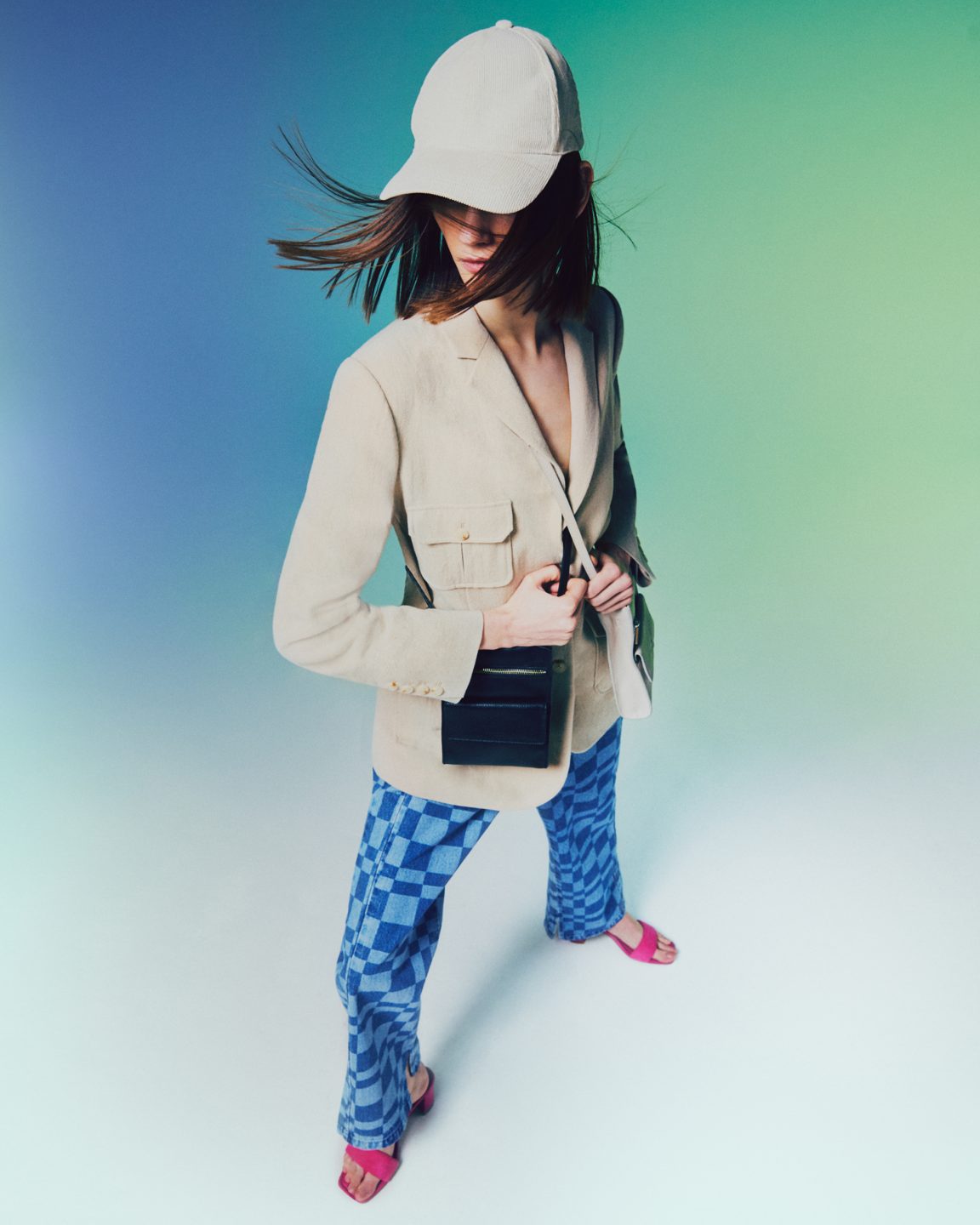 THE BASEBALL CAP
Not only is a baseball cap a quick fix for bad hair days, it's a surefire way to add a cool, off-duty flair to your looks. Answering to fashion's fixation on the Y2K aesthetic, our latest caps are clad with corduroy, offering cool textural intrigue. In black or ivory, they're easy to wear with your casual outfits – think post-gym or errand-running looks – to emphasise that sense of effortlessness; but don't be afraid to style them with more dressed-up attire too. They'll never fail to lend an edge to summer dresses, sharp tailoring and breezy beachwear.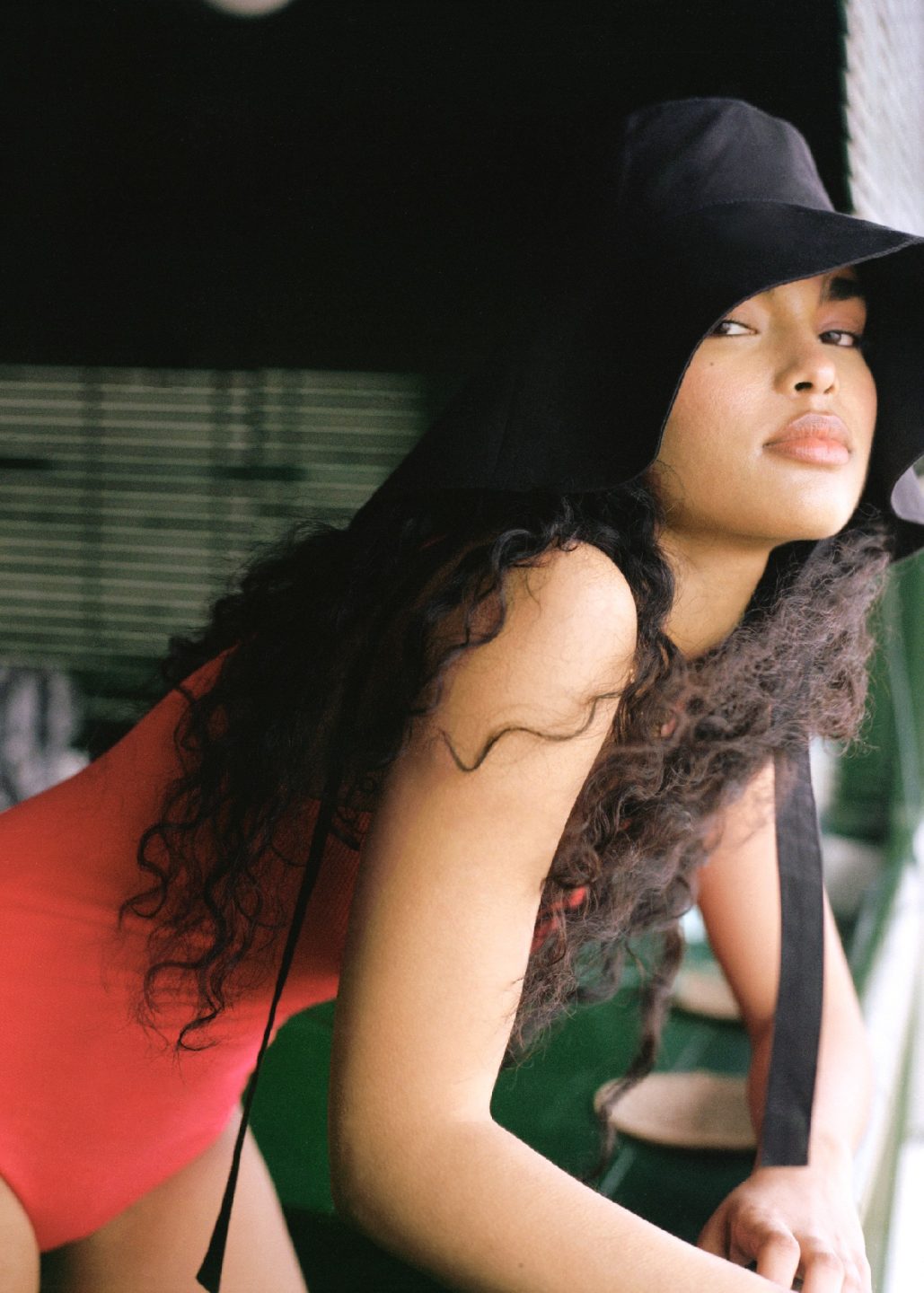 THE SUNSHINE-READY SUN HAT
The most on-trend way to keep the sun out of your eyes, a wide-brimmed hat is a warm-weather essential. Coming in khaki or black, ours will impart an intrepid quality to any look, making it a must-have accessory to pack for your holidays. Play around and experiment with styling by flipping the front of the brim upwards to create a silhouette that better suits your face shape; or knot the ties into a bow and let the hat sit on your upper back for an adventurous, globe-trotting feel.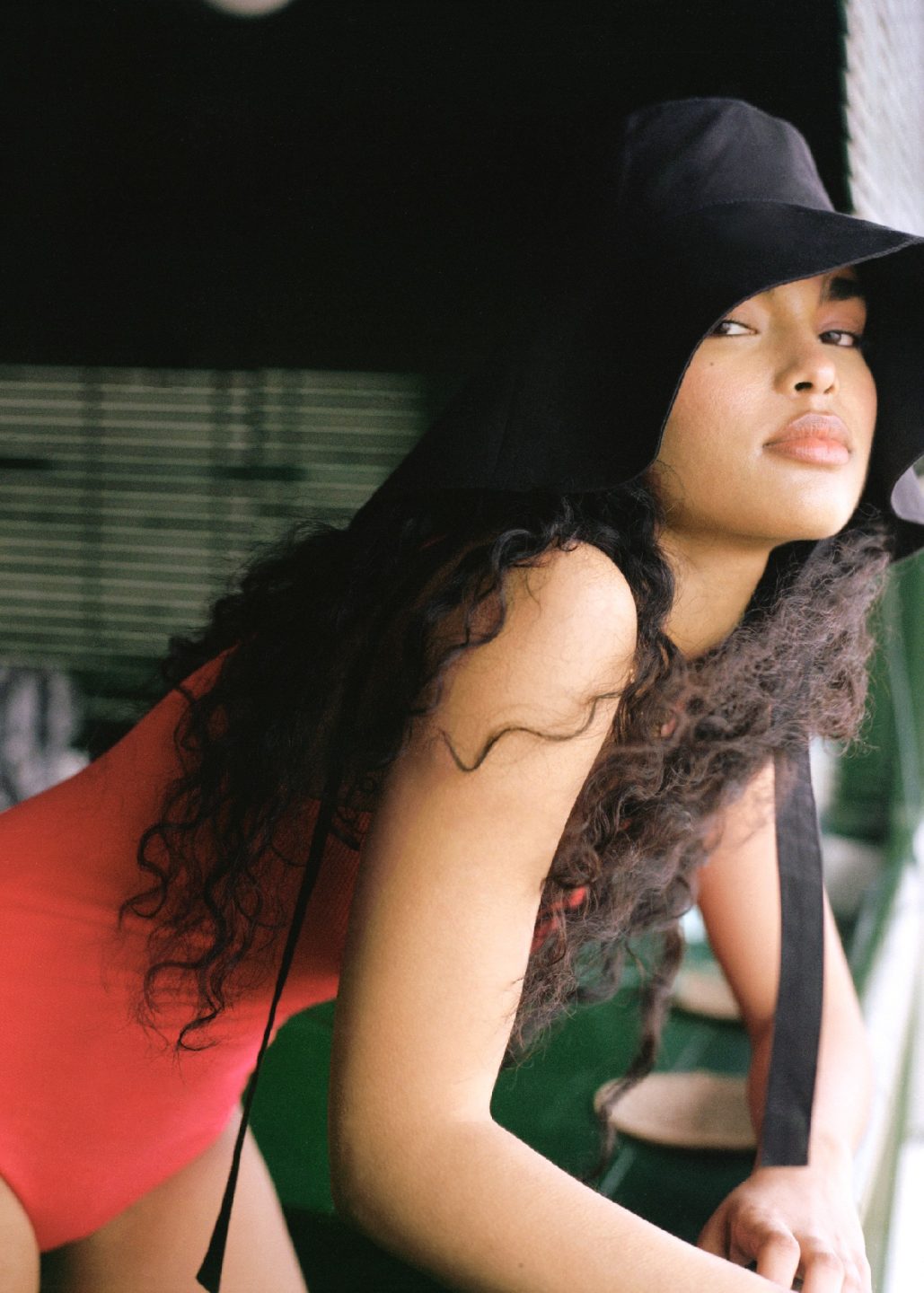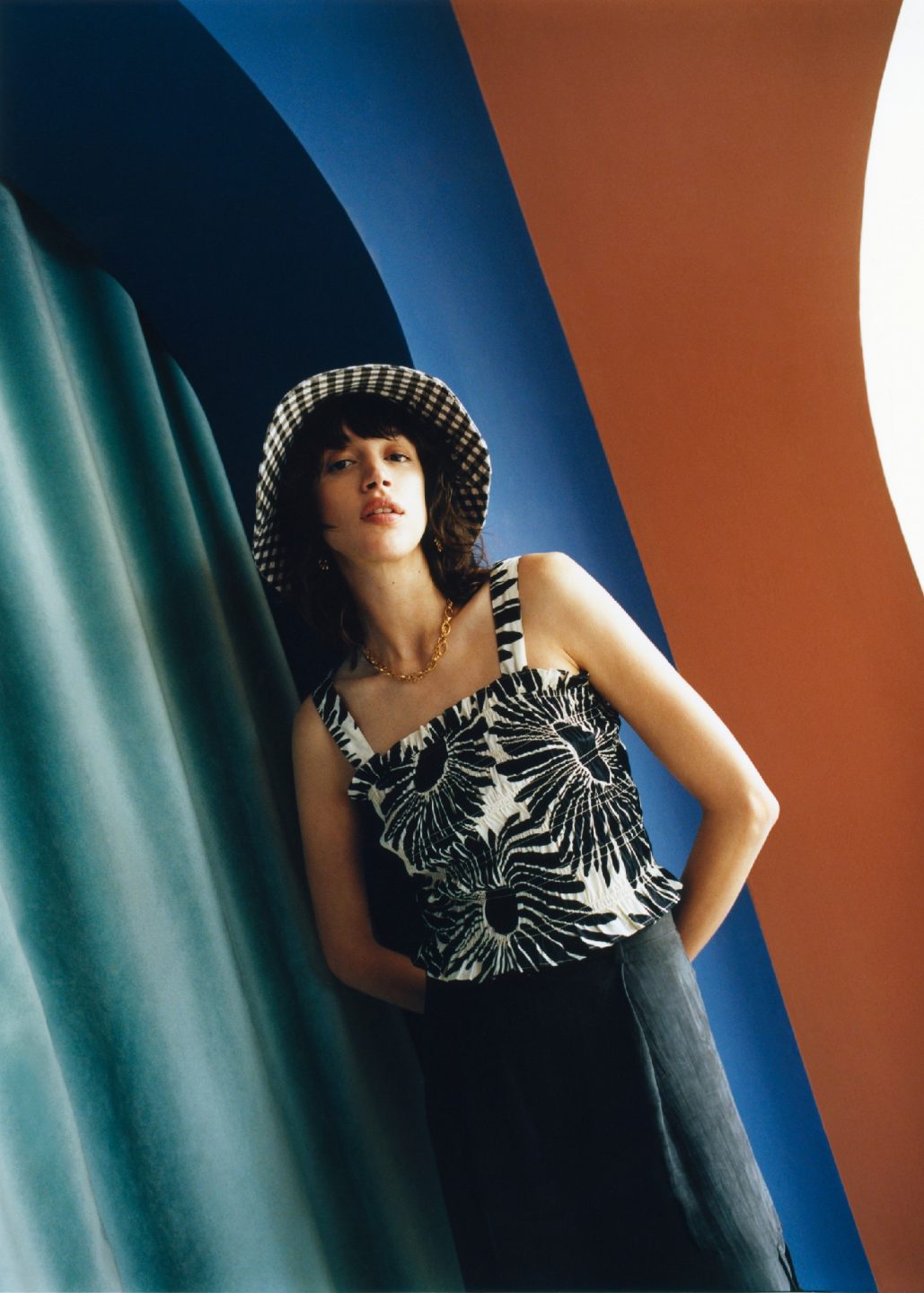 THE NOSTALGIC BUCKET HAT
Boasting a subtle utilitarian feel, thanks to its origins as headgear for workmen and fishermen, bucket hats ooze a distinctly nostalgic feel. They also evoke memories of our favourite '90s musicians, such as Missy Elliott and Brandy, who showed us the appeal of the hat's relaxed silhouette over more rigid styles. Adorned with an on-trend, sweet gingham print, our latest offering is a true statement-maker. Whether you coordinate it with a matching checked dress, or you add it to a more understated T-shirt and jeans combination, your outfit is guaranteed to be anything but boring.