Whistles Muse: Sofia Coppola
As she celebrates her historic "Best Director" win at Cannes Film Festival for her adaption of the Southern Gothic novel The Beguiled, we revisit Sofia Coppola's effortless yet alluring style.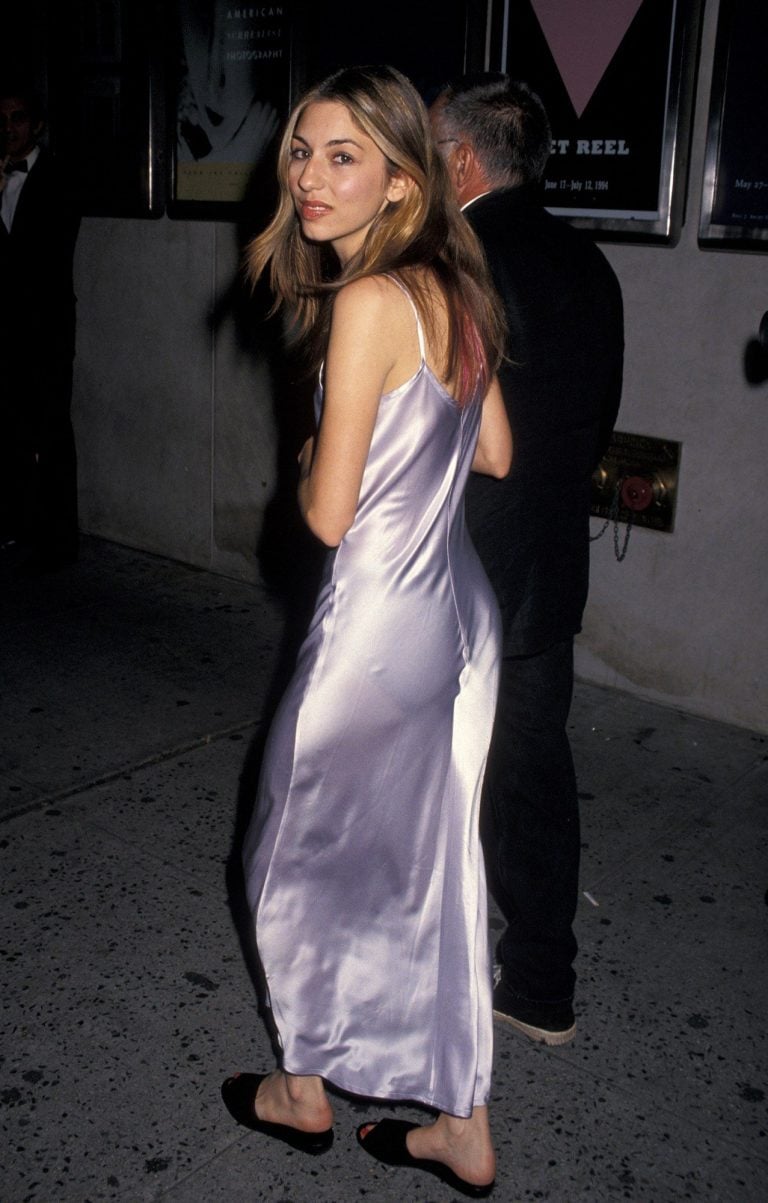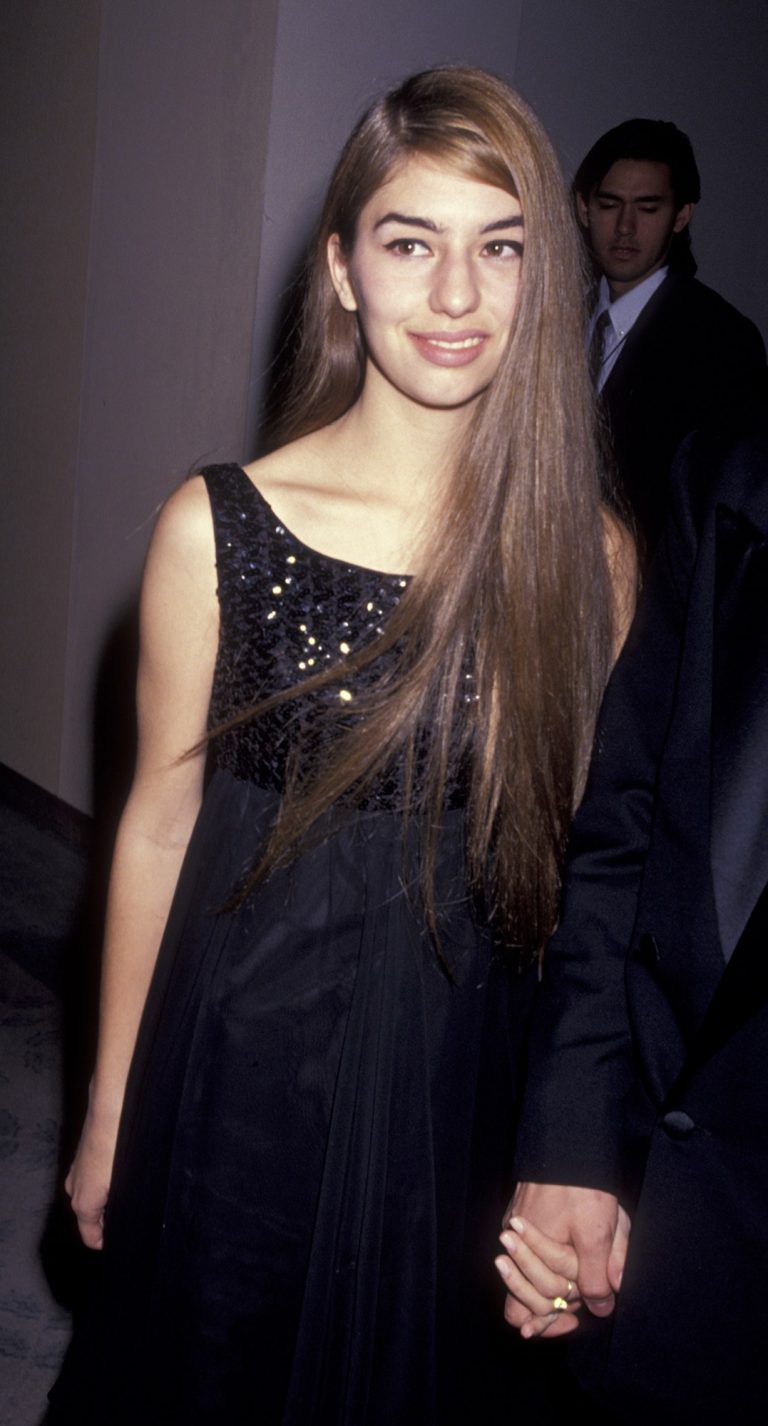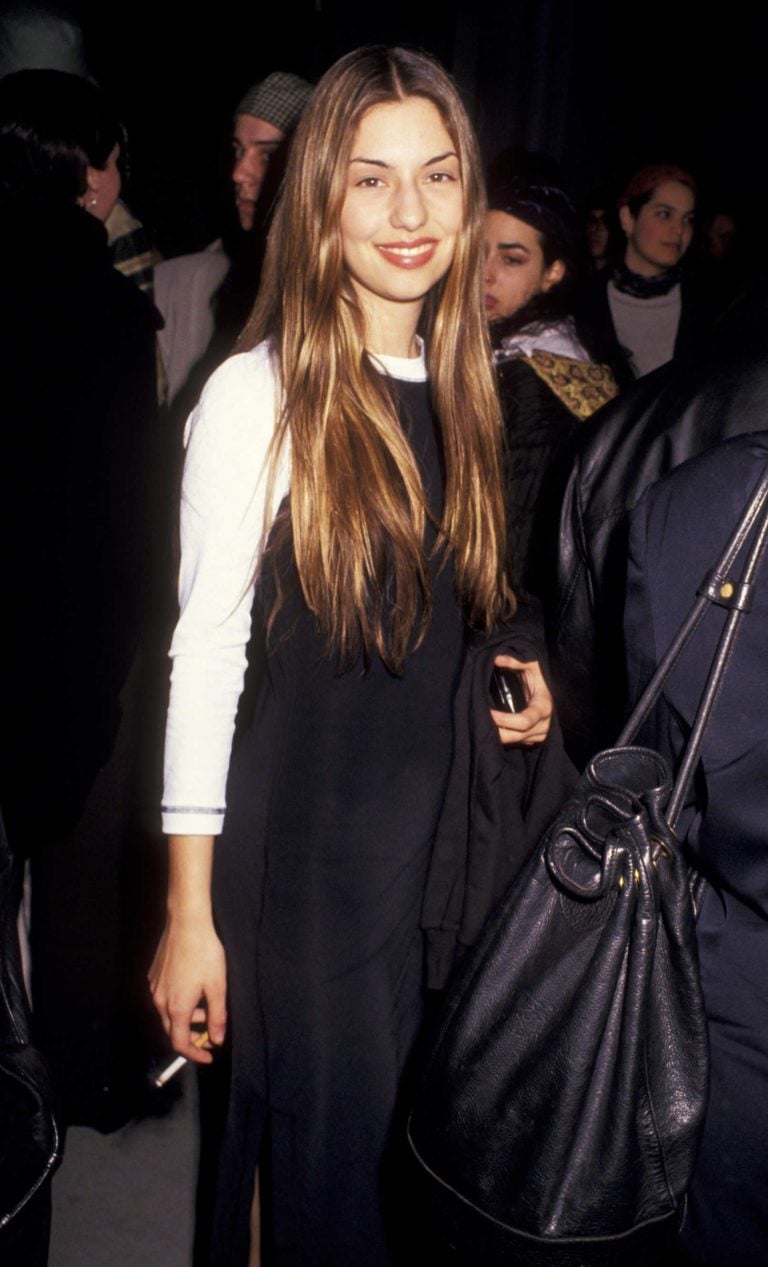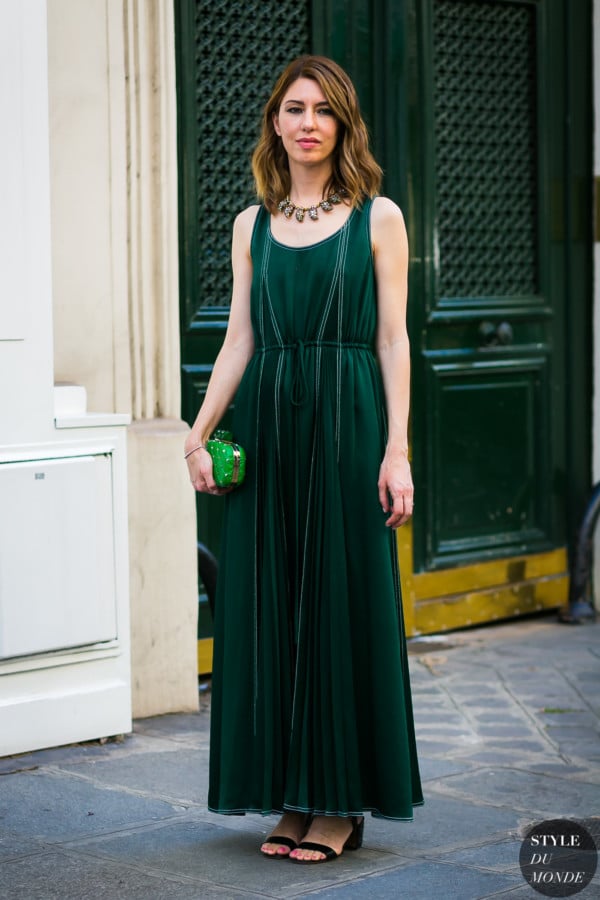 Set in Virginia during the Civil War, The Beguiled boasts a stellar female cast starring Nicole Kidman, Kirsten Dunst and Elle Fanning. While the original book focuses on wounded soldier, Thomas P. Cullinan (played by Colin Farrell), Sofia Coppola shifts the narrative to the women and their rivalrous relationships with each other and with the man who has disrupted their lives. Now the second woman in Cannes' 70-year history to win Best Director, Sofia's achievement is a historic moment for women in the film industry.
 
Working always with predominantly female casts, Coppola's "dream-like" directorial style of long pauses and voyeuristic angles, mixed with swift handheld camera work and lo-fi grainy aesthetic has become a recognisable staple of hers. Yet beneath this delicate surface, Coppola delves deeply under the skin of her characters so that we sympathise with them as they confront their desires, explore their identity and live as a woman in the world where rules are still largely determined by men.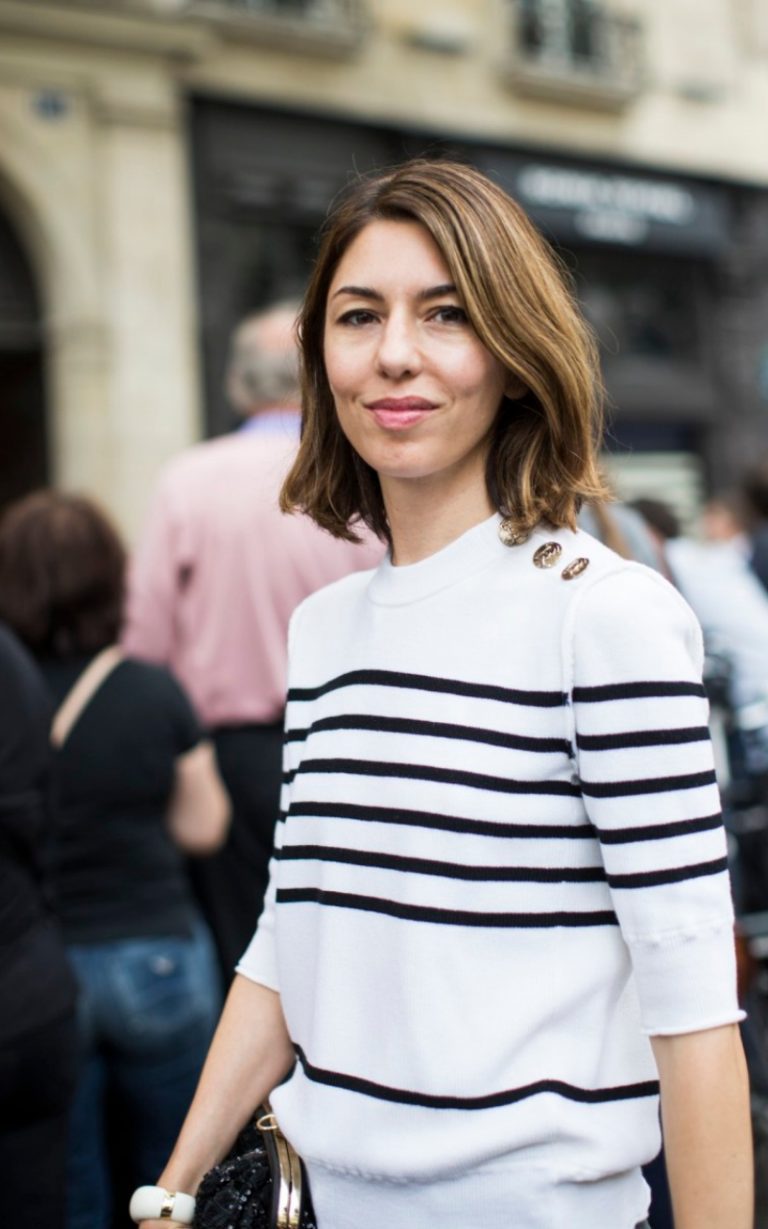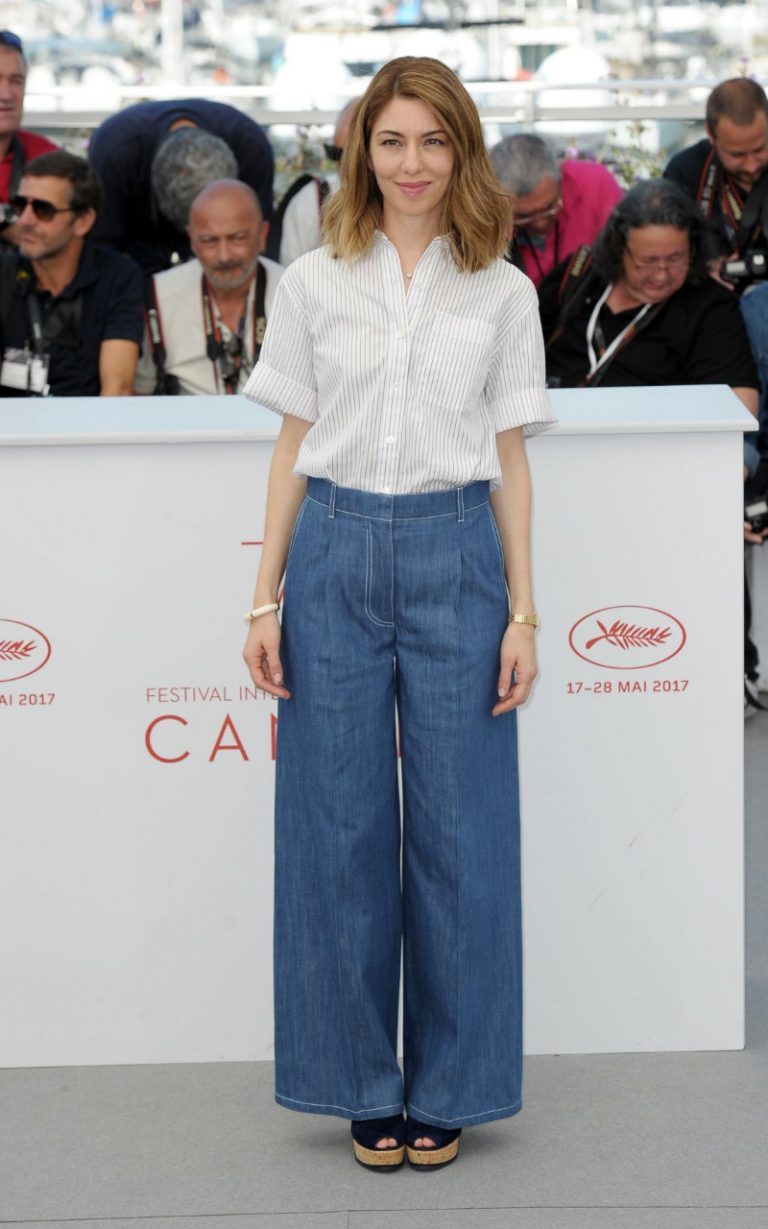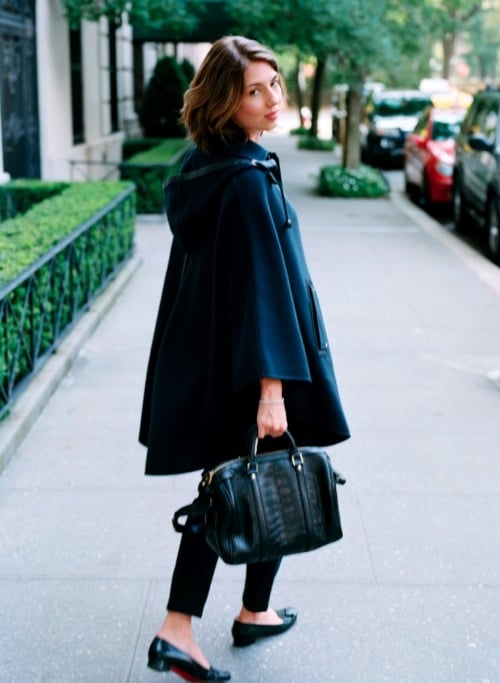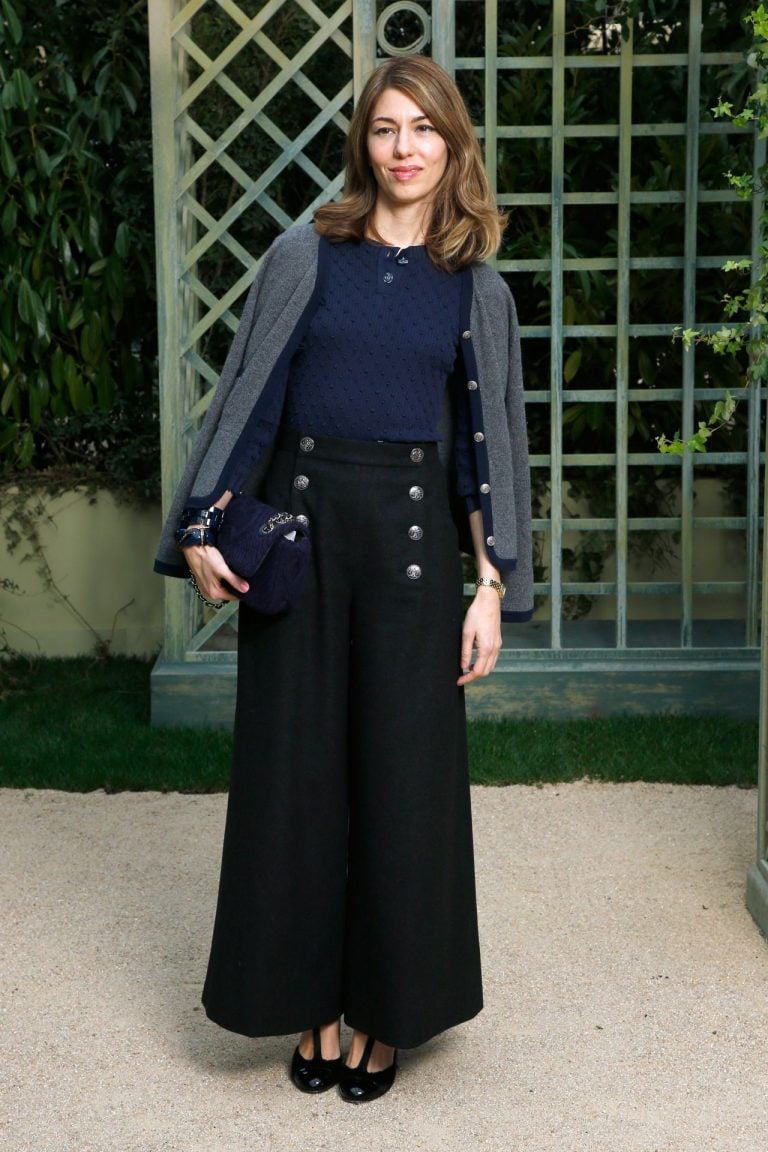 Nonchalant yet classically cool, Coppola's personal style chimes well with her cinematic aesthetic. Signature looks are built around crisp cotton shirts and considered tailoring, with the focus on a well-fitting pair of trousers. Breton stripes are key, worn alongside a range of loafers and flats, while eveningwear takes a slightly more dramatic turn (usually all black) with intricate embellishments and detailed heavy lacework. To complete the look, accessories are kept simple with delicate bracelets, easy shoulder bags or a small clutch bag for evening, topped off with an irreverent pair of cat-eye sunglasses.