5 Minutes With Saima Khan: The Activist Using Food As A Tool For Change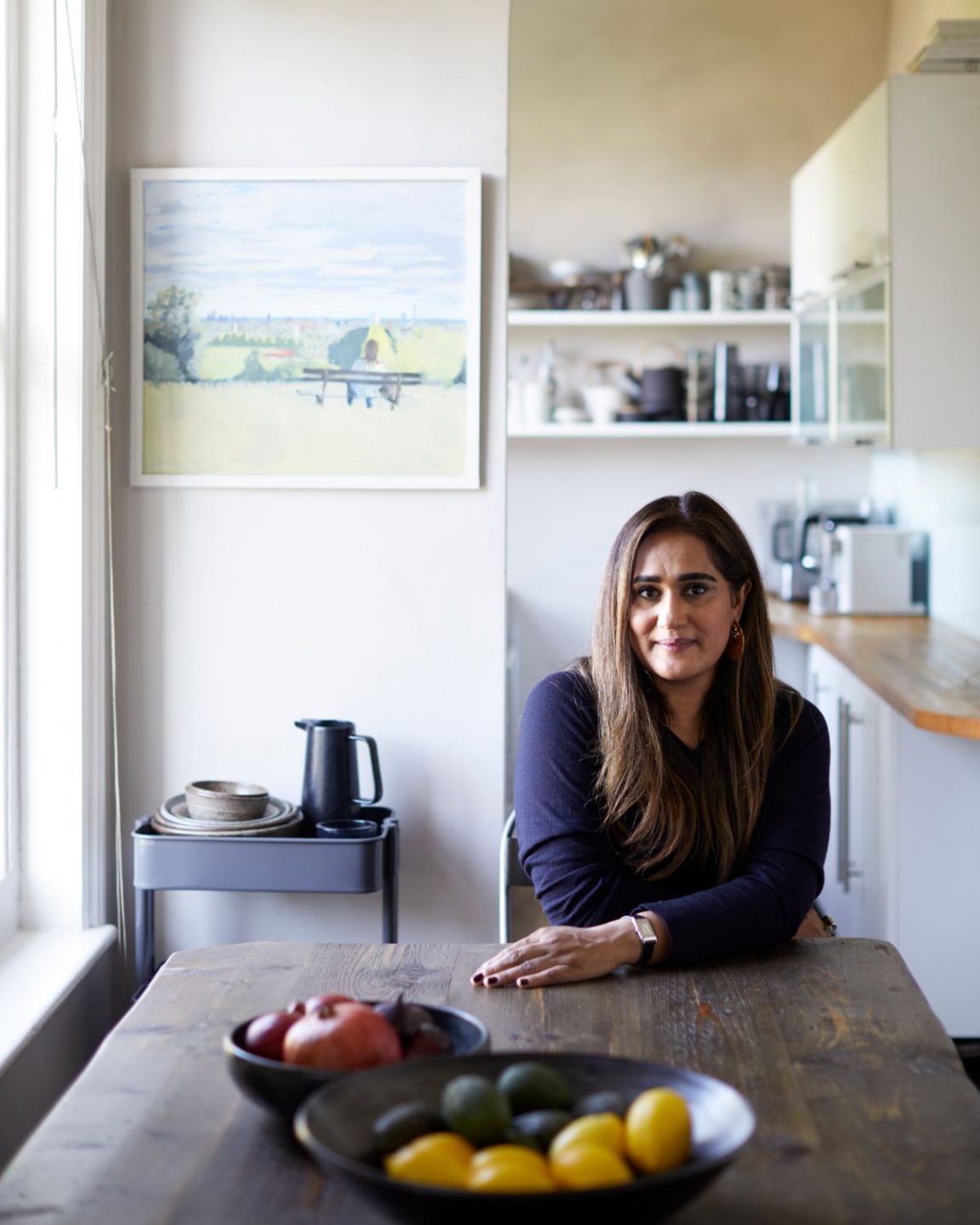 Saima Khan is the founder of The Hampstead Kitchen, an experiential private dining concept in which she assumes the role of Executive Chef, curating unforgettable events with delicious food to bring people together. Drawing inspiration from various cuisines and dining cultures, Saima brings a unique personal touch and is able to tell stories through the menus she creates.
 
The Hampstead Kitchen has now evolved into a strong philanthropic entity that reflects Saima's core beliefs of interfaith connectivity and global cultural outlook. She is personally involved with over 40 charities that focus on homelessness and the refugee crisis, as well as offering brand consultancy to new food companies and workshops around returning to business for women and refugees in the UK. We caught up with her to talk about food, activism, starting a business and hosting Angelina Jolie for dinner.
How important has the role of food and cooking been throughout your life?
 
Incredibly important. I grew up in a home where the kitchen was always open. The shared love of food also brought Warren Buffett, and Melinda and Bill Gates to my NYC apartment – an evening that kick-started my business.
What advice would you give entrepreneurs starting their own business?
 
You need a strong vision for your brand and a real desire to create it. Keep this clear at all times – don't be blindsided with what others are doing.
Favourite dinner party guests?
 
Angelina Jolie. We were working together on a not-for-profit project for Zaatari Camp and were due to meet for dinner. I invited her over to mine instead and we ate around the coffee table, sitting on the floor. Not sure anything could top tha
Last meal on earth?
 
It would be at my parent's home eating my mothers Qeema (minced lamb with green chillies and coriander) and my father's lamb kebabs with spicy mint and apple chutney.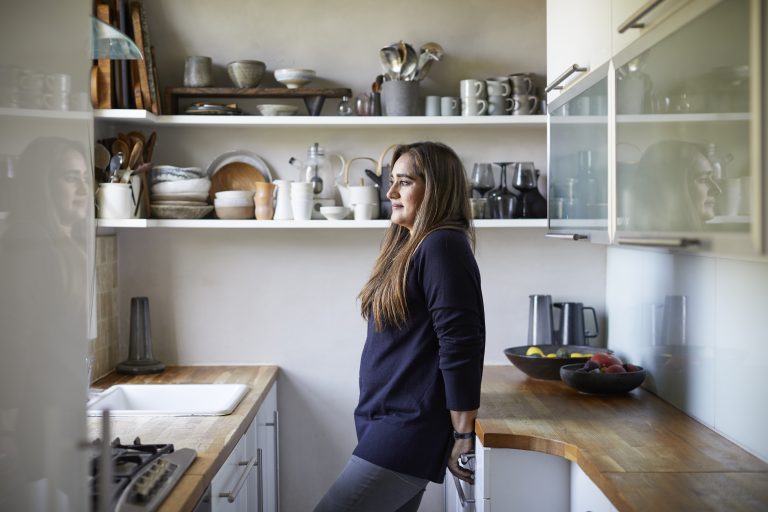 I invited Angelina Jolie over to mine for dinner and we ate around the coffee table, sitting on the floor. Not sure anything could top that.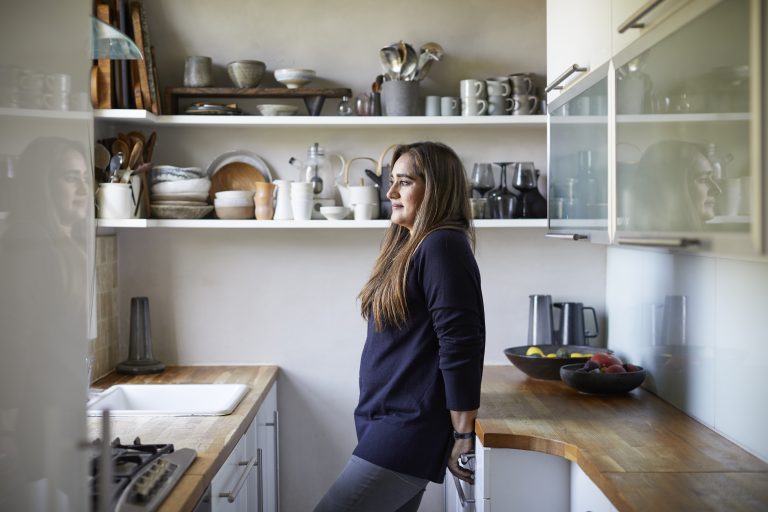 Favourite place your work has taken you?
 
The desert near the Atlas Mountains in Morocco. I curated a dinner under the stars and it felt like the set of The English Patient – my favourite film.
Ultimate dinner party soundtrack?
 
Always something Arabic. It always compliments any kind of evening, whether it is a low-key event or a party.
How did you start to use cooking as a tool for exploring social issues and supporting charities?
 
It was a natural step as I don't believe in food waste. We started donating to community centres and to the homeless – we now support food banks and refugees around the world. Around 60% of our profits have been re-invested or donated to charitable causes this year alone.
What do you want to be remembered for?
 
That I was a woman of my word, who had integrity. And that I was reliable and kind to the important people in my life.
What advice would you give to your younger self?
 
In five years you really aren't going to care about what you're stressing about right now. Have the courage to be who you really are rather than wanting to fit in.