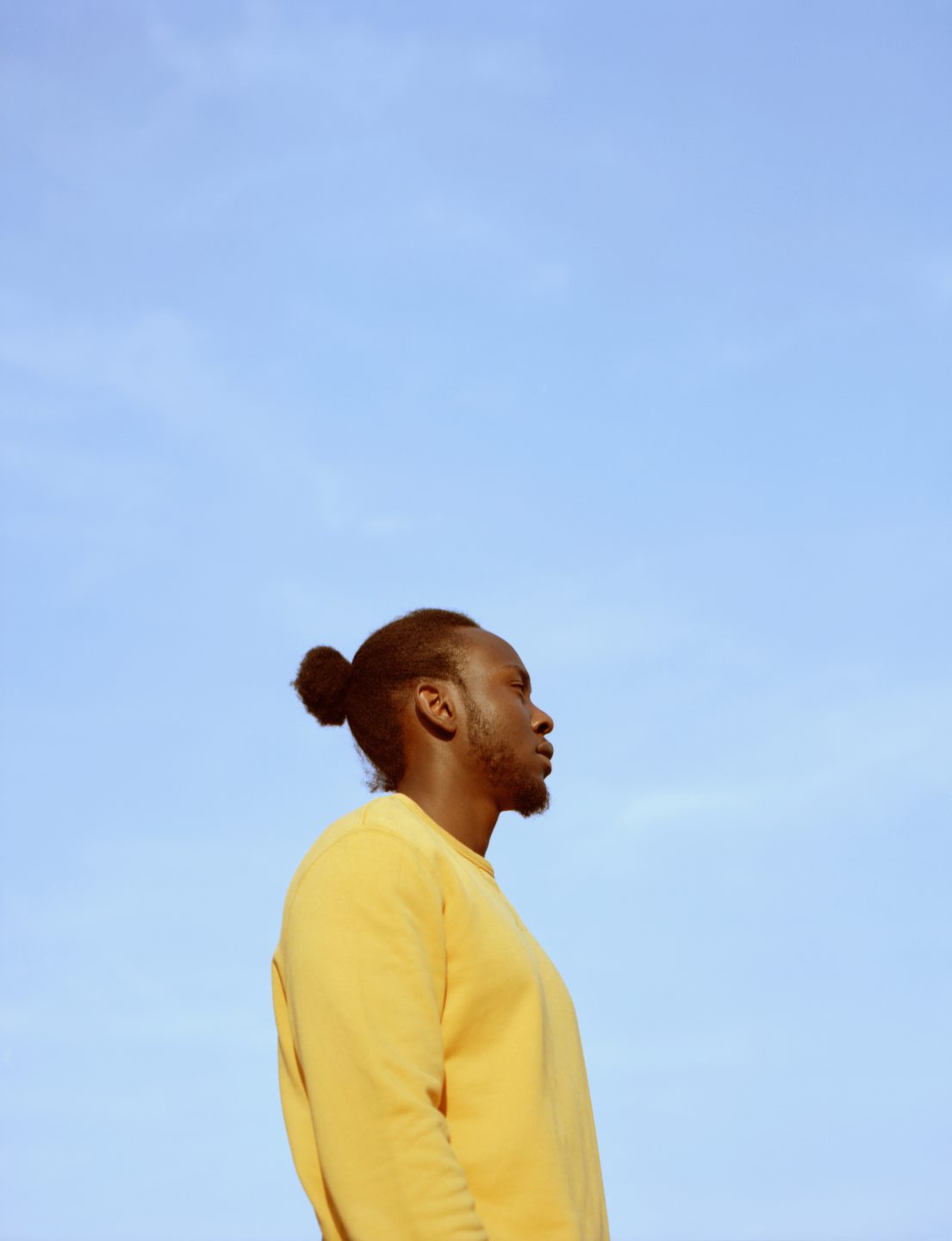 It's 3pm on the hottest day of the year and Caleb Femi is firing on all cylinders. We're talking about breakfast as we're mic-ing him up and so far he has only managed a Lucozade: "Might have a Twix later though – I'm not always this bad." Part-way through his tenure as Young People's Poet Laureate for London and with a poetry book and theatre show on the way, not to mention his solo photography exhibition which opened last week, 27 year old Caleb takes time-poor to a whole new level. "Yeah it's pretty difficult to have friends… or a relationship," Caleb jokes. But we can see why.
A former English teacher, Caleb's poetry unpicks themes of displacement, cultural assimilation, gang culture, love and sex, as well as explorations of the past and past selves. It's what Dazed & Confused has termed 'urban romantic' and is compelling as it is culturally relevant. Intrigued? Watch our film below for a short taster.
When did you discover the power of words?
I discovered the power of words when I was around eight or nine years old. I remember the first time I heard: [sings] "Has it come to this? Original Pirate Material by The Streets and I just sat listening to that whole album, over and over, on these cheap little headphones before I went to sleep. And Mike Skinner just painted these incredible stories – these incredible scenes – of what it meant to be a working class white man, and I was this little black boy from Peckham…
Then I started to listen to music from my area, like Giggs and all the other rap and grime artists that were coming up in South London. Although I was aware of Top of the Pops – I was actually a big fan of Oasis – it was just music to me, it was about the musicality more than anything. But when I was listening to the words of these [rap artists] who were talking about things that I could actually see when I looked out of my bedroom window – that was the first time that I felt like, yeah, this is someone who is talking about stuff that I can relate to.
People are using poetry to bookmark their conversations and implementing it in the most mundane of things, like an Instagram post. I think it's beautiful.
Do you think poetry and music have the ability to bring about social change?
Yes. If we look at important moments in history we see that music and poetry have always been some sort of backdrop to crucial moments, by galvanising people or passing on coded messages. Even in more recent times with things like Band Aid and Live Aid […] People have got their own perceptions and opinions of [benefit concerts], but they're real life example of people coming together and using music to affect change.
There's a Palestinian poet who I really like called Mahmoud Darwish. His poems are celebrated throughout the region and he is noted as this emblem of the Israel/Palestine struggle, and has motivated a lot of politicians through the power of his words. Even Martin Luther King's "I have a dream" speech, which is one of the most quoted speeches-in-other-speeches, is all about bringing people together and making a change. So yes poetry and music can be very powerful.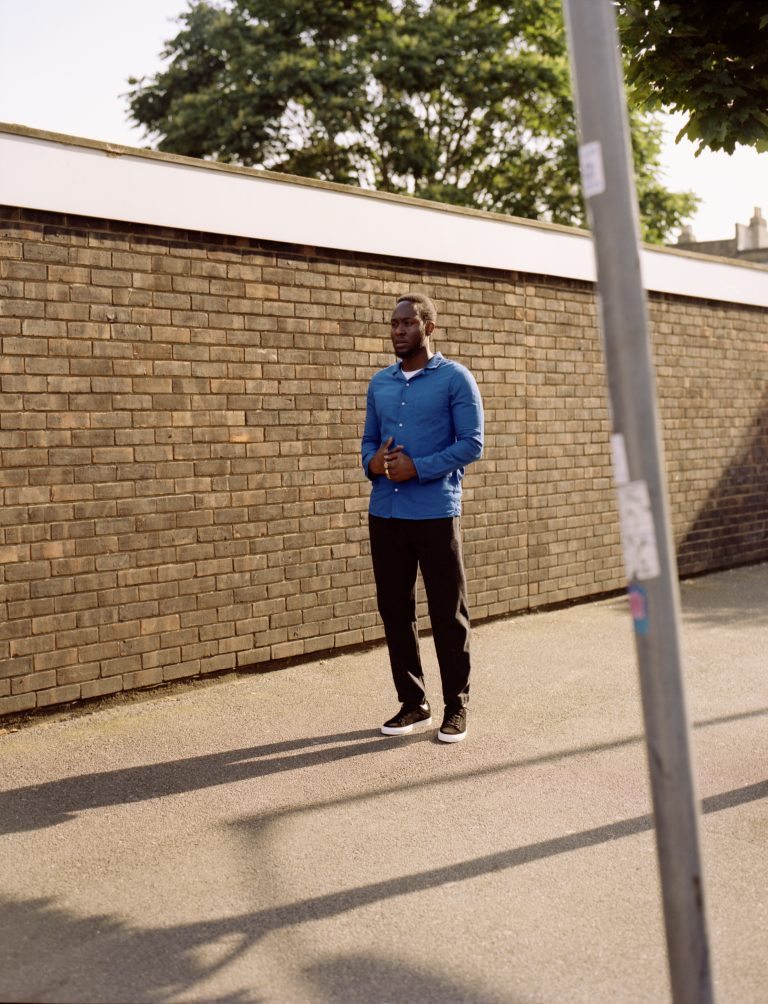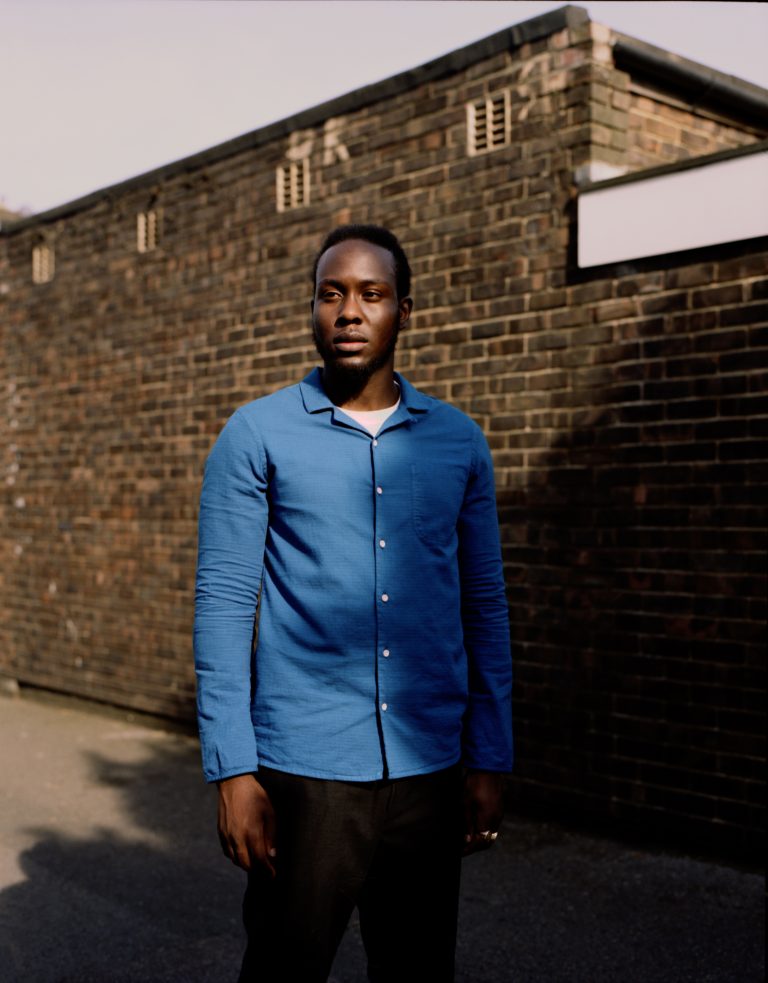 The popularity of poetry seems to be on the rise, with poets such as yourself packing out big London venues. How does it feel to be part of this movement?
As someone who is aware of the long history of spoken word, and who has been a fan of poetry for the longest time, it feels good. It's a privilege to be a part of the rising popularity of poetry in Britain, in the world really. It's great to see the participation in poetry growing on an everyday level. People are using poems to bookmark their conversations and implementing them in the most mundane of things, like an Instagram post. Poetry is used a lot nowadays, and I think it's beautiful.
You're currently Young People's Poet Laureate for London, how's that been going?
My tenure as the Young People's Poet Laureate for London has been very enjoyable so far. I've been able to work with so many young people both in schools and outside of schools, and I think it has really helped young people to find their voice. This is not necessarily by writing poetry, or speaking poetry, but by using it as the catalyst for the conversations that need to be had. Young people are very interested in politics, art and music, and poetry is a really good way of creating a gateway to that.
The creative arts are so important to Britain and especially its youth population, what can we do to protect them?
We need to fund organisations, campaigns, institutions that foster the engagement between young people and art. We've seen, especially in the recent ImagineNation report by the Cultural Learning Alliance, that young people do well across all subjects when they have regular, consistent involvement in the arts. When they use art as a way of solving problems and not just to put a tick in a box. So it's important, even on an economic level, to embrace art and to encourage young people to be allowed to develop themselves artistically, because we all benefit from it in the end.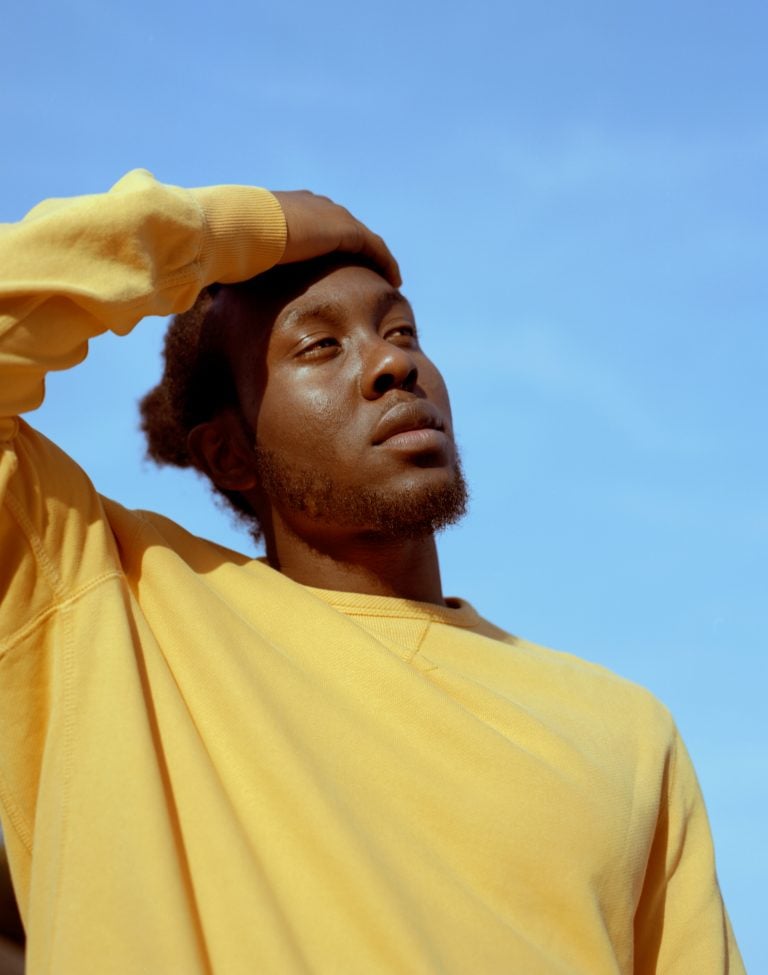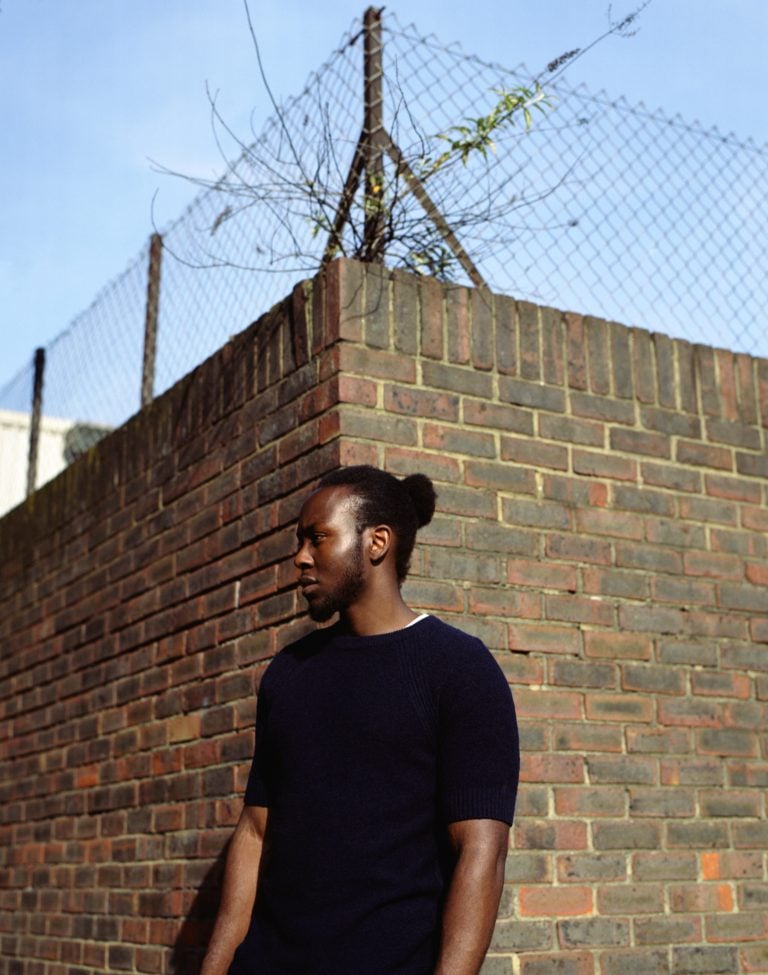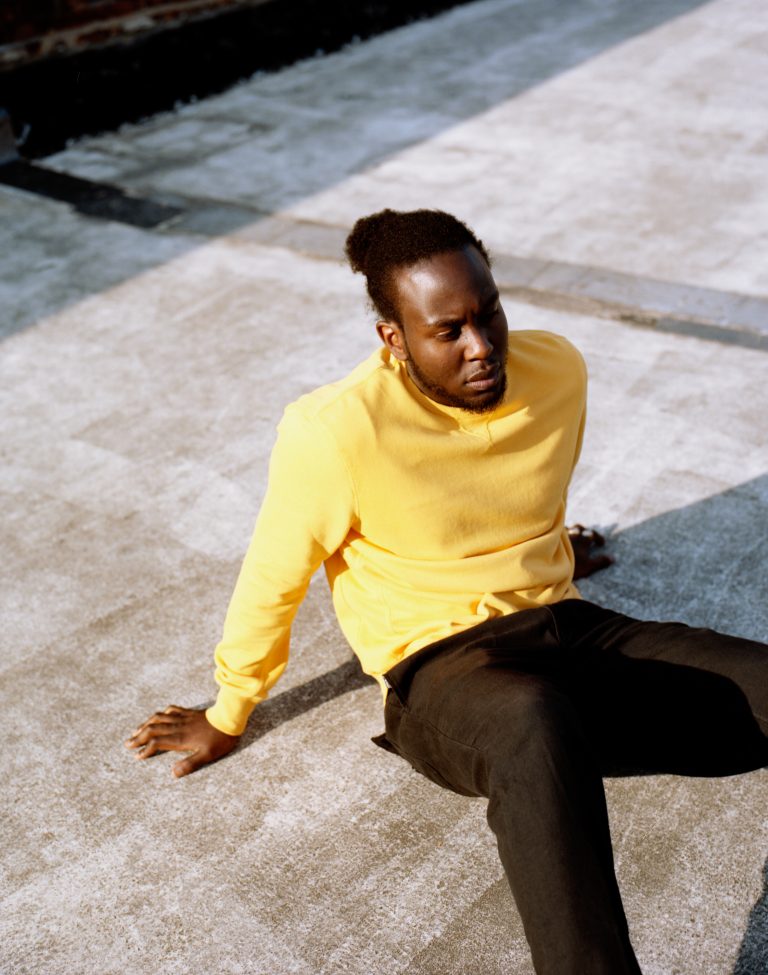 What advice would you give someone looking to become a poet or a writer?
I've got two main pieces of advice. Number one: read. Read all the poets, read all the writers, read a diverse mix of genres, understand what has come before you and understand what is going on around you. Find out about other writers, how they're writing, what techniques are being used. Know what is out there so you know where you fit in, and think about what newness you can bring to the landscape of poetry and writing in general.
The second is: honesty. Be honest with yourself because as readers and listeners of poetry, we can always see right through you, and it's difficult to relate to someone if they're not being honest. Even if you want to be the most fantastical of writers, we still need to see at least an essence of who you are in that writing.
Who is your favourite writer?
There are a lot of poets around me in London at the moment whose work really excites me, like Kayo Chingonyi, he's definitely one of my favourite writers. Theresa Lola is another, as is Ocean Vuong, Alice Oswald and Claudia Rankine. It's such a difficult question though as there are so many writers out there who I appreciate.
I have to write every day. I have to write whether it's something long or short, just to exercise my muscles.
You are also a photographer and filmmaker, how does that process differ creatively to writing poetry?
Principally all three have the same creative mandate: they're trying to capture a story, an essence, a complex element of the human experience. So they're actually quite similar in that way, they only differ in regards to the tools that they use.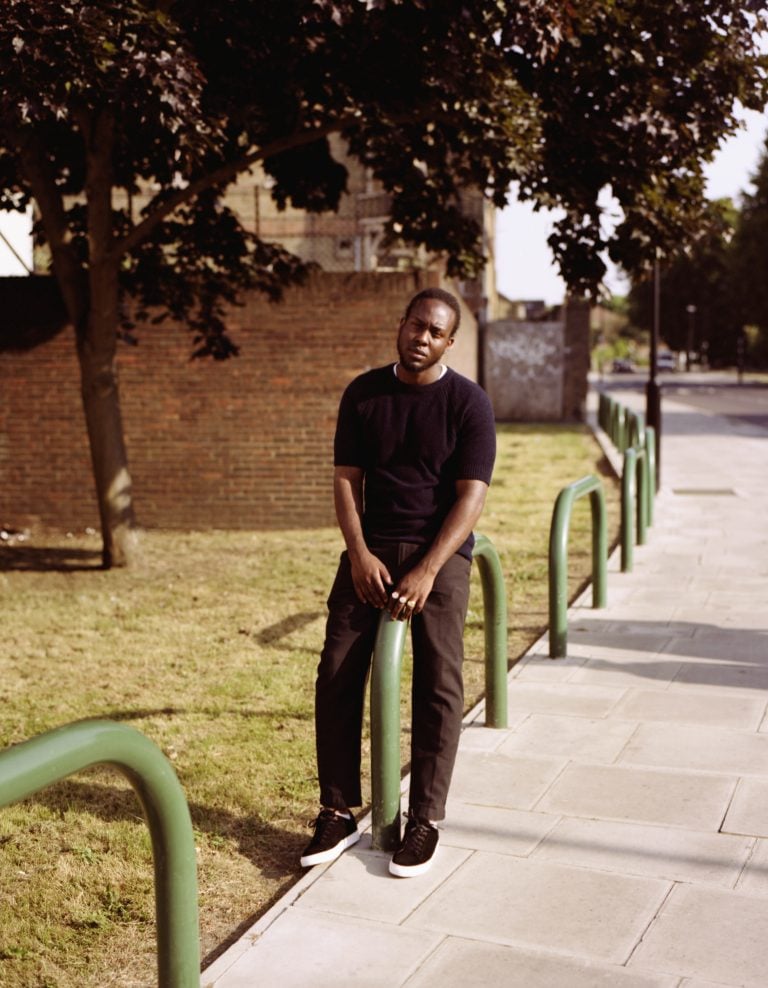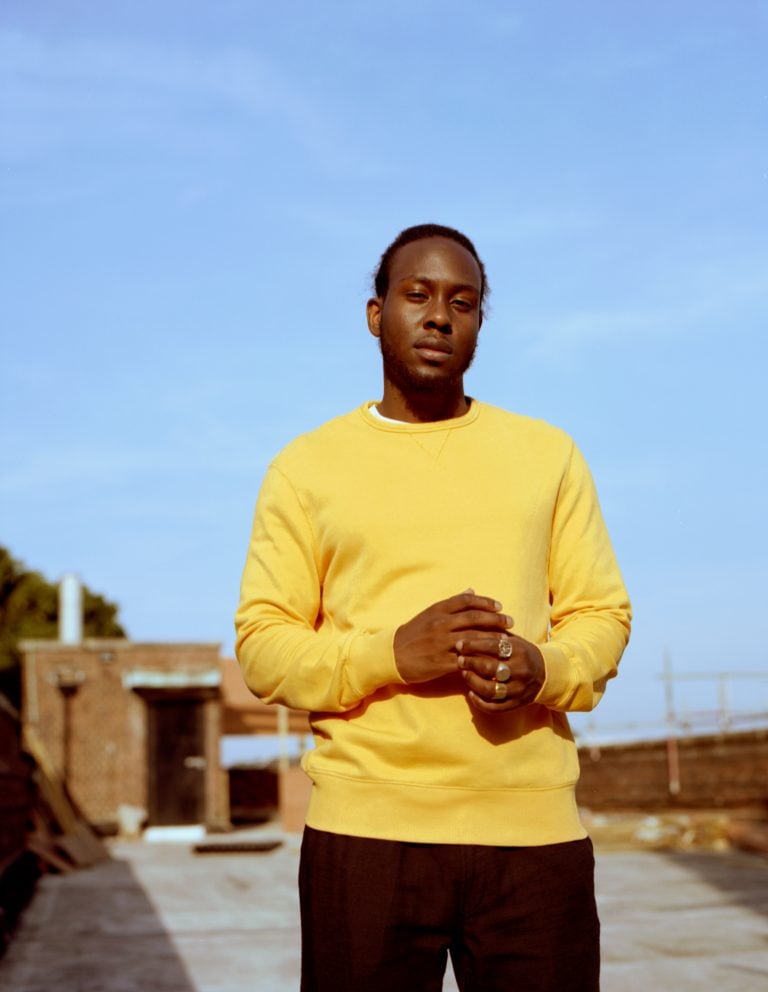 What are your daily rituals?
I have to write every day. I have to write whether it's something long or short, just to exercise my muscles. I usually watch some sort of film each day too – I'm a huge film fan. I just like to be sharp in every element of art that I'm involved in, so I make sure I write or take photos every day. Except for Sundays…
What happens on Sundays?
On Sundays I try to not do anything if I can, unless I'm shooting or performing. I'll wake up early to binge-watch a series, order in food. It's my way of purging, after six days being 'on', I need one day off.
So what is next for you?
I've got the loose remnants of a book and now it's all about bringing it to life. I'm undergoing rigorous editing sessions with two main editors, just trying to get it as pristine as it can be. So that's one of the biggest projects on the horizon. I also have a play that I created with the help of a theatre company called The Paper Birds. It's going to be shown all over the UK – but you're going to have to wait 'til next March for that.