Home Is Where The Heart Is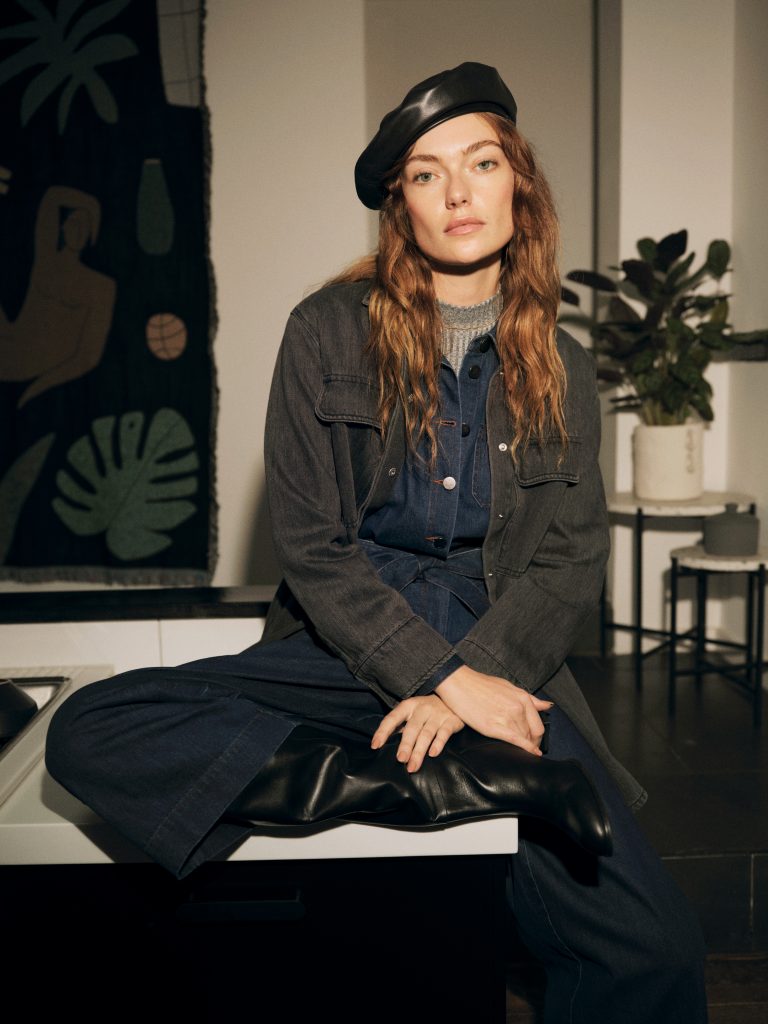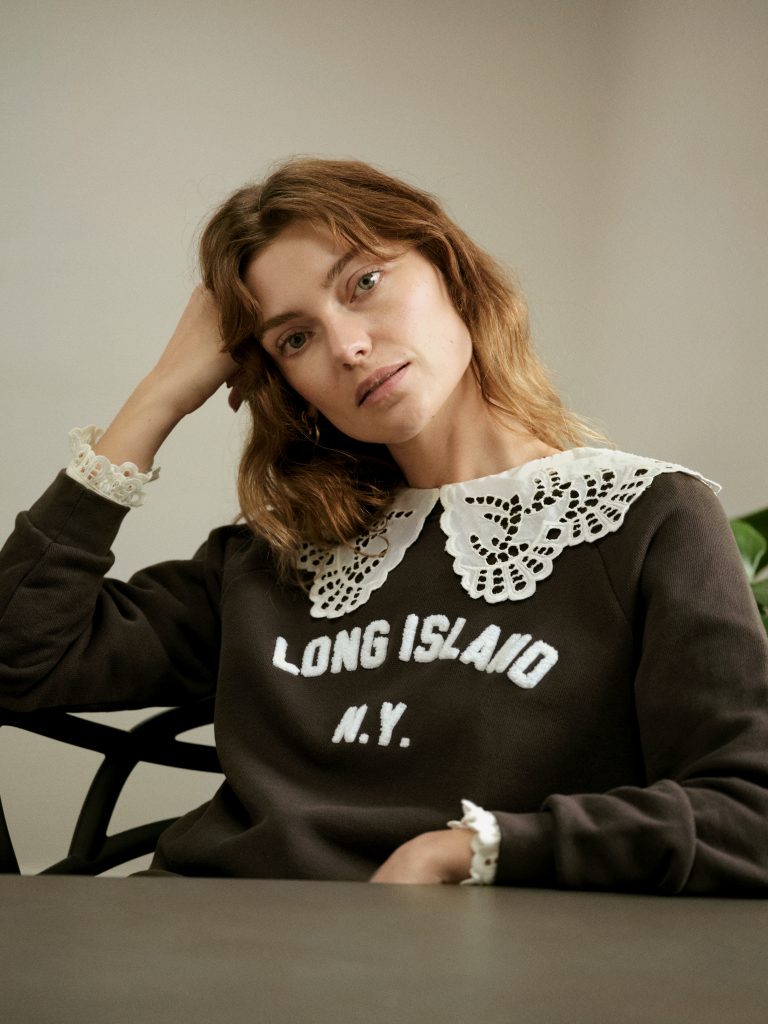 As we continue to shelter in place we yearn for home comforts, calming spaces and an easy, practical wardrobe that sparks joy in the wearer.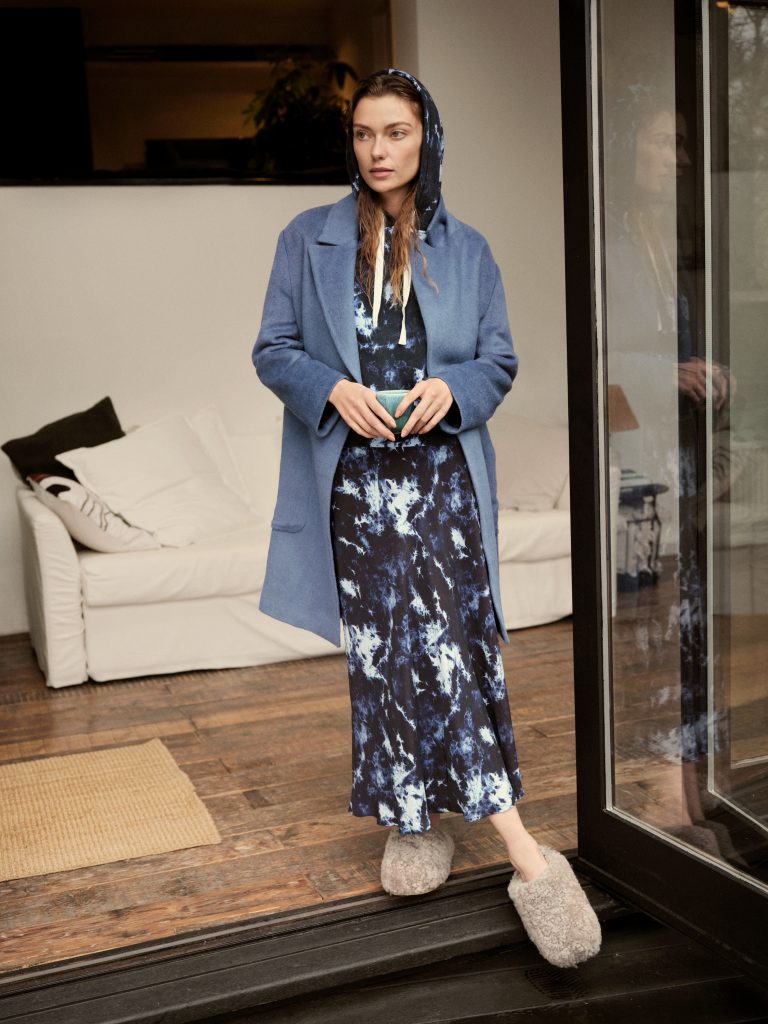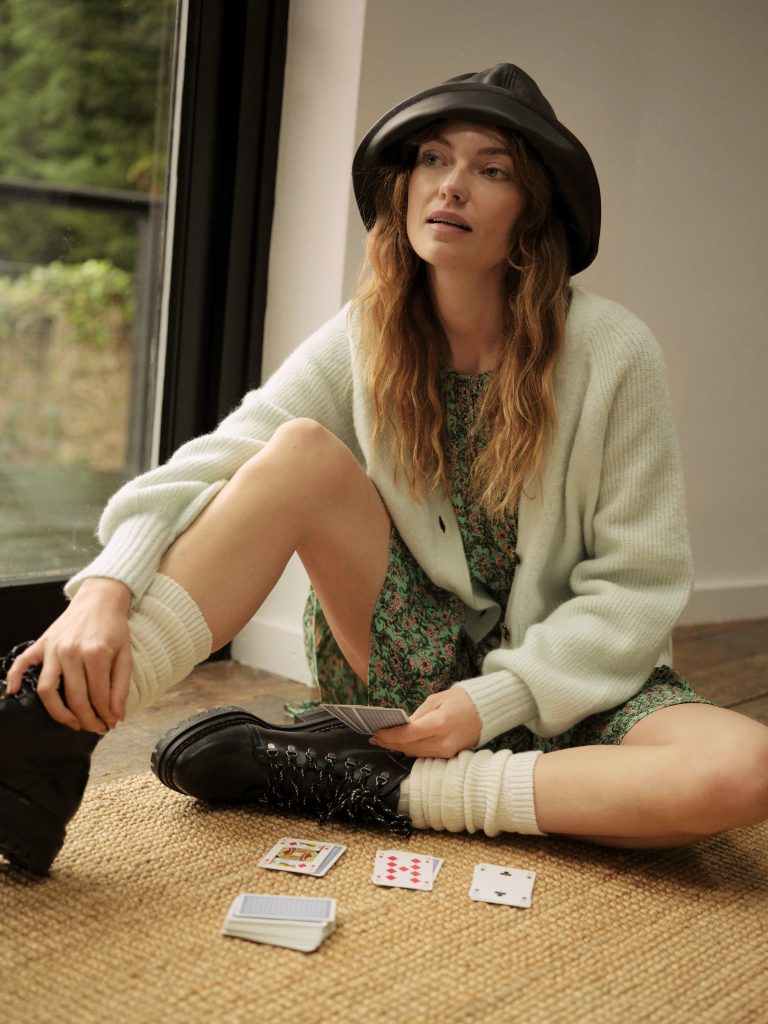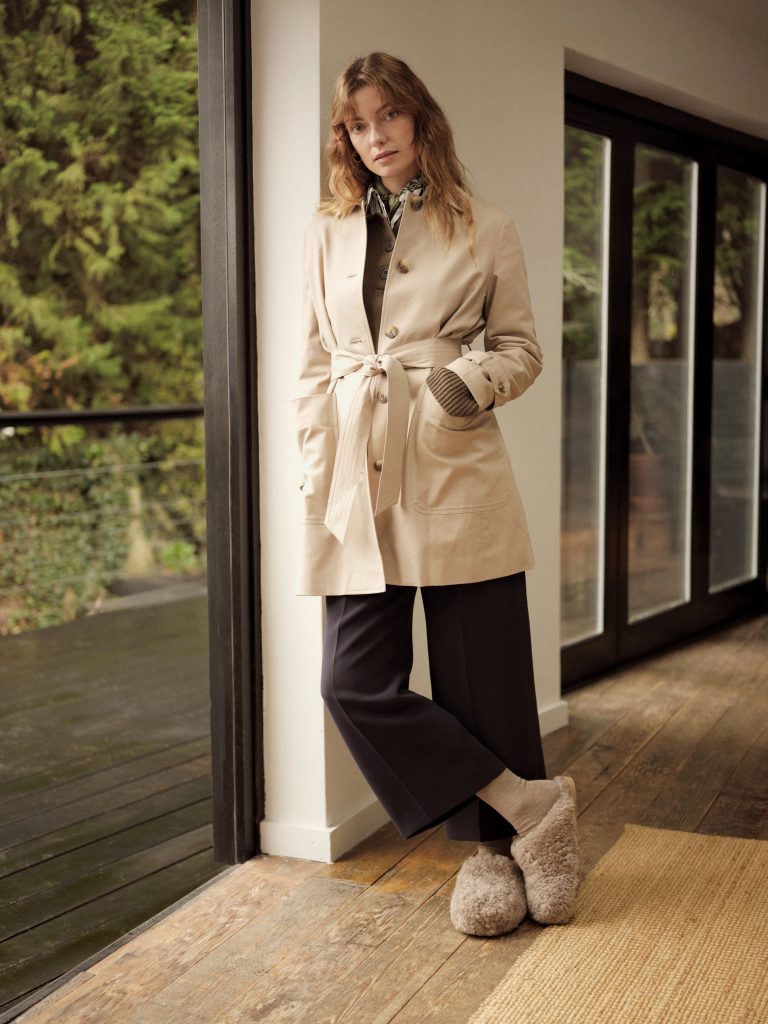 Sparse daylight, early nights and long, lazy mornings spent in bed—this is the season to hunker down and rest easy. Think luxurious loungewear, easy dresses, separates with natural fluidity and athleisure pieces smart enough to work from home in.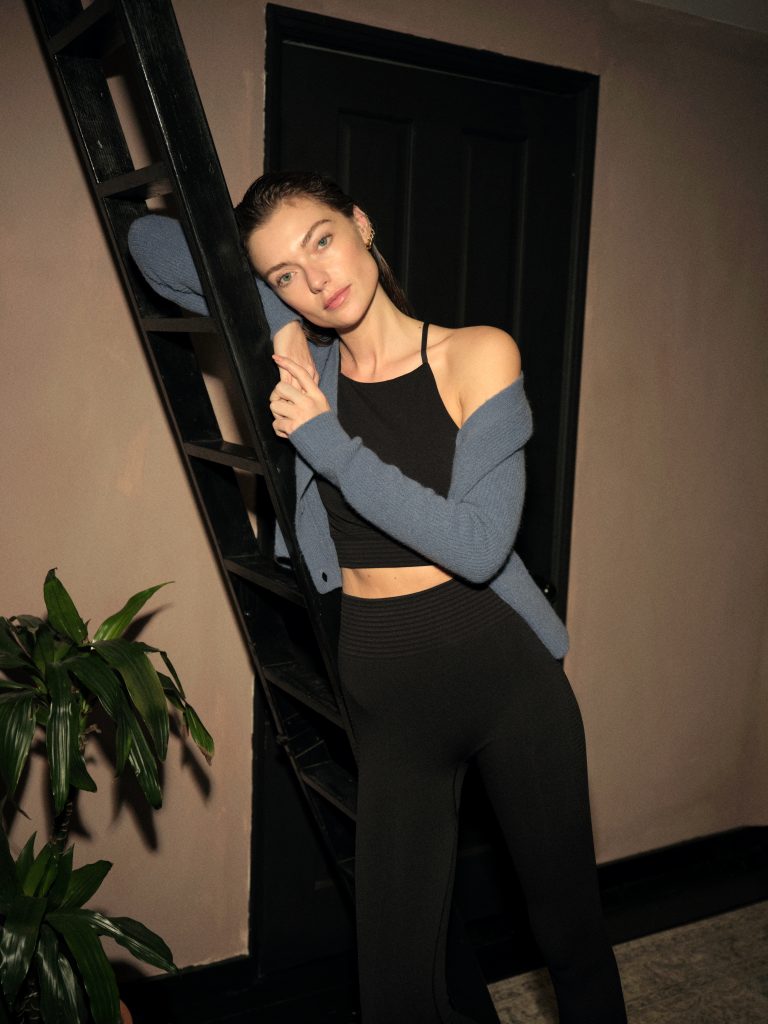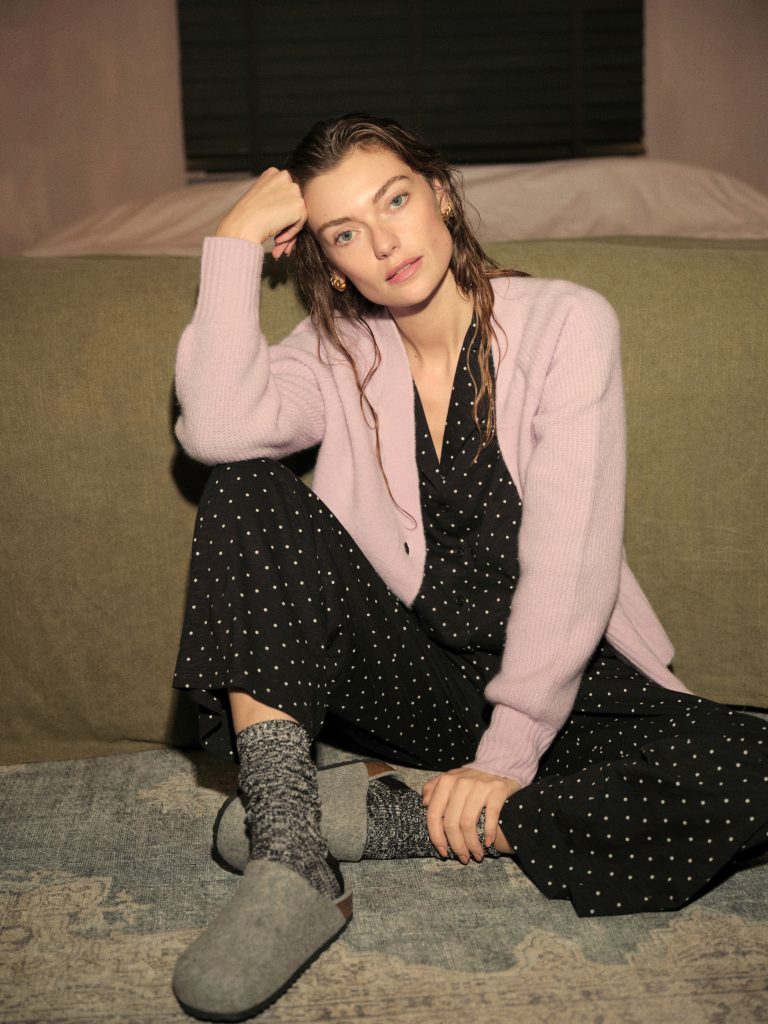 Our brief moments outdoors are cherished, and our coats and jackets will go the distance style-wise, whilst staving off the bitter January cold. From showerproof parkas to super-soft tactile fleece and teddy textures—made for bundling up in—our selection of coats feature deep pockets to warm the hands.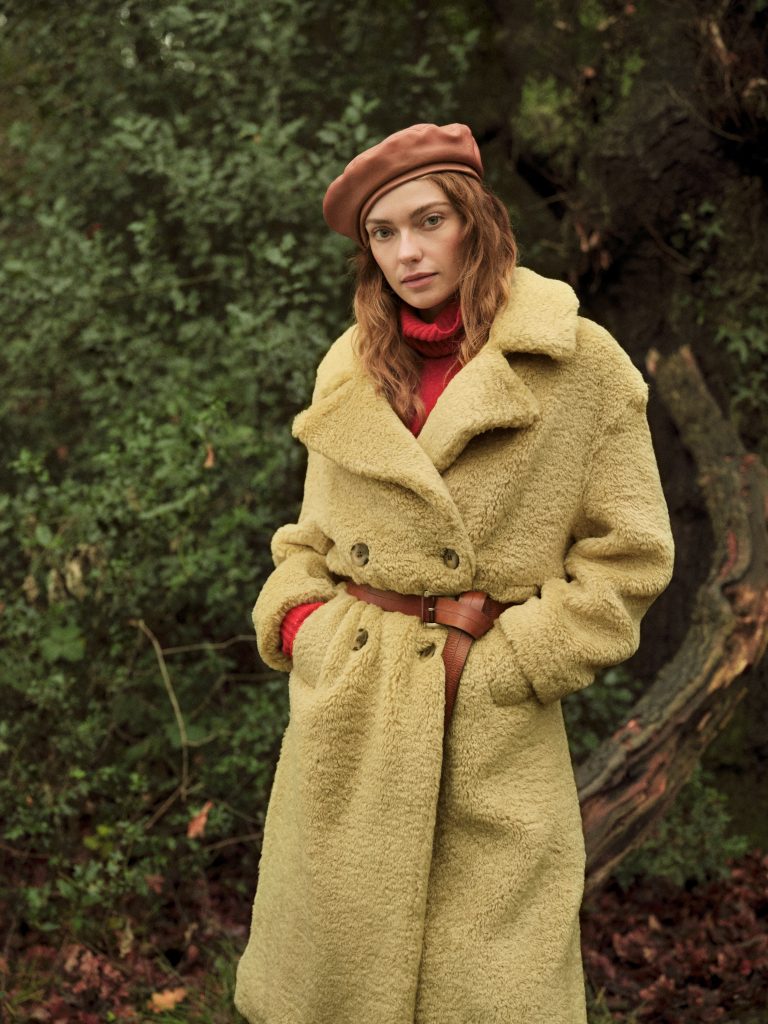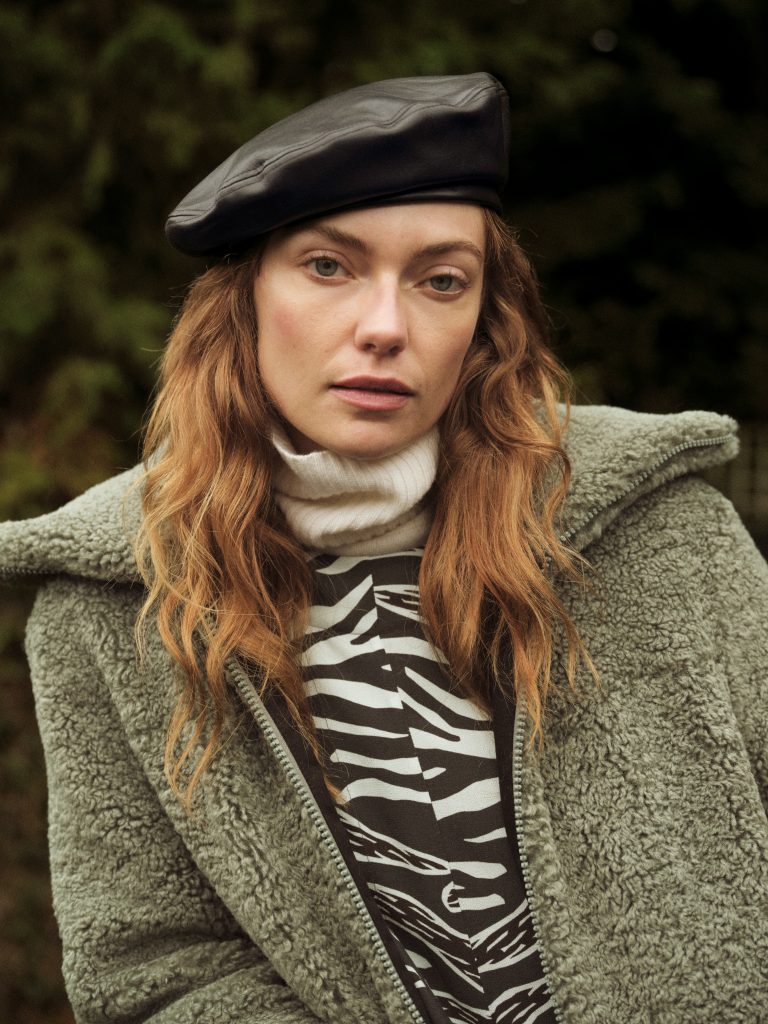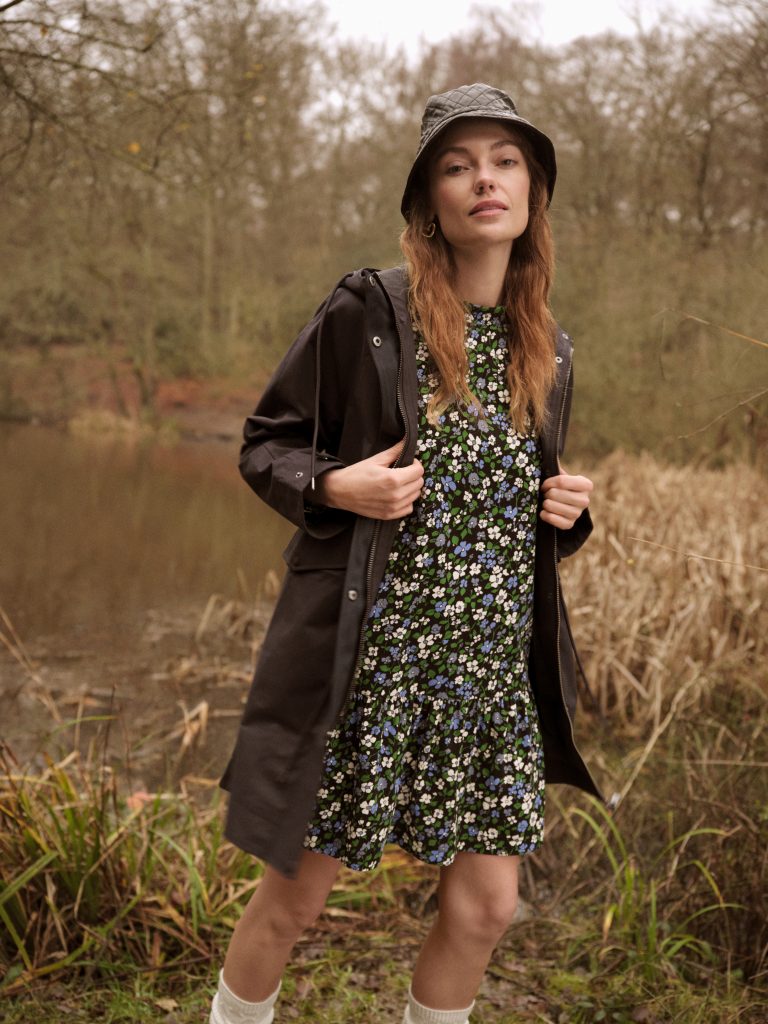 Soft, cocooning knits lift the spirit, bringing comfort and warmth. An oatmeal zip-collared pullover has a sporty sensibility which feels modern and fresh, while a patchwork knit in true blue tones creates a charming, homespun mood that we could never tire of.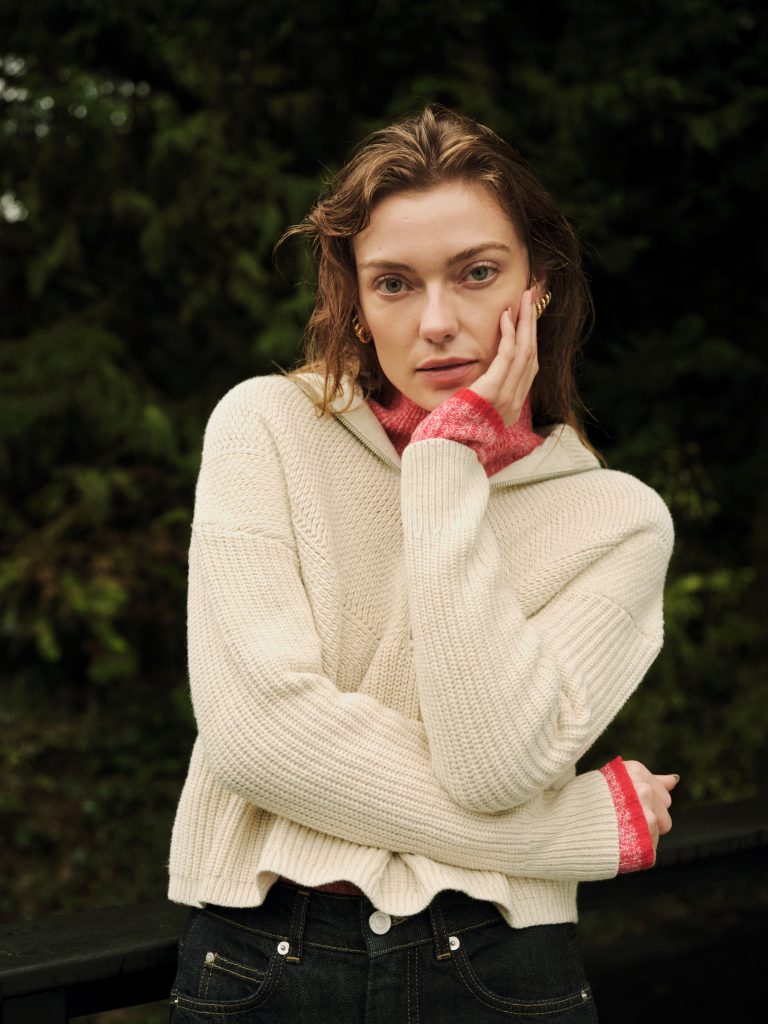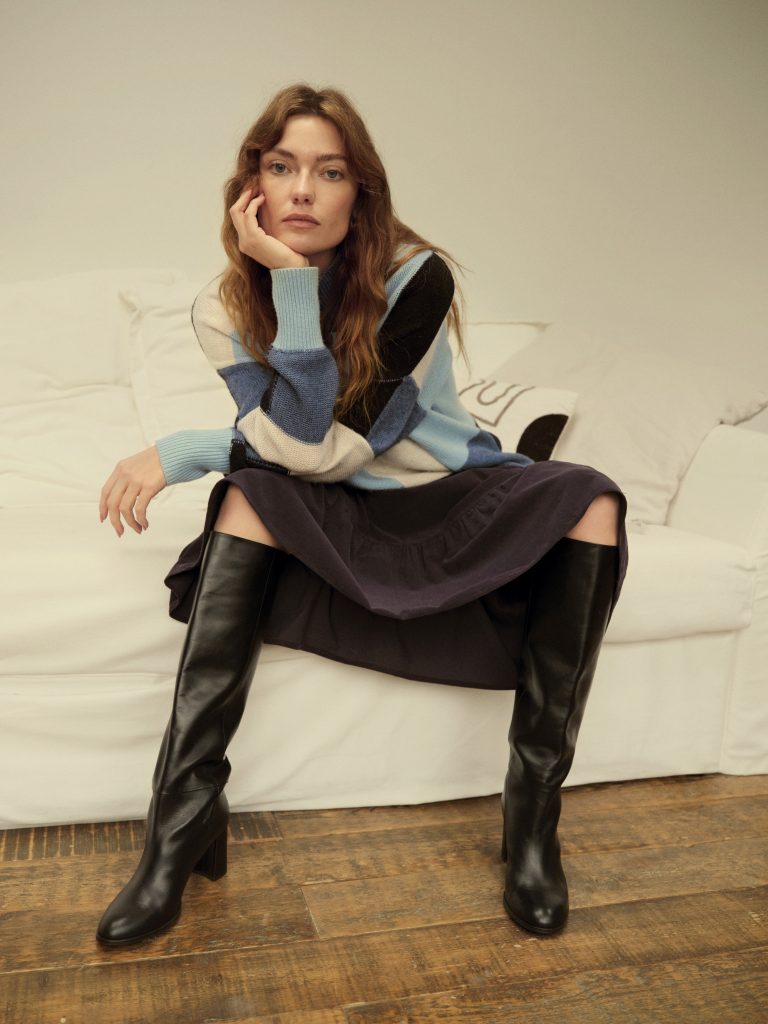 For those days where you need more of a "look", our spring-summer dresses and jumpsuits will give you the jolt of normality you're craving. Long fluid trapeze shapes remain the silhouette du jour, just layer them over knitwear to see you through the colder months. Alternatively, experiment by cinching a loose boilersuit with a vintage belt, tucking the trousers into glossy knee-high boots for a polished, military-inspired outfit.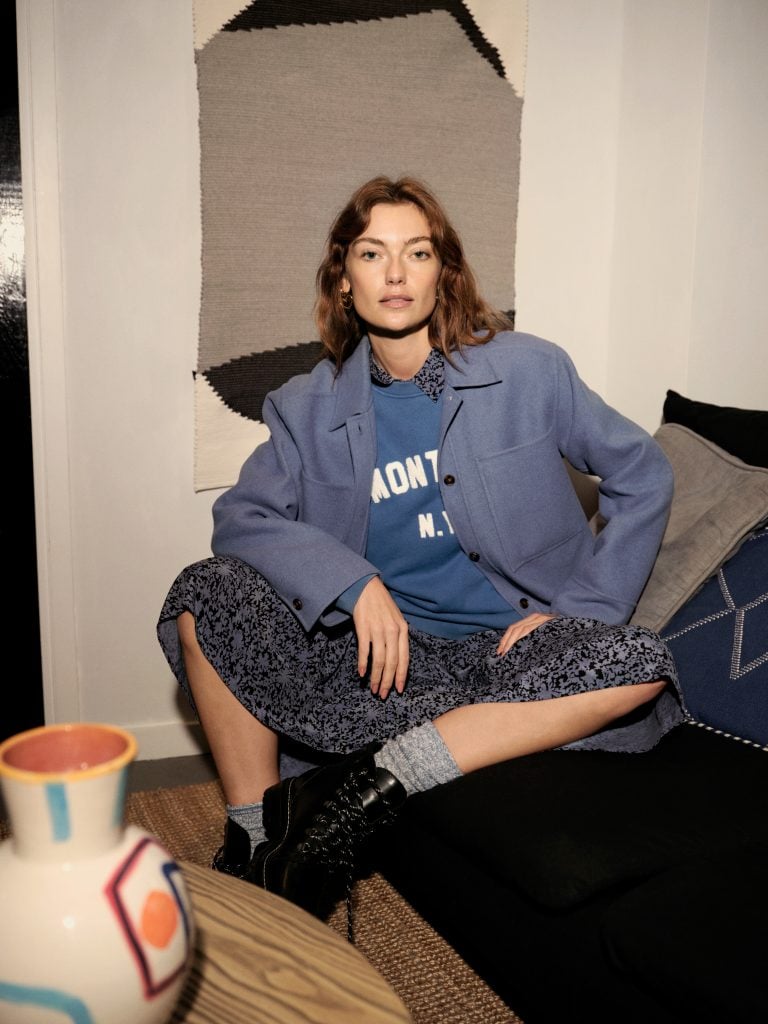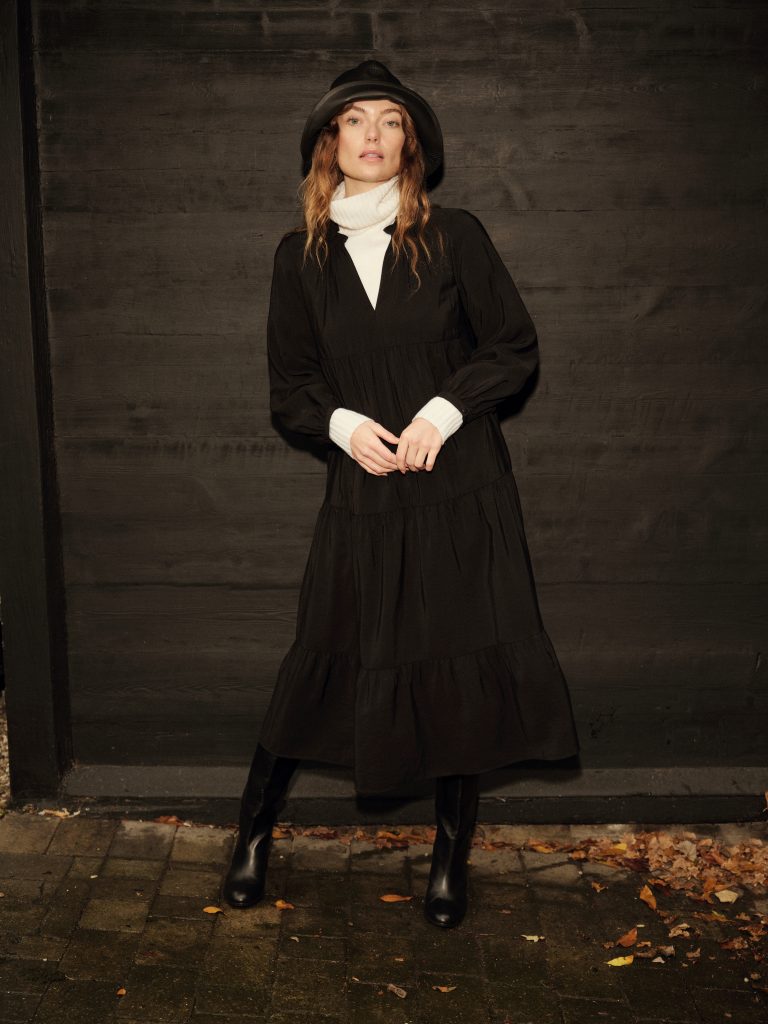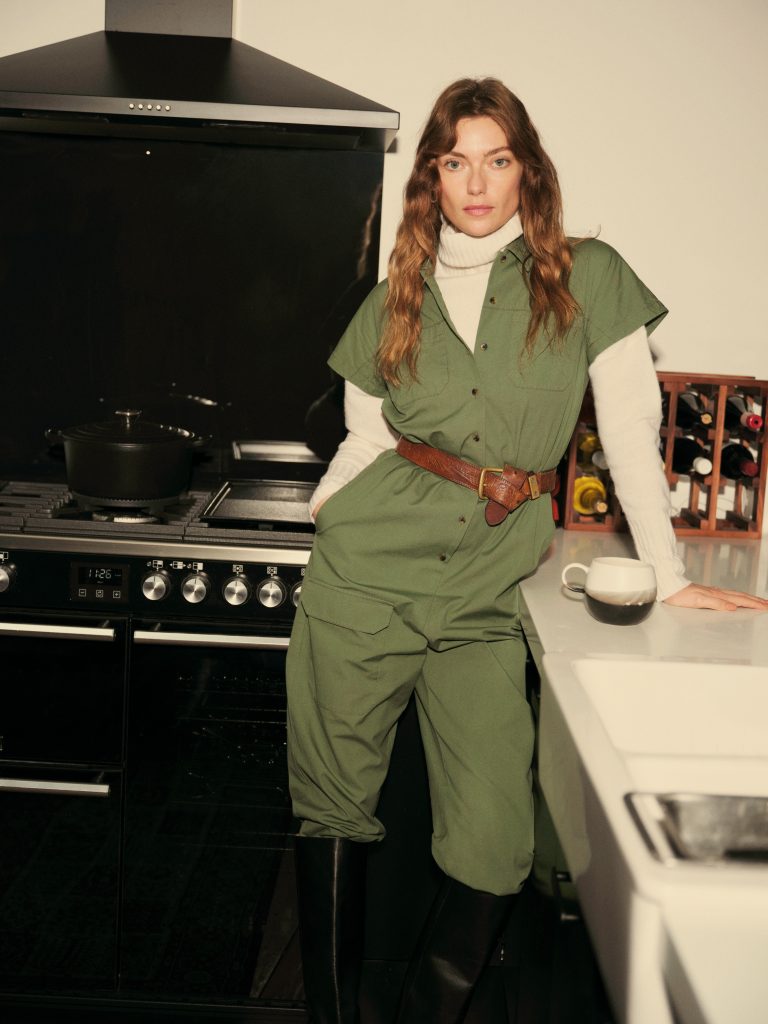 In short, this is a collection of easy pieces that can be styled for now—and with the hope of spring creeping onto the horizon, reworked later with an optimistic future in mind.
SEE MORE FASHION EDITORIALS