Visiting Seville? Here's What Should Be On Your Itinerary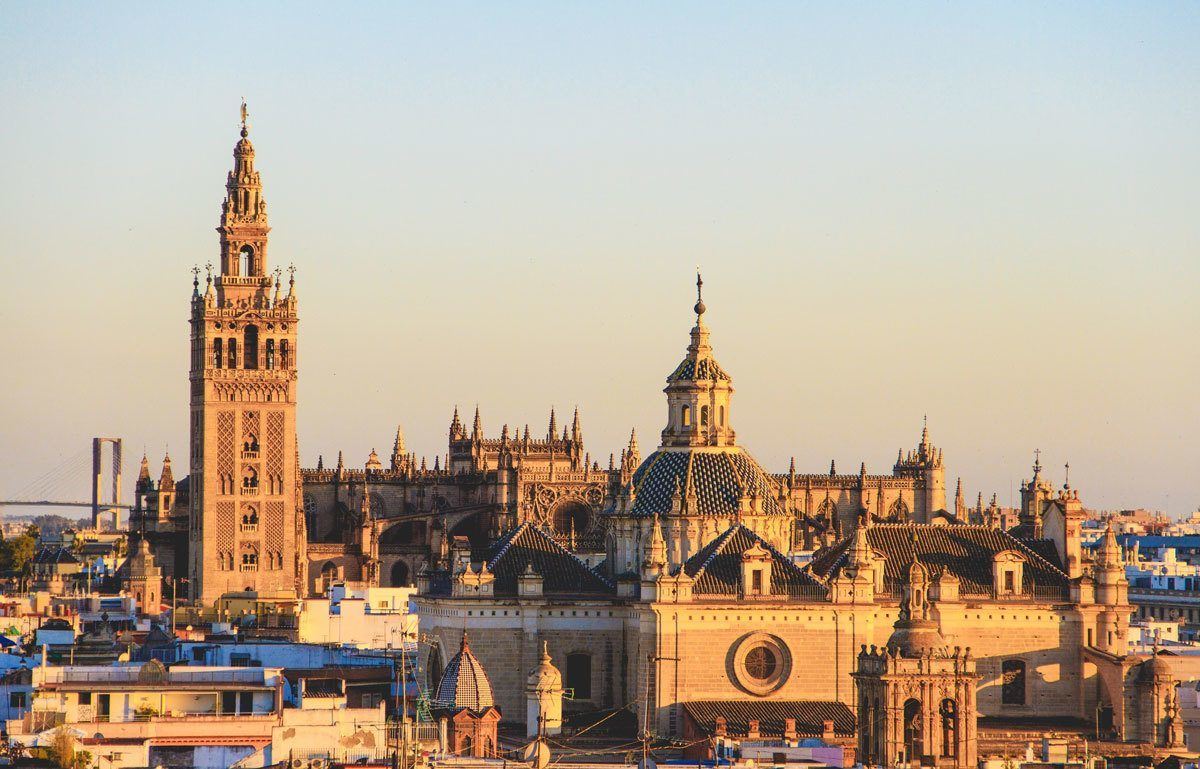 The charismatic charm of Seville has made it a sunseeker's paradise. National pride shines through the city with locals boasting of its intoxicating mix of Mudéjar palaces, baroque churches and aristocratic mansions, and it is still the place to see a fiery Flamenco performance. Sizzling with energy, this Andalucían city is a feast for the senses.
 
Arguably, some of the best places in Seville are found by taking a wrong turn, but if you don't have time to simply stumble upon them, seek out our rundown of Sevillian highlights that are just too good to miss.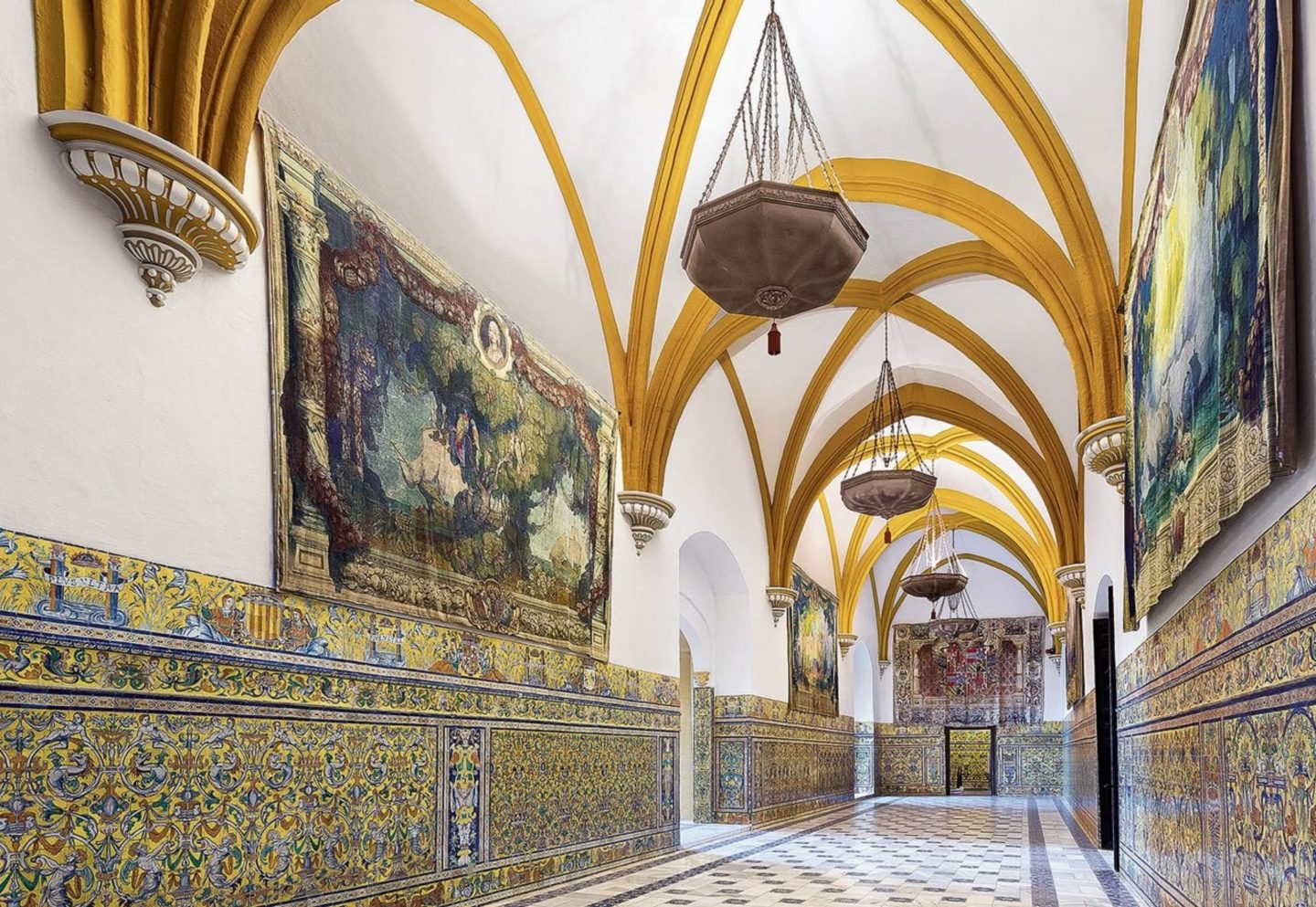 Tour the ancient grounds of the Royal Alcázar
Famed for its Mudéjar architecture and frequent appearances on Game of Thrones, the Sevillian Royal Alcázar is a must for history fanatics. Dating back to the late 11th century, the spectacular palace has been consistently revamped over the centuries, exemplifying a magnificent marriage of Christian and Mudéjar art. Make sure you set enough time to marvel at the royal gardens, an expansive park that embodies influences from various historical periods.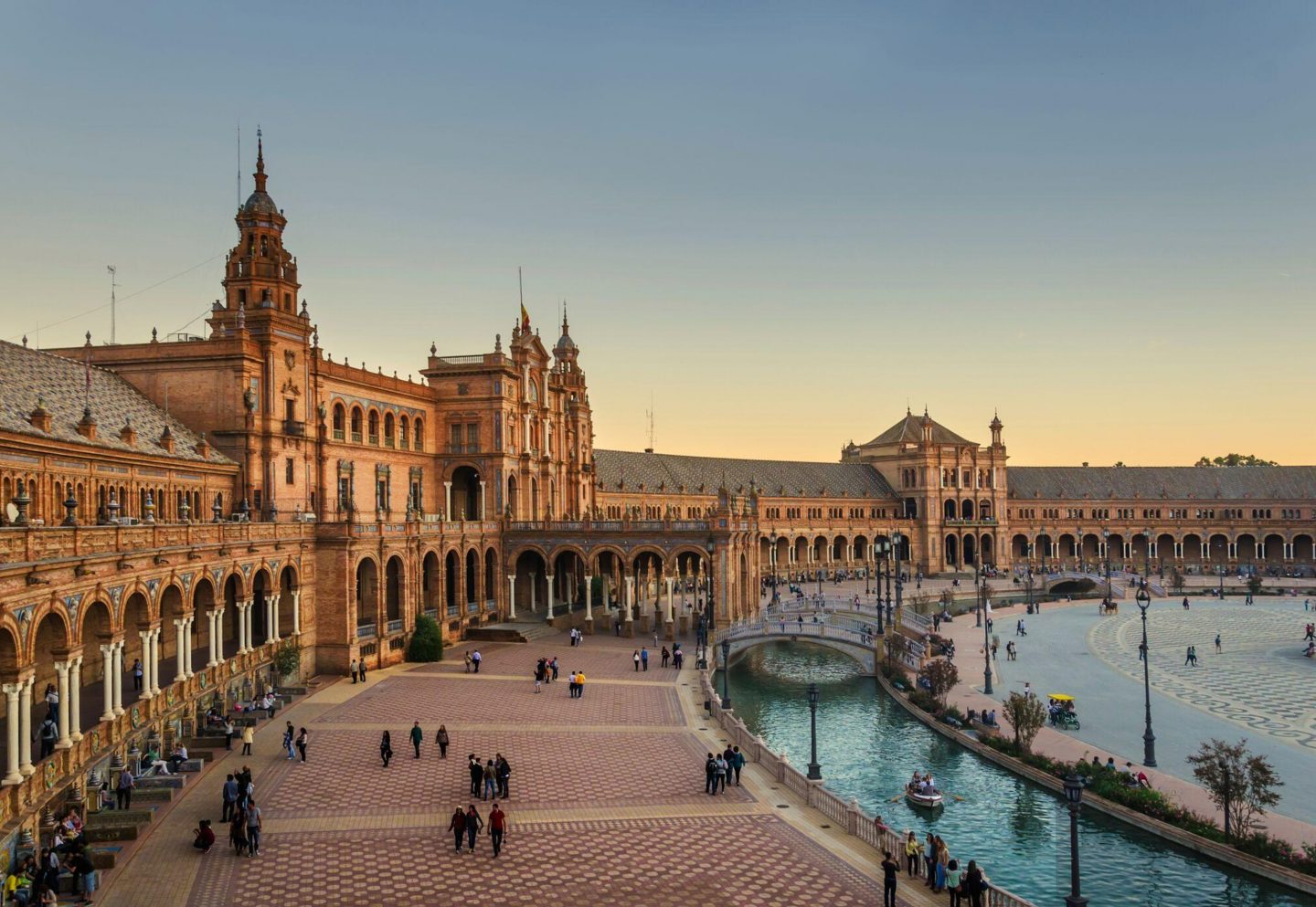 For an authentic flamenco show...
 
Head to Plaza de España, a former showcase for the 1929 world fair, now home to street performers with raspy voices, traditional Spanish guitars and intense flamenco dancers. While those seeking adventure past the midnight hour should look no further than Bar Flamenco Los Martínez in the vibrant old quarter of Triana. Energetic performances filled with spontaneity and passion strictly begin at midnight and last well into the early hours.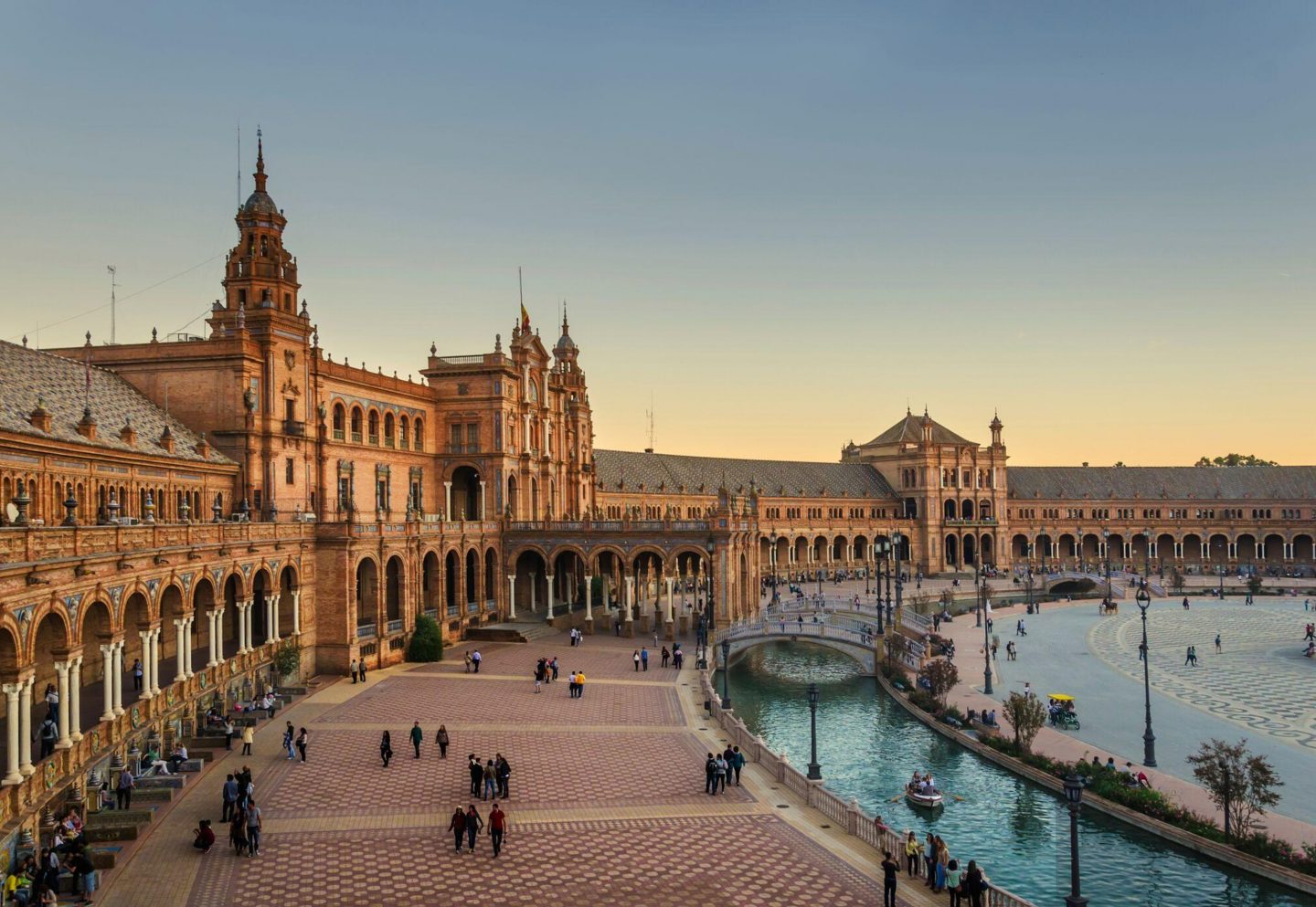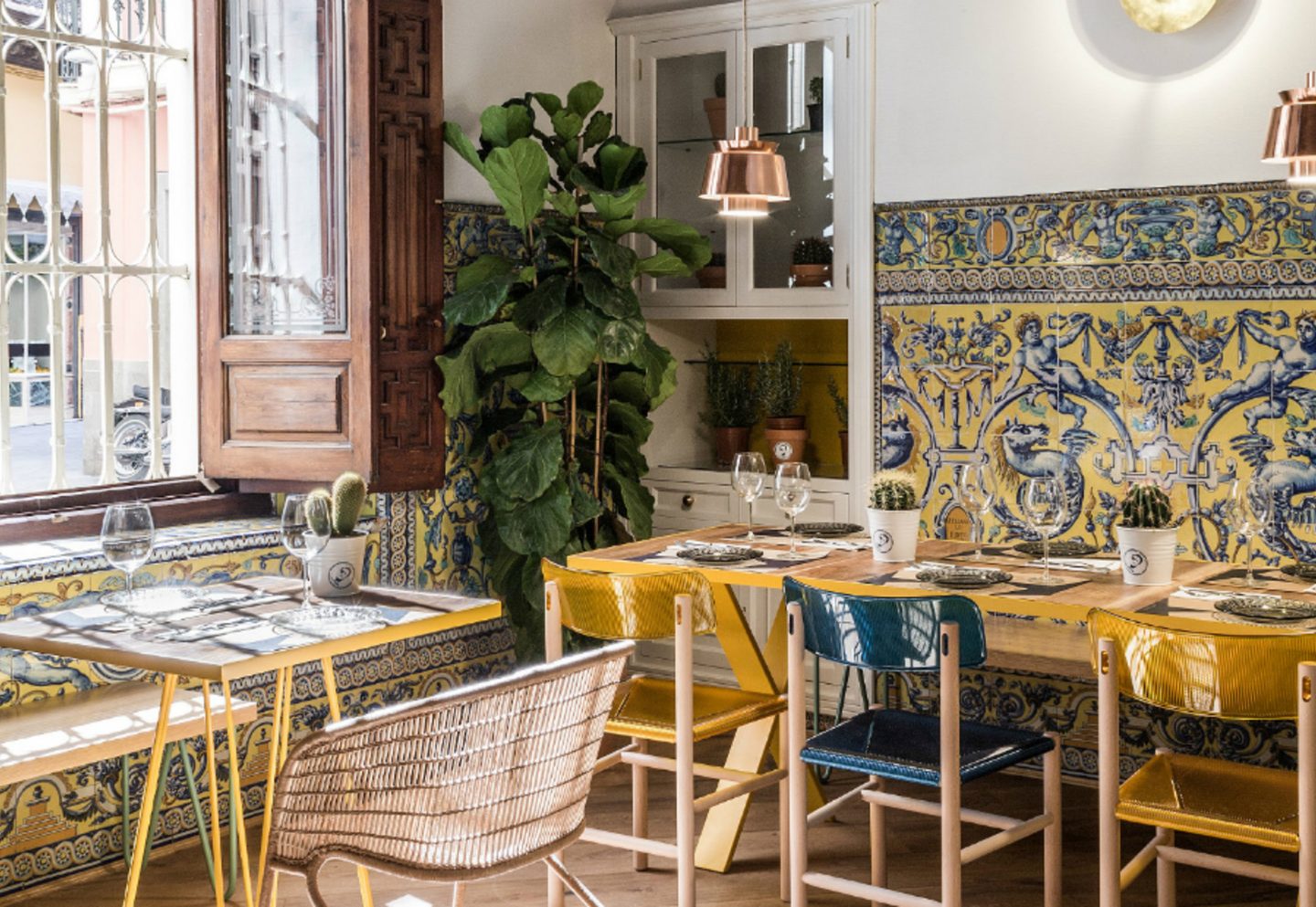 Dine al fresco at El Pintón
 
When it comes to dinner, tapas will be your go-to. El Pintón breaks away from tradition with dishes that blend Mediterranean and Asian cuisine perfectly. Located a few steps away from the crowded steps of the Catedral de Sevilla, El Pintón's light-filled courtyard filled with tropical plants is free from disturbance. Expect flavoursome plates of smoked Idiazabel cheese and mushroom risotto, fresh catch of the day from the port city of Cádiz and brioche French toast topped with orange blossom gel and nougat mousse to finish.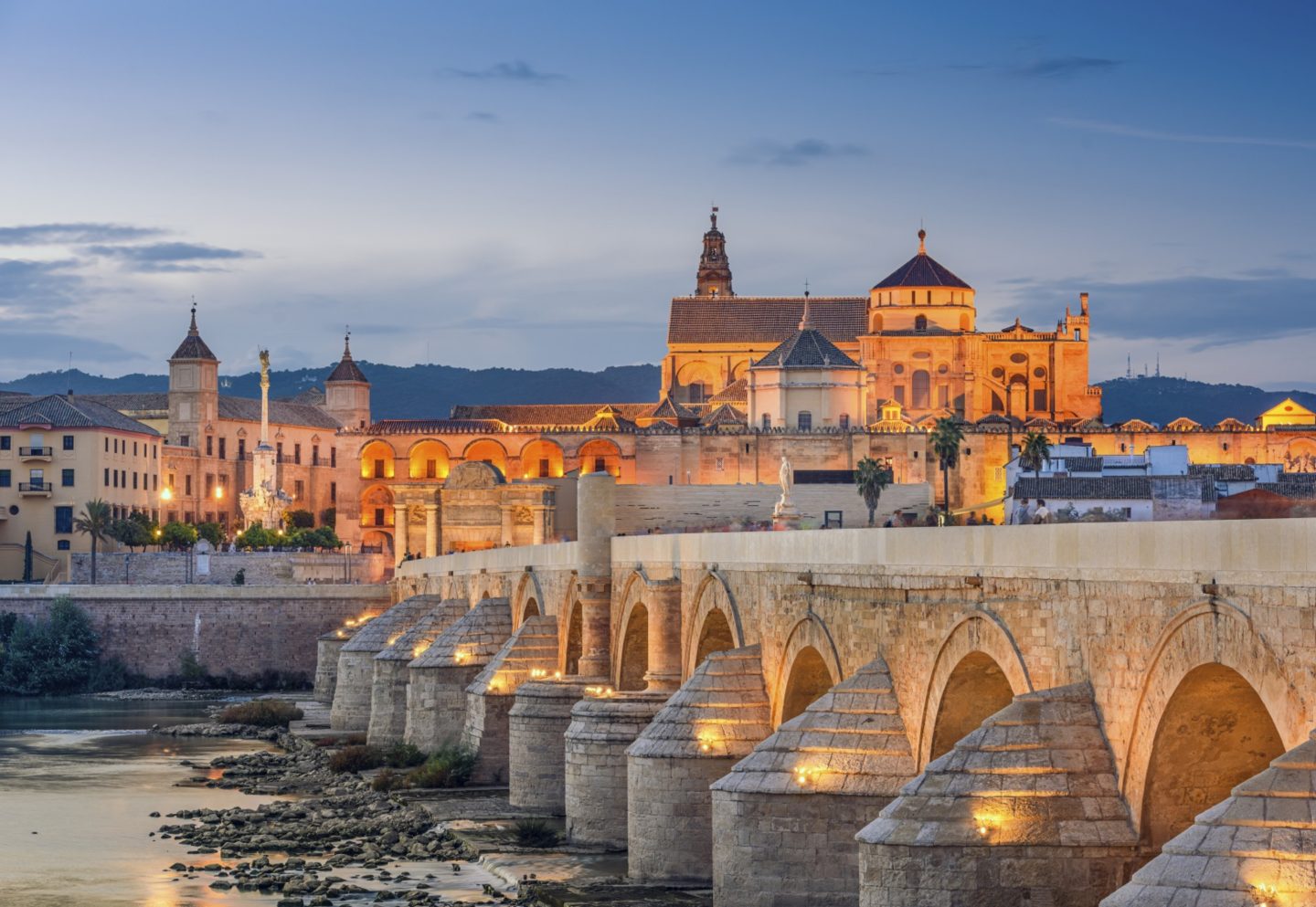 Take a day trip to the Roman City of Córdoba
 
Only an hour outside of Seville, take a high-speed train to Córdoba, a micro-city famed for its ornate Moorish-style mosque, the magnetic Mezquita. Arguably one of the world's finest example of Islamic architecture, the Mezquita's lustrous decoration hints at a distant past when diverse, vibrant cultures enriched the medieval city. Yet Córdoba's real charm lies within the stone-paved lanes through quaint plazas, ancient ruins and considered gardens of cypress, myrtles and orange trees.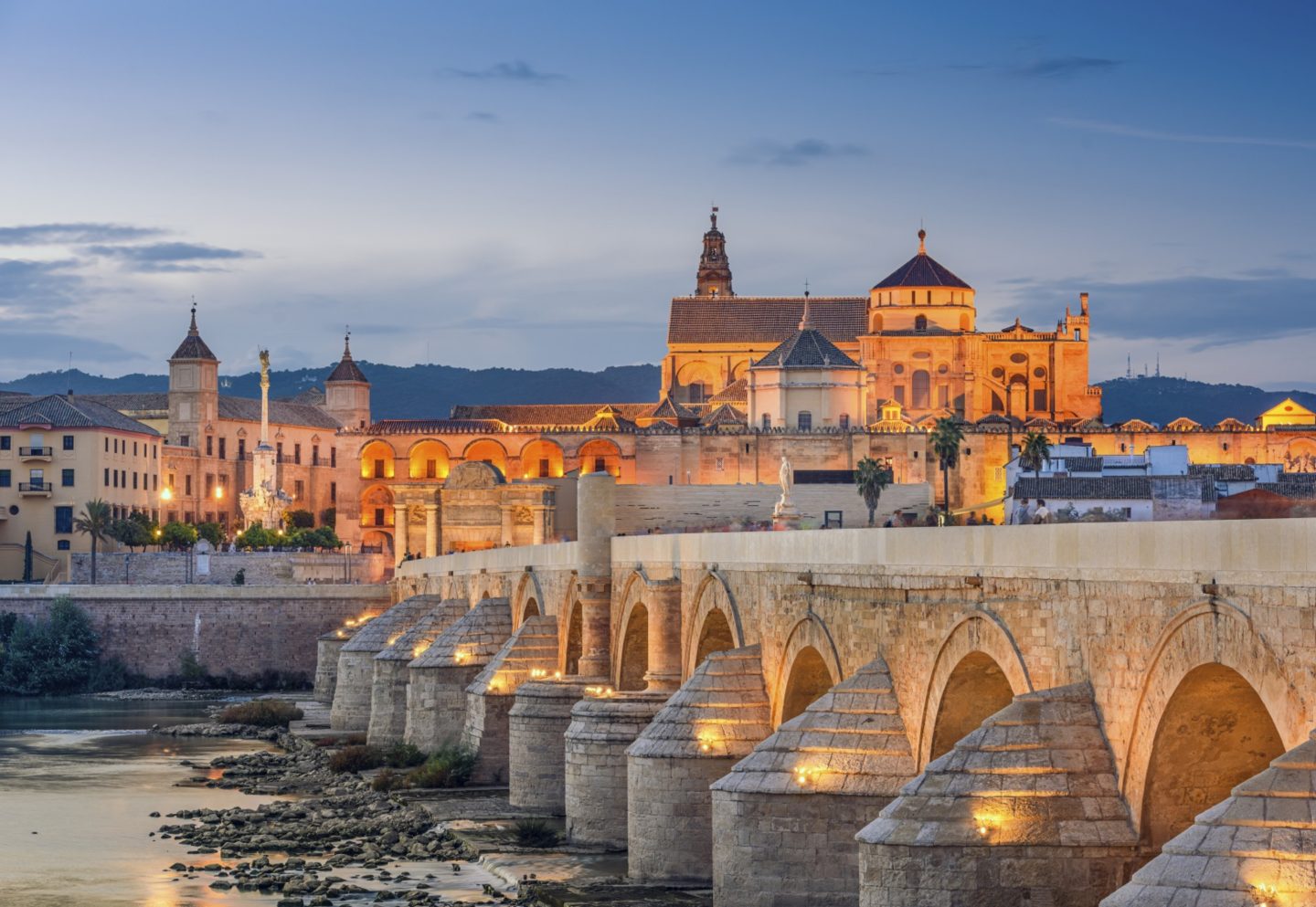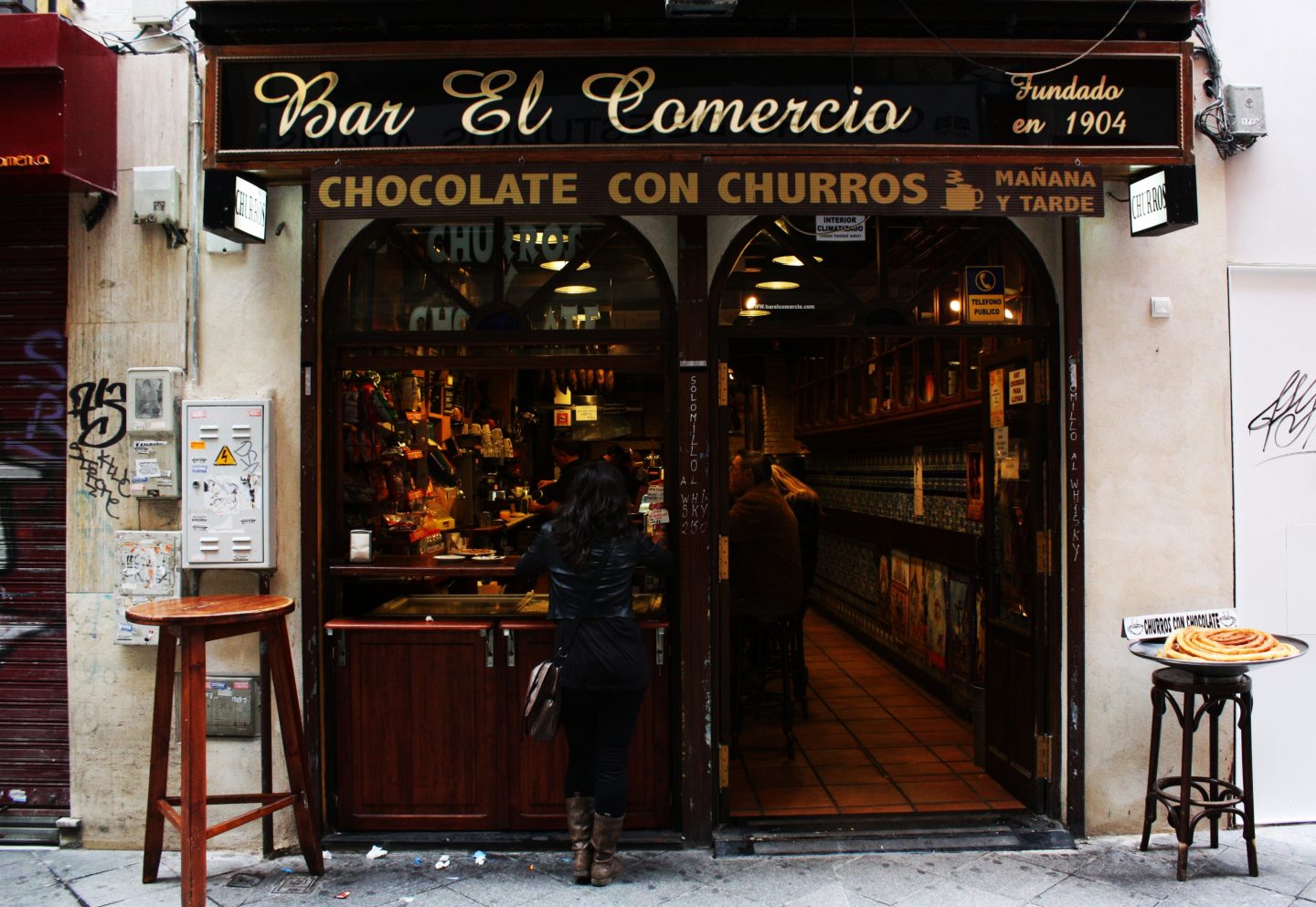 Coffee culture at Bar El Comercio
 
An authentic Sevillian morning starts in a narrow bar over an espresso with the epitome of coffee culture being Bar El Comercio, a traditional Spanish cafe dating back to the early 20th century. Here, it's perfectly acceptable to eat churros dipped in melted hot chocolate first thing in the morning, just order at the counter like the locals do.