Materials
Designing for a longer life and increasing the use of responsible materials are some of the main focuses in reducing our environmental footprint and areas where we believe we can make a great difference.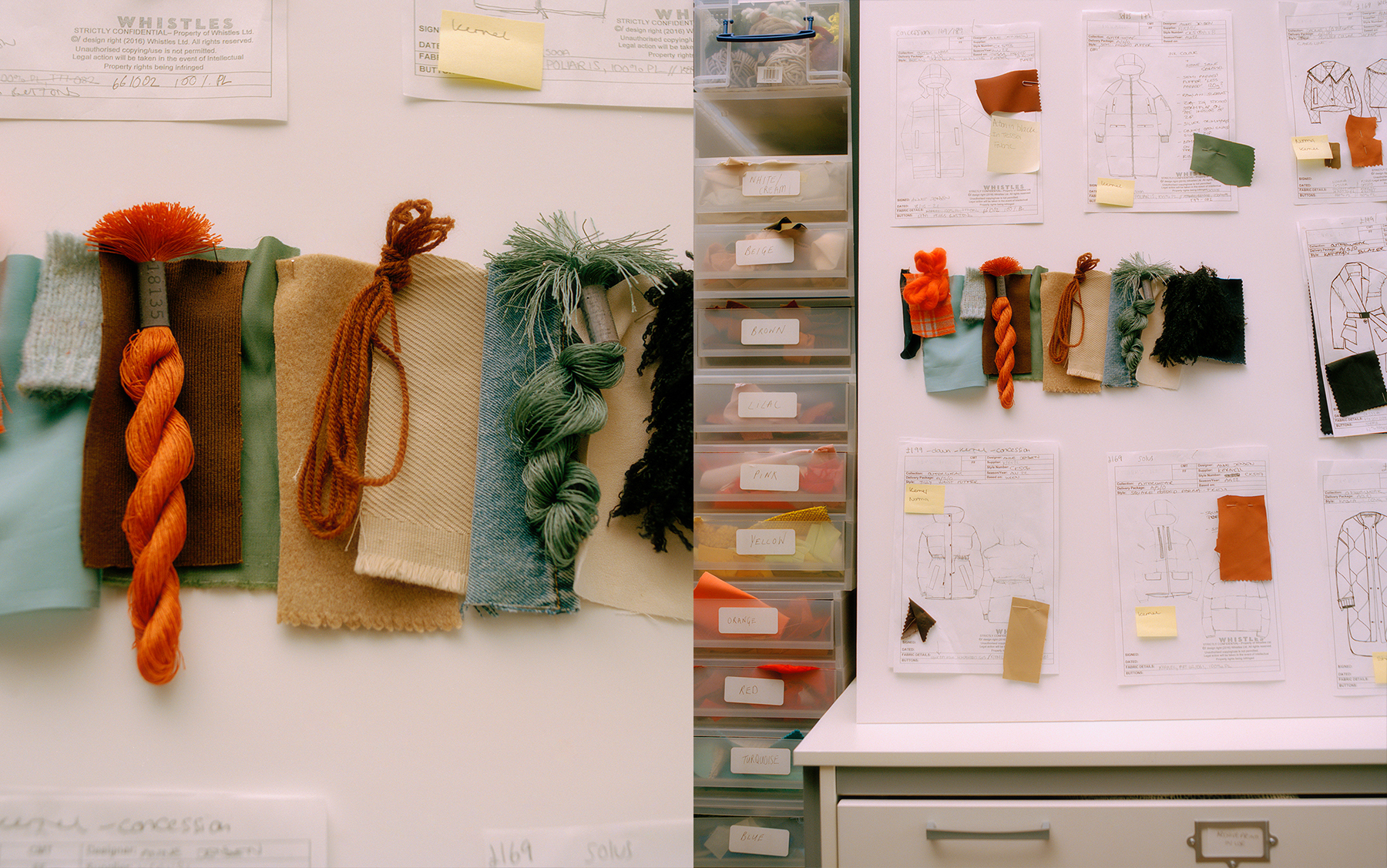 Fibre and material consumption for the year of 2021
Last year our top 10 fibres and materials accounted for a total 97% of our SS21 and AW21 collections.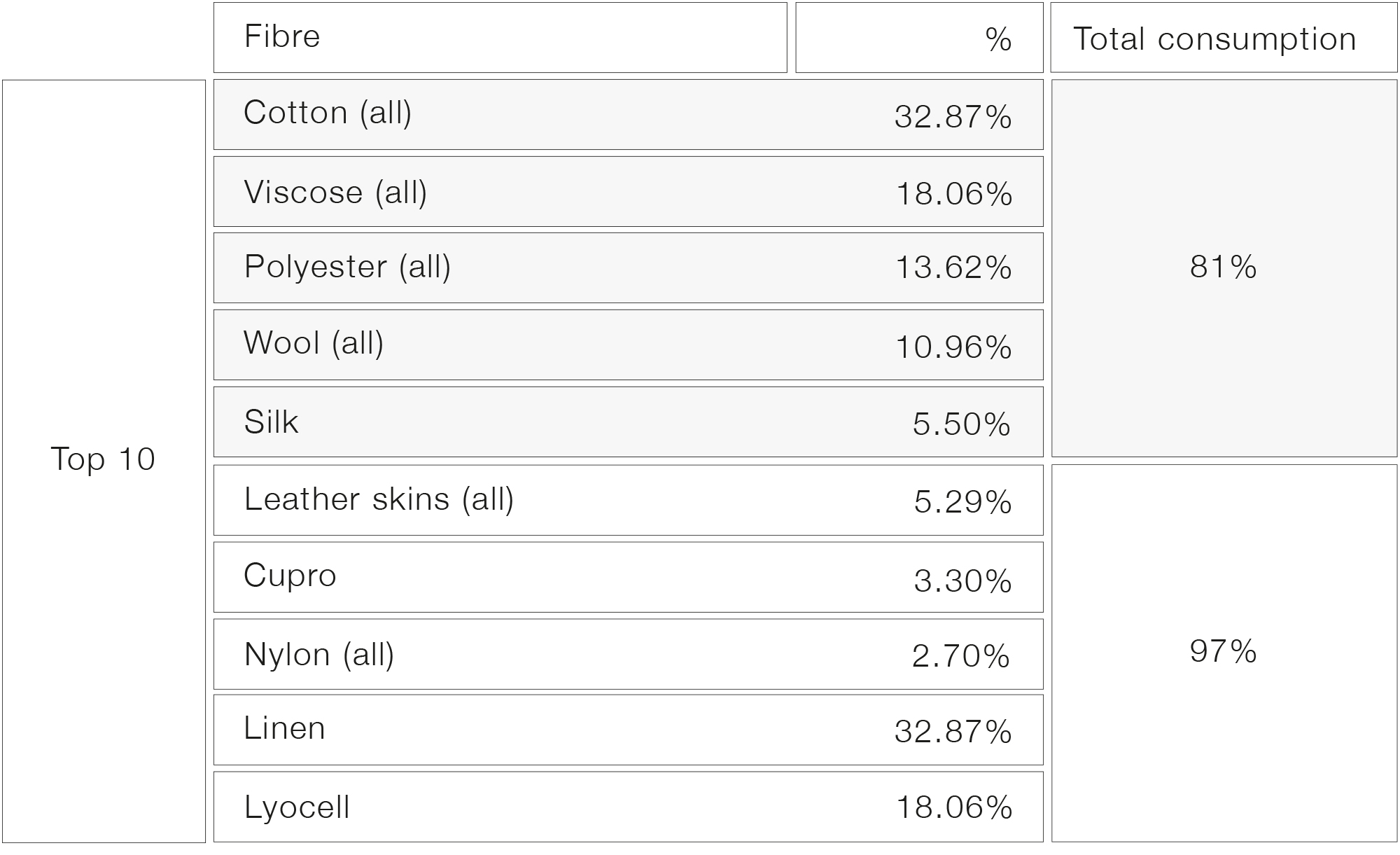 In 2021, 55% of our collection incorporated elements of responsible and lower impact materials, exceeding our original target of 28%.

For SS21, 47% of our collection incorporated elements of responsible materials. For AW21, 53% of our collection used responsible materials.
We pride ourselves on crafting timeless pieces with an intelligent sense of design, and our styles are brought to life by carefully selected materials, which provide a blank canvas for our bespoke prints. We truly value the versatility of natural fibres; however, to be transparent, we have relied on man-made materials in our design process.
We recognise the social and environmental impacts raw materials have. Science-driven studies show half of all greenhouse gas emissions happen during the raw material extraction and processing stages alone.
As a signatory to SCAP 2020 (Sustainable Clothing Action Plan) between 2012-2020, we worked collectively to reduce the carbon, water and waste footprint of clothing sold in the UK by 2020. This work informed our efforts to question where and how the raw materials we use are grown and produced, enabling us to continue to make more considered choices and collaborate with our longstanding supply chain partners.
We have now found ways of substituting our materials with more responsible alternatives – addressing both the social and environmental impacts – and we are working towards gradually replacing them.
Our core materials at the moment are cotton, polyester, viscose and wool.
*Based on fibre weight and in line with global fibre production.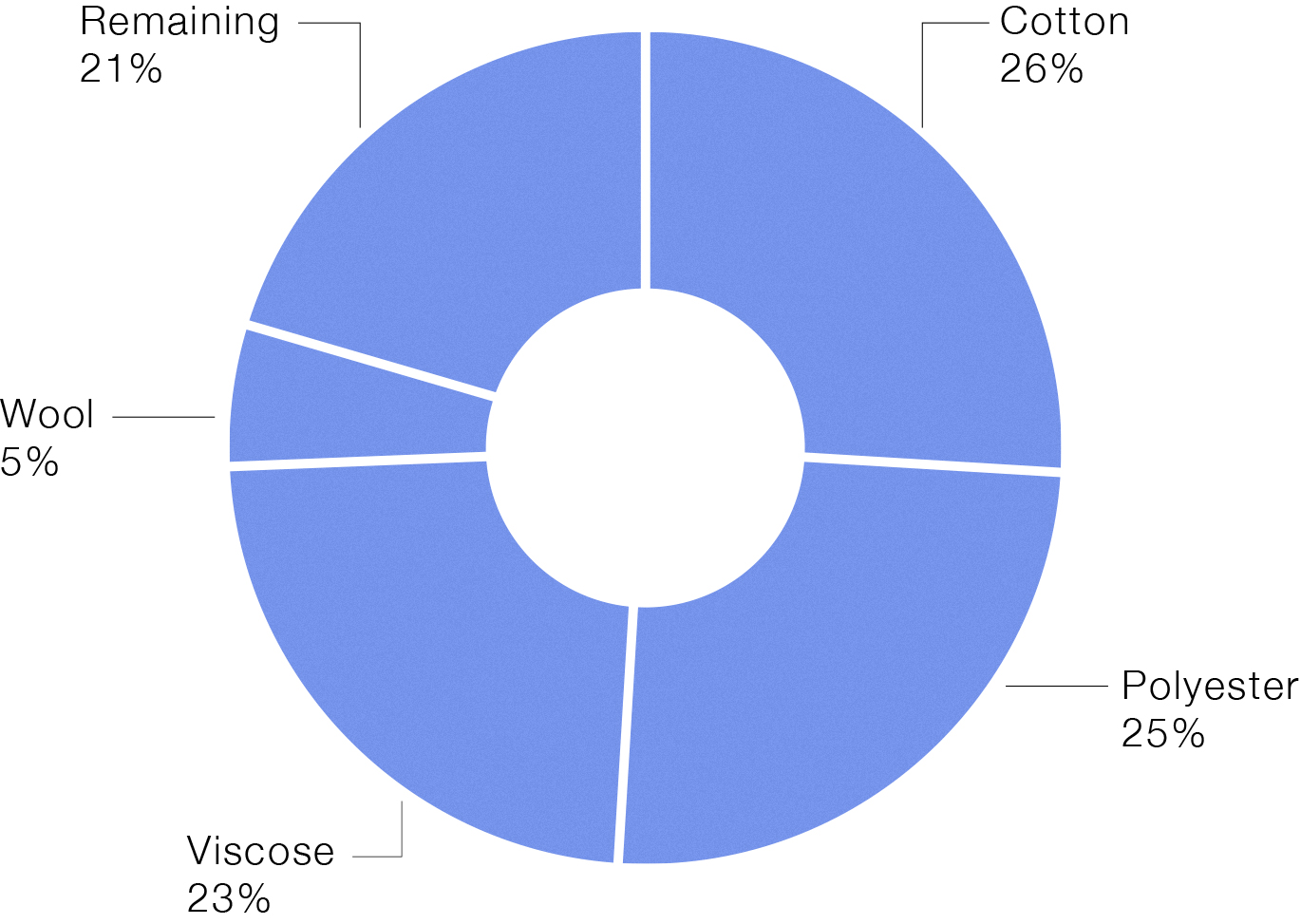 As we continue to evolve and commit to change, we have set goals to source a minimum of 80% more responsible alternatives to our conventional cotton, virgin polyester and generic viscose by 2025. We also plan to introduce other lower impact alternatives along the way.
What do we mean by more responsible materials?
We know fashion will never be truly sustainable, and we accept our responsibility to be forever evolving with the aim to reduce our impact on the planet. To honour the complexities of the materials we use–and to always be transparent–we refer to materials grown and produced to certified standards that reduce water, carbon and waste whilst promoting animal welfare and labour standards as more responsible.
We know we will face many challenges along this journey – perhaps because of the lack of material innovation or because we choose to stand by our existing supply chain partners as their own sustainability journey evolves with ours. However, we are committed to change, so each year, we will share our progress and our goals.
Learn more about our efforts to reduce the social and environmental impacts of our materials below.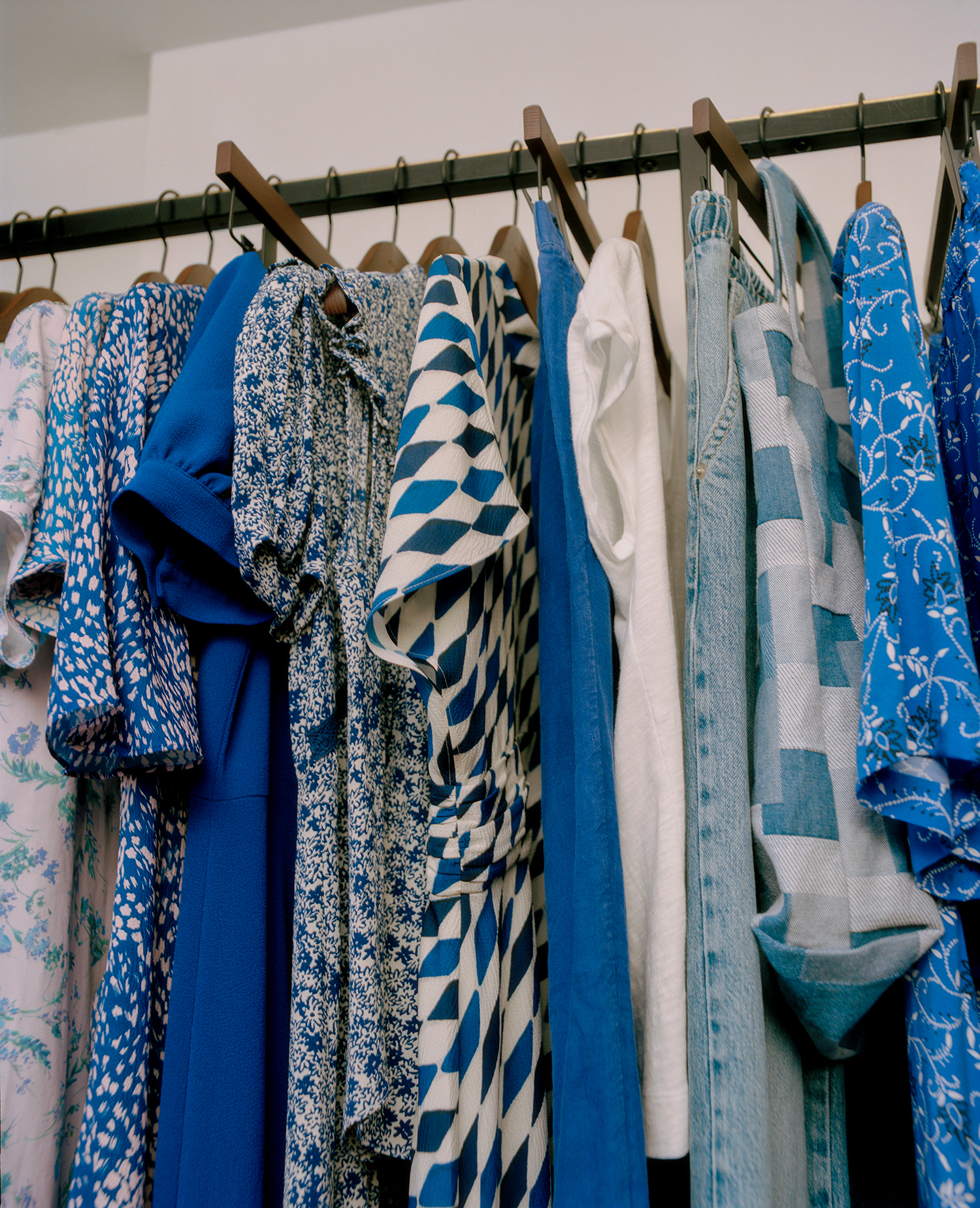 Animal-derived materials
Animal-derived materials play an important role in our collections, and it is crucial we address their impacts. Animal welfare, particularly the practice of mulesing and land use with the loss of biodiversity and overgrazing, and preservation of farmers and local community prosperity, remain the key issues of wool production.
By addressing traceability, animal welfare and land use in the production processes, we are beginning to reduce these issues.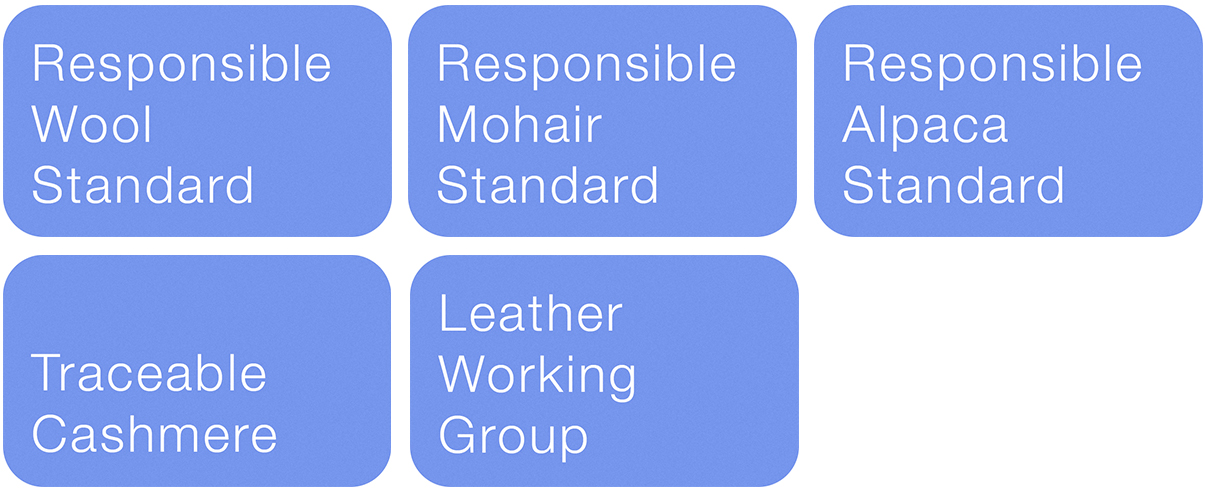 TRACEABLE CASHMERE
LEATHER WORKING GROUP
COMING SOON: RESPONSIBLE WOOL STANDARD, MOHAIR STANDARD AND ALPACA STANDARD

WE DO NOT USE
Mohair from sources that still practice mulesing
Leather skins or products obtained from live skinning or live boiling of animals
Real fur or pelts
Virgin feather or down filling
Angora rabbit hair
Shell products originating from endangered species
PLANT-BASED FIBRES
Across our plant-based fibres, we are focused on farming practices that will help us address working conditions and progressive agricultural methods protecting soil health, water scarcity, and biodiversity.

MAN-MADE CELLULOSIC FIBRES
We are committed to increasing our use of responsible viscose and other man-made cellulosic fibres, eliminating the deforestation of ancient and endangered forests while ensuring the chemically intensive pulp dissolving and fibre production processes are responsibly managed.

SYNTHETIC MATERIALS
Although synthetic materials provide key qualities, we are focused on reducing our reliance on virgin synthetic yarns and using recycled materials where we can. We know this is not a perfect solution, so we are continuously looking for new ways to reduce their impact.