Black History Month: What To Read, Watch And Listen To
October is Black History Month across the world, celebrating the contributions in history of the Black community globally — and we thought there was no better time to champion the dynamic voices of authors, documentary-filmmakers and podcasters from around the world. From searing memoirs recounting systemic racism to escapist novels and hilarious pop-culture podcasts, here's our round-up of everything to read, watch and listen to.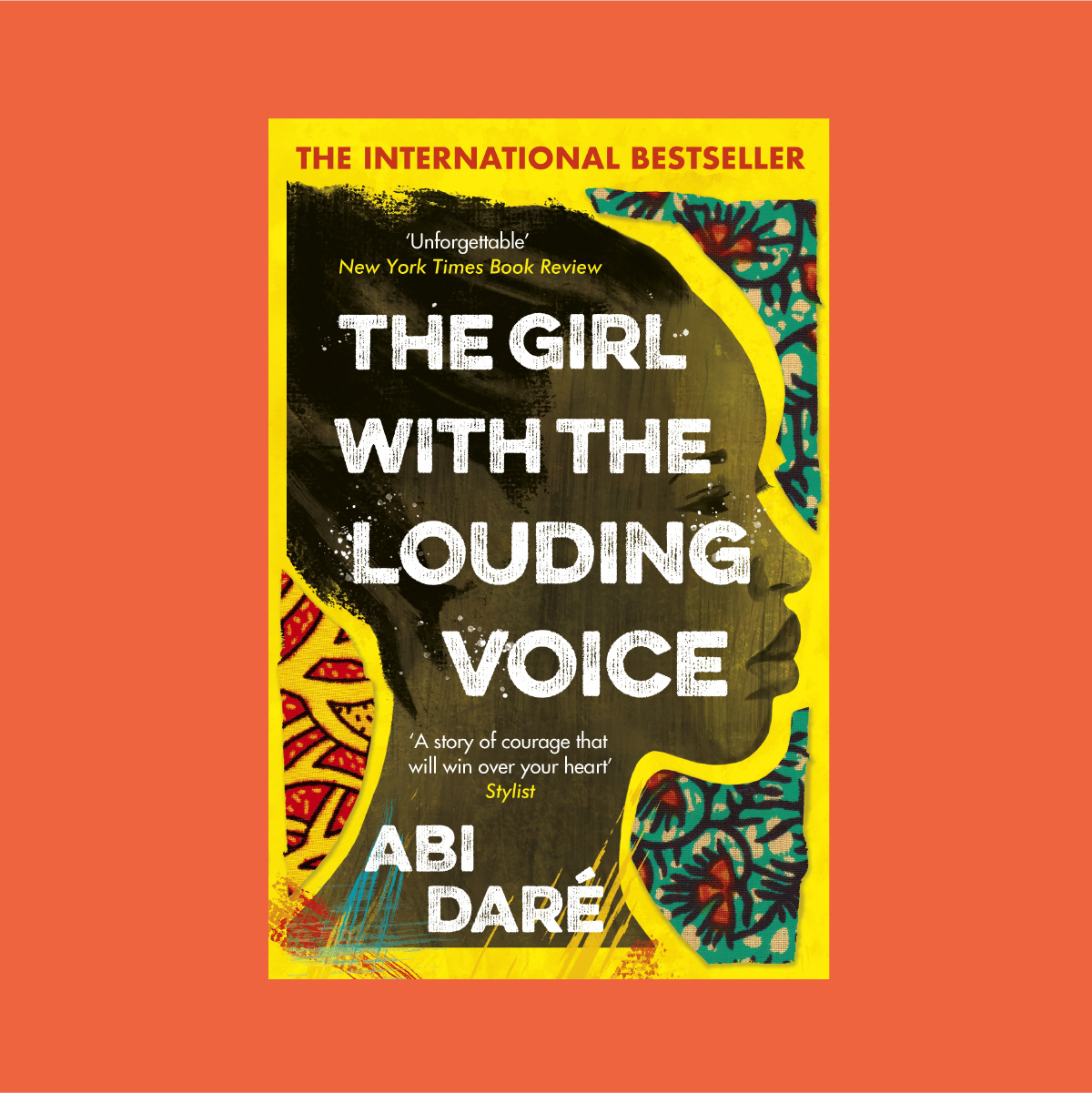 The Girl With The Louding Voice by Abi Daré
Inspiring and joyful, The Girl with the Louding Voice tells the story of Adunni, a teen girl in rural Nigeria fulfilling the roles of wife and servant. But with razor-sharp wit and spirit, she plots her escape, with plans to find her 'louding voice' through learning. Shining the light on practices of child labour and marriage and the importance of female education, this New York Times best-seller by debut novelist Abi Daré will be one of the best books you'll read this year.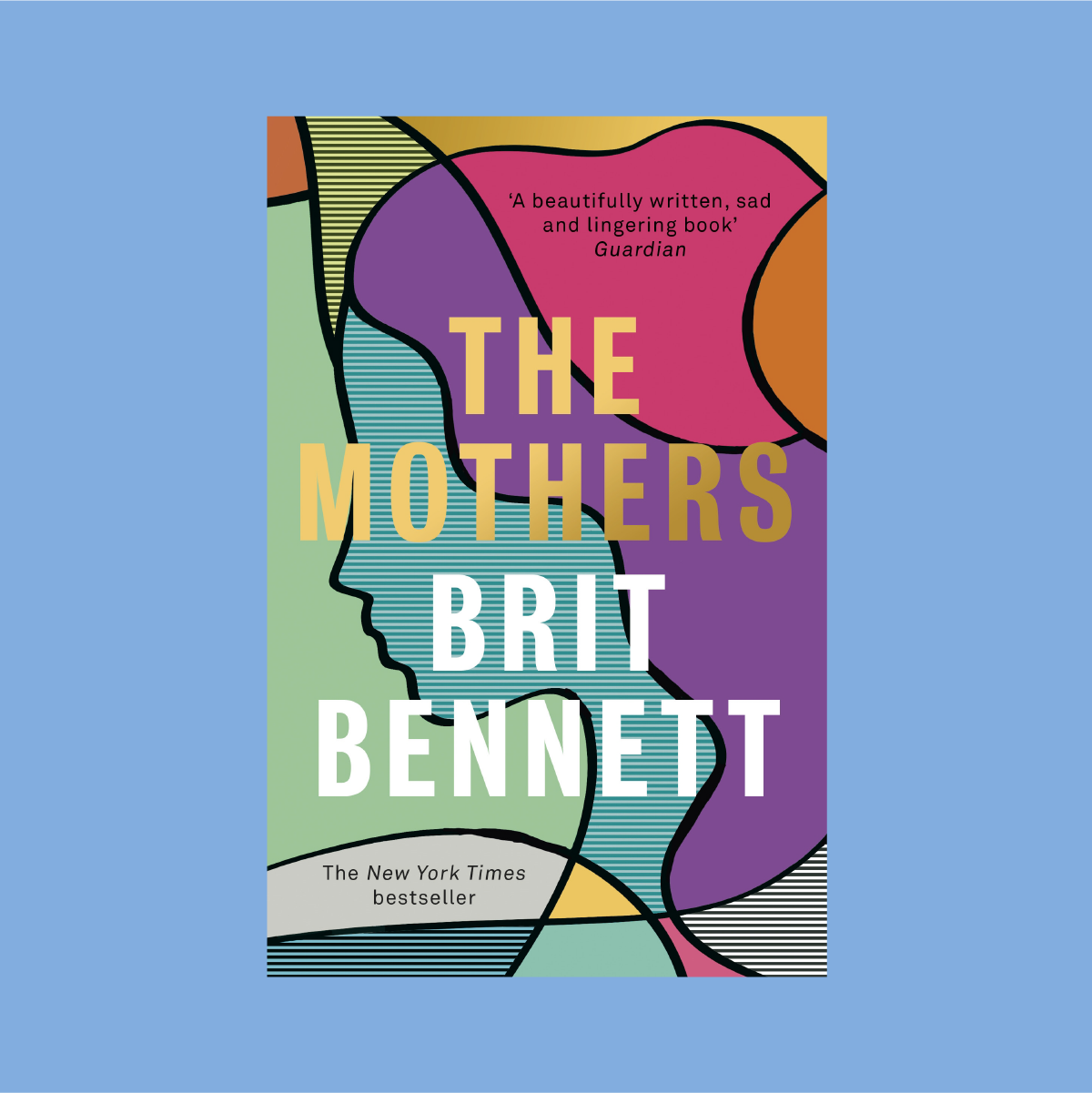 The Mothers by Brit Bennett
Nadia is 17 and pregnant. Luke is a former football star waiting tables in a diner. Aubrey is Nadia's god-fearing best friend. A thought-provoking musing on the joy and difficulties of love, debt and how the secrets we keep shape us, The Mothers follows the story of Nadia, Luke and Aubrey as their lives intertwine over the years and asks the perennial question – what if they had each chosen differently? A stellar read from the writer of The Vanishing Half.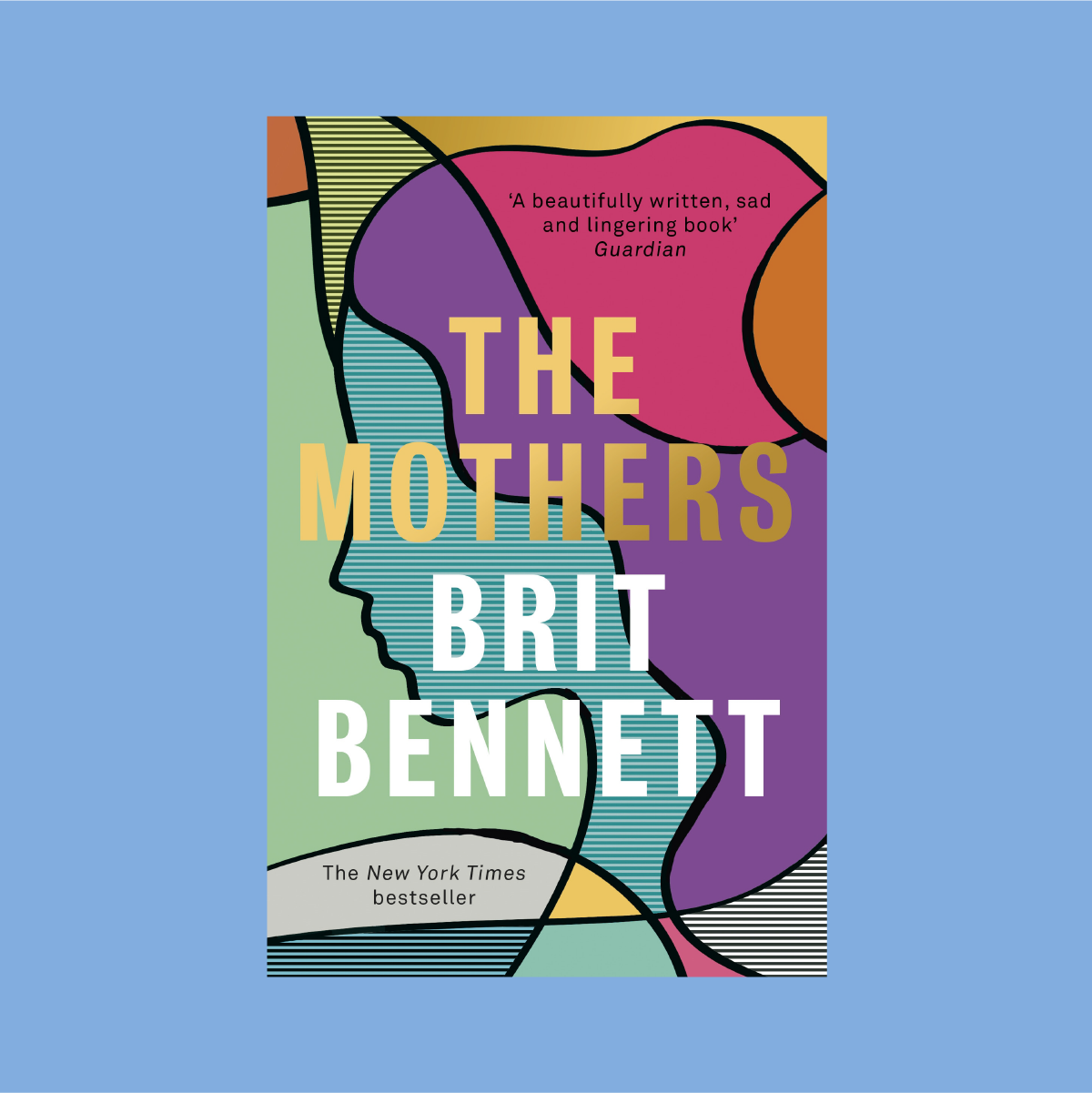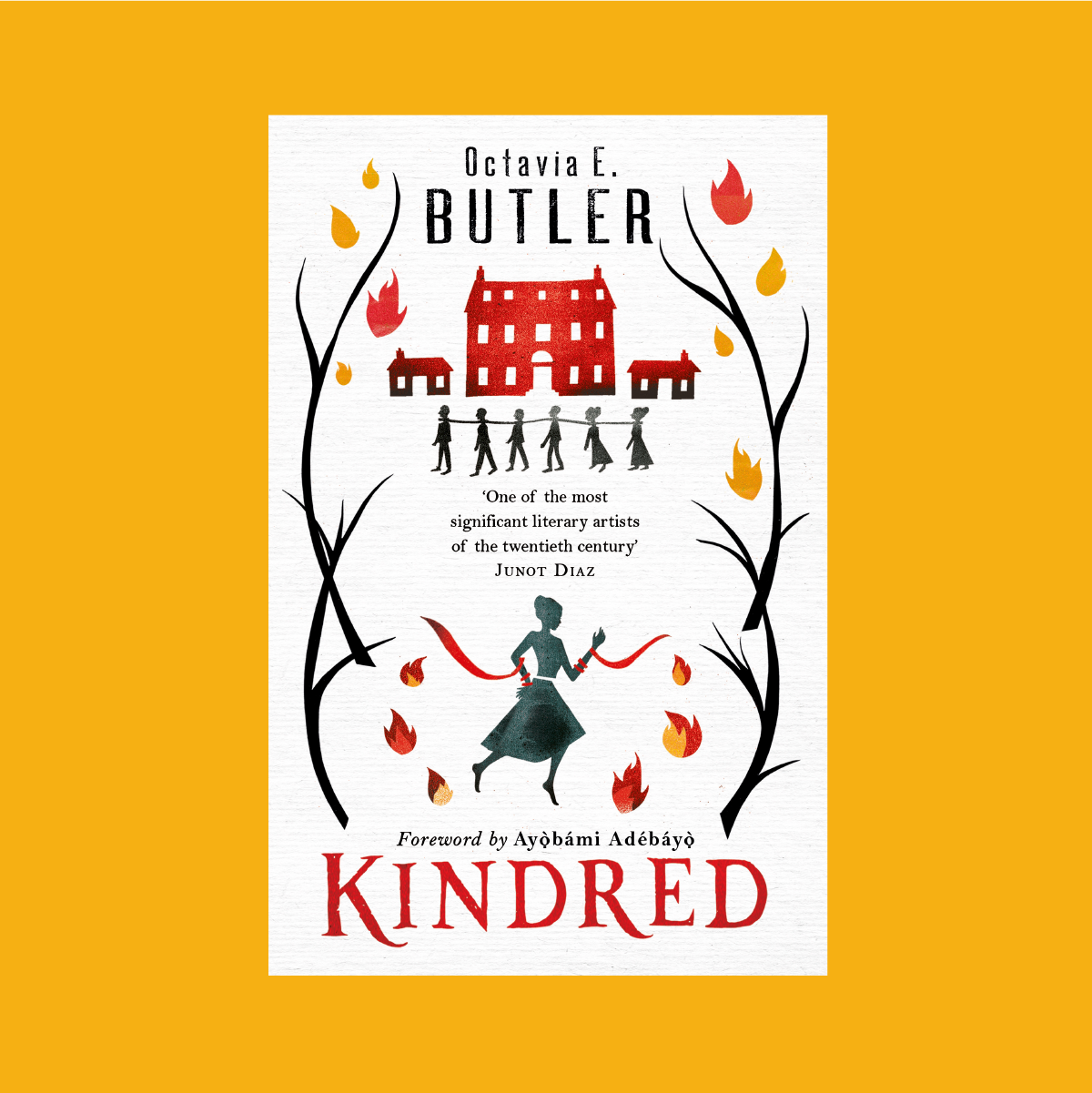 Kindred by Octavia Butler
Imagine being pulled back into a world 150 years prior? This is the starting point for Octavia Butler's Kindred, which follows Dana – an African American married to a white man in 1979 – as she uncontrollably travels back in time to find herself on a Maryland slave plantation in 1815, where she meets Rufus, whose life she comes to save time and time again. Exploring slavery through the different lived experiences of these interwoven characters, Butler's novel has been hailed as a masterpiece.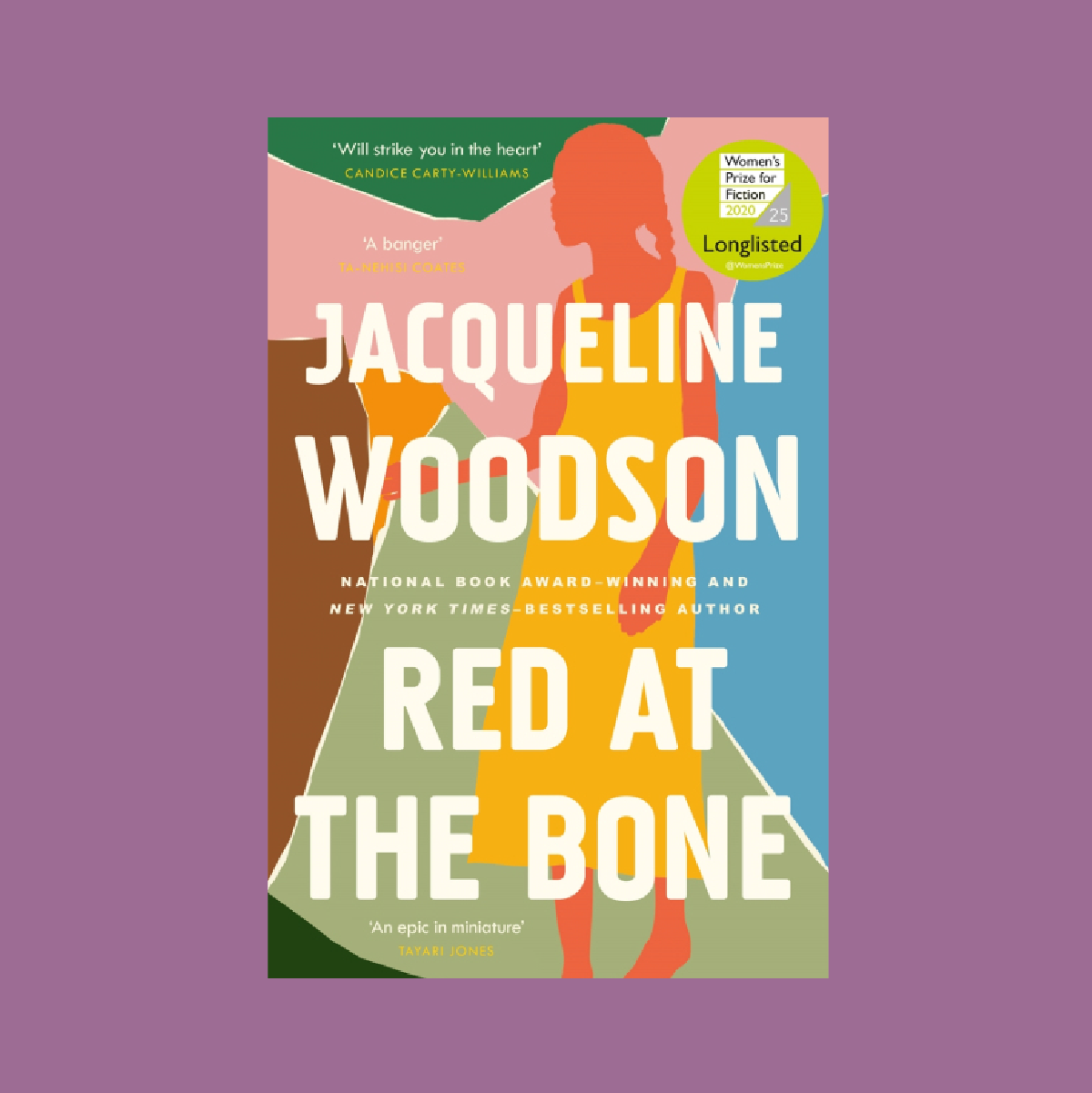 Red at the Bone by Jacqueline Woodson
An inter-generational Black family drama, New York Times best-selling author Jacqueline Woodson examines race and identity with grief and ambition in Red at the Bone. It follows 16-year old Melody from her coming of age ceremony in Brooklyn, wearing a dress her mother was supposed to wear — but didn't, because she was already pregnant. Using this event as a base, Woodson explores how the decisions we make when we are young have enduring implications on not just ourselves, but our families.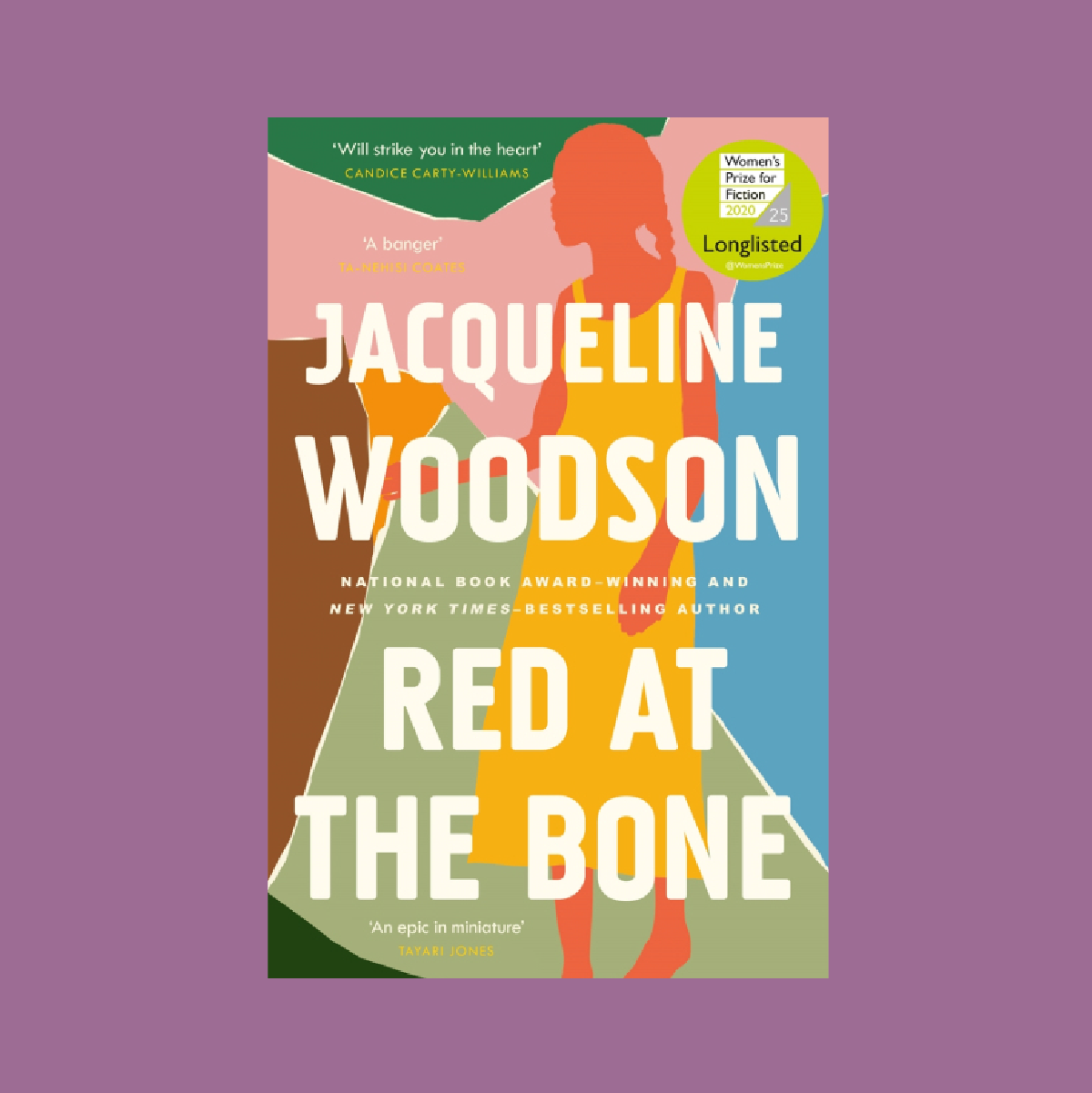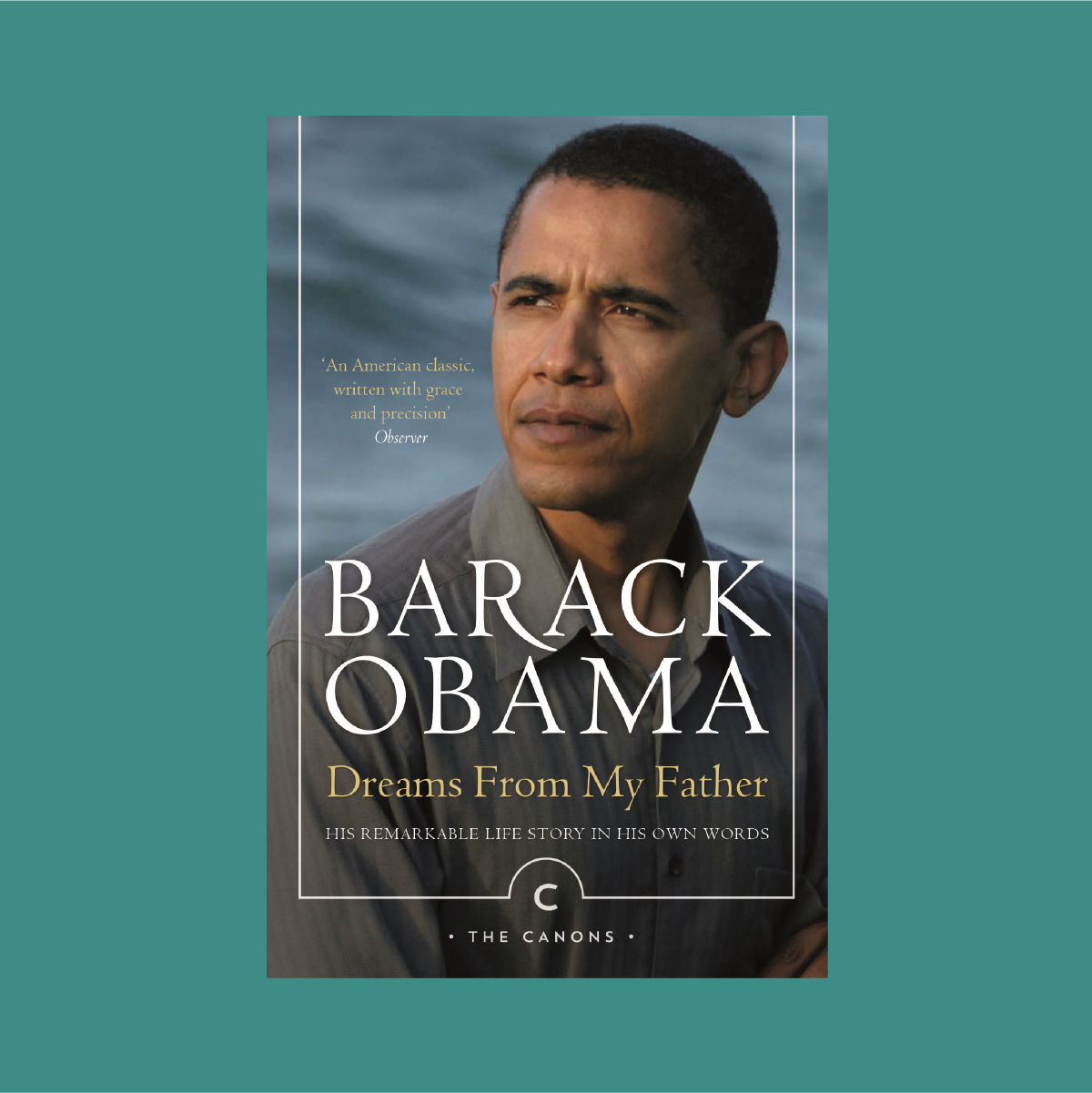 Dreams From My Father by Barack Obama
Written before the former President of the US took to the White House, Barack Obama's debut Dreams from my Father has sold over a million copies in the UK to date for good reason. Recounting how his childhood and absent father has fundamentally shaped the person he became, Obama confronts his racial identity and retraces his family's journey of migration, from Indonesia to Kenya, questioning what it means to be Black in America today and how much our skin or ancestry defines us.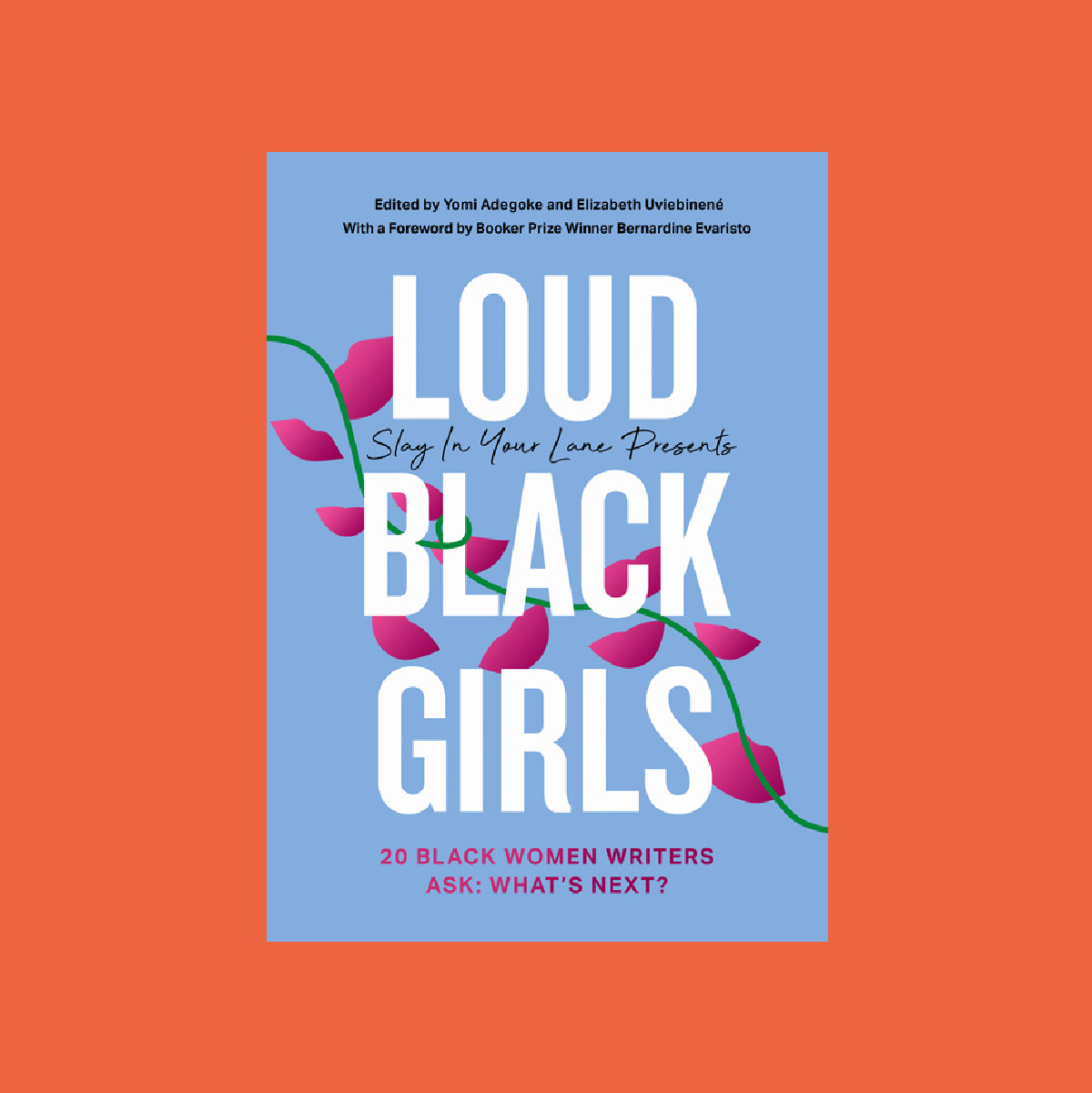 Loud Black Girls by Yomi Adegoke & Elizabeth Uviebinene
An anthology of stellar writing from some of the most dynamic Black voices in the UK literary scene, Loud Black Girls features essays from authors, journalists, actors and activists, each exploring the notion of amplifying voices — and how shouting the loudest isn't always the way to get yourself heard. From reclaiming culinary heritage to the cultural impact of Marvel's Black Panther, its subject matter is as diverse as its roster of storytellers.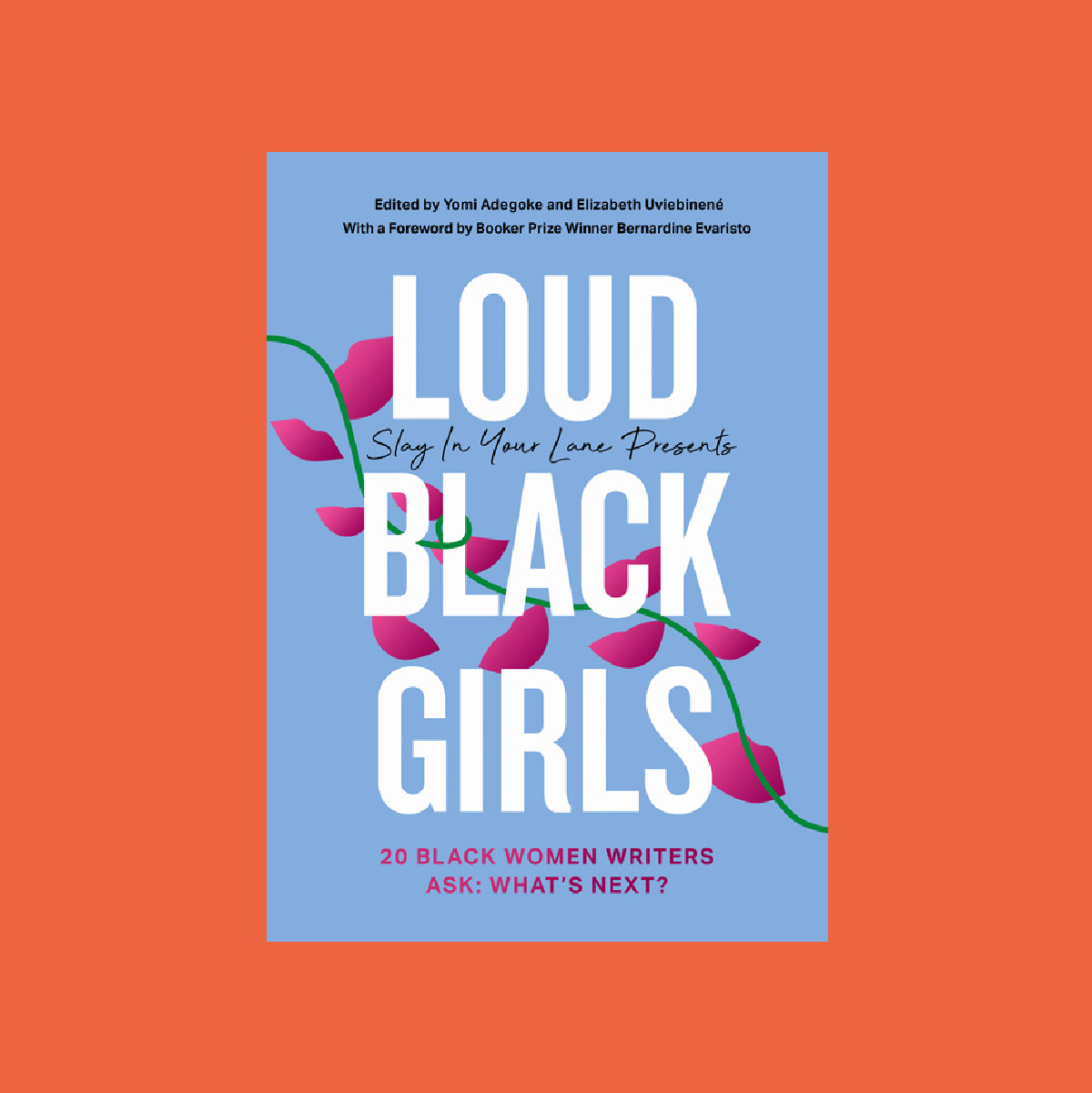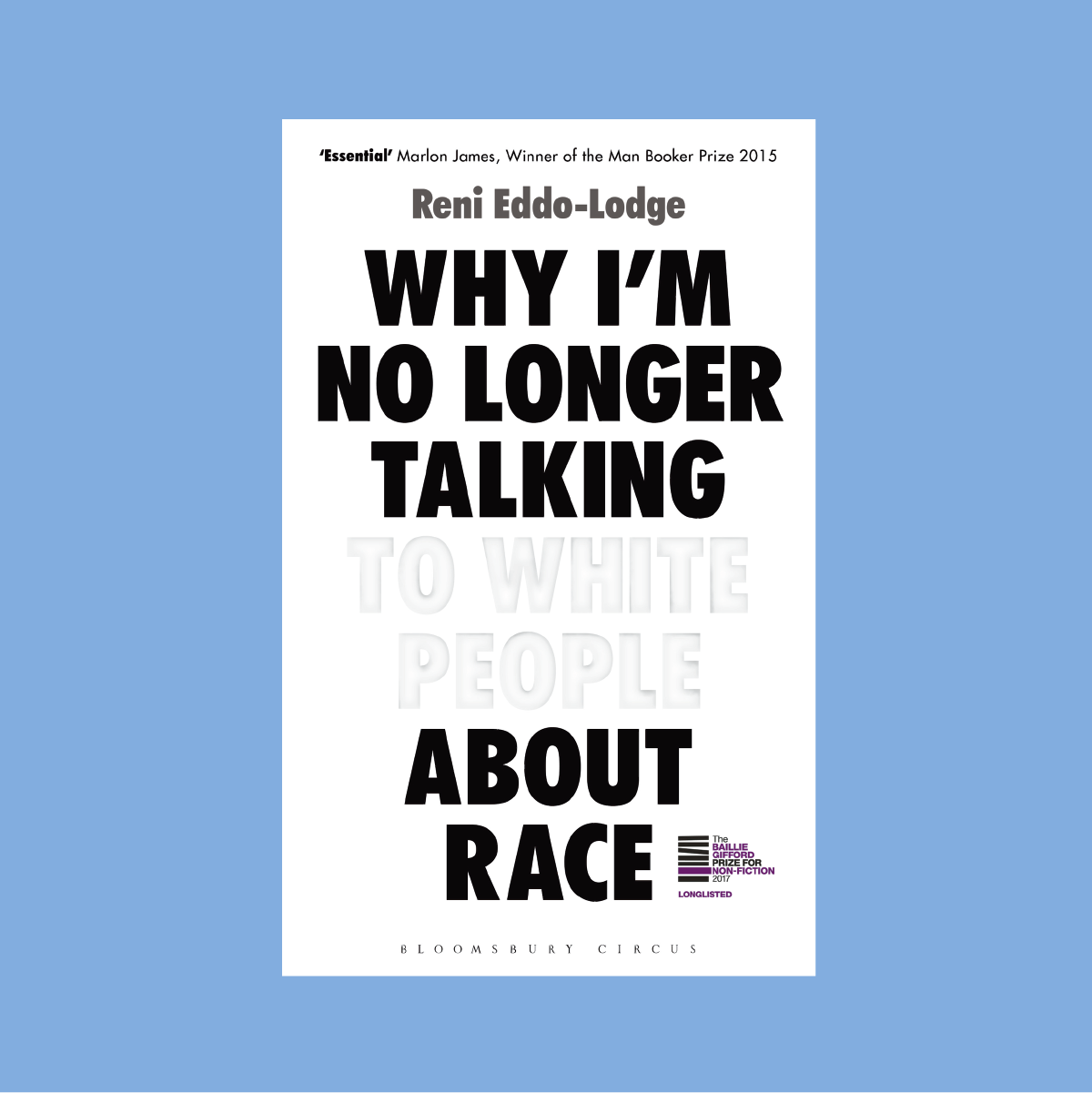 Why I'm No Longer Talking To White People About Race by Reni Eddo-Lodge
Reni Eddo-Lodge's 2014 book topped best-seller lists this summer — and if you haven't read it yet, you must. Why I'm No Longer Talking to White People About Race discusses the unwillingness of white people to accept the legitimacy of structural racism and its enduring symptoms. It's an eye-opening and searing account of what it means to be a person of colour in Britain today, and offers up a new framework for how we can see, acknowledge and challenge racism ourselves.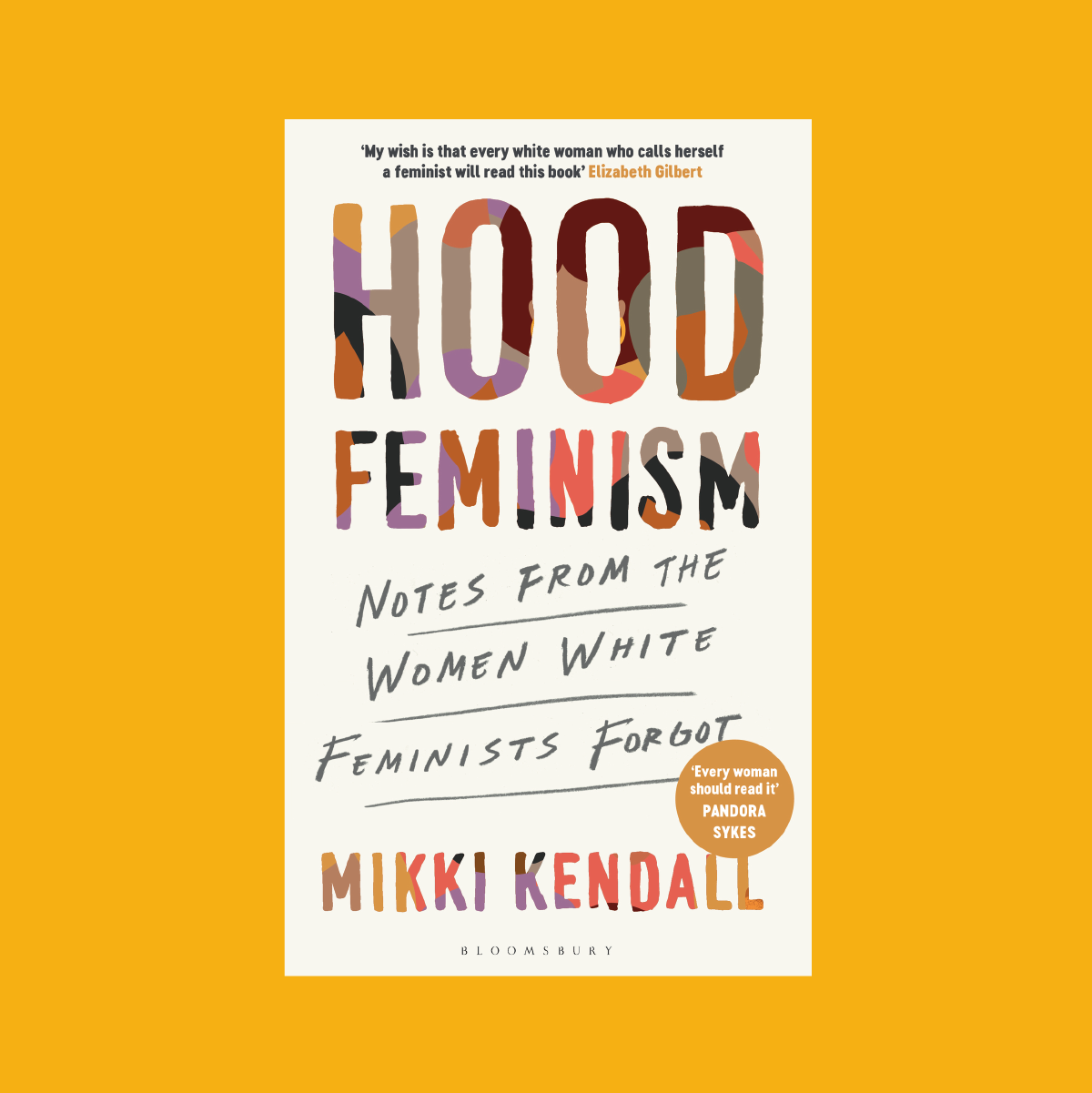 Hood Feminism, by Mikki Kendall
How can feminism truly usher change if the movement doesn't acknowledge the inequalities between different communities of women? This is the question Mikki Kendall poses in Hood Feminism, where she argues that race is an irrefutable issue in the fight against food insecurity, the living wage and access to education — and how feminists often fail to recognise how interwoven these are. An urgent read.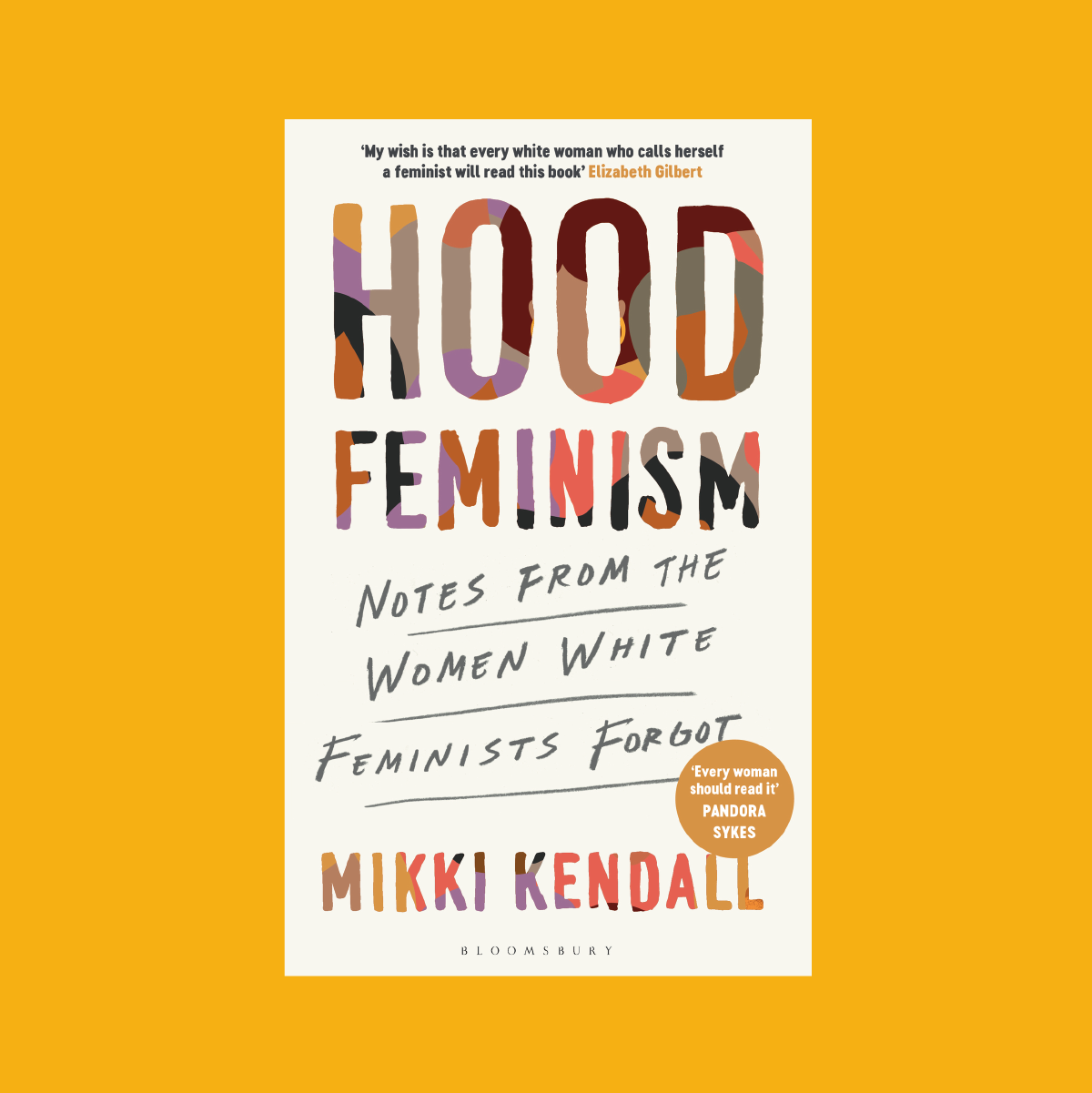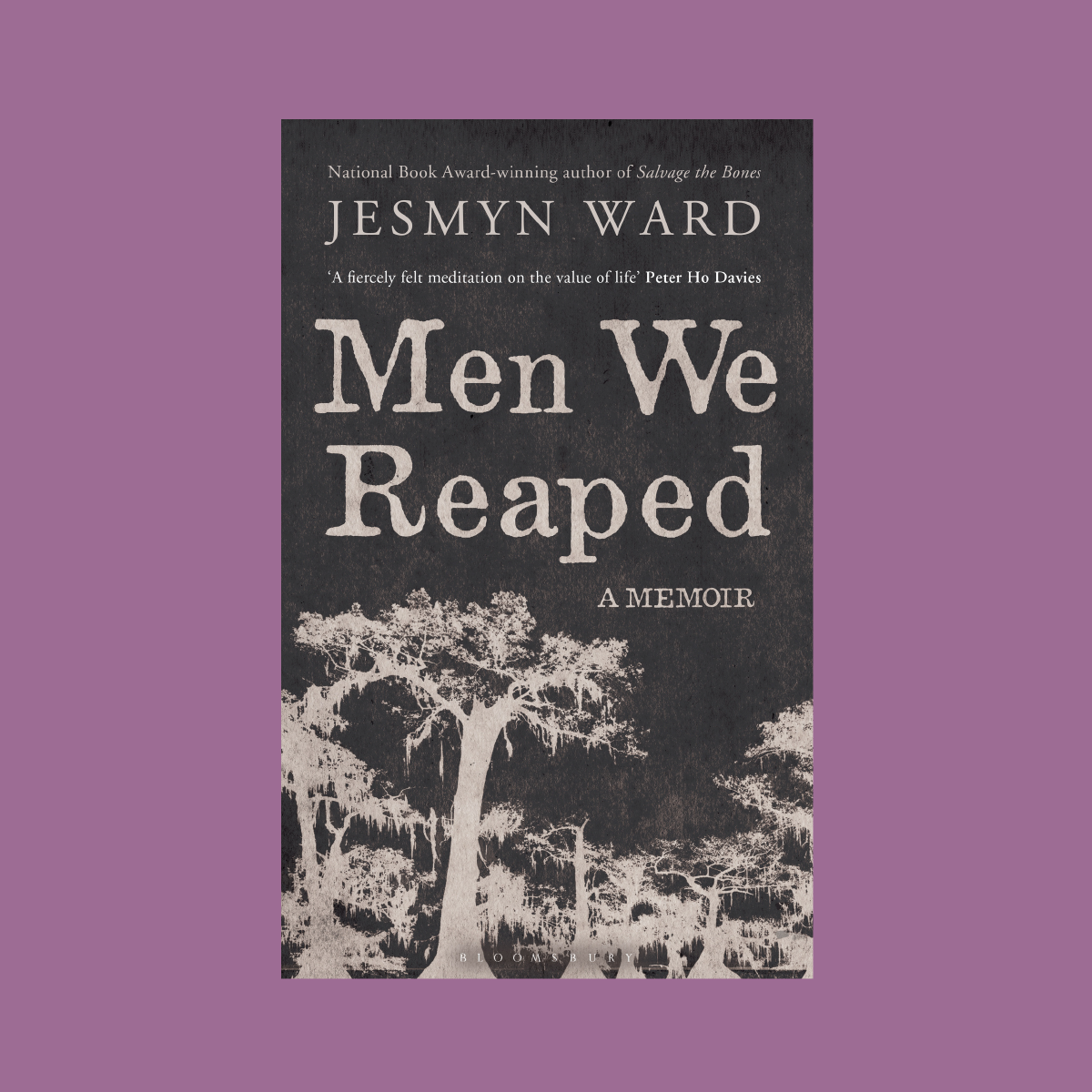 Men We Reaped, by Jesmyn Ward
Accidents, murder, and suicide in Mississipi. Jesmyn Ward recounts the pain of losing five young Black men close to her, including her brother, in deaths that were seemingly unrelated. But in her grief, she realised they had more in common than she first thought — that the fates of these men were almost predetermined by their birthplace and the economic and racial struggle that comes with it.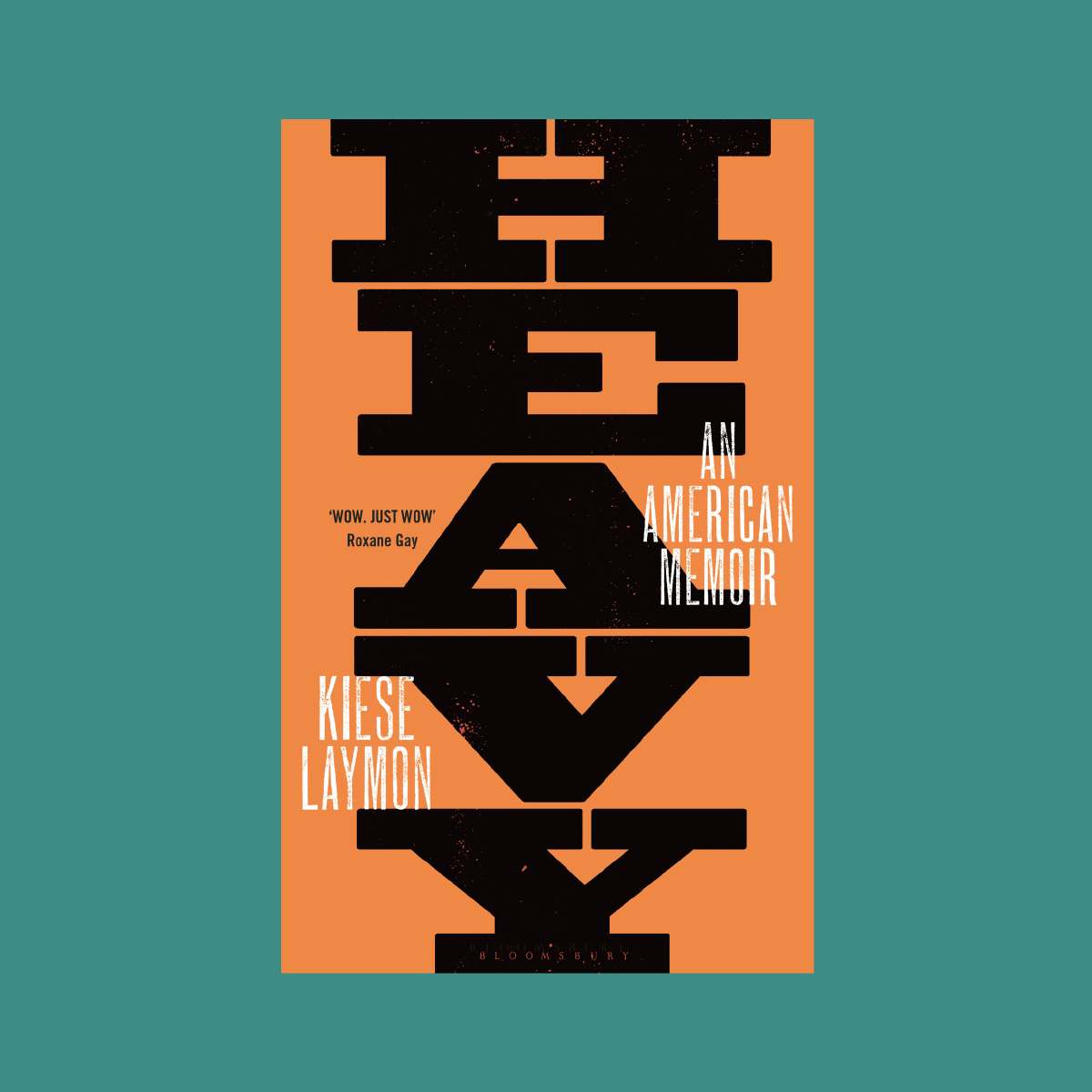 Heavy by Kiese Laymon
A telling of the Black male experience in America as you've never read it before. In Heavy, Kiese Laymon recalls his experiences of sexual violence to his complex relatioship with maternal family members, and his issues with his weight, sex, and gambling — secrets he held for years. Confronting his own vulnerabilities and fears, Laymon asks whether we truly know how to love and if we ever want to be free.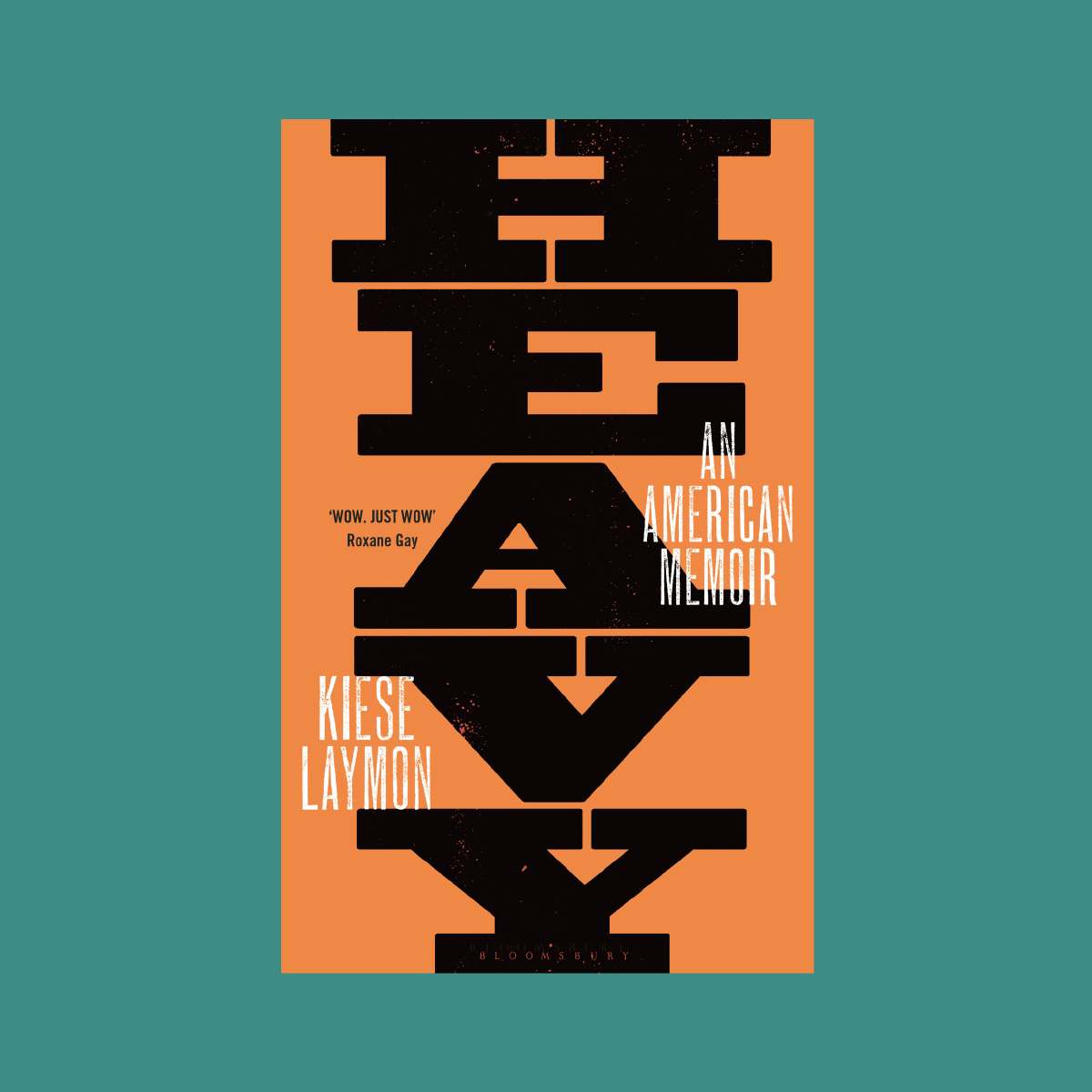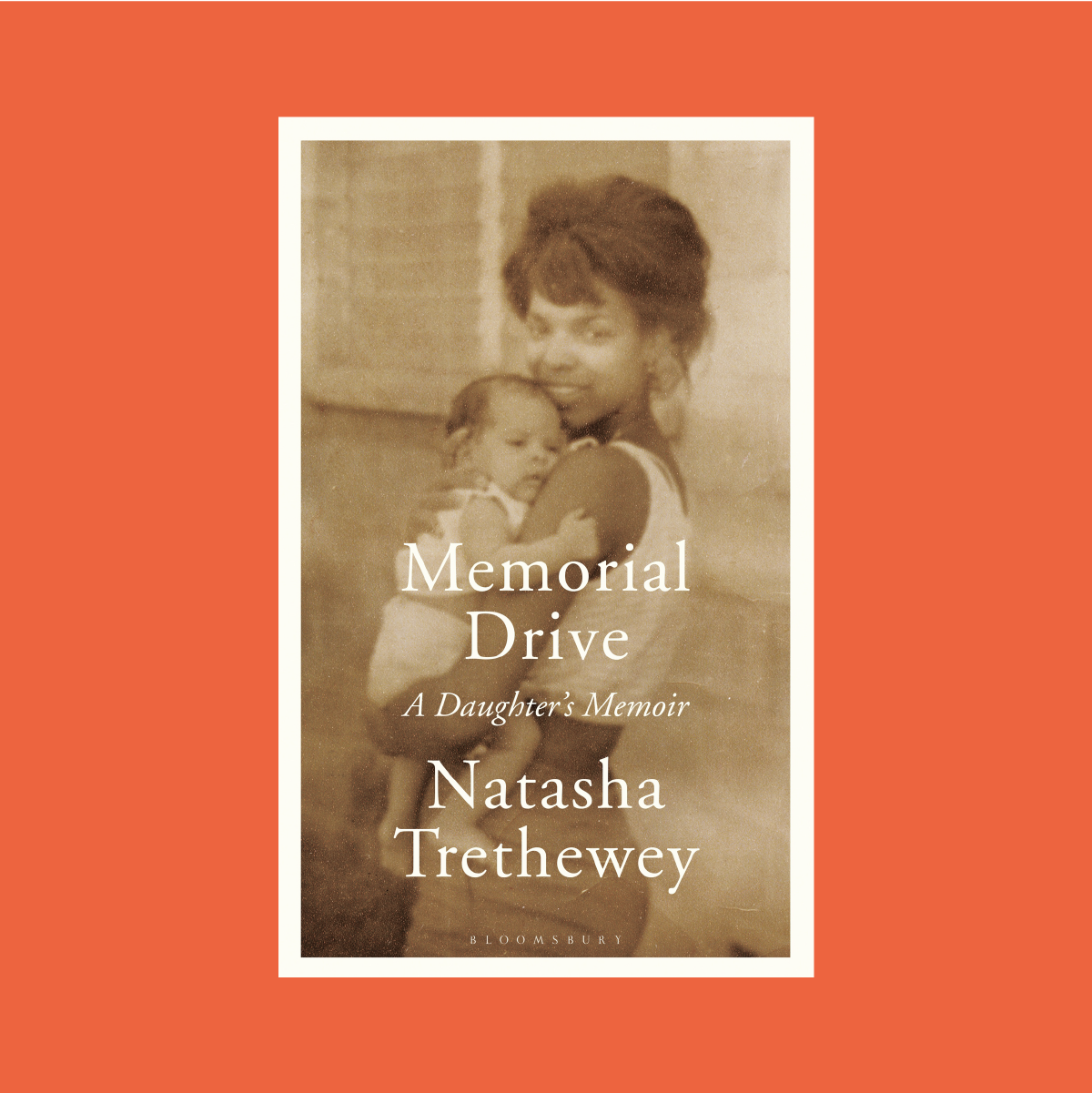 Memorial Drive by Natasha Tretheway
A beautifully devastating account of her mother's murder at the hands of her stepfather, the abuse she faced from him and the enduring effects of racism and domestic violence, Pulitzer prize-winning writer Natasha Tretheway's memoir is filled with poetic prose that is powerful yet restrained. Memorial Drive is a compelling look at human existence and loss against a backdrop of race.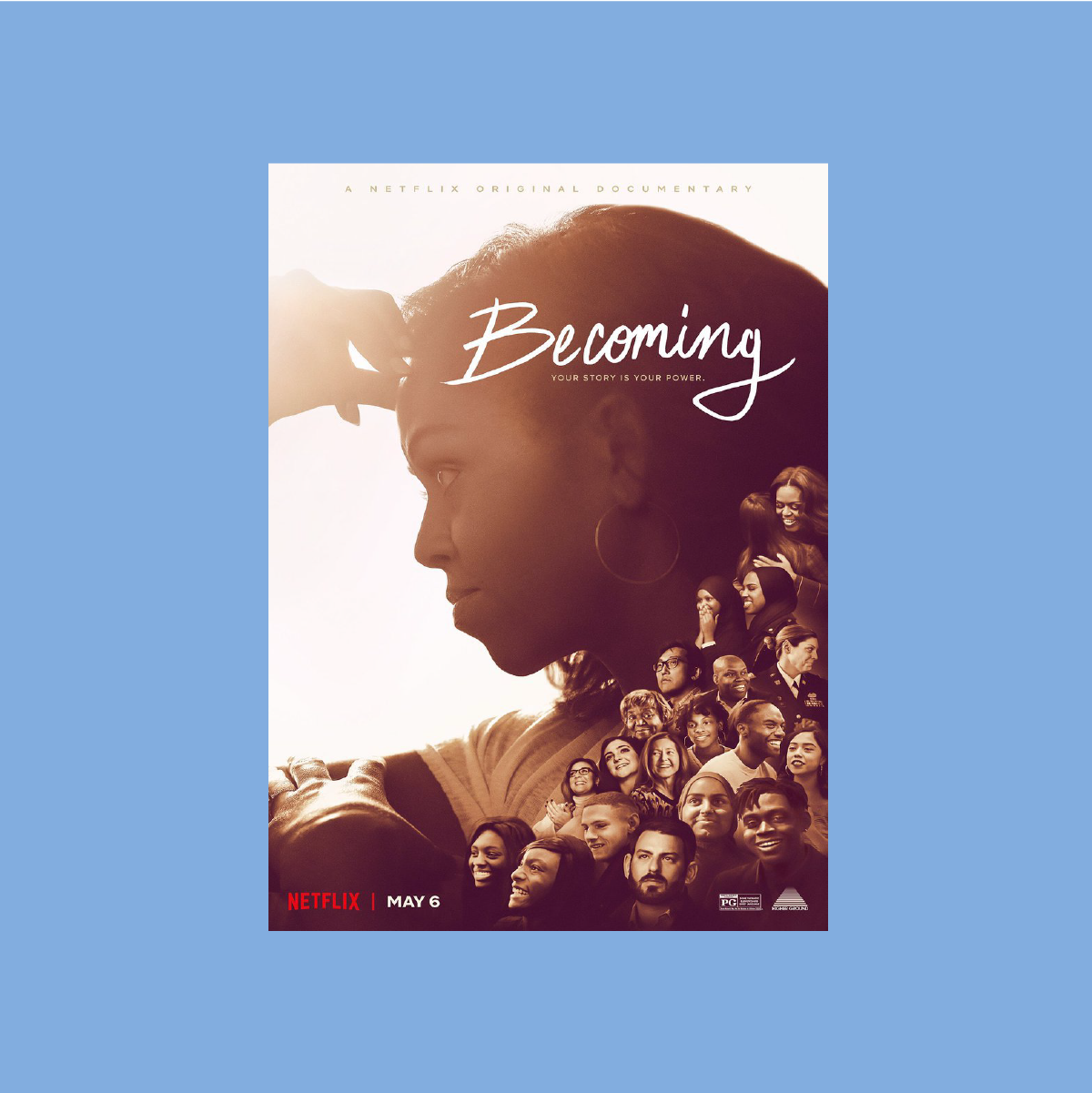 Becoming
Following on from her best-selling book of the same name, Becoming follows former First Lady Michelle Obama in an intimate and uplifting documentary that goes behind the scenes of her international book tour. Charting her journey from a working-class neighbourhood in Chicago to the White House, Obama discusses race and equality through her lived experience, encouraging women and children the worldover to use their voice as a means of power.
Netflix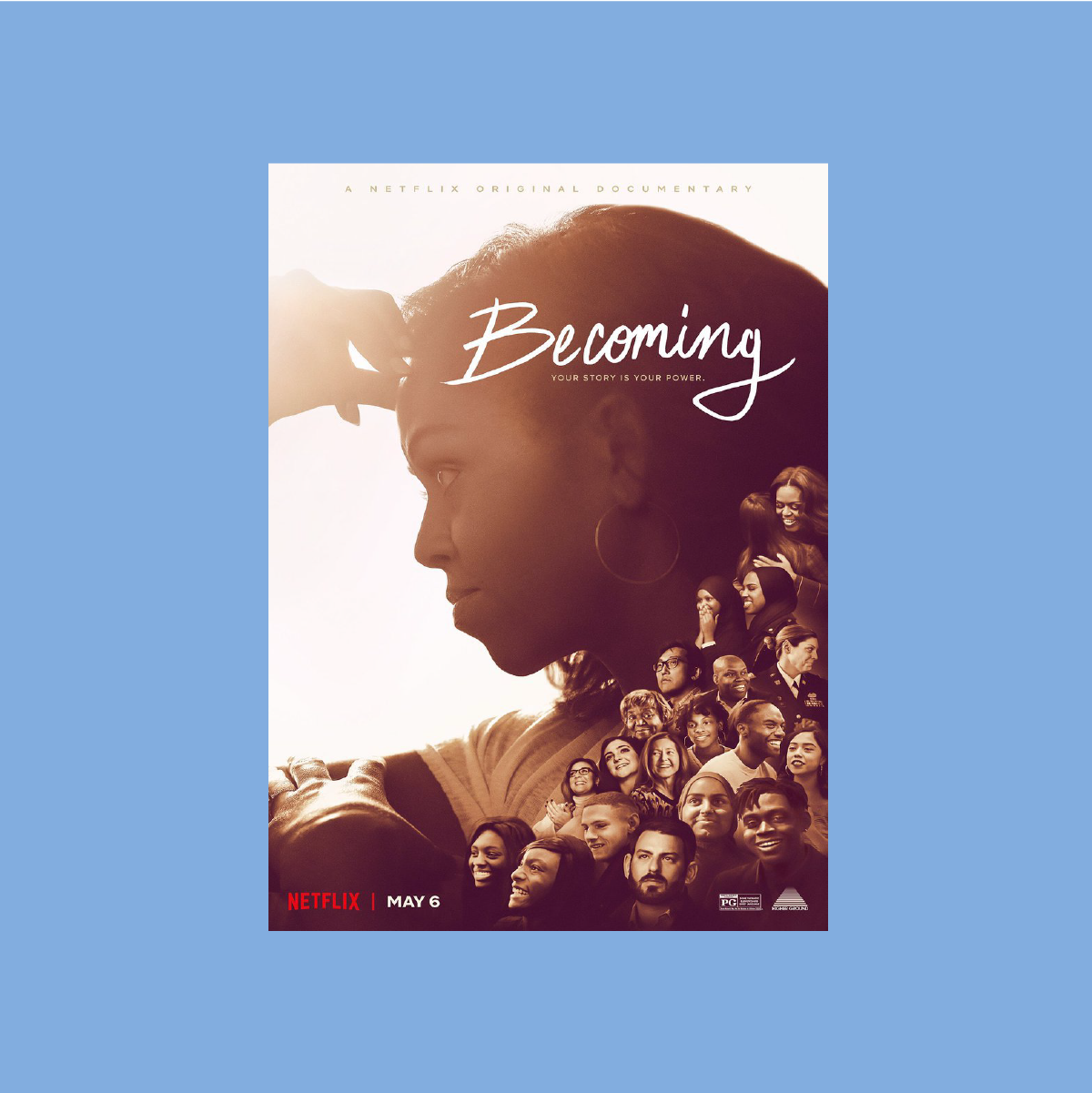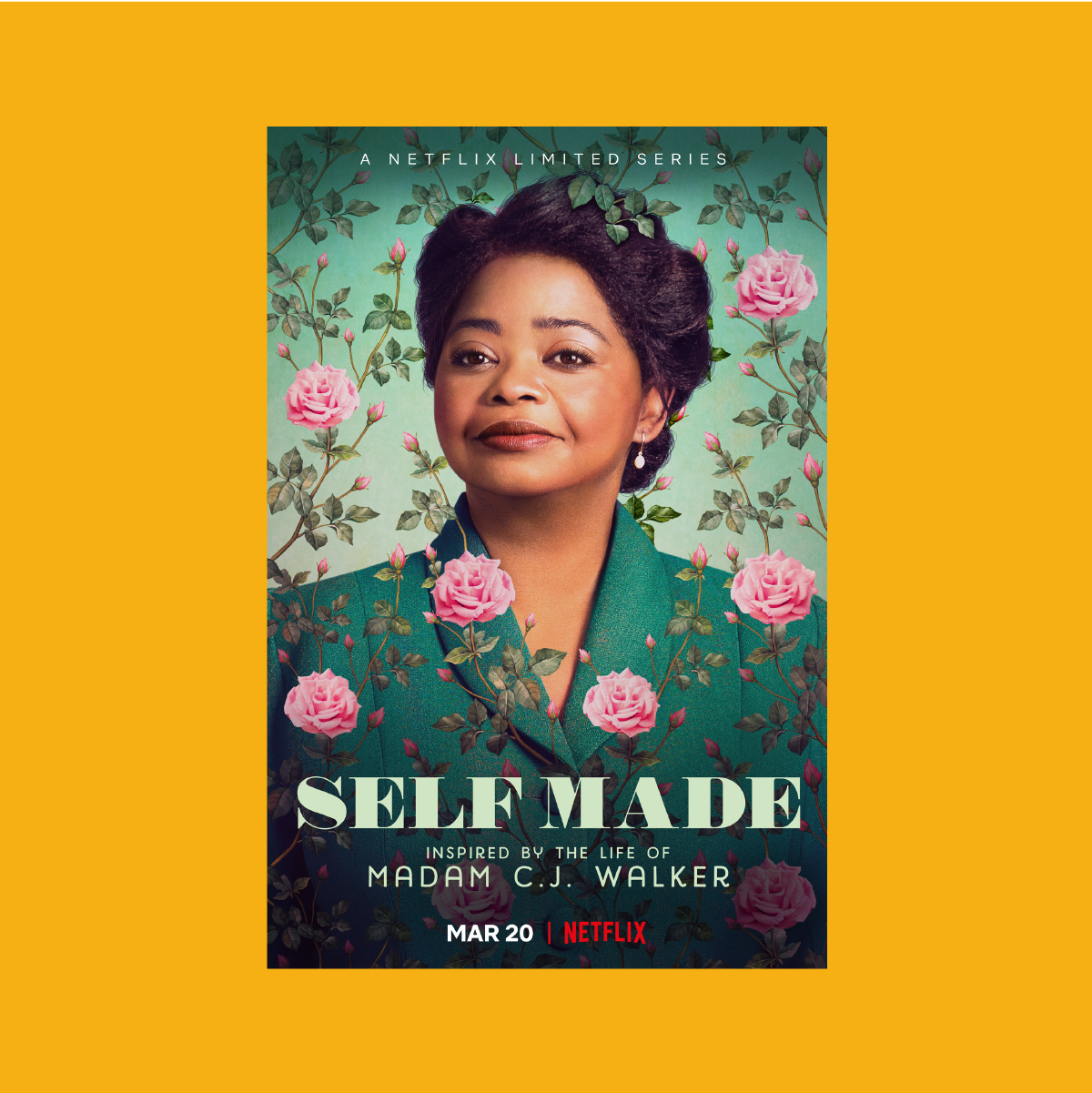 Self Made
A fictionalised depiction of real-life entrepreneur Madame C J Walker, Self Made is the story of how Walker grew a fledgling but pioneering hair care brand into a global force, in turn making her America's first Black, female, self-made millionaire. Featuring gorgeous costumes and cinematography, this uplifting miniseries is one to spend a rainy day bingeing.
Netflix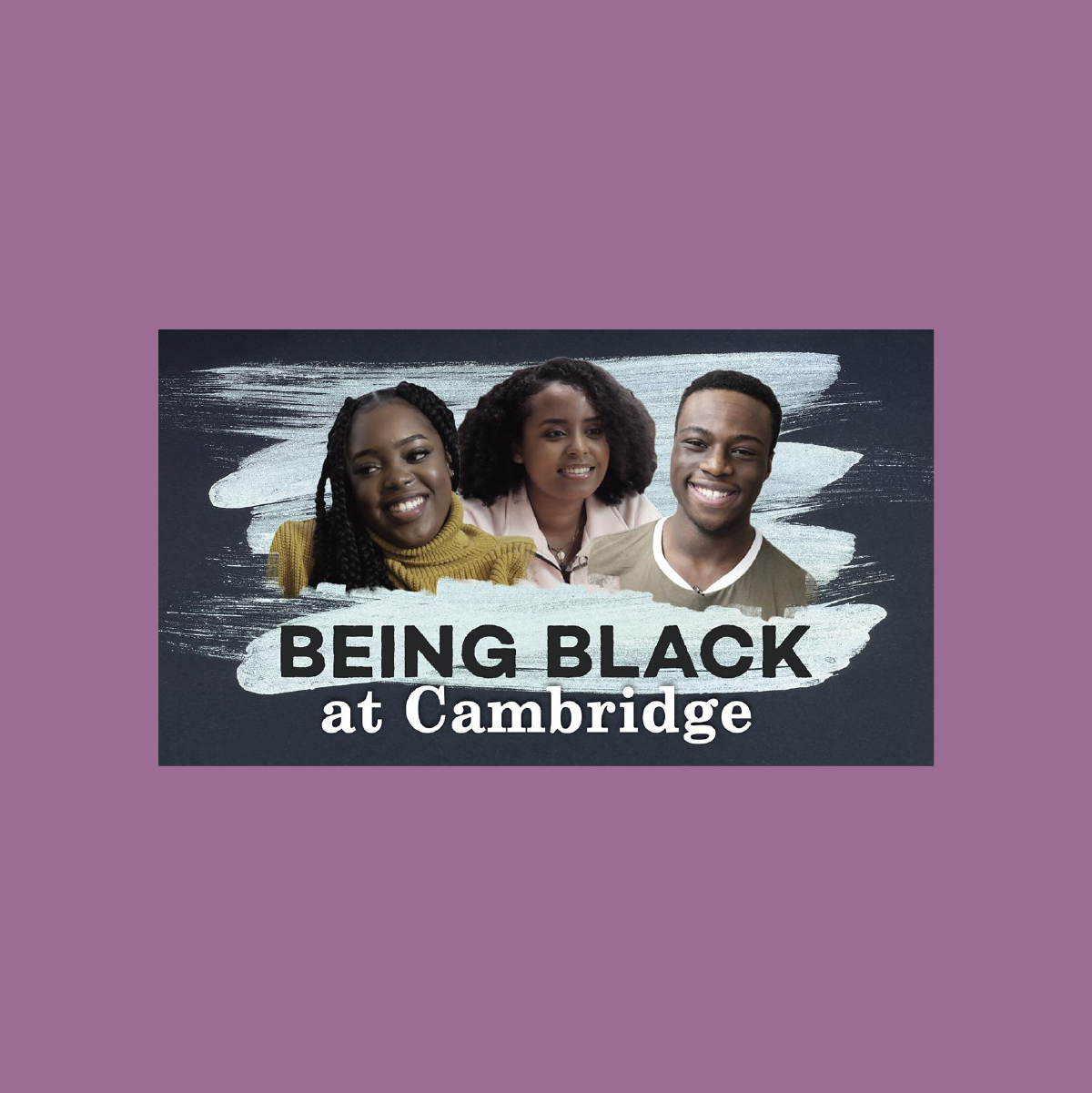 Being Black at Cambridge
This year, Cambridge University has admitted the highest number of Black students ever. But what's it like to be a minority student once you get there, given Cambridge is one of the most prestigious white institutions in the world? BBC reporter and former Cambridge grad Ashley John-Baptiste delves into the lived experience of undergraduates.
BBC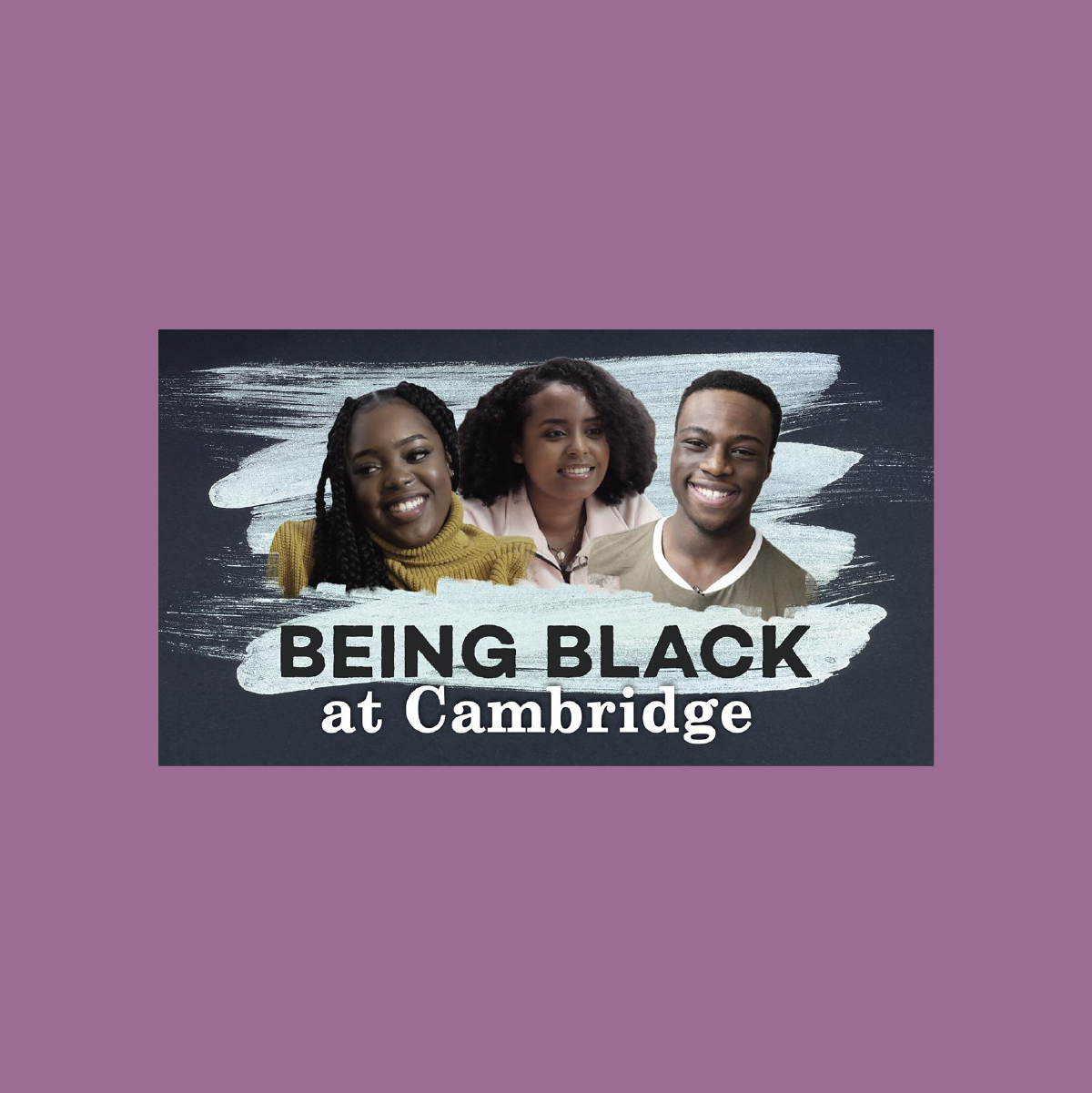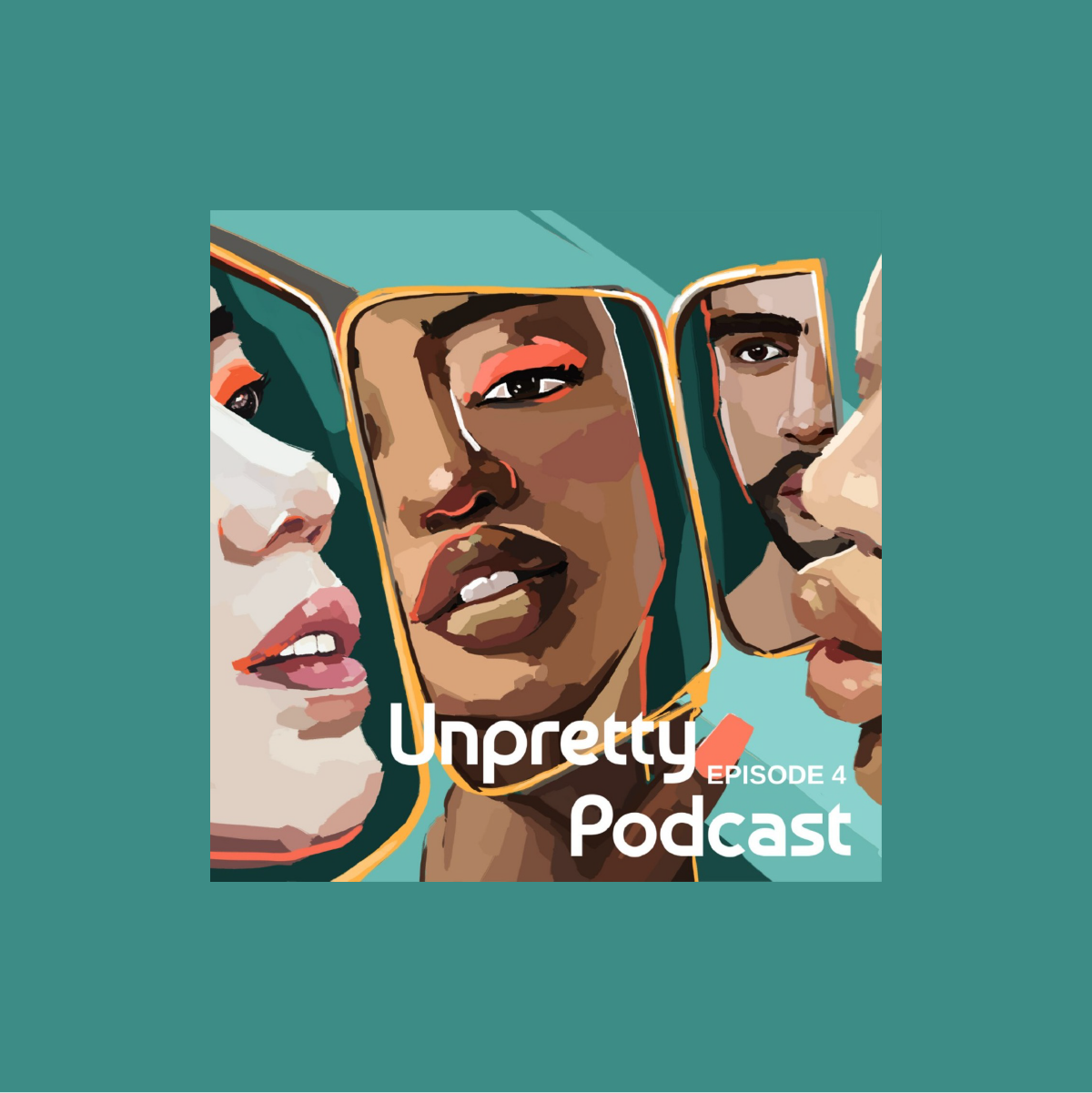 Unpretty
Hosted by Chinazo Ufodiama and Basma Khalifa, two media creatives based in London, Unpretty is a podcast dedicated to Black beauty. With guest speakers on each episode and discussing topics central to the Black experience, such as haircare, skincare and the pursuit of the perfect nude lipstick, Unpretty is both insightful and funny. An entertaining listen.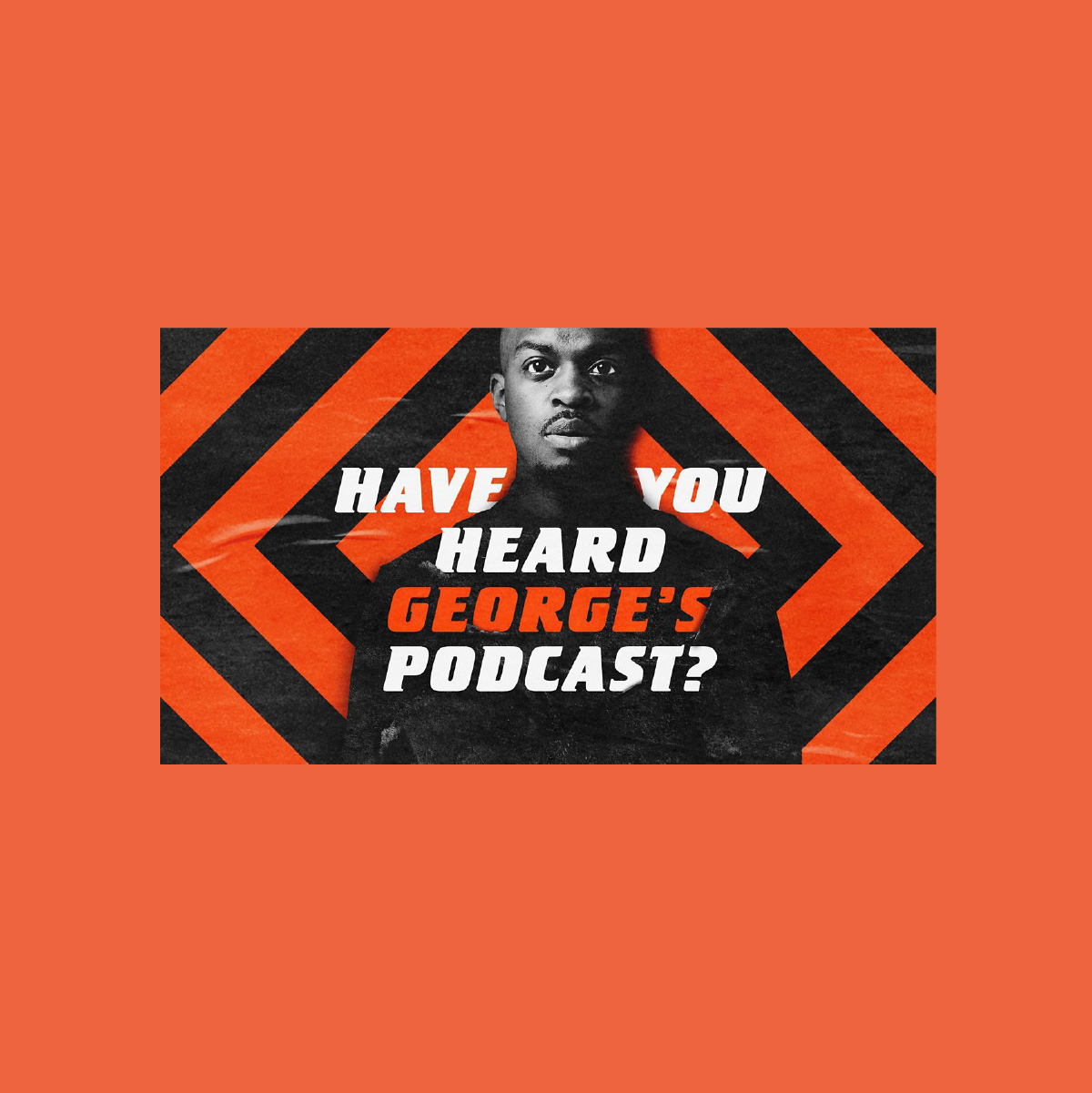 Have you Heard George's Podcast?
George Mpanga, otherwise known as George the Poet, is a London-based wordsmith, who switched his medium from rap to poetry during his studies at Cambridge; in his podcast, he weaves narratives of city living with episodes that reflect on the role of trauma in Black art through a mix of storytelling, music and fiction.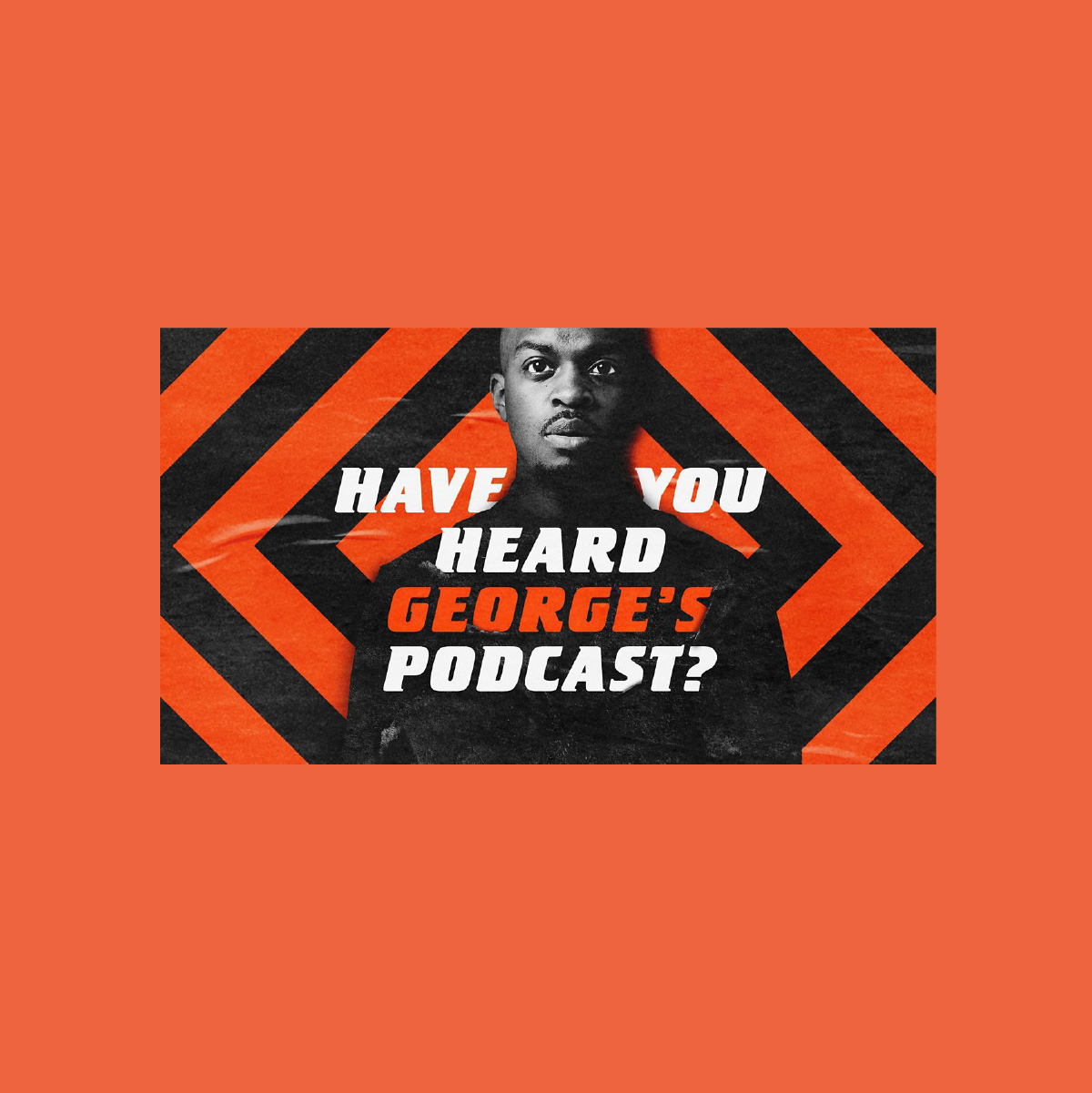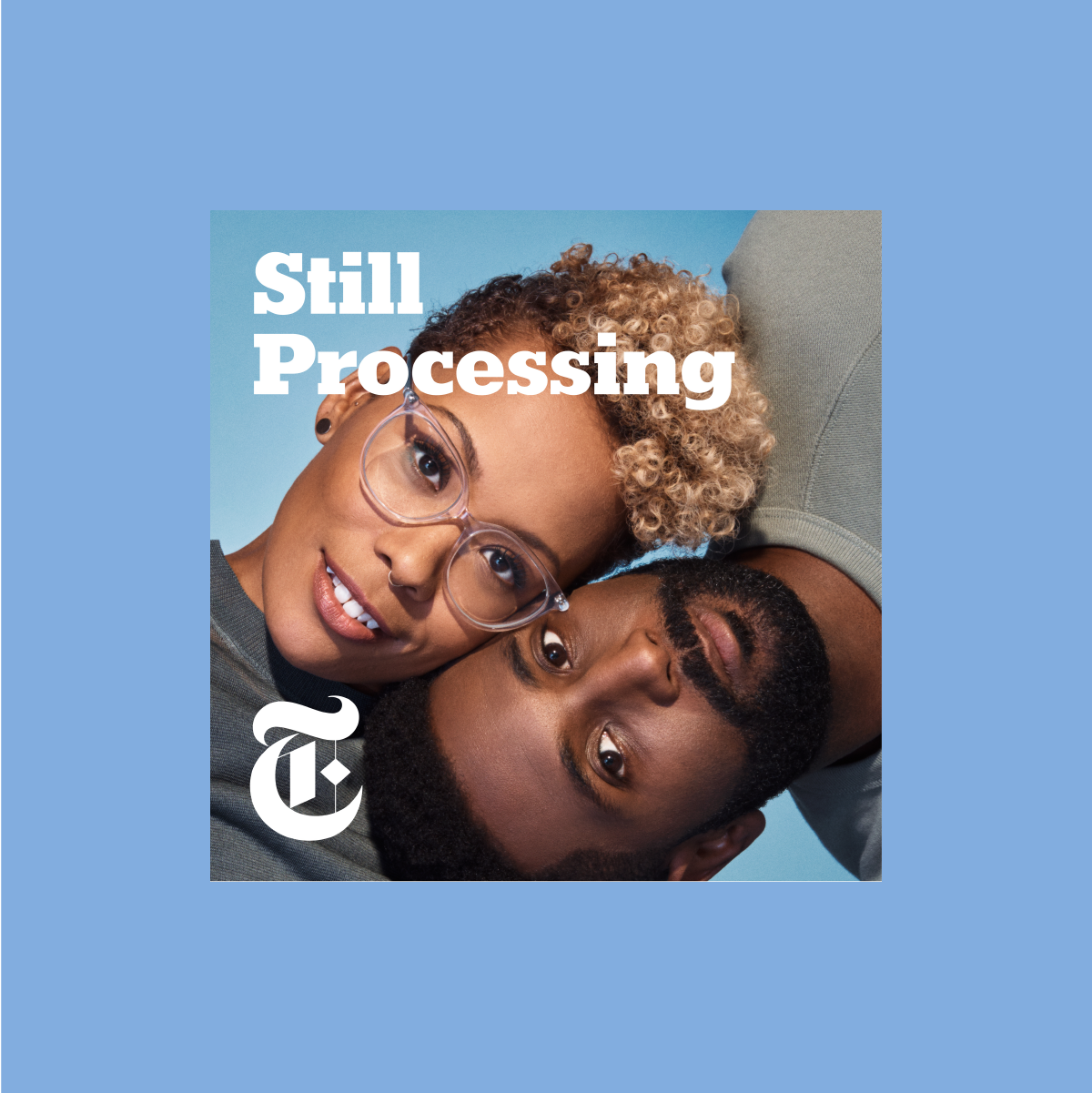 Still Processing
This New York Times podcast is hosted by culture writers Wesley Morris and Jenna Wortham — they've been hailed as voices of a generation. Discussing pop-culture news across film, TV and art, Still Processing offers thoughtful yet entertaining discussions through the lens of current affairs; while it hasn't recorded anything new since March, there's a back catalogue of binge-worthy episodes to get through.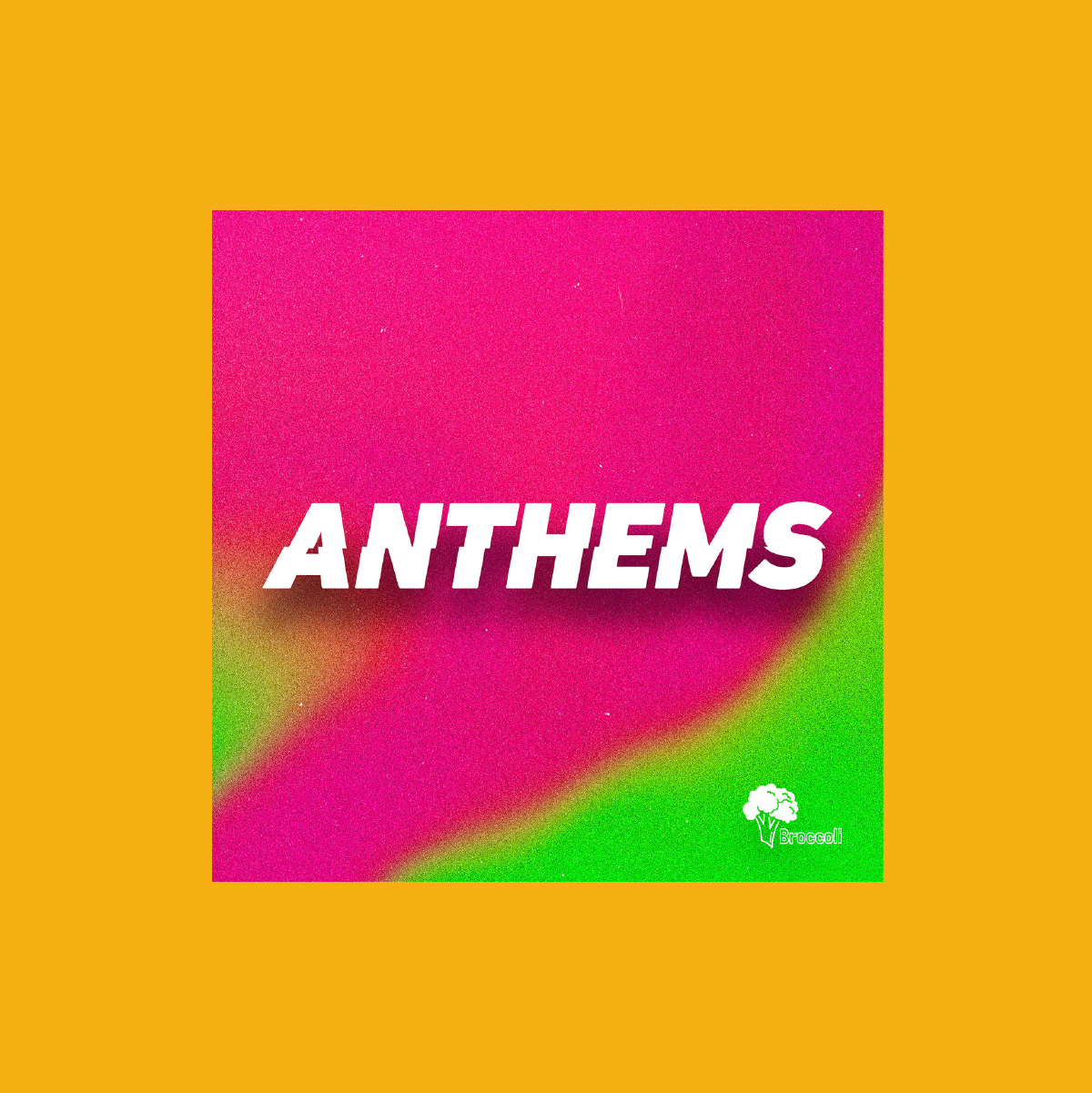 ANTHEMS Black
A collection of 31 original manifestos, poems, stories and speeches, Anthems Black features some of the most exciting Black voices in the UK today, from journalist and broadcaster Afua Hirsch to poet and actor Jade Anouka. With each episode centred around a theme – or 'word of the day' – from rage to beauty and love, Anthems Black is expansive in its subject matter and narratives.