Whistles Wedding: How To Find Your Wedding Style
Finding a style or theme for your wedding can often be the first challenge. To make life a little simpler, we've teamed up with creative wedding planners Knot & Pop to bring you some easy pointers to help unlock your wedding style, and define the look and feel of your big day.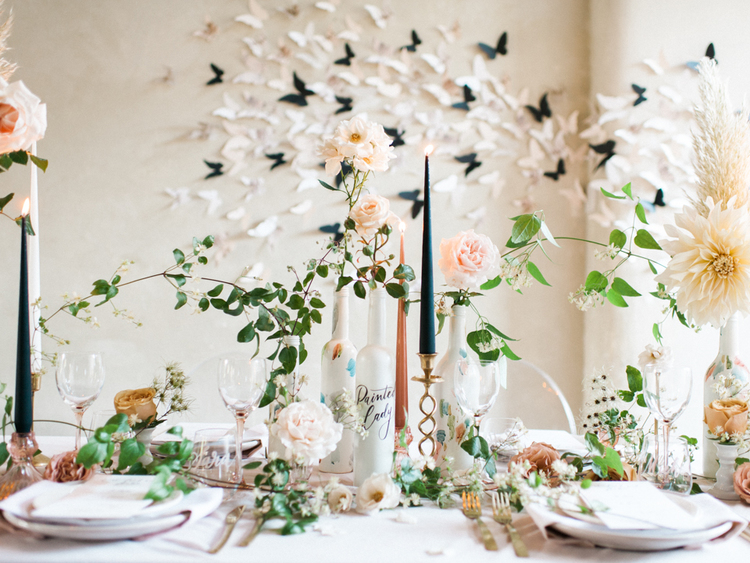 FINDING YOUR FEET
Begin by going back to basics and think about what brought you together as a couple – your wedding inspiration should come directly from shared experiences and loves. If you have memories of dancing the summer away in muddy fields, why not have a free-spirited festival theme for your wedding?
 
Perhaps it's a shared love of winter walks, your love of a certain city, or even a style of music that always gets you on the dancefloor. Once the memories and ideas start flowing, you'll be well on the way to pinning down the style of wedding that's right for you both.
 
For some, their wedding style is about creating a timeless look that will stand the test of time, for others it's about creating a snapshot of a time and place – the here and now. Knowing where you fall on that scale really helps you to define ideas.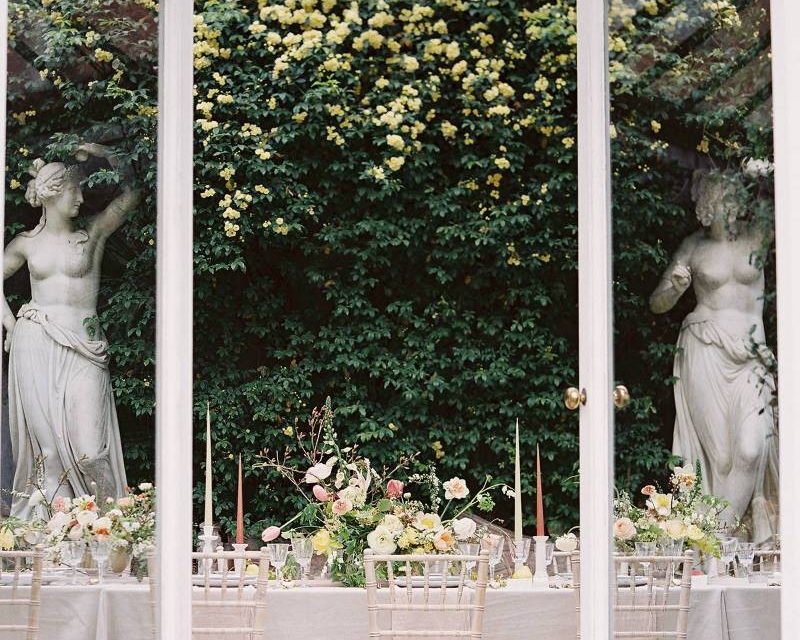 FROM WORDS TO IMAGES
Pinterest and Instagram are great visual resources – but beware of inspiration overload! Keep it focused and build up a tight edit of images that really translate your ideas, otherwise it's easy to get confused.
 
Don't forget to turn to wedding, fashion and lifestyle magazines/ blogs too. You are bound to come across countless articles on wedding trends in your search, and while this is well and good, don't let these dictate your choices. It's all about creating something that you both love, not what bloggers and editors consider to be 'trending'.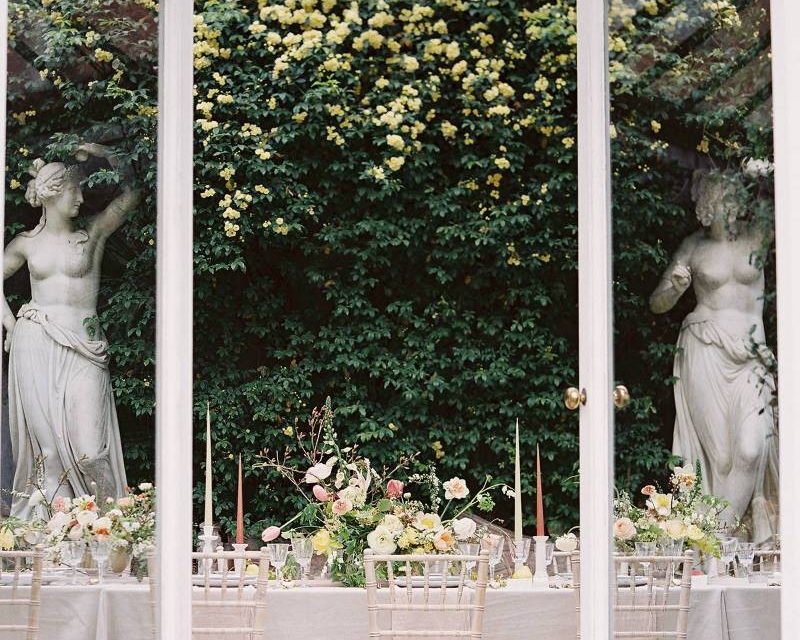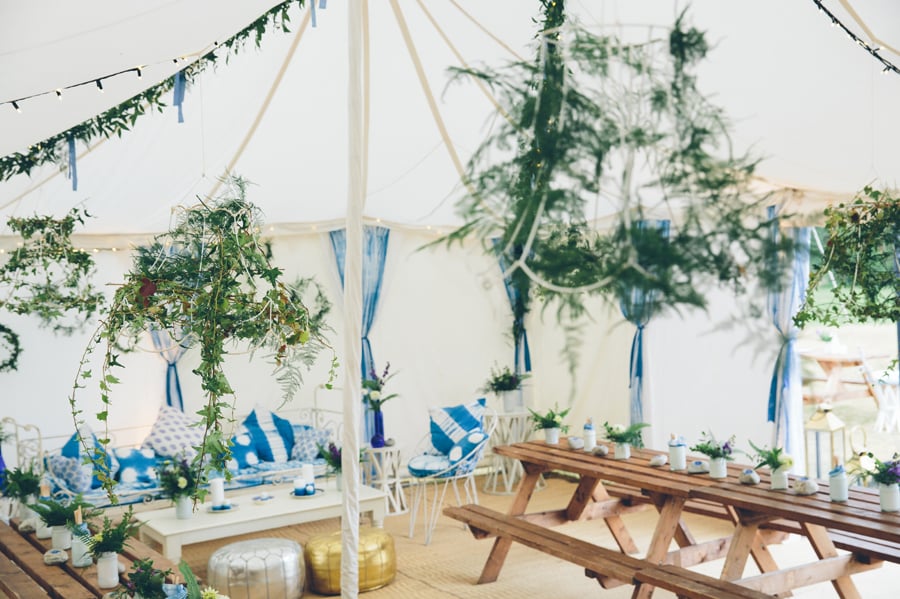 INSPIRATION TO REALITY
It's time to make your ideas come to life. From caterers, to stationers, to florists and more, you'll want an A-team appointed to bring it all together on the day.
 
Keep everyone in the know by giving suppliers a visual and written brief. If they understand the look you're going for it'll help the whole style tie together seamlessly and avoid any misunderstandings. They may also come with some suggestions to add and enhance your ideas.
 
Essentially, we like to boil it down to – chat, propose ideas, say yes, and then marry them up. Following a certain pattern here…
MORE FROM WHISTLES WEDDING