9 Loungewear Looks To Inspire A Stylish Night In
We've delved into the cinema archive, and these on-screen sleepwear moments – worn by some of our favourite female leads – is loungewear at its very best.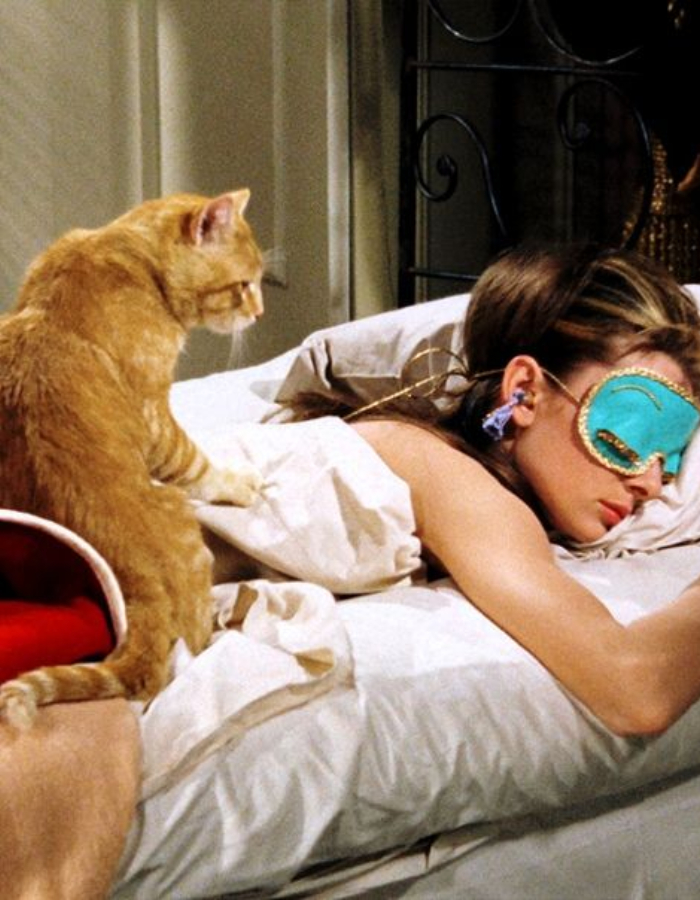 1. Holly Golightly, Breakfast at Tiffany's
A silver screen icon, Audrey Hepburn's performance as Holly Golightly captured all of our hearts – as did her elegant sense of style. Recreate her 'morning after the night before' look with a printed eye-mask and an oversized nightshirt.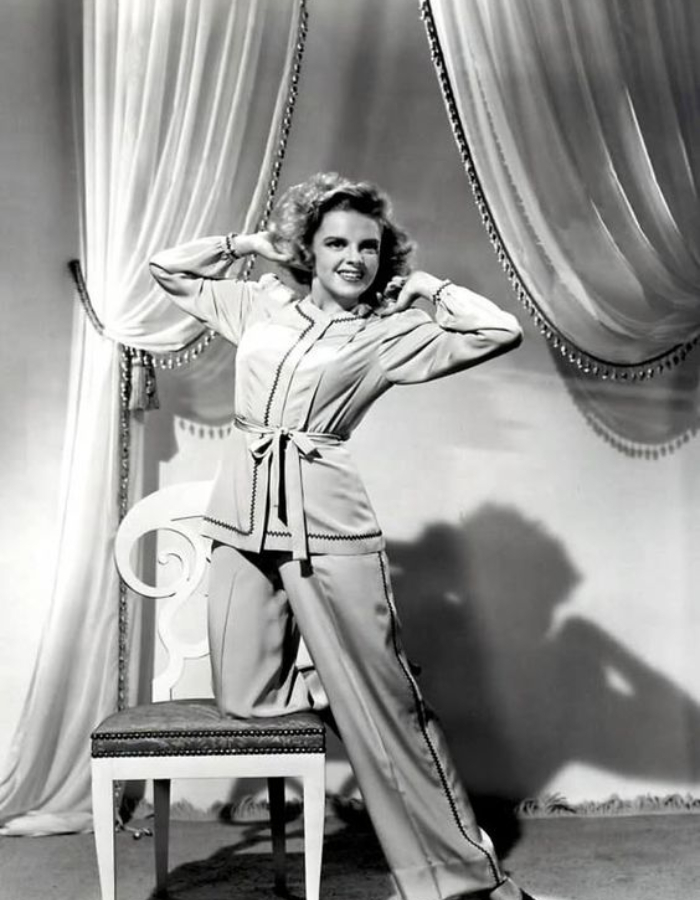 2. Lily Mars, Presenting Lily Mars
In Presenting Lily Mars, Judy Garland plays a woman aspiring to star on Broadway and her wardrobe reflects the New York glamour she longs for. She shows us how to wear a classic button-down pyjama set with undone curls and confidence.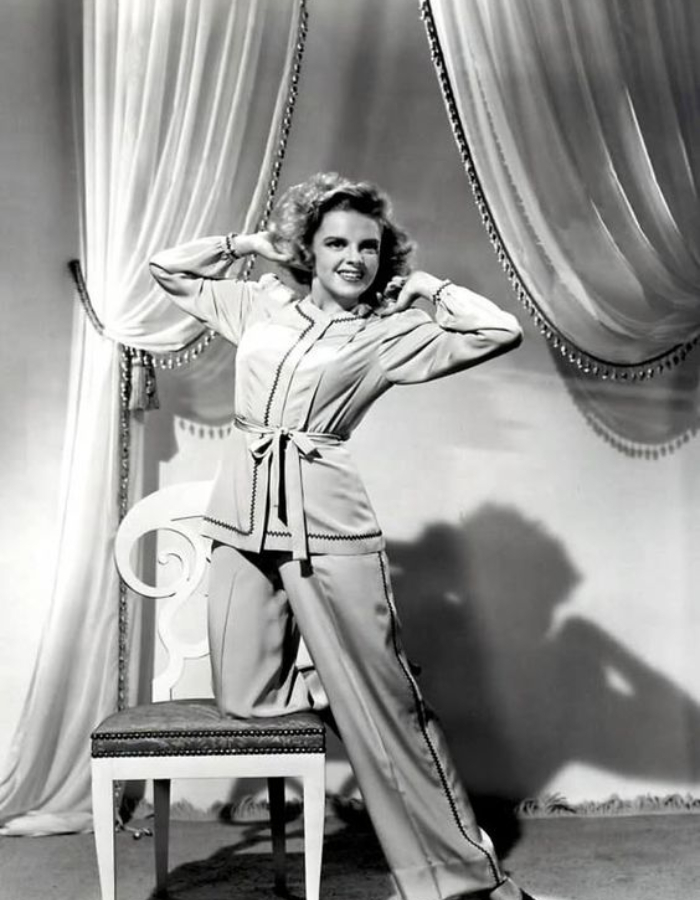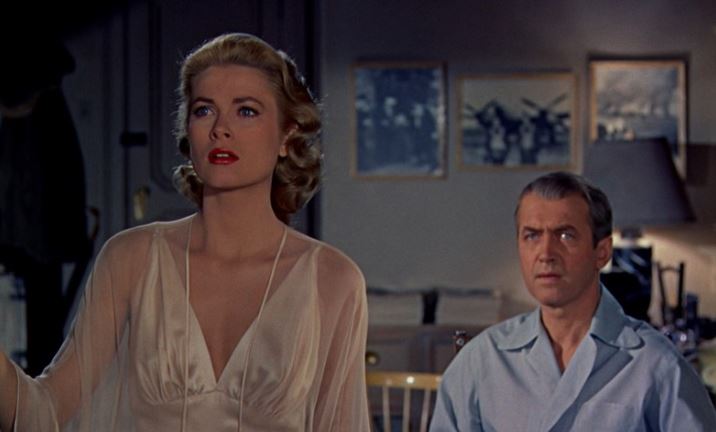 3. Lisa Carol Fremont, Rear Window
Rear Window saw Grace Kelly win Best Actress for her role as a glamorous socialite Lisa Carol Fremont and it's remained one of Hitchcock's most-loved movies. As well as receiving critical acclaim, the wardrobe of Lisa has remained an all-time favourite of ours. Here she styles a fluid silk gown and gauzy kimono in an outfit that is almost too good for bed.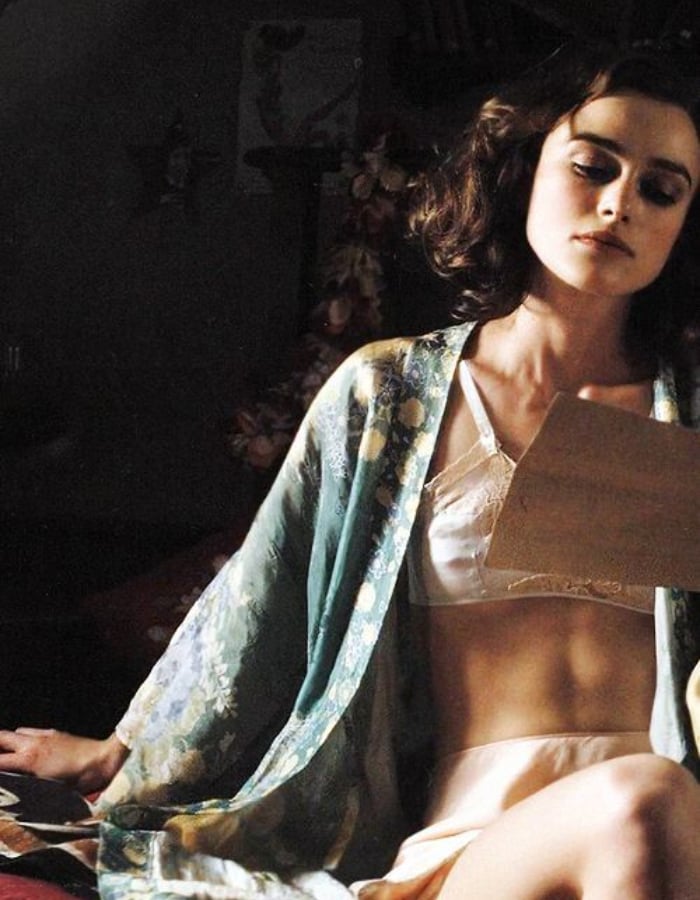 4. Cecilia Tallis, Atonement
The styling in Atonement earned Jacqueline Durran a nomination for 'Best Costume Design' at the Oscars and it's easy to see why. As well as a host of enviable day outfits, Keira Knightley's character channels a perfectly chic look in her pyjamas too. We love these silk separates paired with a printed kimono for stylish nights in.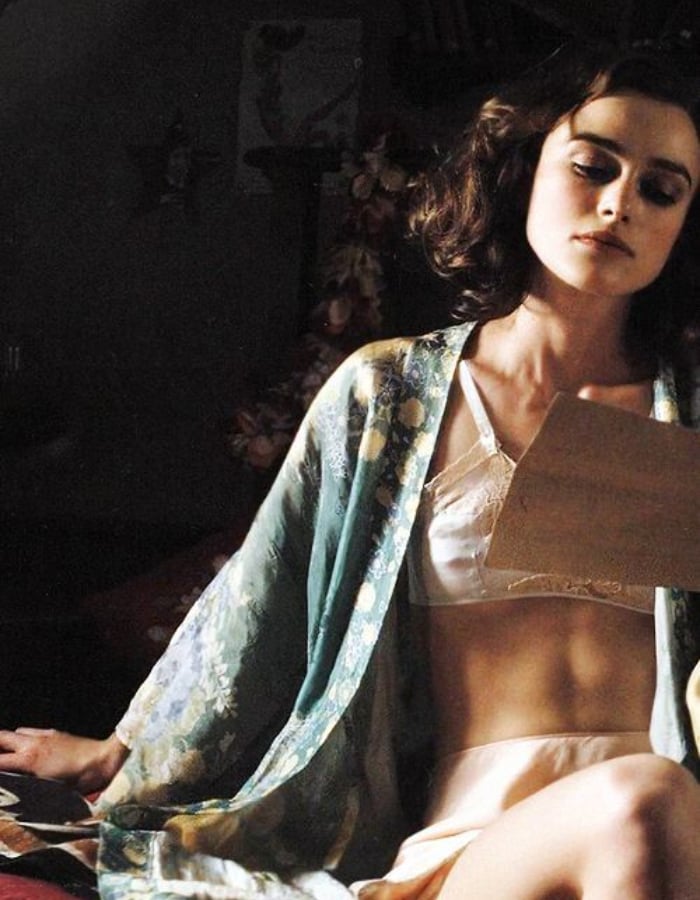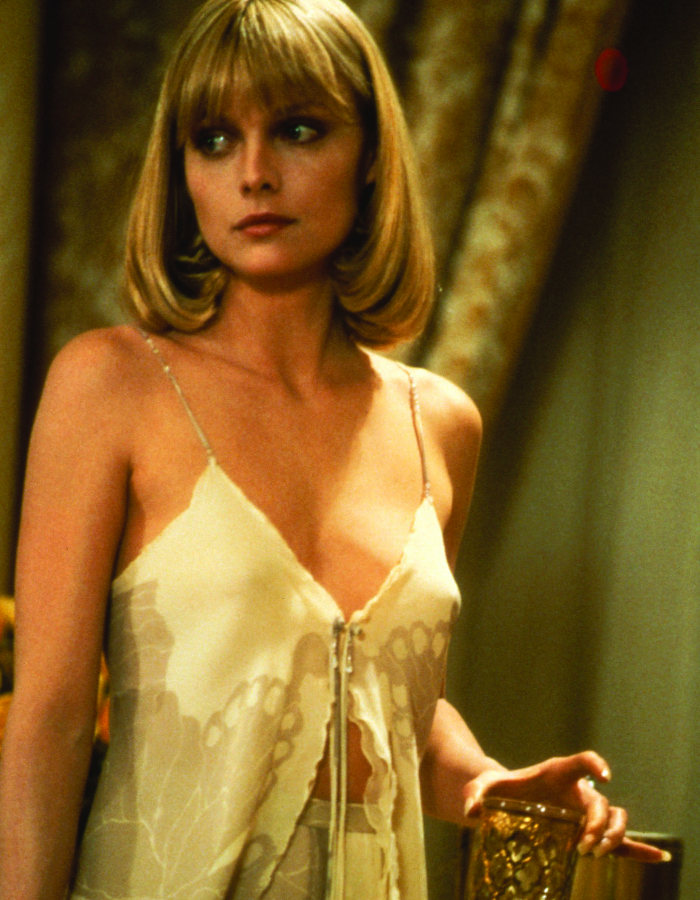 5. Elvira Hancock, Scarface
As Elvira Hancock, the mistress of drug baron Frank Lopez, Michelle Pfeiffer championed slinky slip dresses and old Hollywood glamour throughout Scarface. Opt for barely-there straps and silk textures for a look she'd approve of. The final touches? A sleek blow dry and a smokey eye.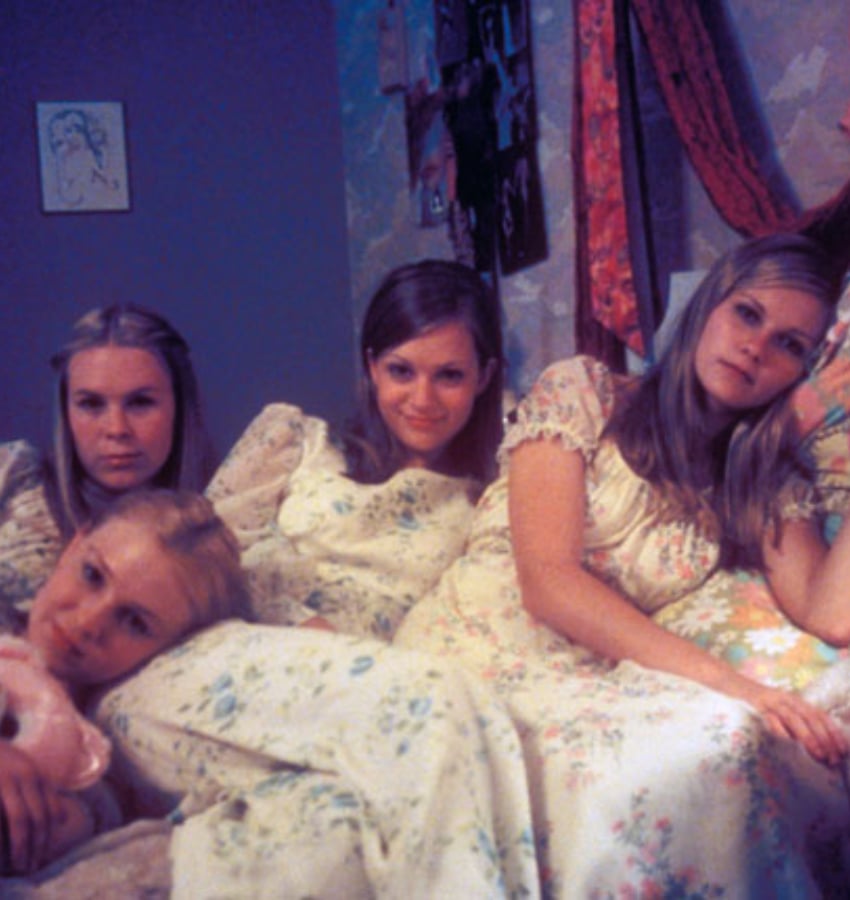 6. The Virgin Suicides
In the first movie written and directed by Sofia Coppola, costume played a key element in the storytelling. The characters' nightdresses came in smock silhouettes with ditsy prints and like the majority of their clothes, they were chosen by their overprotective mother. Other key styles included modest button-down designs and demure prom dresses – vintage 70s pieces always led the way.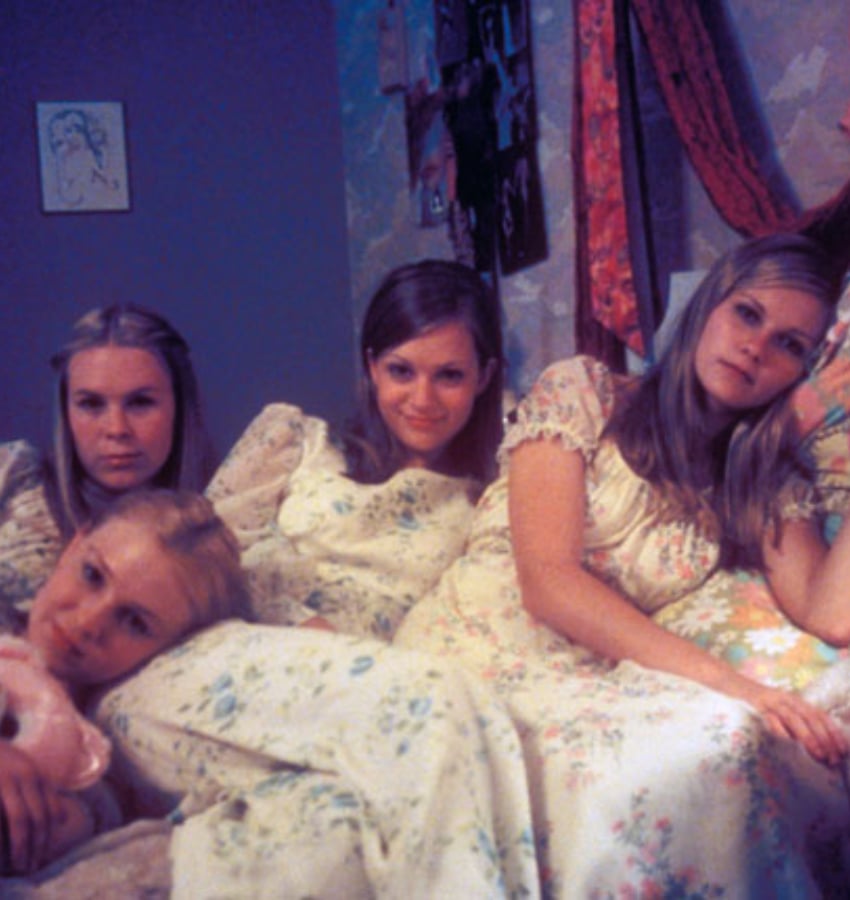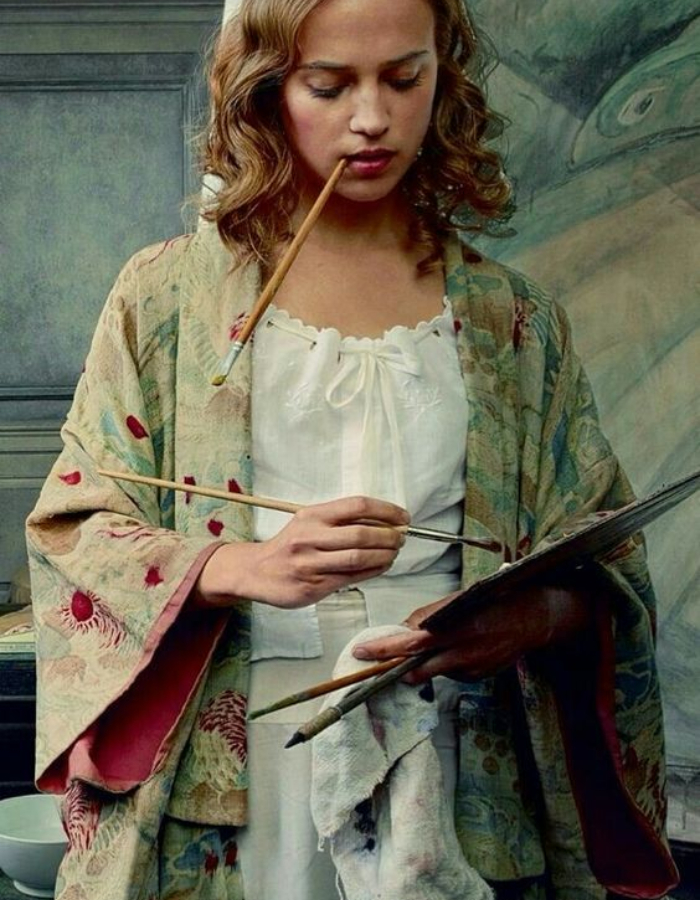 7. Gerga Wegener, The Danish Girl
The Danish Girl earned Alicia Vikander an award for Best Supporting Actress and we fell in love with the character's styling. Here she layers soft cotton separates under an oversized kimono for days spent painting. On cold nights, layer a knitted lounge-sets under a printed gown for a comfortable yet sophisticated combination.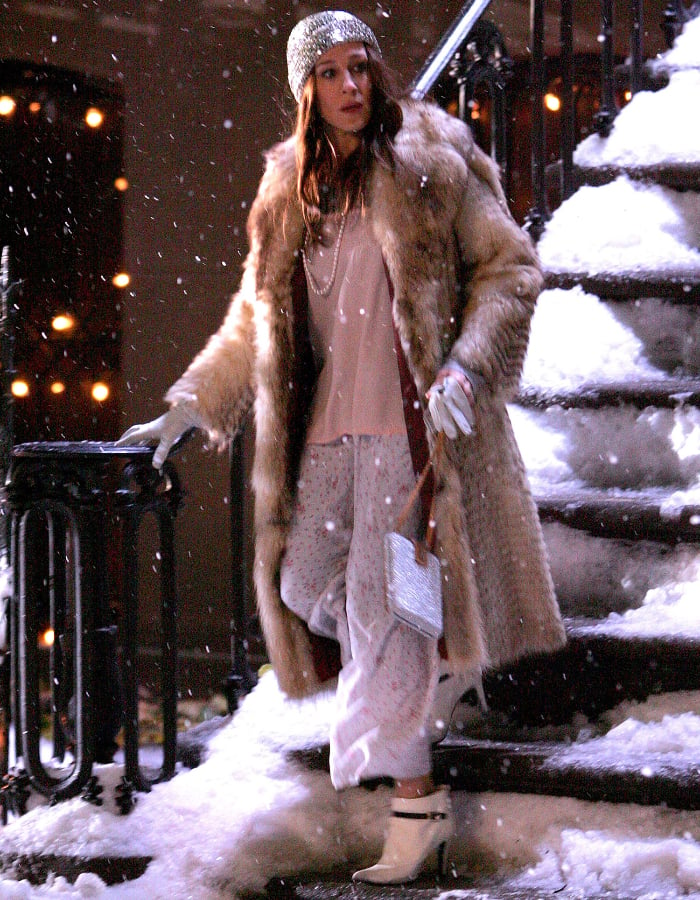 8. Carrie Bradshaw, Sex in the City
Carrie Bradshaw's style was always eclectic and this was a fashion highlight from the first movie. As she braves the snow on New Year's Eve to spend the night with her best friend Miranda, she updates her pyjamas with an oversized fur coat, heeled boots and a sparkly hat. It's all in the details.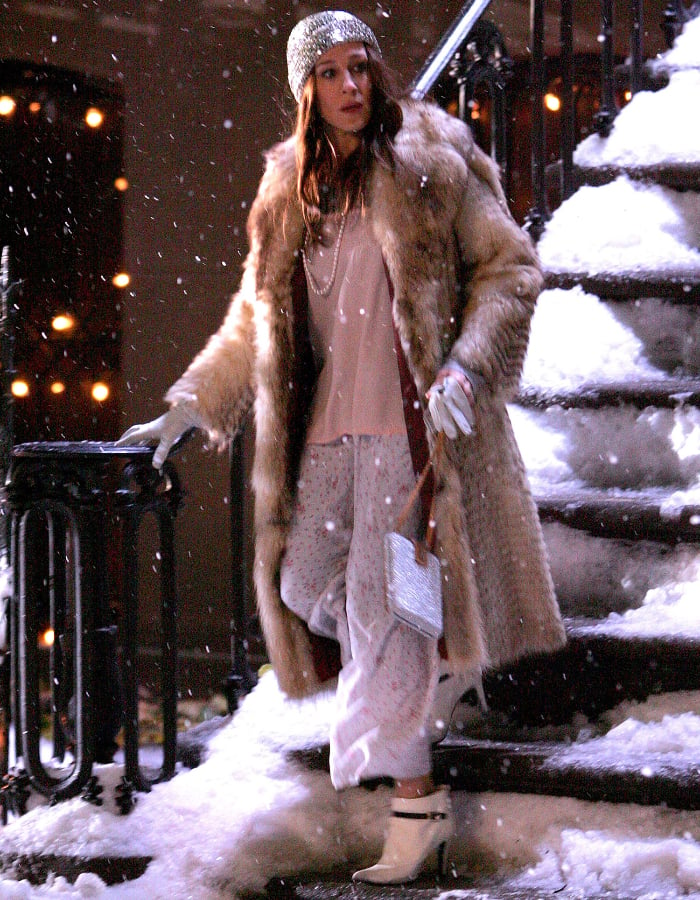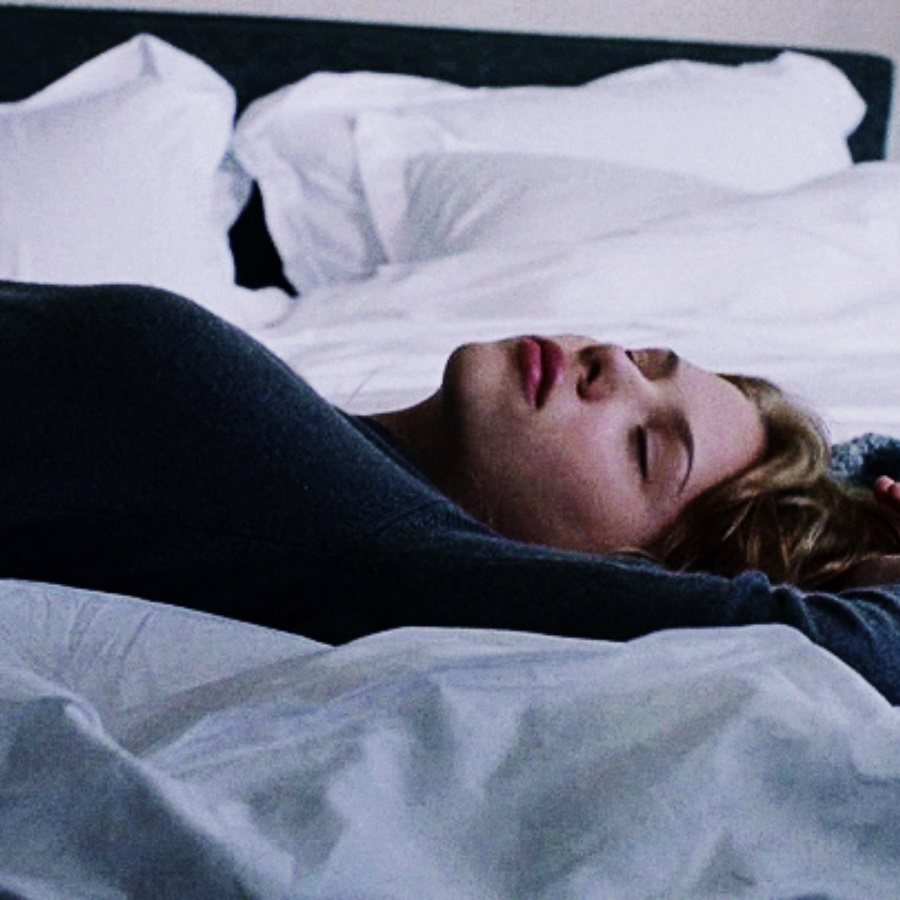 9. Charlotte, Lost in Translation
In the story of an unlikely yet touching friendship between a confused newlywed and an older actor, Lost in Translation explores the loneliness both characters feel in a foreign city. There are many moments that illustrate this isolation but some of the most iconic scenes are of Scarlett Johansson's character in her hotel room. She gazes out across the city wearing a mixture of soft loungewear and sheer underwear.