5 Minutes With Founder Of The Night Feed App, Ruth Crilly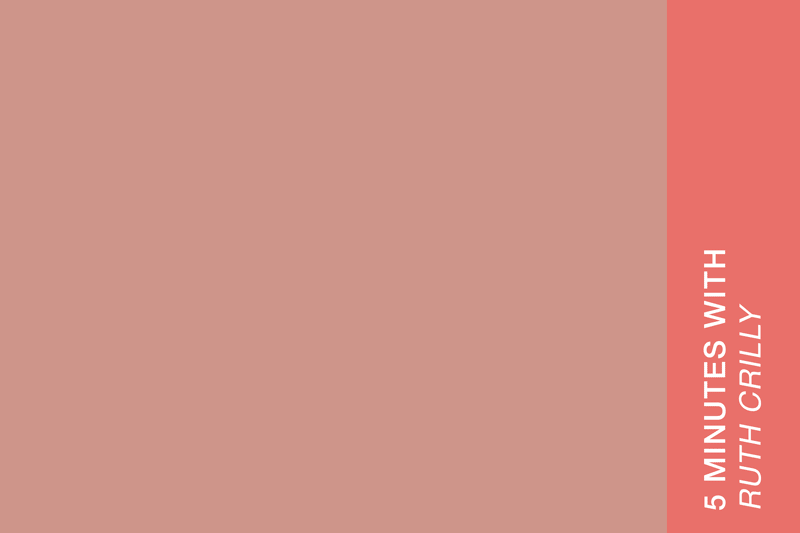 We caught up with the founder of the must-have app bringing new mums together during the night feed, on what parenting means to her, how to stay calm in the face of challenge and who she admires.
Your favourite aspect of being a Mother?
In the moments of calm, when you get to absorb the fact that they are your children and that they love you and need you – that's the best feeling in the world.
You've launched an app called The Night Feed, can you summarise it's purpose for those who are new to it?
Mums come to The Night Feed to ask each other advice and share tips – or just to vent their frustrations and laugh together. It's always open and – crucially – it's there at night when new mums may feel isolated. We upload new posts and articles, and there's a feed timer so that you can remember when you last fed and how much. It's like a night feed SOS kit.
What were 3 key things you learned whilst launching the app?
1. Planning is key. You have to think through every step that the user will take and every glitch they might encounter.
 
2. If there's a genuine need for a product then it motivates you. I was driven by the new mums who contacted me looking for something to help them through the night feeds. It was amazing to know that there was an audience already waiting.
 
3. It's tempting to try to learn everything so that you can do it yourself, but it's a lot easier (and more cost-effective) to hire people who know what they're doing. Whether it's graphics, coding or writing a press release, if not your forte then it makes sense to pull in help.
What would one piece of advice you'd give to those who are new to motherhood, or about to become first-time mothers?
Take any help that is offered to you, so that you can have time to yourself. As a new mum I think you want to do it all, or show that you can do it all, and that can be exhausting.
Women you admire?
I've been thinking a lot about Melanie Reid, a writer for the Times. She had a riding accident in 2010 and is now a tetraplegic – she writes with such humour and grace. Her "Spinal Column" piece always gives me a motivational boost. I am inspired by people who overcome great challenges and remain optimistic.
How to stay calm during challenging times?
Very topical – I think most of us are feeling completely overwhelmed at the moment. It's hard not to panic, especially when there are major changes afoot like not being able to go to work, or your children not being at school. I think you have to break it all down to the smallest elements and ask yourself "what's wrong at this particular moment and what can I do to solve it?"
 
Concentrating on smaller things can take your mind off the bigger, uncontrollable issues. If you feel like your day is spiralling out of control, don't try to control the entire day, just get through the hour and take it all as it comes.