Our Responsibility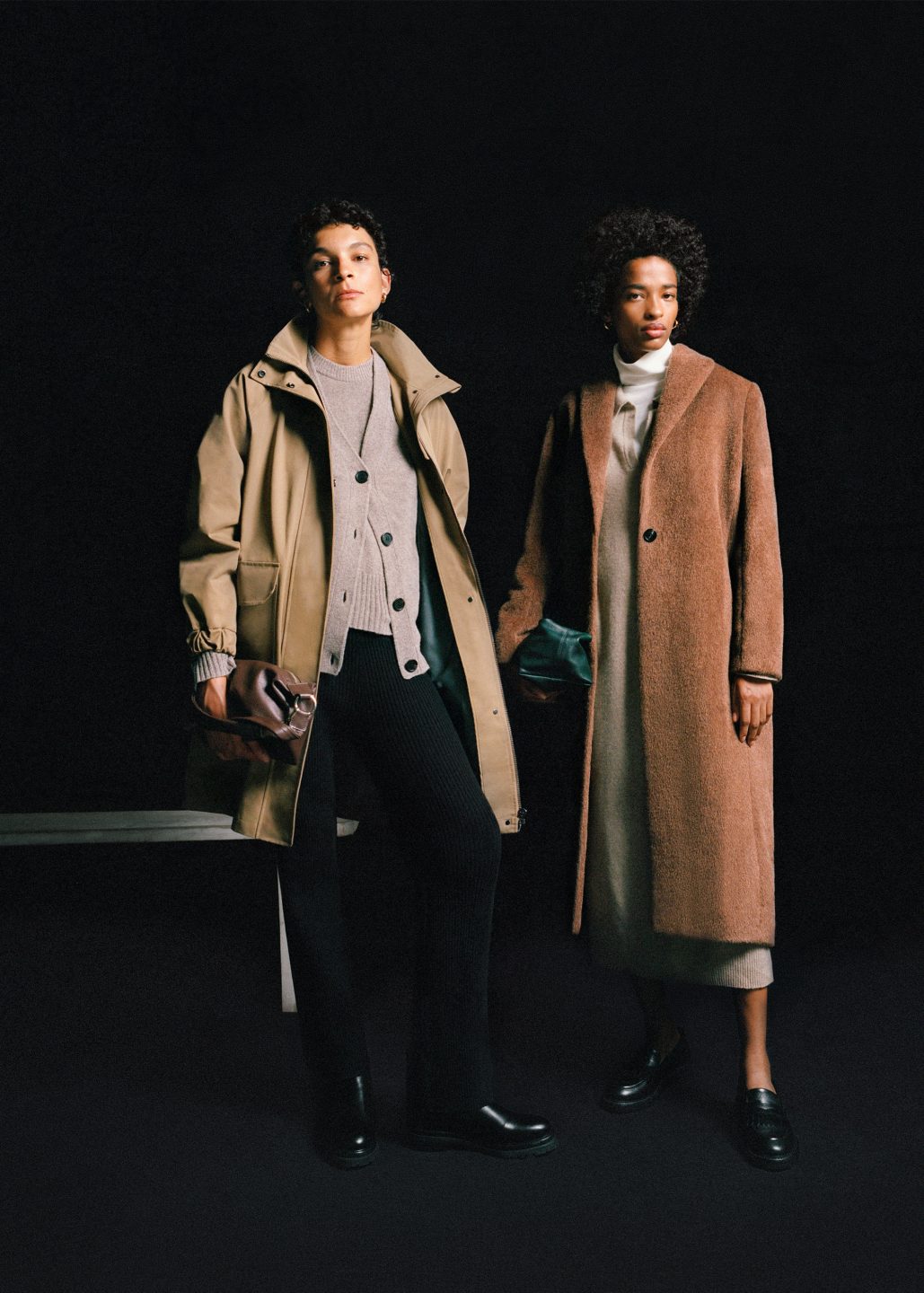 we are whistles
At Whistles we are committed to doing great things together. We believe that collaboration is key to our success and we put our customers at the forefront of everything we do.
Our vision is for an industry where human rights and sustainability are the result of a business well run and we want to take action in response to social and environmental injustices. We believe that we can be successful agents of positive change and that sustainability can redefine our values and drive future growth.
committed to change
At the moment we know that we are far from perfect. Starting at the beginning of our journey, we hope to never compromise our integrity and are not afraid to try and fail. In short, we are committed to change.
 
With our 2025 strategy we are weaving sustainability as a common thread through our whole corporate identity, allowing us to embrace accountability as a brand. Our strategy takes the triple bottom line approach and is built on three pillars: Supply Chains and Communities, Environment and Wellbeing.
 
This will enable us to do more to address modern slavery and decent working conditions, tackle in-work poverty and foster an inclusive society. Our approach will take active steps to reduce the environmental footprint of our industry, as a response to the global call for action represented by the Sustainable Development Goals.