Responsible wool standard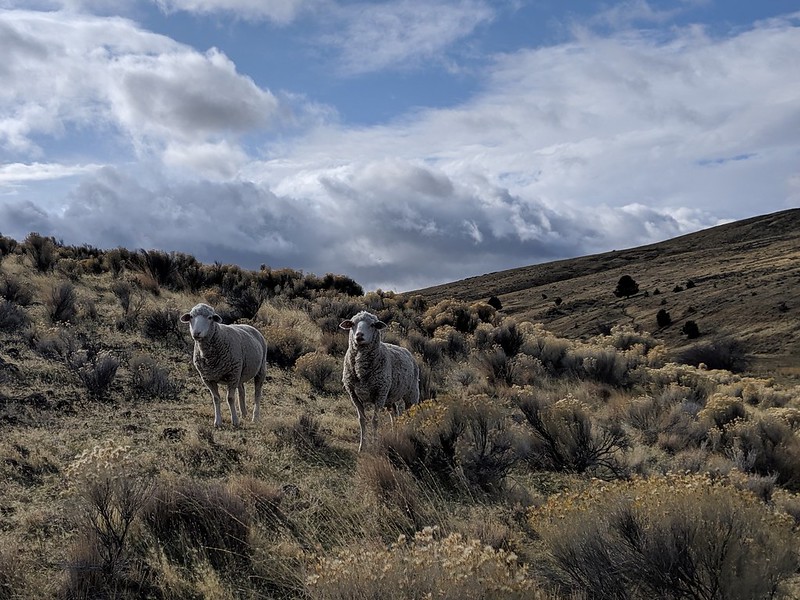 Our responsible wool story
At Whistles, we believe in creating fine quality, beautiful designs, ensuring there are high standards of care throughout all stages of production, especially when sourcing animal-derived fibres.
As a business we are working to address traceability – an issue we see as one of the main challenges in our industry. Along our journey focusing on traceability and animal welfare, we have become certified to the Responsible Wool Standard (RWS), strengthening our commitment to the highest standards of management, respect and care for the animals that shape our products.
The responsible wool standard
The RWS is an international, voluntary standard that addresses animal welfare, traceability and land management. Its goal is to provide the industry with a tool to recognise the best practices of farmers; ensuring that wool comes from farms that have a progressive approach to managing their land, practice holistic respect for the welfare of the sheep and respect the Five Freedoms of animal welfare.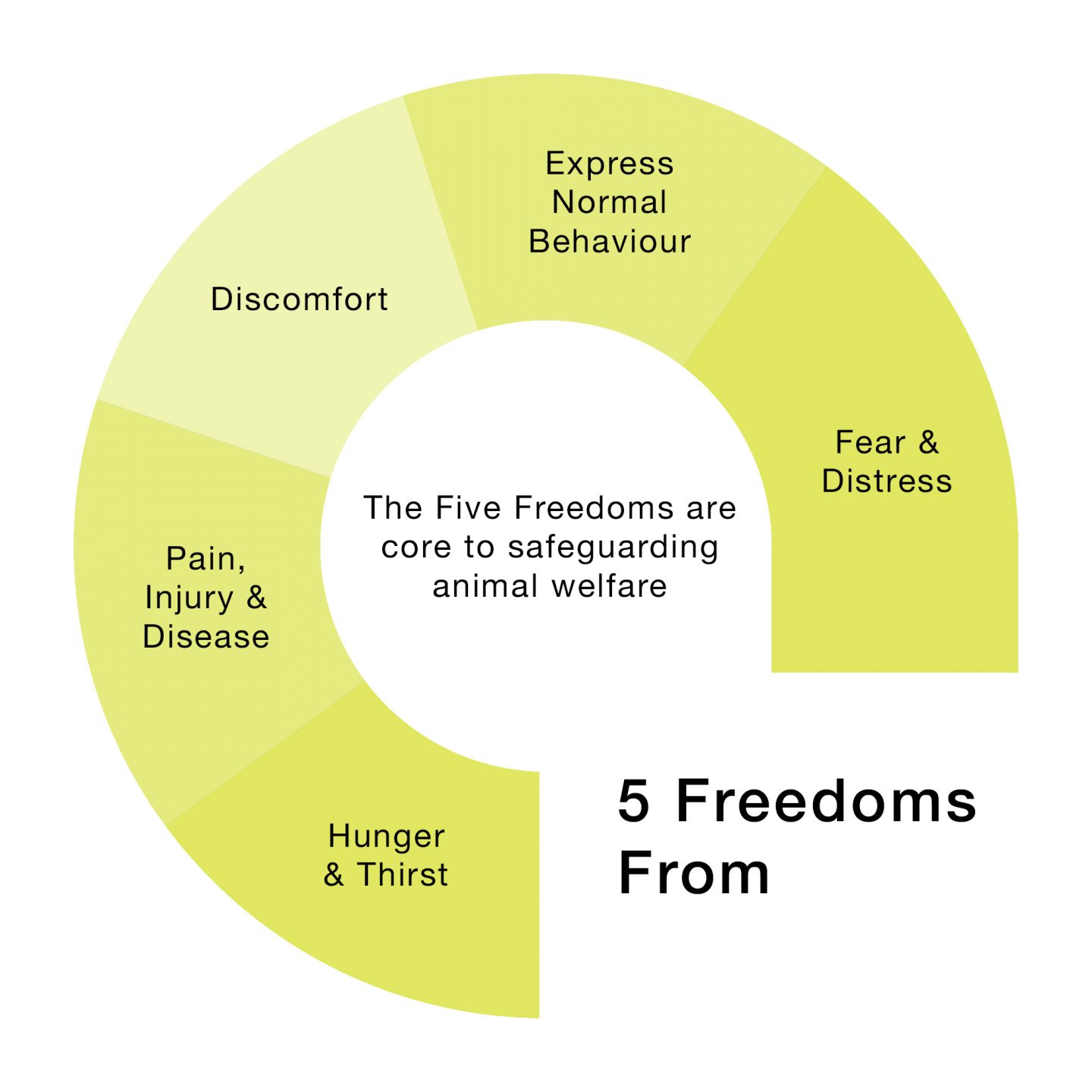 The Five Freedoms originated from a review of the intensive livestock sector but are now applied more broadly to aspects of animal welfare under human control. It is an internationally accepted standard of care that affirms every living being's right to humane treatment.
Upholding the animal welfare requirements, all RWS farms are audited each year, verifying that sheep are treated well and all requirements are followed. Under the RWS, mulesing, by any method, is not permitted.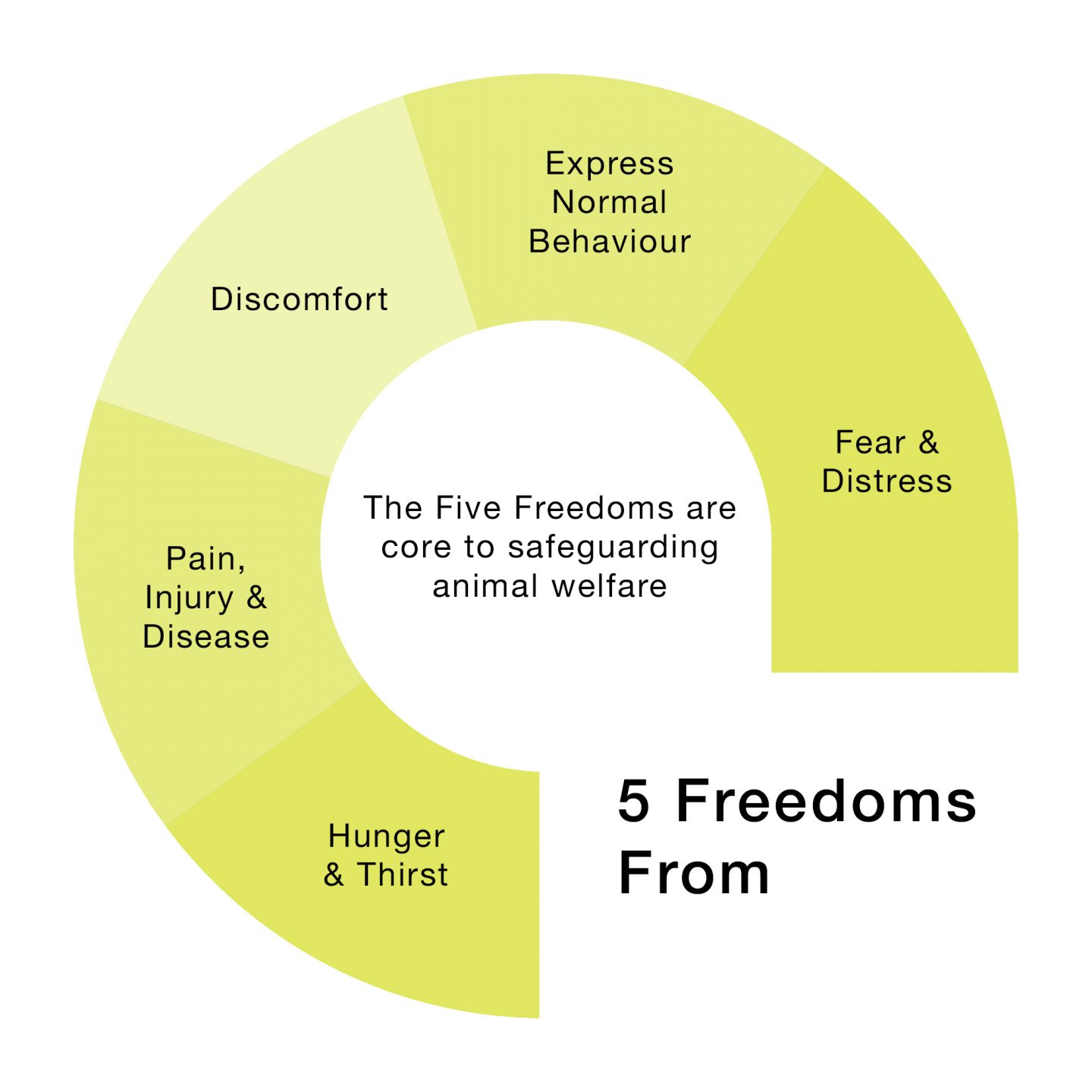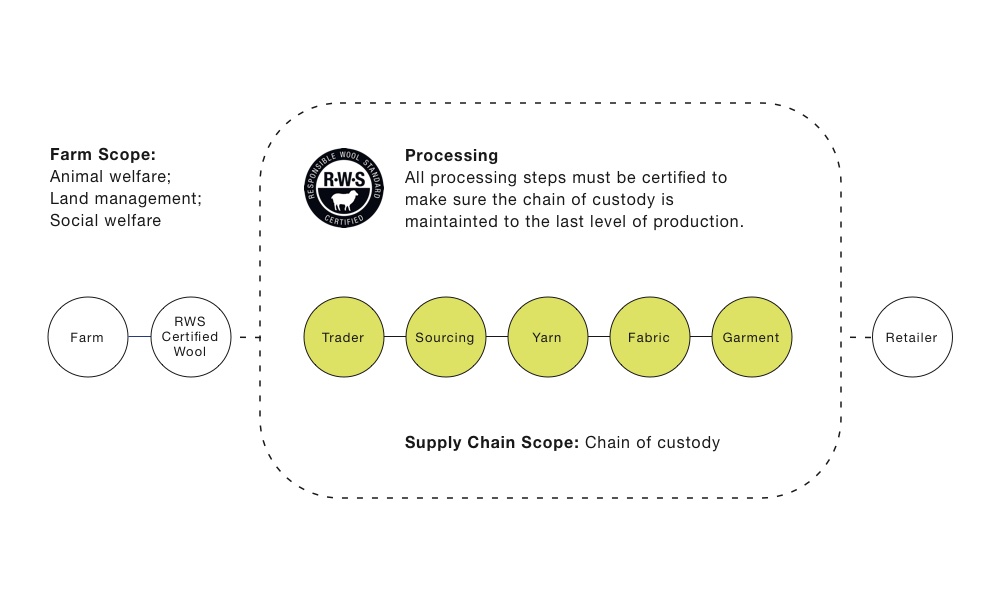 The RWS also provides a robust chain of custody system that tracks the material through each stage of production, from farm to final product, with all RWS products being permanently identifiable. Progressive methods of land management are practiced on RWS farms, protecting soil health, biodiversity and native species and key social welfare criteria are verified on farms.