Whistles Wedding: How To Style Your Hair For A Wedding
Whether you're a bride-to-be, bridesmaid or wedding guest, finding cool, contemporary ways to style your hair is often the hardest part of the whole look.
 
To help you navigate the classic up-do's, braids and buns on your Pinterest board, we speak to Sarah Vacev, Stylist at London hairdresser Blue Tit, to get her top tips on that all-important wedding hair.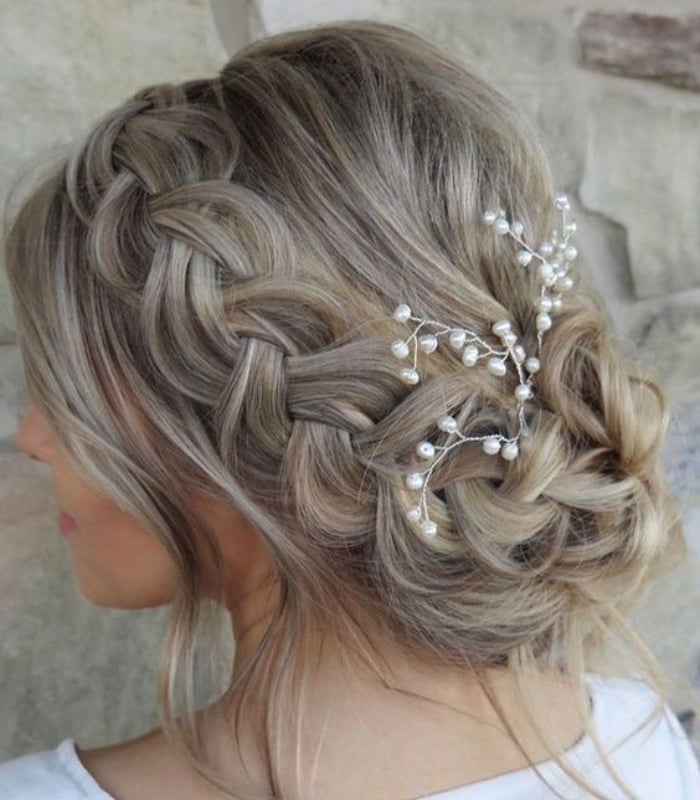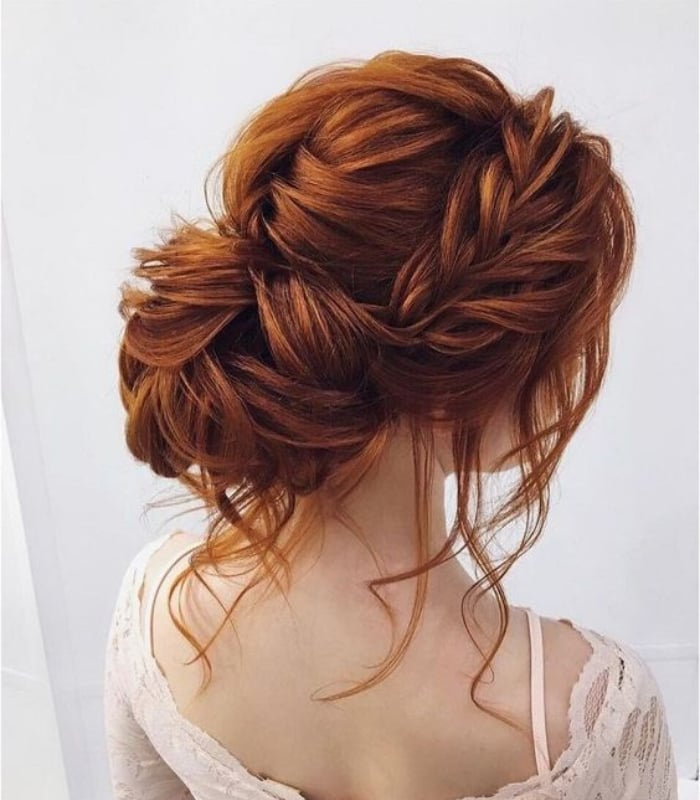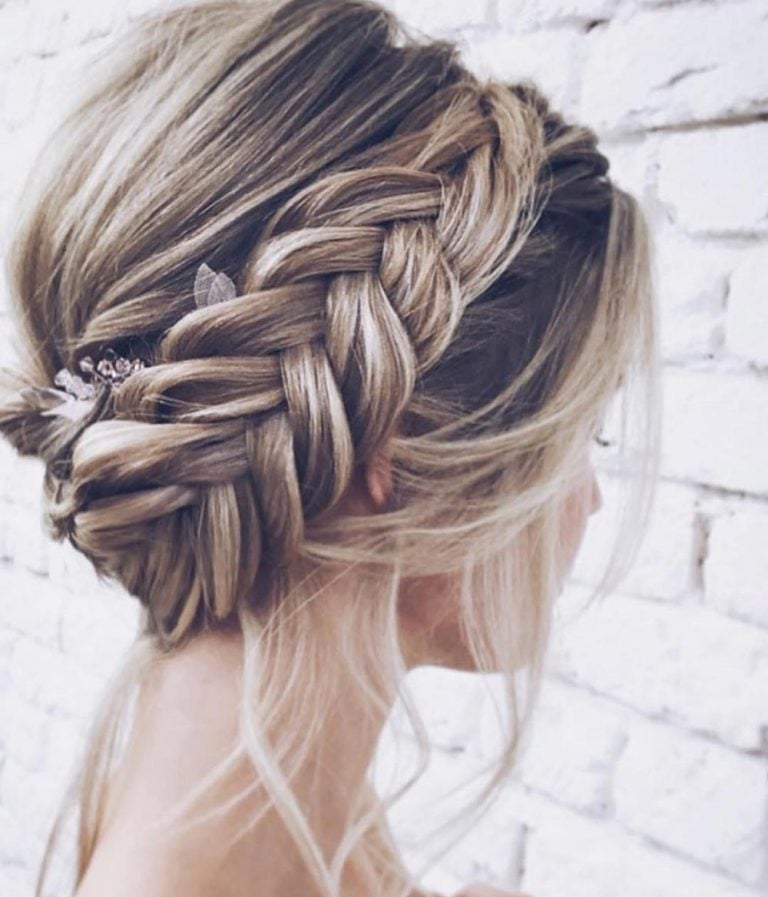 "Wearing hair up is traditional for wedding day hair, but the textured, messy effect of this look gives it a soft and relaxed edge."
1. Bride: The Textured Braid
1. Plait hair the night before to create natural, soft waves
2. On the morning add a good helping of texturising dust
3. Make a braid, starting at the back of the head and pulling in sections of hair all the way round the crown of the head
4. Finish by loosening small sections of the plait to make a messy, uneven finish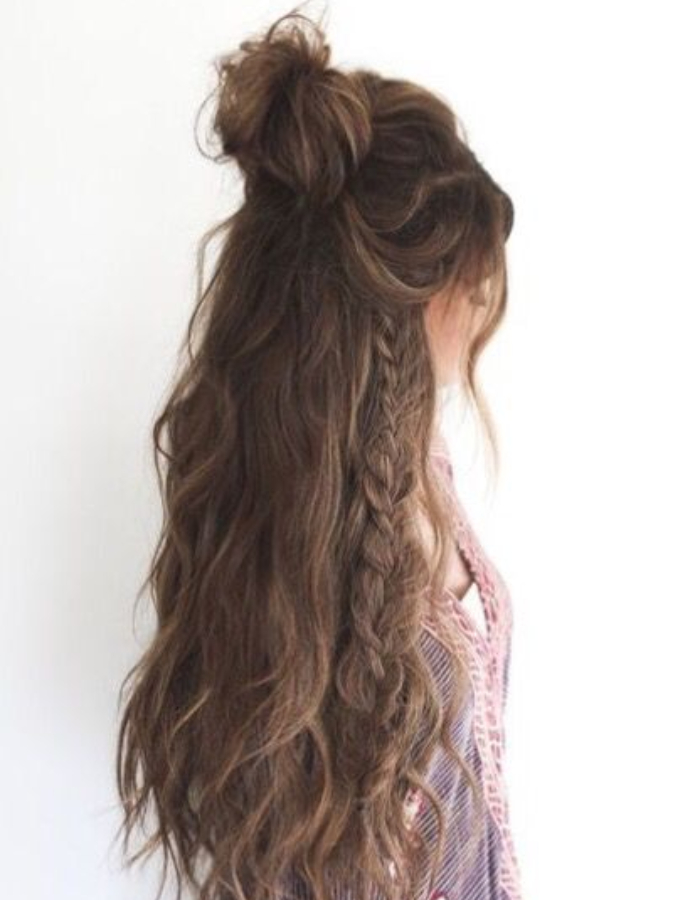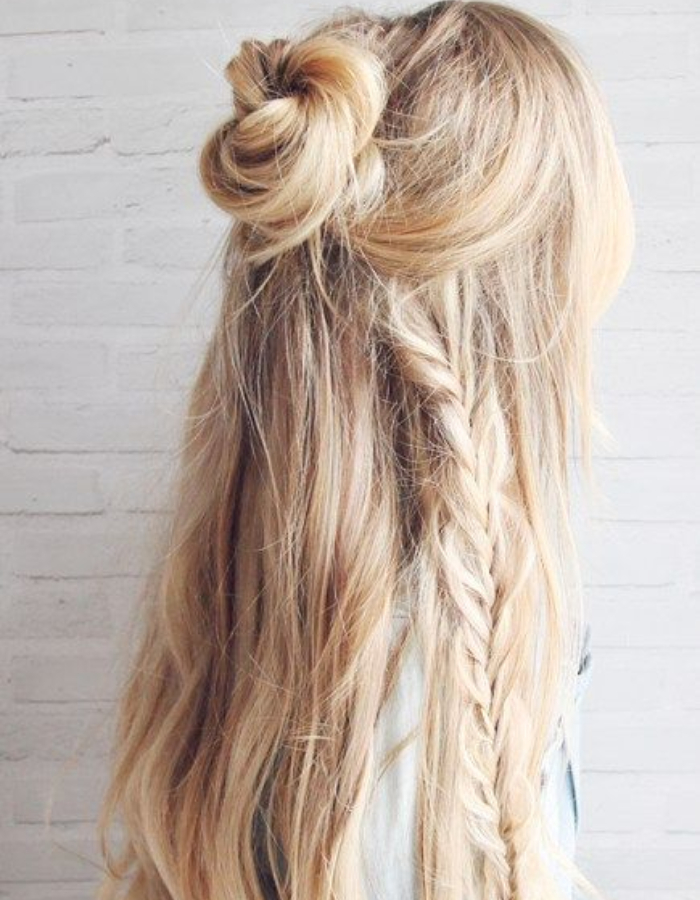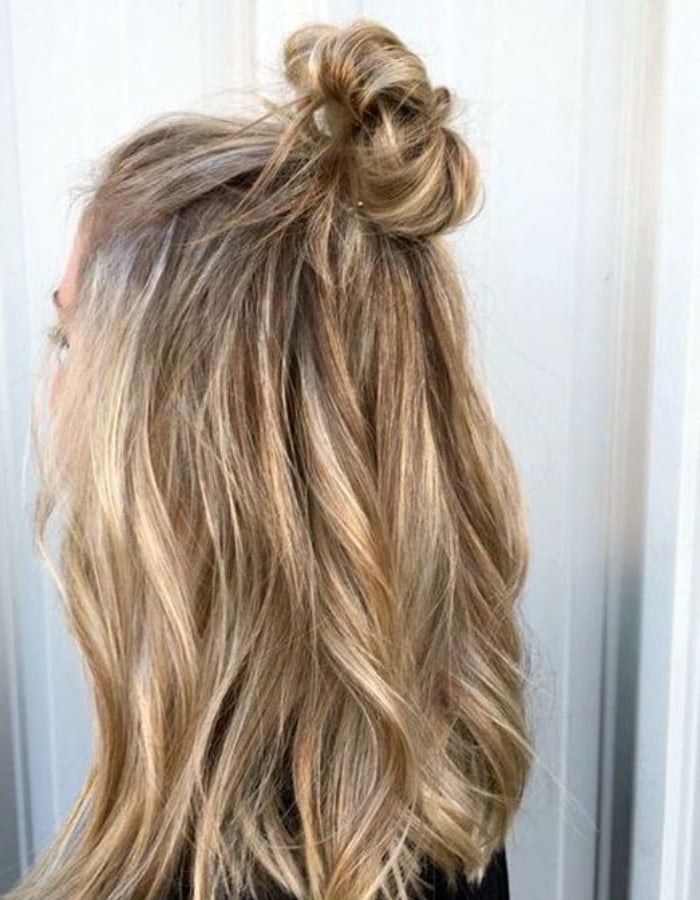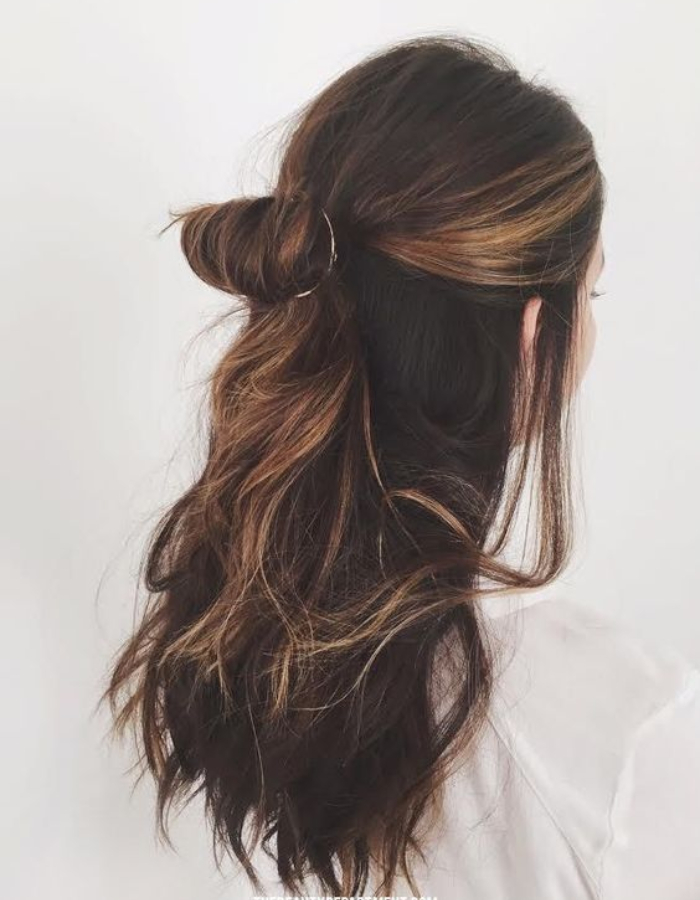 "Plaits mixed with a high bun creates a feminine-yet-tough feel, perfect for the modern-day bridesmaid."
2. Bridesmaid: The Contemporary Bun
1. Take 3/4 of the hair and make a high ponytail
2. Braid the ponytail and twist into a bun – secure with a band then wrap round a section of hair to cover the band
3. Leave the rest of the hair loose and pull out small sections of hair at the sideburns too
4. Finish with a high-shine mist for extra sheen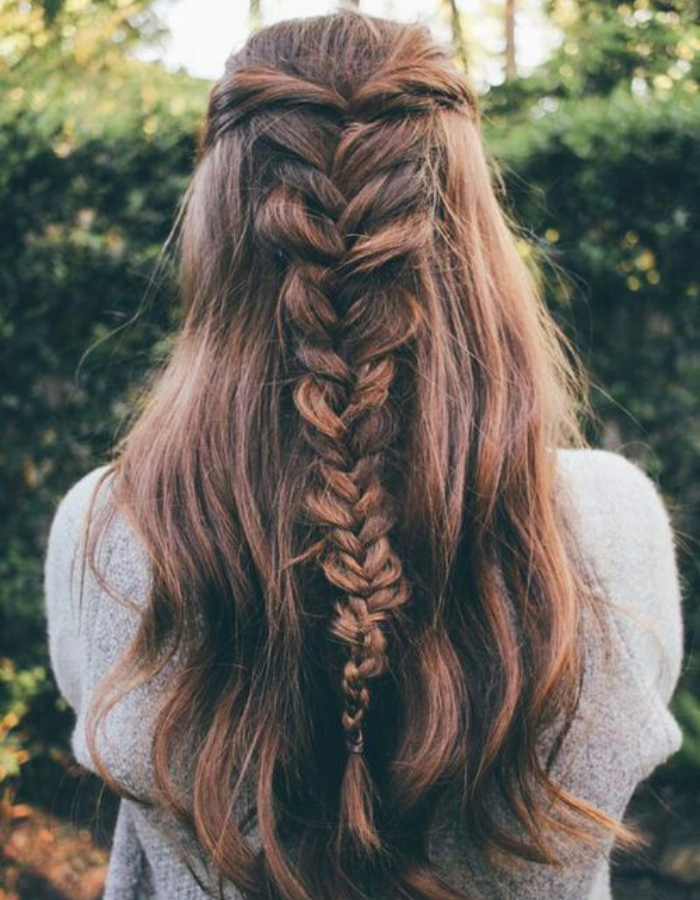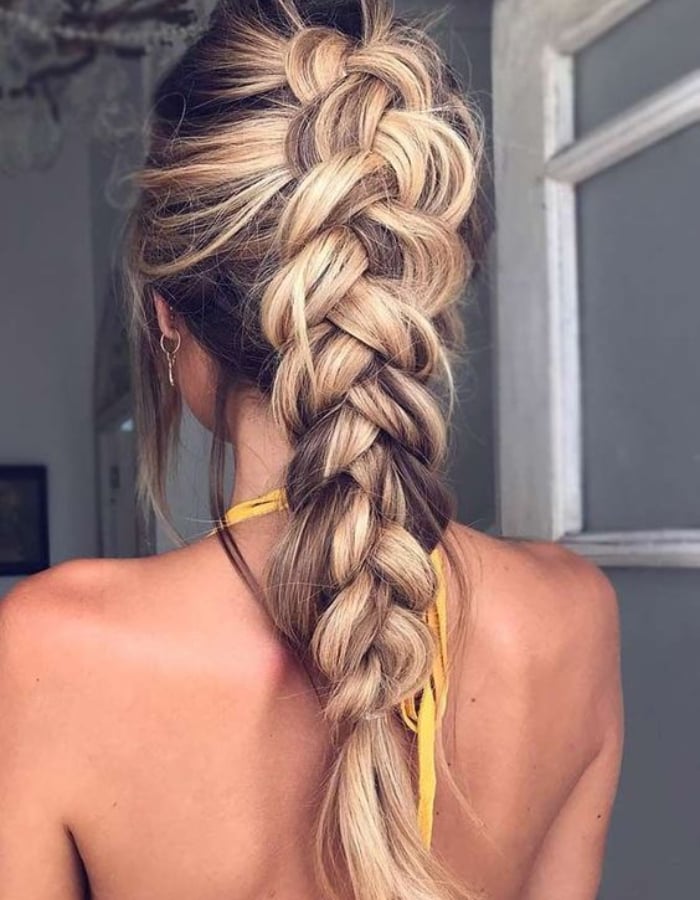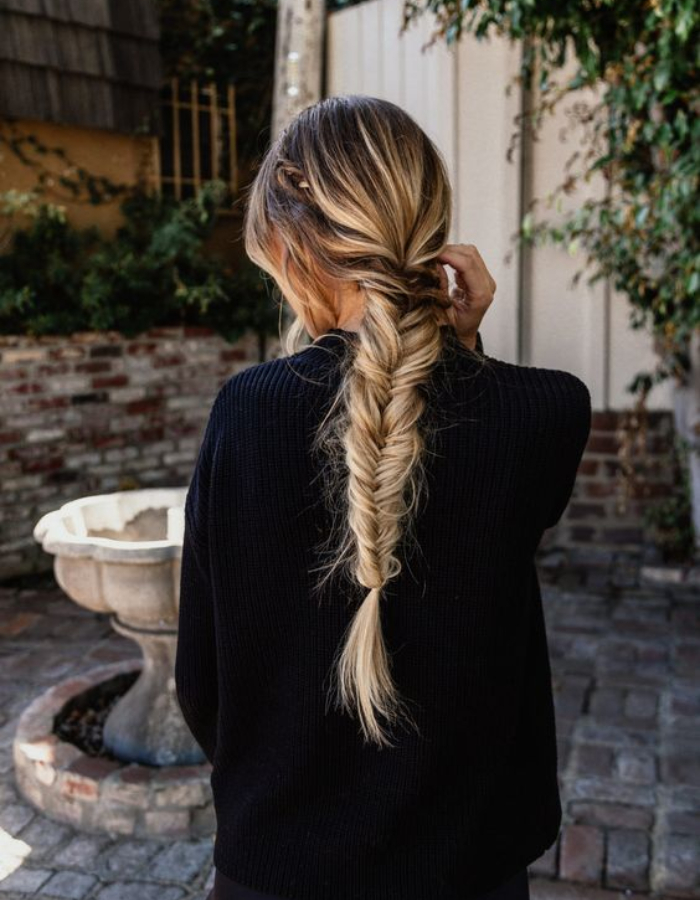 "A sleek high-fashion look that's much cooler than a fascinator."
3. Wedding Guest: The High-Shine Fishtail
1. Make a tight high ponytail and secure with a band
2. Use your fingers to apply a strong-hold wax from roots to tips
3. Plait the hair into a fishtail
4. Spray with a high-shine mist and a medium hold hairspray to finish