Committed To Change
"In 2019 we first outlined details of our sustainable efforts, acknowledging that we aren't perfect and our journey was only just beginning. Since then we've made considerable progress, where each decision we make is a reflection of our commitment to defining what the future of creating a low impact wardrobe looks like. Today, the concept of responsible product stewardship is transforming the way we meet our material needs, where creativity goes hand in hand with respect for livelihoods and planetary boundaries."

Francesca Mangano, Head of CSR & Sustainability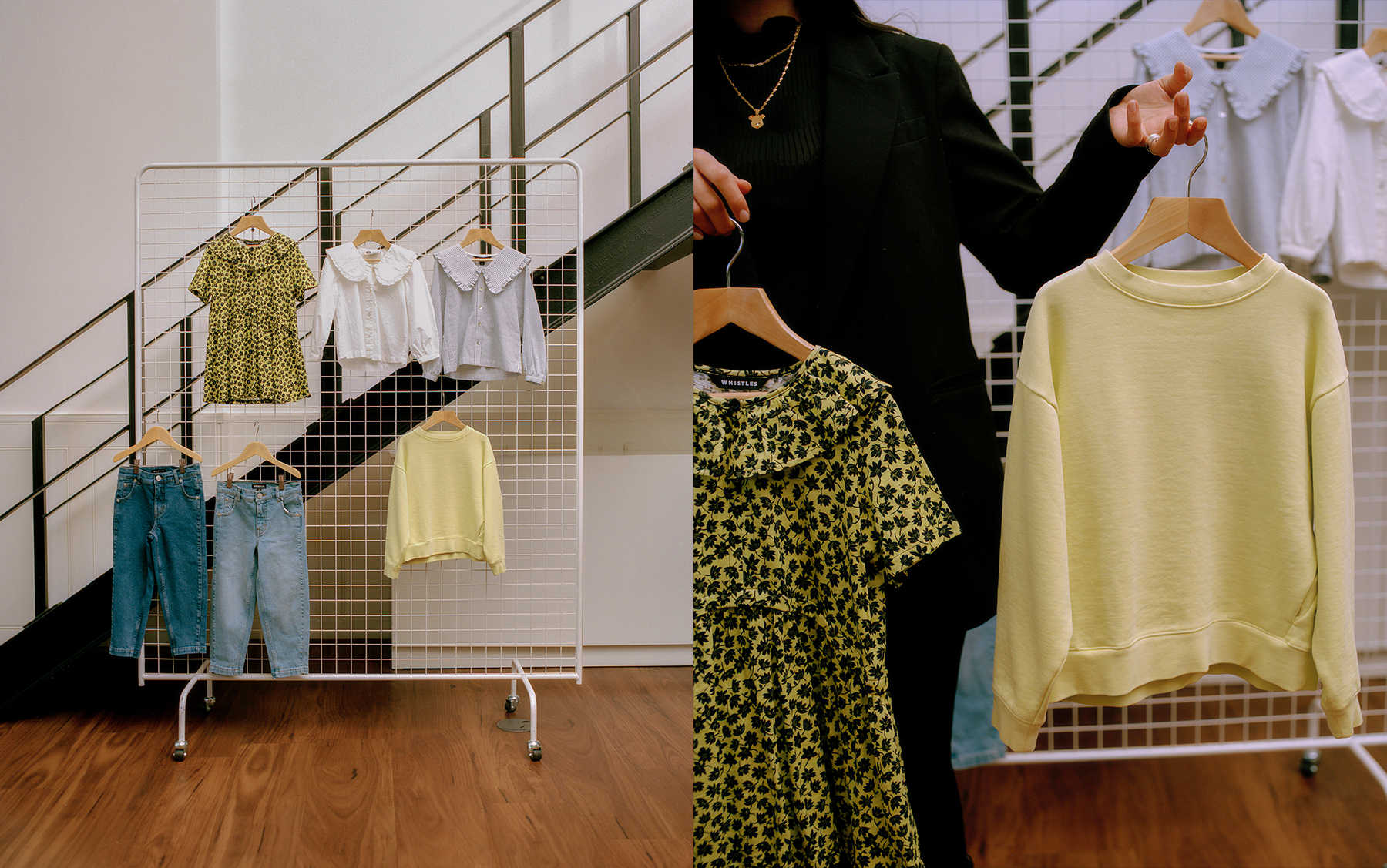 We still do not claim to be a 100% sustainable brand and our mission to become more responsible will always be ongoing. We take responsibility for the impact we have on the environment and we're striving to reduce the footprint of our business and products.
We are committed to change.
In 2021, 55% of our collection incorporated elements of responsible and lower impact materials, exceeding our original target of 28%.

For SS21, 47% of our collection incorporated elements of responsible materials. For AW21, 53% of our collection incorporated responsible materials.
FOCUSES FOR CHANGE
We want to be transparent about our progress so far, as we know it's important for you to be able to make informed choices. As we move forward, we are focused on how we can do better to respect the planet and its people, source more responsible materials for our product, and improve the way we manufacture within our supply chains.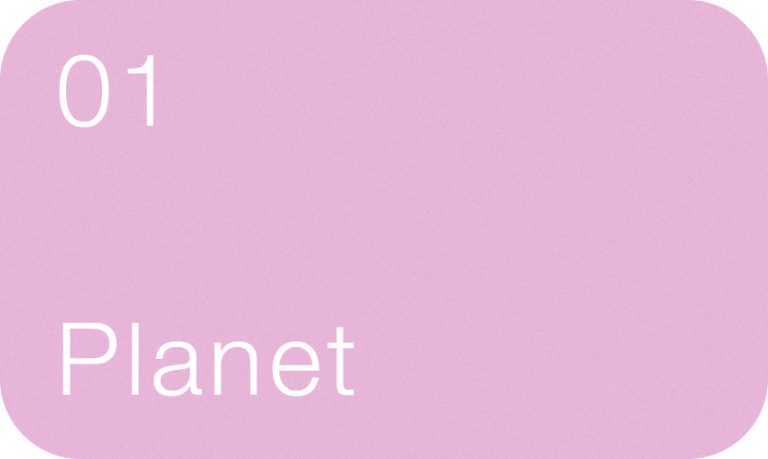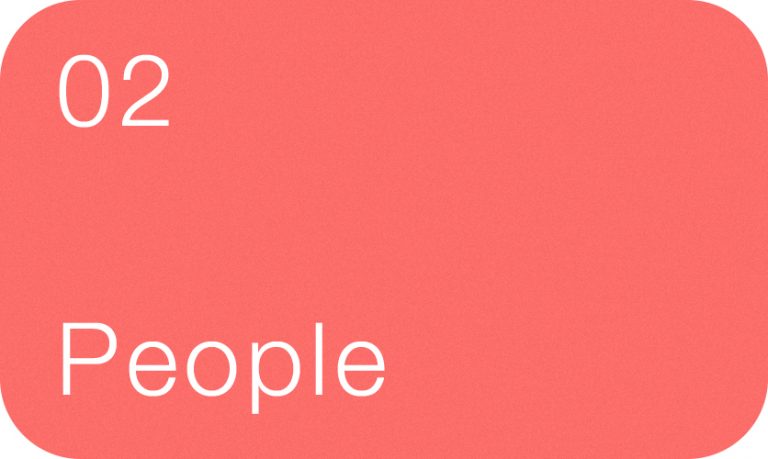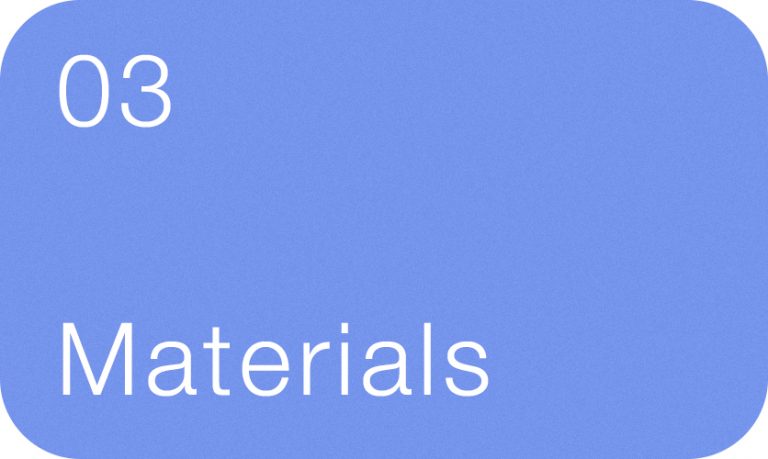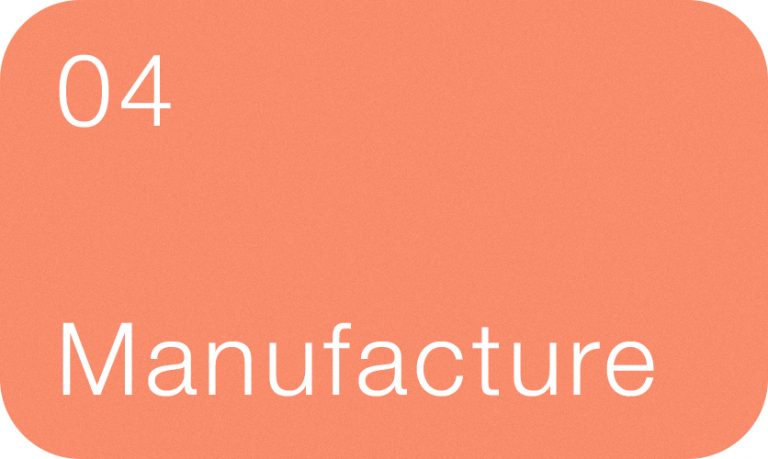 "When most of the ecological impact of a product is determined during the design phase – what material is selected, how it is made and by whom, its longevity and how we care for it – we recognise that this is an opportunity to blend our creative process with what is socially and environmentally responsible."

Camille Sullivan, Product Director
Ongoing solutions: what we've achieved so far
PLANET
All paper based packaging is FSC certified, from controlled and responsible sources
Joined the Leather Working Group to reduce the environmental impact of leather manufacturing
PEOPLE
Established a Group I&D board
We are signatories to the UK Goverment Modern Slavery Pledge, the End Uyghur Forced Labour Coalition and particpated in the UN Global Compact addressing the seafarers crisis, demonstrating our committment to protecting human rights throughout our supply chains
Our Modern Slavery Statement is published annually, outlining salient risks within our supply chain and the steps we are taking to mitigate them
MATERIALS
Committed to sourcing 80% more responsible material alternatives across our key fibres: cotton, polyester, viscose and by 2025
Achieved 100% traceability back to farm on our cashmere pieces
Introduced sequins made from recycled materials in AW21
MANUFACTURING
Achieved full transparency across tier one & two of our supply chain
A contributor to the Open Apparel Registry
We collaborate with suppliers who share our commitment to fair and safe working conditions, following our Code of Conduct and other related policies
How we plan to keep evolving

We measure and analyse
We set new goals
We take action
We change

COMMITTED TO CHANGE
We're continually working on new material innovation, sourcing quality and responsible styles that will have less impact on the environment.