Why Grammy Red Carpet Looks Pre-2000s Were Iconic
Forget breaking the internet, try inventing it or at least contributing to its success. It was February 2000, and Jennifer Lopez was enjoying an ascent to superstar status with her first Grammy Award nomination for 'Waiting for Tonight', and then that dress happened. Former Google CEO Eric Schmidt credited the dress with inspiring Google Images after it became "the most popular search query we had ever seen".
 
Lopez altered the way we devoured celebrity fashion but there were those who came before who had an equal impact on the red carpet. As a helpful reminder of those iconic moments in a world before Google, we delved through the archive of our favourite style muses and dissected their most memorable Grammy Award looks.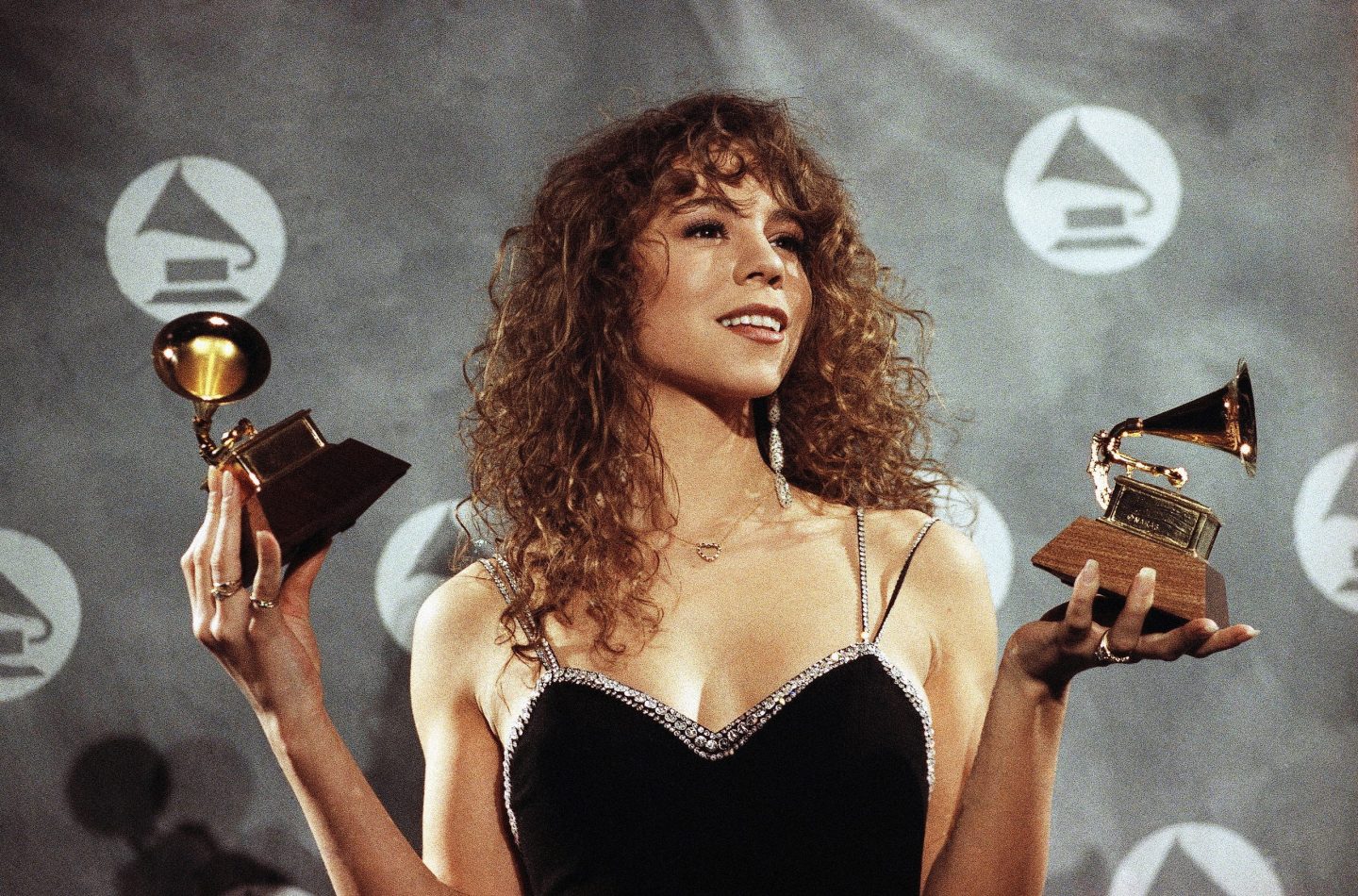 "Lopez altered the way we devoured celebrity fashion but there were those who came before who had an equal impact on the red carpet."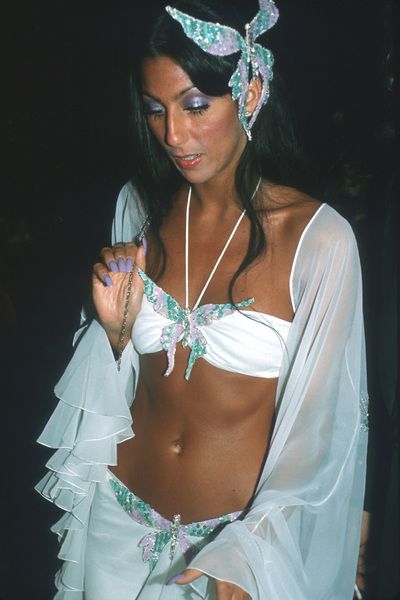 1. Cher at the 16th Annual Grammy Awards, 1974
 
We can thank Cher for always bringing head-turning outfits to the red carpet. For the 16th Annual Grammy Awards, Cher wore a sheer flowing gown nonchalantly over a white halter bikini top that highlighted her toned waistline (note the embellished butterfly headpiece). What may have seemed just another outfit in the singer's show-stopping repertoire, Cher's butterfly motif gown signalled her departure from the iconic 'Sonny and Cher' to fully-fledged solo superstar.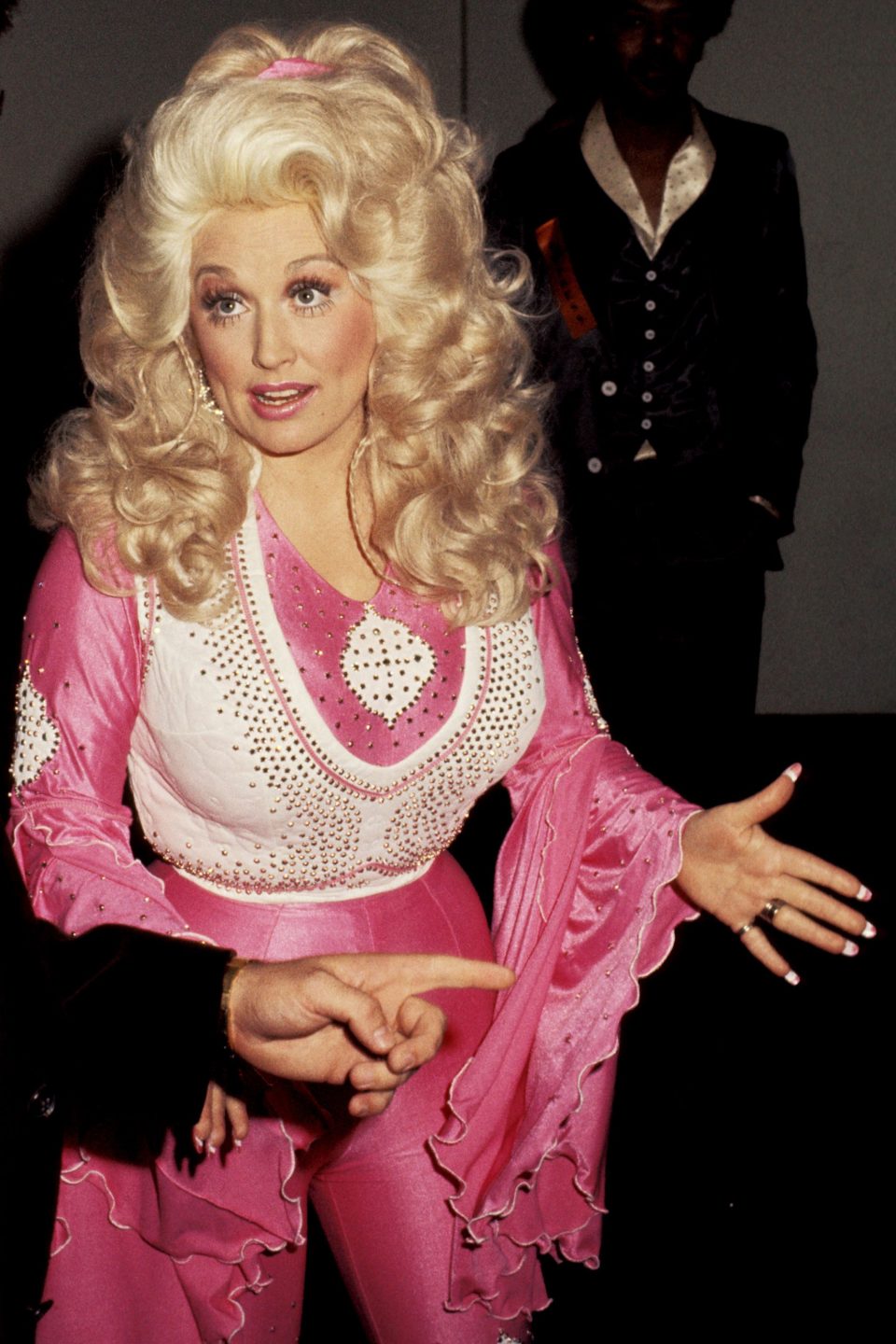 2. Dolly Parton at the 19th Annual Grammy Awards, 1977
 
Big blonde hair, a hot pink jumpsuit, and bedazzled, western-inspired detailing; only Dolly Parton could make an entrance like this. Injecting the red carpet with a not-so-subtle dose of country, Dolly struck a balance between humour and glamour with her Grammy style.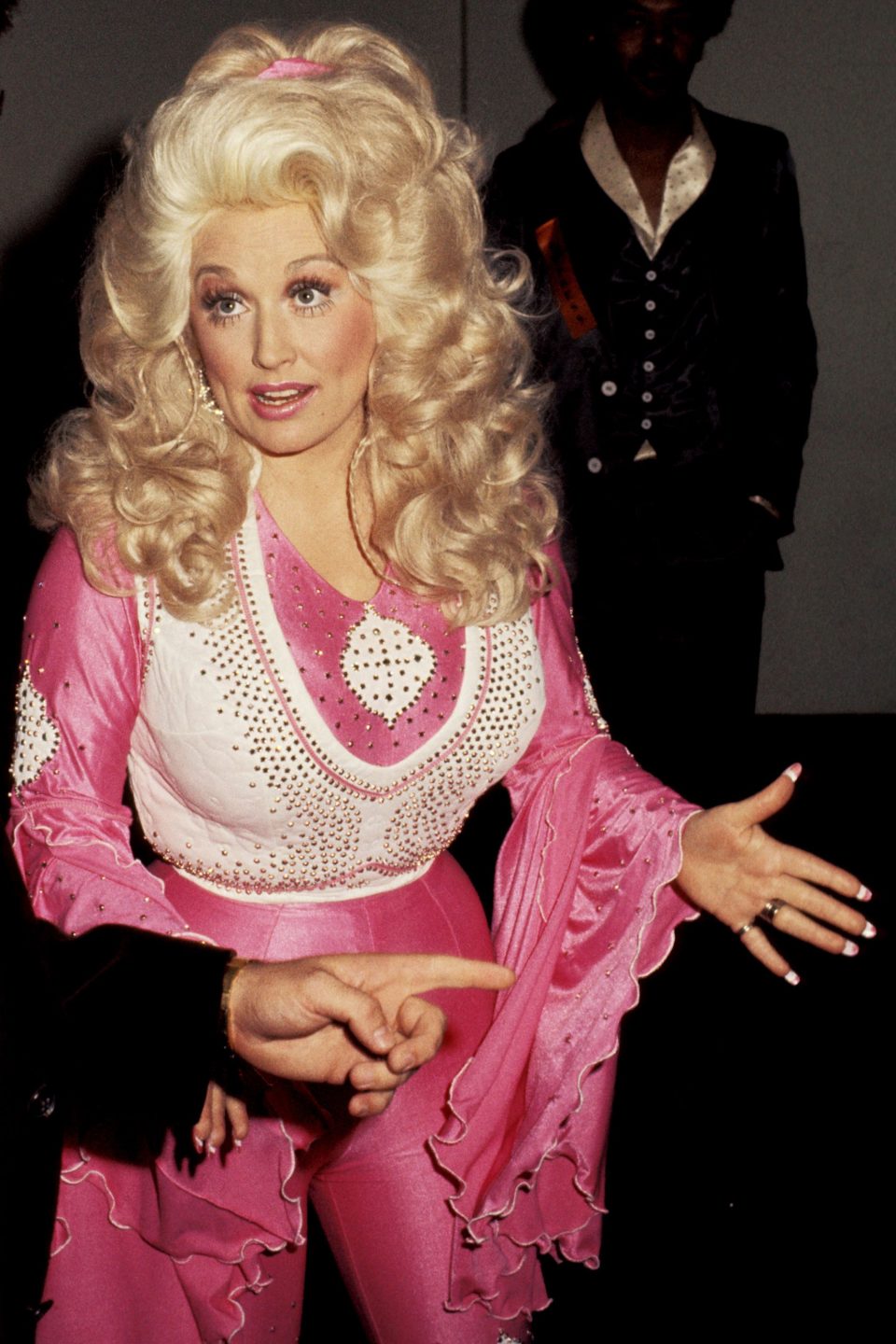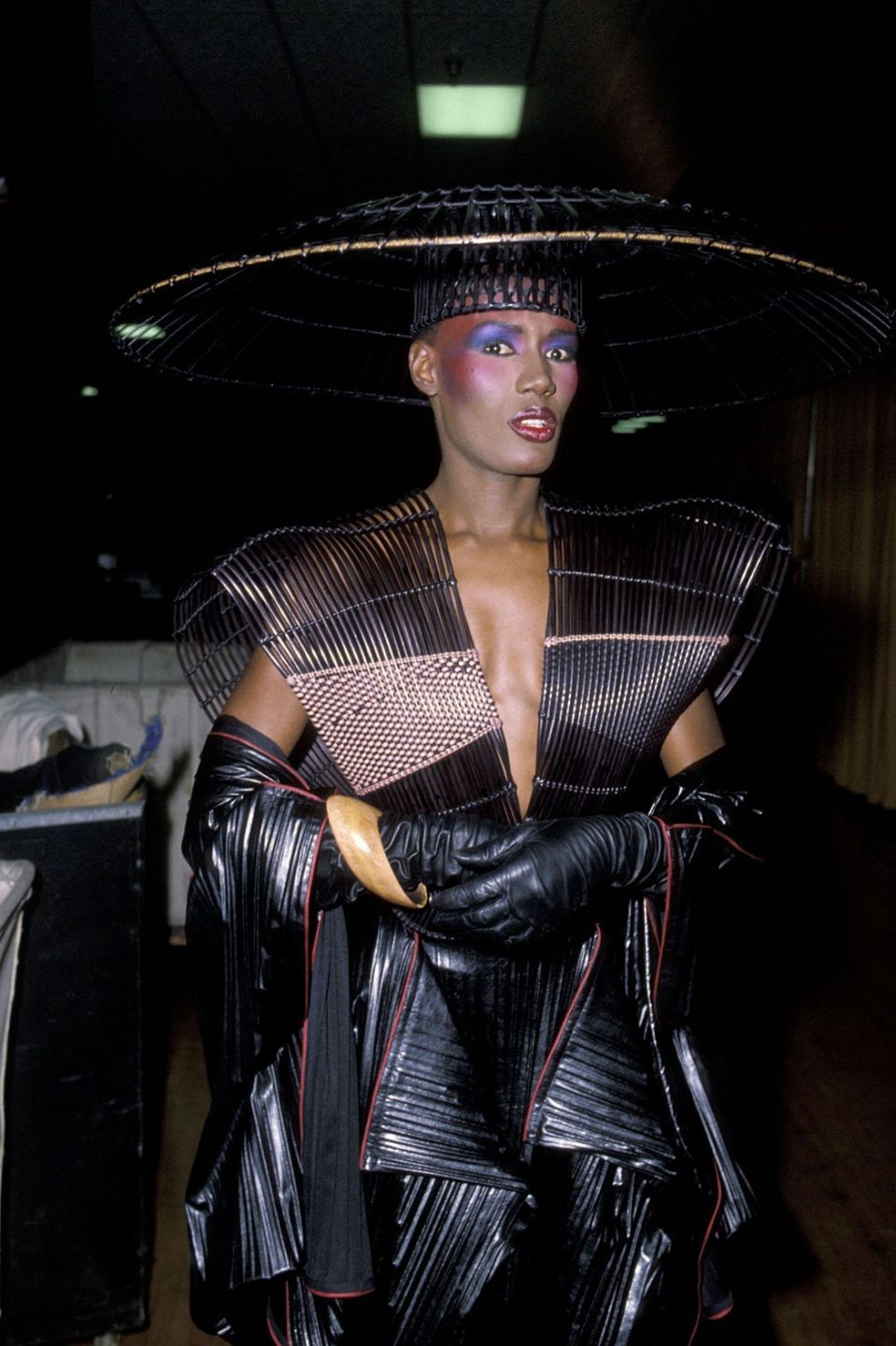 3. Grace Jones at the 25th Annual Grammy Awards, 1983
 
Leave it to Grace Jones to bring avant-garde fashion onto the Grammy scene. Embodying the gender-blurring, decadent funk of the '80s, the 'Slave to the Rhythm' star quickly shut down the red carpet in an ultra wide-brim hat and matching all-black leather ensemble. Pointing to Grace Jones' umbrella-like headpiece, Rick James told the audience, "when it gets wet, fellas, this is the best place to go under".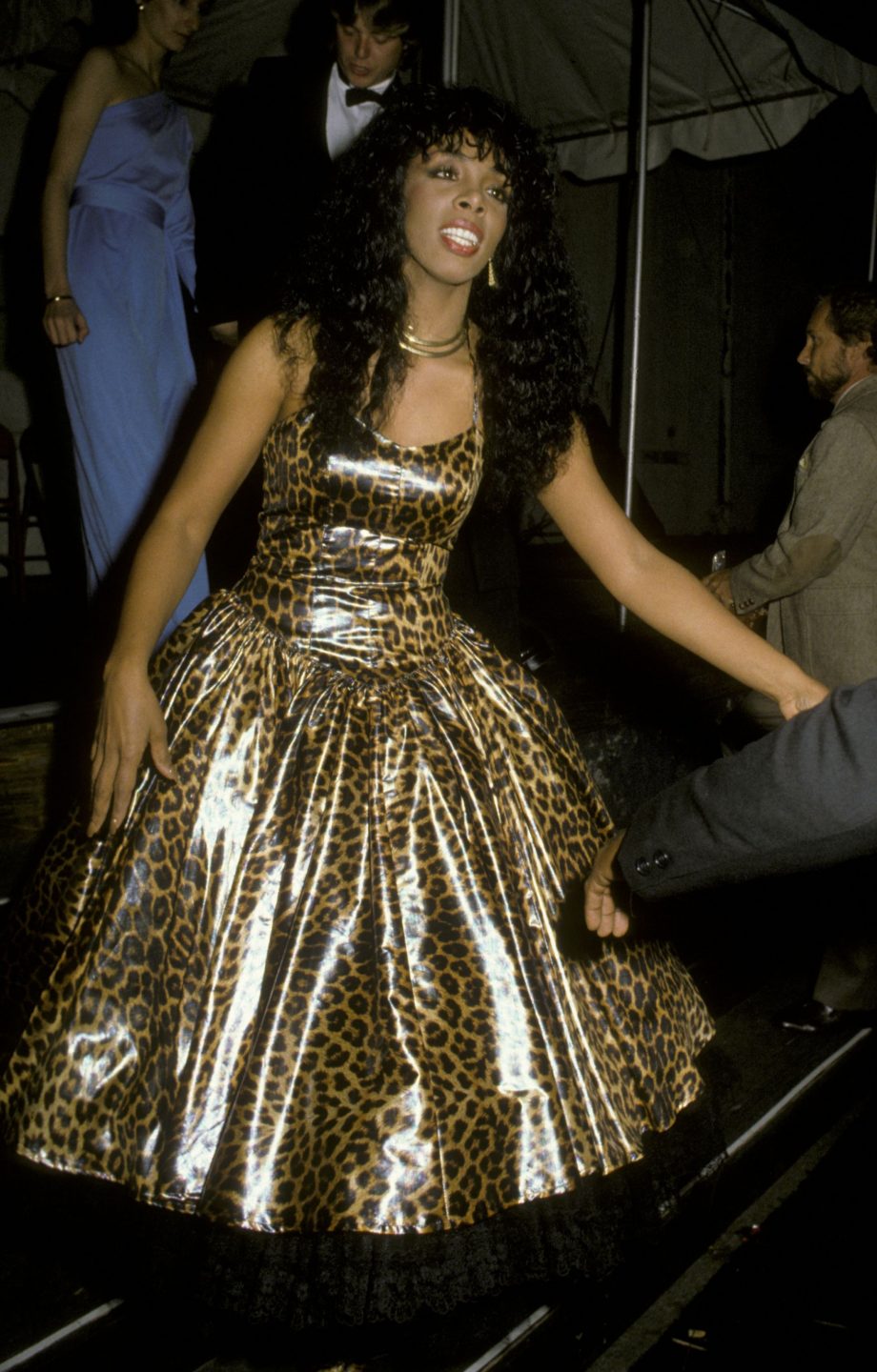 4. Donna Summer at the 25th Annual Grammy Awards, 1983
 
A juxtaposition of Southern Belle, PVC and Donna Summer's signature all-leopard style was the outfit of choice for the Queen of Disco in 1983. A night at the 25th Annual Grammy Awards would later become a career-defining moment for Ms. Summer. At an afterparty, the singer met an exhausted restroom attendant named Onetta Johnson at the famed LA celebrity-bistro Chasen's. Summer used the encounter as inspiration and wrote 'She Works Hard For The Money' that night, with Onetta featuring in the lyrics.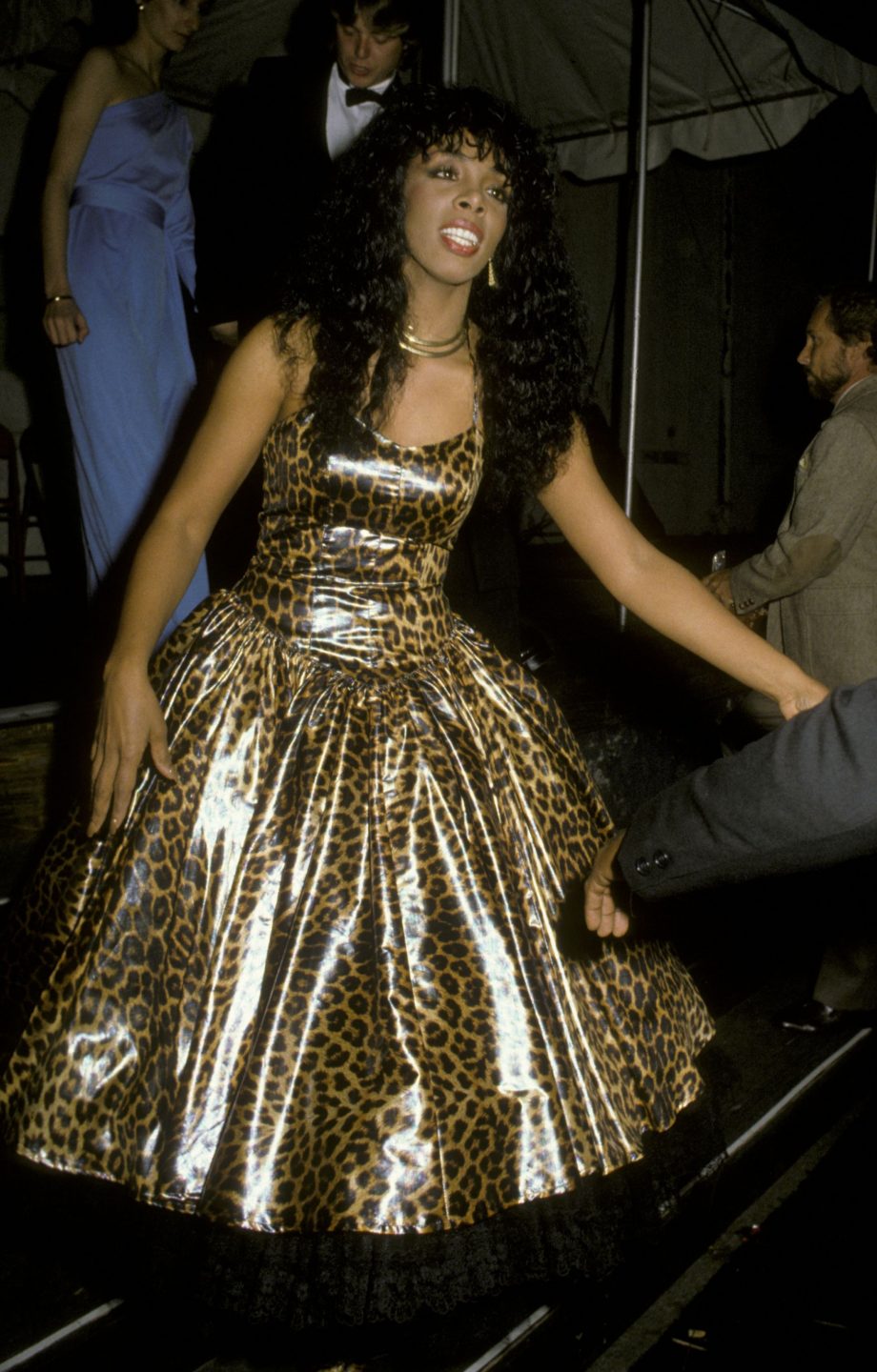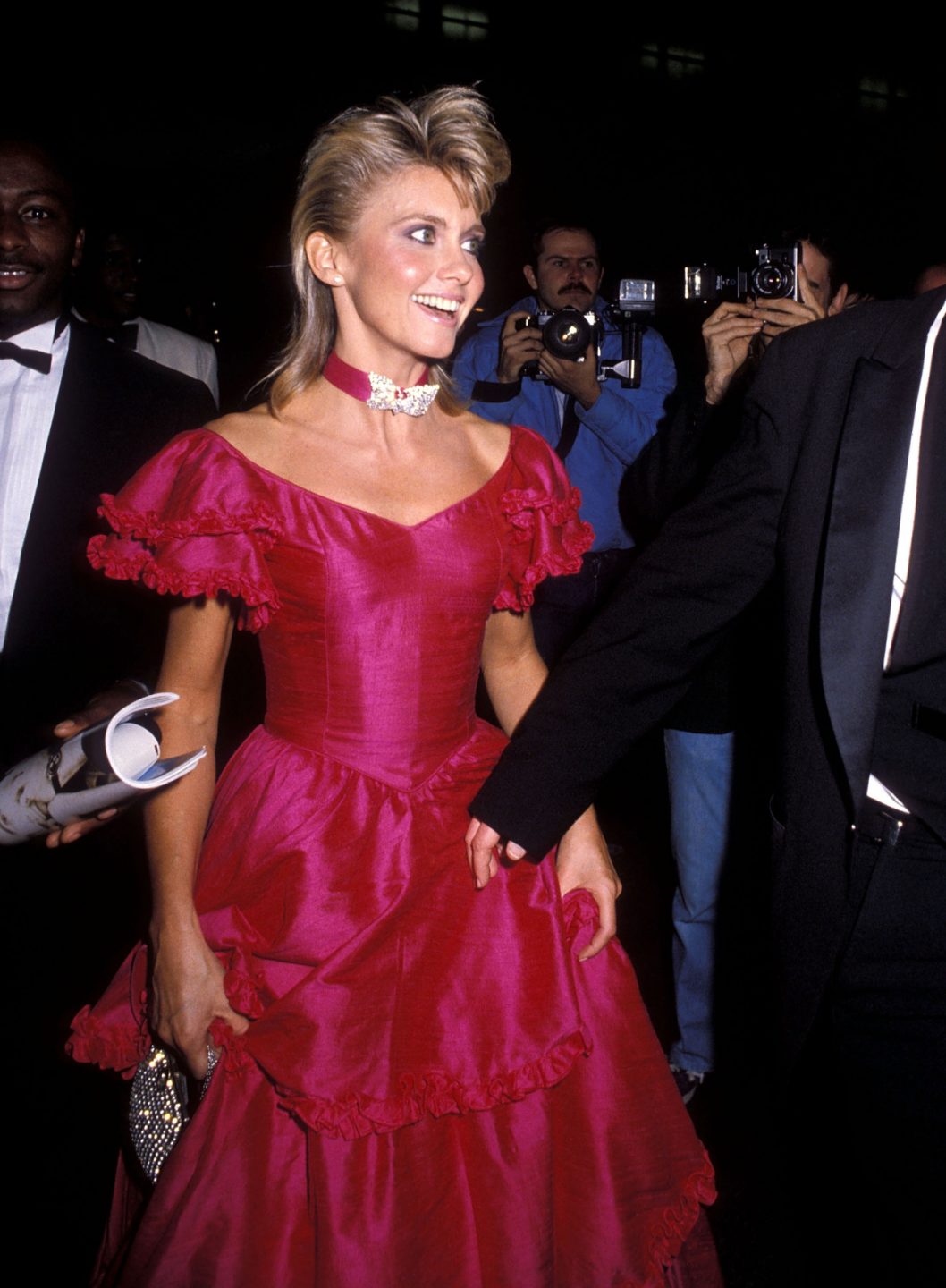 5. Olivia Newton-John at the 25th Annual Grammy Awards, 1983
 
The epitome of '80s style peaked with Olivia Newton-John's Princess Diana-esque ball gown. In a saturated, eye-squinting magenta, complete with a sweetheart neckline and gathered flounce tiers, Olivia's paired her Gone with the Wind-style dress with a very of-the-moment voluminous mullet – because, why not?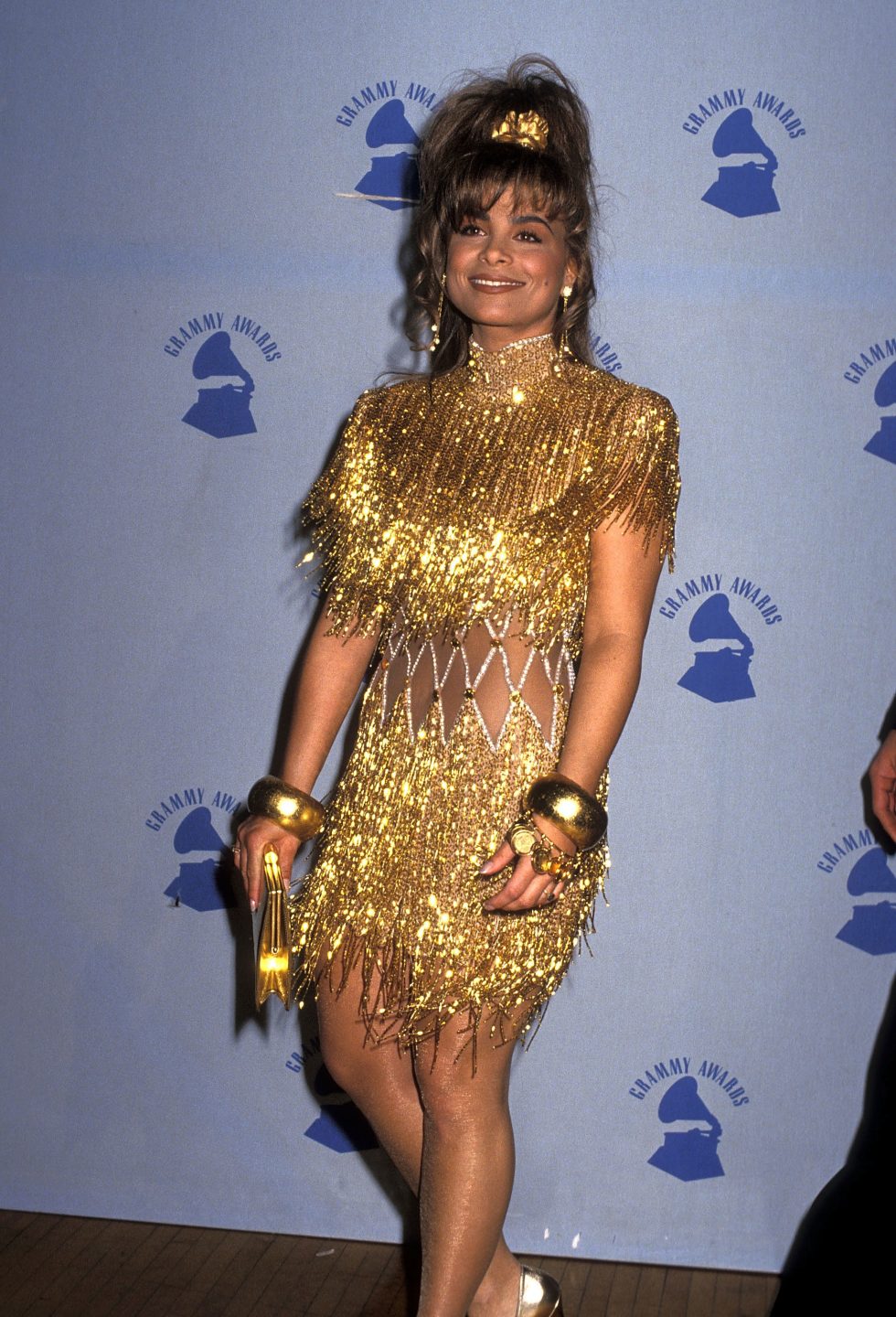 6. Paula Abdul at the 32nd Annual Grammy Awards, 1990
 
Reminiscent of '80s glamour, Paula Abdul's modernised her gold-dripping tinsel dress with a messy ponytail tied up in a scrunchie – nodding to the forthcoming mood of the '90s. The 32nd Annual Grammy Awards also served as Paula Abdul's first public outing with her then-boyfriend John Stamos which caused quite the media stir. They would later break-up due to said media interference and Abdul would dedicate her 1988 hit 'Cold Hearted' to Stamos – ouch.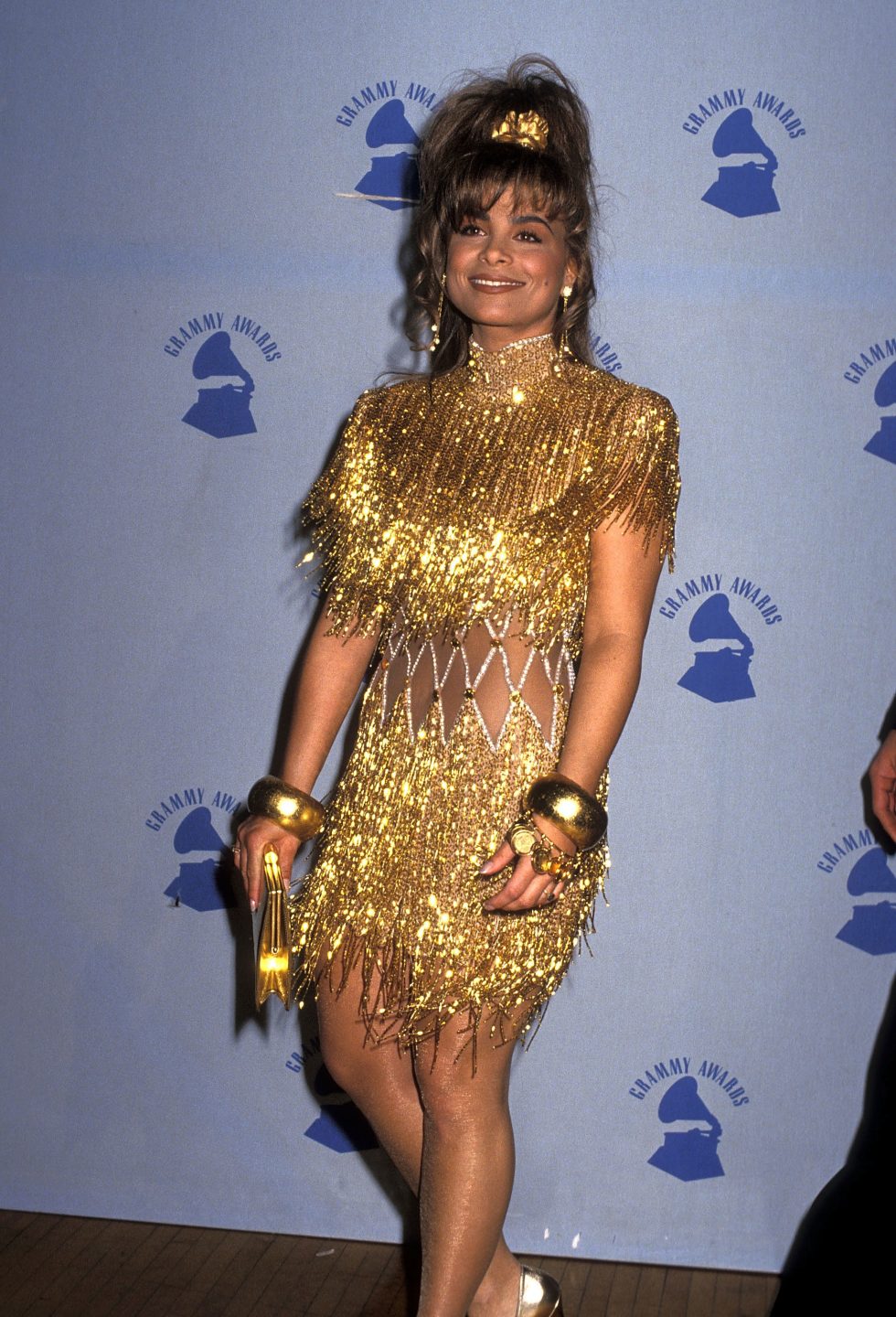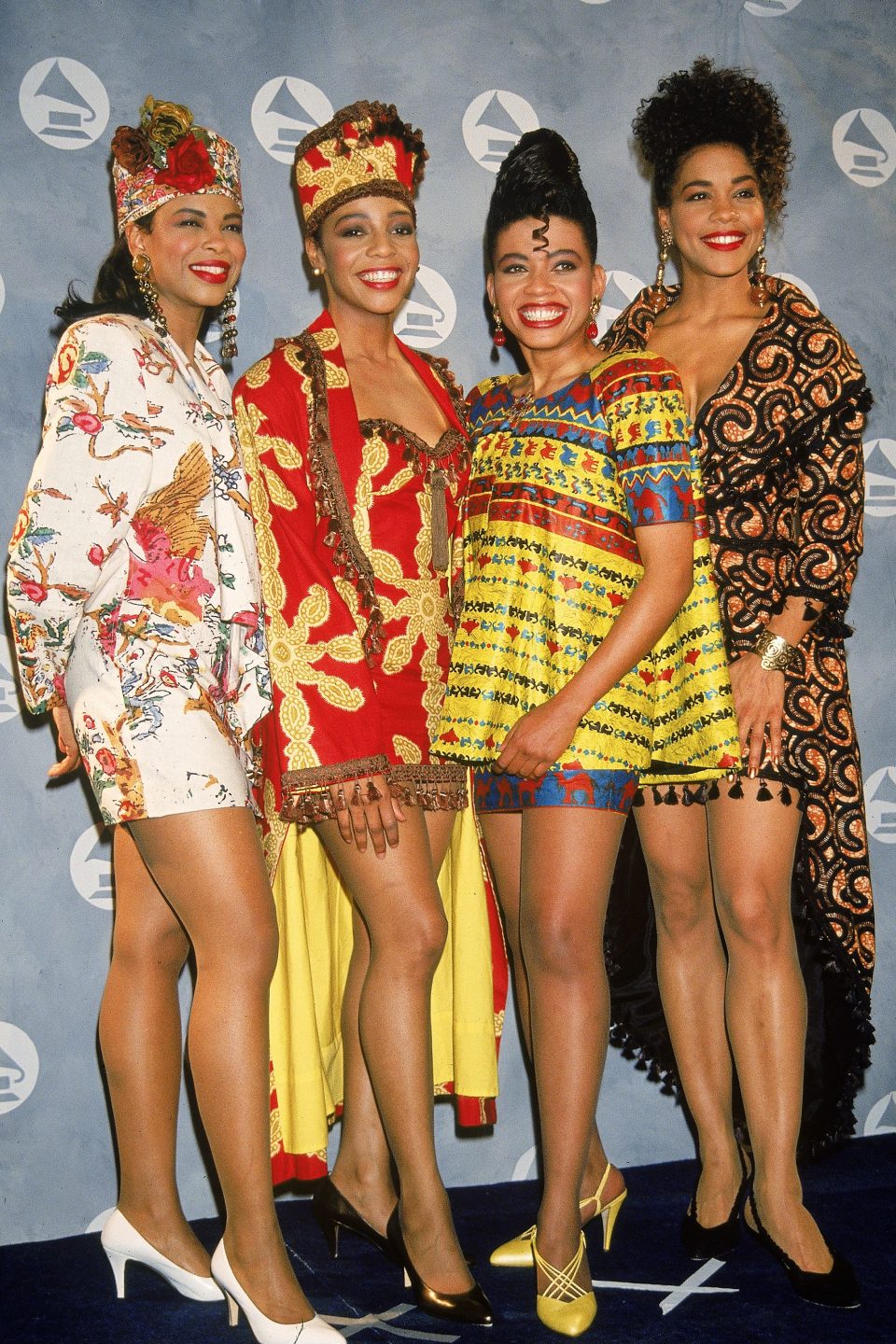 7. En Vogue at the 33rd Annual Grammy Awards, 1991
 
Nominated for their debut album Born to Sing, En Vogue infused the Grammys with energetic African textiles against a particularly sombre year for red carpet fashion. Notably, the 33rd Annual Grammy Awards was deemed as "unmemorable" by Vanity Fair with the exception of En Vogues' performance with Acappella gospel group Take 6.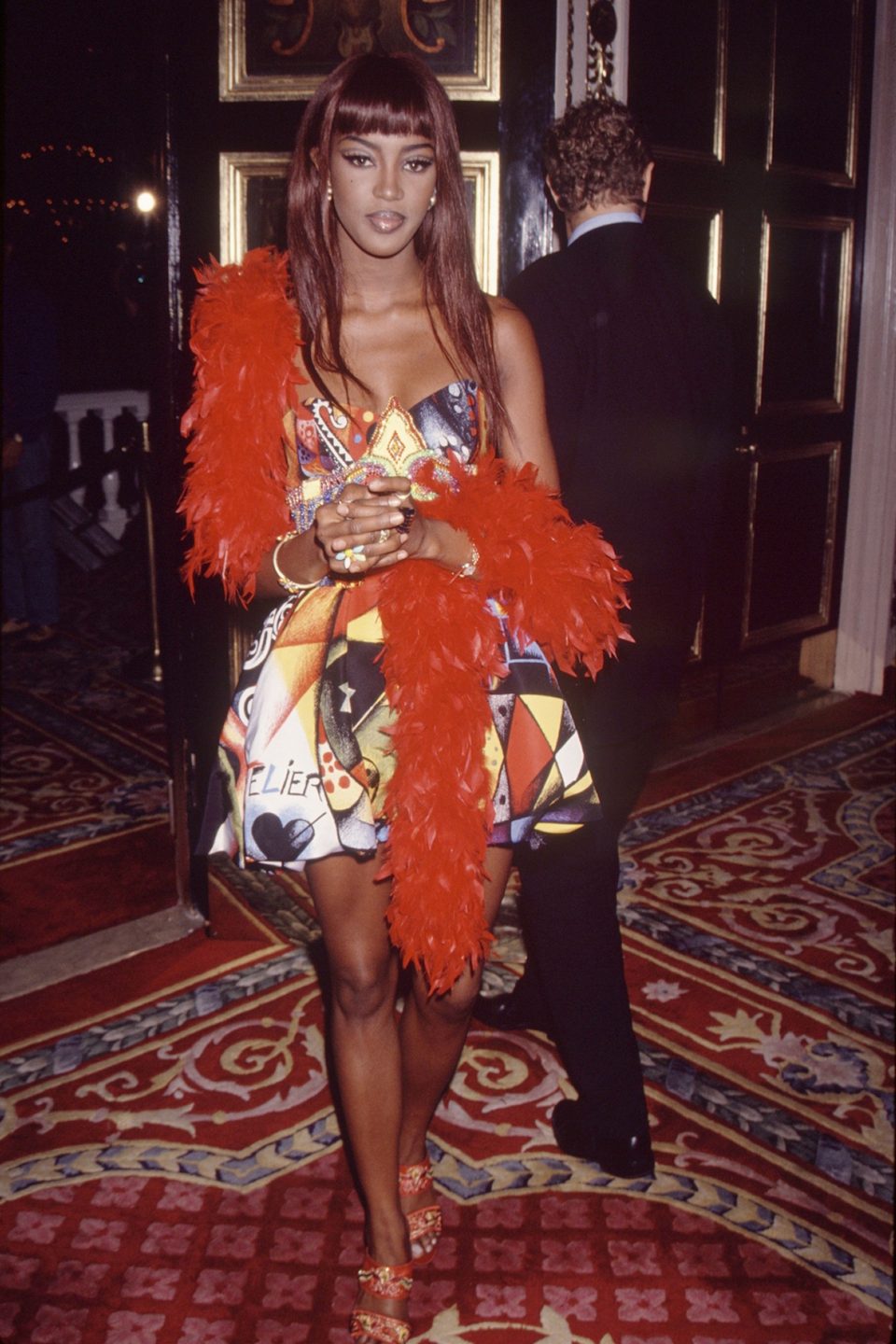 8. Naomi Campbell at the 33rd Annual Grammy Awards, 1991
 
Another person to bring a playful energy to the lacklustre 33rd Annual Grammy Awards was supermodel Naomi Campbell. Gracing the music award show with her presence, Campbell wore a whimsical party-girl ensemble with an all-over deck-of-cards print, complete with a red boa draped over her shoulders.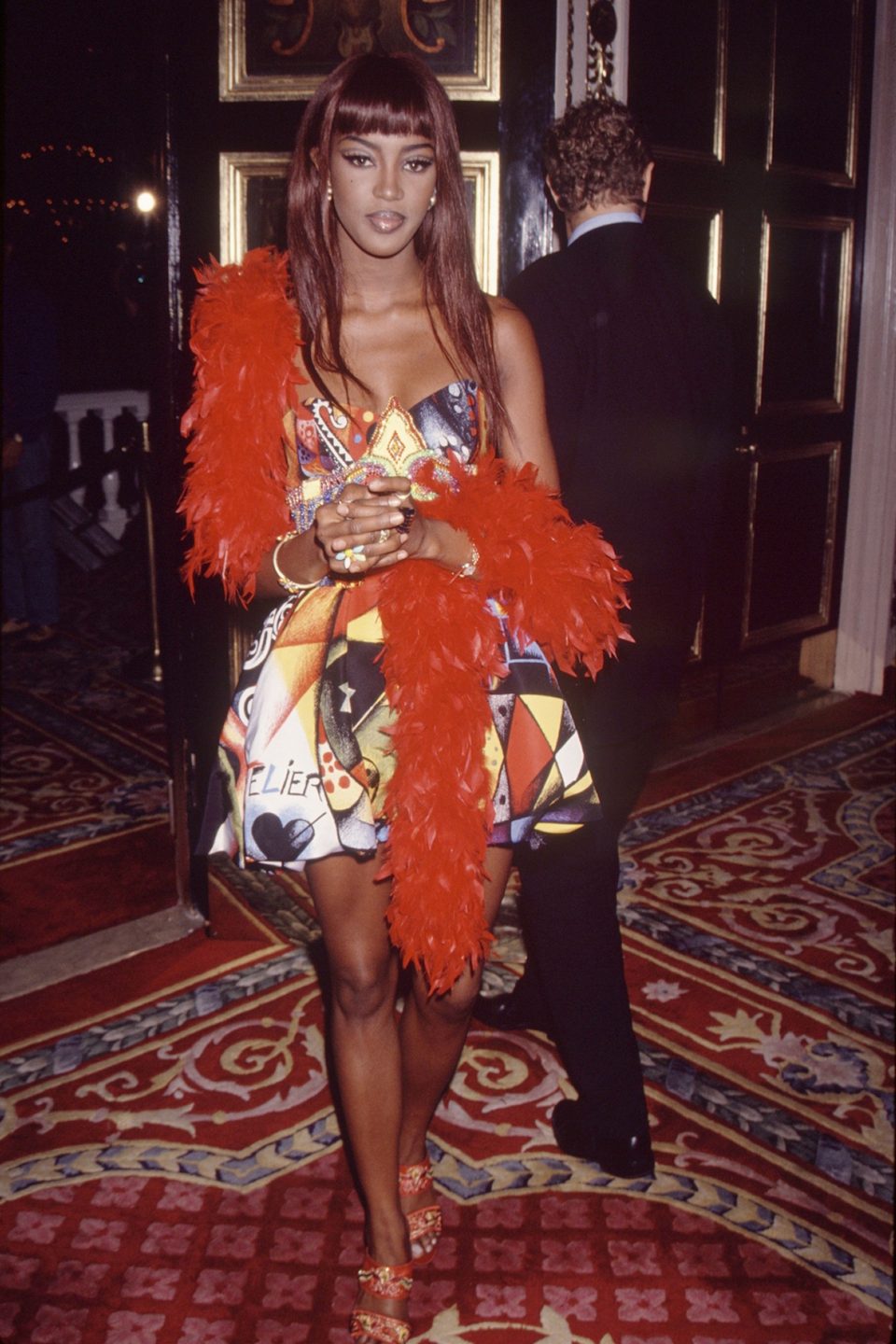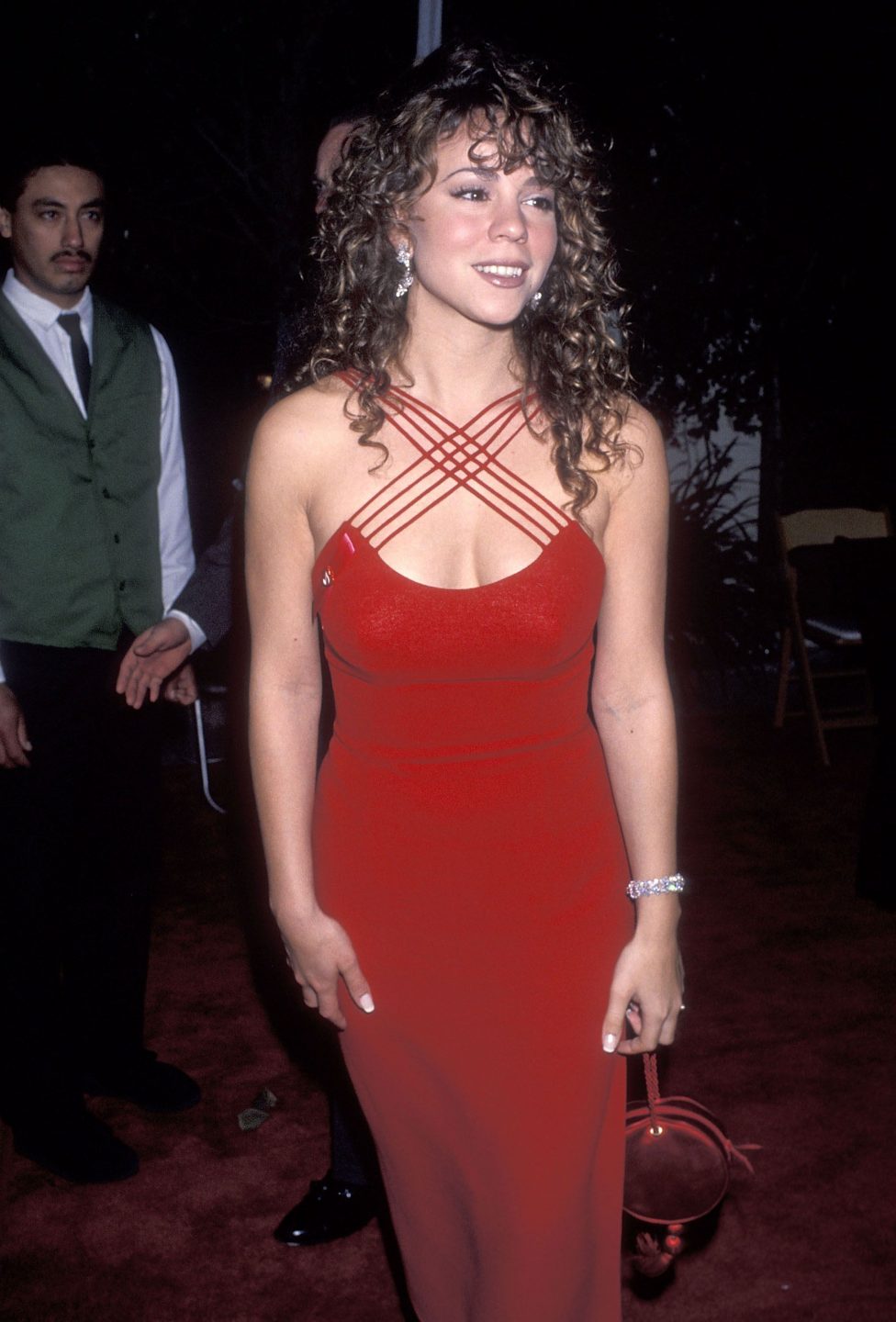 9. Mariah Carey at the 35th Annual Grammy Awards, 1993
 
Mariah Carey graced the 35th Annual Grammy Awards red carpet with a nomination for her carefree anthem 'Dreamlover'. Mariah's simple yet refined style during the '90s proved you just can't go wrong with figure-skimming, strappy dress. But in a sea of slinky slip dresses, take style cues from Mariah with her approach to colour-drenching – see her matching heels and bag.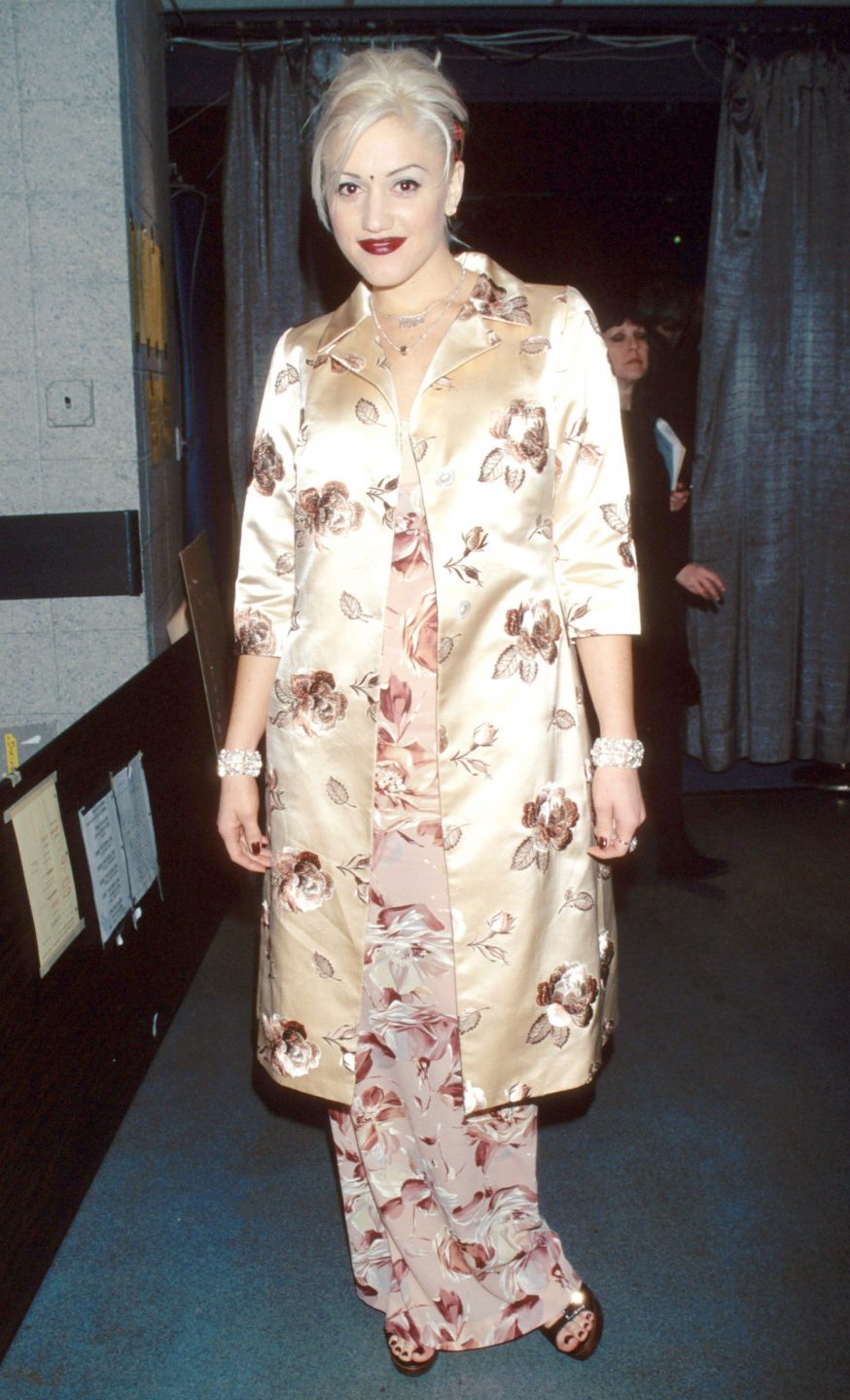 10. Gwen Stefani at the 39th Annual Grammy Awards, 1997
 
No Doubts' Gwen Stefani opted for an all-out chinoiserie silk jacket and a floor-length floral gown for the 1997 Grammy Award ceremony. Never one to dress demurely, Gwen accessorised with her trademark red lip and a devil-may-care attitude.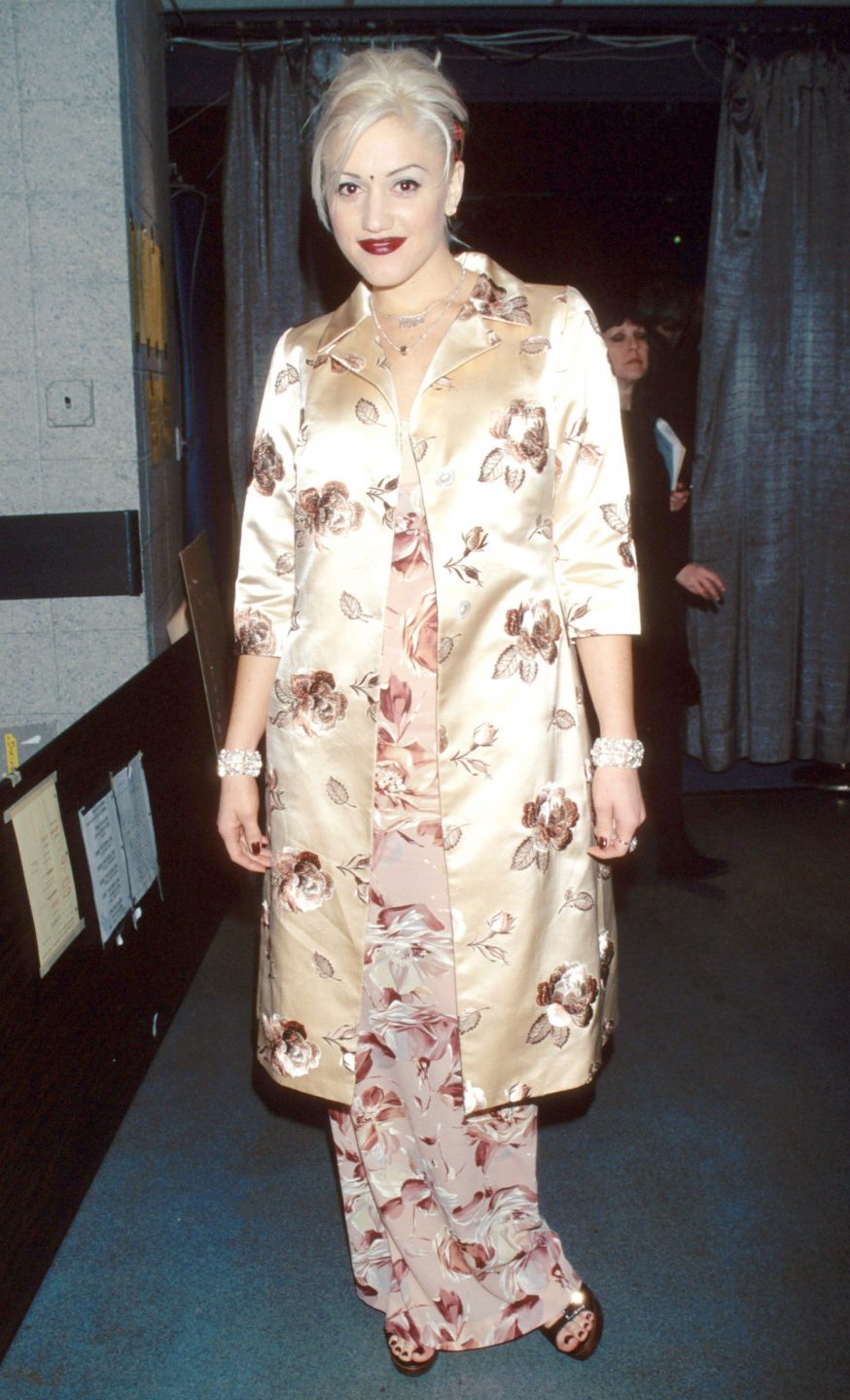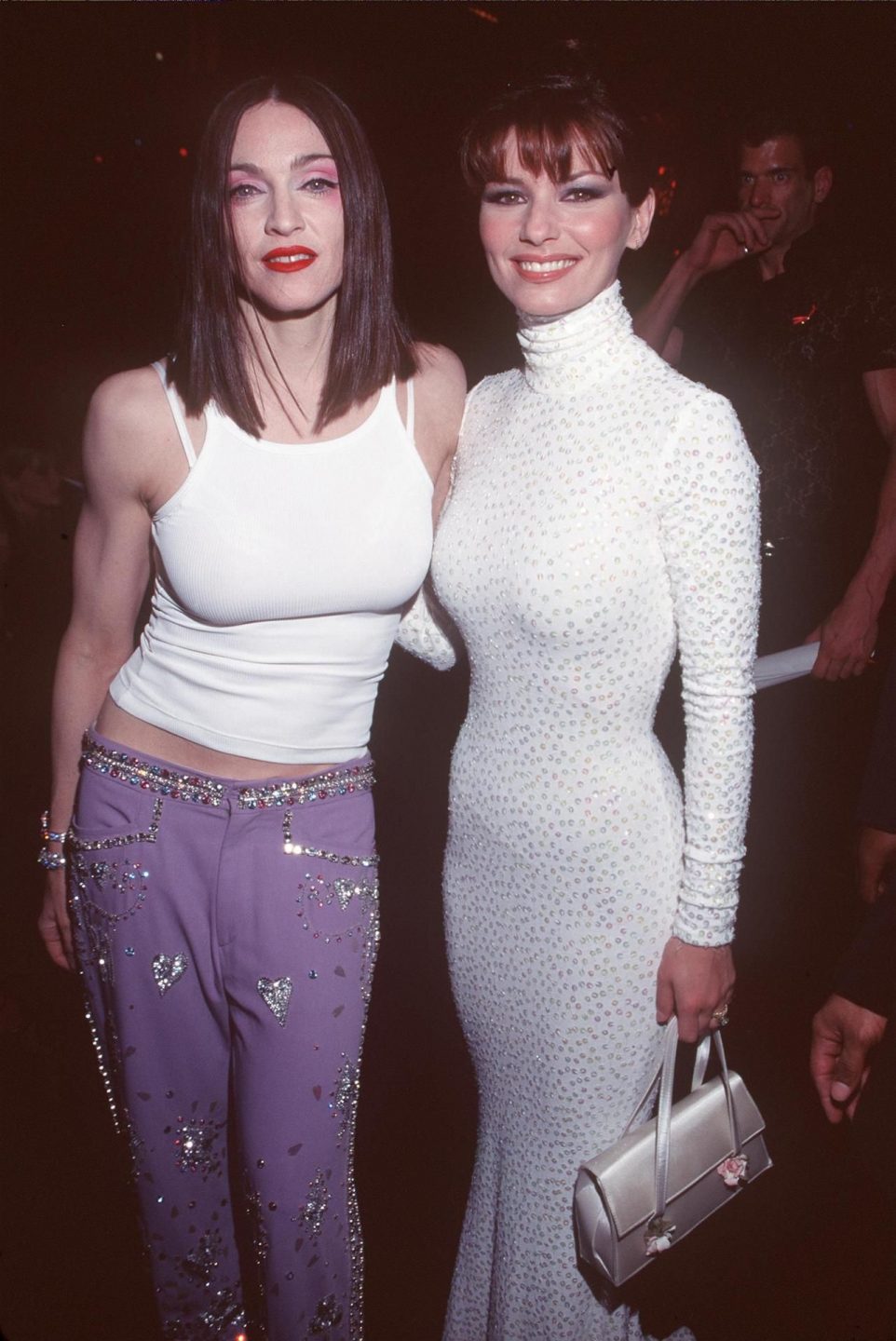 11. Madonna and Shania Twain at the 41st Annual Grammy Awards, 1999
 
It was hard to narrow down a defining moment for the 41st Annual Grammy Awards, but a photo opp of Madonna and Shania Twain rounds-out the decade that gave us a lot of firsts. Country music star Shania Twain opted for a modest turtleneck gown dotted with iridescent sequins, while 'Material Girl' Madonna showed up casually in a plain white tank and embellished lavender Gucci trousers. Polar opposites in style, the two artist's looks represent what true nineties fashion meant; varied, obscure and brimming with personality.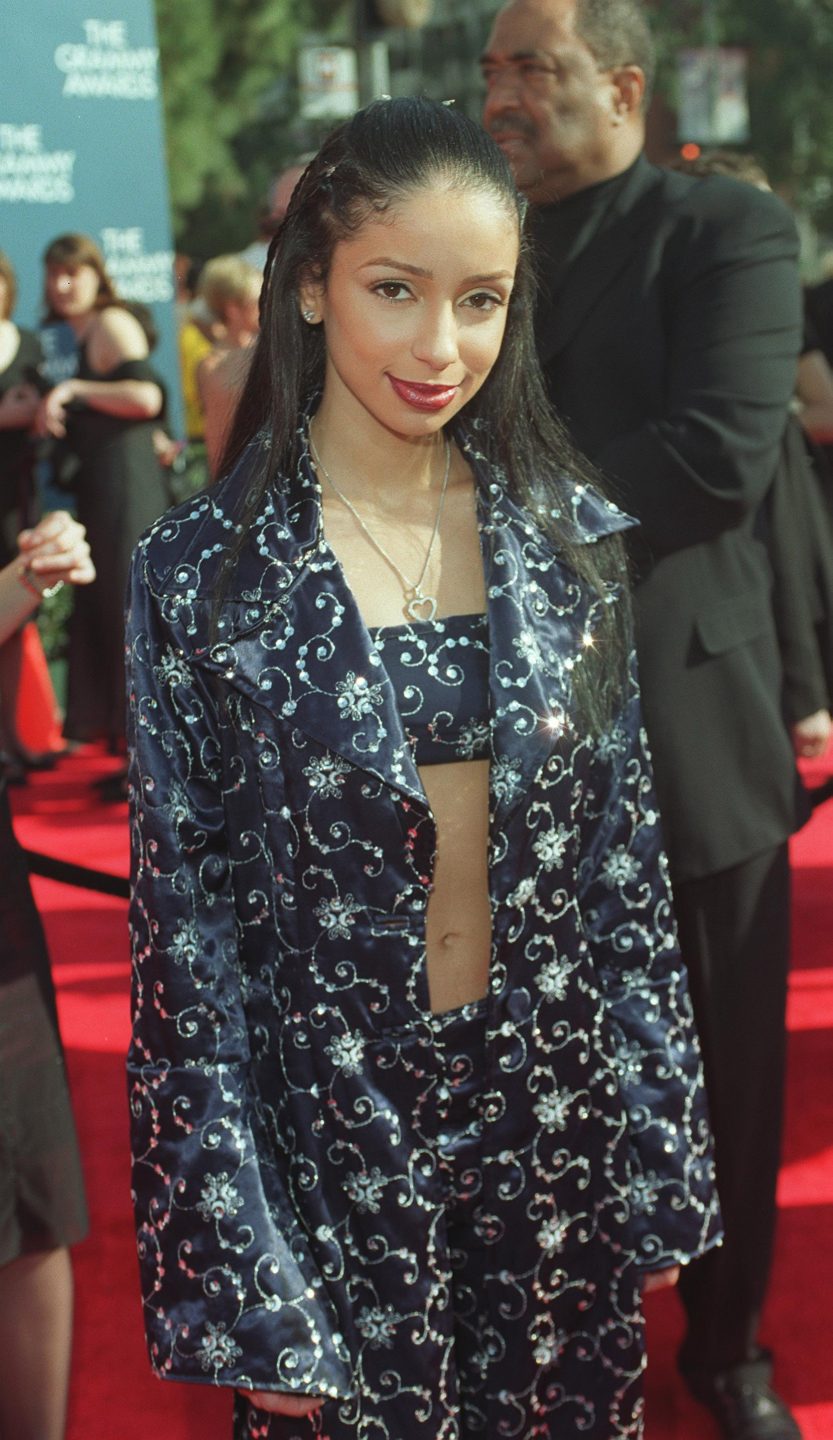 12. Mýa at the 41st Annual Grammy Awards, 1999
 
An honourable mention goes to Mýa, who also attended the 1991 Grammy Awards ceremony. Mýa received her first Grammy nomination for her work on 'Ghetto Supastar (That Is What You Are)' by American rapper Pras, and made her red carpet debut in a head-to-toe baroque-motif print. Pairing a shimmering midnight blue floor-length kimono with a matching micro-tube top and capris, Mýa's unforgettable look cements itself in celebrity fashion history.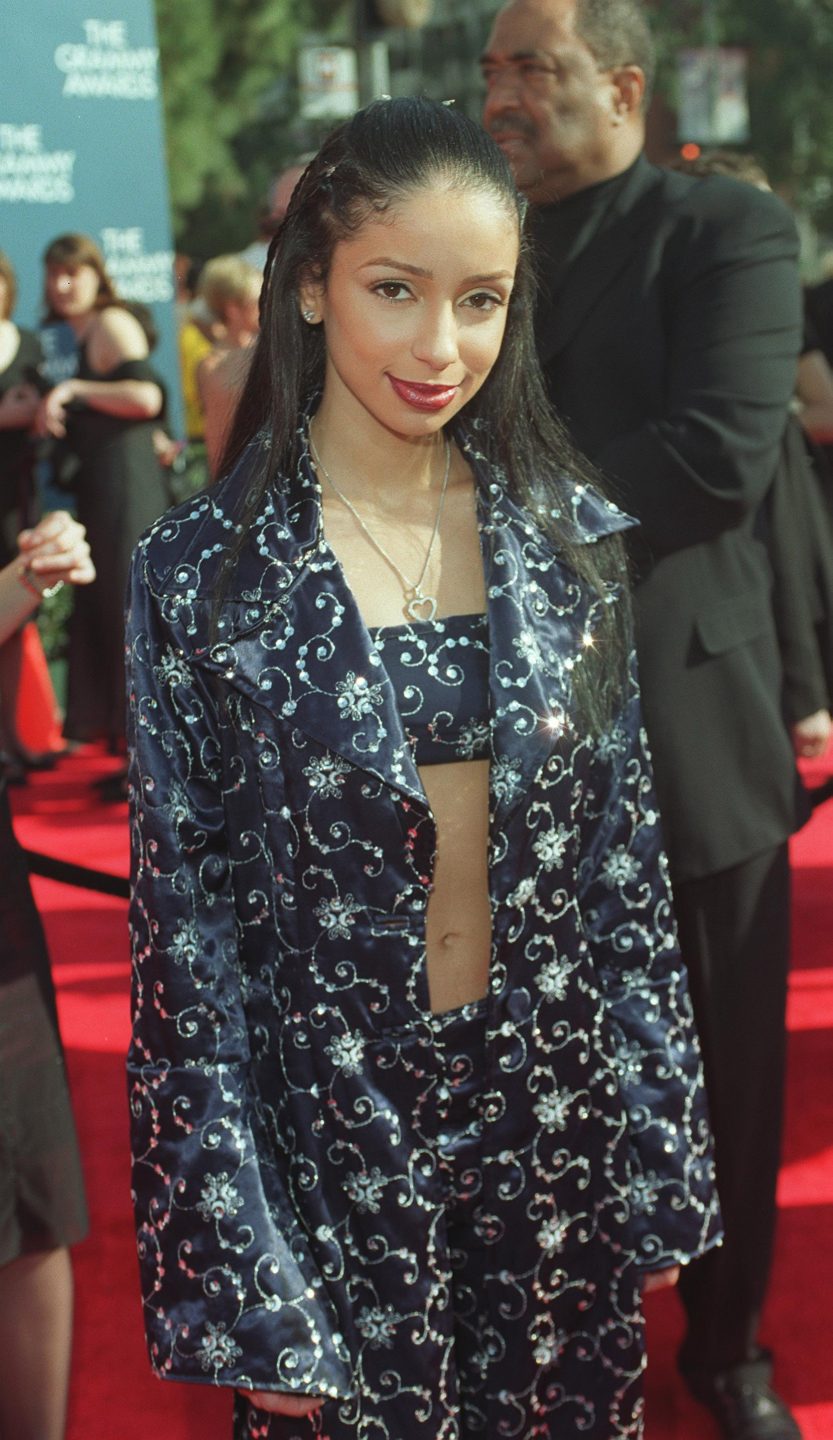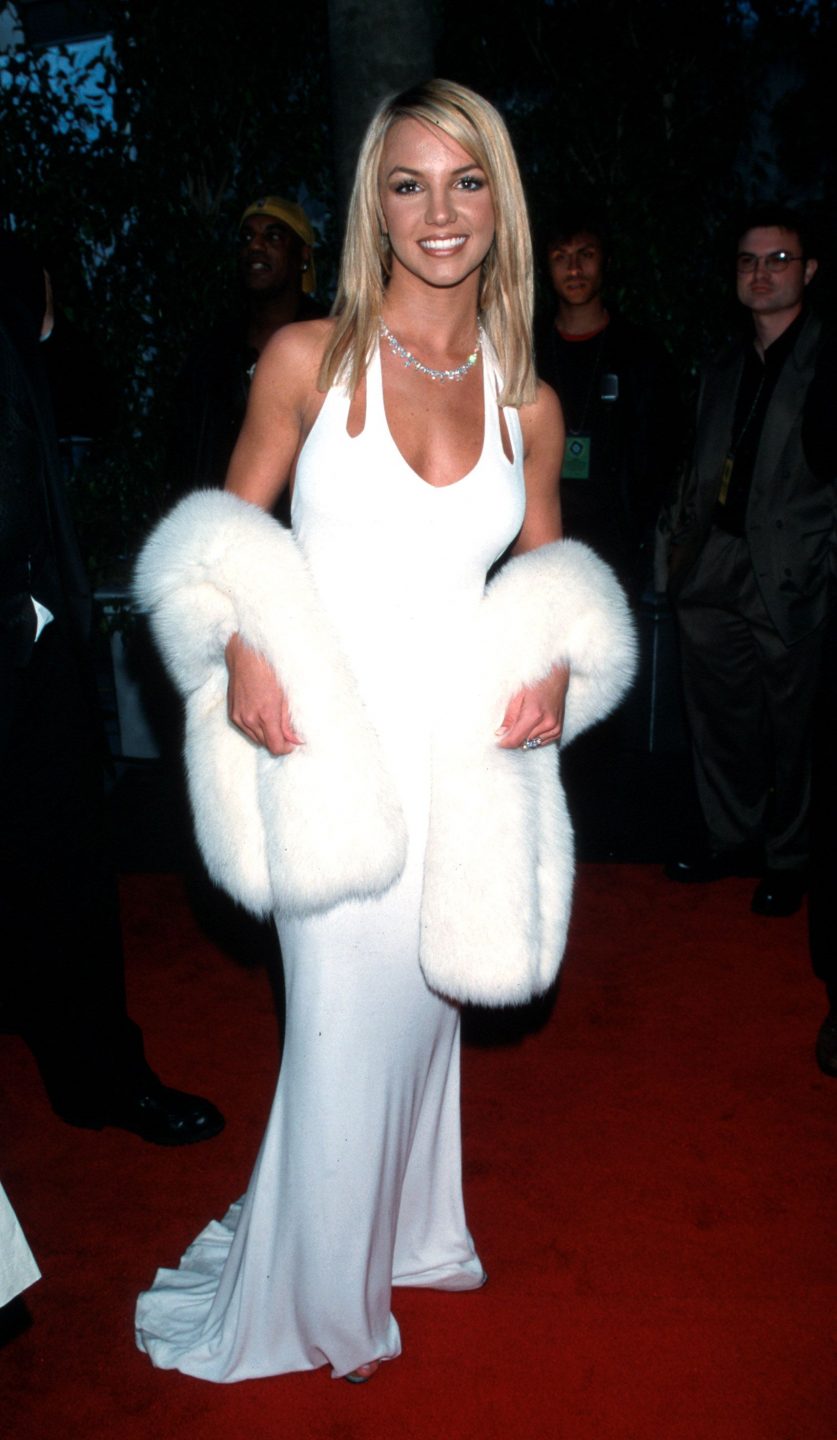 13. Britney Spears at the 42nd Annual Grammy Awards, 2000
 
Other than that J. Lo dress, a few other of the 42nd Annual Grammy Award attendees may have slipped under your radar. Britney Spears, who made her Grammys debut in 2000 in a Marilyn Monroe-inspired gown, is one of those attendees worthy of your attention. Spears' memorable red carpet moment featured the superstar in a white Oscar de la Renta form-fitting gown, complemented with a fur stole and diamonds. A breakaway from her girl-next-door image, Britney Spears' approach to red carpet fashion revolutionised the Noughties.