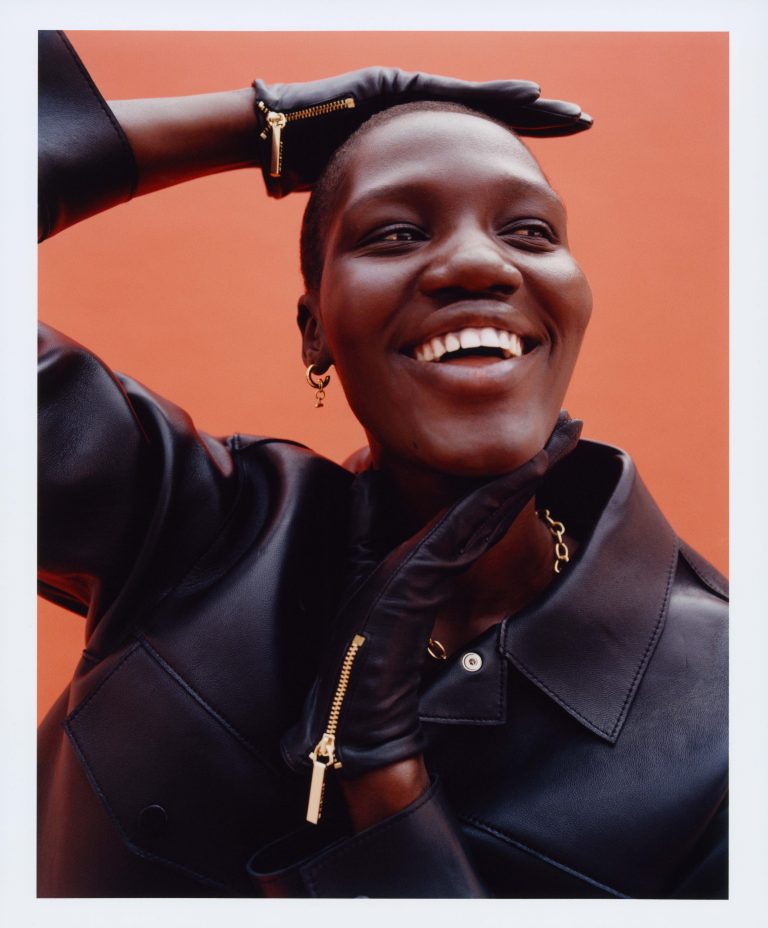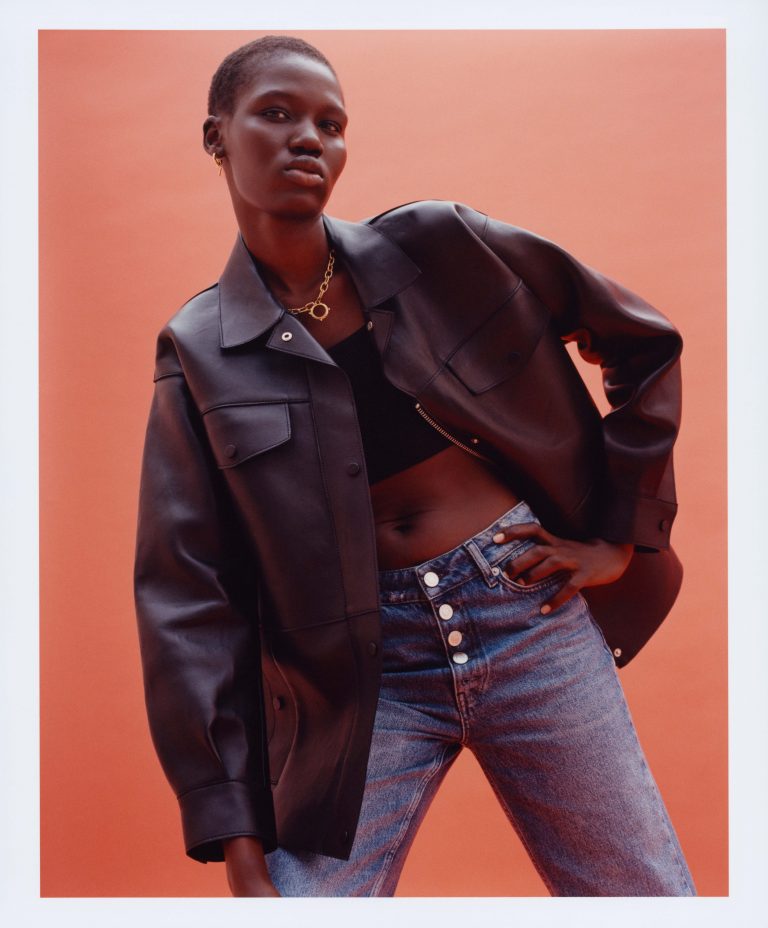 As we near cooler days and shorter evenings, a selection of foolproof autumnal heroes are your tickets to a fuss-free transition from what's left of the summer months right through to September.
'But how do we dress for now', we hear you ask? Look to our New Icons, an unbeatable capsule wardrobe of Whistles signatures that will last you this season and next. Investment pieces for the conscientious shopper, these thoughtful staples are the power-players of your closet that will save you come rain, hail or shine – each one a starting point for what you're wearing every day.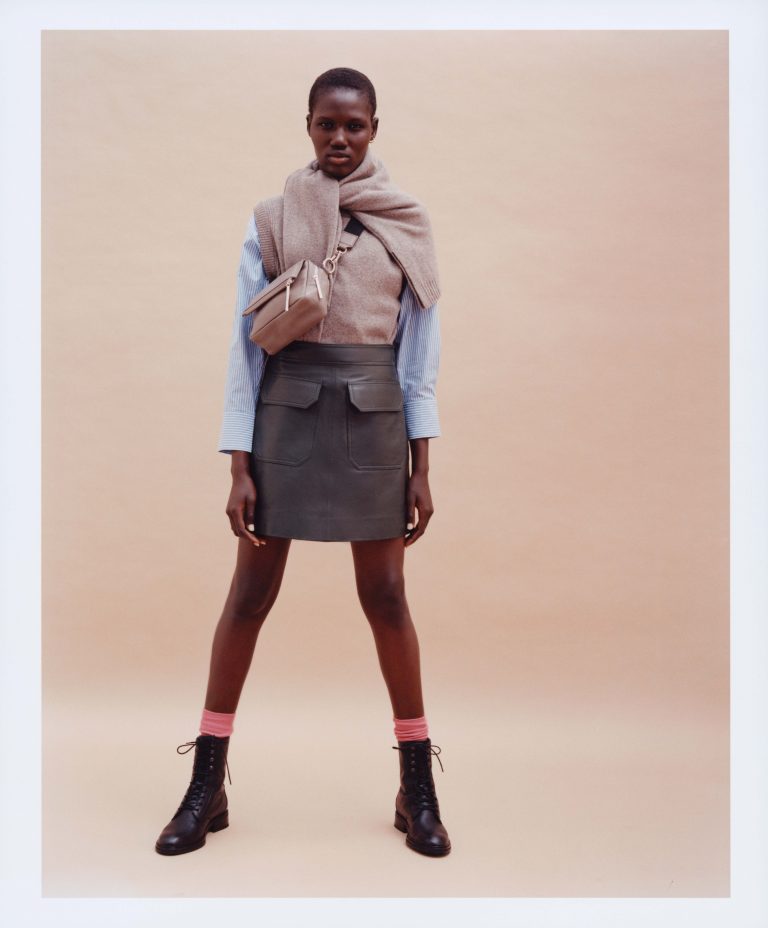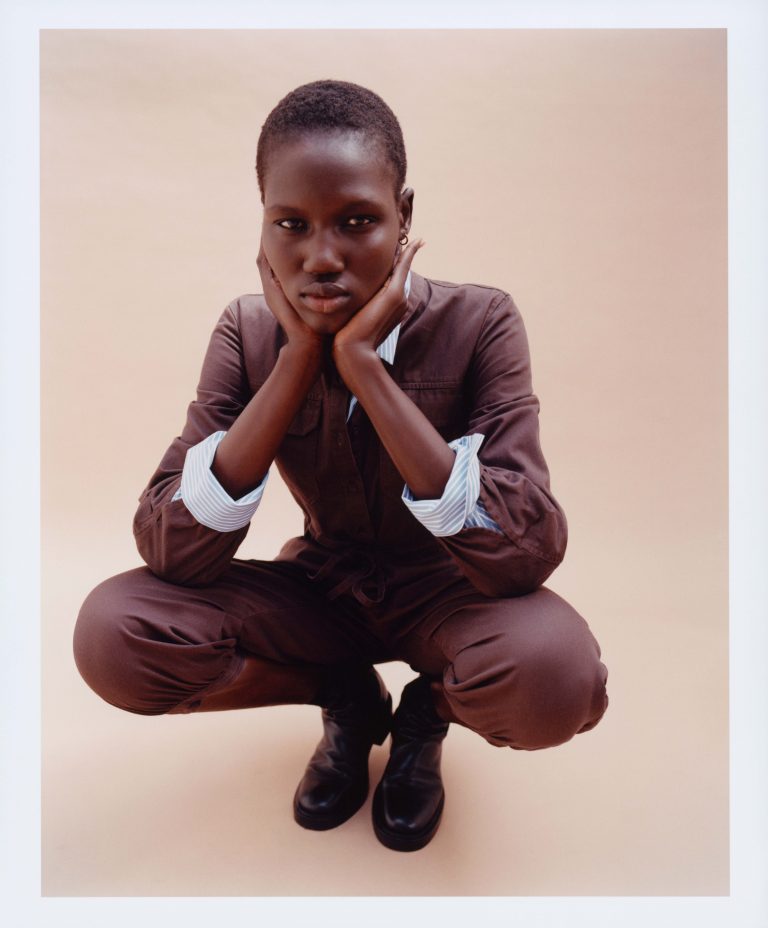 When navigating the annual summer-to-autumn dressing dilemma, shift the point of interest in your outfits to clever layering solutions that tick the transitional dressing box.
A knotted sweater around the neck is swiftly becoming the new way to wear knitwear on balmier days. It's a clever trick that will cinch the whole look together while remaining easy enough to throw on when the temperature drops. Meanwhile, utility overalls worn over striped shirts strike a balance between comfort and polish while adapting to different work/life settings.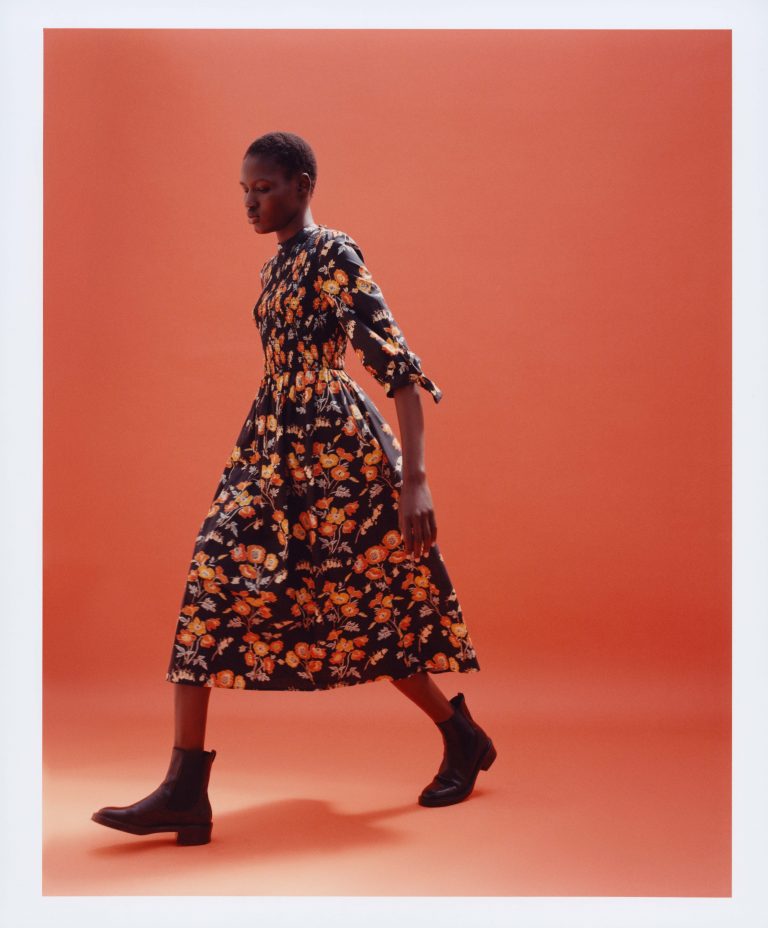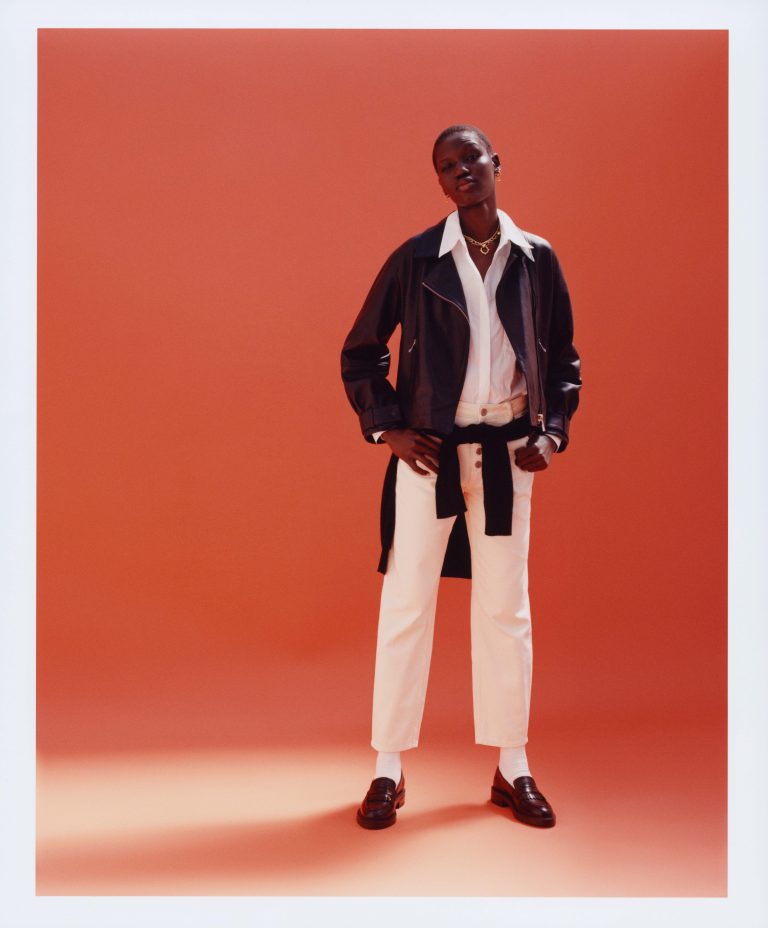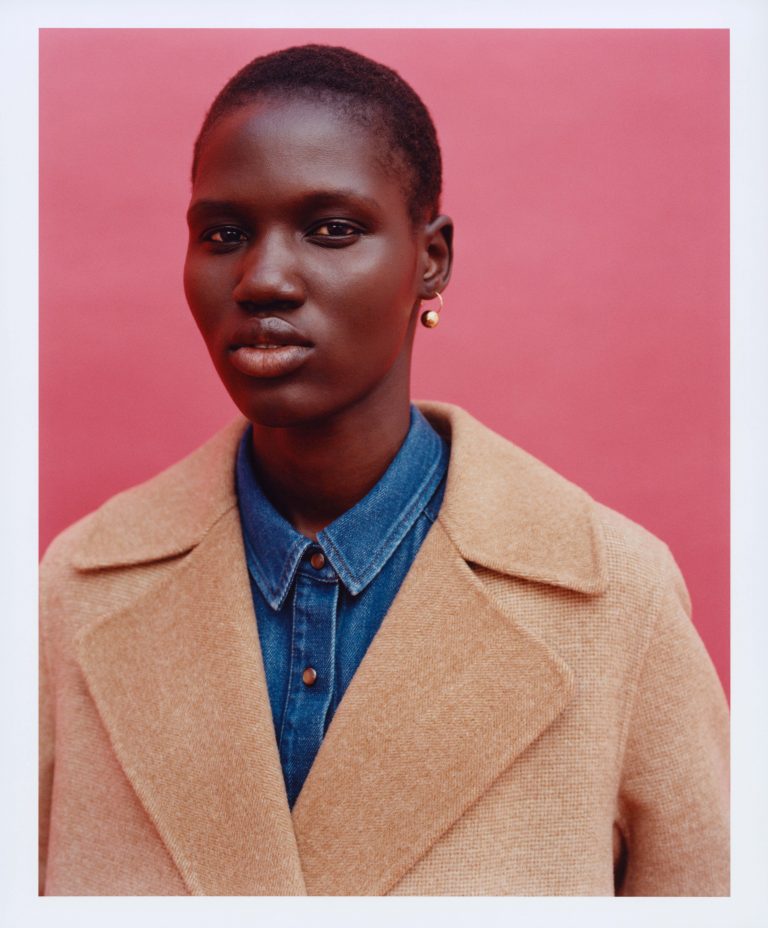 Yet, investment pieces needn't be traditional. Approach autumn dressing with typically '90s, grunge-heavy style codes by introducing heavy denim shirting, relaxed leather bikers and sturdy boots to softer silhouettes for a series of straightforward, laid-back outfits.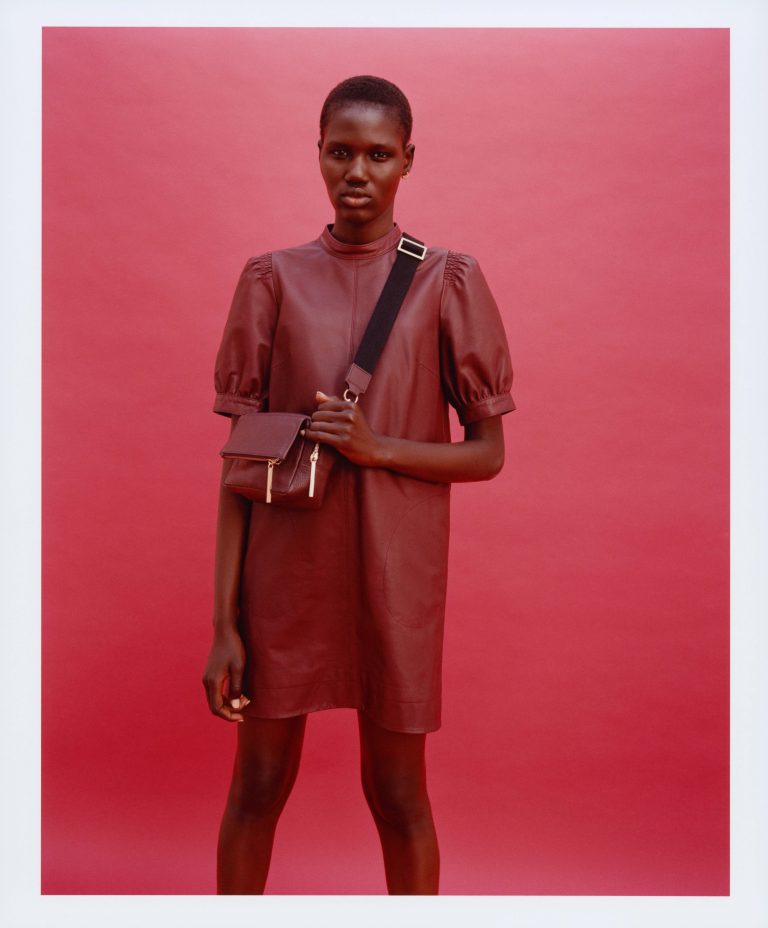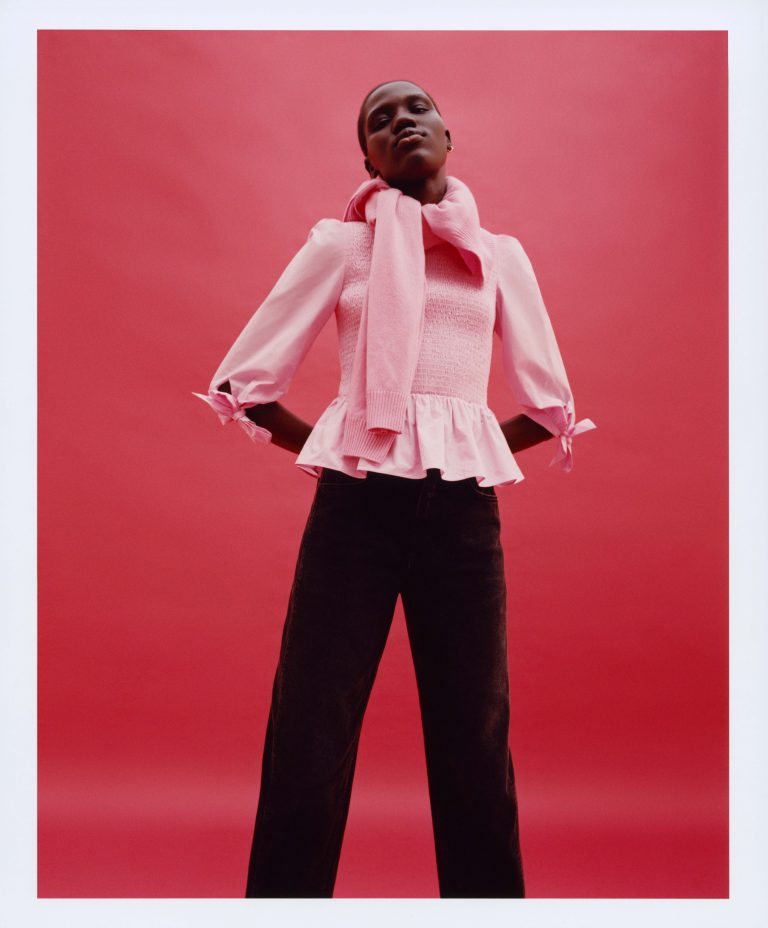 Sometimes stepping into the new season is as simple as a single purchase. Consider a butter-soft leather dress, the fashion-approved 'one-and-done' piece that maximises impact with minimal styling.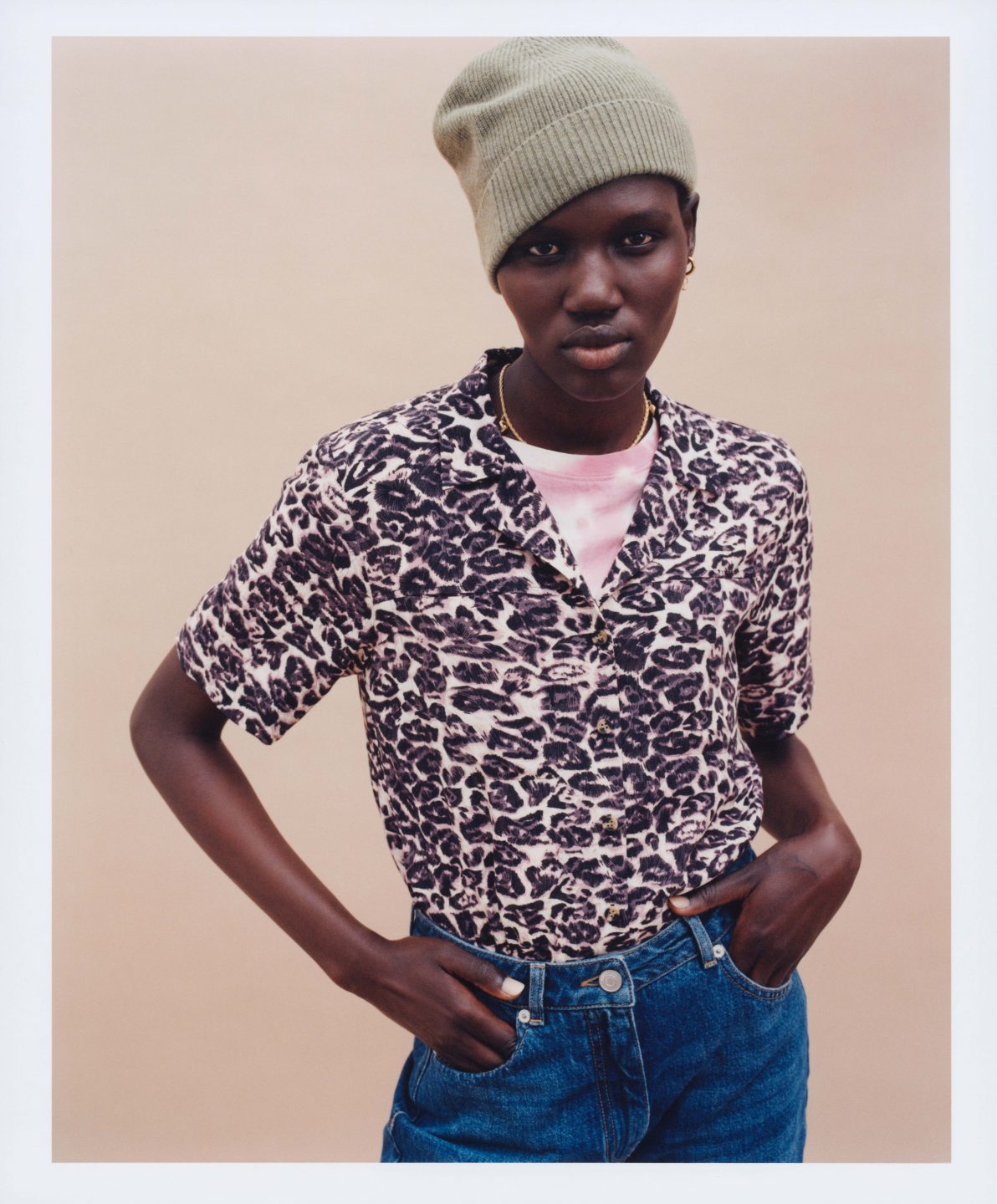 If you're not ready to let go of the carefree spirit that summer dressing offers, look to unexpected twists in print pairings – it's a sure-fire way to prove your sartorial prowess. Eschew minimalism by teaming a leopard print bowling shirt with a tie-dye tee that promises everyday escapism.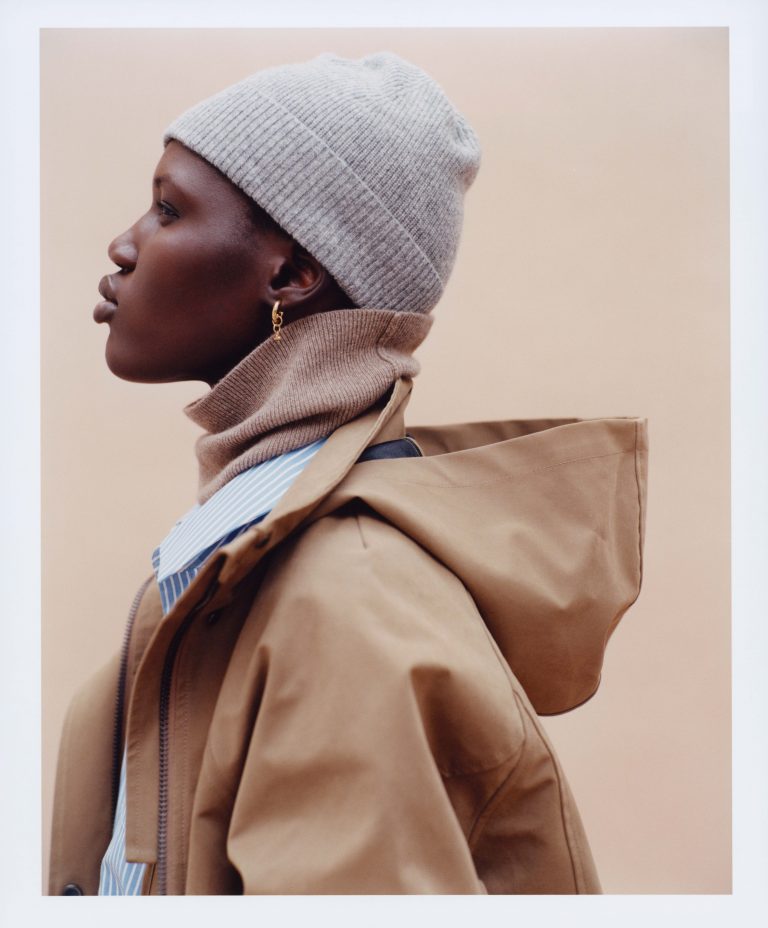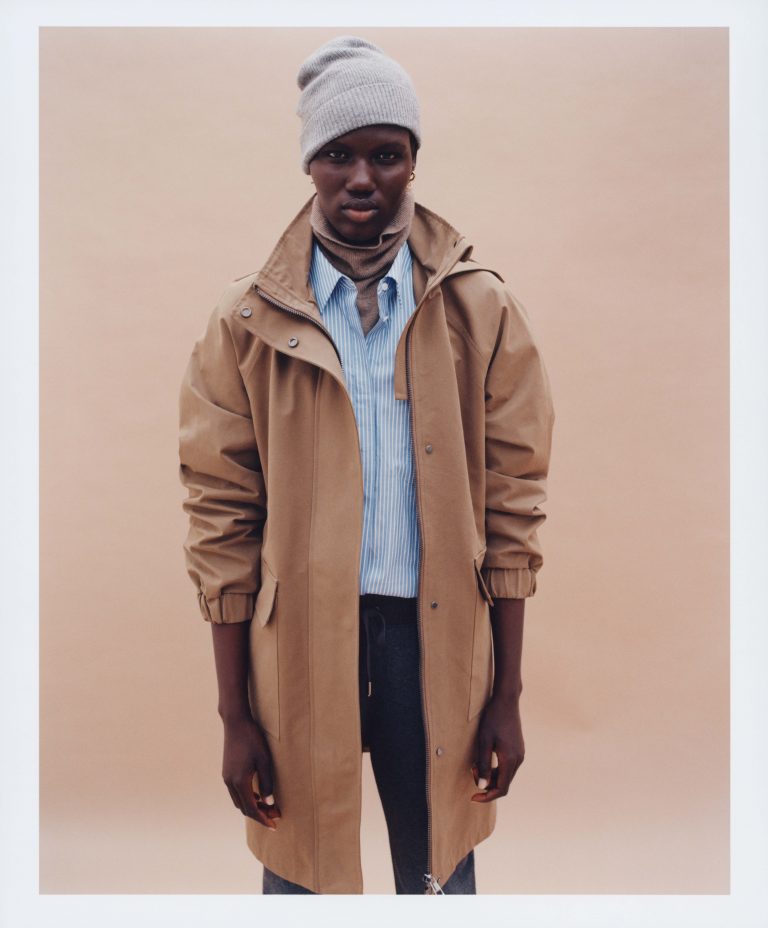 With changing seasons and unpredictable climes, keeping the rain at bay can be as stylish an endeavour as any other.
No longer the nondescript item at the back of your wardrobe, as we look to a season spent outdoors (and no longer in the confines of a video call), upping your coat game has the power to shape your entire sartorial identity for the months ahead. When it comes to outerwear with timeless appeal, there are few more enduring than a classic trench coat. Perennially cool and infinitely versatile, a chic beige trench can be shrugged over everything from a printed dress to everyday separates – just pull it together with the flash of a red beanie. Practicality never looked so good.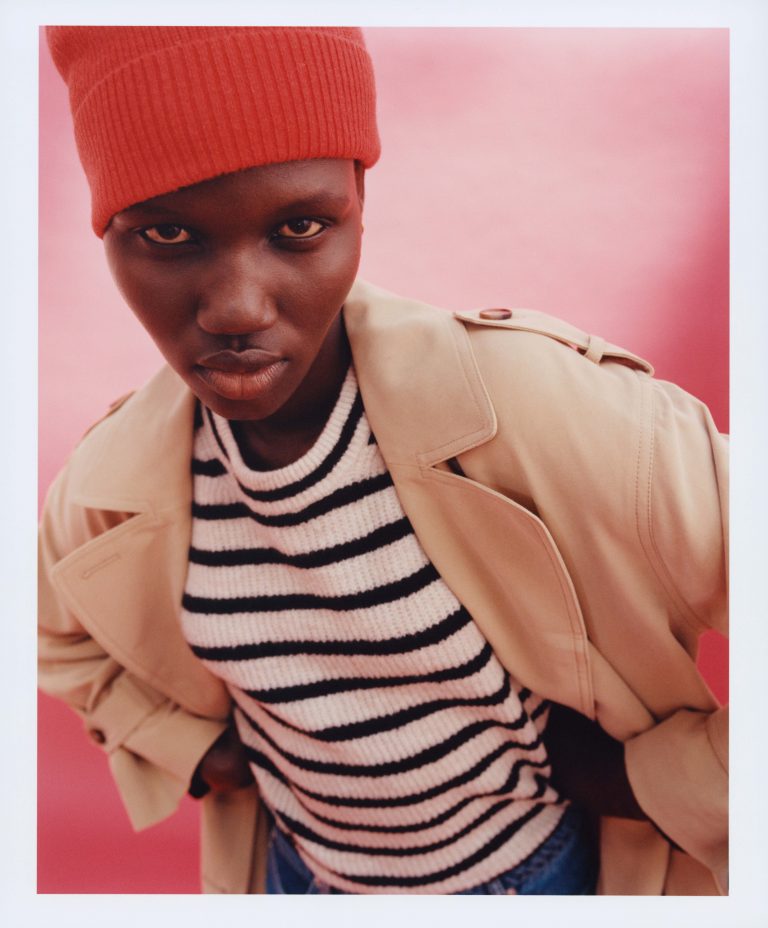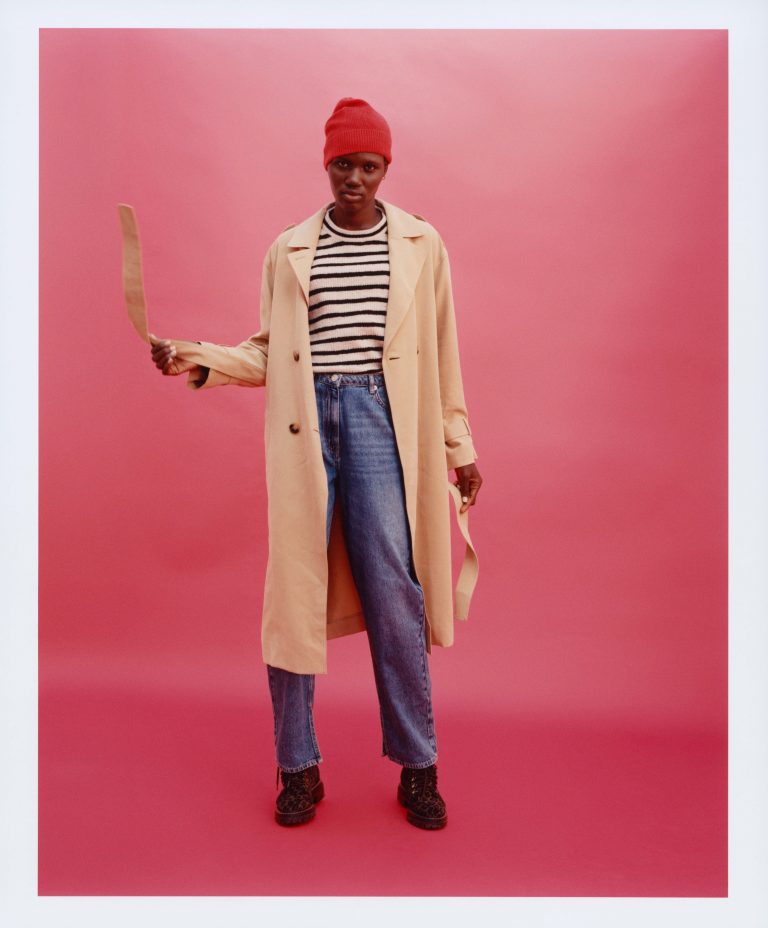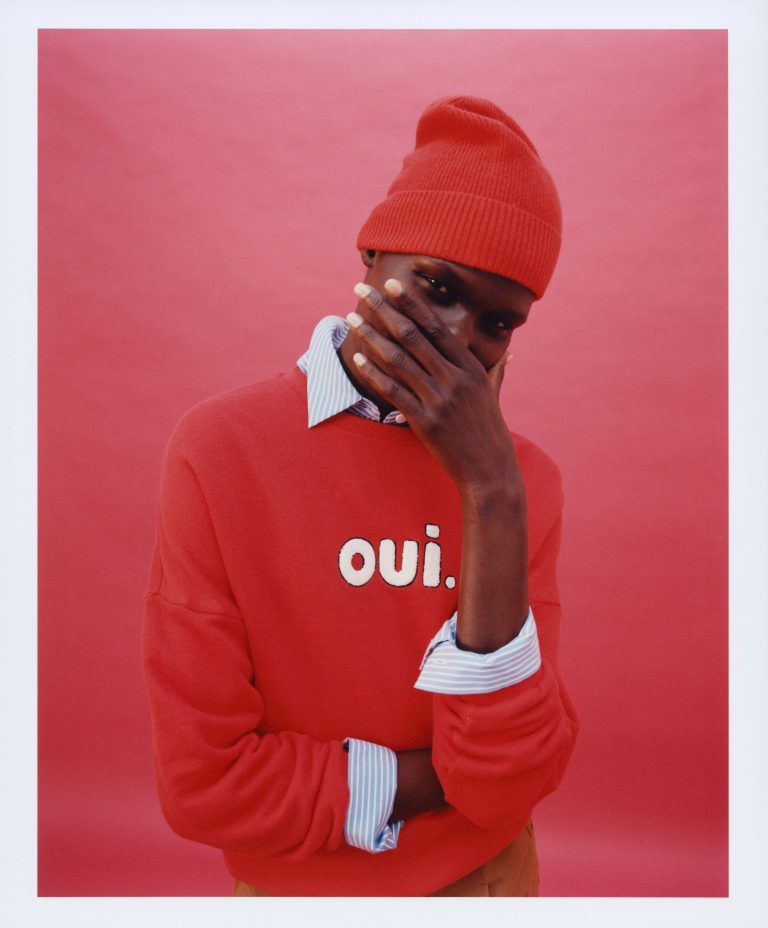 If you are set to make a return to the office, this season ushers in a more relaxed approach to tailoring.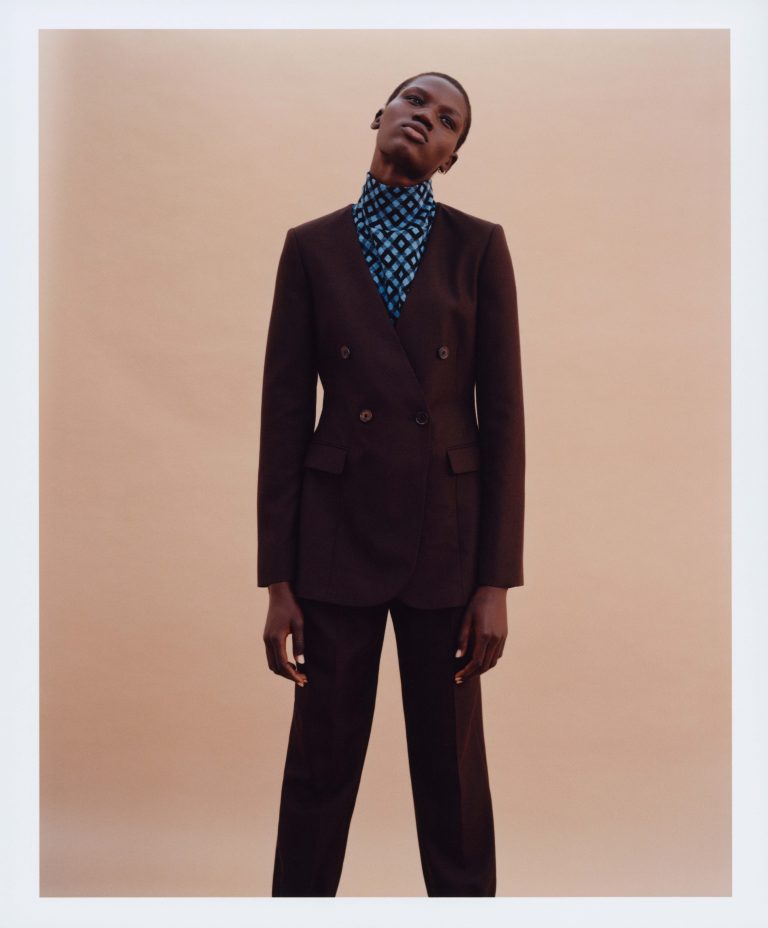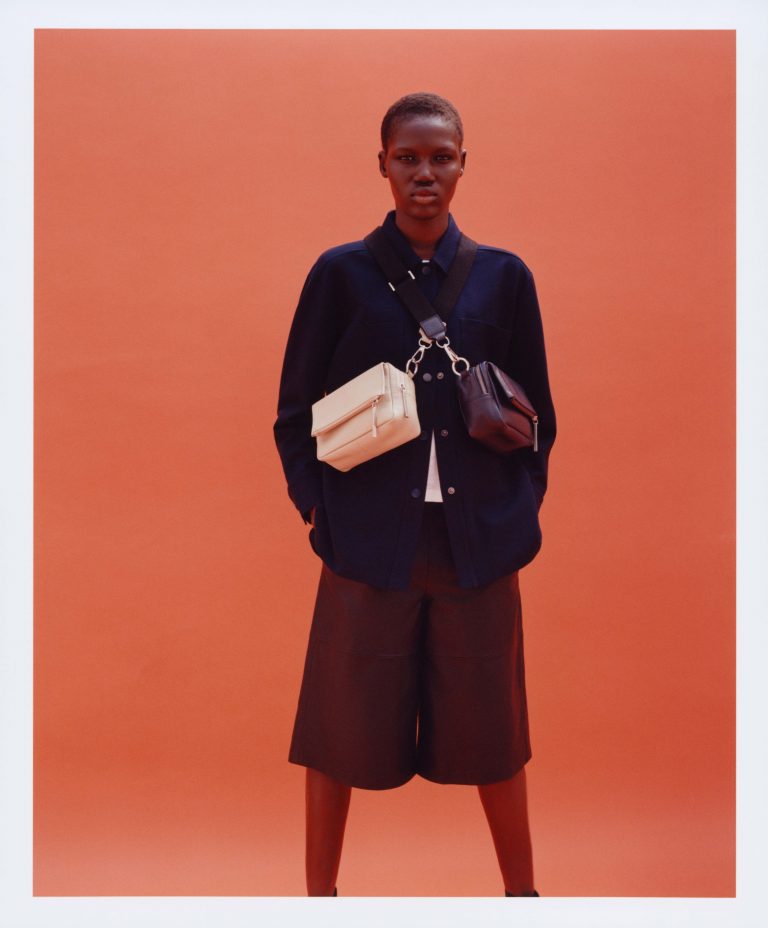 Think softer silhouettes in the form of a collarless double-breasted blazer, elasticated cuff trousers and fluid leather culottes to welcome an insouciant yet relaxed edge to your wardrobe. While the shacket (more substantial than a shirt, lighter than a jacket) has become an in-between-seasons staple, providing endless styling possibilities when the temperature takes a turn.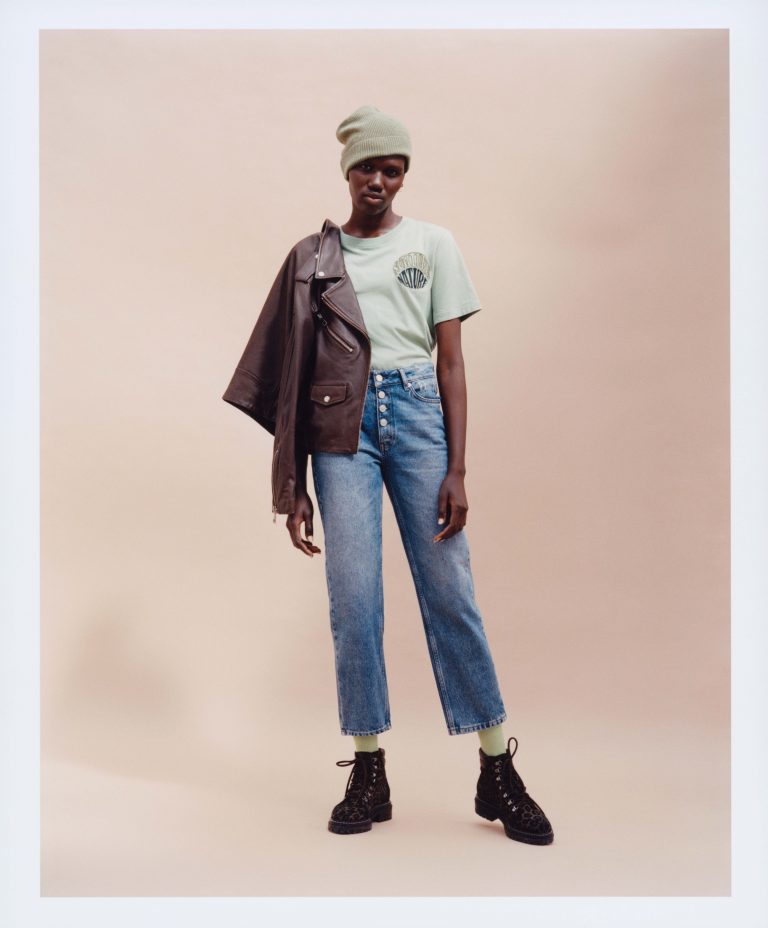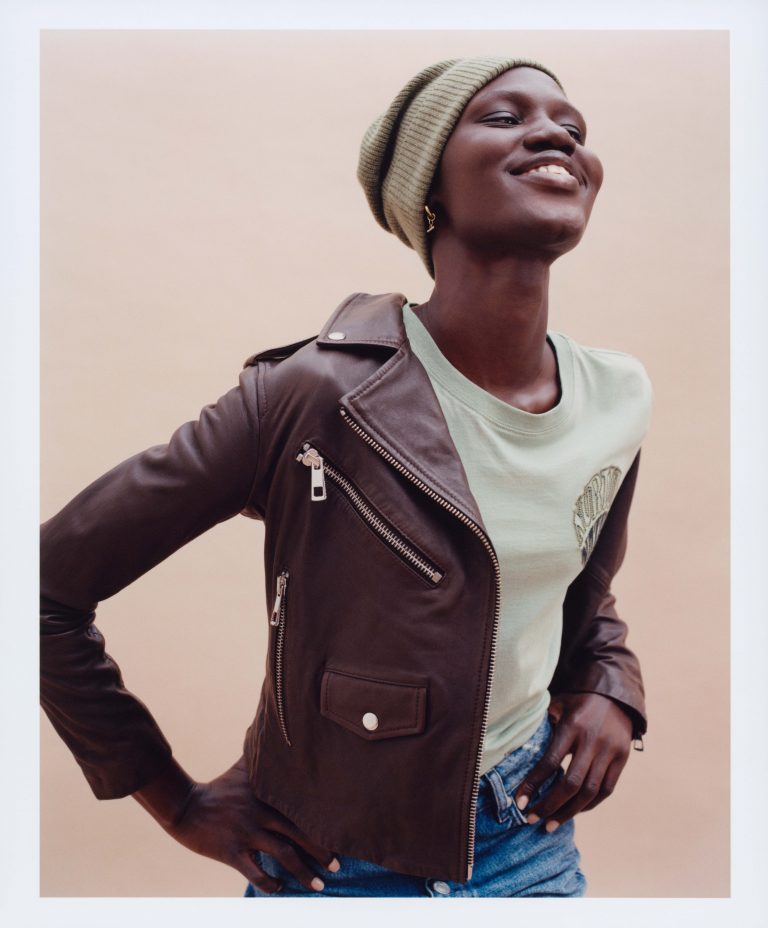 Whatever Mother Nature (or life) throws at you, there's no doubt you'll be ready.