Environment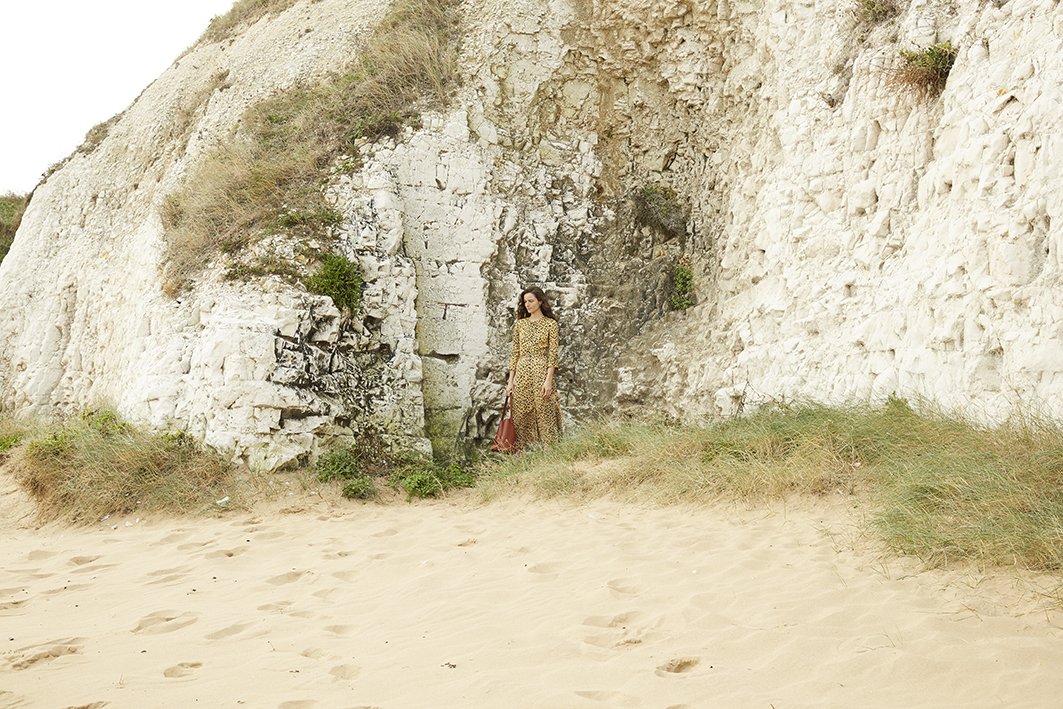 The environmental footprint of the fashion and textiles industry is a problem we take seriously. We are striving to make all areas of our business more sustainable and below are some of our achievements so far:
 
This year we have swapped all our packaging to be sustainable, switching to biodegradable bags and recyclable boxes. We now use paper and cardboard from FSC certified sources in an effort to reduce plastic waste.
 
To address the issue of responsible consumption, we became members of the Sustainable Clothing Action Plan (SCAP) in 2012. This looks at the carbon, waste and water footprint of our fibre breakdown. See our year-to-date (July 2019) SCAP data here.
 
Our teams are looking at a more responsible design process that goes beyond just aesthetic and tactile considerations, taking into account material choices that promote a more sustainable life-cycle for clothing.
 
We are questioning where and how the raw fibre or material is grown or produced to make choices that reduce negative environmental and social impacts.
 
We are identifying ways in which we could gradually substitute conventional fibres with more sustainable alternatives, working closely with our supply chain partners to embrace innovative solutions.
 
Our office is lit by energy efficient lighting and we have been reporting on our carbon, water and waste footprint since 2017.