5 Tips For Choosing Your Wedding Flowers, By Worm
Whether you're looking for sentimental ideas or something unexpected and unique, finding the right wedding flowers is always a huge decision. We caught up with Katie and Terri – the women behind our favourite East London floral studio Worm – to get their tailored advice on how to choose the right arrangements for you this year.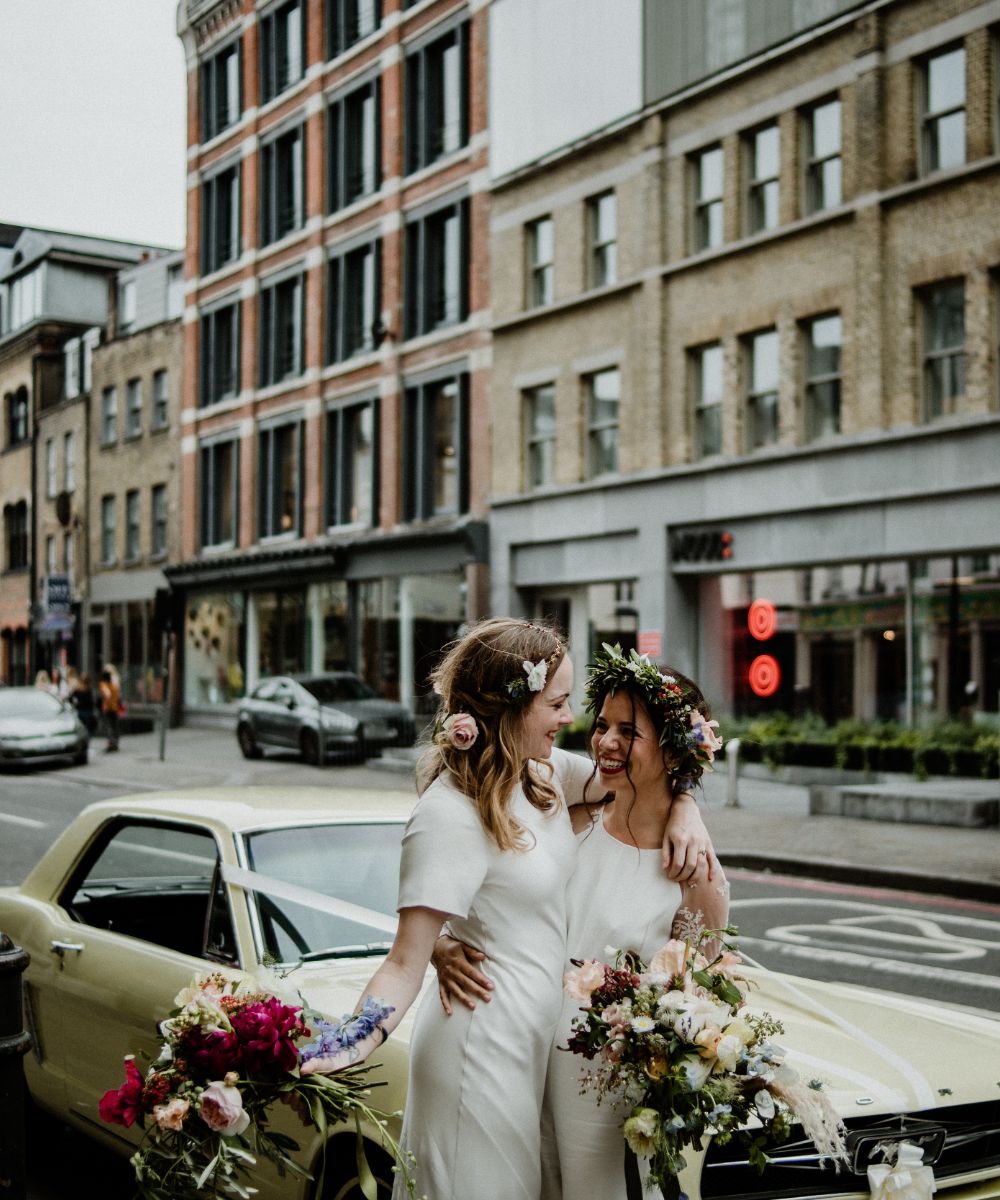 1. Seasonal flowers
Always research the season and time of year you're planning your wedding for. What flowers are fresh and available the month you marry should dictate the mood, the palette and the style you opt for.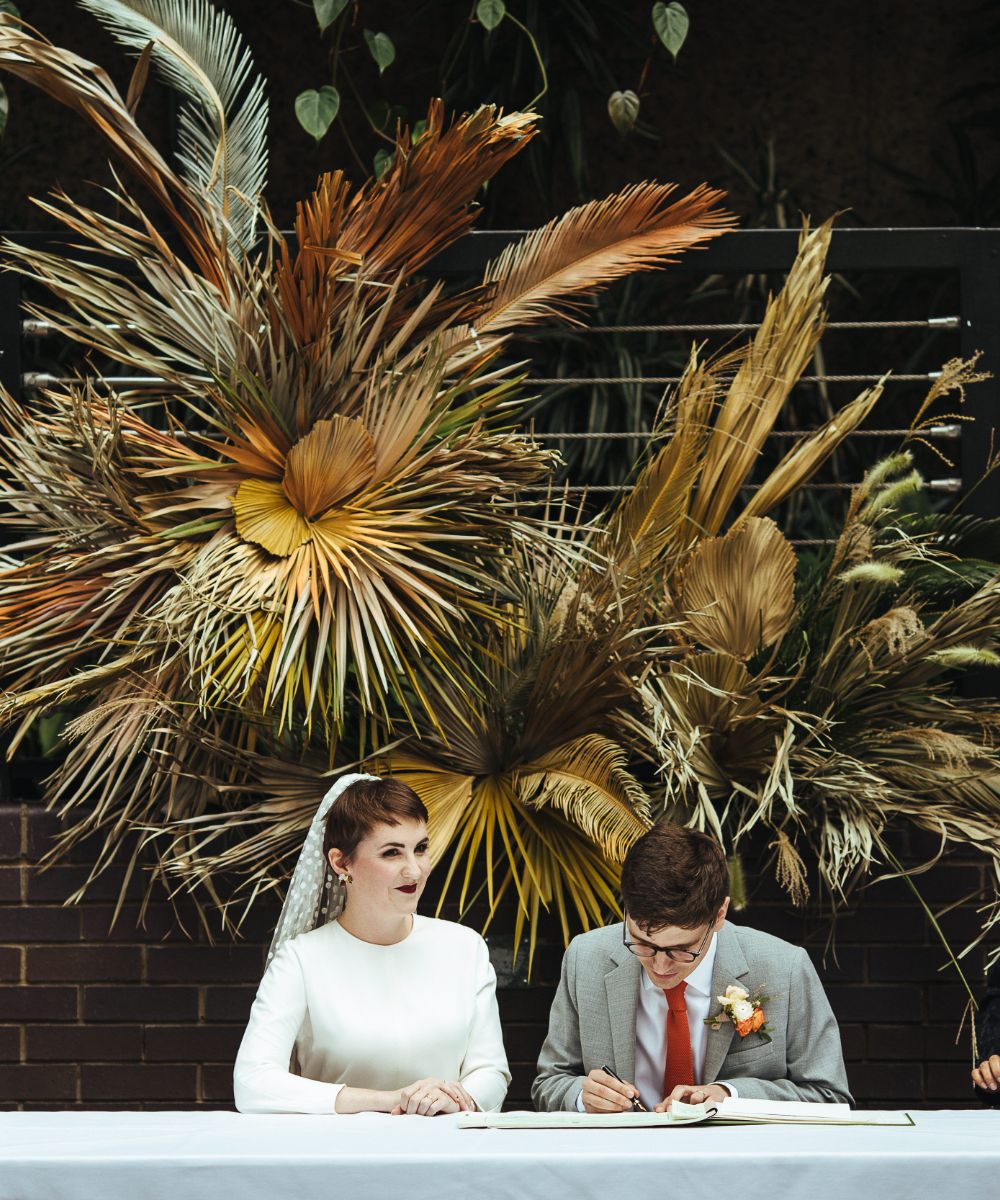 2. Dried flowers
A brilliant alternative to fresh flowers, dried flowers will not only look beautiful on the day but can exist forever as a keepsake to remember your special day.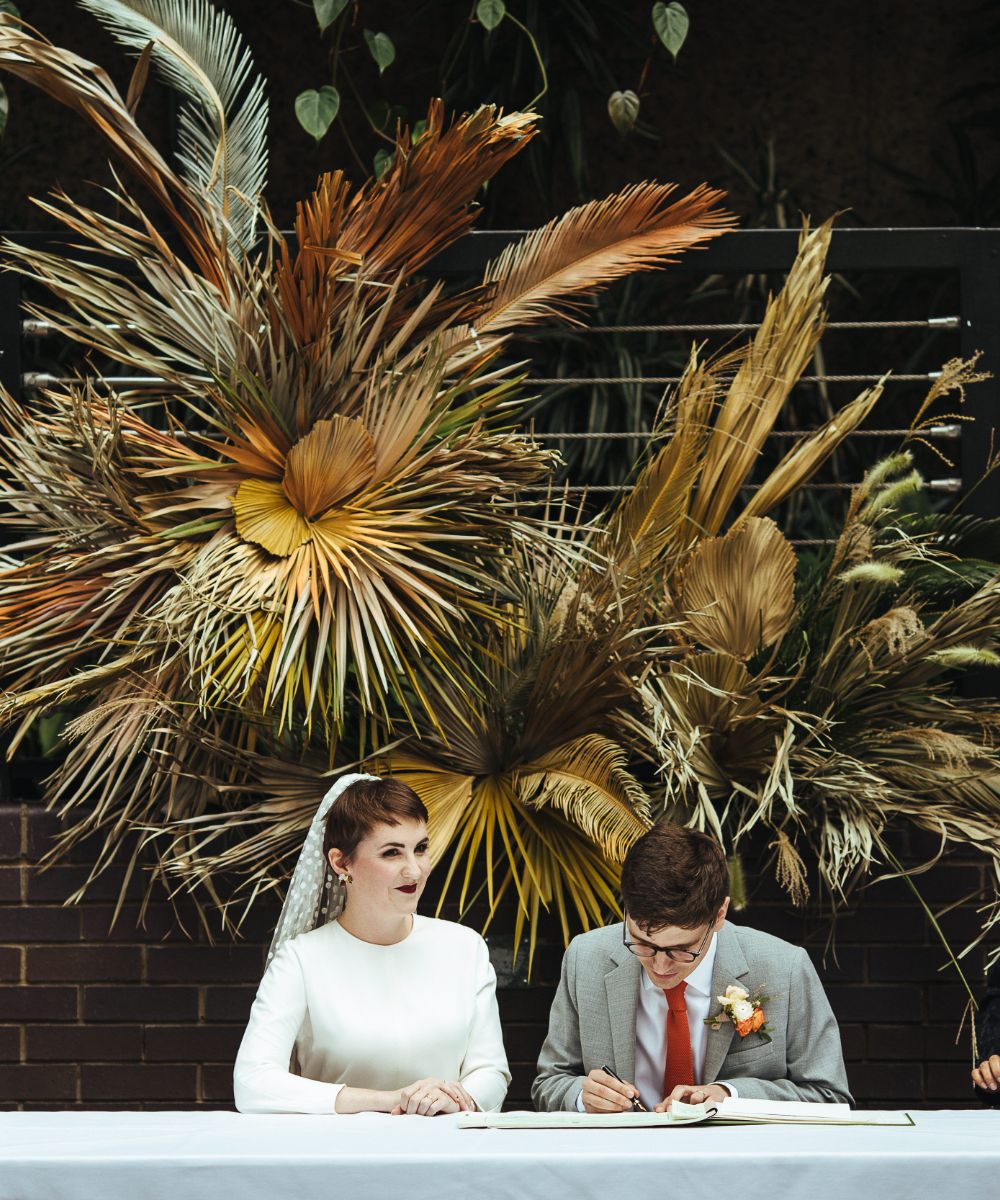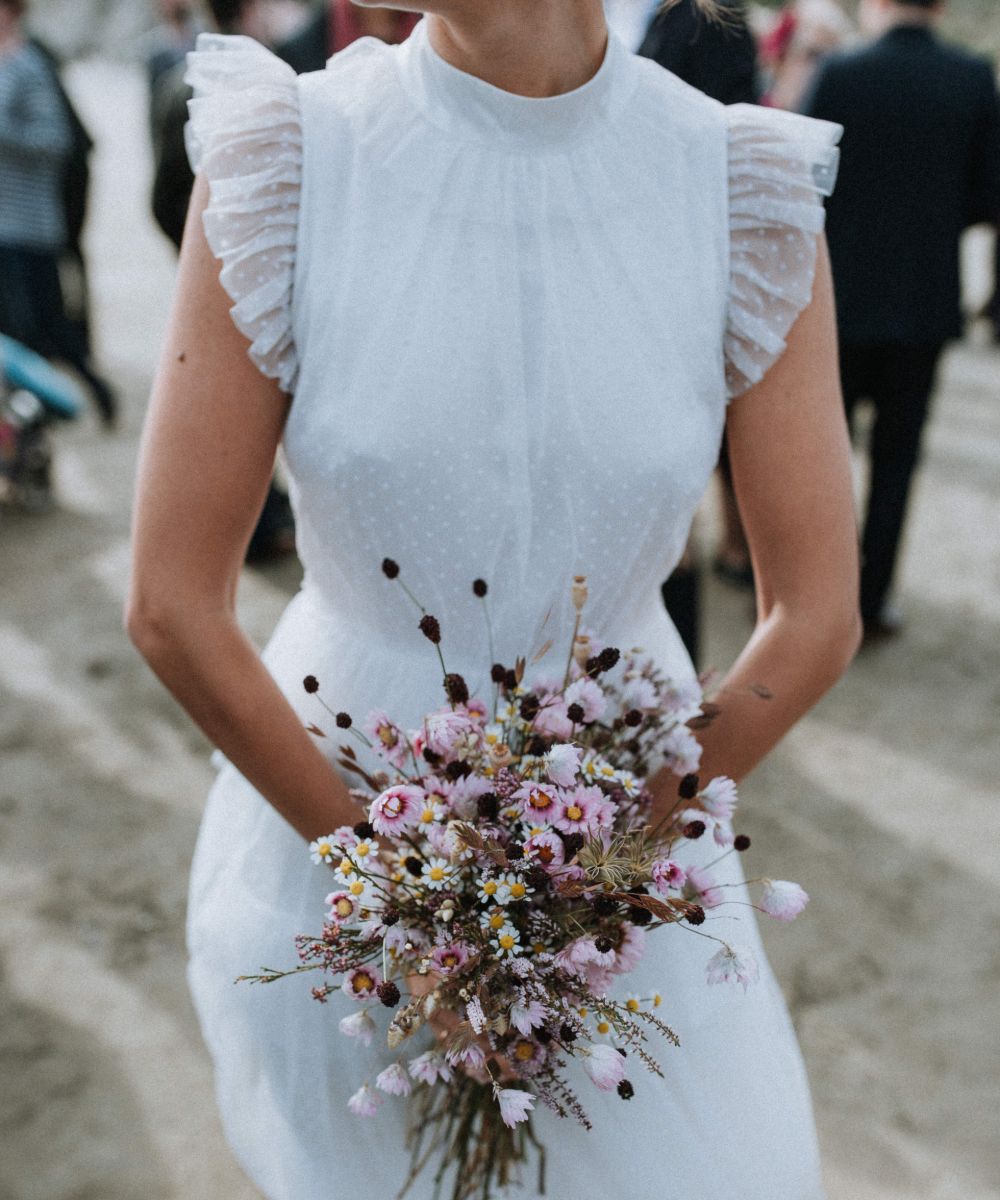 3. Choose what you cherish
We are obsessed with the symbolism of flowers. Explore and research how individual types of flowers might represent traits of your loved one, your relationship and your memories together.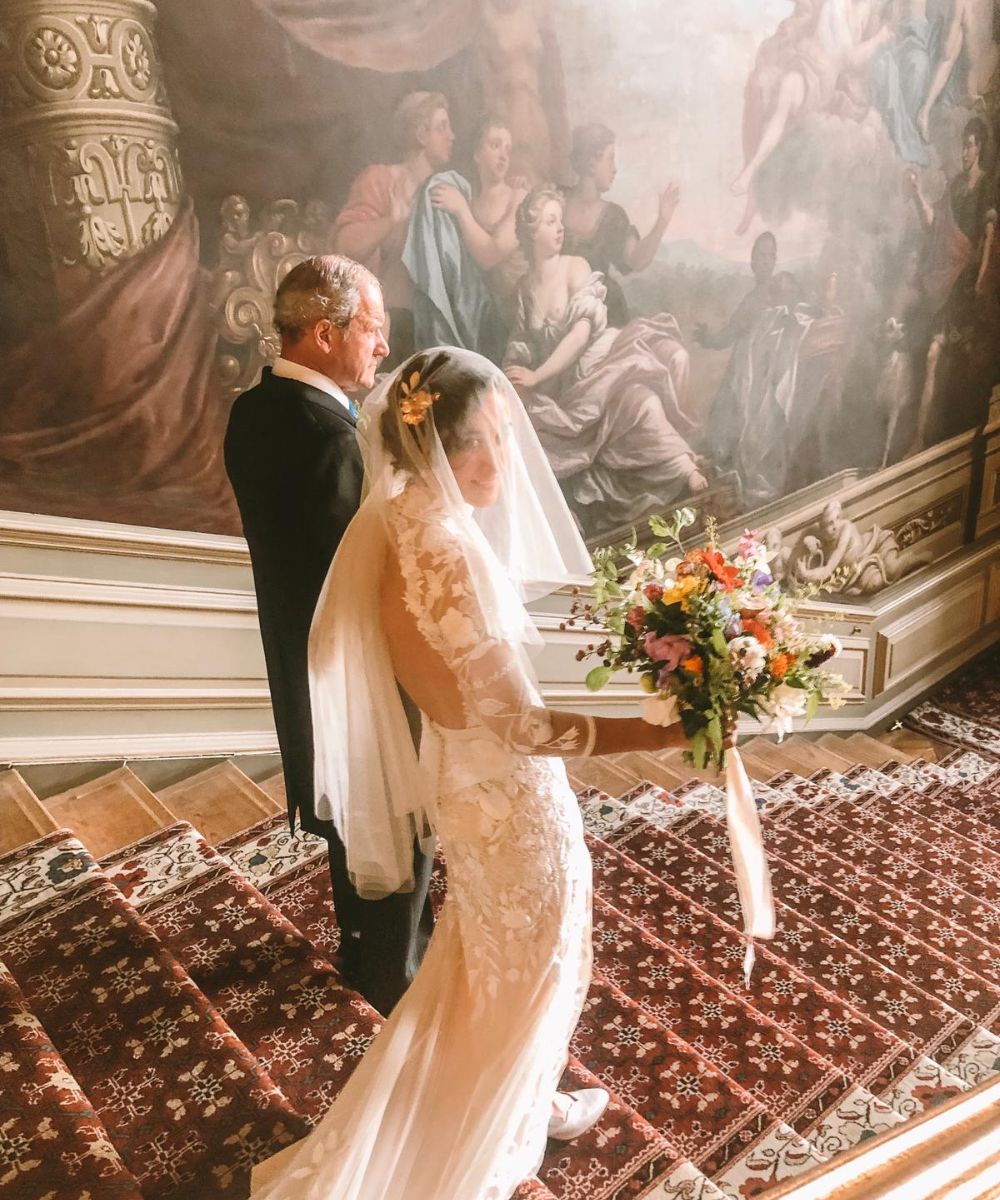 4. Consider the venue
Wedding flowers should work in unison with the space – and we love bringing the outside in. Look at the surroundings of the venue, consider if there are gardens and what is growing in them – it's always special to utilise what your venue offers. We also find it interesting to play off the colours or architecture present within a venue, drawing inspiration from what is already there can create a truly inspiring and elevated look.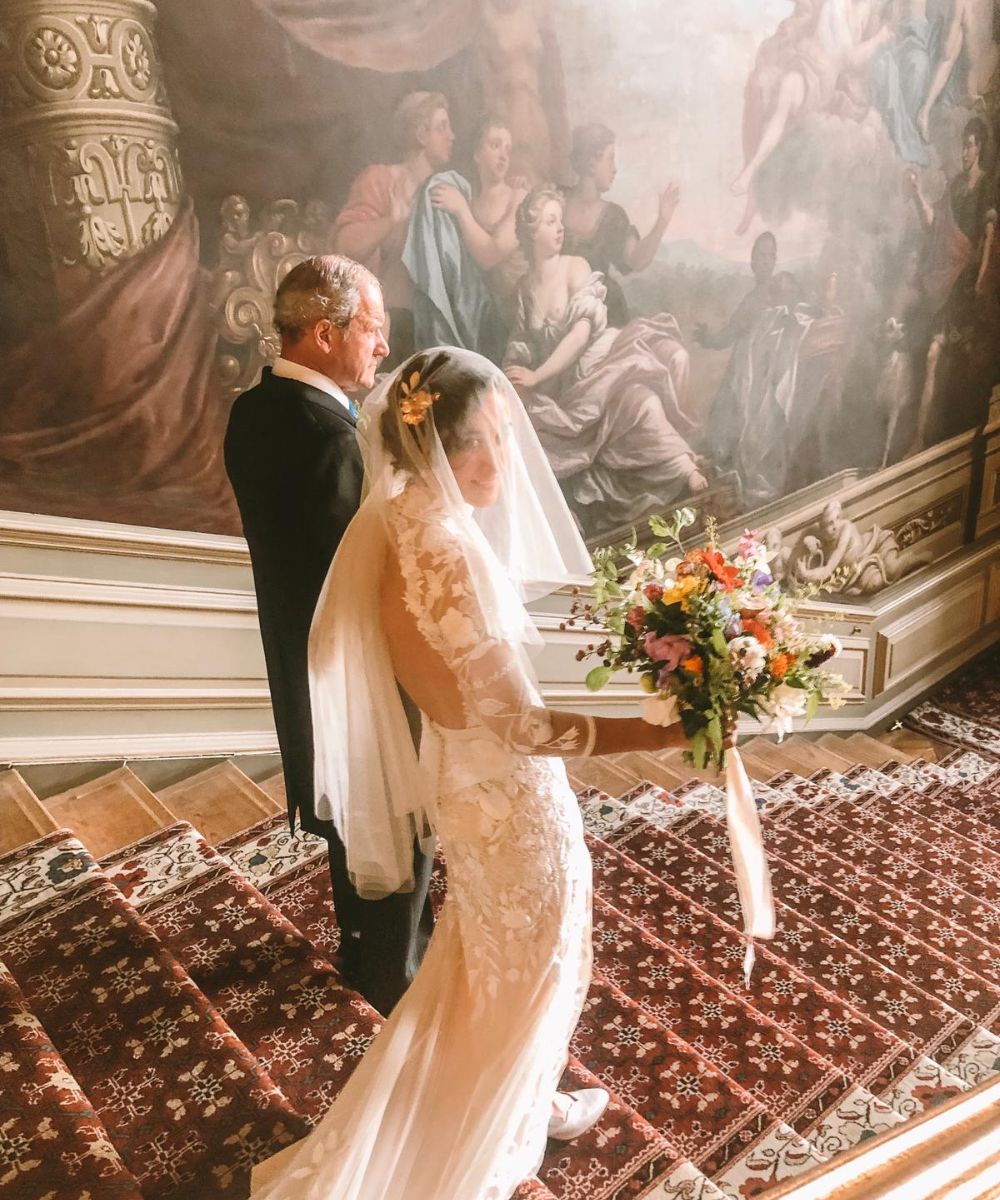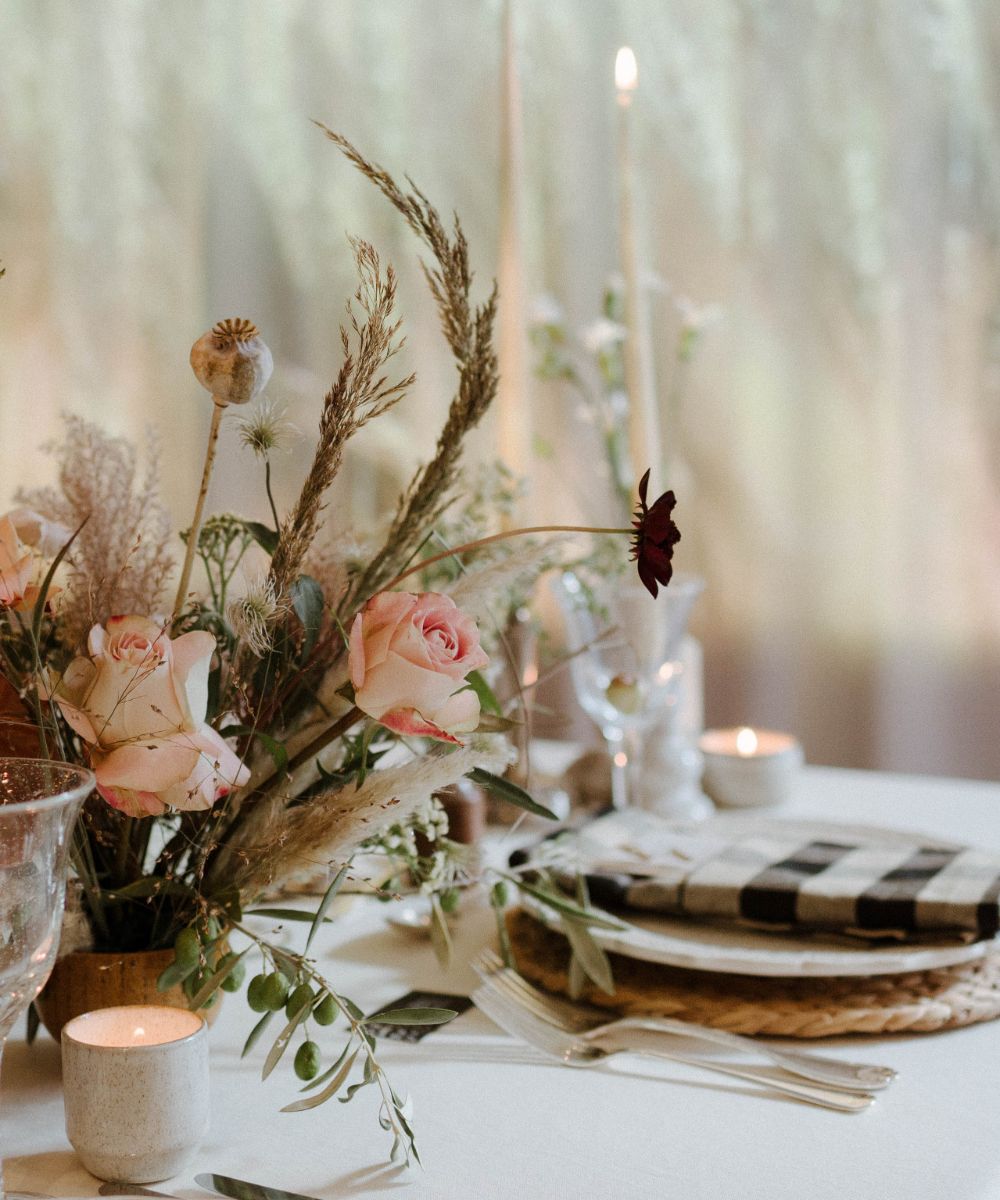 5. Be sustainable
As a company we are striving to be as sustainable as possible and we aim to guide couples in a more eco-friendly direction. This can be challenging as trends in floristry can sometimes veer towards a less sustainable approach, but we always find it more rewarding to come up with schemes and ideas that promote sustainable techniques and the use of seasonal flowers.