One To Watch Now: High Fidelity
If you're looking for a new series to watch and haven't discovered High Fidelity yet, here's why it's worth delving into.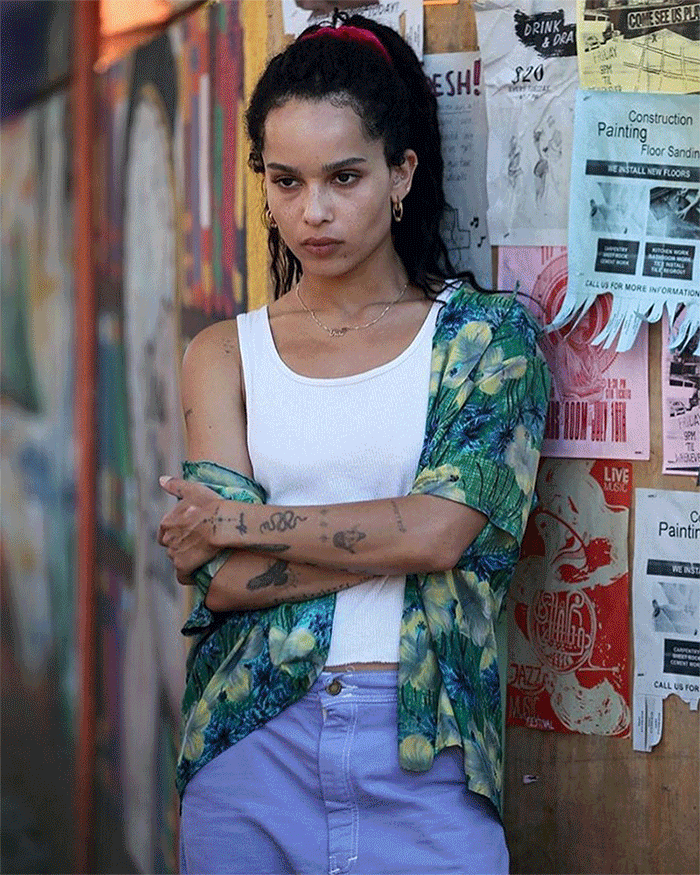 An original series available on Hulu, High Fidelity is a reimagining of the 1995 Nick Hornby novel and 2000 John Cusack comedy. The unmissable series follows the romantic life of a record-store owner Rob (now played by Zoë Kravitz) who revisits her 'Top Five heartbreaks', in the quest to understand why she's still single.
Reasons why we love it? The gender-flipped casting of the lead character, the setting of 2020 Brooklyn, the enviable fashion moments, the playlist (made by Kravitz herself) and the relatable themes of love and loss make it the perfect dose of escapism.