In Conversation With Musician Ego Ella May
We're always on the lookout for contemporary musicians to inspire our monthly playlists and we recently uncovered a new favourite: Ego Ella May. Blending the genres of soul and jazz, we can't get enough of her unique, refreshing sound. Following our Signatures shoot, we caught up with the singer on all things music, literature and the fulfilment that comes with enjoying your own company.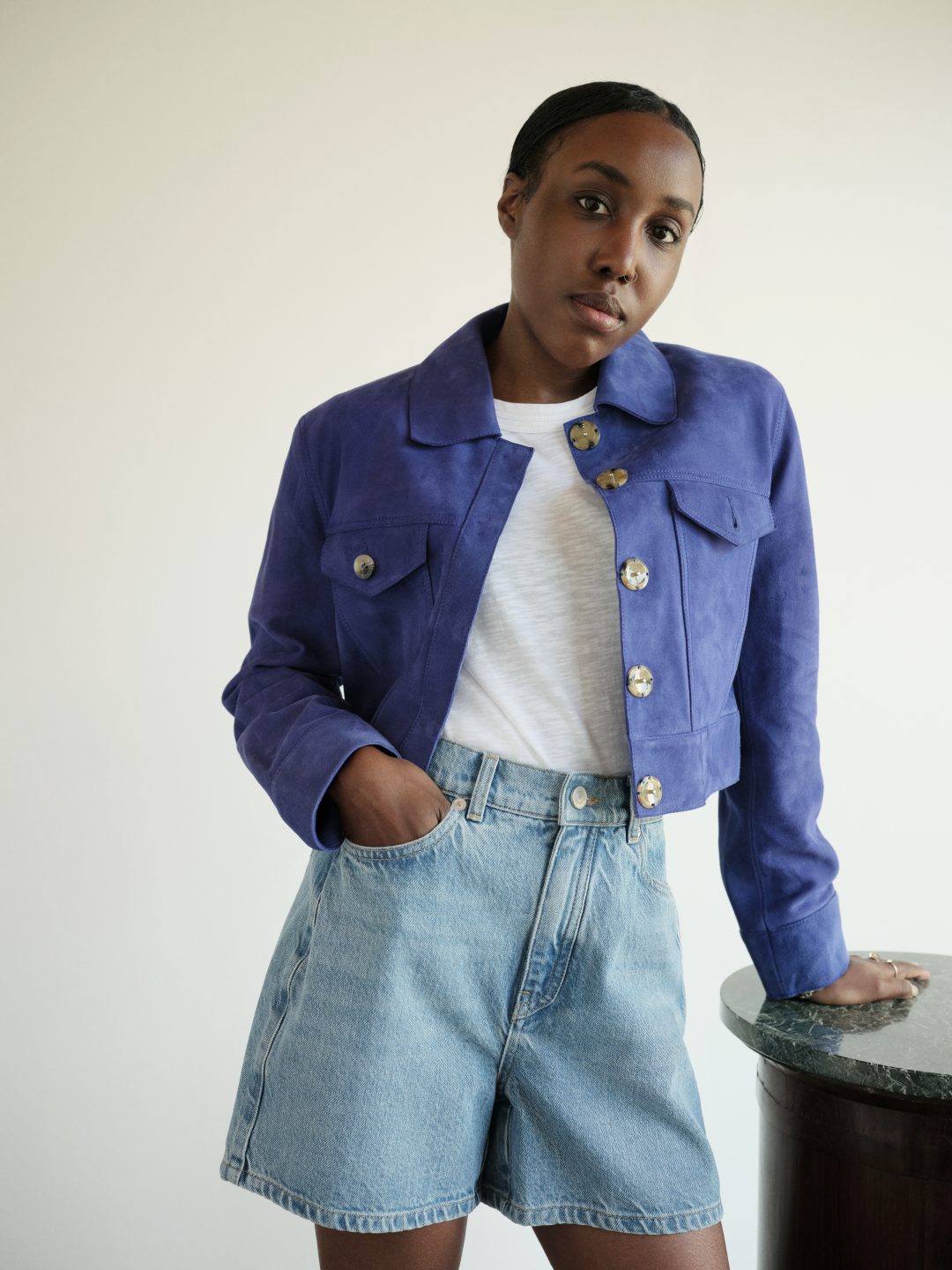 How did you get into music?
I have always been a huge fan of music and my dad was really into it – there was always music in our house. I started experimenting with SoundCloud and things naturally progressed from there. I built up a following and then I released an EP – I took it slowly. After the EP, I took a step away from music for three years before returning.
The album that changed your life?
It would have to be Hotter Than July by Stevie Wonder. He's been my unofficial singing teacher. I used to listen to his music over and over again, taking note of the riffs and everything he does with his vocals.
Have you seen him live?
Yes! It was unbelievable. I saw him in Hyde Park in 2010 and he was headlining this festival. I went to queue up at 6am and tickets were around £50, which would never happen now.
How would you describe your sound?
Alternative, soul and jazz – those are my favourite genres and I think my music dips into them all.
Where does your inspiration for lyrics and melodies come from? Are you influenced by current affairs, literature and culture?
Definitely, all of those things. A lot of my inspiration for lyrics comes from conversations I've had with people though, which has been challenging in the past year. I've missed those organic and interesting conversations that keep me inspired. I'm also constantly reading and that always influences how I write.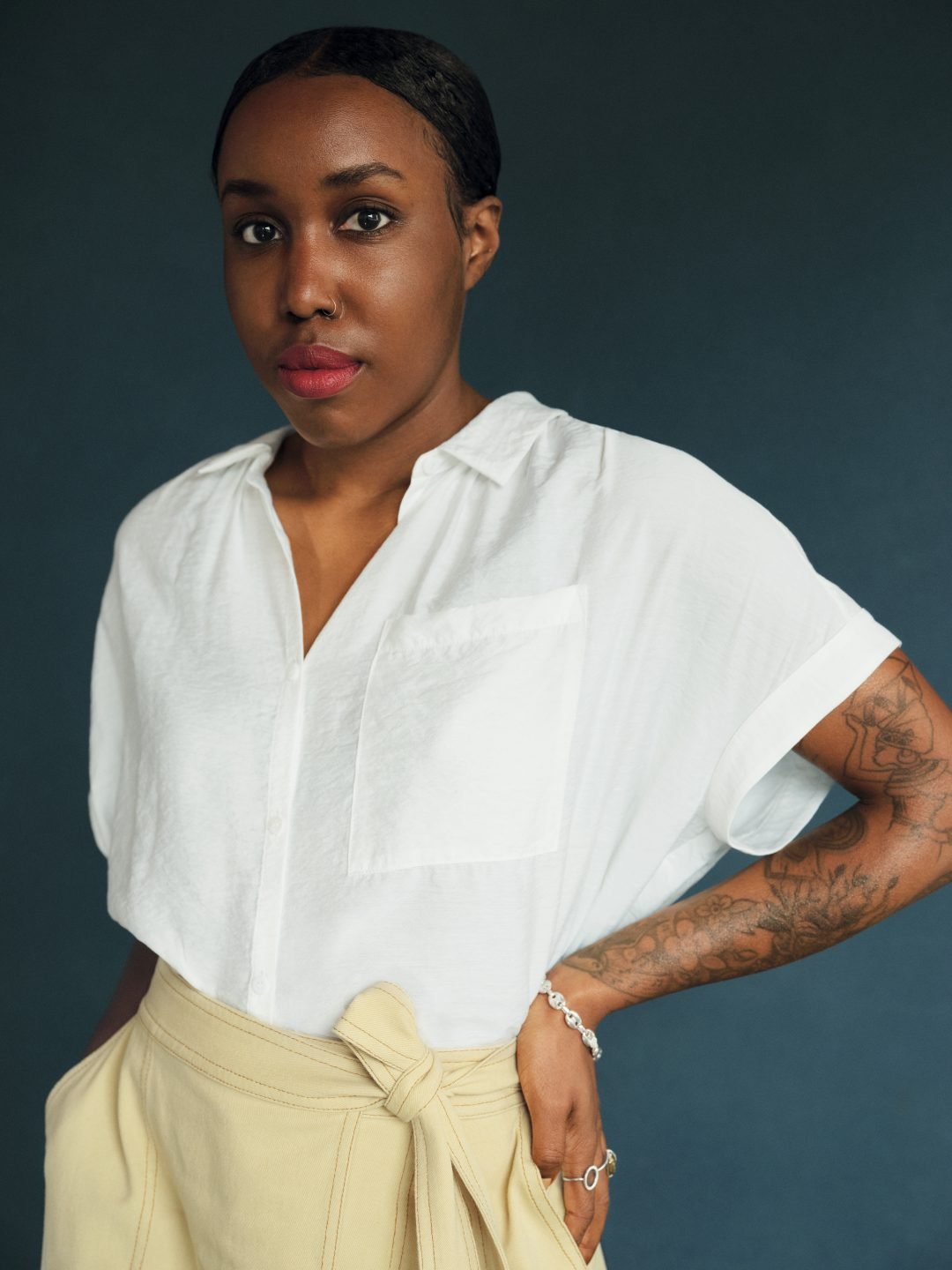 Dream musical collaboration?
I want to say Frank Ocean but I don't know where he's gone? He always disappears! I would say him though, if I could find him. He's very mysterious, isn't he?
How do you stay motivated and inspired?
Nowadays, mostly, I just try to accept when I'm not feeling motivated or inspired. That helps me much more than trying to force motivation, as that can lead to frustration. I try to just accept those moments and wait for them to pass.
I've never heard anyone say that before when I've asked about staying inspired and motivated – it's very refreshing to hear.
Honestly, it's a game-changing shift of mindset.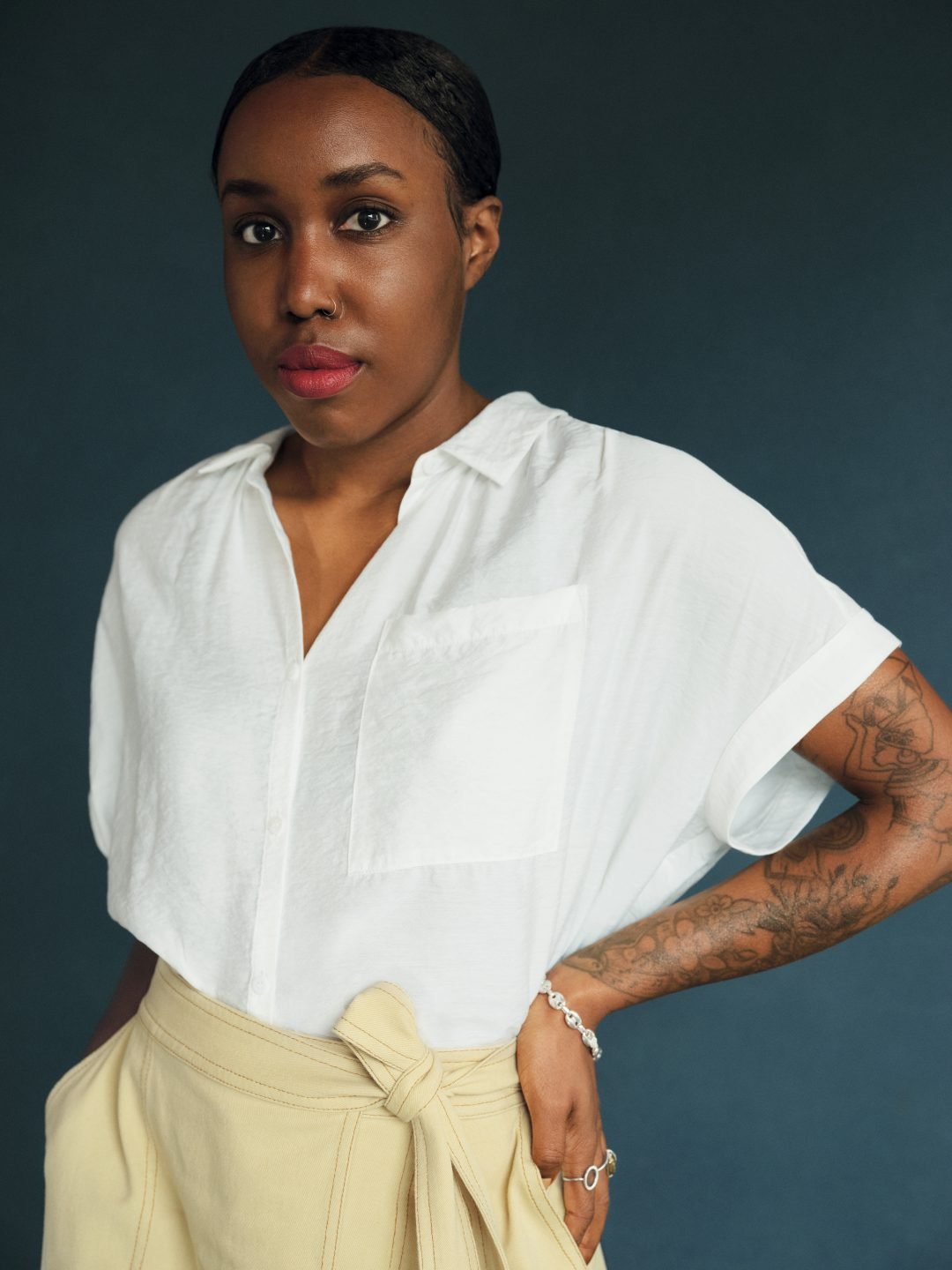 Which wardrobe item brings you the most joy?
A good pair of high-waisted denim jeans. My go-to is high-waisted jeans and a white T-shirt, which I'll pair with trainers or dress up with a pair of heels. You can wear an outfit like that anywhere.
A book that changed your life, or stuck with you?
The book I always recommend to people is Tuesdays with Morrie by Mitch Albom. I don't want to give the story away but it offers a lot of deep insights on life and it's so inspiring. It's so special when you find a book that you don't really ever tire of.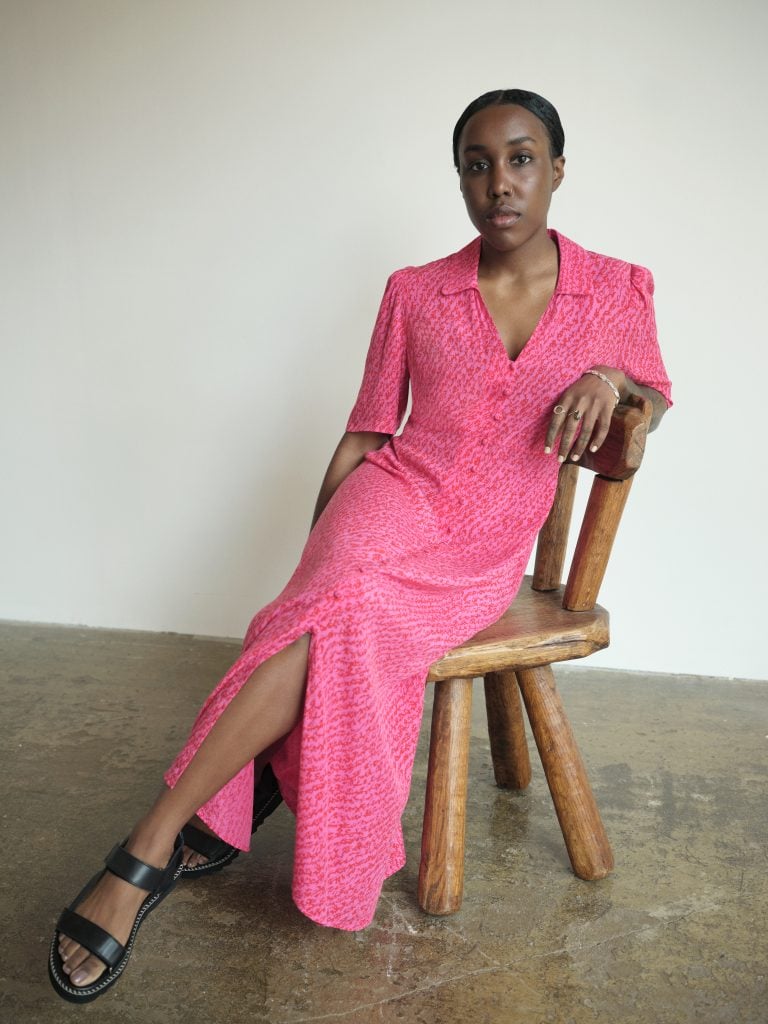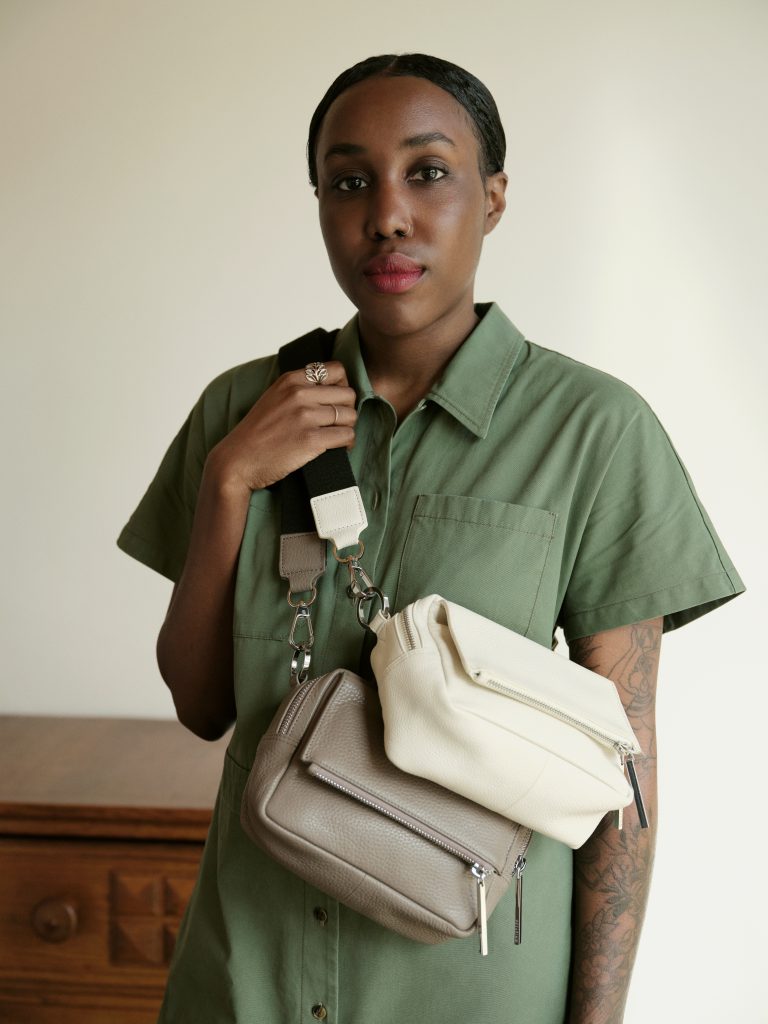 What have you been listening to lately?
There's an artist called Alice Phoebe Lou who has just released an amazing new album, which I've been playing on repeat. Also a podcast called Hurry Slowly, which is all about doing nothing and being ok with it. It's given me a new perspective on productivity and has helped me to accept that sometimes I need to just kick back and chill, without feeling guilty for doing so. You need those moments to recharge.
What's your favourite thing about performing live?
My band because I love vibing with them. Sometimes when I'm not singing or there's a pause, I just take a step back and watch them and think 'wow'. They're just amazing. It's always special to share those performances with them. I've had moments where I've almost forgotten to sing because they always blow me away. I've really missed that.
What have you learnt about yourself in the last year?
I really like my own company, which is important. I've not struggled with spending time alone too much and I've tried to be kind to myself, slow down and give myself a lot of love.
MORE FROM WHISTLES SIGNAGTURES