Introducing The Hackney Gardener: Stina Hasan
As we've learnt to appreciate the outdoors and the joy a well-loved garden can bring, we took the chance to catch up with Stina Hasan – our favourite East-London gardener. A fashion designer who has taught herself the ins and outs of a green-fingered lifestyle, we discussed spring-summer flowers, personal style and how getting out in the garden can improve your general wellbeing.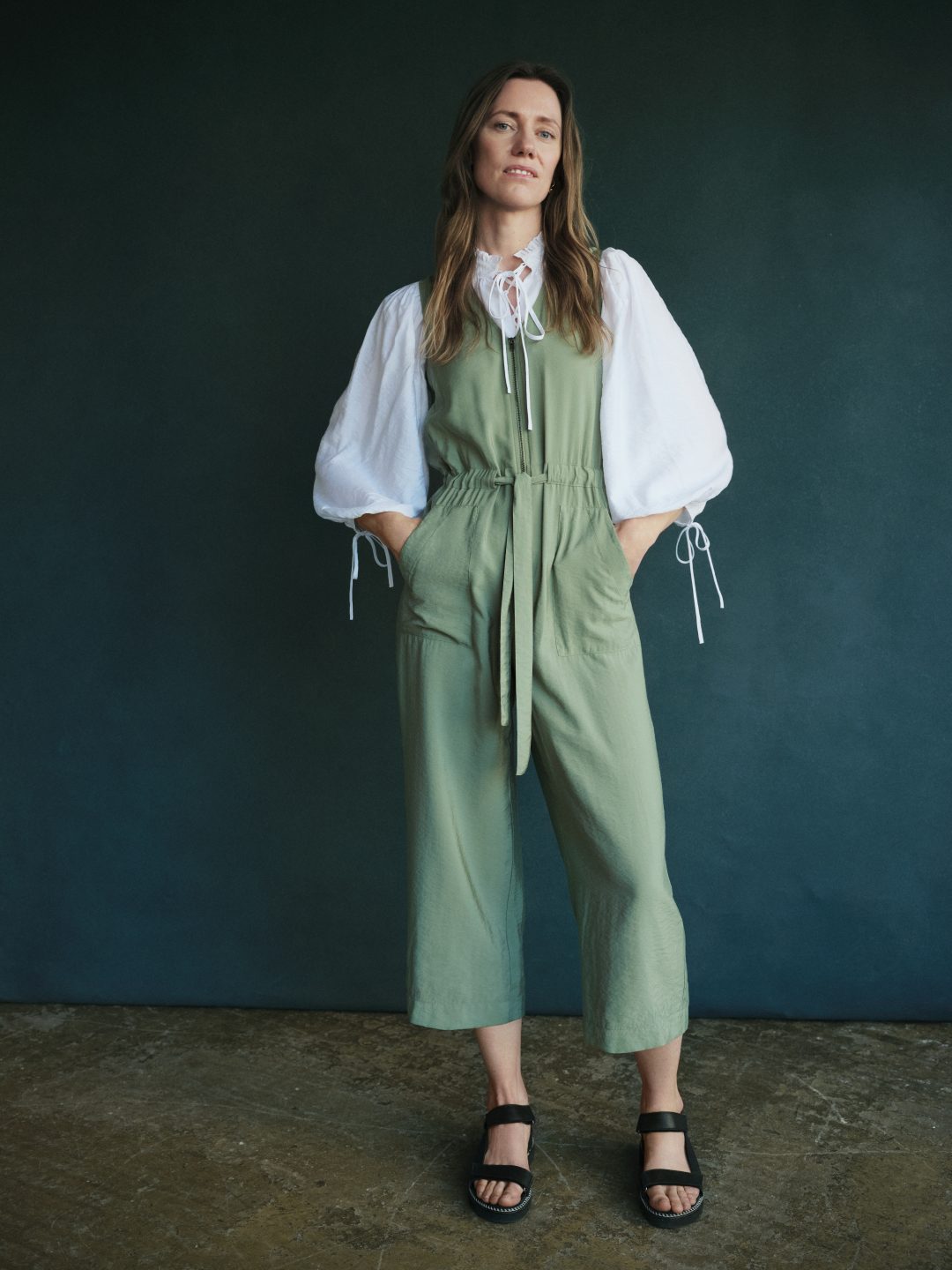 Where did your love for gardening stem from?
It was an inherited interest. My Mum and my grandma both loved gardening and I have fond memories of being taken to the garden centres to choose plants – I just loved the scents and smells. When I moved to London, I lived by Columbia Road and soon found myself with a small plot. Immediately, I was really into it.
Even in my early 20s when I was at fashion college, all my friends were out clubbing whilst I was at home watching Gardeners World and flower shows… Not that I never had fun. But I dived in with gardening and realised I adored it.
What are your favourite spring-summer plants and blooms?
Number one is tulips; I loved them as soon as I grew them for the first time. I always want more of them in my garden and I like to have extra for picking. They bring the colour when spring finally arrives. Later on in the summer, I have a lot of roses too.
How does gardening make you feel and what do you love about it?
I find gardening so much fun but also, as you hear discussed a lot now, it's good for you. It's good for the mind. Days can be so hectic when you live in the city and gardening helps you to slow down and take a moment. It makes me feel calm and transports me to another place. It complements working in fashion too; I've always found it brings a good balance to my life because gardening is leisurely and you have to be patient.
How would you describe your gardening style?
Traditional, romantic and classic – I steer clear of minimalism and clean lines. I like to be surrounded by lots of plants, colour and greenery.
How does your garden change depending on the season?
I start off with tulips and daffodils, so there's a colourful explosion when spring approaches. Things get softer when the roses arrive for summer – that's when the romantic vibe really kicks in. Then later on in the season, it goes wild with colour again – think lots of dahlias and zinnias. Of course when winter arrives, things are bare again, but that's all part of the process.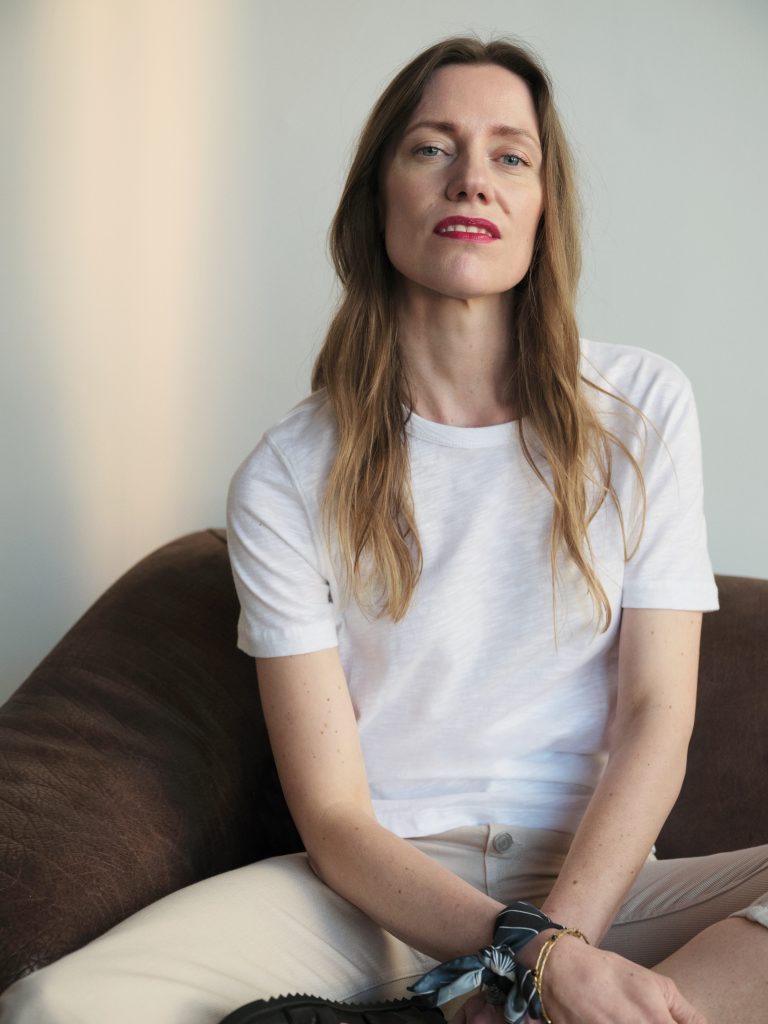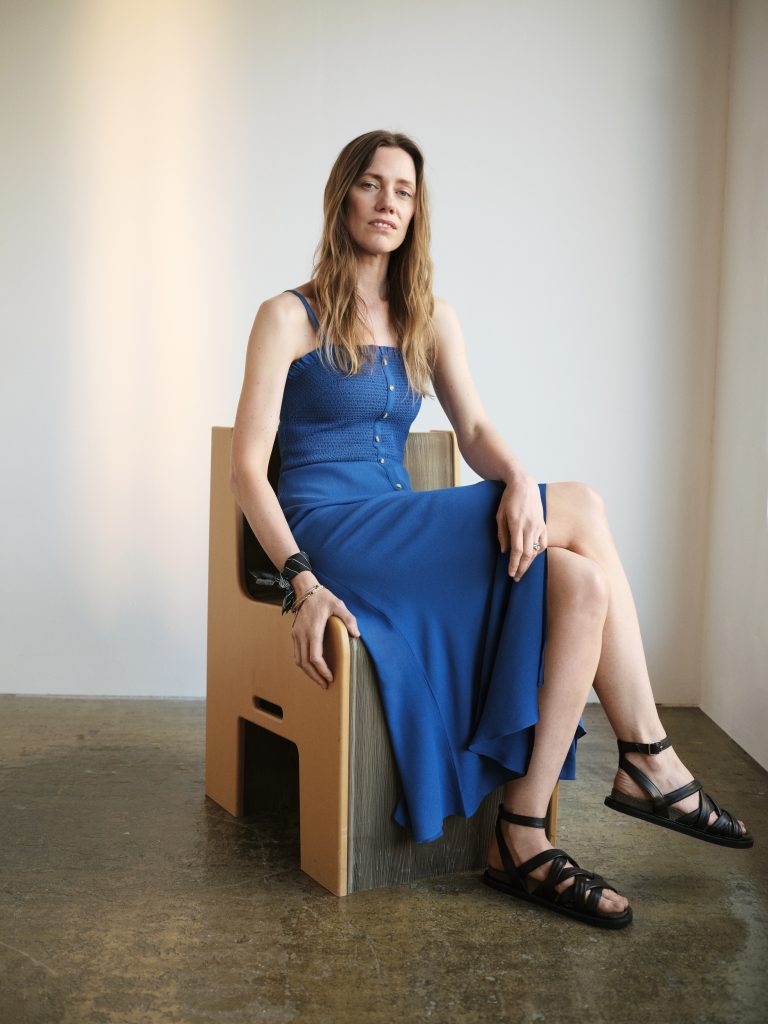 Which signature item in your wardrobe brings you the most joy?
I love dresses. The thought of being somewhere gorgeous in an amazing dress always lifts my spirits.
How would you describe your personal fashion sense? Does this extend to the aesthetic of your garden?
Definitely, I am drawn to colour, feminine prints and dresses. I also love the classic, chic style that Scandanavians veer towards but I like to inject my garden and wardrobe with a little more energy.
"Days can be so hectic when you live in the city and gardening helps you to slow down and take a moment."
What advice would you give to newcomers discovering gardening or wanting to build up their skills?
If you're a beginner, don't be afraid to try new things. There's so much advice out there nowadays and it can be overwhelming, but it's about trial and error so try to learn as you go. Enjoy successes as they arise and don't focus too much on perfection – just enjoy yourself!
What do you love most about your neighbourhood of Hackney?
The mixture, contrast and variety. We've got Victoria Park and the sweet little village, but also Hackney Wick which is much more urban and gritty. I love having both on my doorstep. There's just a great vibe in East London.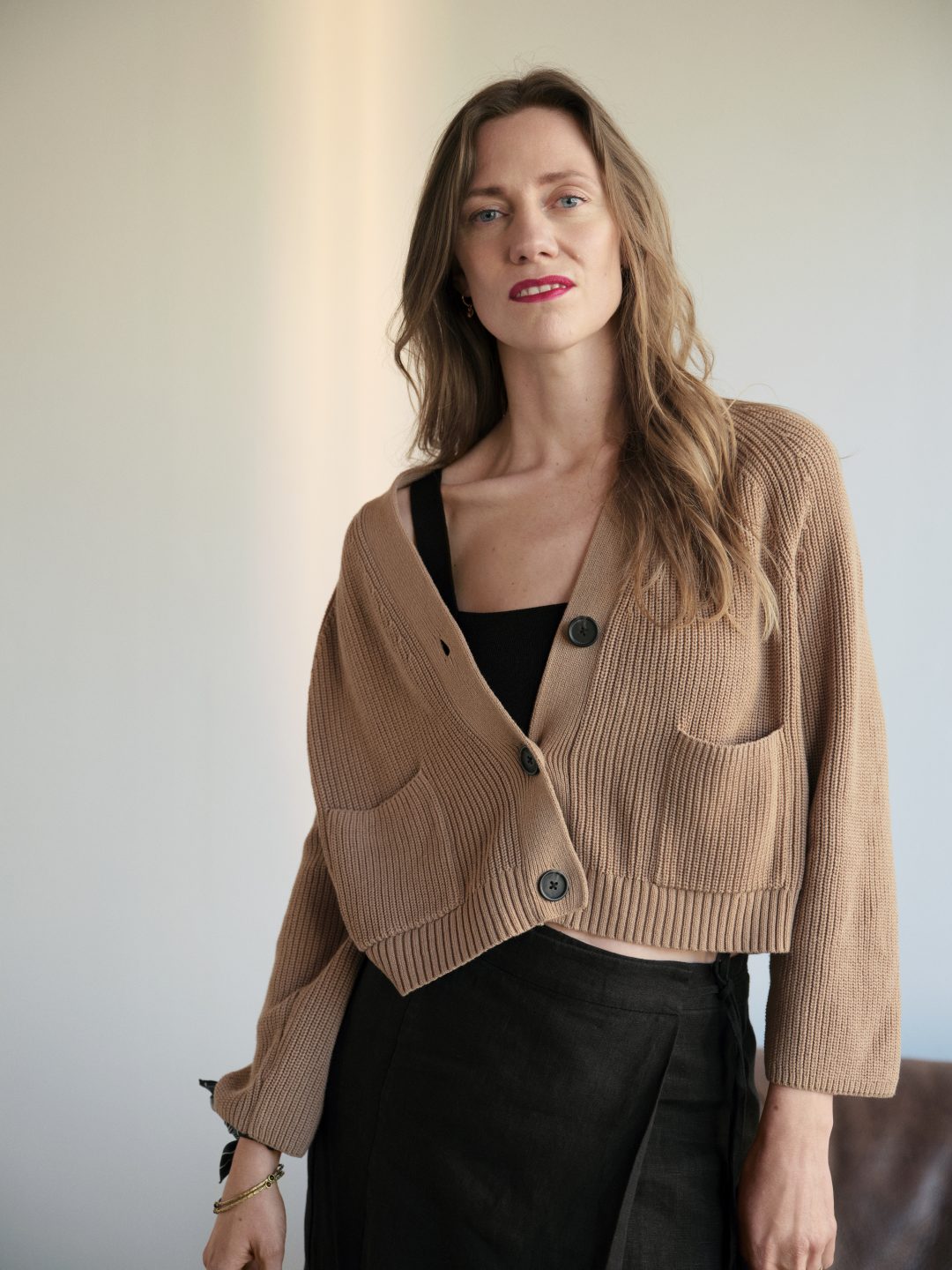 What are your go-to playlists for when you're looking for inspiration or motivation?
Björk, who I've loved since I was a teenager – she's so inspirational. And for fun, I like to listen to Prince. I've also got really into Worldwide FM this year and the mix on there is amazing.
Dream garden party guests?
I can't wait for garden parties. Because it's been so long, I'd want to invite all my lovely friends over first. Aside from that, my dream trio would be Diane Keaton, Fran Lebowitz and Tracey Emin.
Wow, I'd like to come to that garden party…
I know, they're such interesting women. Who knows what could happen…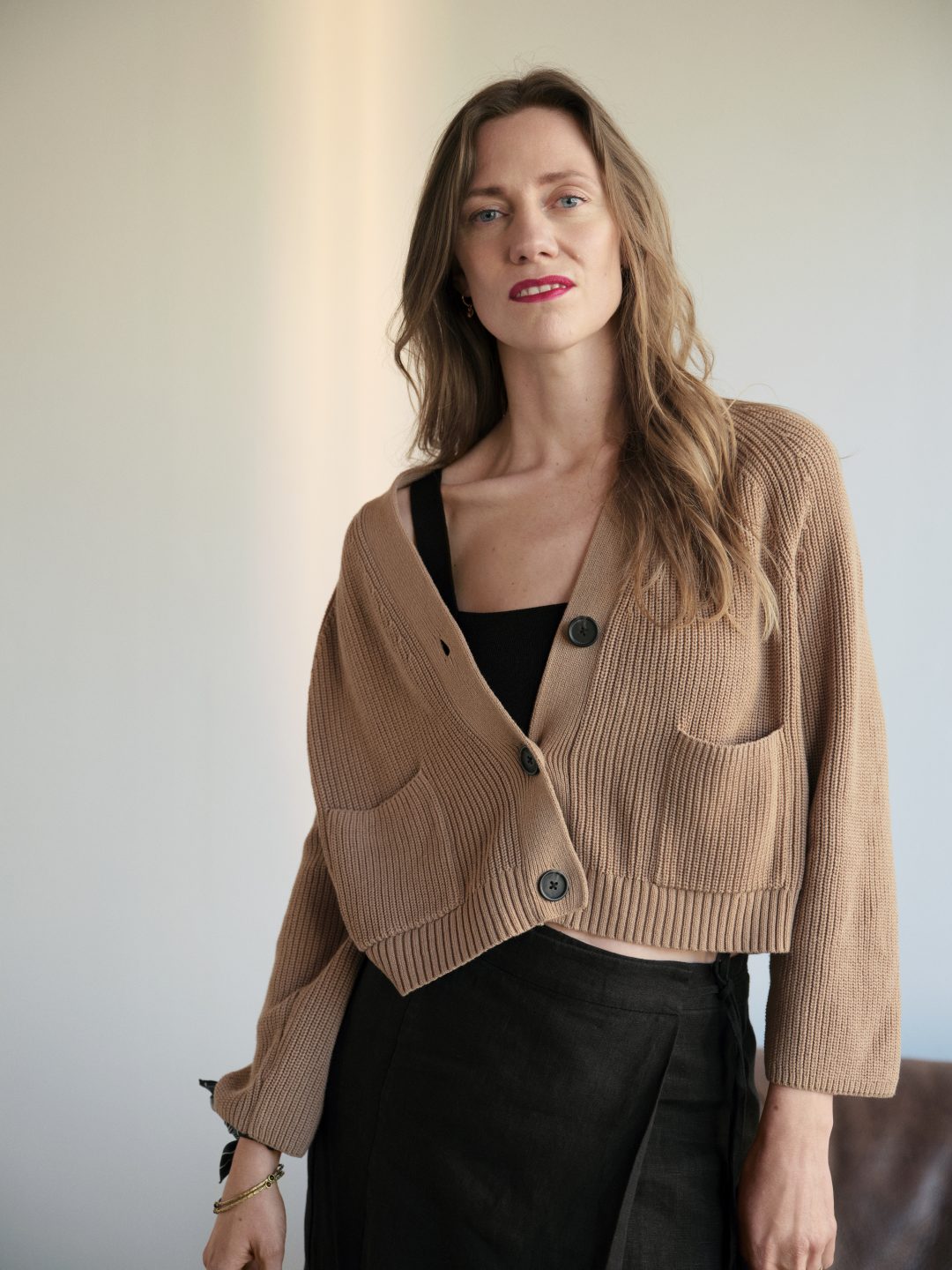 MORE FROM WHISTLES SIGNATURES