Responsible materials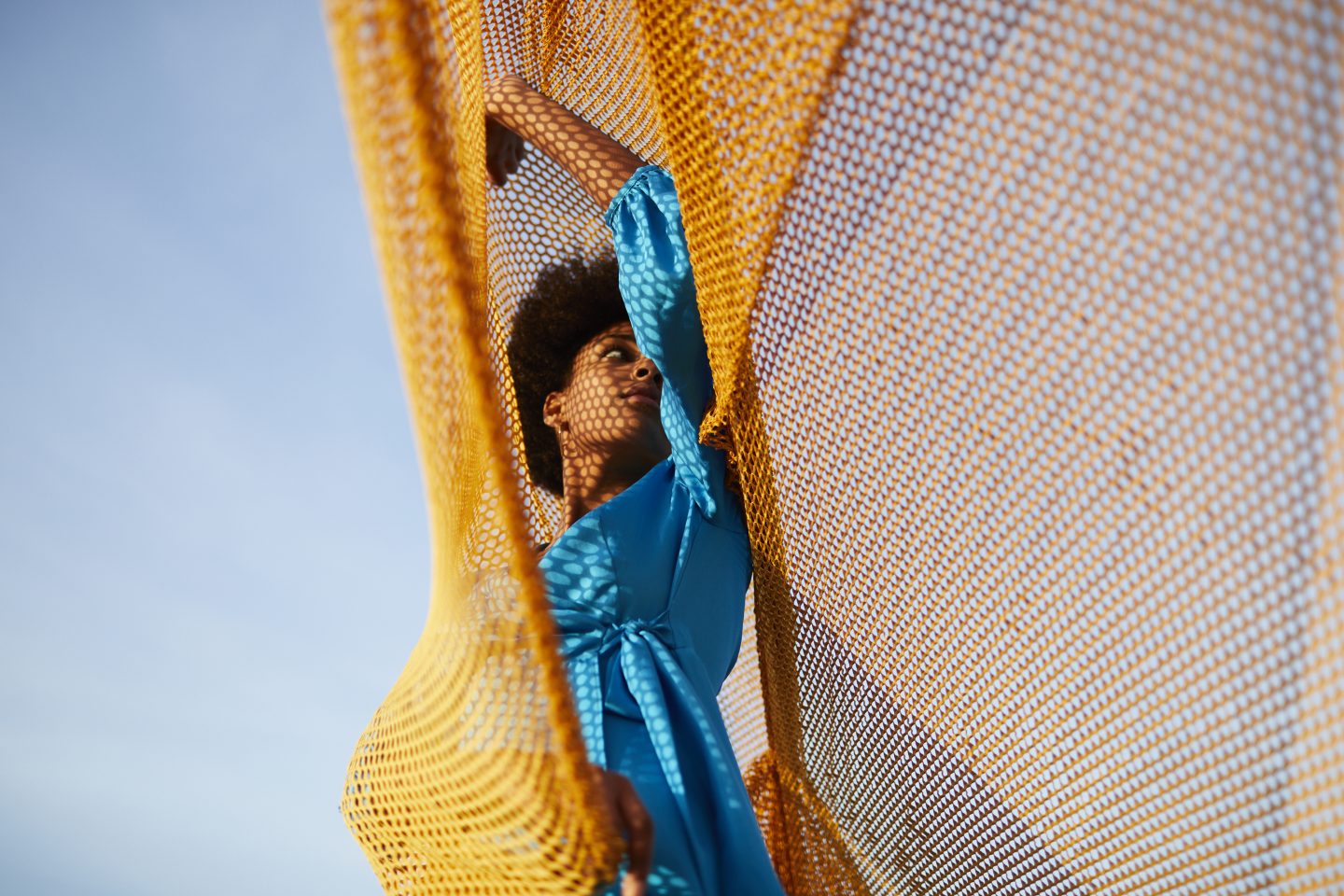 At Whistles we create timeless pieces with an intelligent sense of design, centred on quality and longevity.
Our styles are brought to life by carefully selected materials that create individuality and provide a blank canvas for our bespoke prints. We value the versatility of natural fibres, however man-made materials have historically supported the design and durability of our pieces.
We recognise the significant social and environmental impacts raw materials have. Science-driven studies show half of all greenhouse gas emissions from the global apparel industry happen during the raw material extraction and processing stages alone. Supply chains are complex too, and the lack of traceability challenges our efforts to ensure labour standards are respected.
As a signatory to SCAP 2020 (Sustainable Clothing Action Plan) since 2012, we have been working collectively to reduce the carbon, water and waste footprint of clothing sold in the UK by 2020. This work has informed our efforts to question where and how the raw materials we use are grown and produced, enabling us to make more considered choices when it comes to collaborating with our longstanding supply chain partners.
We have identified ways of substituting our conventional materials with more sustainable alternatives – addressing both the social and environmental impacts – and we are working towards gradually replacing them.
Based on fibre weight and in-line with global fibre production, our core materials at the moment are cotton, polyester, viscose and wool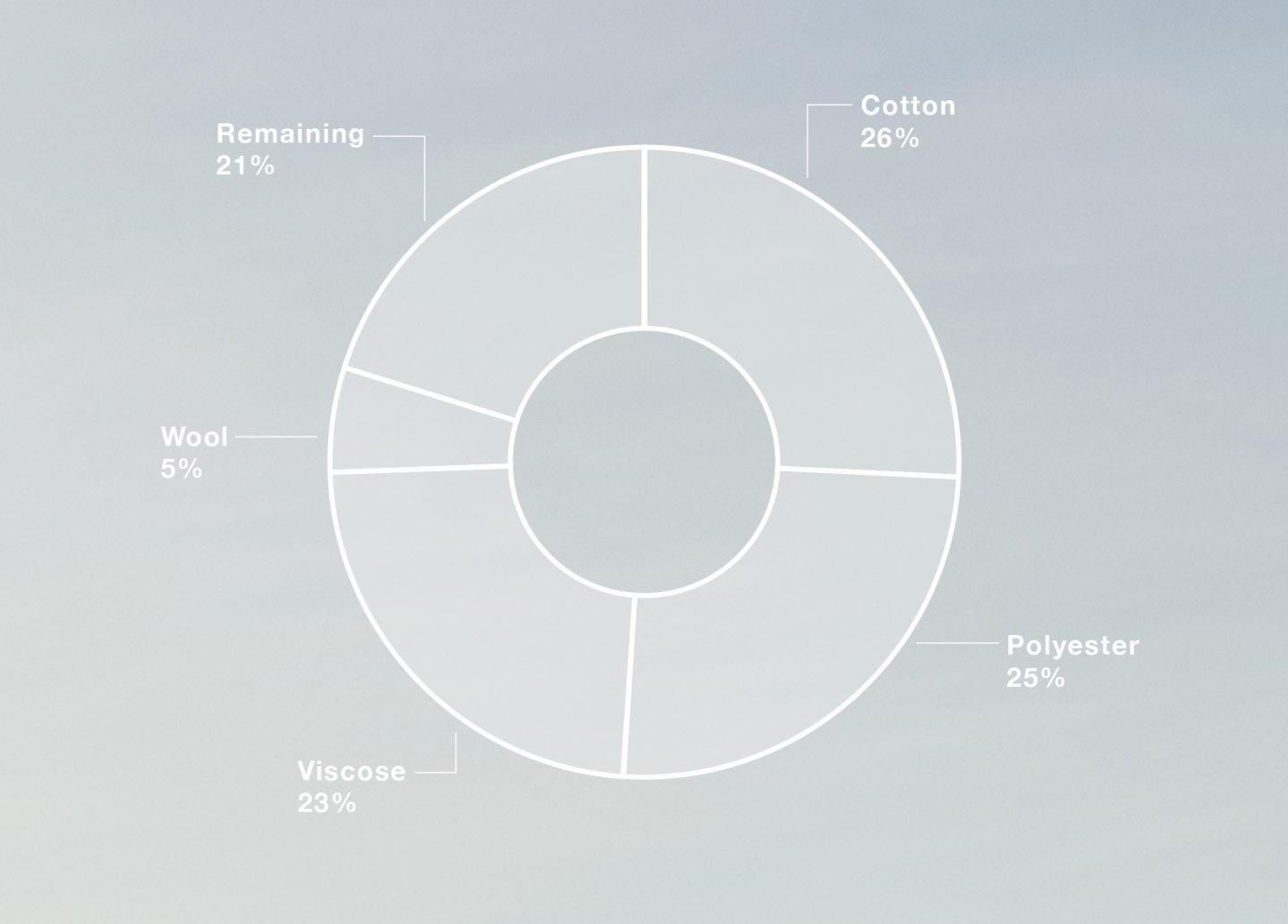 By way of continuous improvement, we have set goals to source a minimum of 80% sustainable cotton, polyester and viscose by 2025 and we plan to introduce other sustainable alternatives along the way.
We know we will face many challenges during this journey. This may be because of the lack of current material innovation or because we choose to stand by our existing supply chain partners, as their own sustainability journey evolves. However we are committed to change and do better, so each year, we will share our progress towards our goals.
Learn more about our efforts to reduce the social and environmental impacts of our materials below.