8 Classic Films To Watch Over The Holidays
Your out of office is switched on, and perhaps you're back in your parental home for Yuletide celebrations, or maybe it's your turn to host the family? But before you pick up another prosecco and put on your festive best, take time for yourself and relax into the Christmas spirit. From family traditions to the unconventional movies that simply fill us with joy, we asked Team Whistles for the films they watch on repeat during the holiday season – there's even something for the Grinch amongst us too.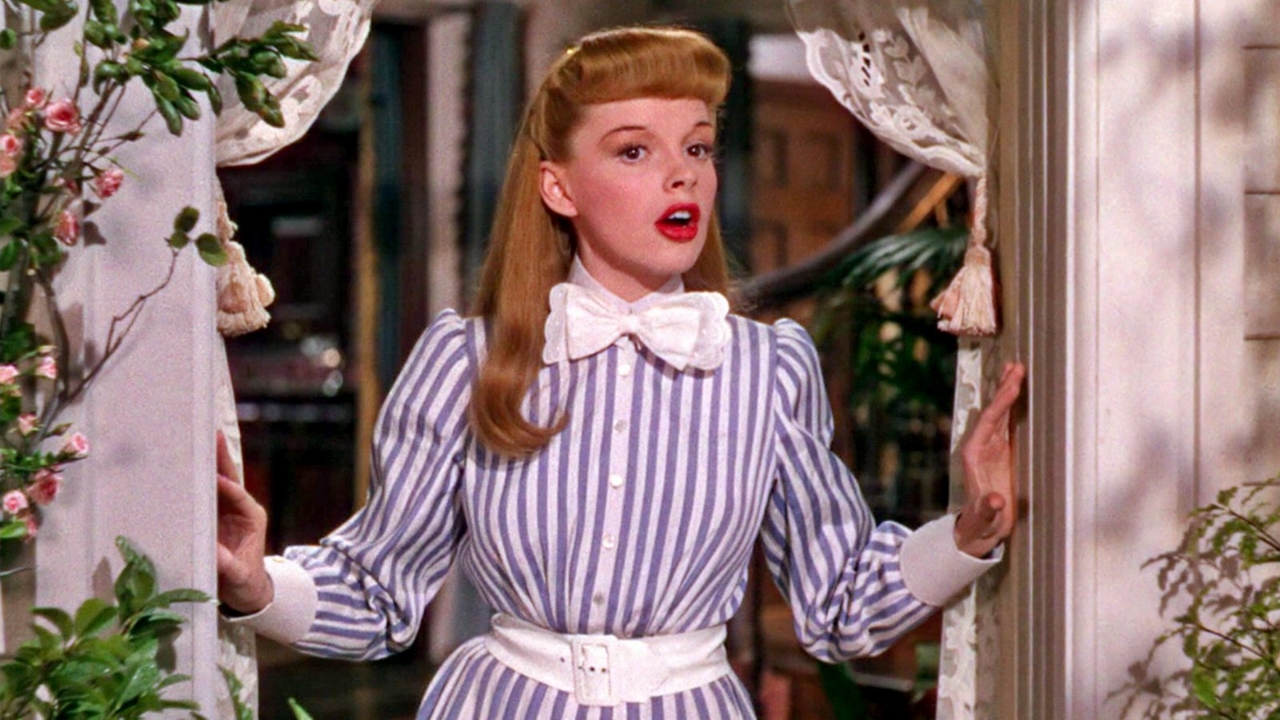 1. Meet Me in St. Louis
"When it comes to Christmas, I'm a sucker for a classic musical so I'm definitely planning to rewatch Meet Me in St Louis. Not only does it feature Judy Garland's original Have Yourself a Merry Little Christmas (a real tearjerker moment), the costumes are outstanding!"
Visual Creative Manager, Hollie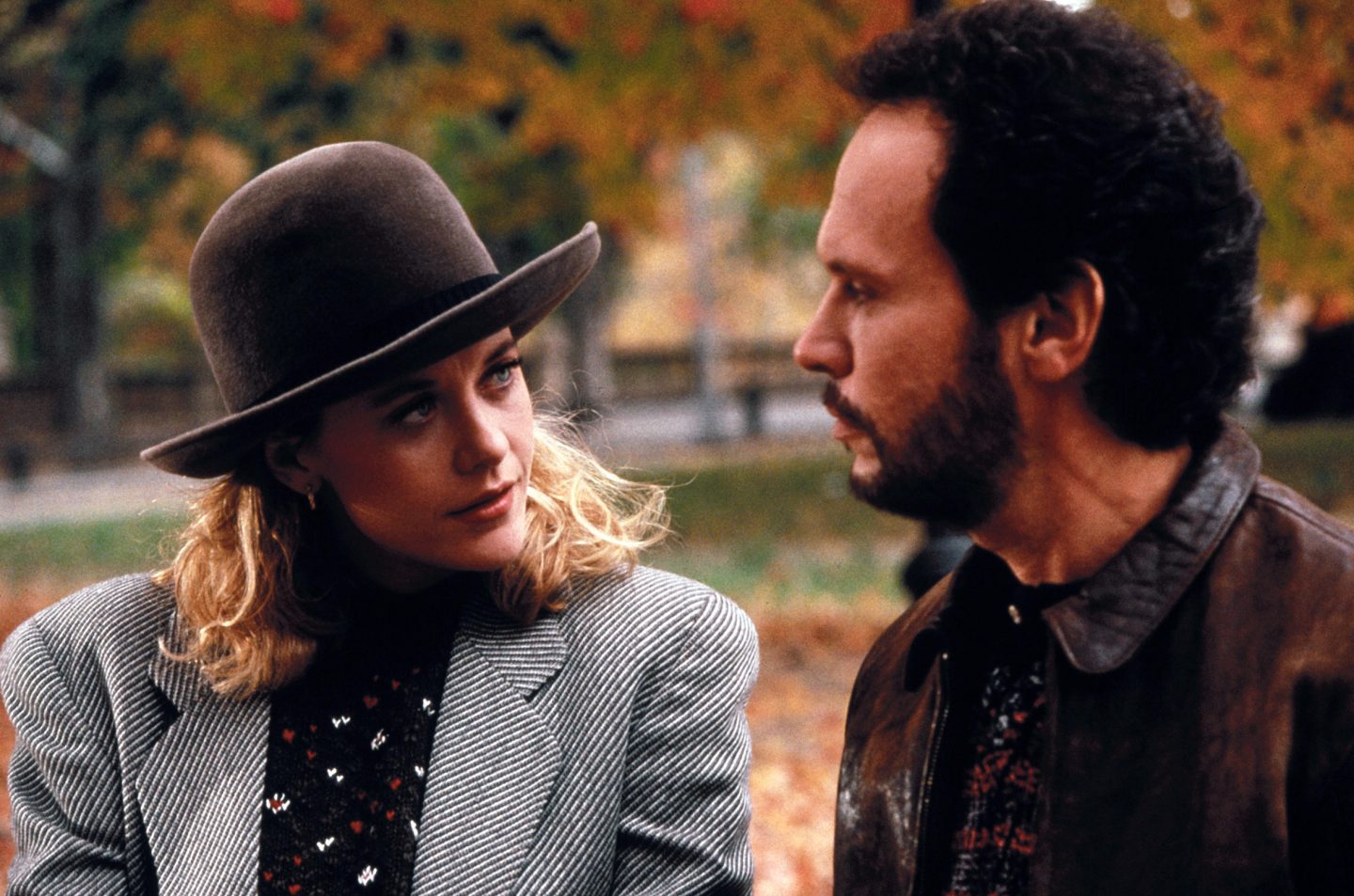 2. When Harry Met Sally
"Although not technically a Christmas film, there is something so warm and homely about When Harry Met Sally I must have watched it over 100 times. The dialogue is pretty hard to beat, it packs some seriously funny moments (who can forget that orgasm scene) and the late 80s fashion fills me with pure joy."
Senior Brand Editor & Creative Producer, Charlotte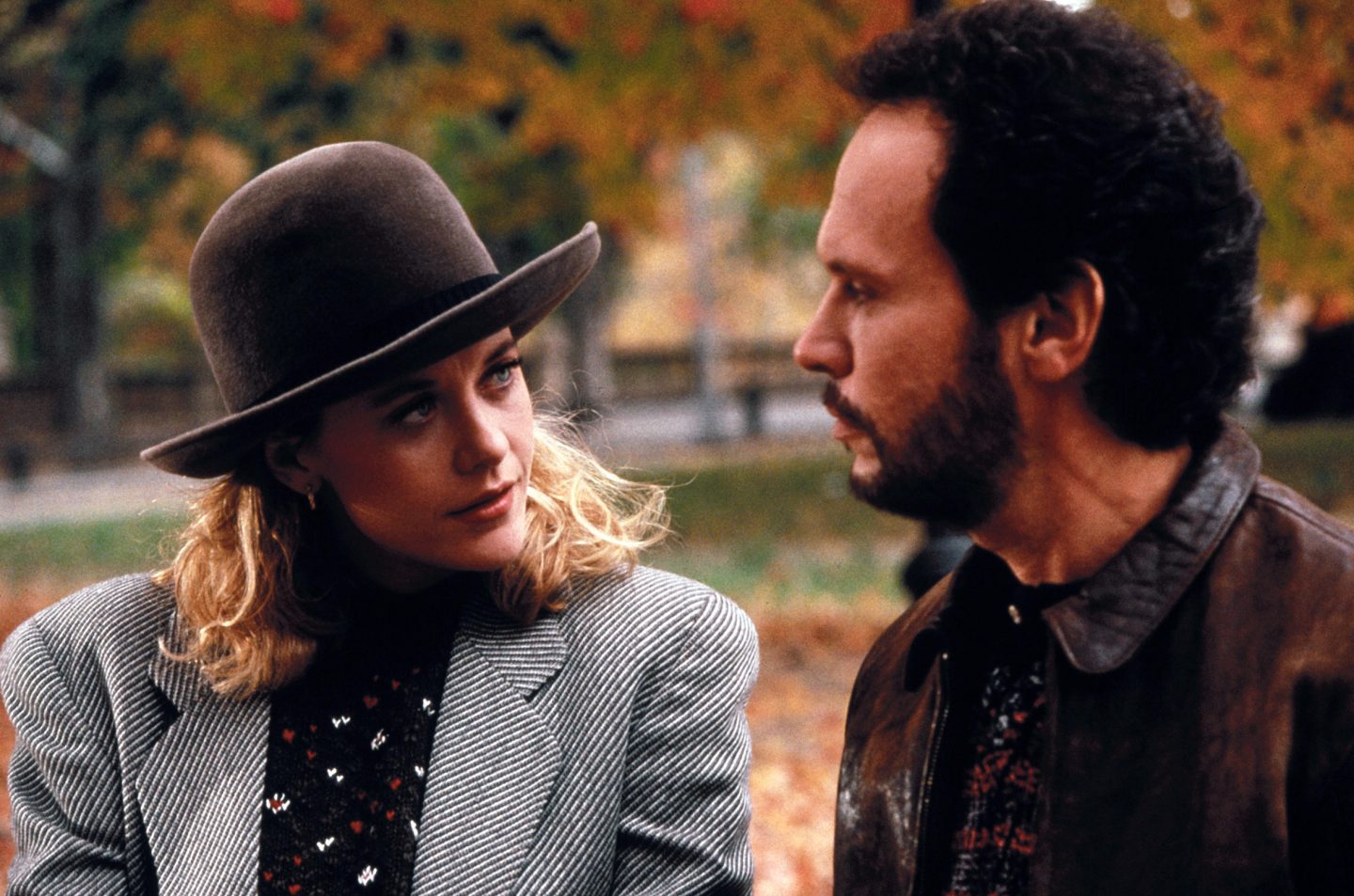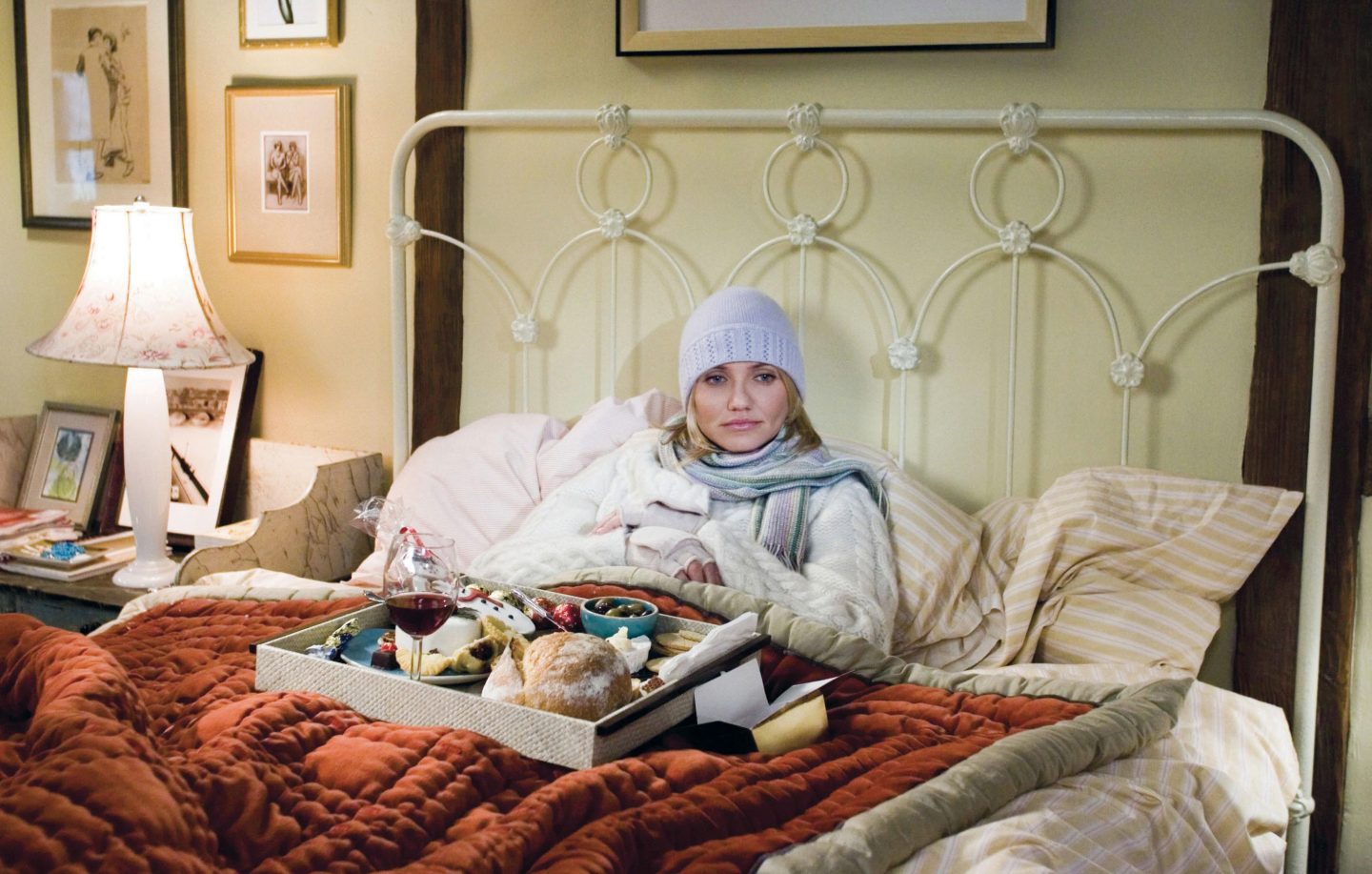 3. The Holiday
"When it comes to winter knitwear goals, you can't beat Cameron Diaz's wardrobe in The Holiday! Nancy Meyers' films always paint such a cosy picture and this one is no exception."
Georgia Dashfield, Communications Coordinator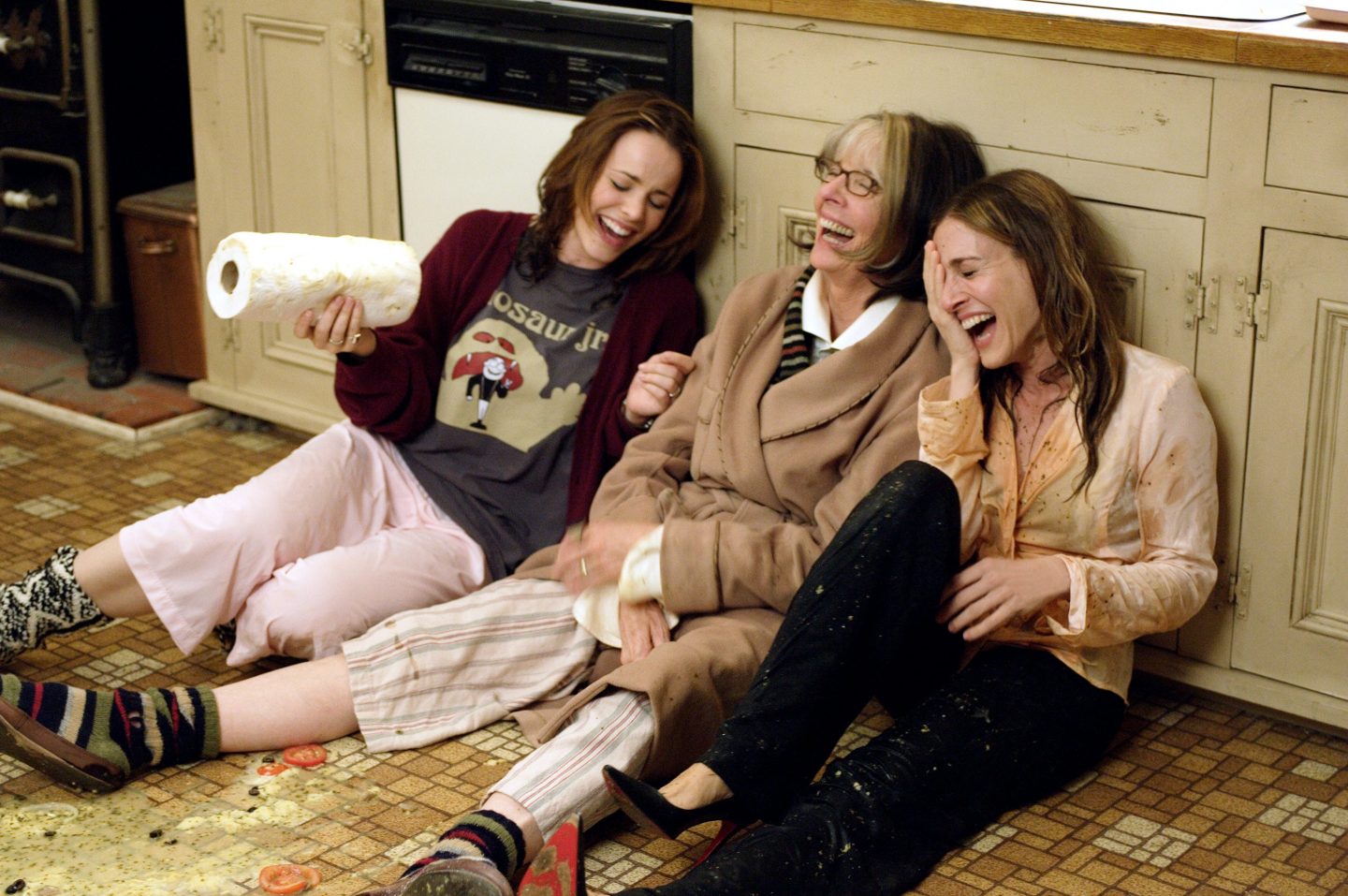 4. The Family Stone
"I absolutely love the chaotic family dynamic of The Family Stone. Reasons being: Diane Keaton –  do I need to say anything more?"
E-commerce Trading Manager, Fiona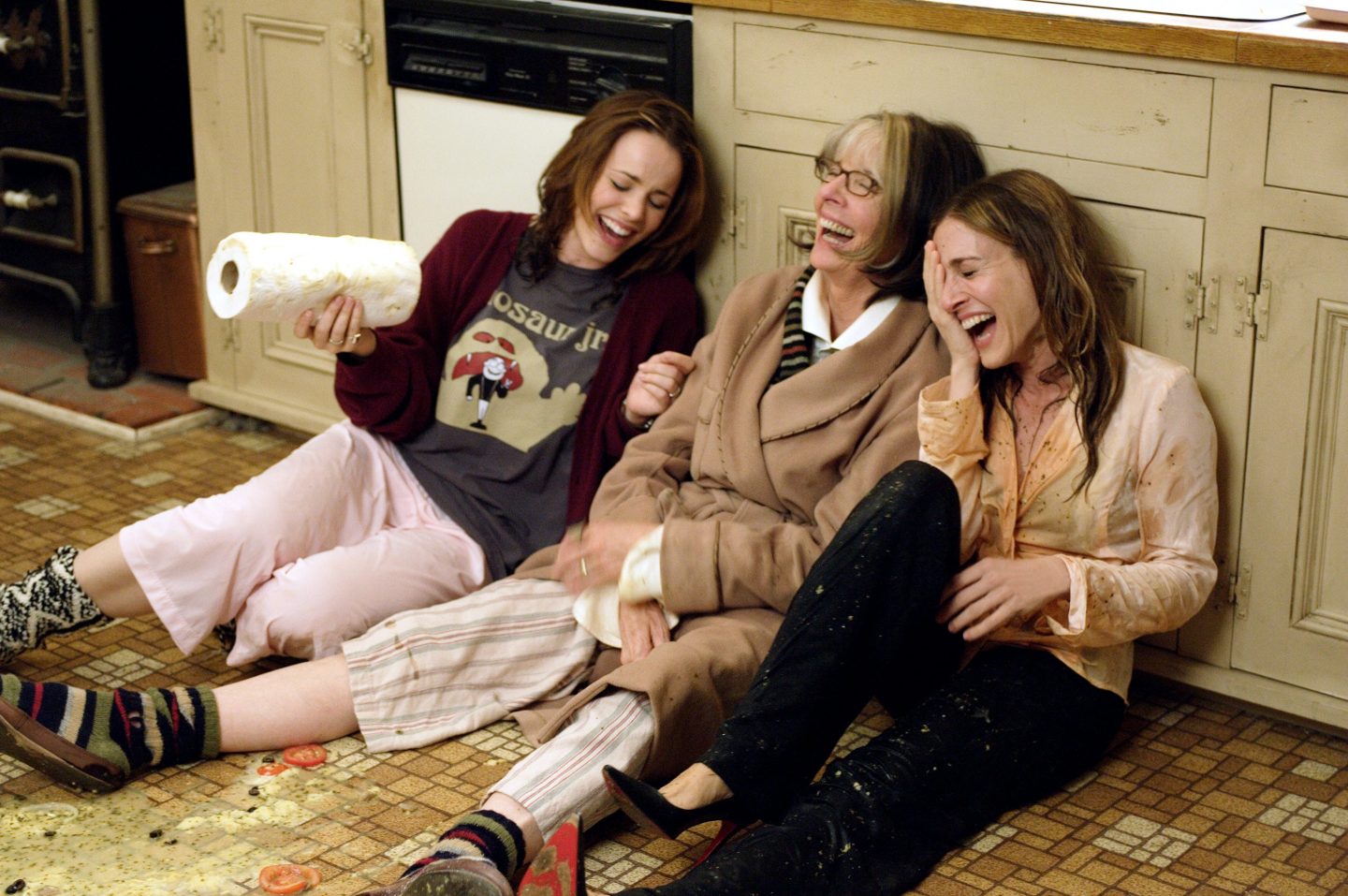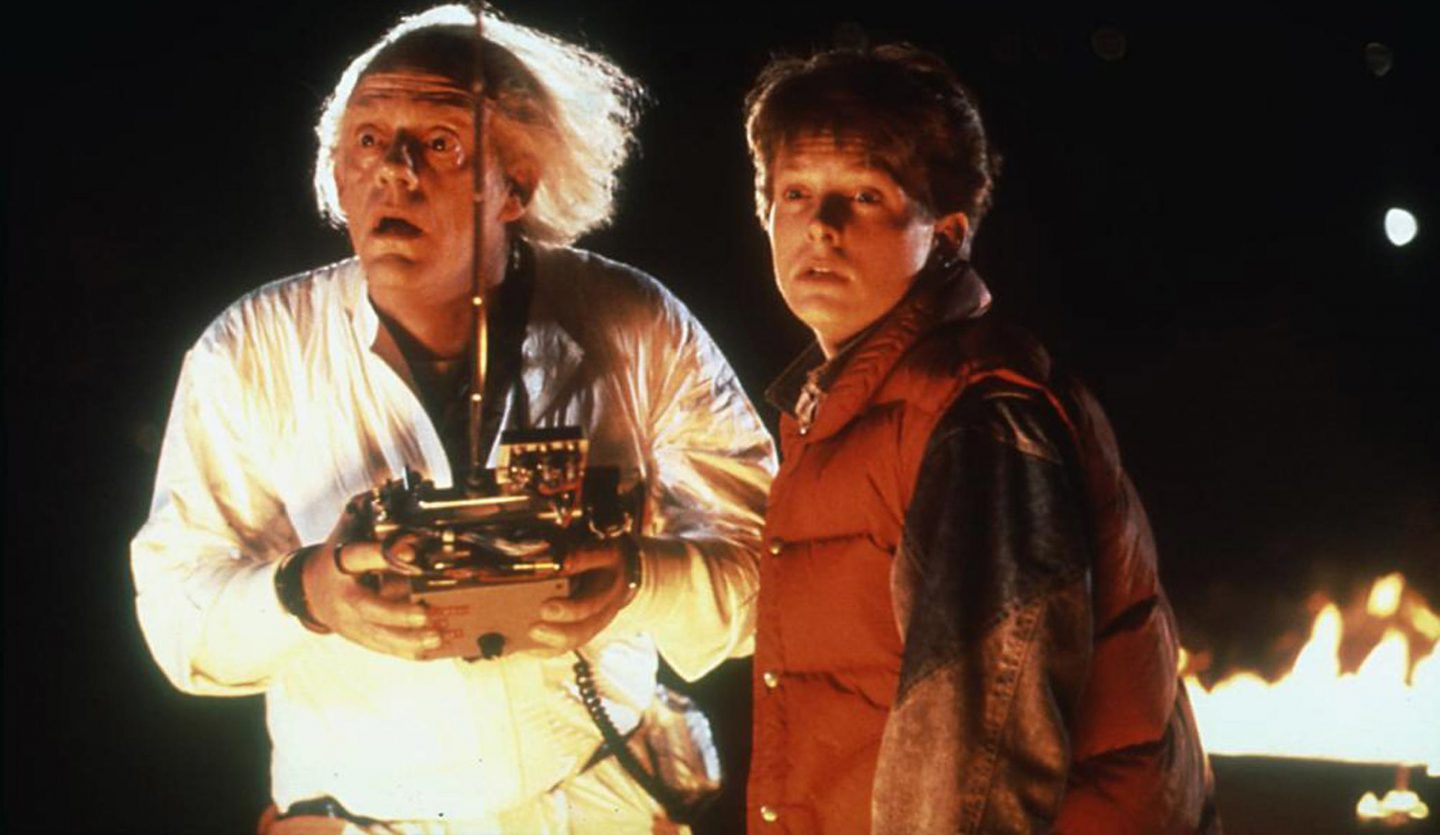 5. Back to the Future
"Watching Back to the Future is a Christmas tradition for me and my family. Growing up my siblings and I used to watch it every year, so now I just have to keep up the tradition; even if I am not spending it with them."
Junior Buyer, Anna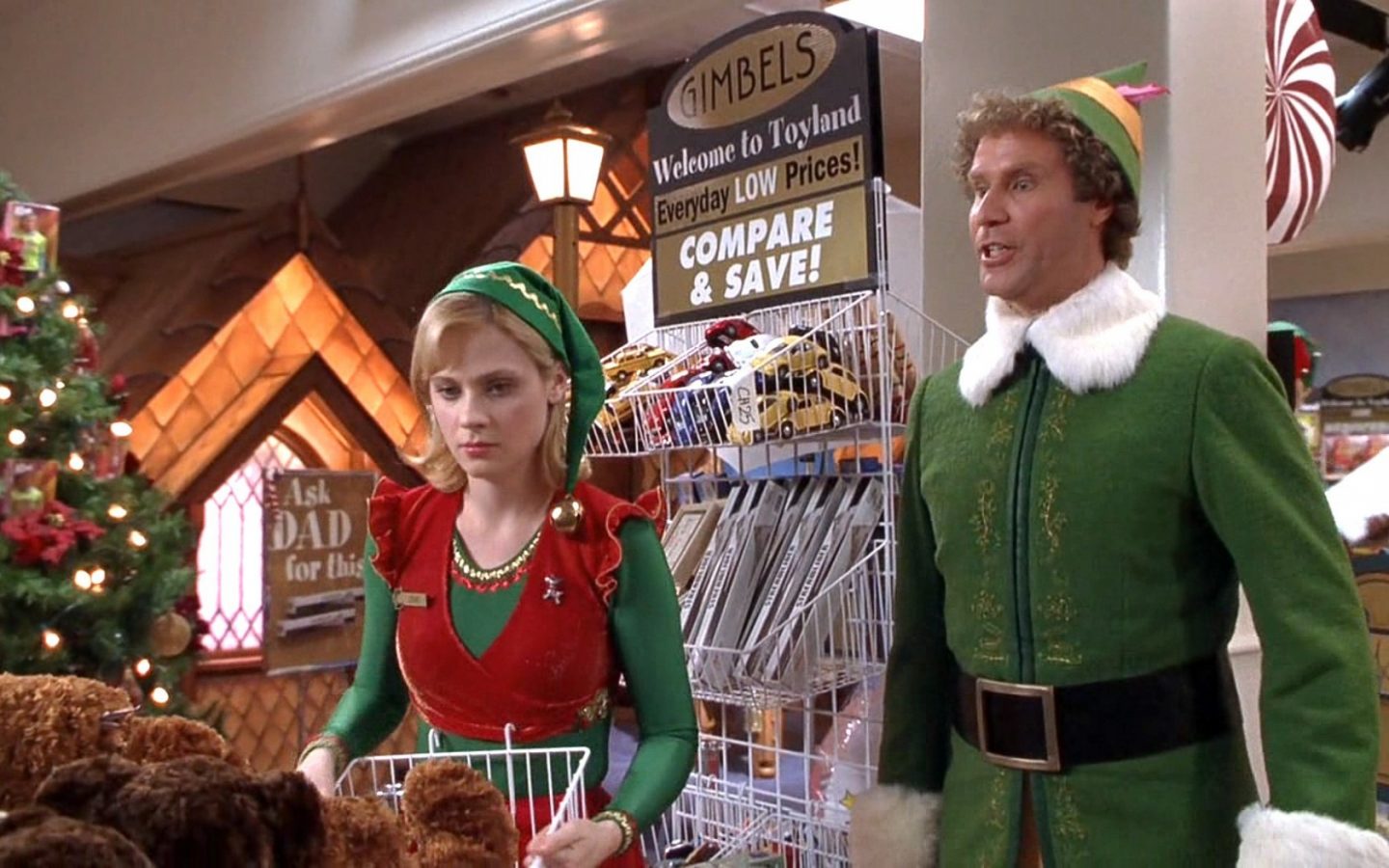 6. Elf
"Hands down my favourite Christmas film has to be Elf, it never fails to get me into the festive spirit!"
CRM & Insight Analyst, Jeni Melvin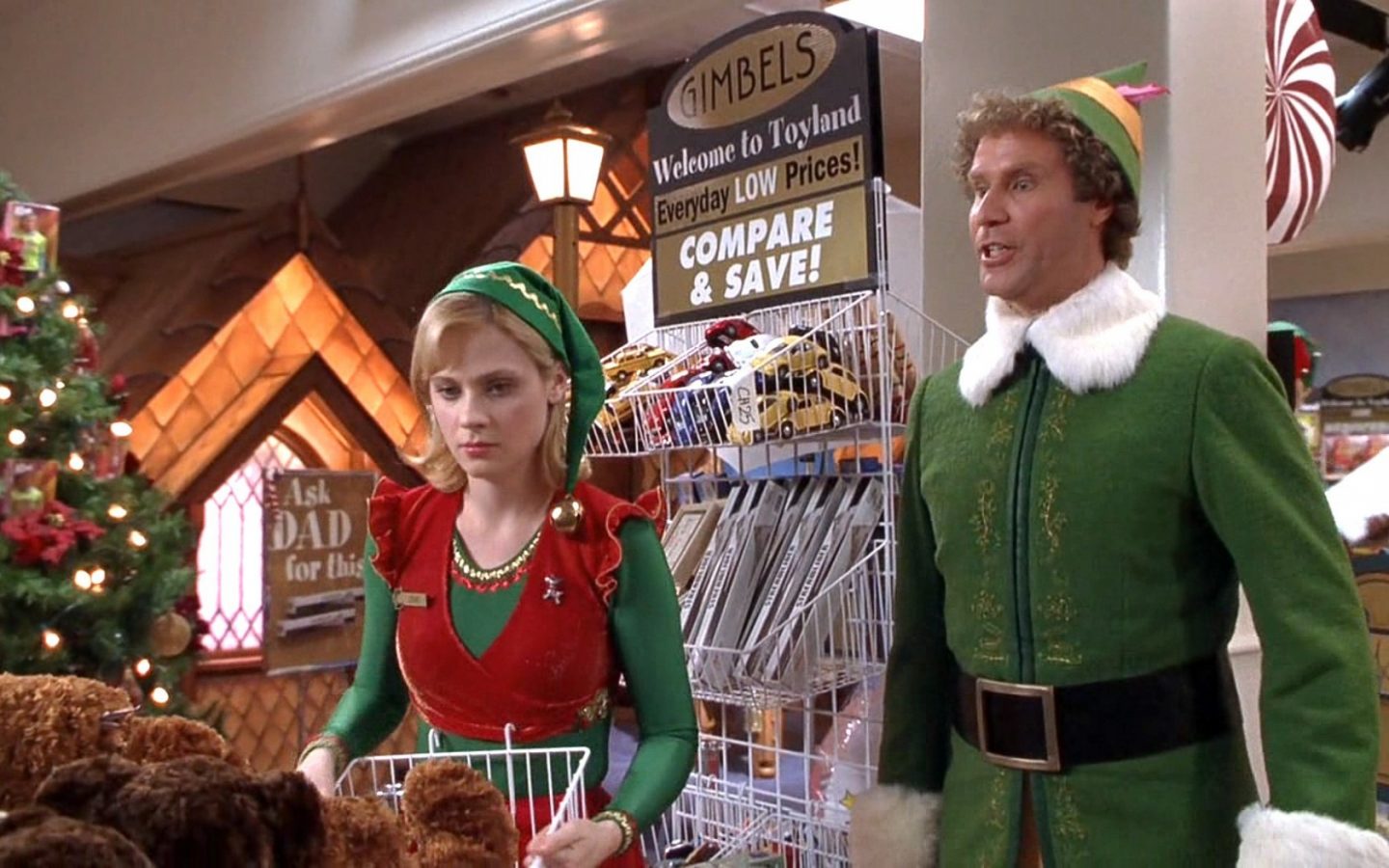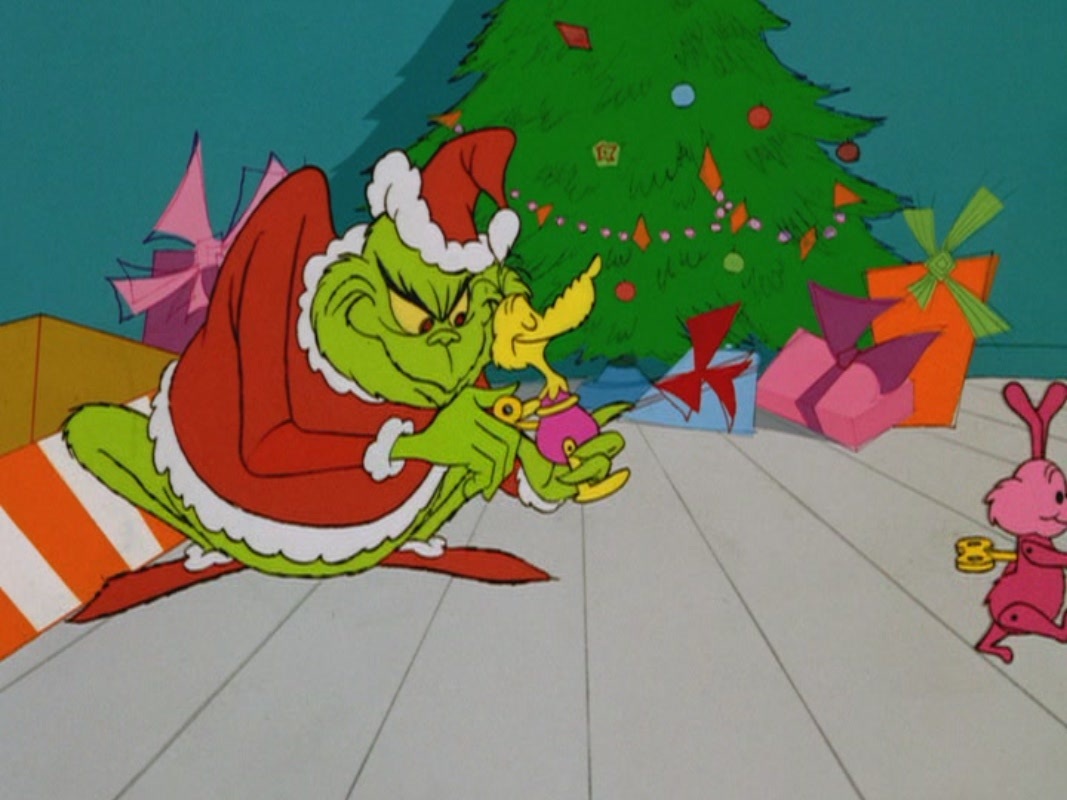 7. How the Grinch Stole Christmas!
"Before Jim Carrey as the infamous Grinch, came the short-but-sweet sixties TV special of Dr Suess' classic Christmas tale. Not only is the entire film extremely giffable, but the mischievous Mr Grinch is set to make your heart grow three sizes this holiday season."
PR & Communications Executive, Jamie-Lee Bullen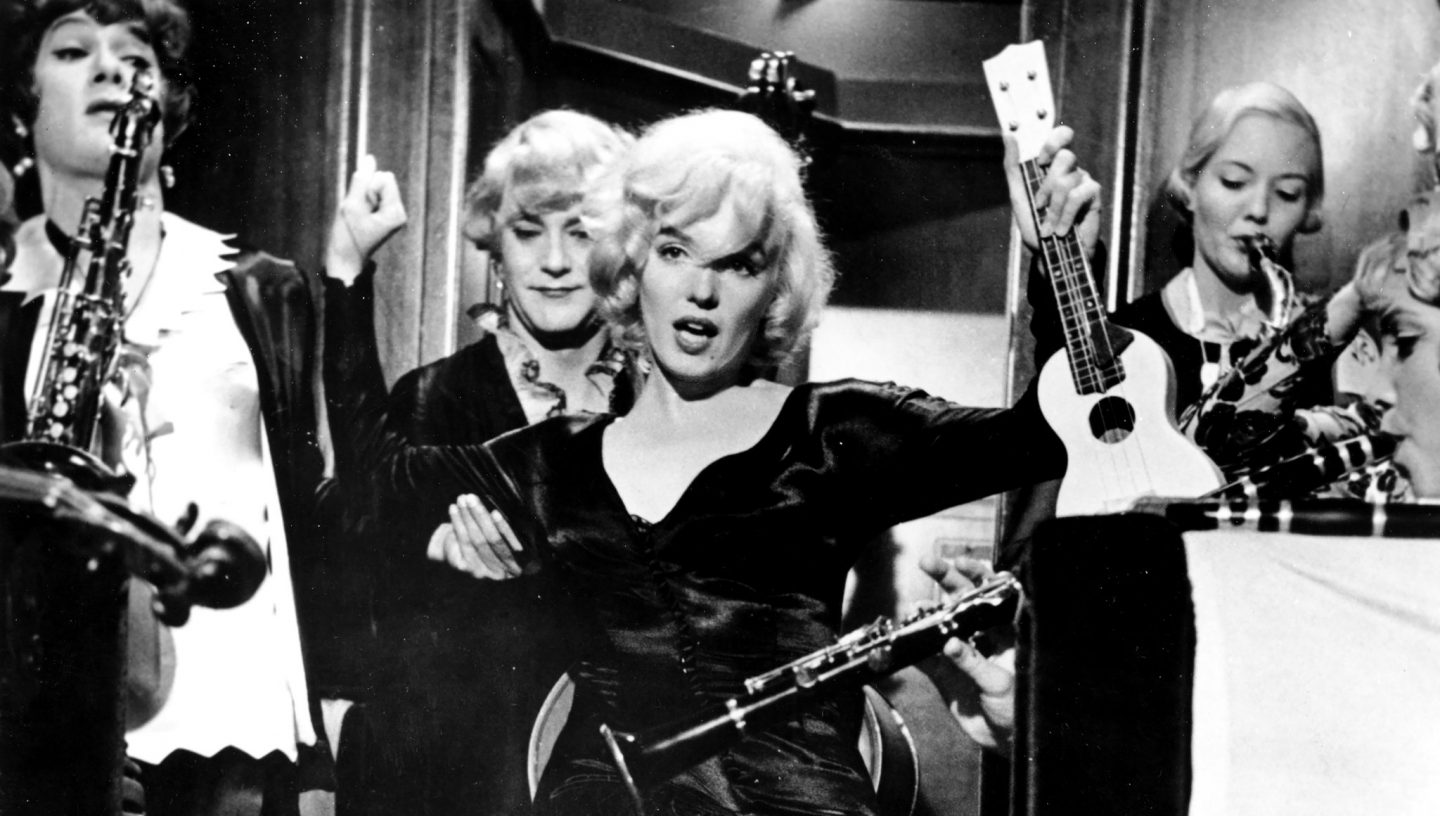 8. Some Like it Hot
"An all-time favourite of mine, this old Hollywood classic has it all: romance, comedy, music, plus Marilyn Monroe as the leading lady. It's not exclusively a Christmas film, yet there's something so nostalgic about Some Like It Hot that I can't help but rewatch it over the holidays.''
CRM & Digital Marketing Coordinator, Meriel