5 Minutes With Our Favourite East London Cafe Owner, Diddy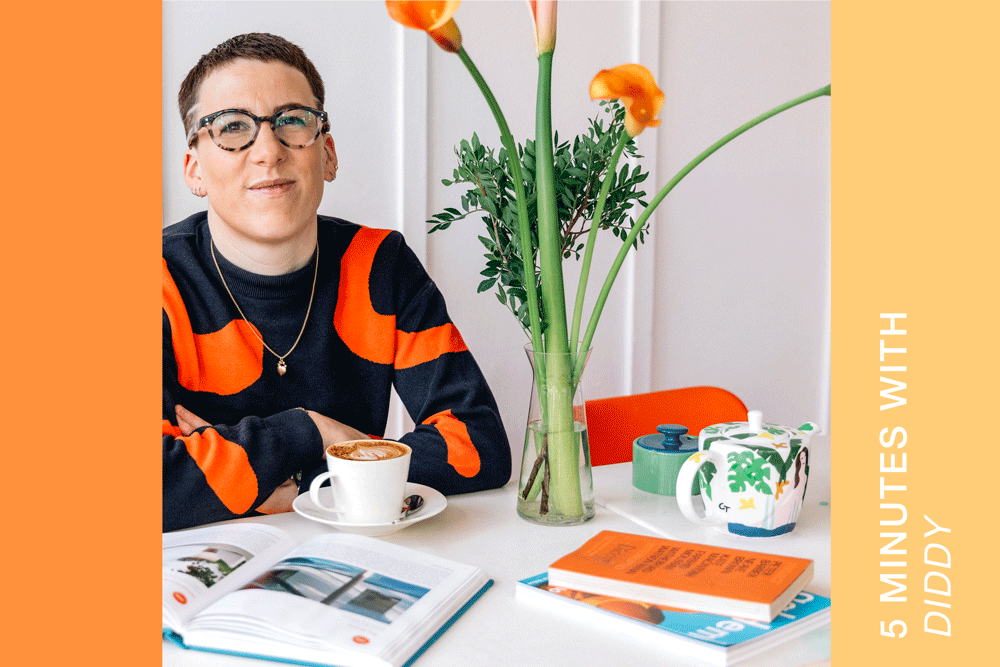 After stumbling across Diddy's café and bar in Hackney, East London, we were curious as to its owner and how the venue came about. We caught up with Diddy on how the eponymous hotspot was established, its unique aesthetic and what to look out for in terms of upcoming events.
Can you describe Diddy's to those who haven't been?
Diddy's is a relaxed and friendly neighbourhood café/bar with a focus design, music and fun. Our aim is to offer quality food and drinks at affordable prices.
What would you recommend eating (for first-time visitors)?
The toasties have their own fan club so I'd have to say those – you can never go wrong with melted cheese. The charcuterie board is delicious too (I could have one all to myself).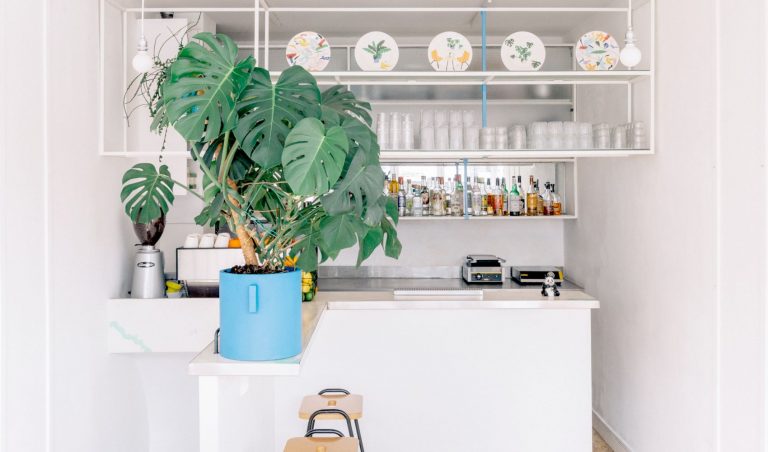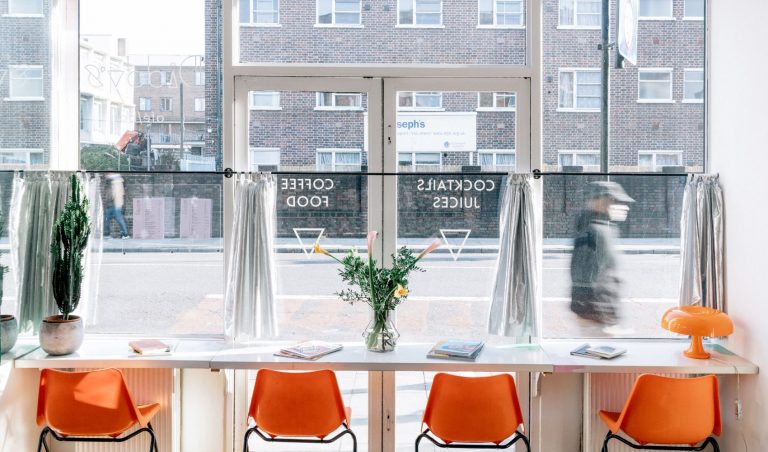 Diddy's has such a unique look and feel - how was this inspired?
I wanted to create somewhere that worked for day and night – the upstairs can go from brunch venue and gallery to a party with ease. Then we have the pink room downstairs which is great for groups – and the décor is getting progressively more bonkers there.
What do you love most about Hackney?
I love the canal, the tree-lined streets, the parks and the people. It's a beautiful place to live with a bit of everything.
Diddy's is also focused on art and community, was this always your vision? What do you have coming up?
I always wanted to create somewhere that had integrity at its core – art and community is a big part of that. I love offering things you don't find elsewhere and bringing joy to people, as well as collaborating with others.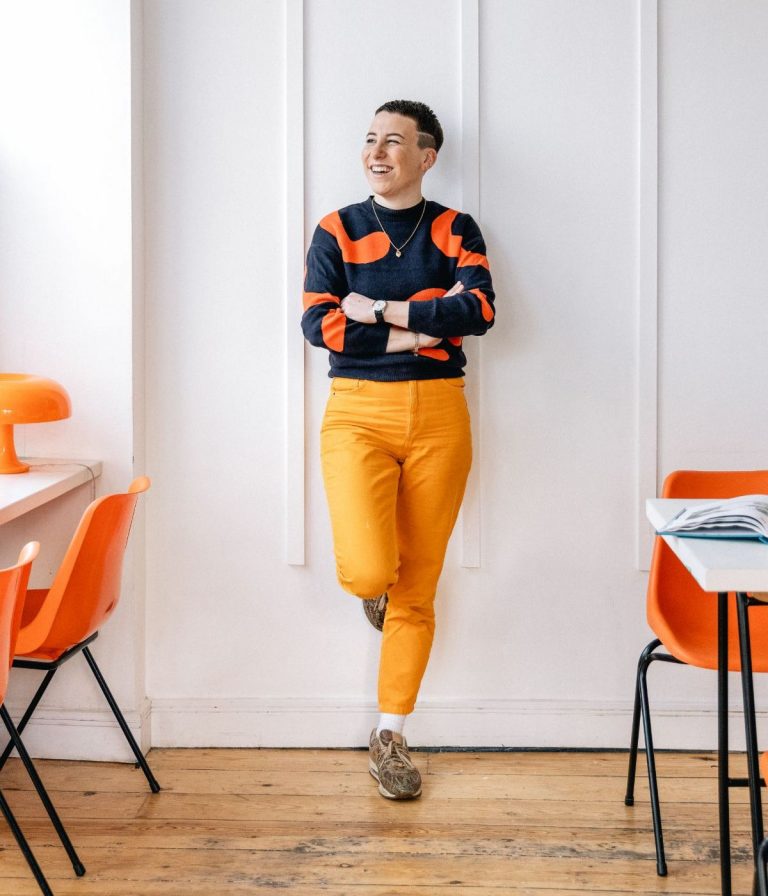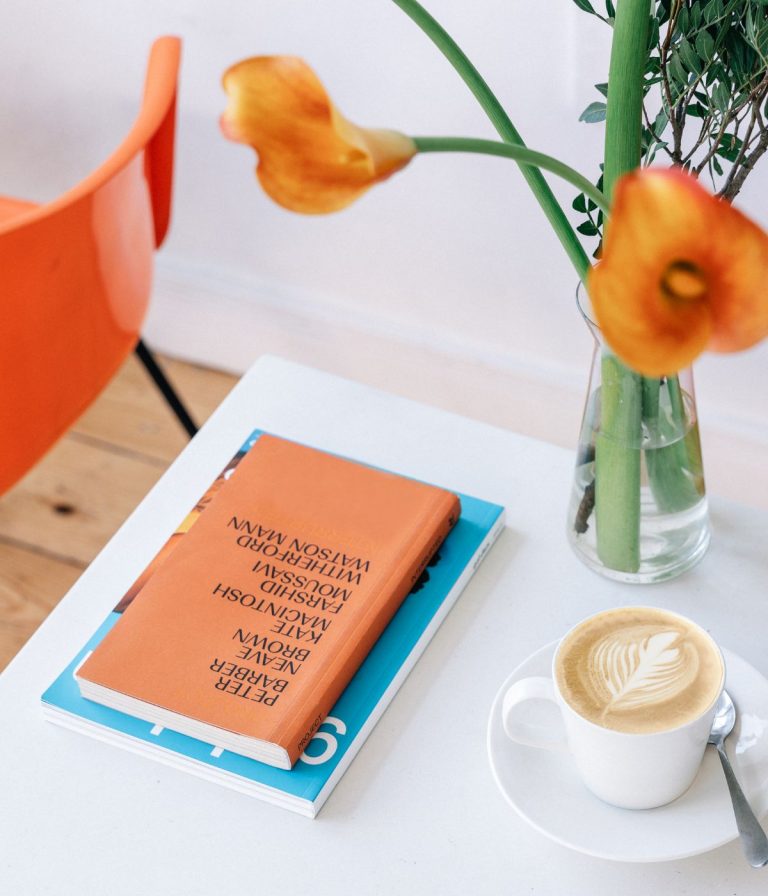 How do you like to spend your days off?
It's hard not to feel guilty about time off when you run your own business – I'm trying to get more of a work/life balance. This means trips out of London, seeing friends, reading and giving myself space in order to think up new ideas. But I always have one eye on the business, it's inevitable.
What should we look out for at Diddy's?
This year we are looking to work on our events programme, so look out for bingo, film nights and more.