In Conversation With Foxes On Her Musical Process, Inspiration and Knowing When To Press Pause
Louisa Rose Allen, who you may better know as Foxes, is by no means a newcomer to the music industry. Having been catapulted into the limelight at 19 for her incomparable voice and infectious musical style, she had already achieved what most aspiring musicians spend their whole careers seeking; but it wasn't all she imagined it to be.
It takes a lot of courage for a young musician to step away from the rose-tinted allure of a major record deal, but for Foxes, it felt necessary not just for the authenticity of her music, but for her own mental health. Reclaiming independence and agency over her sound, after a much-needed pause from the dizzying industry, she's back.
The Kick, which dropped in March, is the musician's most cohesive album yet. Balancing fun, exhilarated synths with introspective, emotional lyricism, the project welcomes the return of Foxes and leaves us with enough material to dance to as we impatiently await her next move. After spending an afternoon photographing Louisa around the rainy streets of North-East London, we caught up with the musician to discuss her inspirations, her musical journey so far, and just how good it feels to take back control.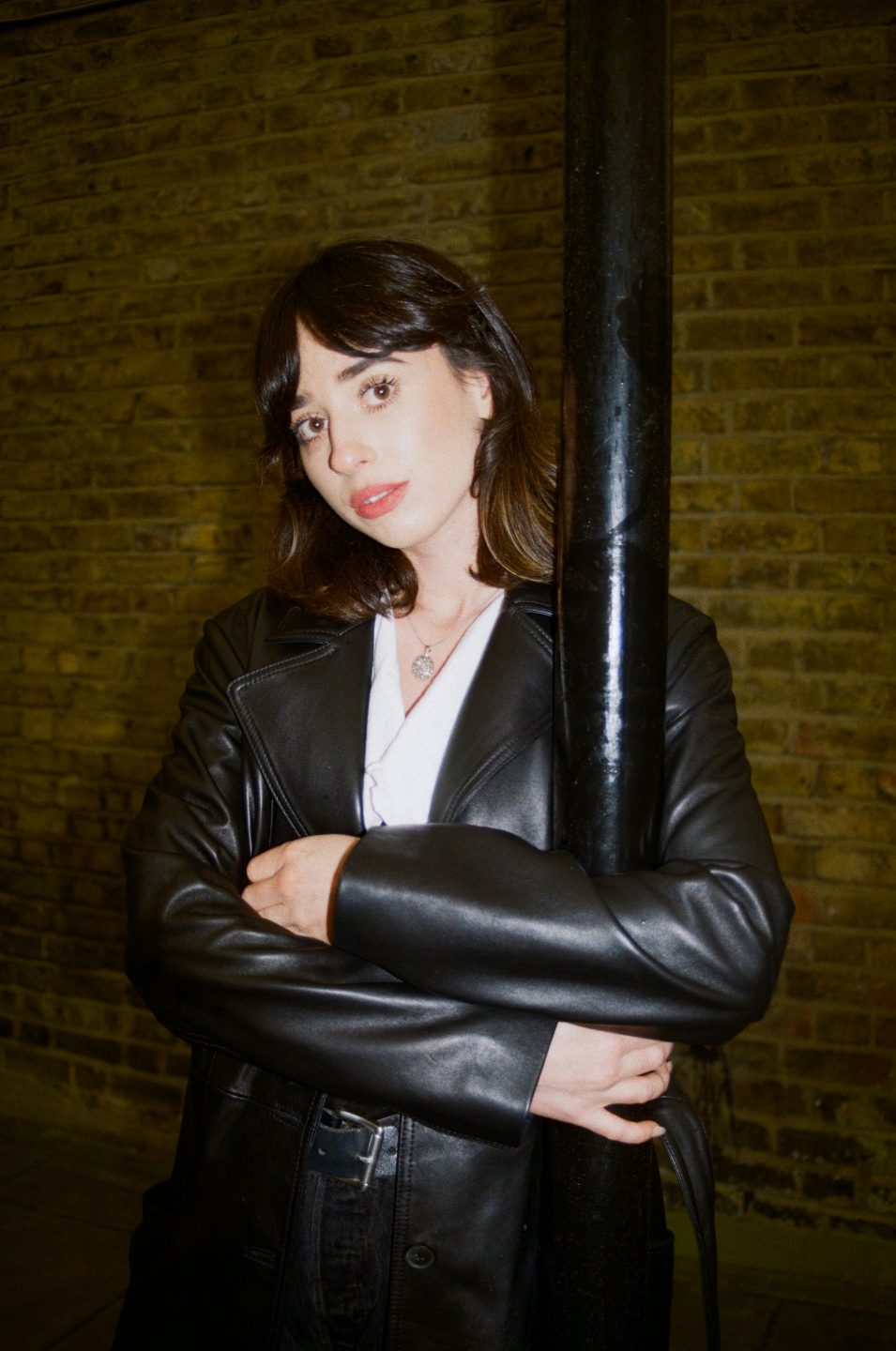 Hey Louisa, how have you been?
I've been really good! I've been in the studio a lot recently, which is nice. It's quite a fun period of time, because when you've just finished an album, you can take it easy and have some fun with it.
Where do you even start with concepting your next project?
It's interesting, because often I really don't know, but that's what's so fun about it. I love making playlists and listening to all sorts of music, particularly old music, for inspiration. Meanwhile, because I work with a very close knit team, we usually just go into the studio and start making sounds. Alongside that, I'm writing all the time and I've always got lots of lyrical content. But yeah, it's interesting… I never really know how it's going to unfold which is actually quite exciting.
When we met at the shoot the other day, it was so rainy, and now as we speak it's a glorious, sunny day – would you say that the weather impacts your creativity?
Yeah, it definitely does. I've written in LA before, where it's just blue skies all the time, but whenever I've been there I've actually really craved the different seasons. I quite like that about England; I like that we get random spurts of rain and of course it does affect my mood and music. British weather can make you feel quite melancholy, which definitely impacts my writing. And, to be honest, whenever I've gone to LA, it's all a bit happy, clappy – almost a bit too much of a good mood.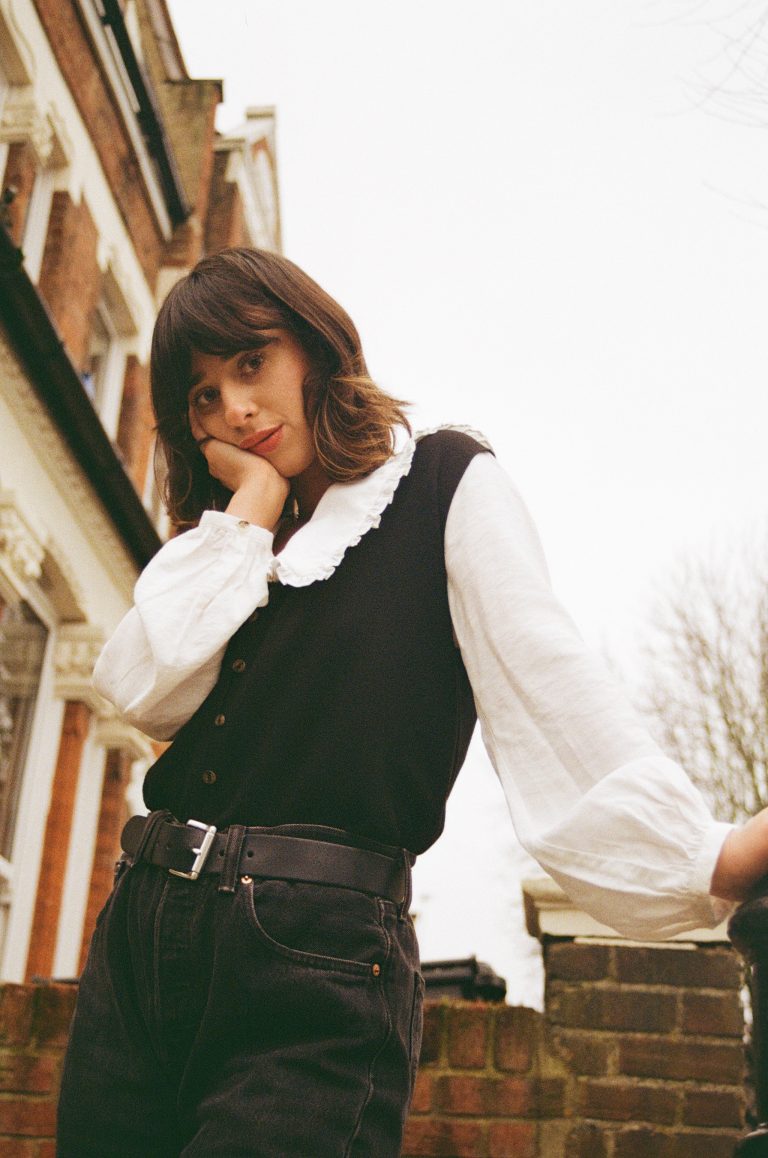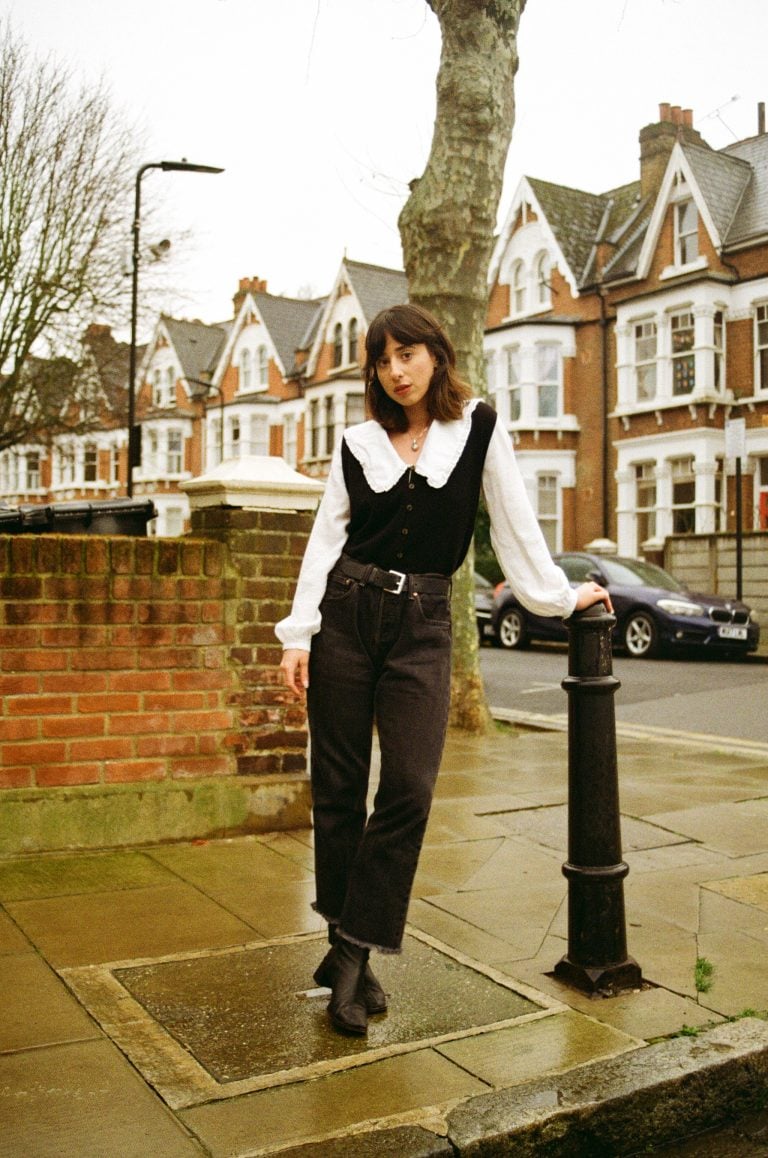 You're by not means a newcomer in the industry, could you explain your journey in your own words?
It's crazy when I think about it – I was a kid when I started out, doing open mic nights whilst working in a bar in East London and attending music school. I grew up in Southampton and was quite shy in secondary school. It took me a long time to build up my confidence but I moved to London when I was 17, sleeping on my sister's sofa, to pursue a career in music. After a while, I posted two songs on SoundCloud and a sync company in America ended up hearing and placing them in the season finale of Gossip Girl. From there, I went over to America and toured without even having a record deal.
I also collaborated with EDM artist Zedd on a track whilst I was still at Music School. It was nominated for a Grammy, which we won, but I actually felt quite detached from the song's success in America. That allowed me to keep under the radar back in the UK, which I liked. Part of the reason I called myself Foxes was so I could keep the focus on the music. Signing onto a major label kind of changed the game a bit because I did think they envisioned me being a "pop star" and I found it very overwhelming. It was great for many reasons, but I felt like I had to step away at one point because it was actually a bit detrimental to my mental health and the authenticity of my music. Stepping away from a big record label was terrifying but it allowed me to realign myself with what I wanted to do and figure out what team I wanted around me. I feel a lot more independent and free now.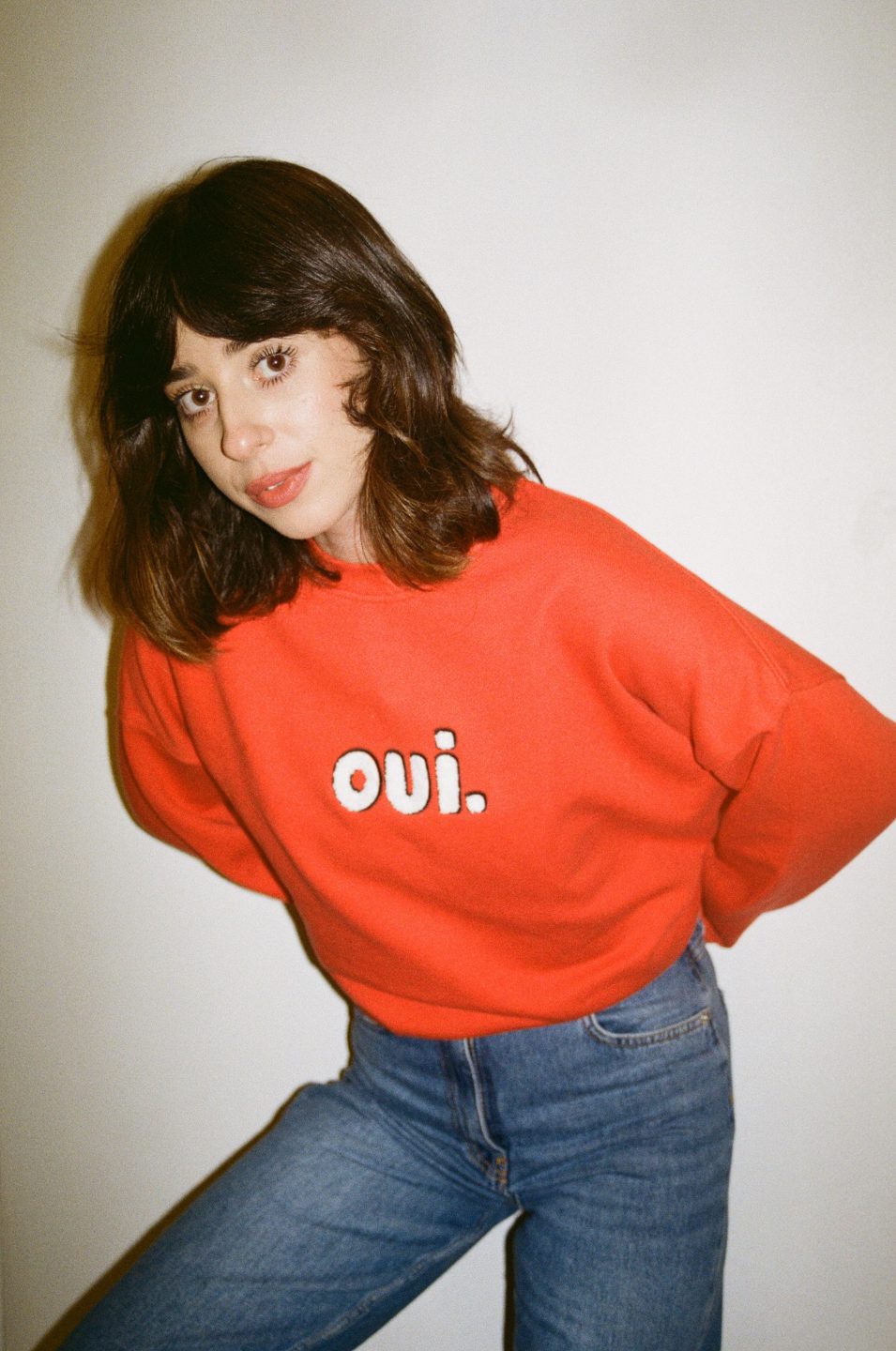 How would you say you've changed in those years – professionally and personally?
I feel more comfortable in my own skin now. I still get very scared when I put music out, because I write from such an honest place, but I worry less about what people think. I try to be my own best friend and not give myself a hard time. I've learnt to look after myself and my mental health more.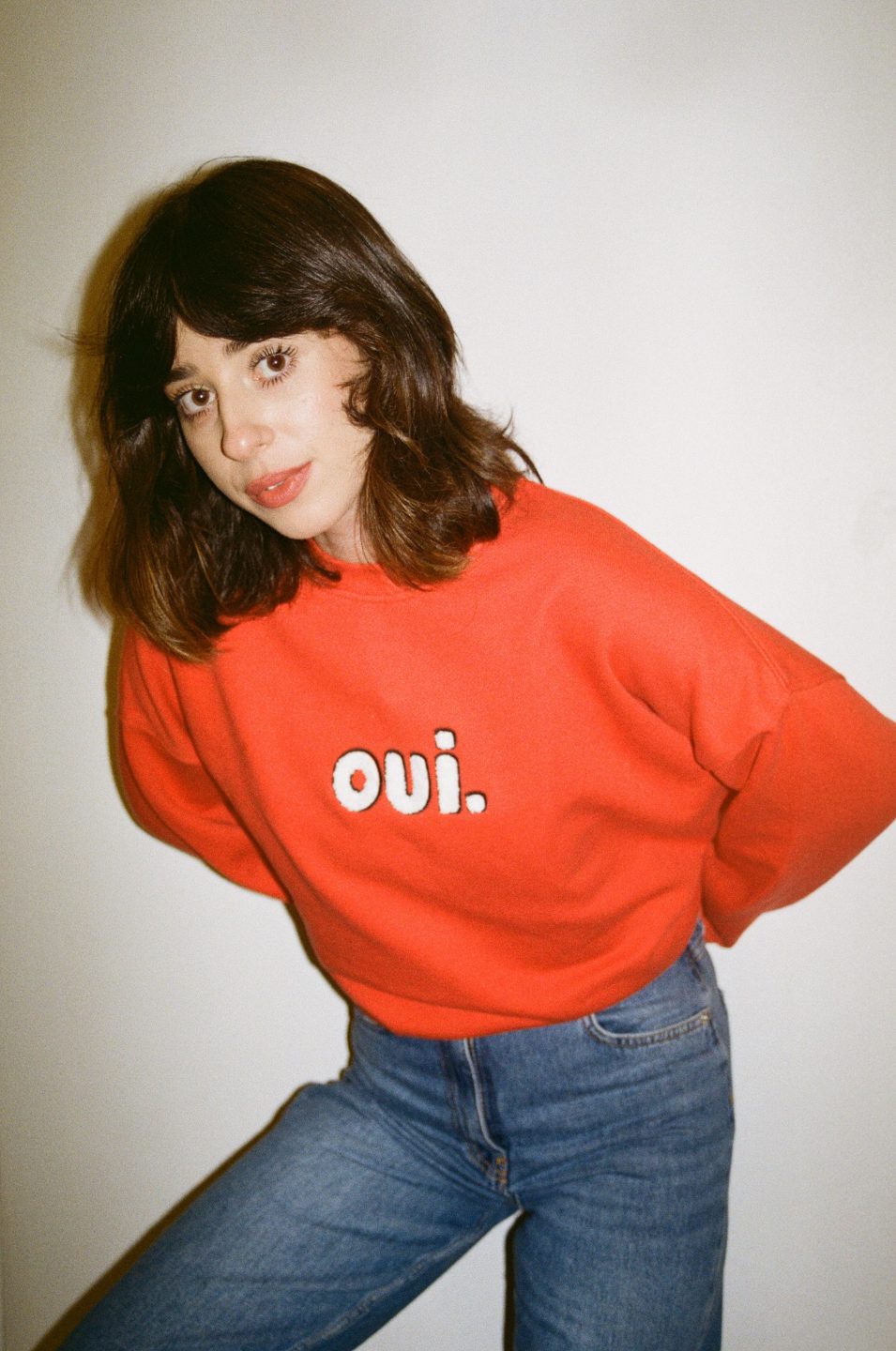 You recently dropped your new album The Kick – how has that been?
It's crazy, because I started working on it around three months into the first lockdown, and it came about as a means to escape the four walls of my house. I worked with this amazing producer called Ghost Culture and the music just kept flowing. I was at the height of a really big creative explosion. Lyrically, there's a lot about loss and feelings of isolation. I remember wanting to make music that people could either dance to in lockdown, or have the best nights out to when we came out of it.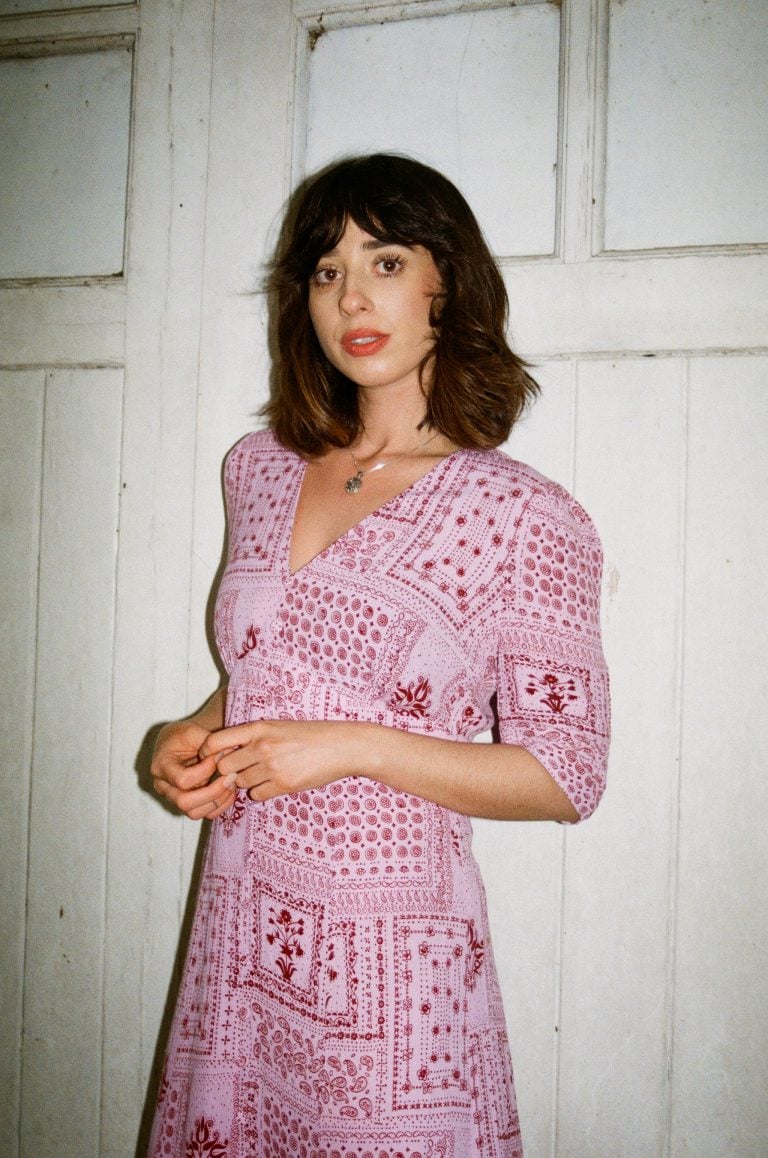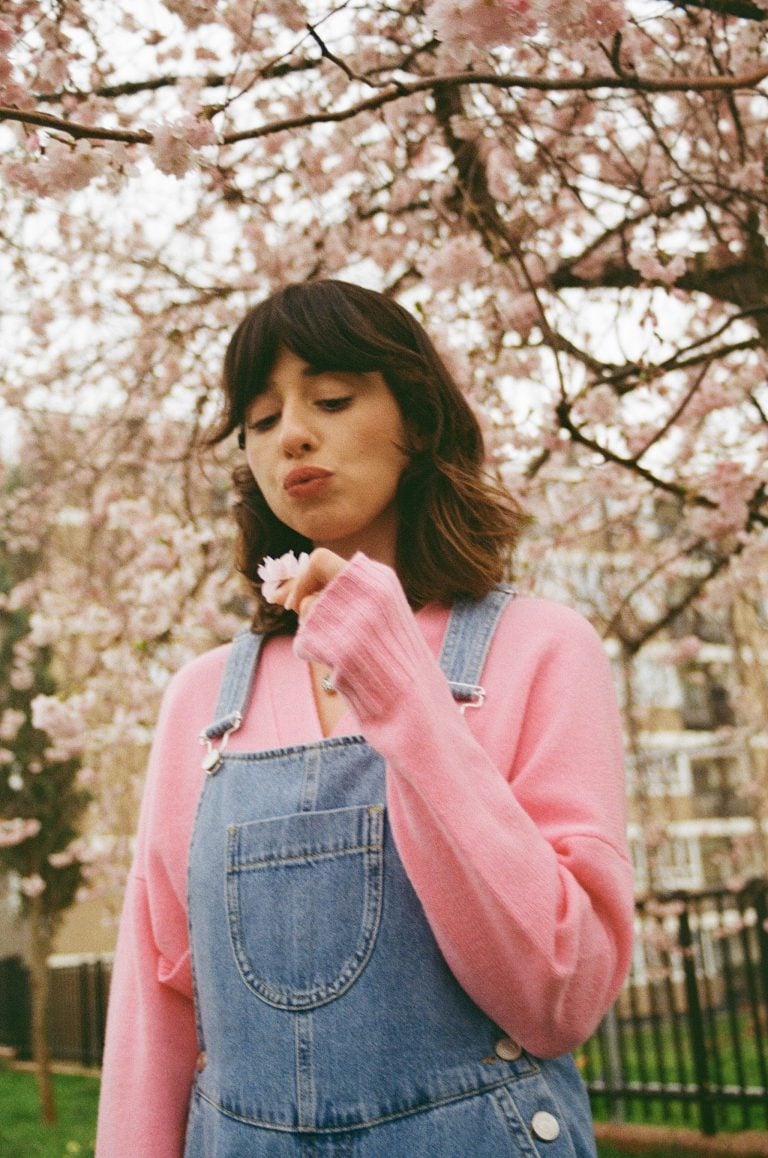 It feels like a really cohesive body of work...
Yeah, it's probably my most cohesive. There were hardly any other voices and opinions coming in. Creating it was quite an isolating process, in a nice way. It was a bit of beauty within the hard times.
What do you want people to feel when they listen to the album?
I want people to feel connected, excited and hopeful. It's a very sensitive and emotional album in places, but it's also energetic. In the album, and life, you get sadness and happiness alongside one another, each just as profound as the other.
Sort of like the rain and the sun!
Yeah exactly – I promise I'm not this cheesy in real life!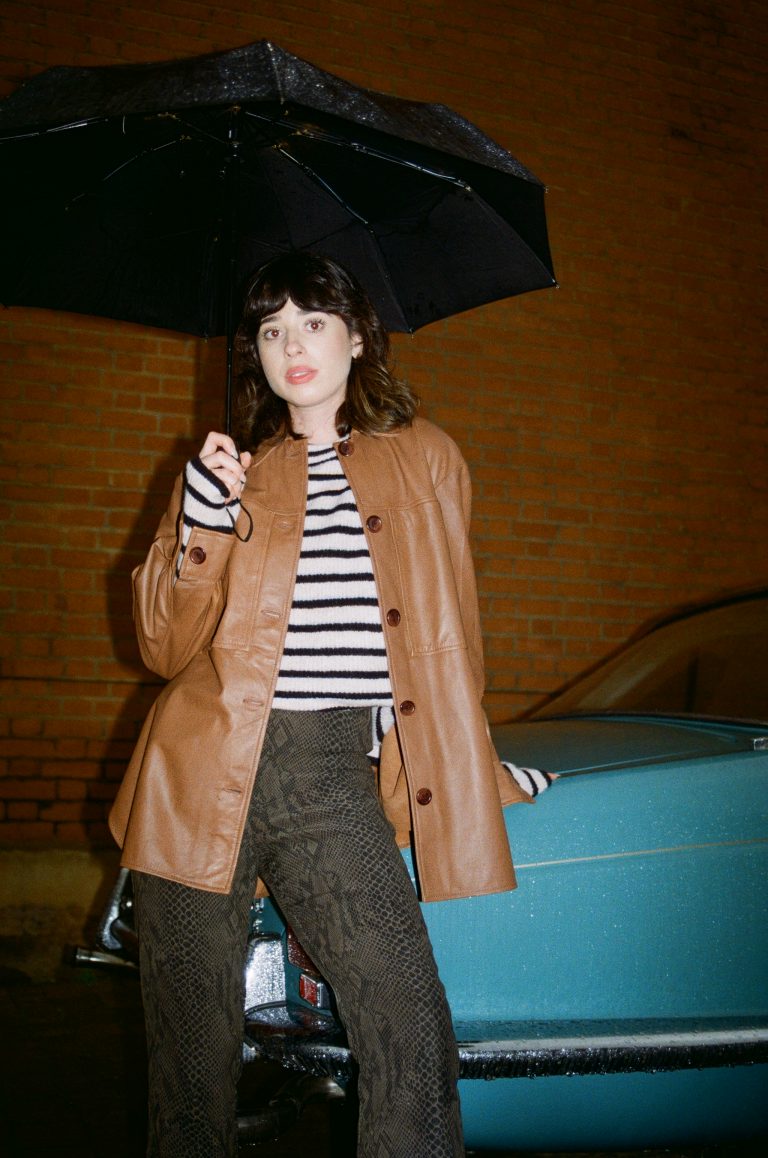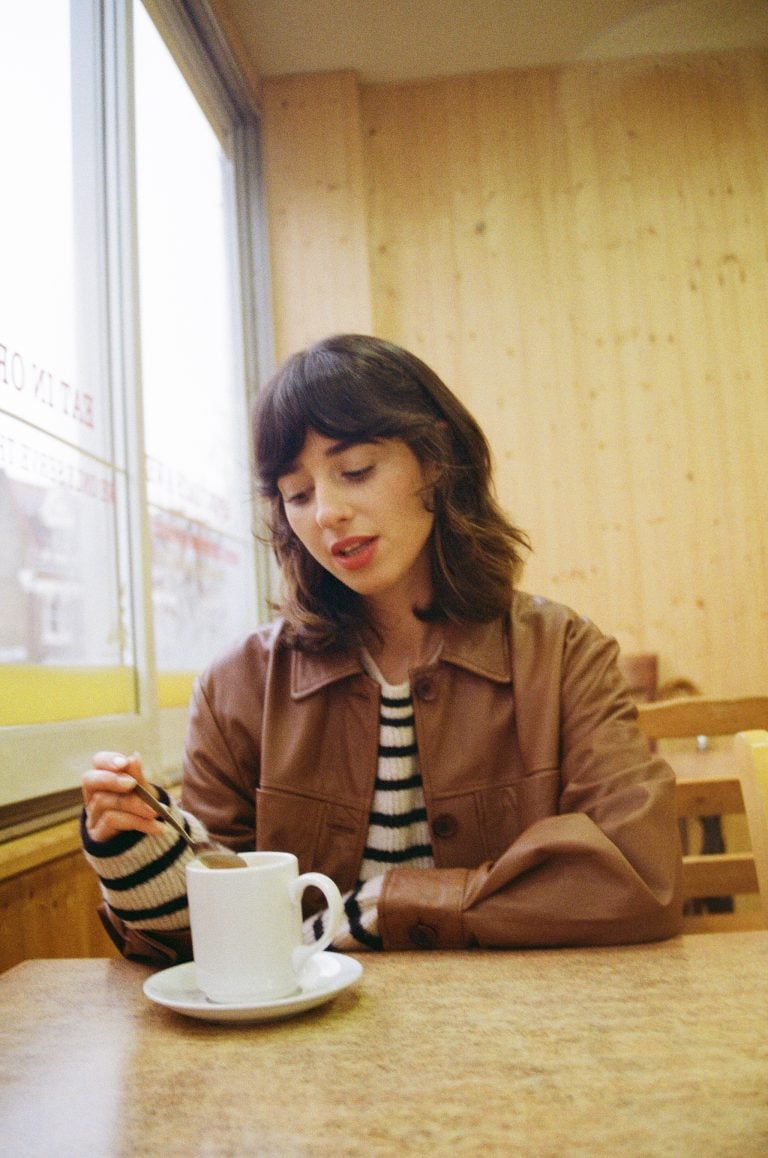 Moving onto fashion, how would you describe your signature style?
I'm a bit of an oxymoron, because I'd say I'm a tomboy, but also quite feminine at the same time. I generally like to be comfy and wear baggy vintage T-shirts, but sometimes I'll introduce a touch of something feminine.
Would you say there's a distinction between Foxes' style and Louisa's?
That's an interesting question, because I guess I exaggerate my style for the stage. You can afford to be more dramatic and push the boundaries a little more, but I'd say off-stage I'm way more of a tomboy.
What's going to be your signature style for the spring-summer season?
Well I'm obsessed with Whistles' bandana-print dress, and I haven't stopped wearing it! I think I'll be wearing lots of vintage dresses and summery Whistles pieces too. I can't wait to style cardigans over everything – is that a really grandma-ish thing to say?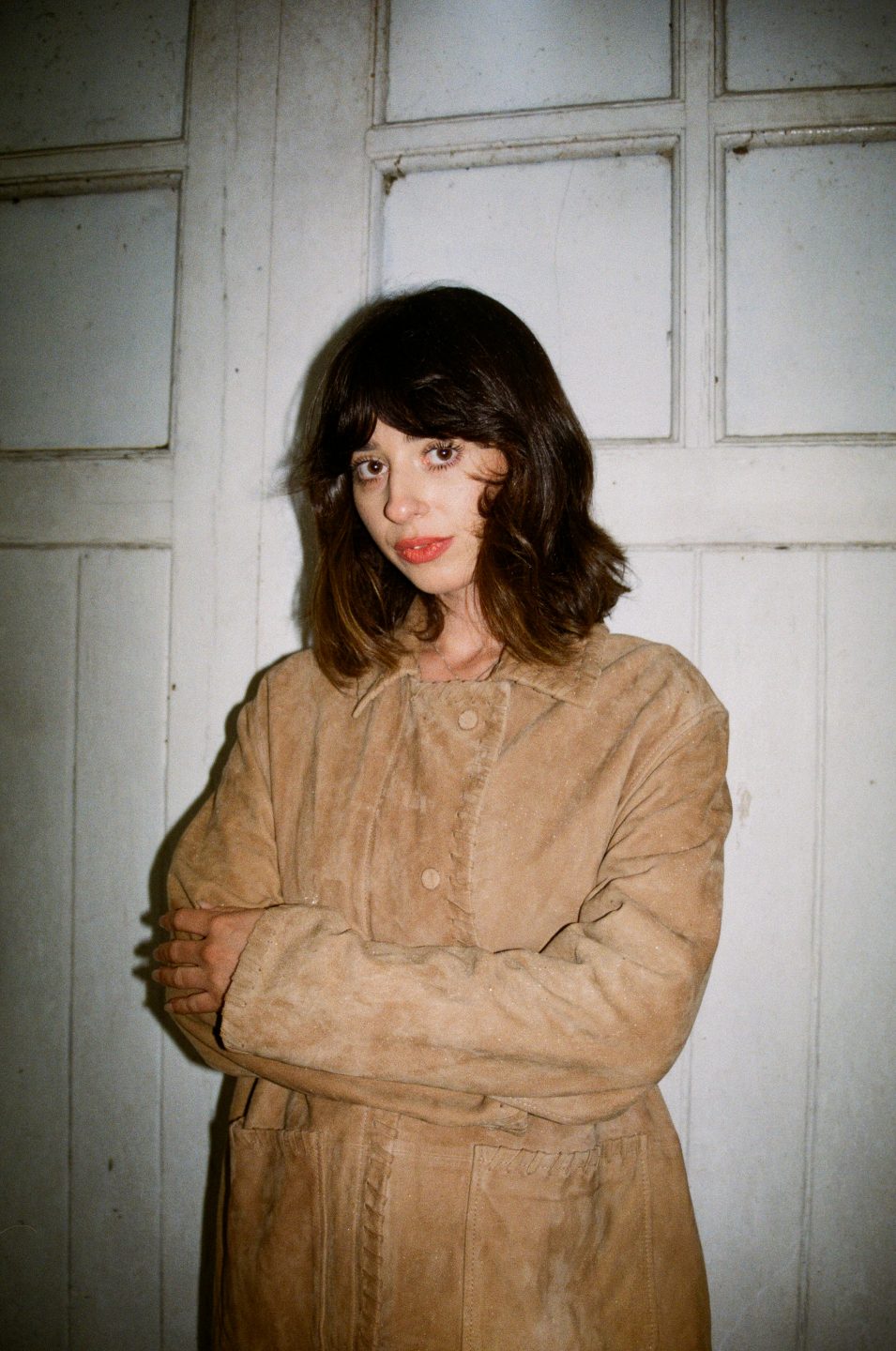 Not at all! Finally, what are you looking forward to for the rest of this year?
I'm writing new music, which is exciting, and I'm going to collaborate with more people and start writing in person again. On the fashion side of things, my mum has a vintage store so I want to get involved in that whenever I can. I'd love to create a fashion/merch line as well, with help from my mum. Finally, I'm just very excited to take my music around the world again – I'm feeling very optimistic!