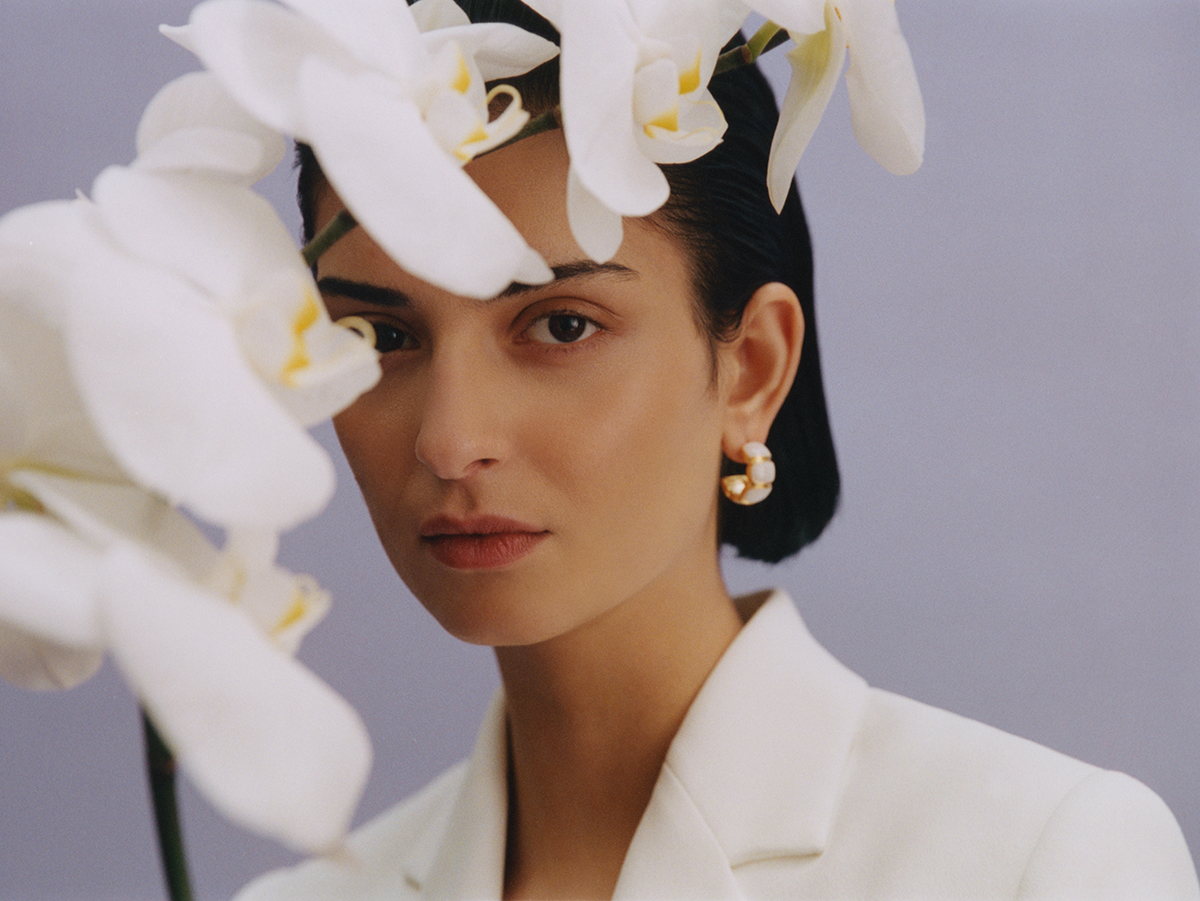 Underscored by a refined and classic mood, Whistles Wedding returns this season, curating a selection of ageless styles reimagined with the contemporary bride in mind.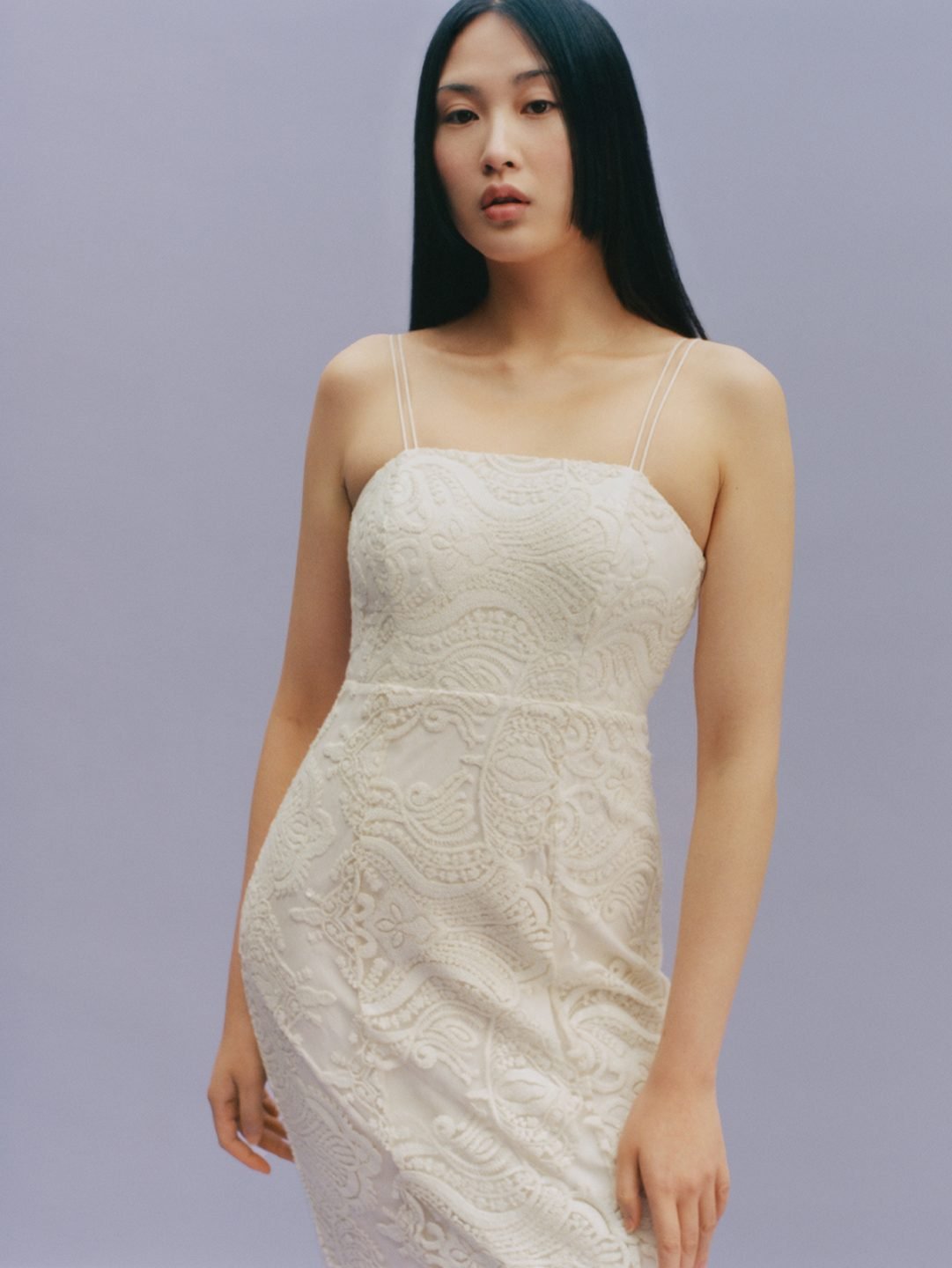 Named after romantic heroines (think Esther in Meet Me In St. Louis and Thelma from Thelma and Louise), the collection curates returning favourites alongside five new styles destined for cult status. As always, Whistles Wedding centres around considered craftsmanship, the finest materials and thoughtful detailing; think scalloped edges, fluid trains, modern ruffles, elegant lace, feminine cutaways, and elliptical hemlines. Yet the distinction lies in the wearability of each style this season. These are versatile designs for every bride to enjoy – whether your ceremony is just around the corner or still to be arranged.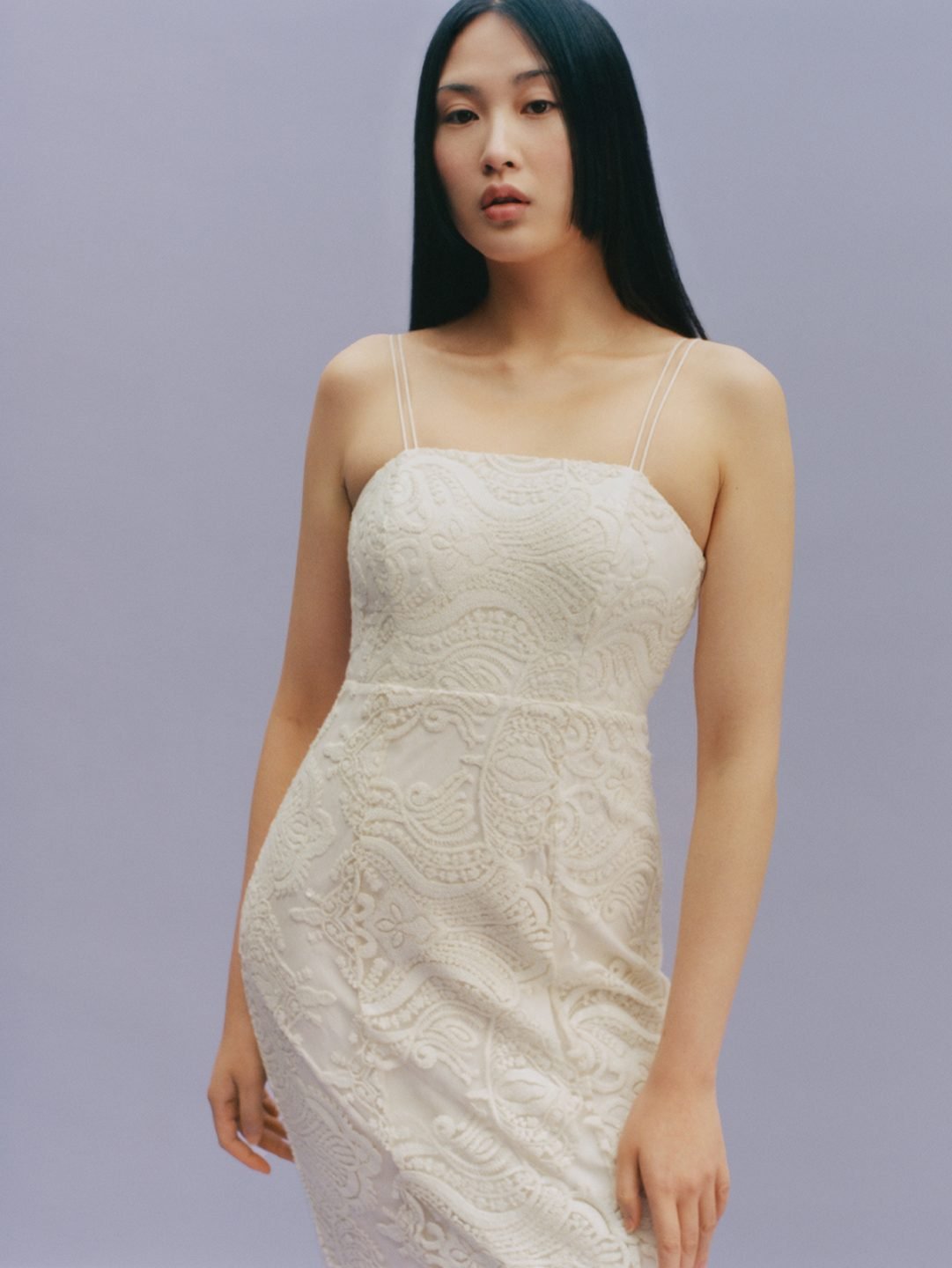 This is wedding dressing in sync with modern love.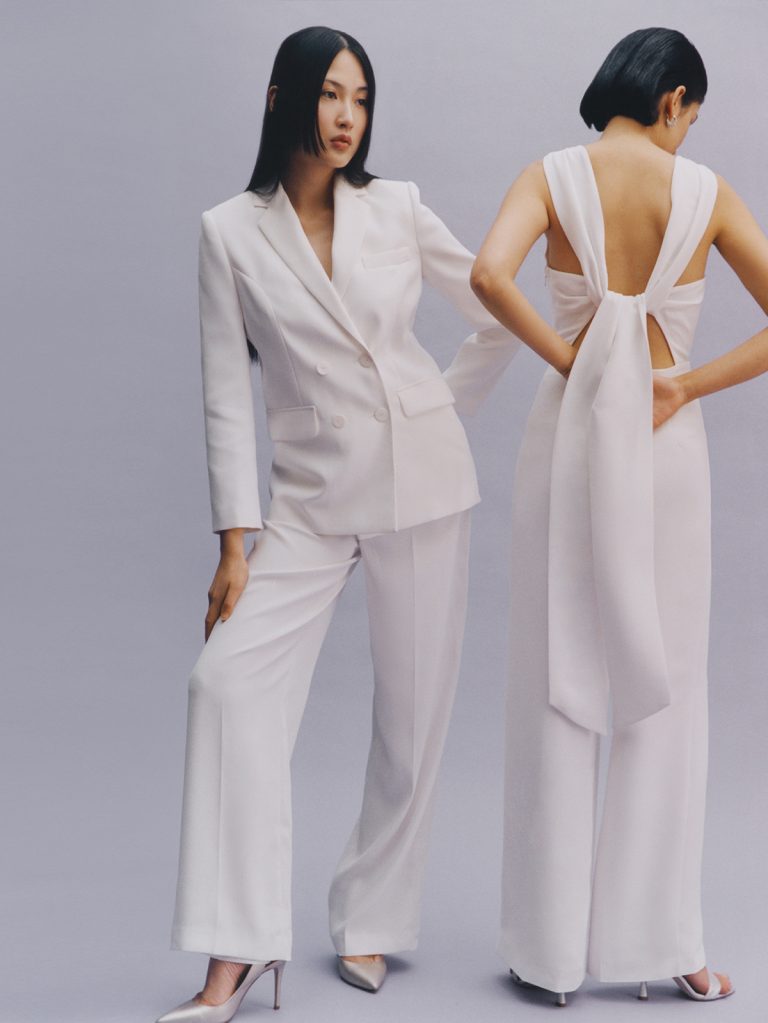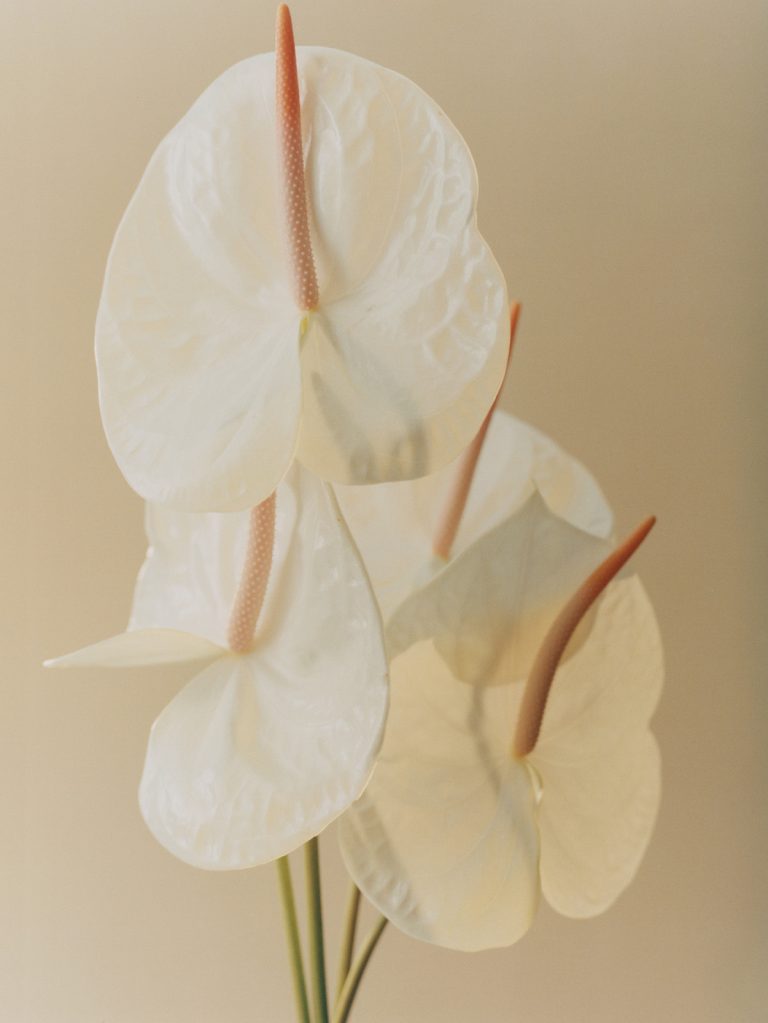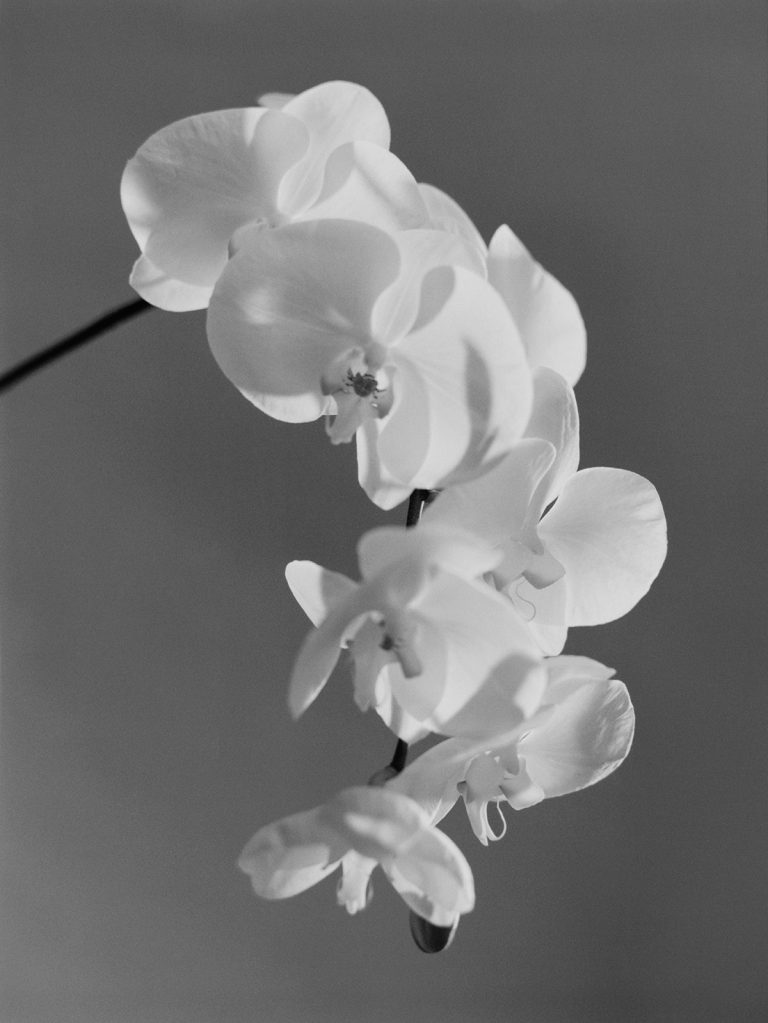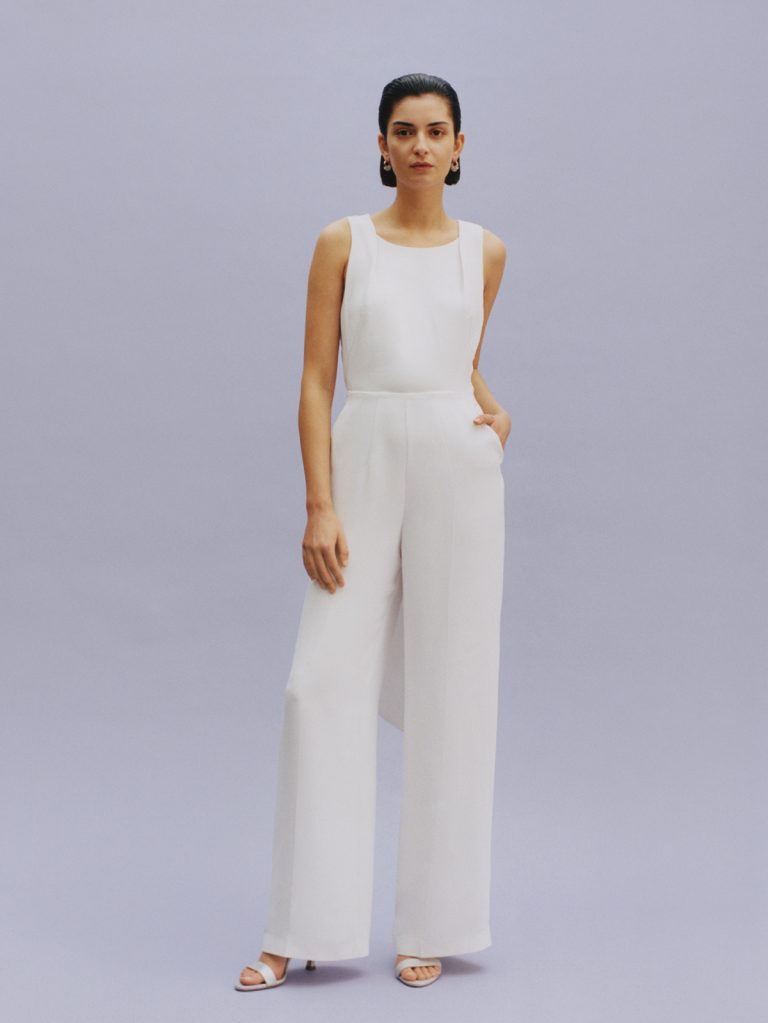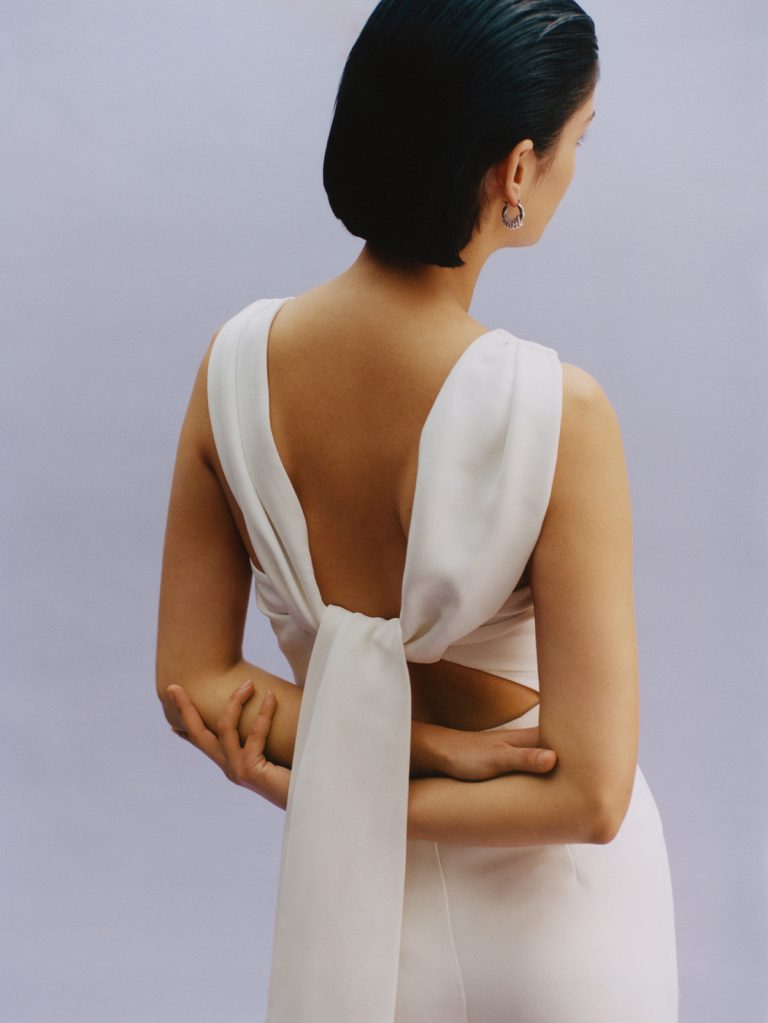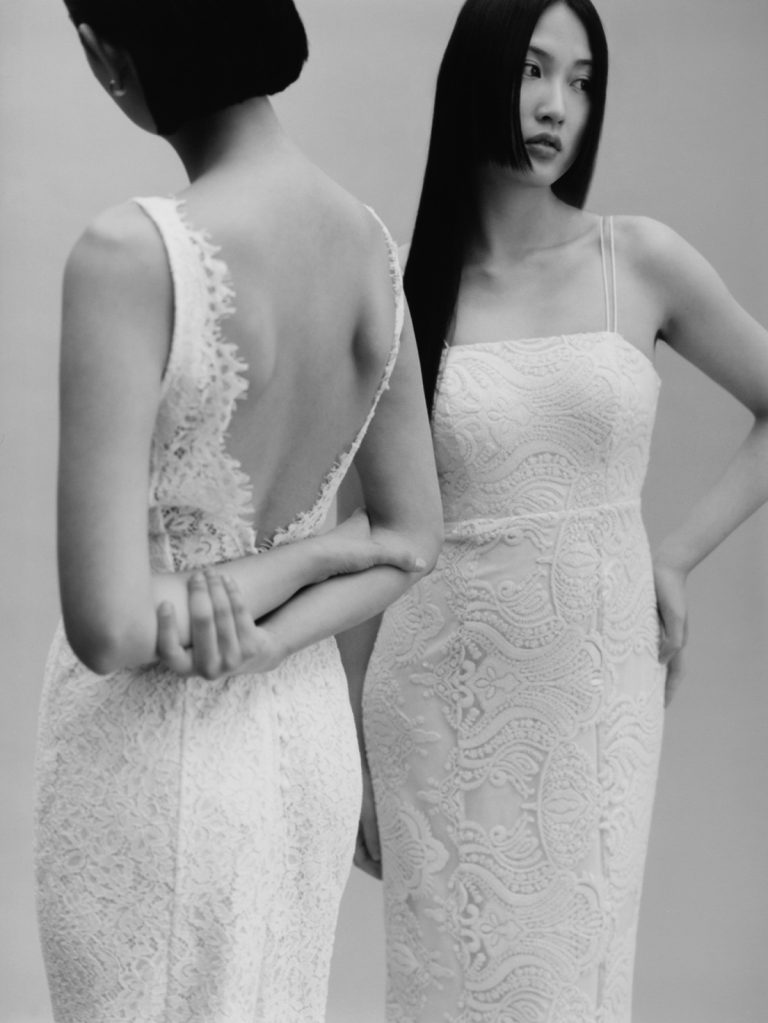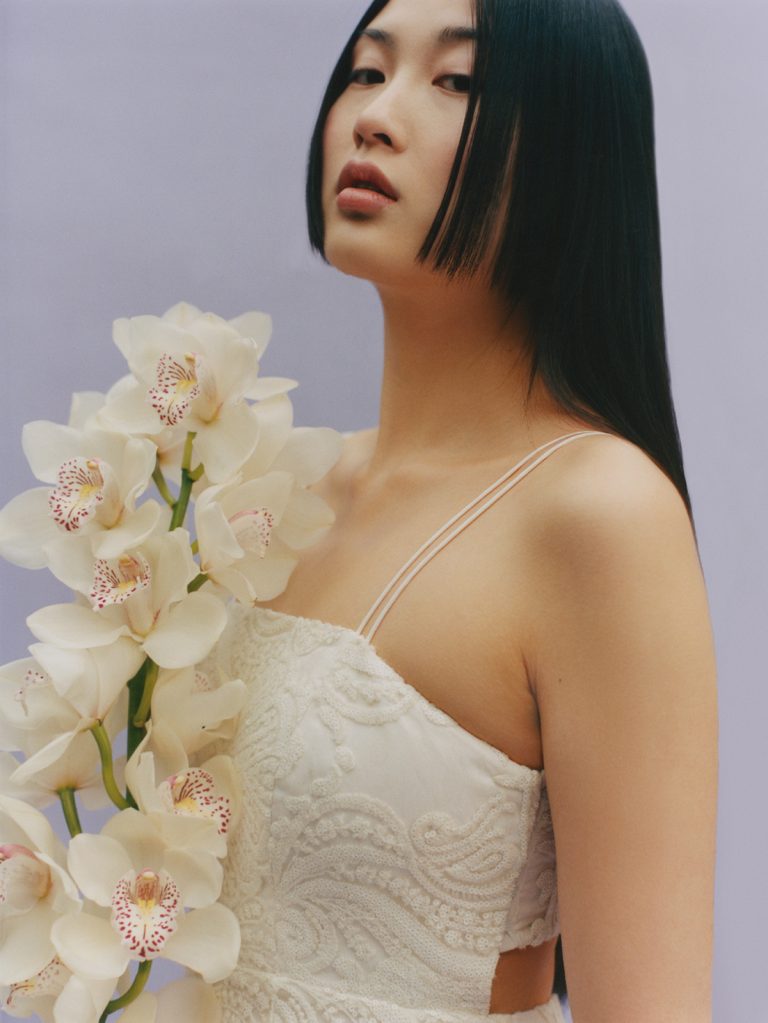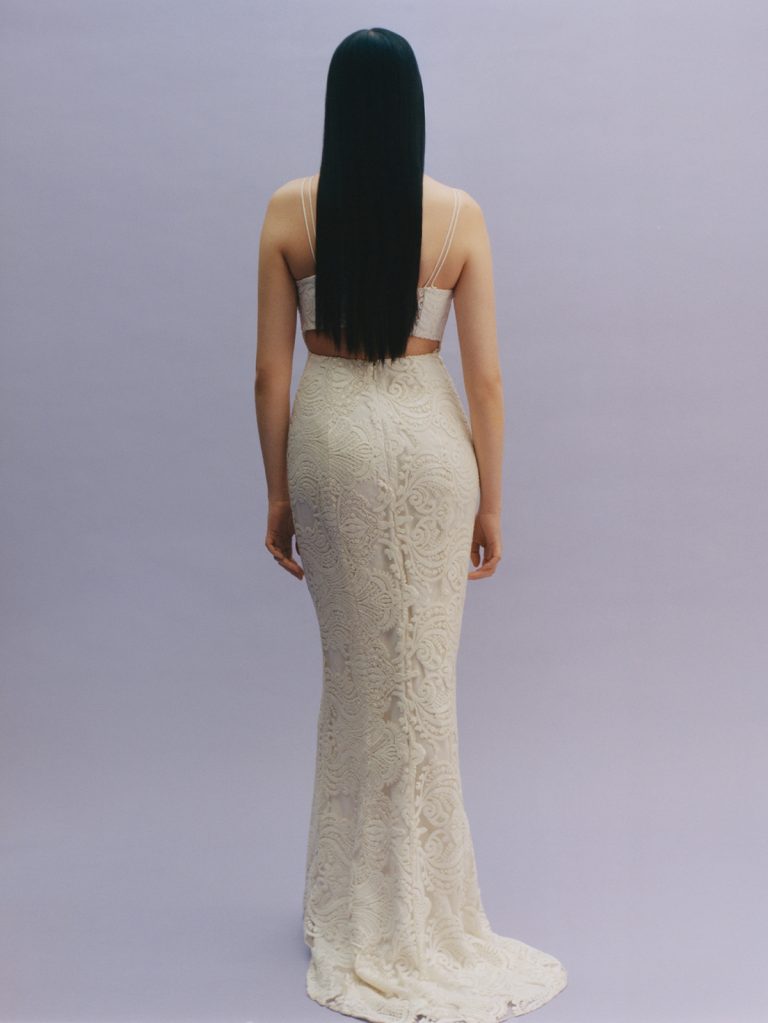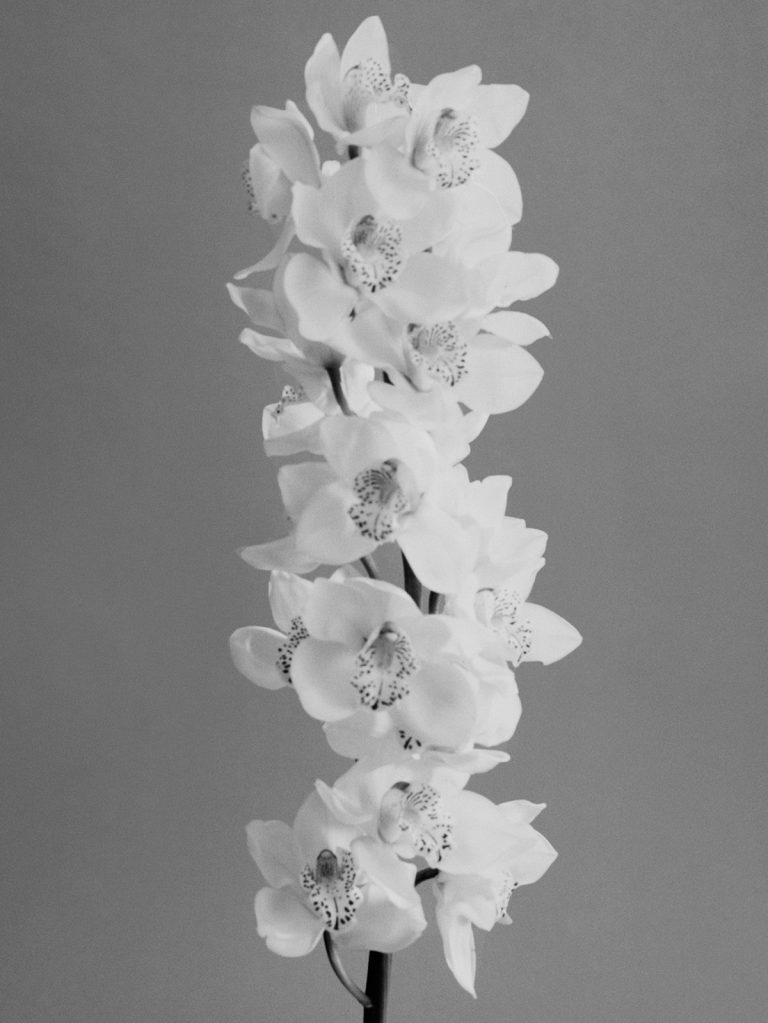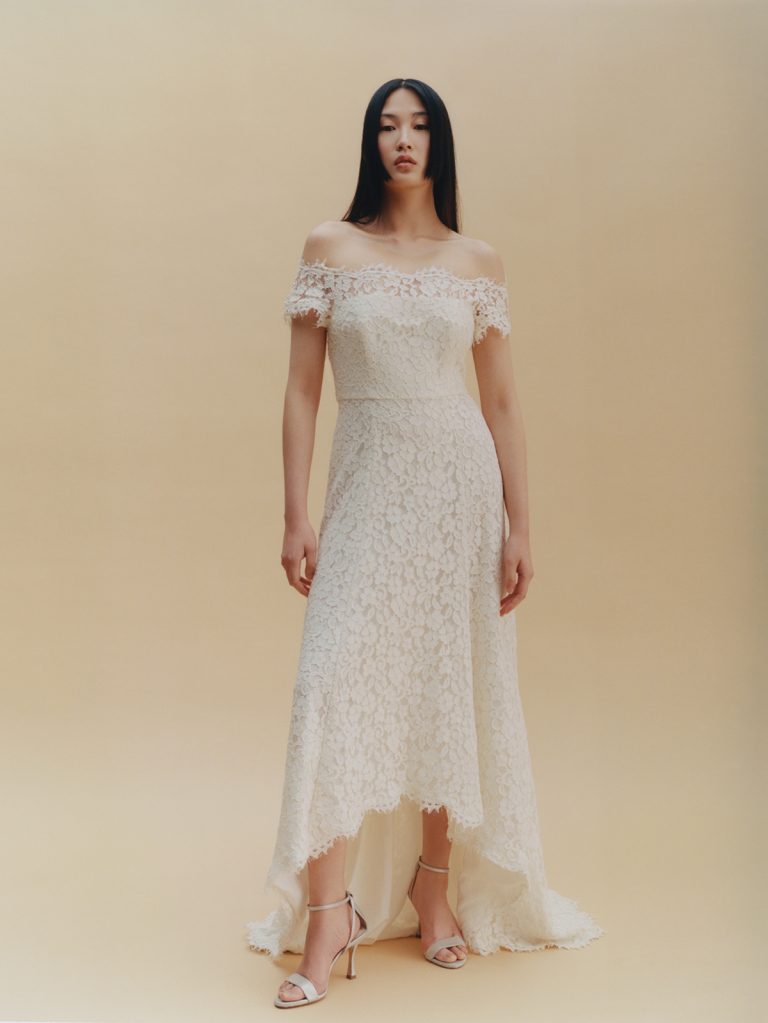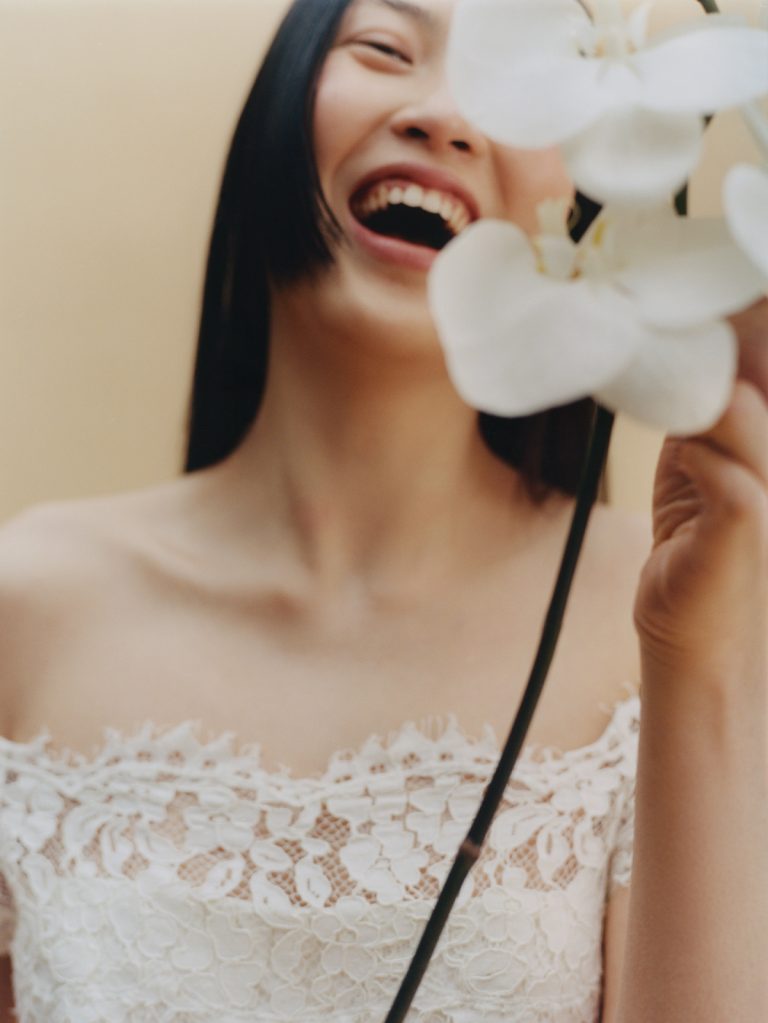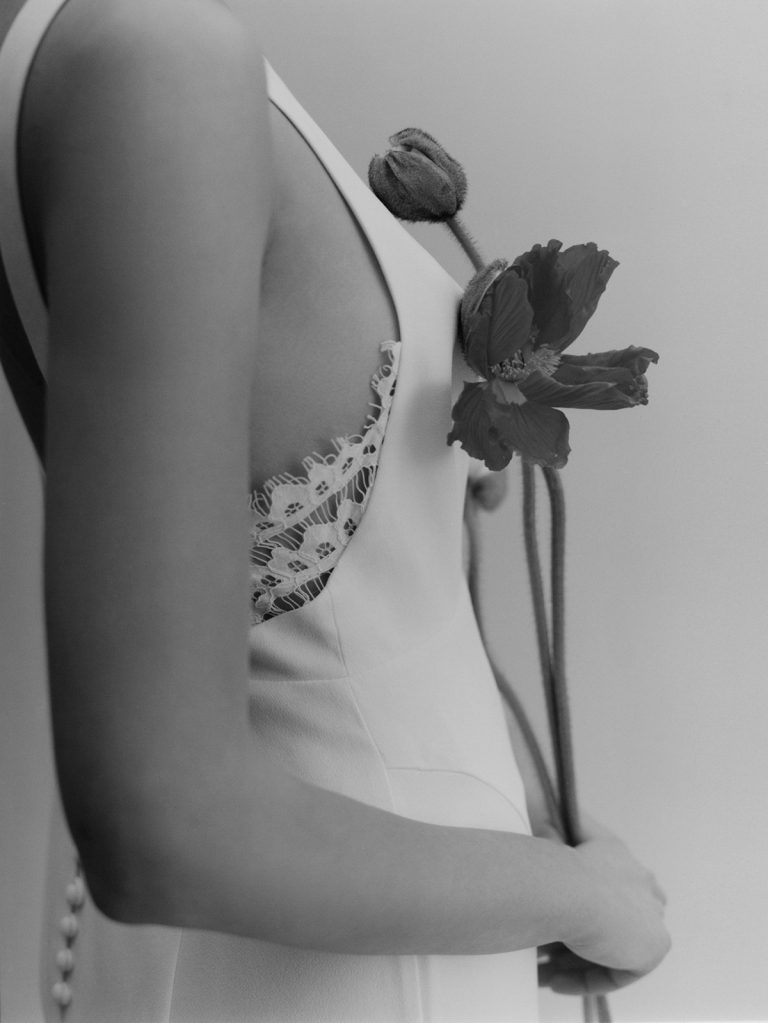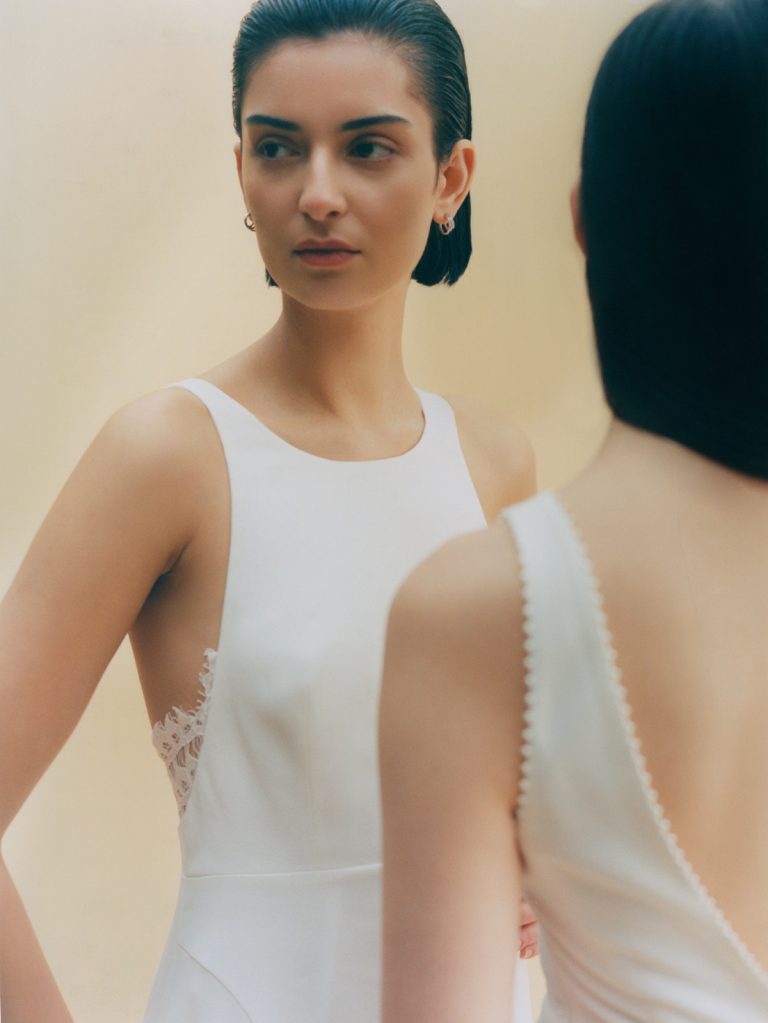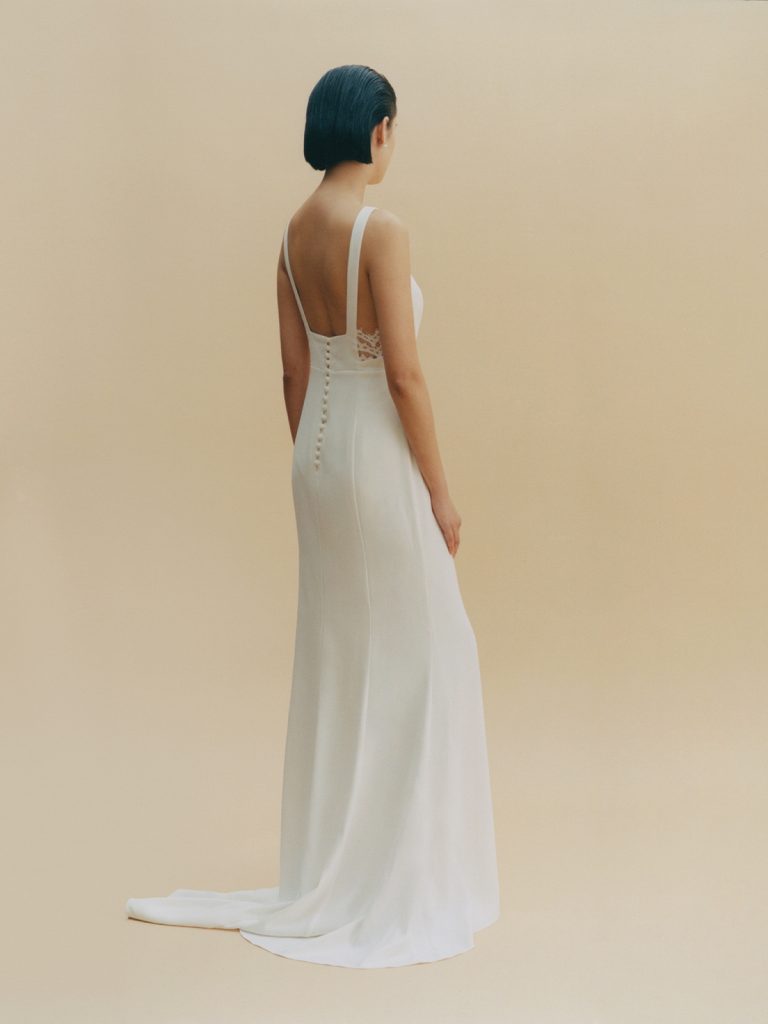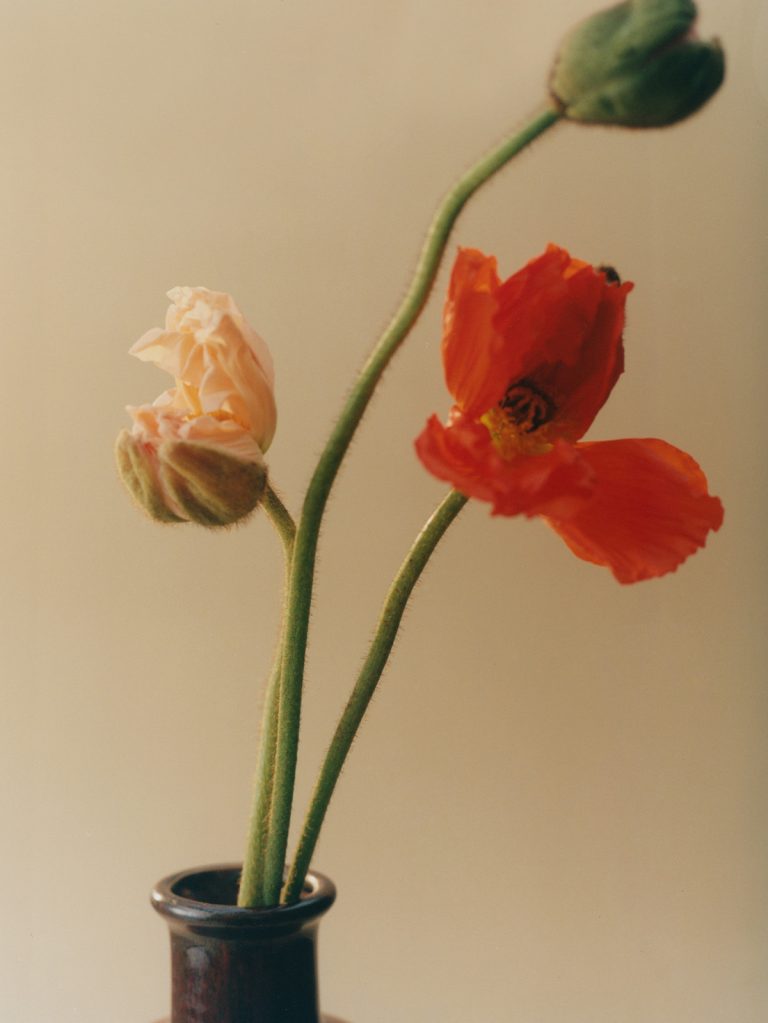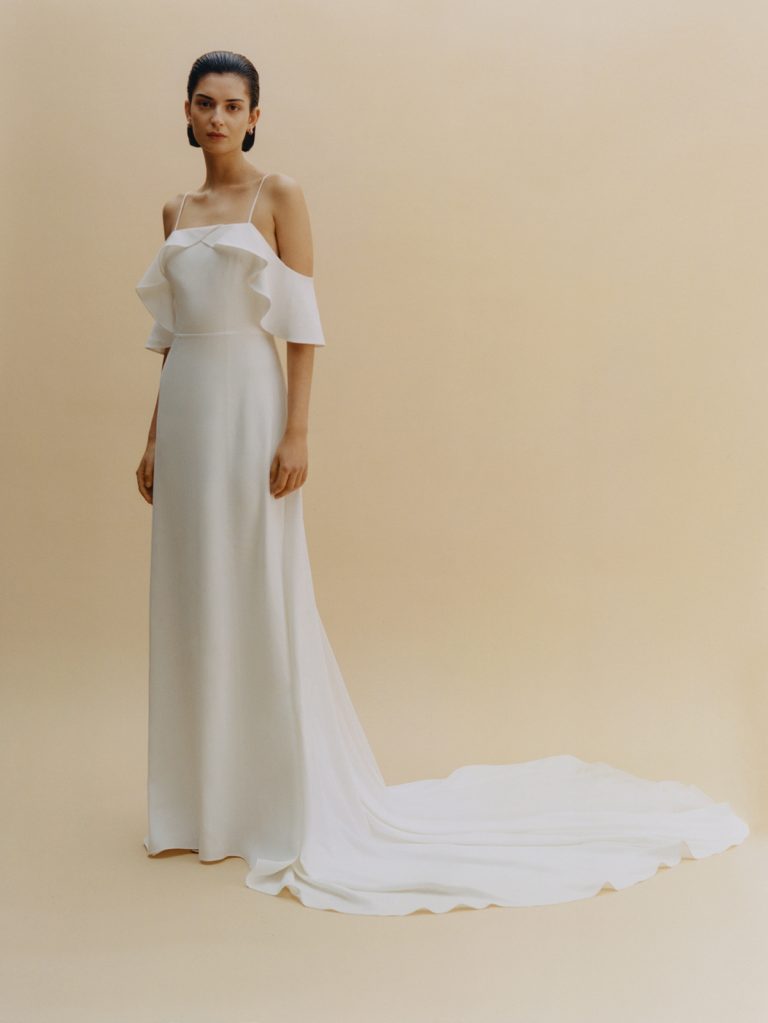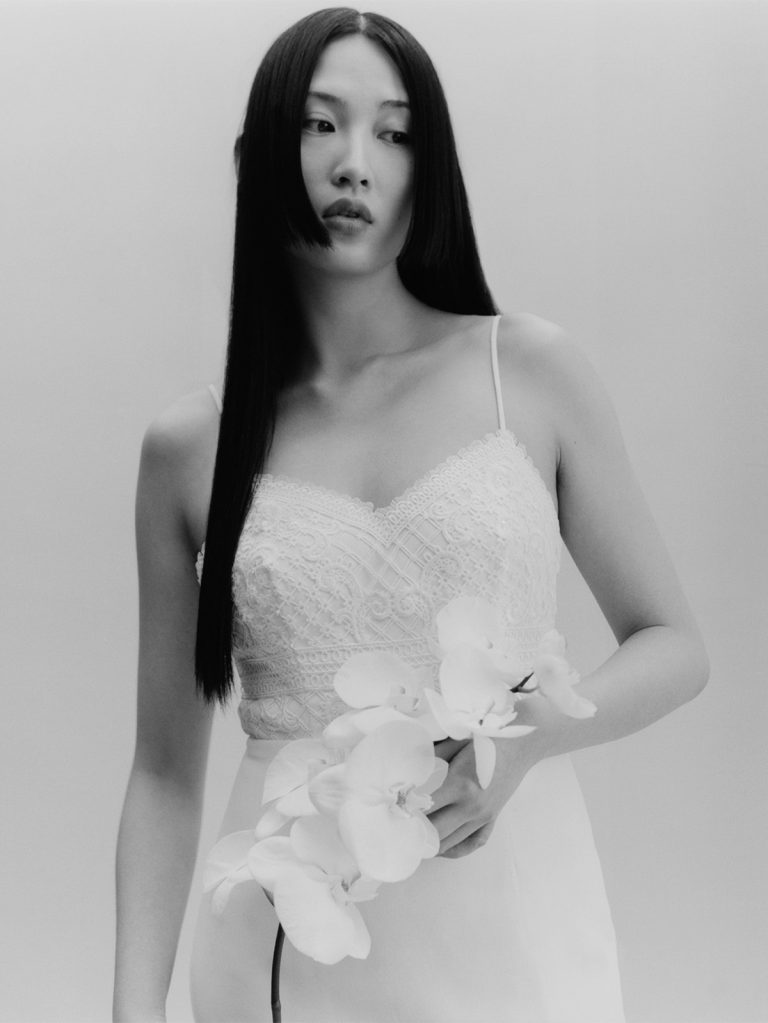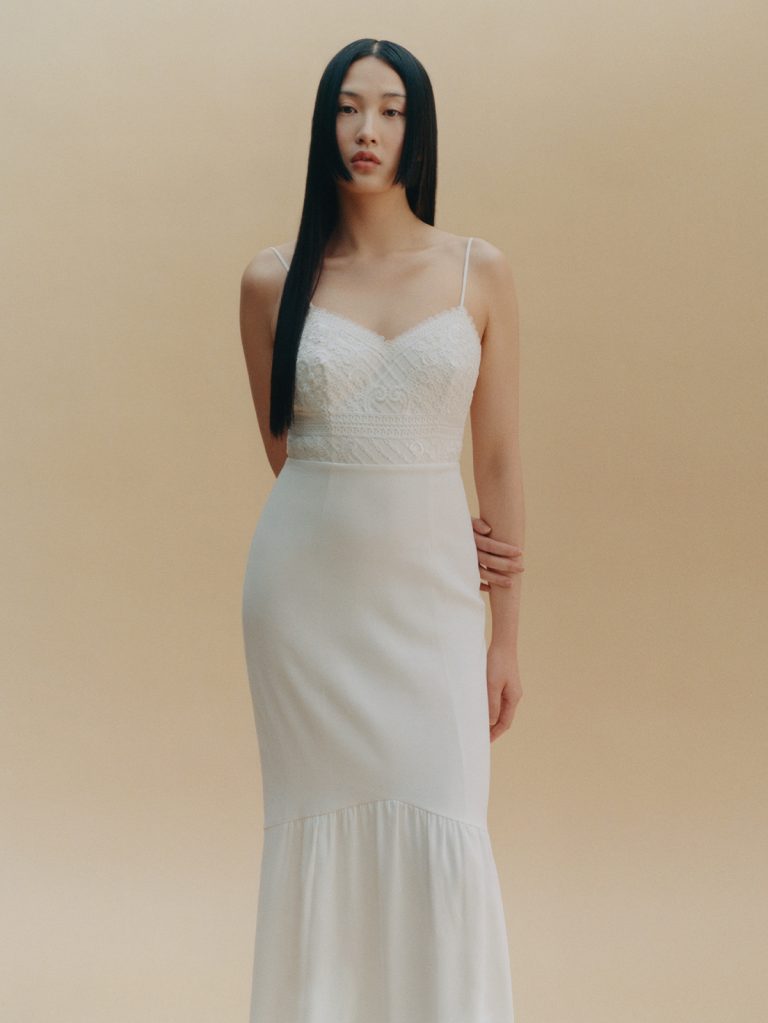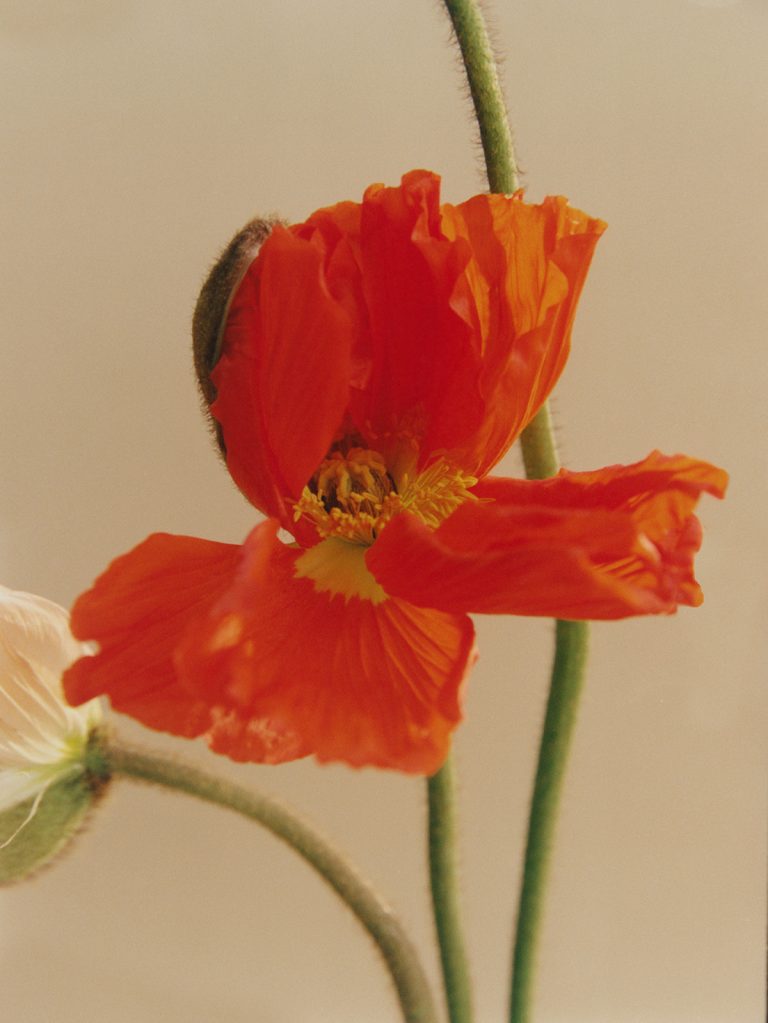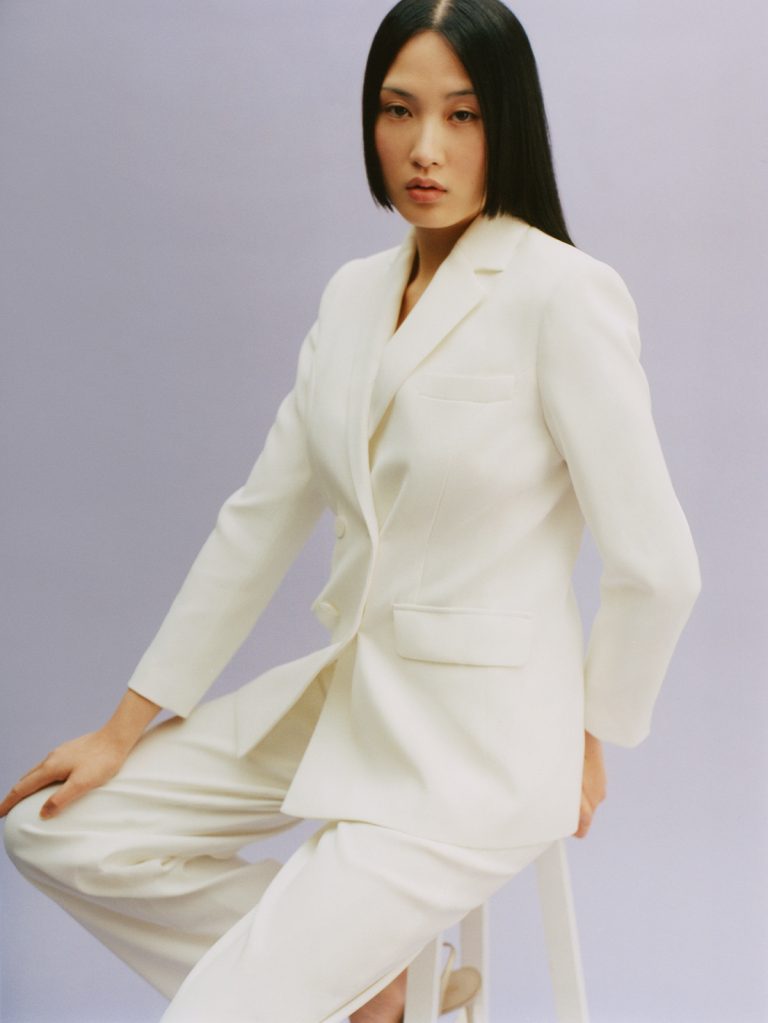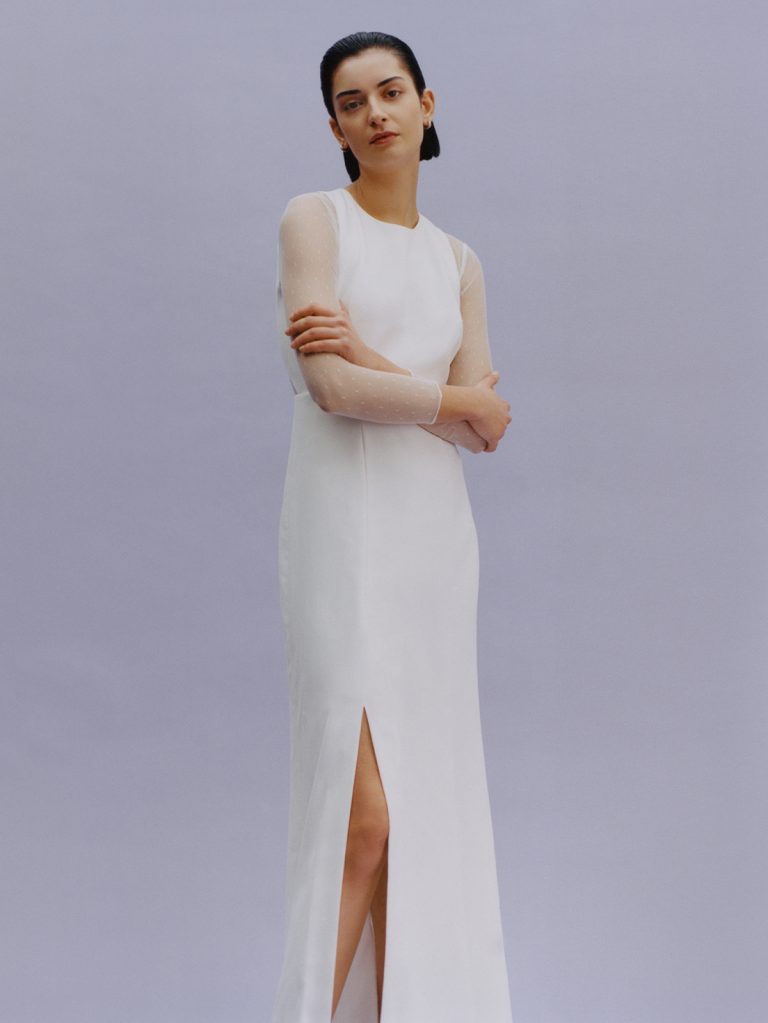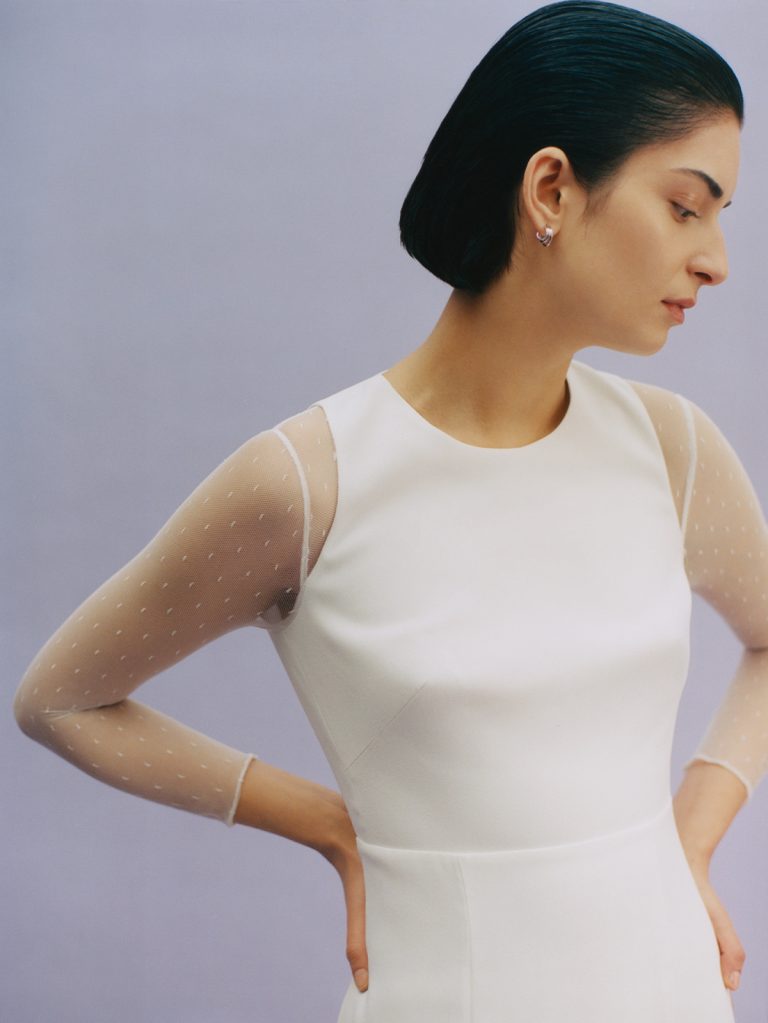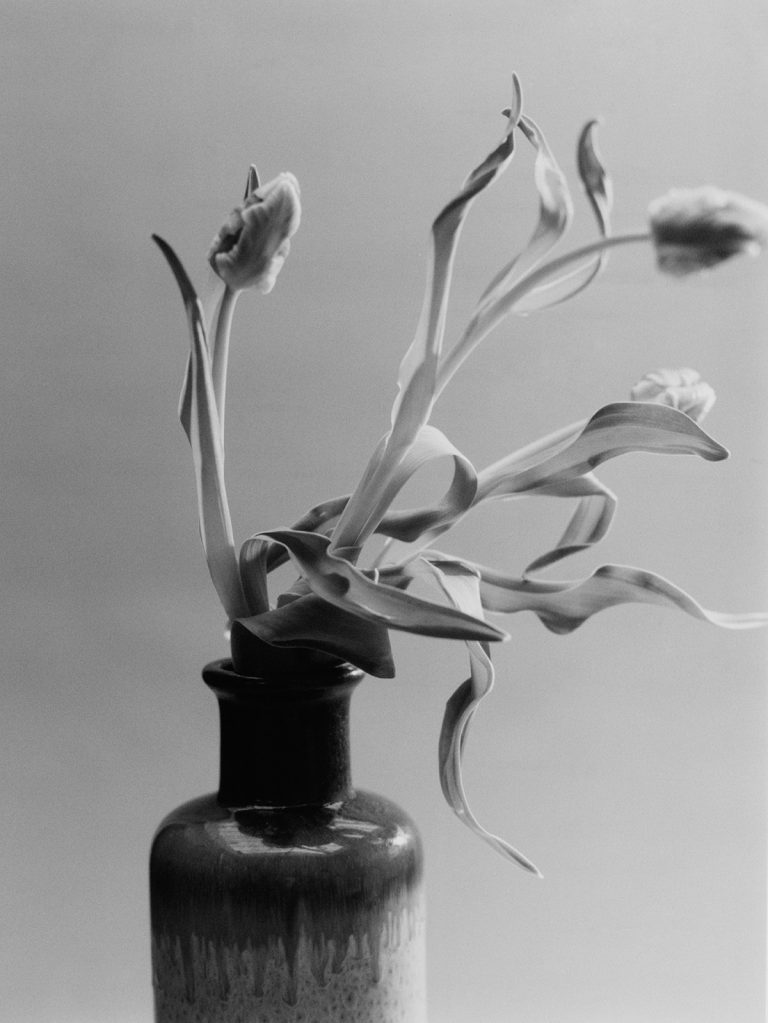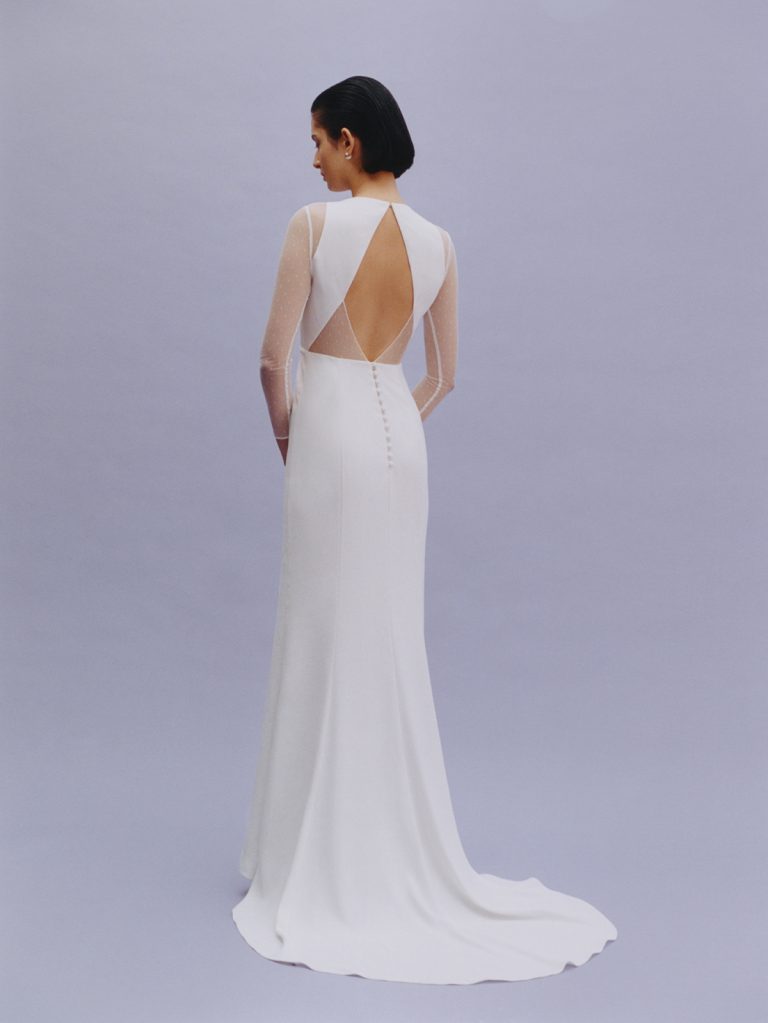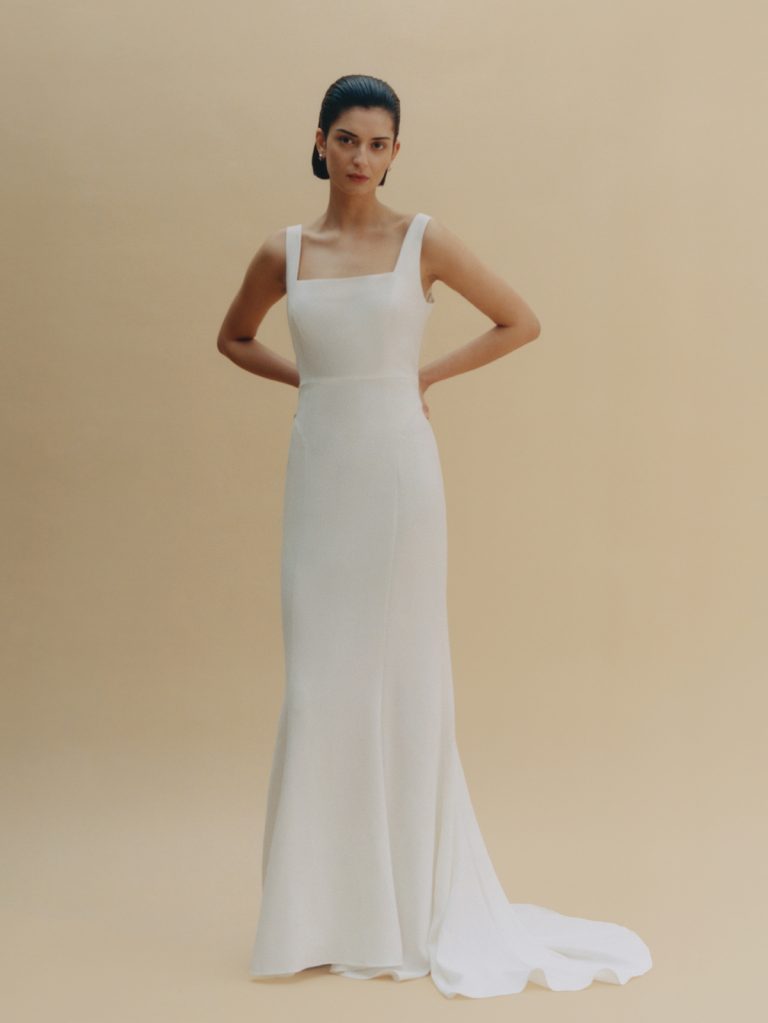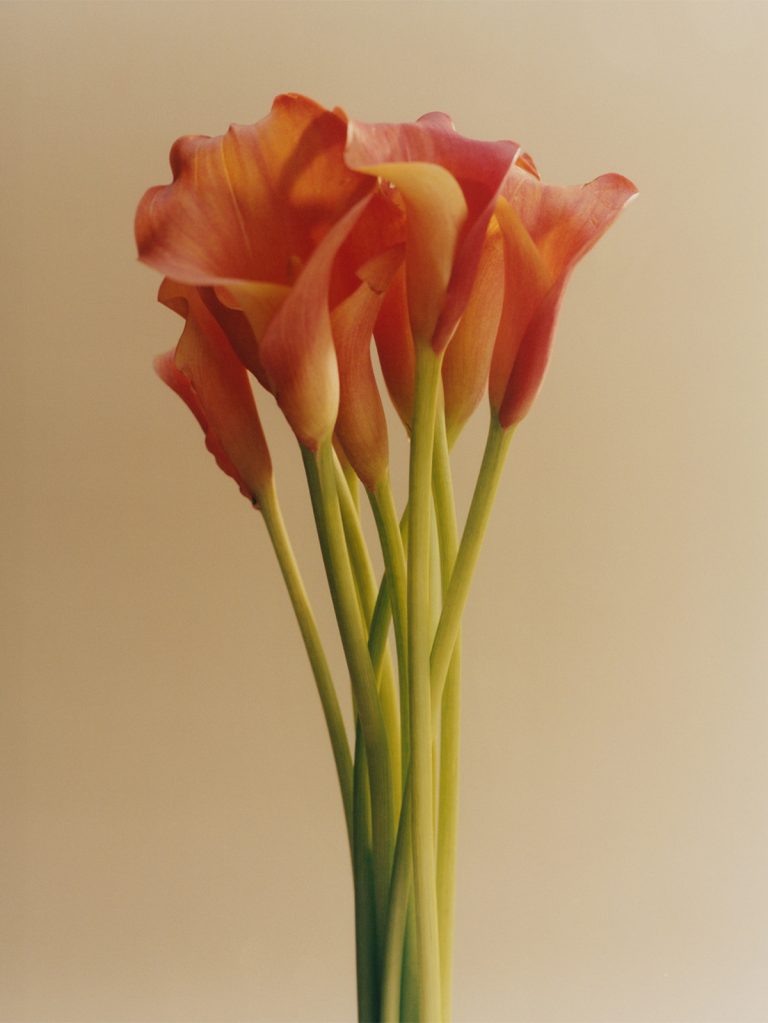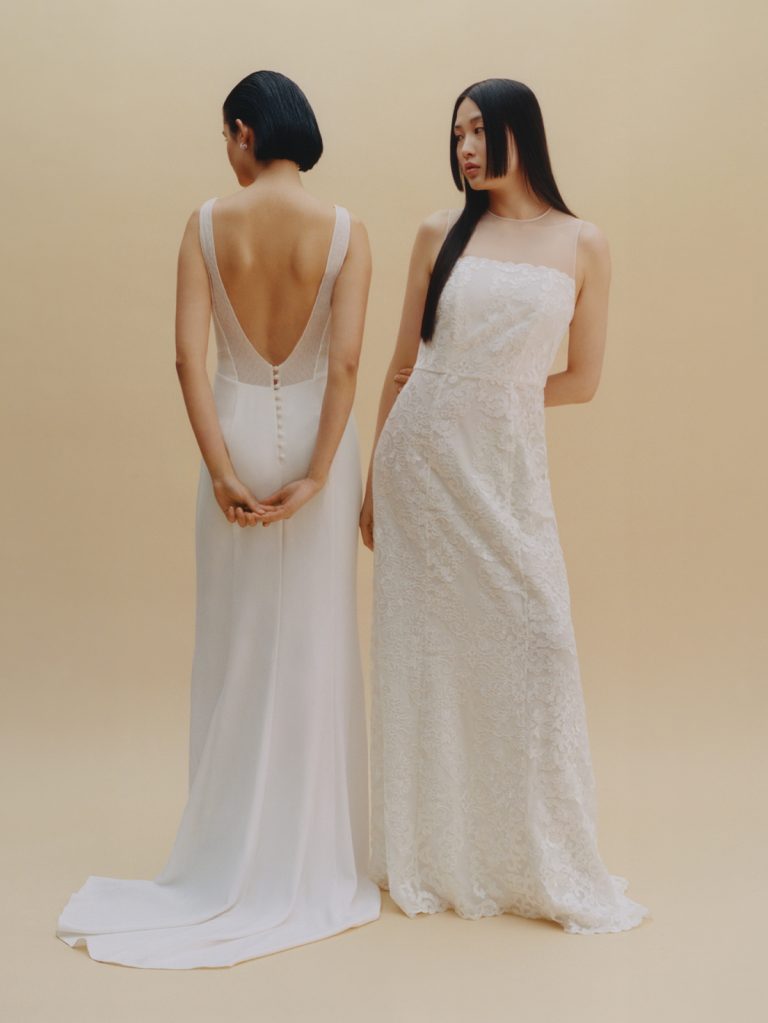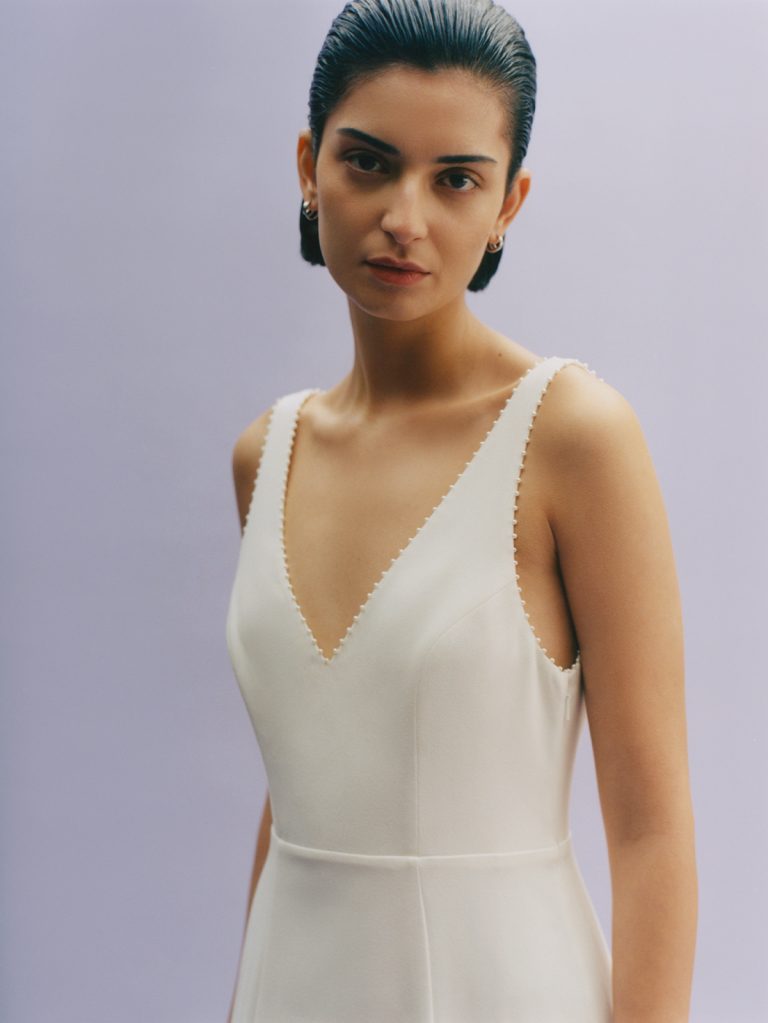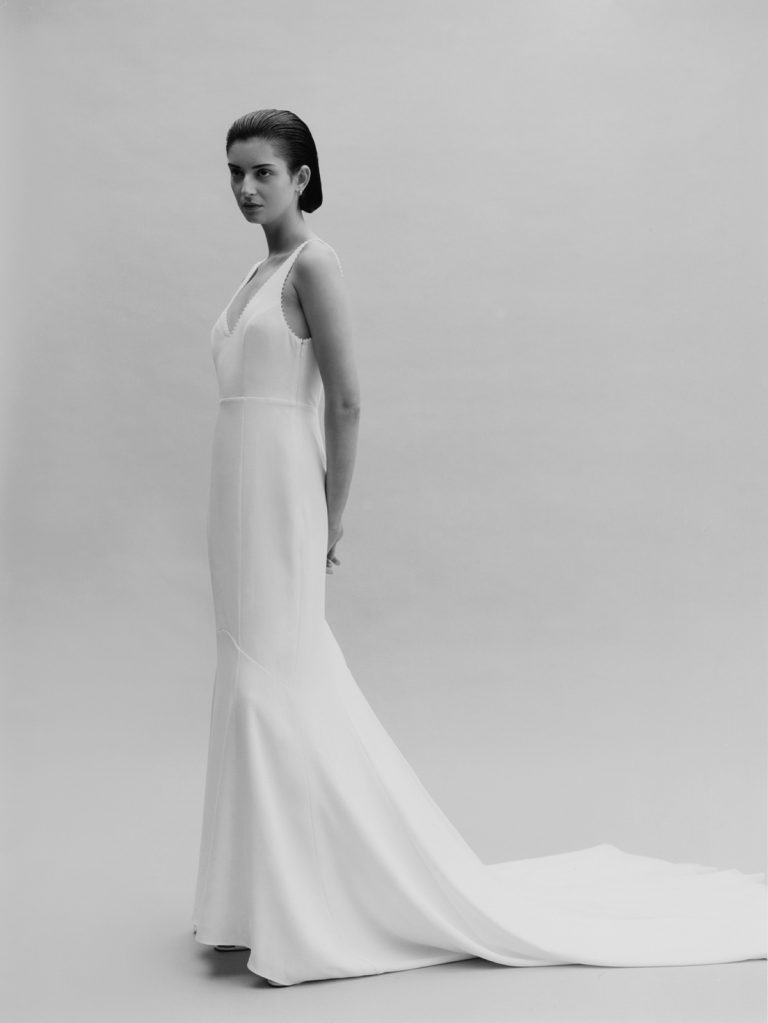 At Whistles, we understand the importance of a great bridal appointment and the emphasis on finding the right dress for you. Our personal styling suite provides a relaxed and intimate environment to explore the Whistles Wedding collection, creating a memorable and enjoyable experience for you and your bridal party.
If you are beginning to plan your big day, get it off to the right start with Whistles.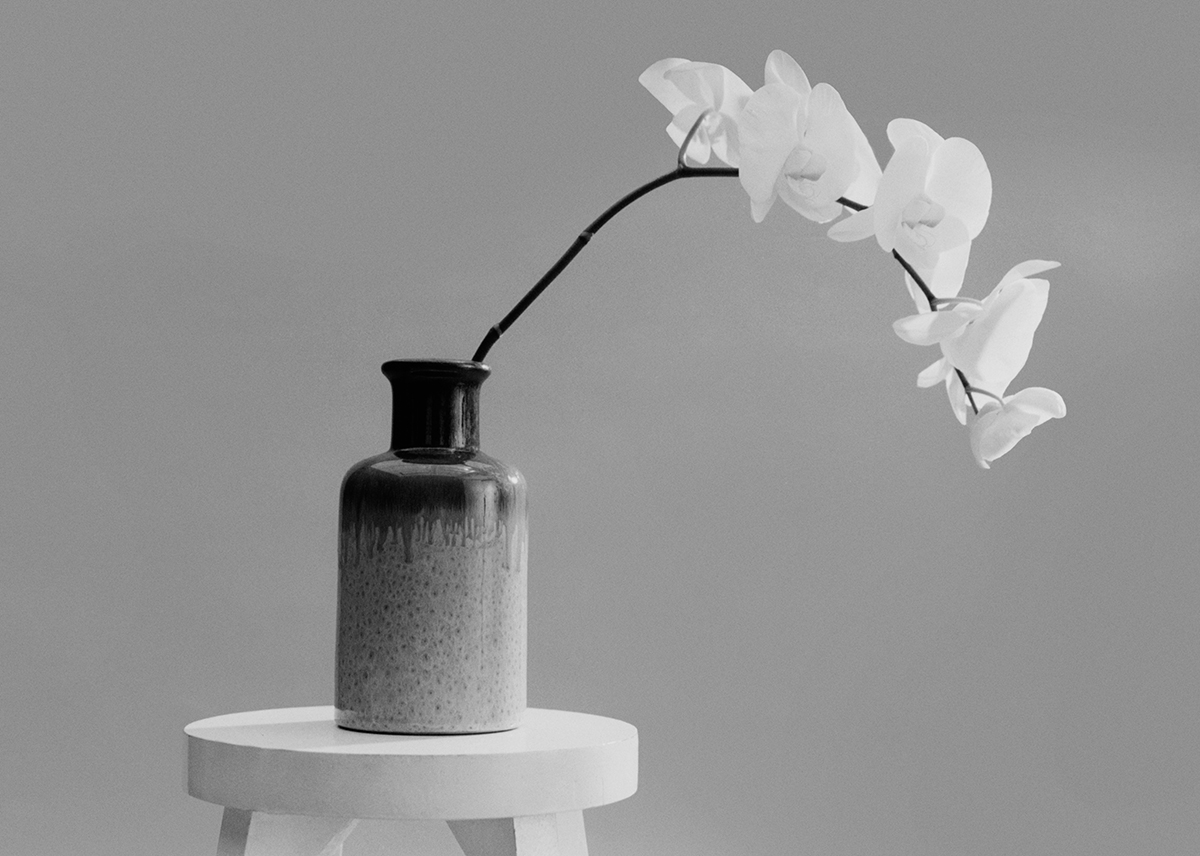 TEAM CREDITS:
Photographer and Videographer: Ina Lekiewicz
Art Director + Producer: Daniel William Hynd
Model: Zoe Ose at Wilhelmina, Xiaoqiao Wang at XDirectn
Stylist: Camila Brull
Hair Stylist: Anna Chapman
Makeup Artist: Mel Arter
Photography Assistants: Peter Butterworth, Cameron Williamson
Production Assistant: Donna Salek
Feature Writer: Helena Stocks
DISCOVER WHISTLES WEDDING